Does Teal and Purple Go Together? A Guide to Crafting a Perfect Look
Fashion has no rules - or so they say. Right now when dressing out of the lines is quite trendy, you can mix and match as much as you want.
At the same time, there is an art of mixing and matching to get a specific vibe particularly.
And that is challenging, especially when you mix two colors that are not commonly seen worn together, such as purple and teal.
The question remains: does teal and purple go together? In this blog post, we'll take a closer look at this striking color combo and give you tips on how to pull it off perfectly.
Teal and purple outfit inspo
First, let's understand what teal and purple are. Teal is a blue-green hue that reminds us of the ocean, while purple is a mix of blue and red that conveys sensuality and luxury. When you mix teal and purple, it creates a bold and eye-catching color combination that oozes sophistication and energy. It's no wonder why these colors are often used in bohemian and tropical designs.
To make these colors work together, you need to consider vibrancy, how dark the shade is and what kind of look you are after.
A dark teal perfectly complements deep, rich shades of purple. That makes for a lush combo that can have an ethnic vibe if you choose clothes with bold patterns, or can come off minimalist if you stick to plain color-blocking.
On the other hand, lighter shades of teal look stunning with lighter purples in the 60s retro pastel aesthetics.
It is important to make sure that the hues you choose are of the same intensity so that they can blend well with each other. You can also try adding a third color, such as white or gray, to create balance.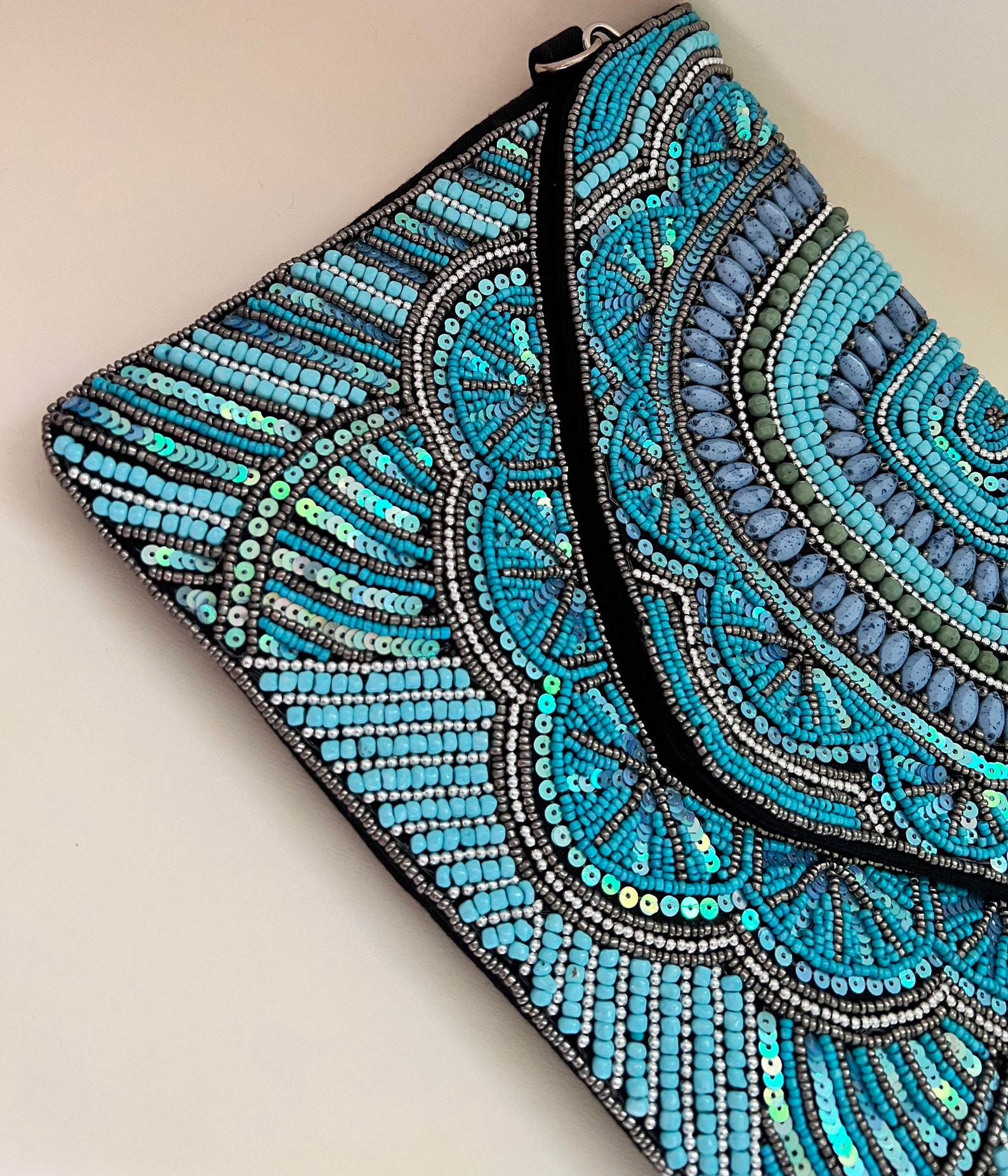 Etsy: VastraAvatar, teal embellished clutch
Princess Polly purple satin mini dress
Princess Polly, long blue dress
Etsy: SenamonBoutique, Japanese knot bag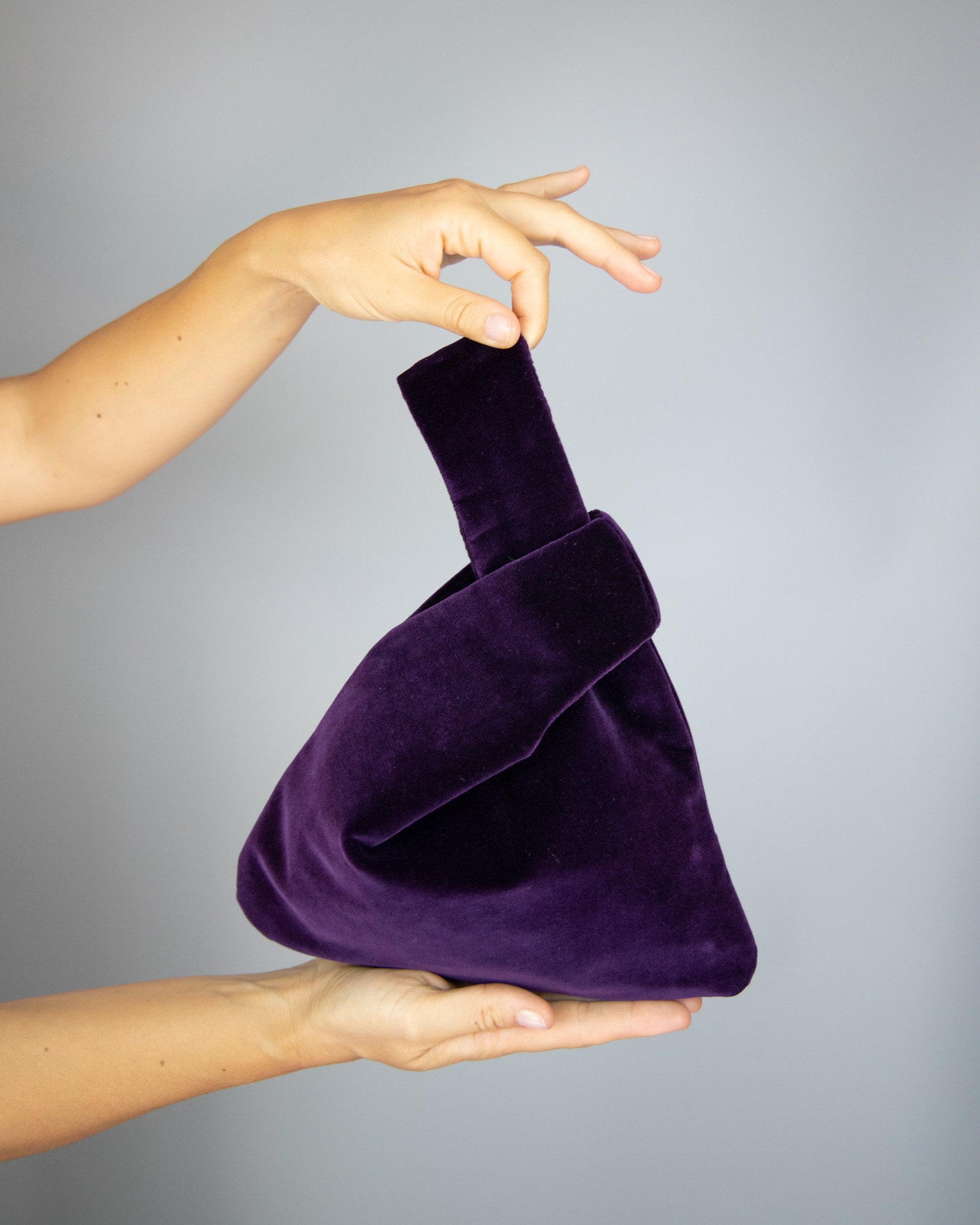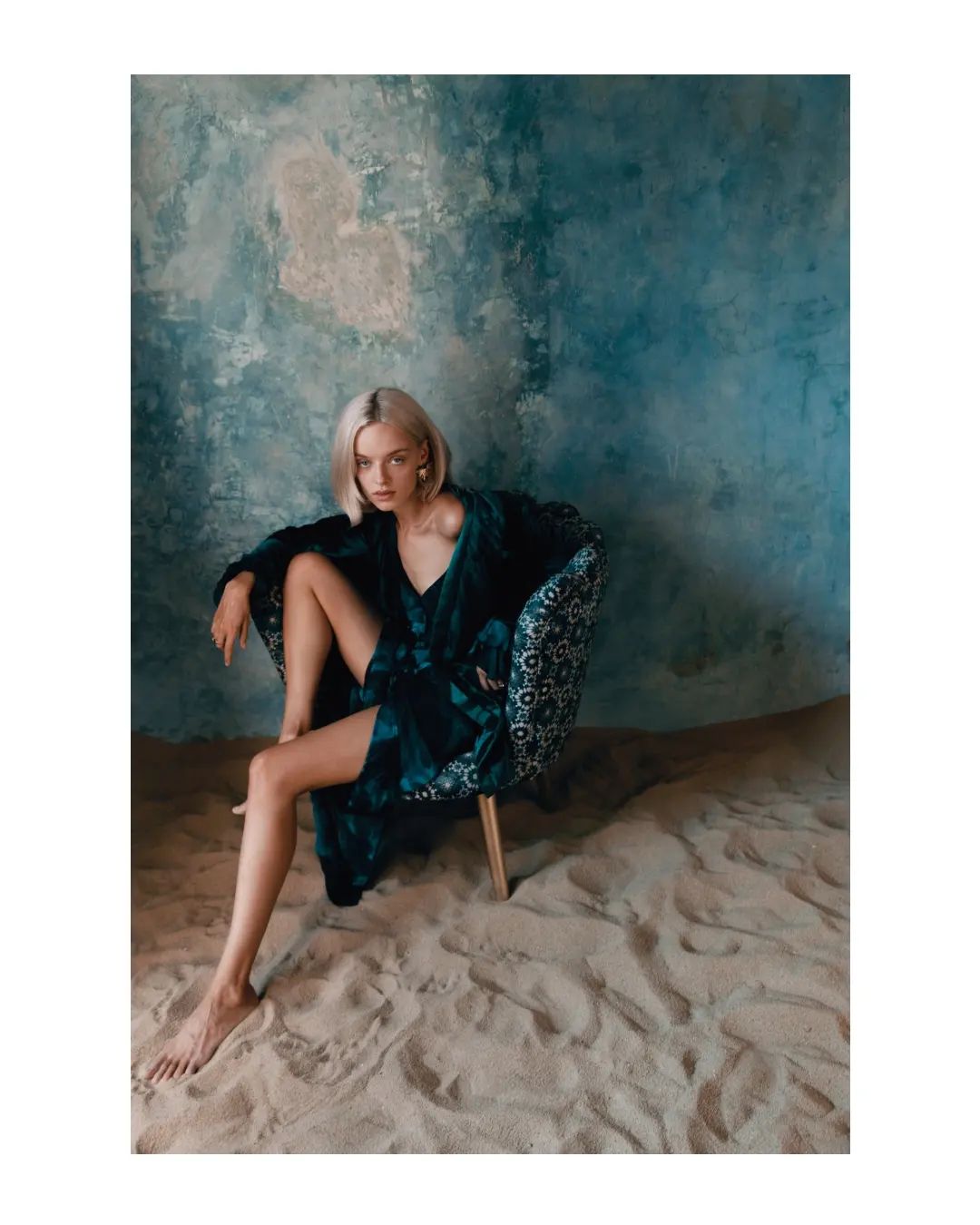 Etsy: bridalspain, Japanese knot clutch in velvet
IG @allegrafranziska
When it comes to pairing clothes, you can never go wrong with a teal blazer with a purple dress or vice versa. If you're feeling a little daring, try a teal top matched with printed purple pants, or a purple blouse with a teal skirt. If you're not too keen on colored clothes, you can always accessorize. A teal scarf with a purple dress or a purple purse with a teal outfit can show off the duo without being too brazen.
Teal and purple in the design of interiors
Another way of showing off the teal and purple combo is by using home décor. You can paint your walls teal or purple and add complementing pillows or throws. They will fit in with both warm and cool colors. Additionally, you can pair a teal rug with purple sofas or add purple accent pieces to your teal walls. Your home will look chic and exotic, especially during the summer months.
IG @los_feliz_abode
IG @teal_tokyo
IG @awe.interiors
Now that we've answered the question, does teal and purple go together? It's obvious that with the right tones and careful pairing, these colors can create an extremely refreshing and vibrant look. Teal and purple are daring, fabulous, and not for the faint of heart. When you use them, you're making a statement that says you're ready for anything. Don't be afraid to experiment and find the combination that works best for you. Life is too short for boring colors.