Amazing Gift Ideas For Your Girlfriend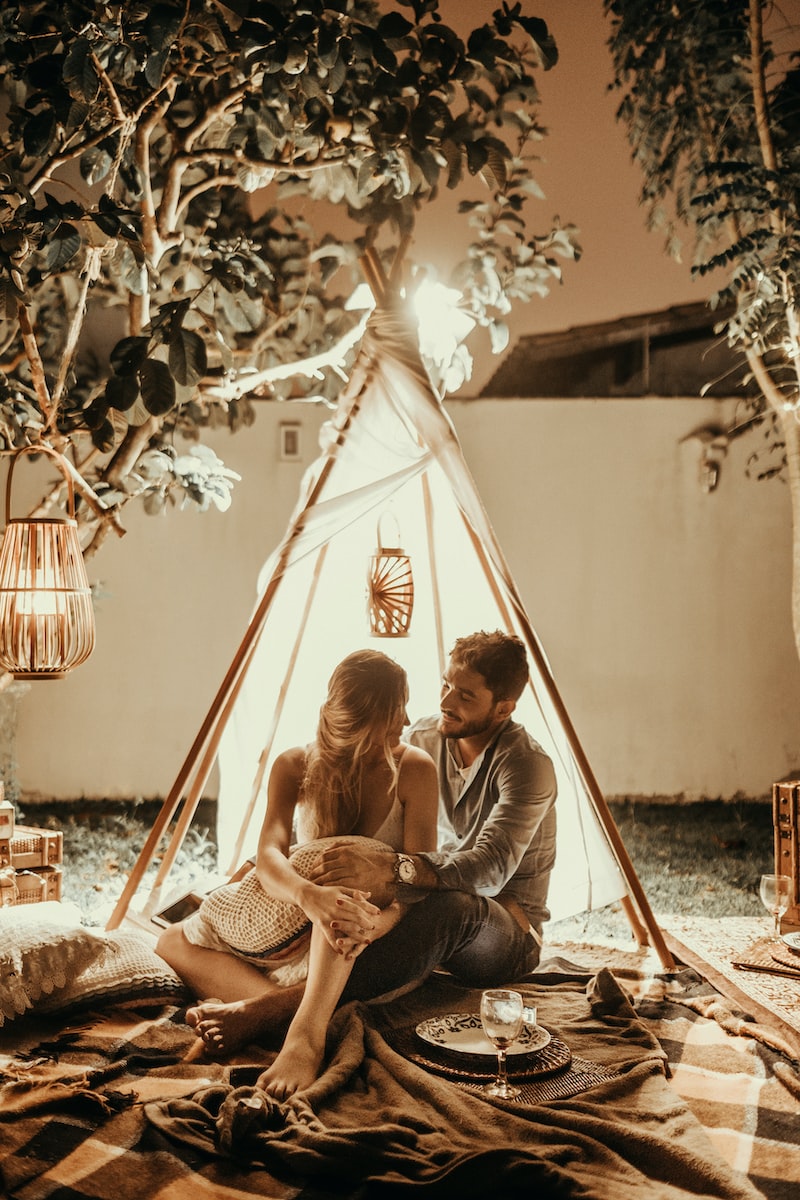 If you are looking for the perfect gift for your girlfriend, you have come to the right place! We have compiled a list of some of the most amazing gift ideas that will leave her feeling spoiled and loved.
From heartfelt gifts to extravagant surprises, we have something for every budget and taste. So what are you waiting for? Start shopping now!
1. A beautiful jewelry piece
There is nothing more romantic than giving your girlfriend a beautiful piece of jewelry. Whether it's a stunning necklace or an elegant bracelet, she will love the thought and effort you put into choosing this special gift for her.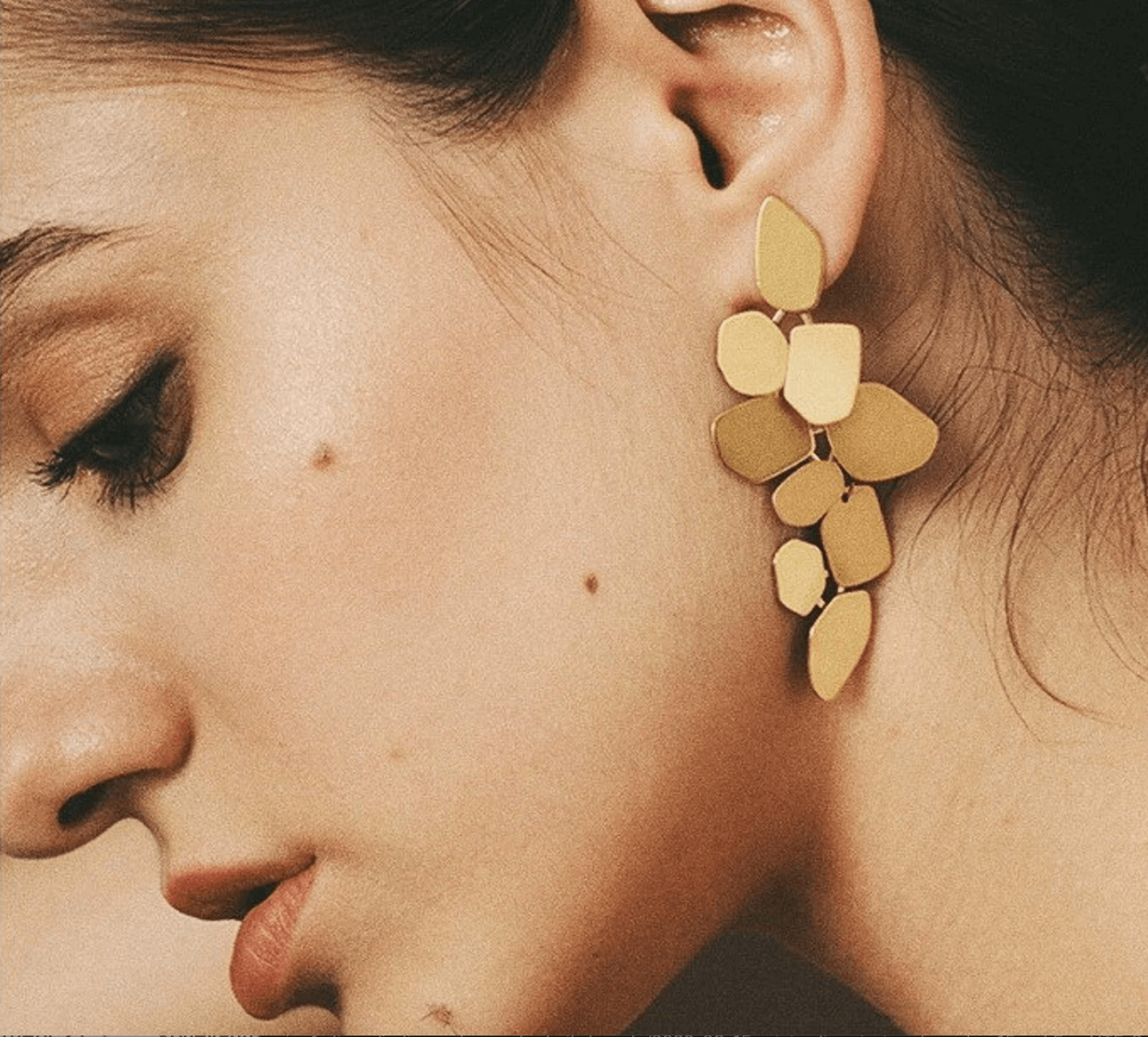 Etsy: MUSEENDLESS
A lot depends on the style of your girlfriend. Pick a pair of modern diamond earrings designs or a more classic gold bracelet if she prefers the traditional look. This way you will make her feel like a princess!
If she prefers aesthetic looks, go for something more avantgarde. Does she like Danish pastel, witchy aesthetic or minimalism? There is a lot to choose from.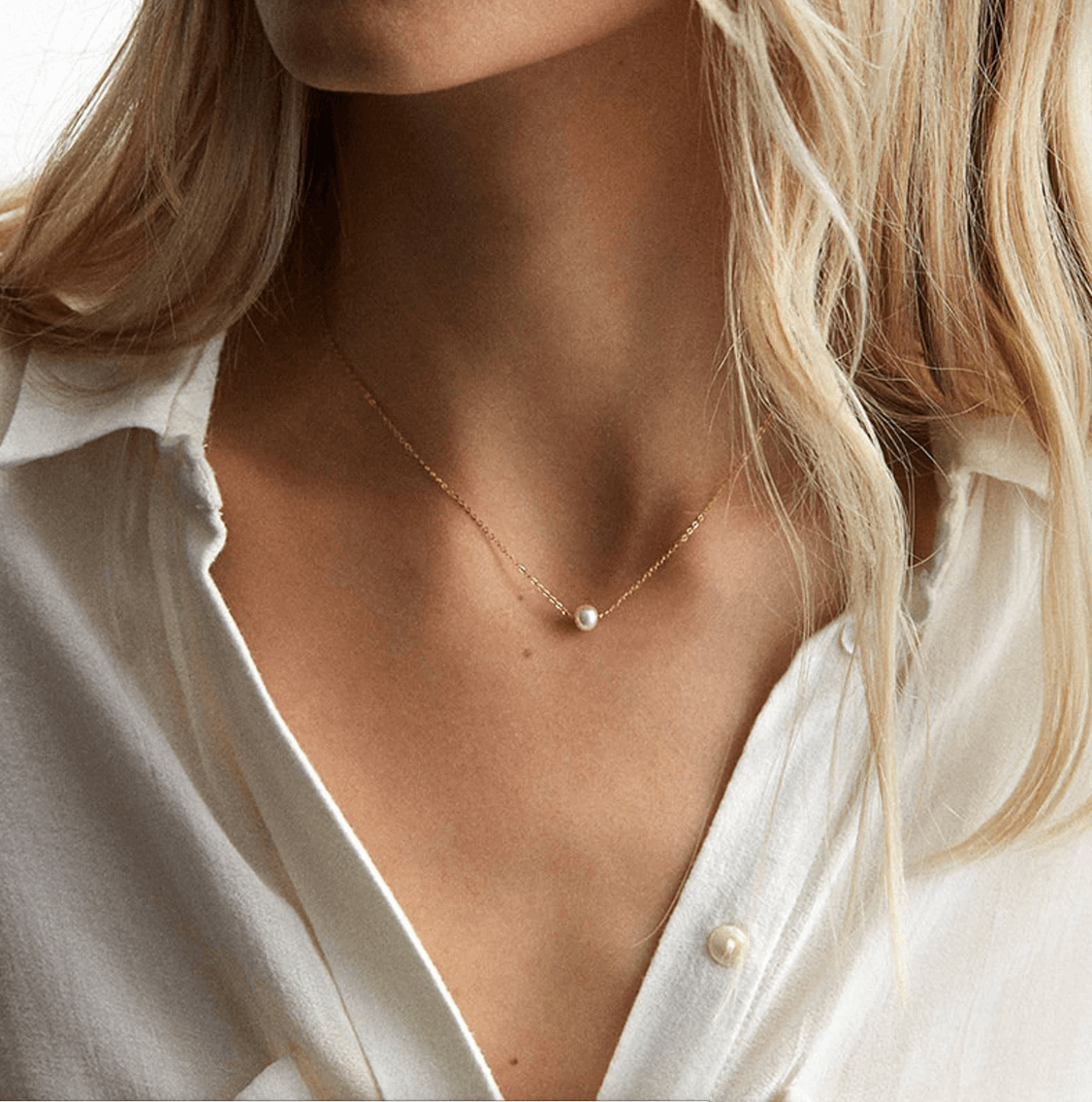 Etsy: SilverDesignStudShop
2. A romantic weekend getaway
If your girlfriend loves spending time with you, why not take her on a romantic weekend getaway? This is a great way to show her that you care about her and want to spend quality time together.
There is a wide variety of destinations to choose from, whether it be a cozy bed & breakfast or an extravagant resort in the mountains. Whatever location you pick, we are sure that she will love this amazing gift idea!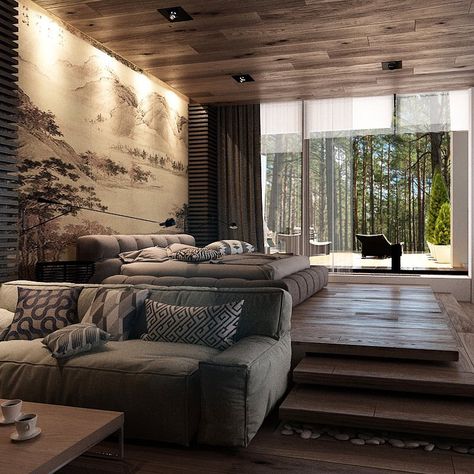 3. Tickets to her favorite concert or event
Is there a particular concert or event that your girlfriend has been dying to see for ages? If so, consider buying tickets as an amazing gift for your girlfriend! Whether it's a music concert or a sports game, she will be thrilled to spend time with you and live her favorite hobby together. So make sure to surprise her this holiday season!
4. A special personalized gift
To really wow your girlfriend this holiday season, consider buying her a special customized gift that is unique and meaningful.
Whether it's a custom photo book or personalized jewelry like a necklace pendant or charm bracelet, she will be touched by the thoughtfulness of your gift.
But here's one tip that you didn't think of: If your girlfriend has a favorite movie, you can get her made a custom wall print or sketch with a scene from that movie. A lot of indie artists on Etsy offer work for commission - you will get truly an original.
Just be sure to pick something that truly reflects what she loves best!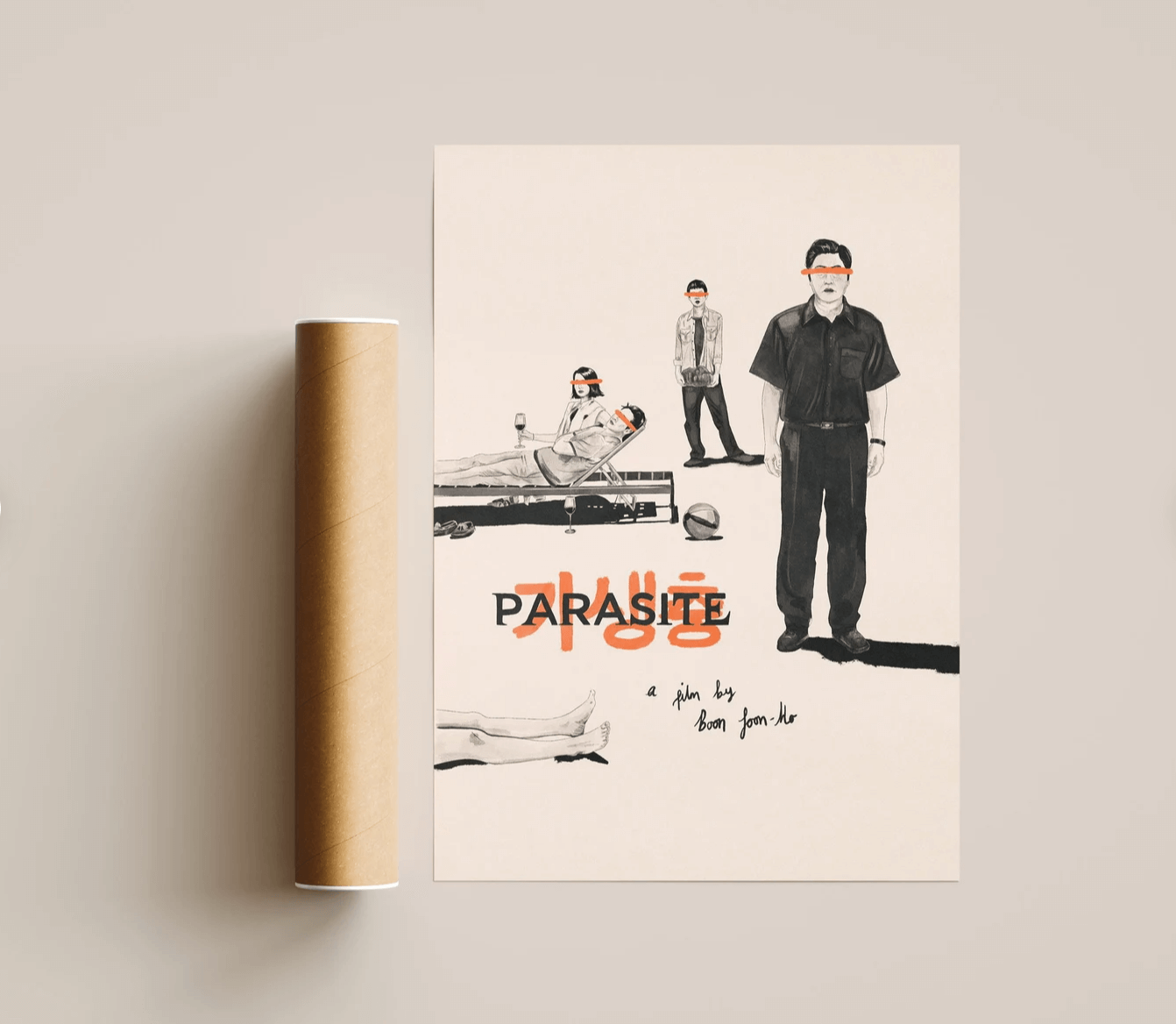 5. A delicious gourmet chocolate
Chocolate is always a winner when it comes to romantic gifts! If she loves sweets, surprise her with a delicious gourmet chocolate basket. These are available in all price ranges and at many different stores, so they are easy to find no matter what your budget might be.
There are a couple of options to choose from here. You can pick a luxury box of artisan chocolates from an upscale shop if you want quality over quantity. If you are not sure what chocolate to choose, the sales people will help - but you can also opt for an assortment.
Assorted boxes can be far more affordable at your local artisan stores. Either way, everyone would be delighted by this sweet and thoughtful gift!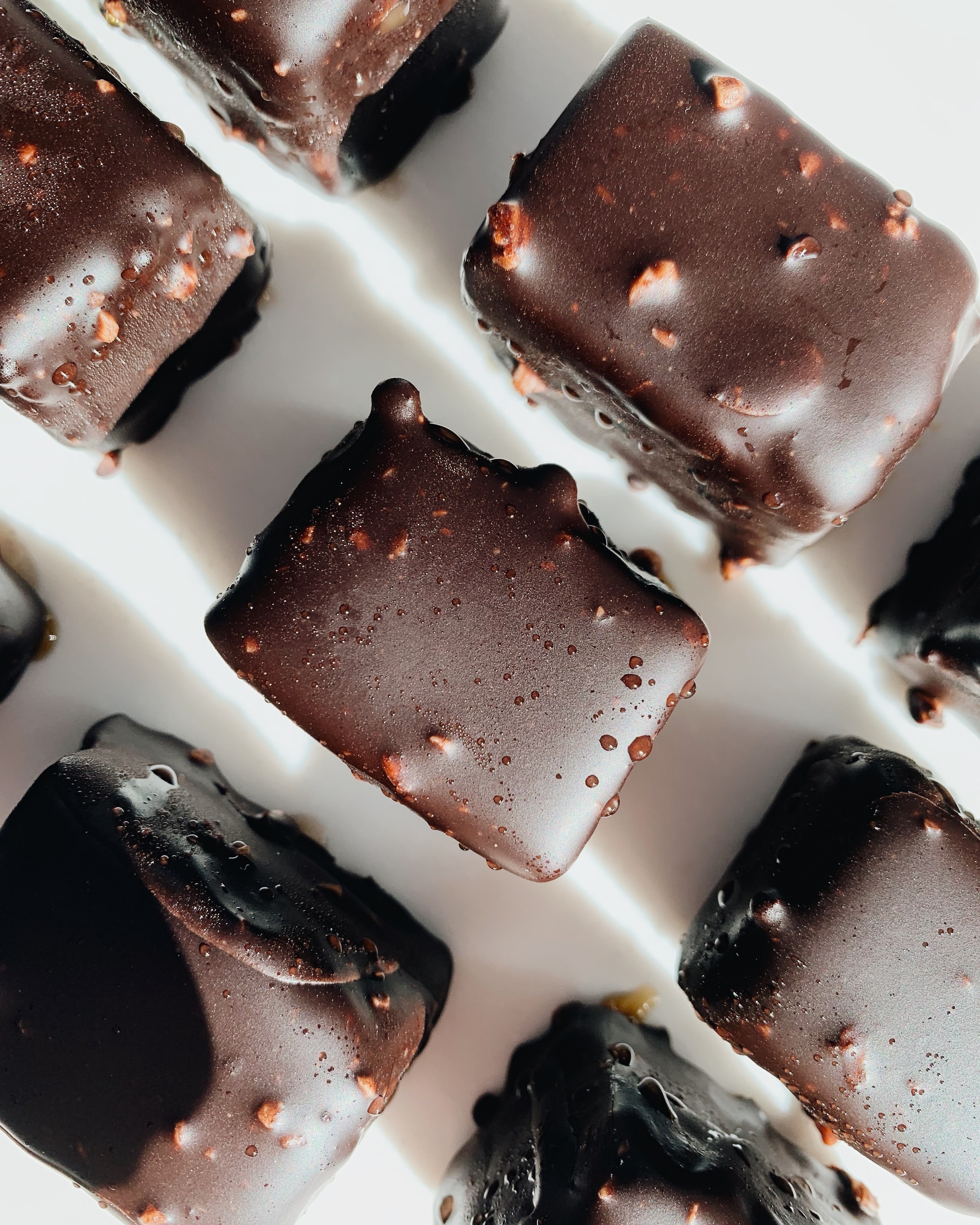 6. Spa coupon
If you want to pamper your girlfriend this holiday season, consider giving her a spa coupon. This is a wonderful way to show her that you care about her health and well-being and want to help her relax and take some time for herself. With these coupons in hand, she can choose from a variety of treatments like massages, facials, pedicures, and more. And the best part is that they are available at many different spas nationwide!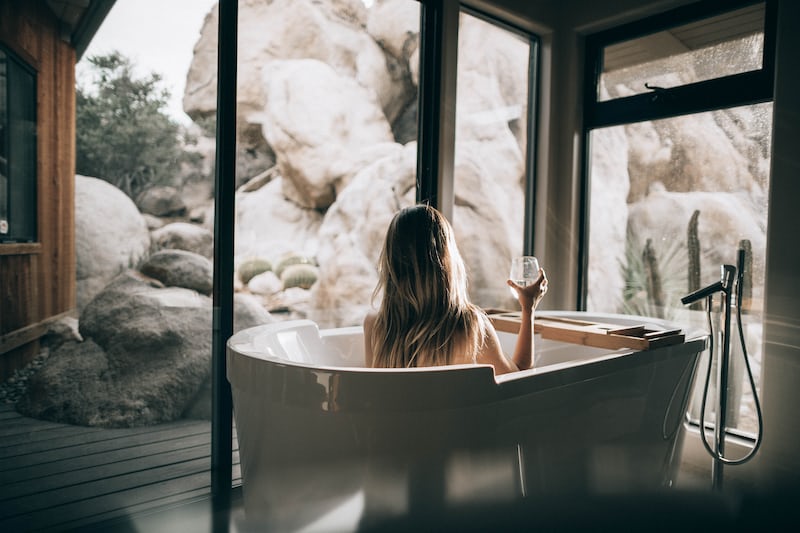 If you are looking for a great gift to show your girlfriend how much she means to you, any of these amazing gift ideas are sure to delight her. From gorgeous jewelry to special personalized gifts, there is something on our list that is perfect for every budget and taste. So what are you waiting for? Start shopping now to show your girlfriend just how much she means to you!