7 Ways To Make Your Holidays Fabulously Fashionable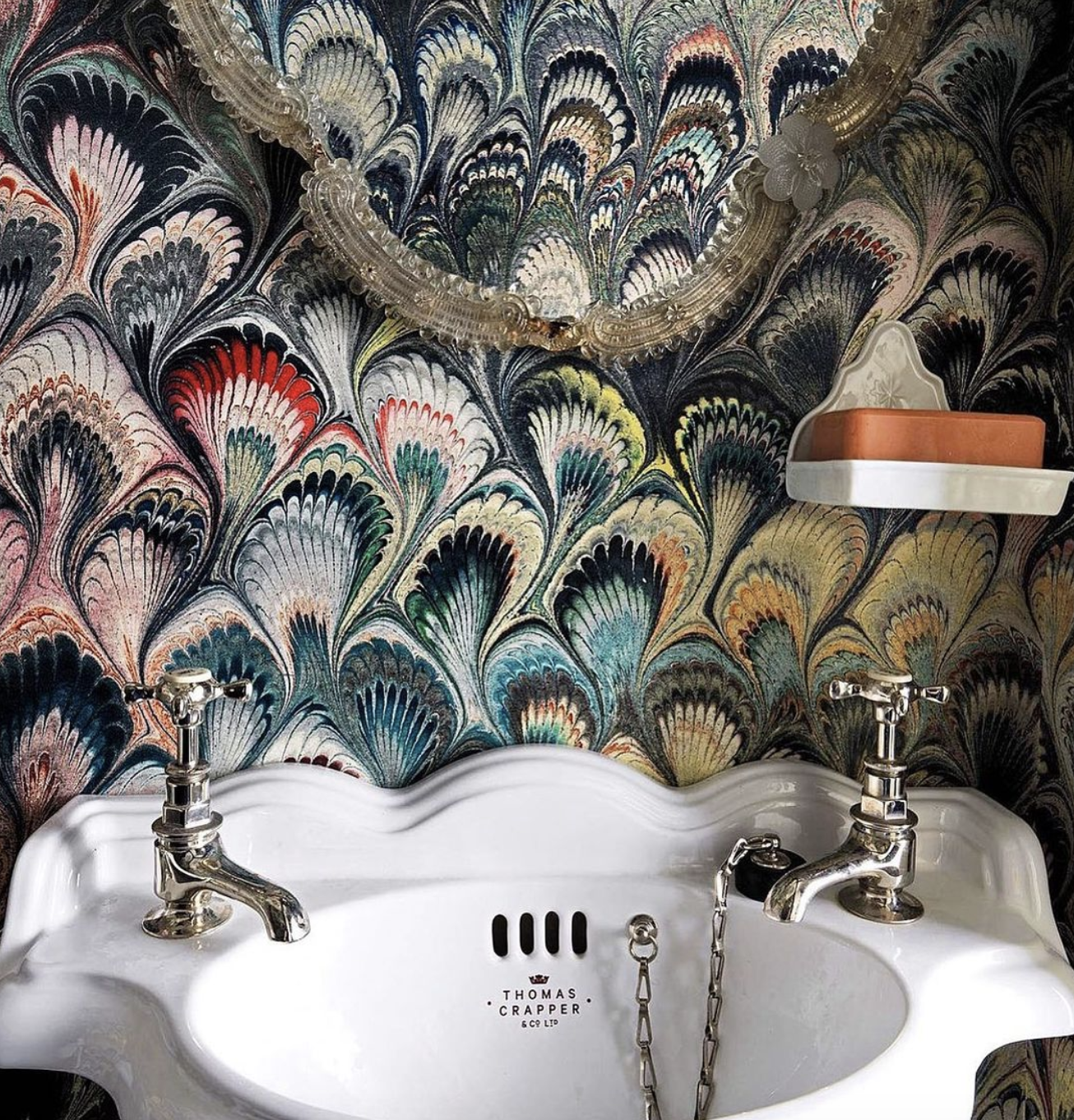 Holidays are a time of year when we give ourselves well-deserved rest and retreat.
But of course, while we're traveling the world and visiting old friends, and lurking around every corner of an old street, one thing is always on our minds: how we look, and how can we make ourselves look even better?
Let's look at some ways to make your holidays fabulously fashionable.
Make the holidays your own
Making sure your vacation is just to your own taste is a wonderful way to make it faboulos and outstanding. But how do you preserve that memory? Well, that's what we get souvenirs for.
Imagine drinking your favorite wine or having a pint of beer from your very own beer stein, engraved with your favorite quote. Think of travel posters, personalized cups, beauty sets, bags, umbrellas, pillows, etc.
Not only will these things always bring memories, but also they can look aesthetic as room decor items. Eclectic displays of souvenirs on shelves looks boho and indie and charming.
Explore the local fashion culture and fashion statements
One way to make your holidays more fashionable if you happen to travel abroad is to learn about local customs and culture.
After you come back home it will make you more interesting to talk to if you get well-acquainted with the region and its population in a personal way. What do they eat? What do they wear?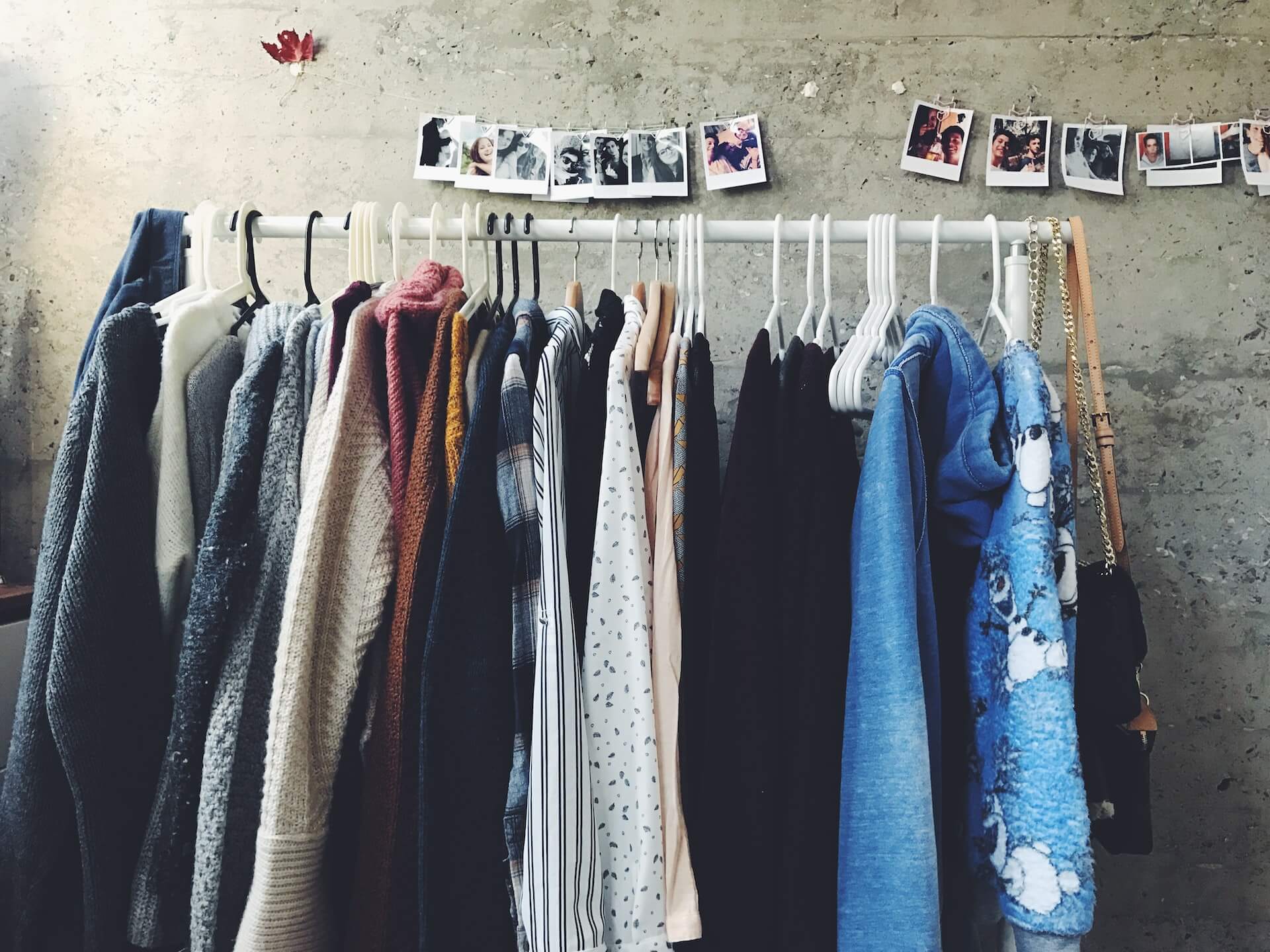 If there are some specific local fashion items that can be worn by a foreigner, we advise you to try them. And while traditional clothes are often too strongly tied to a culture for that, parts of the costumes are sometimes available as souvenirs.
For example, look up Macedonian history and learn more about the region, its turbulent past, the many forces which shaped the culture and the mentality, and what the people's tastes are now in fashion and everyday wear.
Macedonian folk costumes are part of the material culture of the Macedonian people, and they are an important branch of Macedonian folk art. Macedonians wear different types of folk costumes depending on the region where they live.
Each type of costume has its own specifics, but common to all of them is the presence of red, black, and white colors and geometric shapes on them. This is not only the case with Macedonia, as each country is known for its long past and history.
Jewelry and bag charms
It might sound counterintuitive to wear jewelry on holiday trips as it can get easily lost.
However, we are advocating for subtle jewelry, small pieces you can wear around your ankle, toes, fingers, neck, and maybe a pair of earrings. Things that stay in their place once they are put on, while they also add more glimmer and sparkle to your overall outfit. And of course do look for local jewelry pieces as well.
The same goes for small accessories, which can be practical and useful during longer trips. Key chains, glasses, maybe tiny lighters you can hang on your bag as a charm, little scarves and so on. Whatever you buy off the street will be probably quite unique and not available where you live.
Under this category also go sunglasses and hats, as they are inevitable fashion items no matter the decade.
Bags and backpacks
A good travel bag is a must wherever you go, especially on holidays as you'll wish to pack a lot of little extra things that are easy to carry around and essential for maintaining your look.
Whatever you have to carry, do it with a bag over your shoulder so you can pack it all neatly while looking amazing.
Backpacks are now trendy as well, thanks to aesthetic fashion trends like techcore and Y2K. We are talking about smaller backpacks, not the 50 liters meant for hiking.
Mix colors
Velvet, burgundy, orange, and shades of yellow are very often worn by celebrities and fashion models.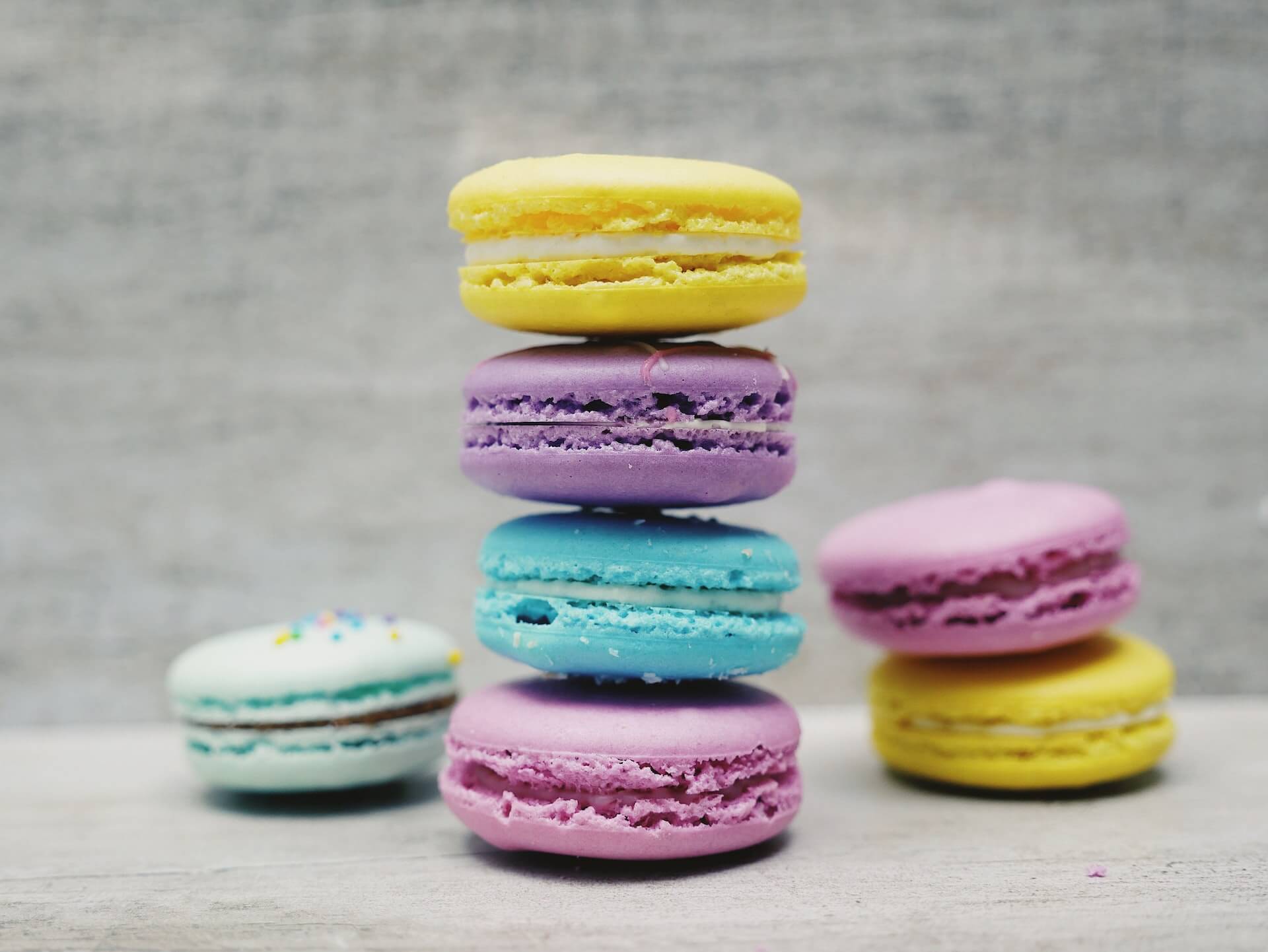 While you probably need to keep your outfits somewhere in the range of office minimalism, holidays are time for clashing patterns and vibrant color combos!
Ditch your usual and boring colors, and while black, white, and grey are timeless classics, perhaps for a change, mix it up and add some color to your outfits. Try green and brown outfit inspo or use chocolate brown as a neutral to blues and purples!
Try new make-up
The same as above also applies to makeup.
Of course, we use make-up most of the time, but sometimes looking for a new look can be truly refreshing. Maybe go for a different shade, maybe add some eyelashes, or even hair extensions, even though they are not technically make-up. A different color of lipstick or a new toner can give you a mesmerizing and intriguing look.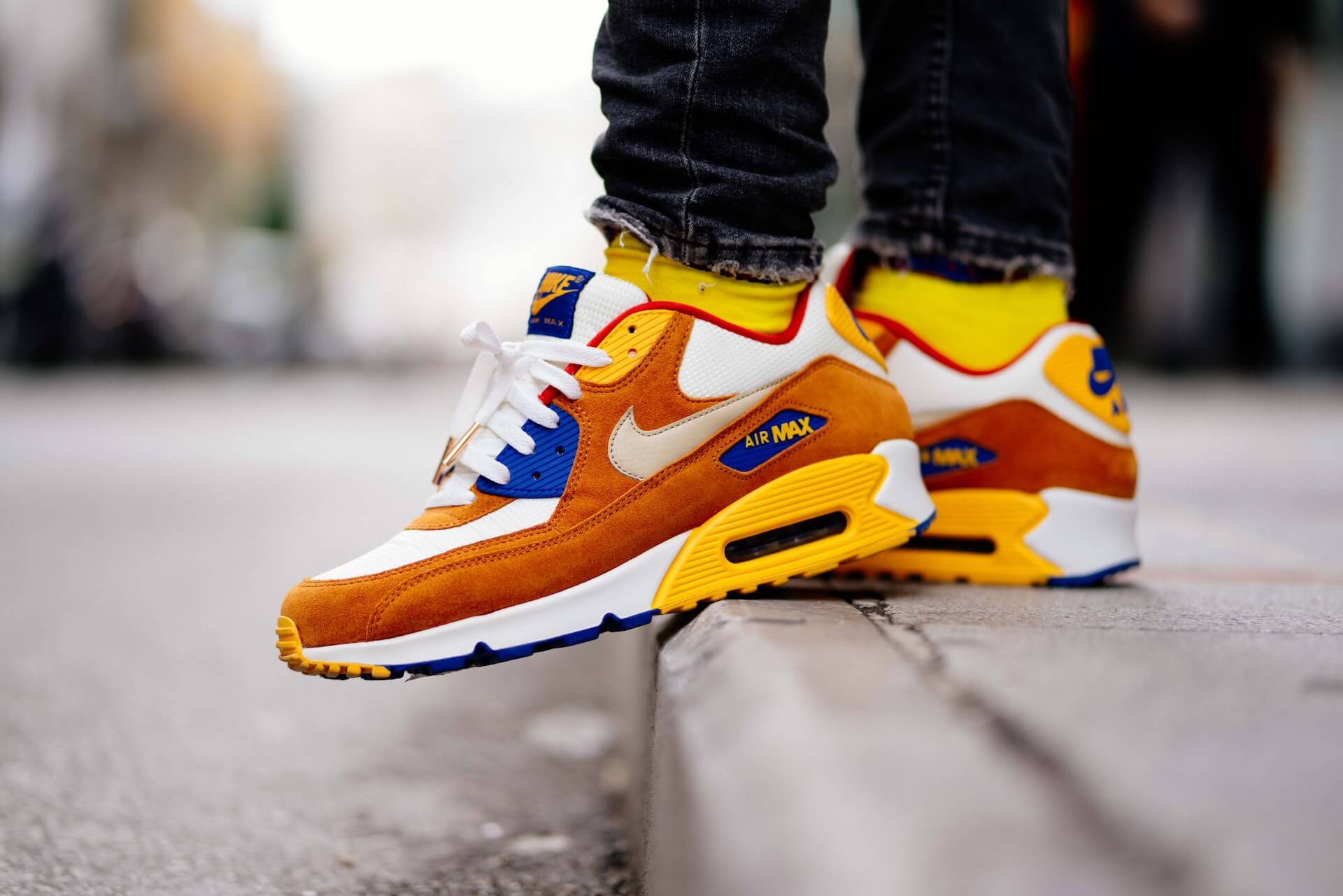 Wear flat shoes
And that is the last bit of temporarily removing the office fashion out of your life. Besides, who says that comfortable footwear is not fashionable?
Well, according streetwear gospel, some classic sneakers are being worn by models such as Bella Hadid and alike. The retro Adidas Samba trainers go perfectly with more casual outfits like jeans and T-shirts, but also with romantic dresses now.
Of course, these sneakers are followed by the New Balance 574 model, which is gaining momentum once again in the fashion world while also giving you the comfort your feet need and desire.
You'll want to look your best during these seasons, as you'll meet friends and family, and maybe even that special one you've been waiting for. Whatever the case may be, looking good in general does not require a season or time of the year, but it's nice to stand out during these times.