Prepare to Spoil Yourself This Fall/Winter with this Bimbocore Inspiration

As the colder weather rolls in, there's no need to forego looking your bimbo-est! To kick start your winter wardrobe, gather some bimbocore inspiration with a selection of stylishly fun and cheeky pieces that will have you turning heads on the streets.
There's something for everyone. I know that most you you all will love channeling Taylor Swift's iconic pastel-preppy demeanor with just the right pink coat.
But what about that past years' Metropolitan elegance with a tailored, sophisticated look?
Also, if you feeling a little bit more daring, why not make your bimbocore look a little bit trashy?
Keep the some of the key statements like pink colors and fur within the bimbo aesthetic and add a crop top and retro sunglasses. You'll be surprised at how much you can show off your bimbo flair with just a few basic pieces.
Wherever you're off to this winter, channel your inner bimbocore for a truly sensational look!
Of Pretty Pinks and Perfect Preppy-Gone-Bad: Bimbocore Cold Weather Inspiration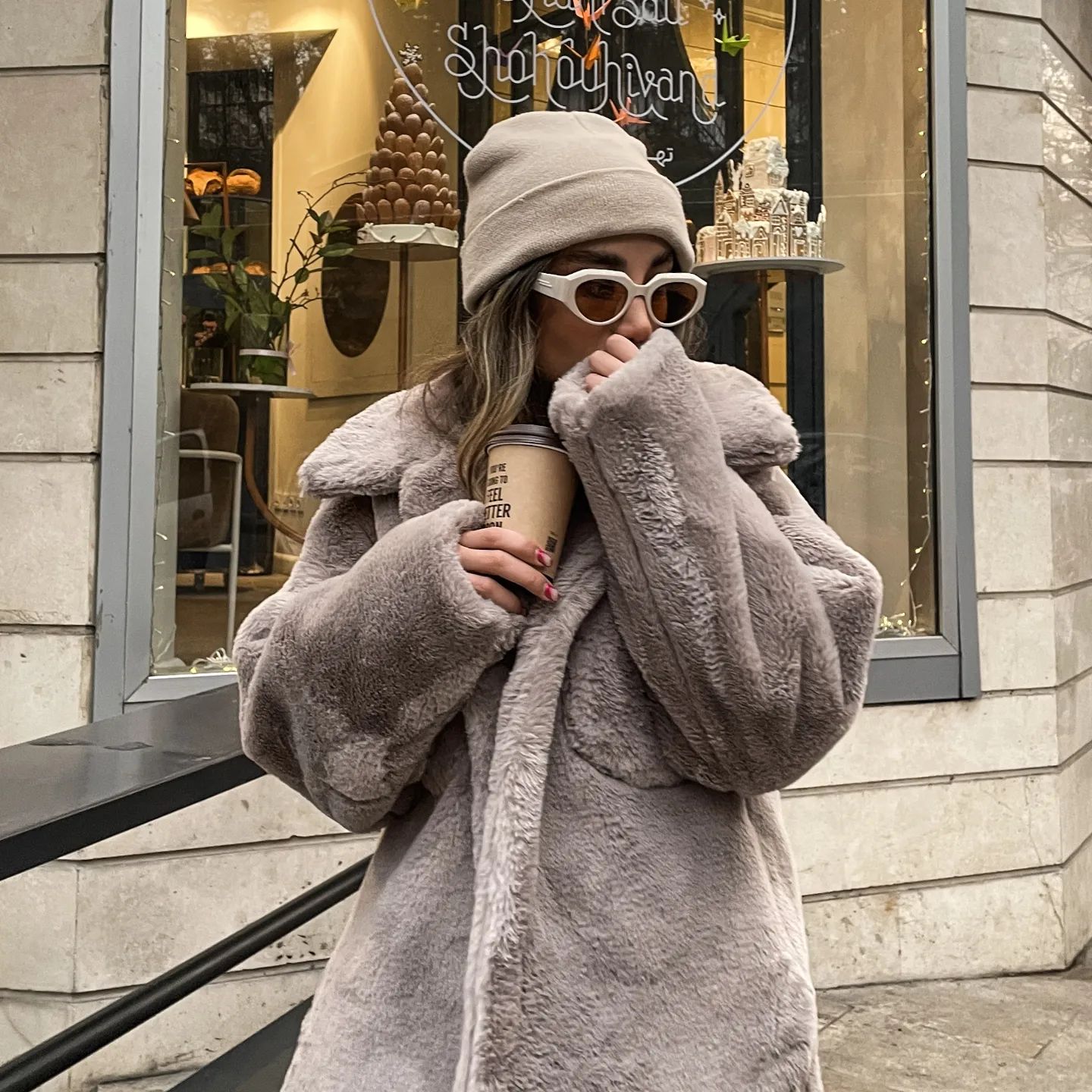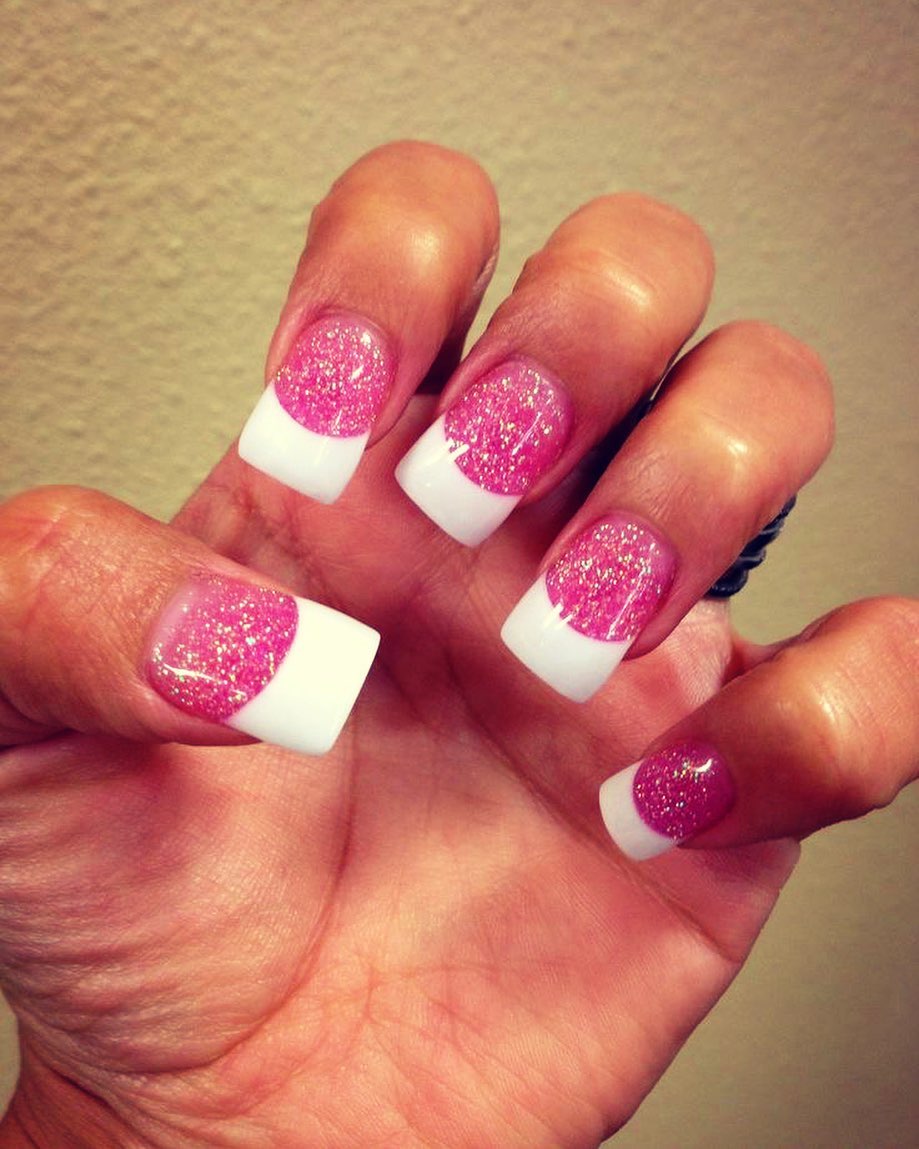 IG @pinaar_collection
IG @bunny.diamonds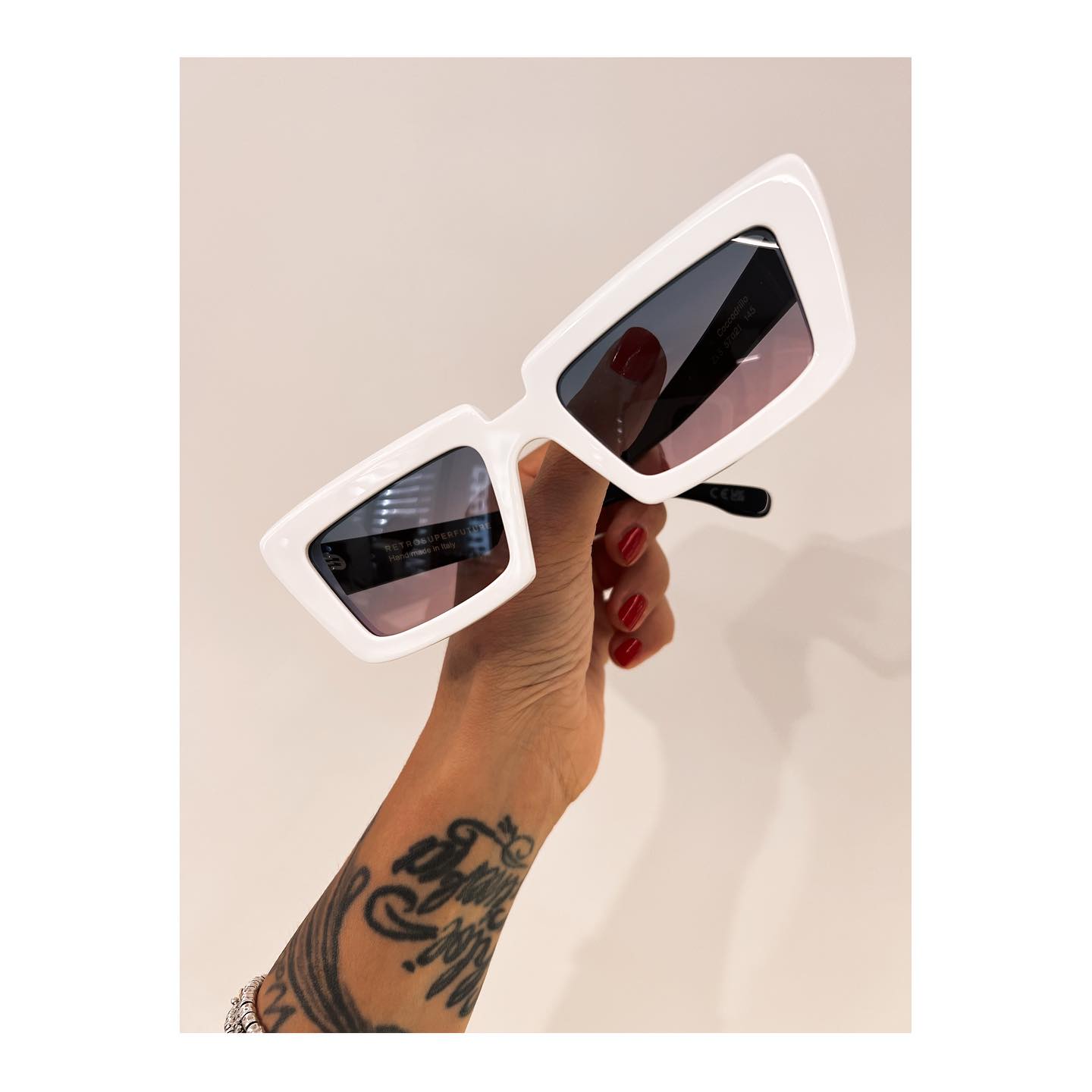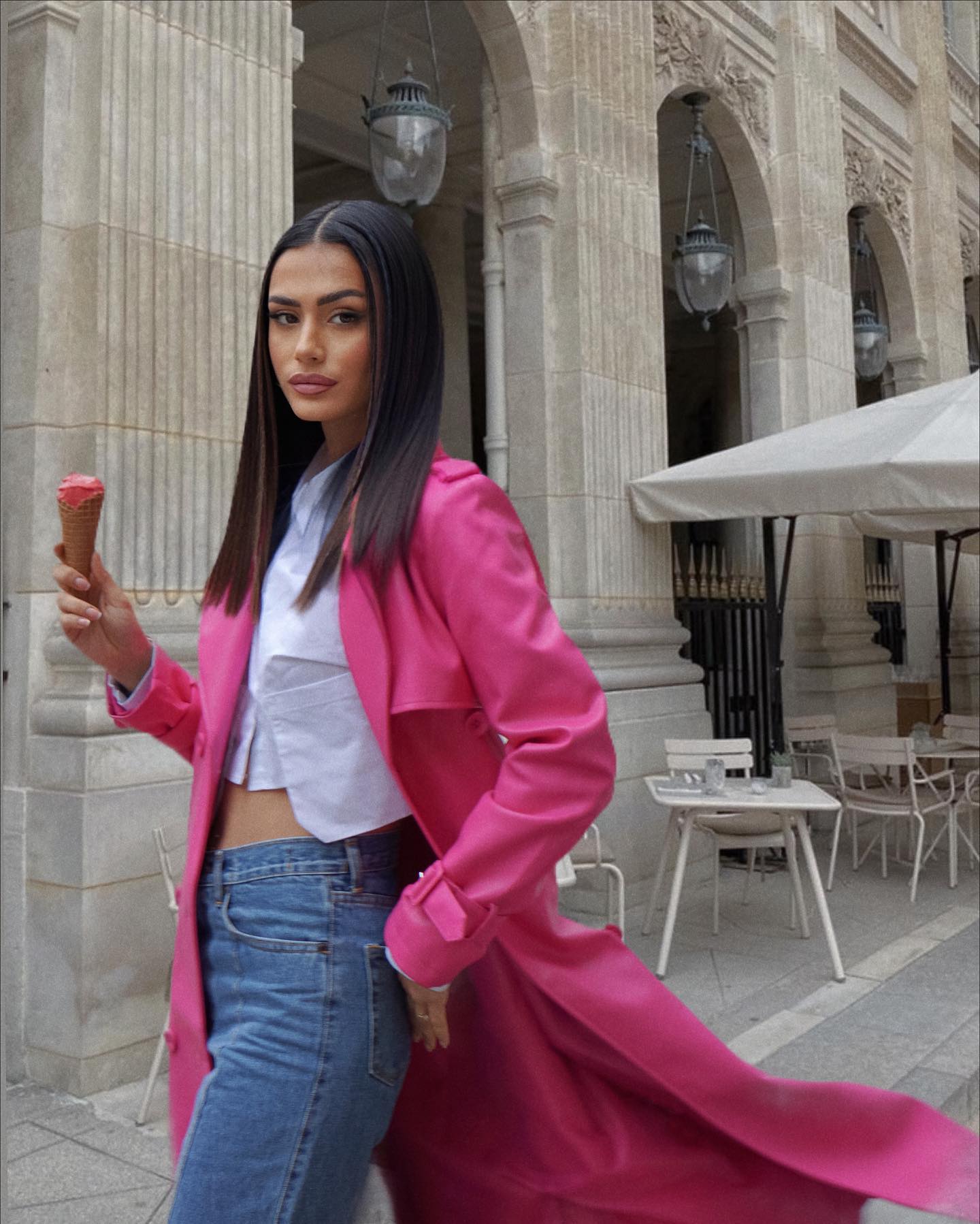 IG @otticaoptimoda
IG @ninatheod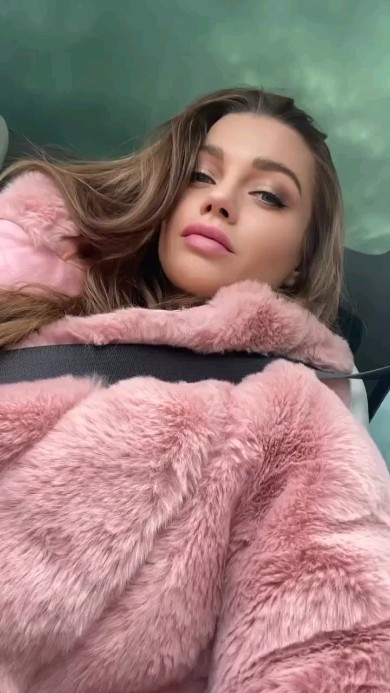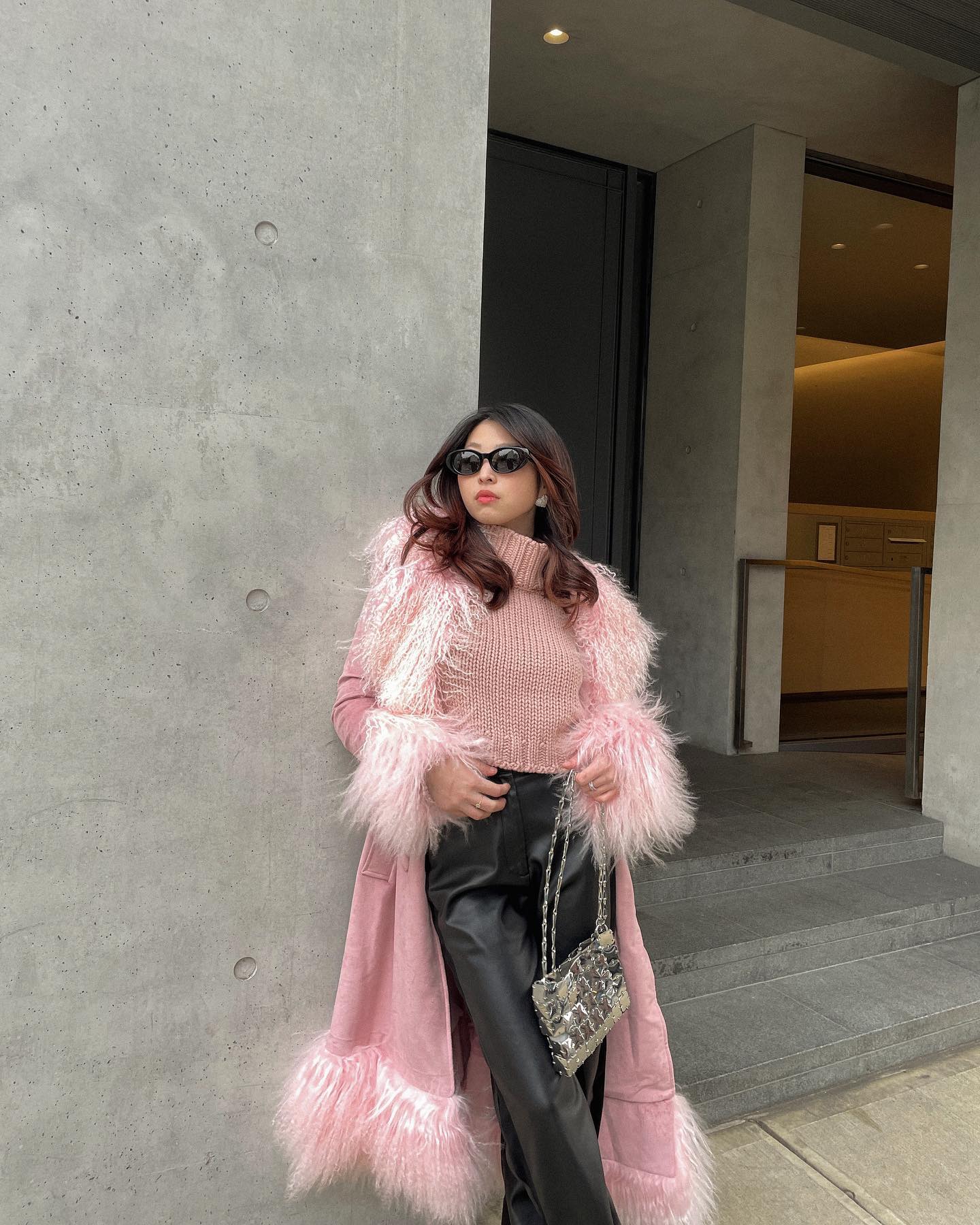 IG @mypinkfurcoat
IG @itsreireii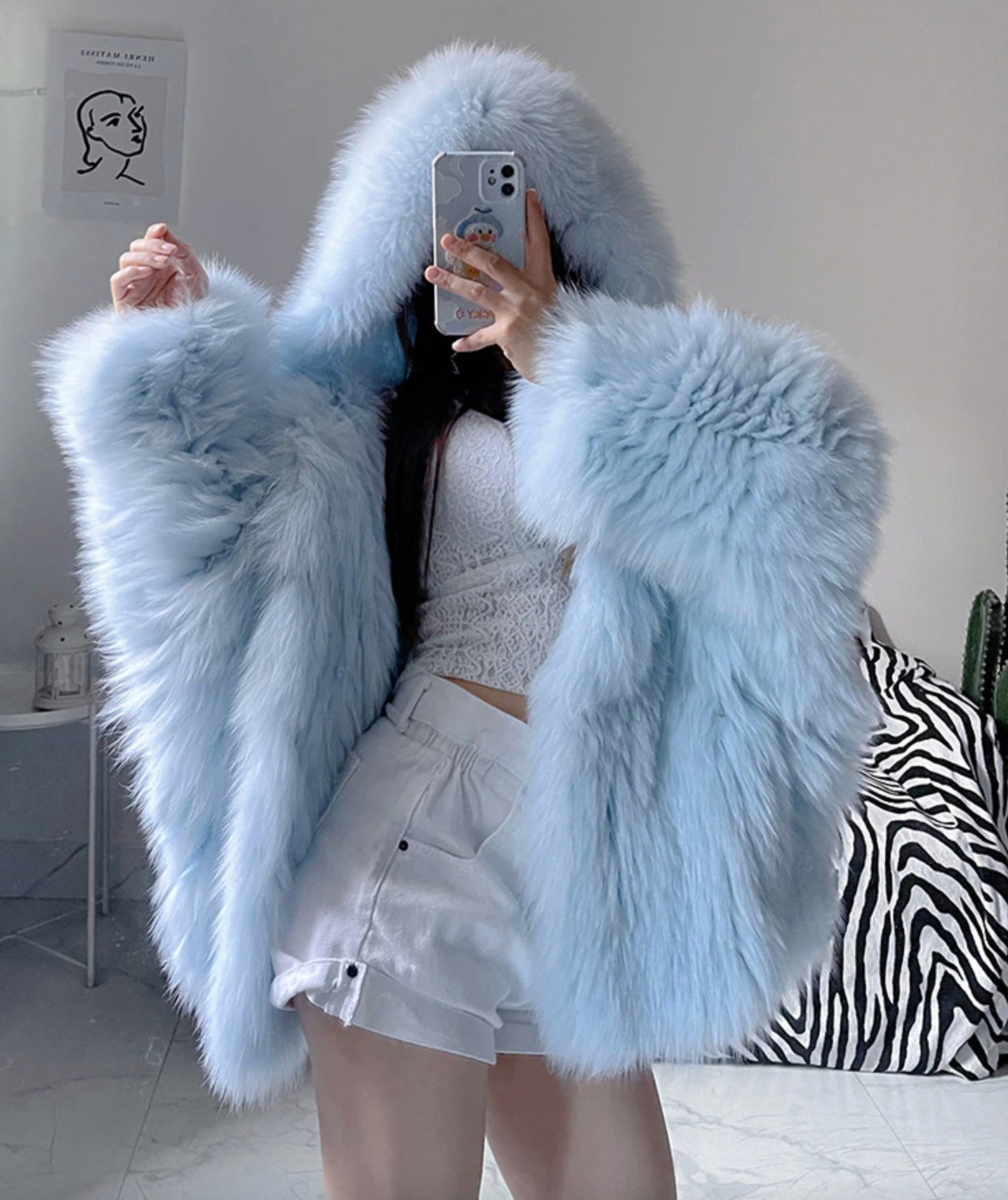 Baby blue faux fur coat from lipamala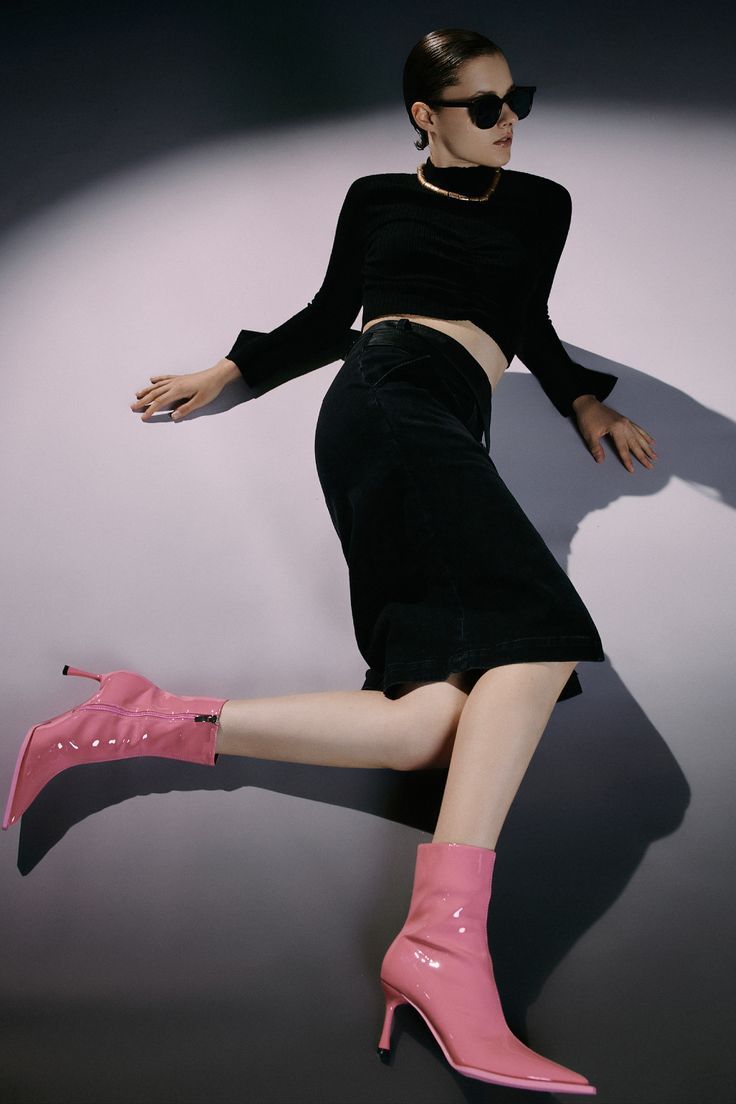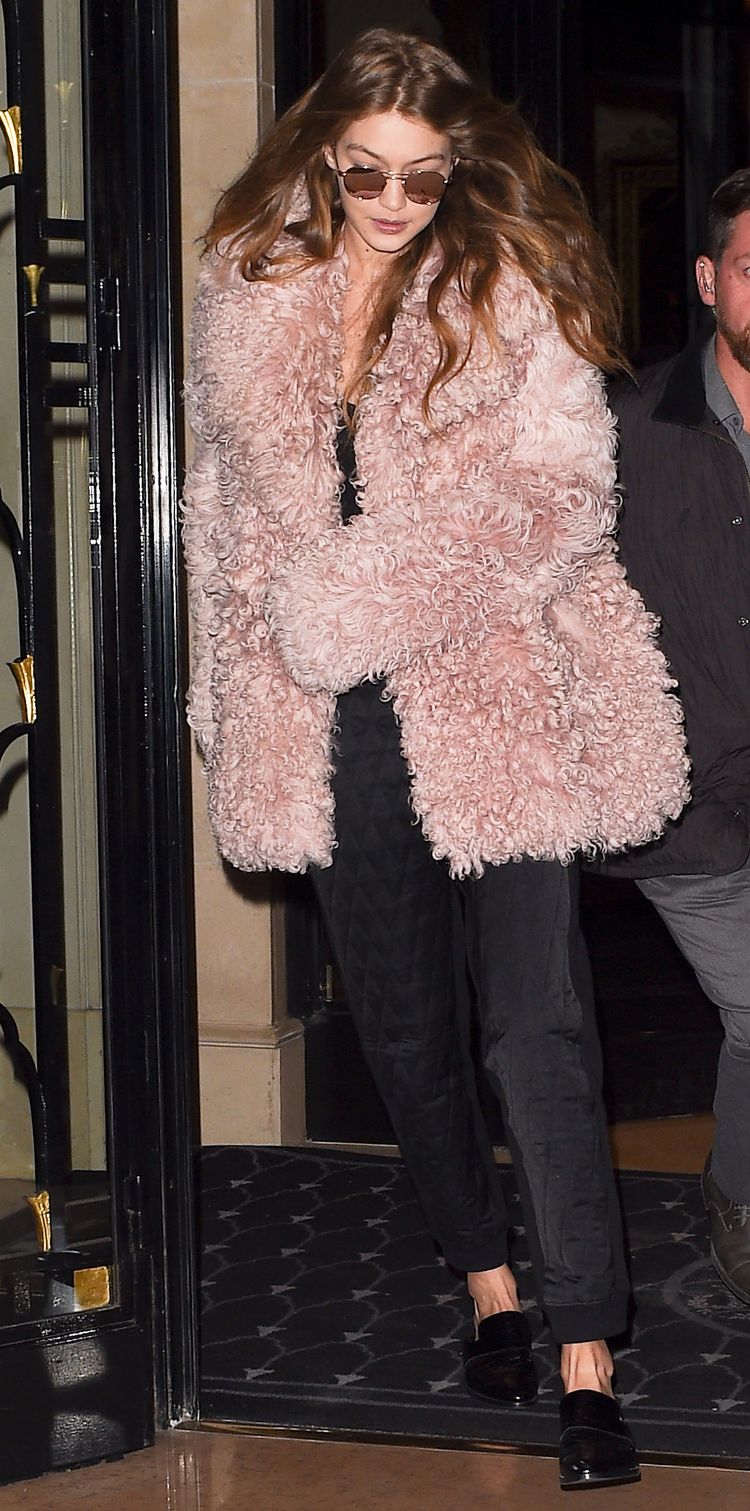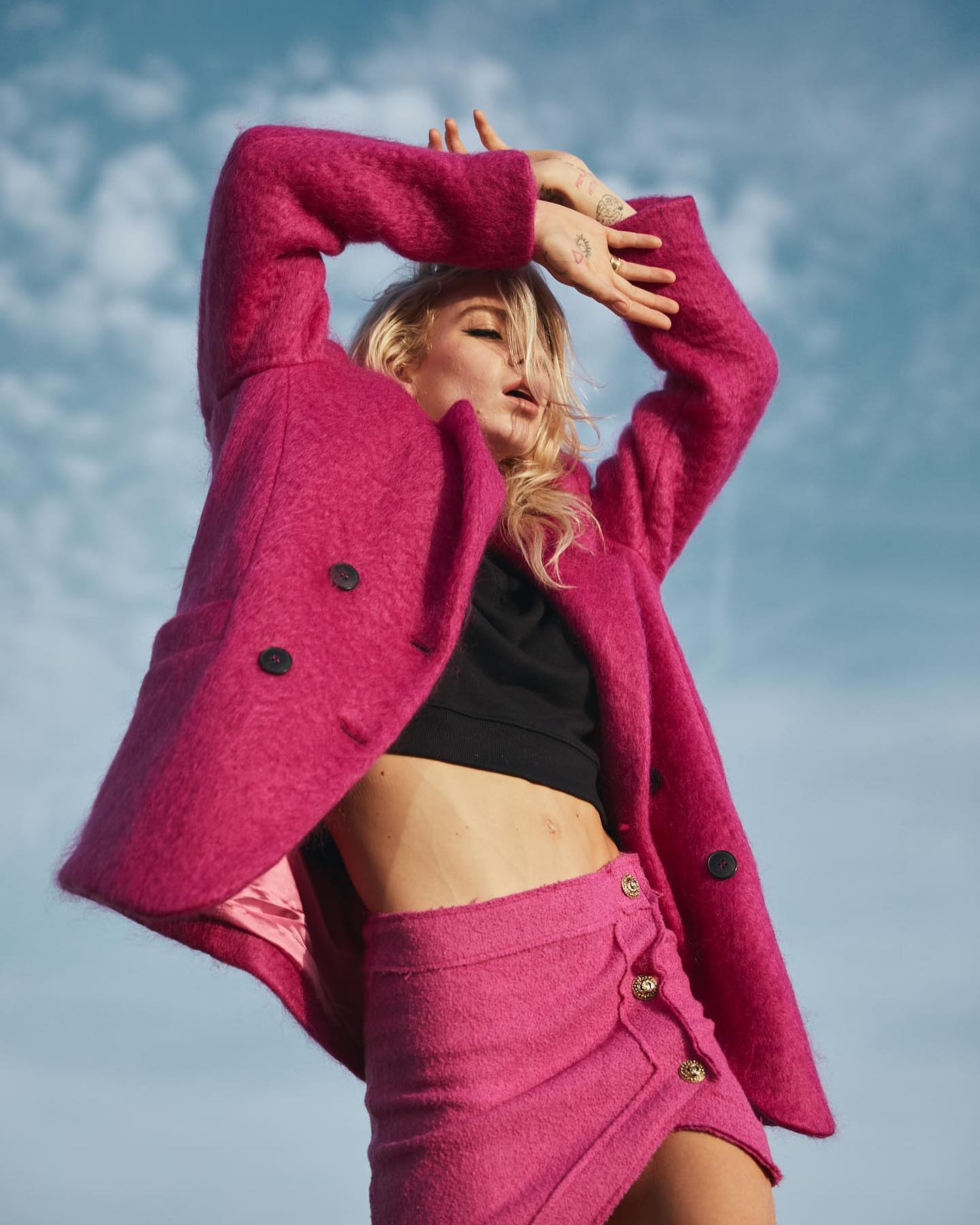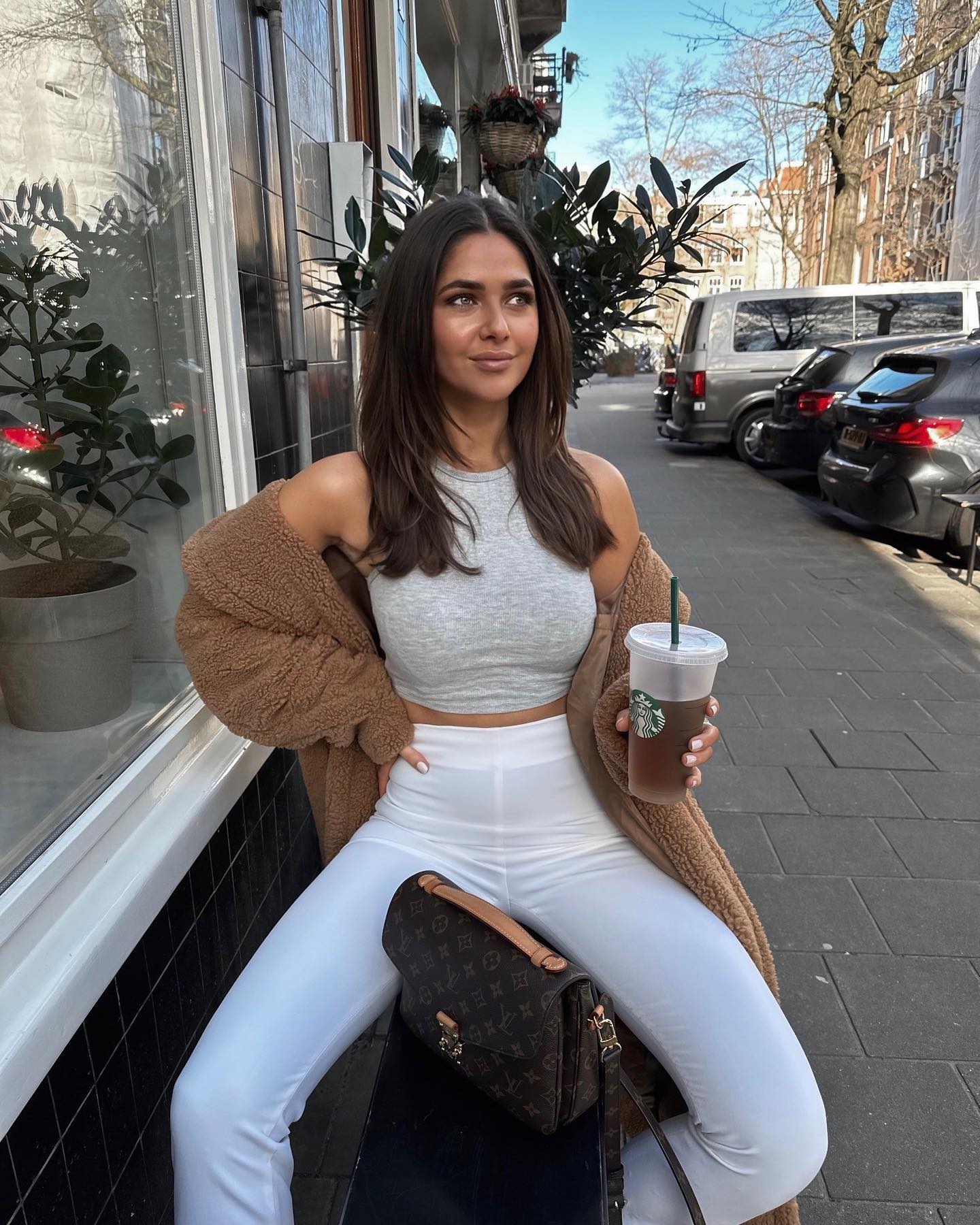 IG @salomechandler
IG @marlouwinkler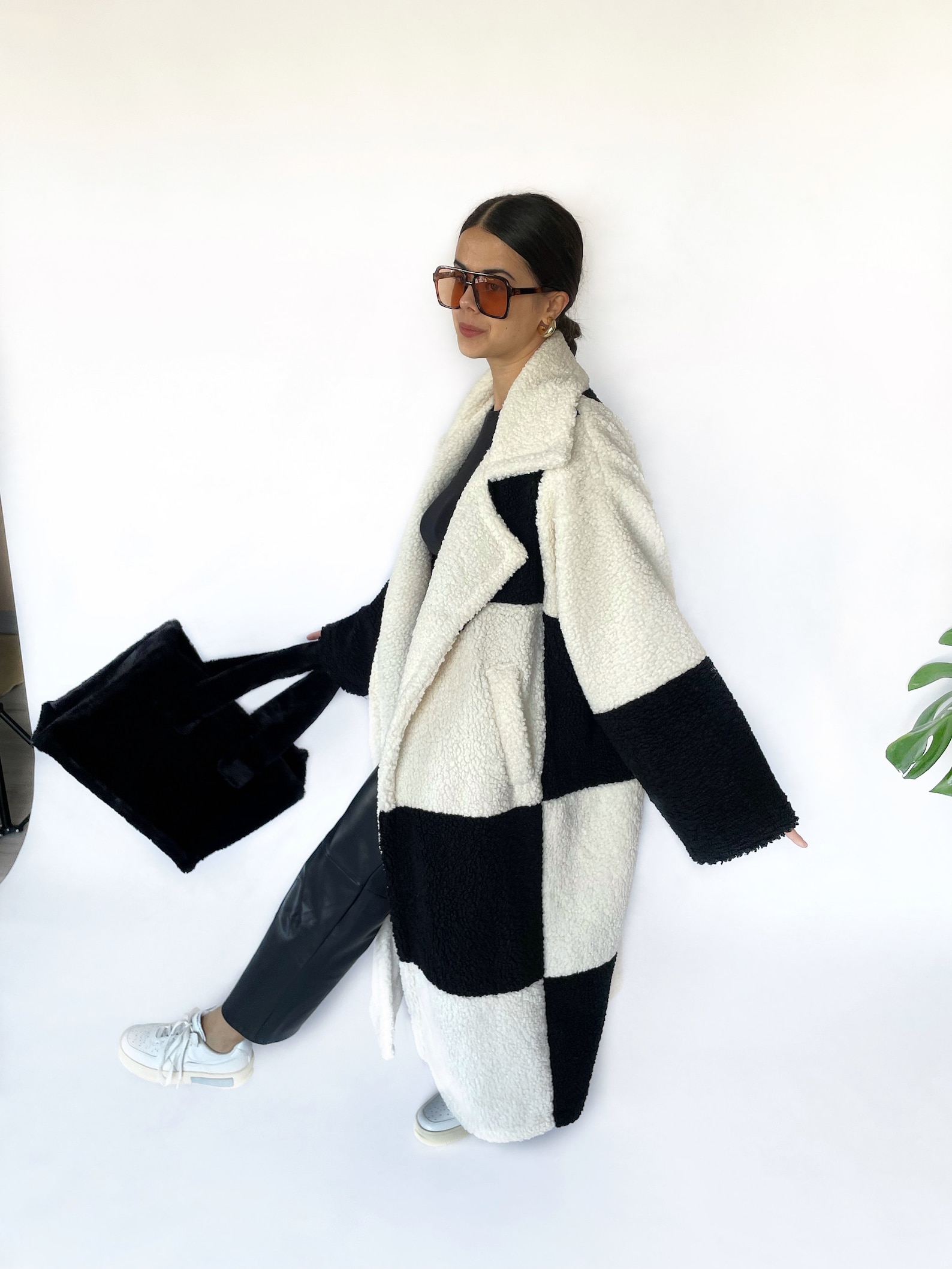 Black and white giant checker teddy from laliecher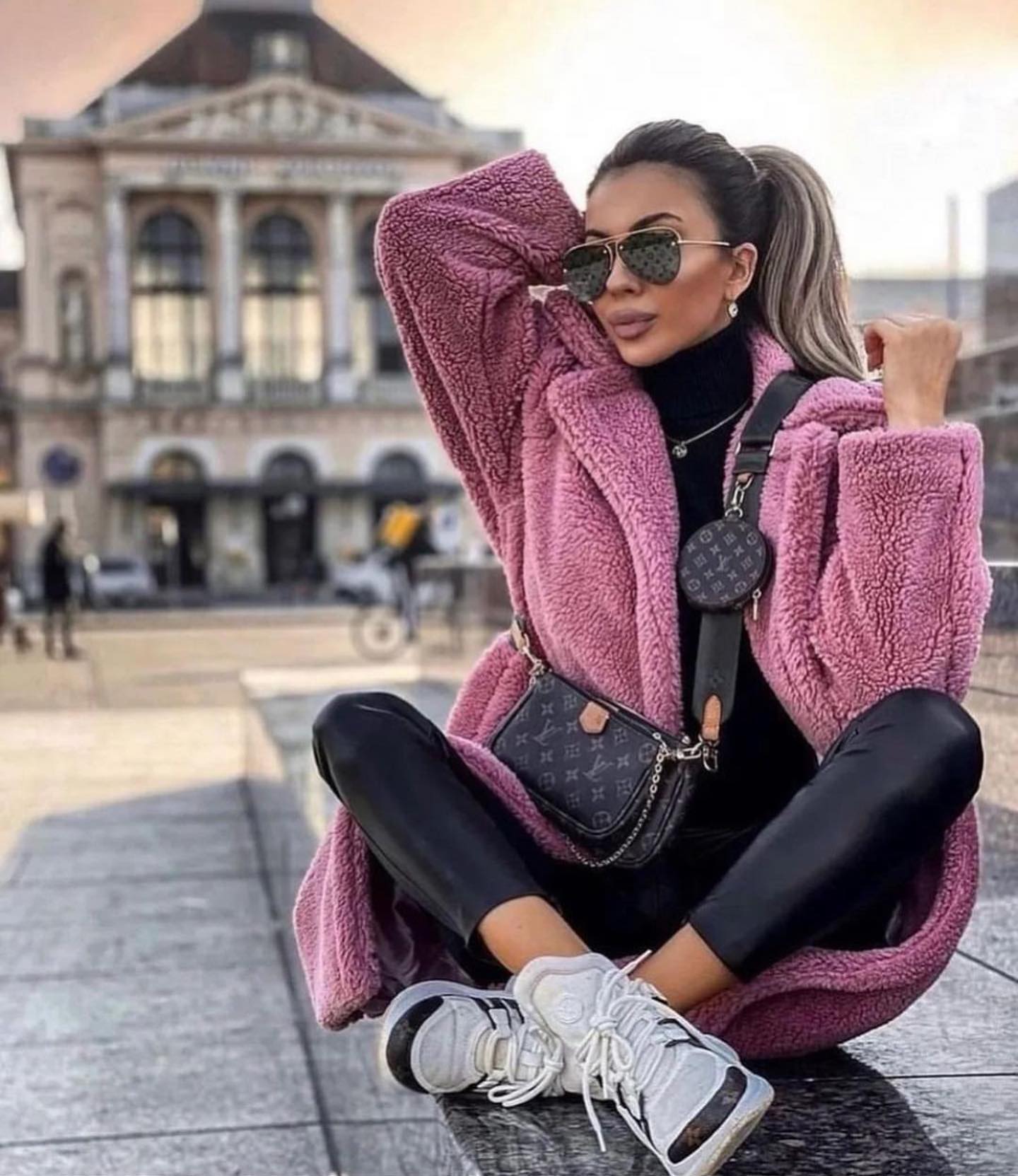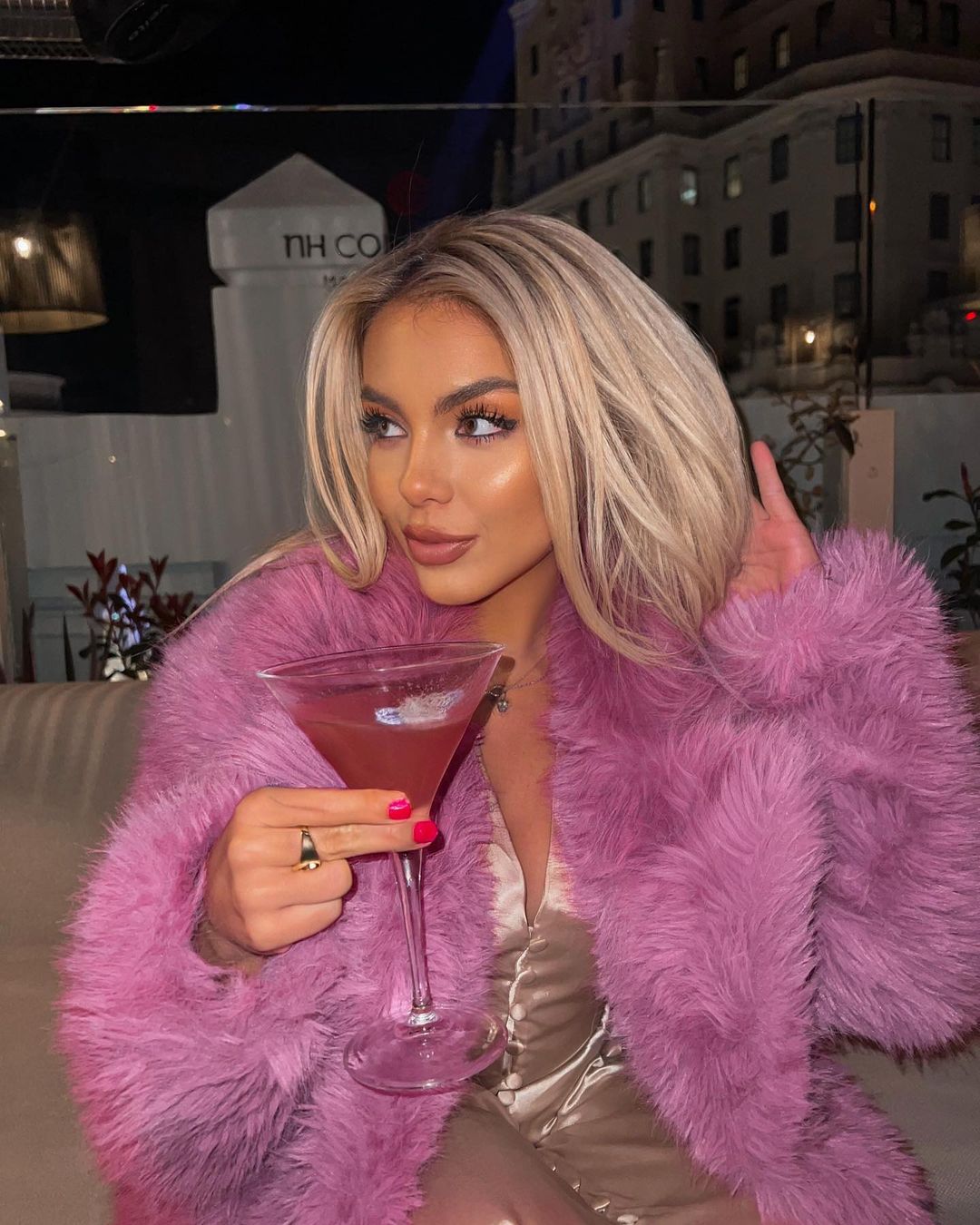 IG @fashion_bgig
IG @sofi_shm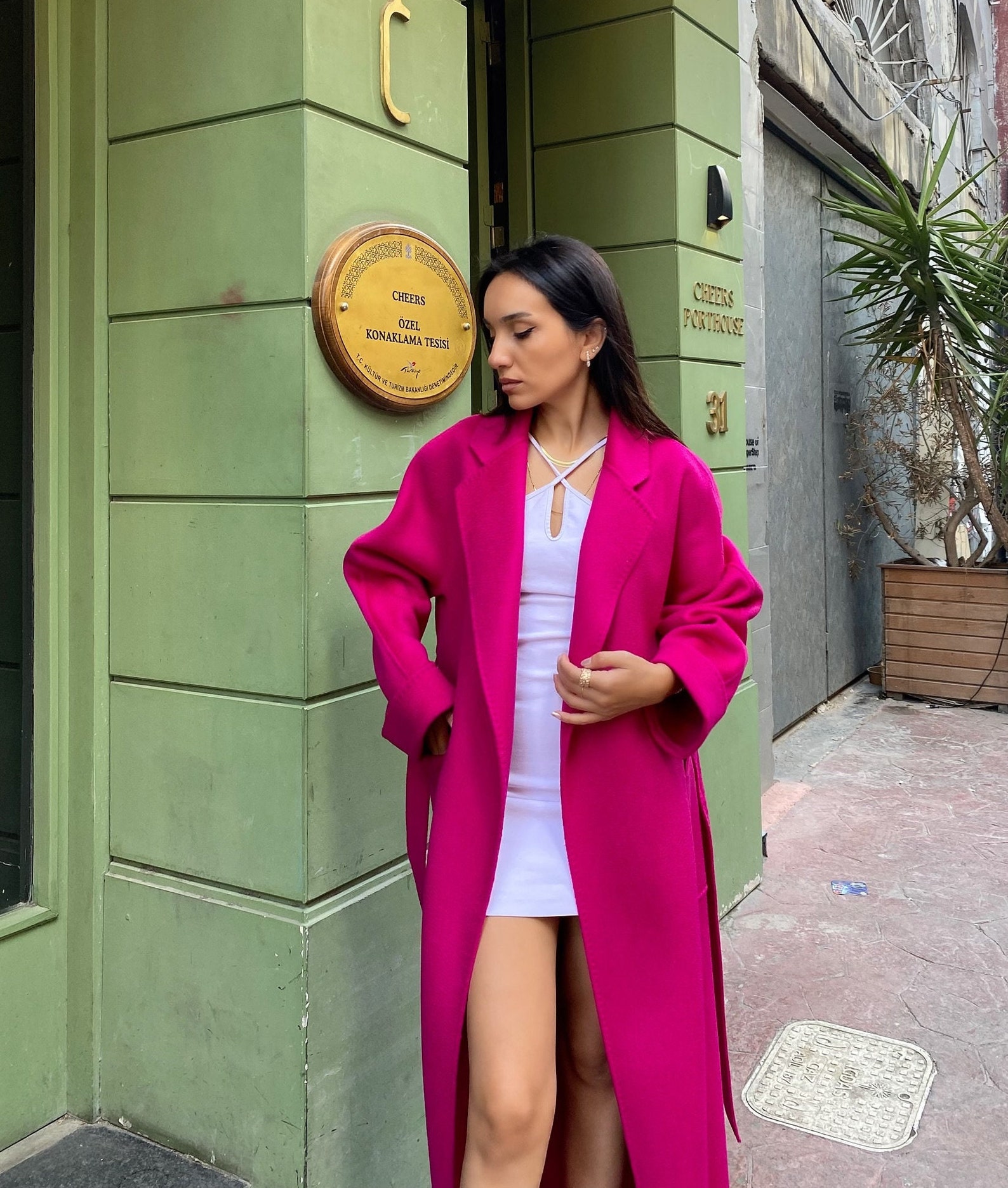 Hot pink wool coat from furandleatherluxury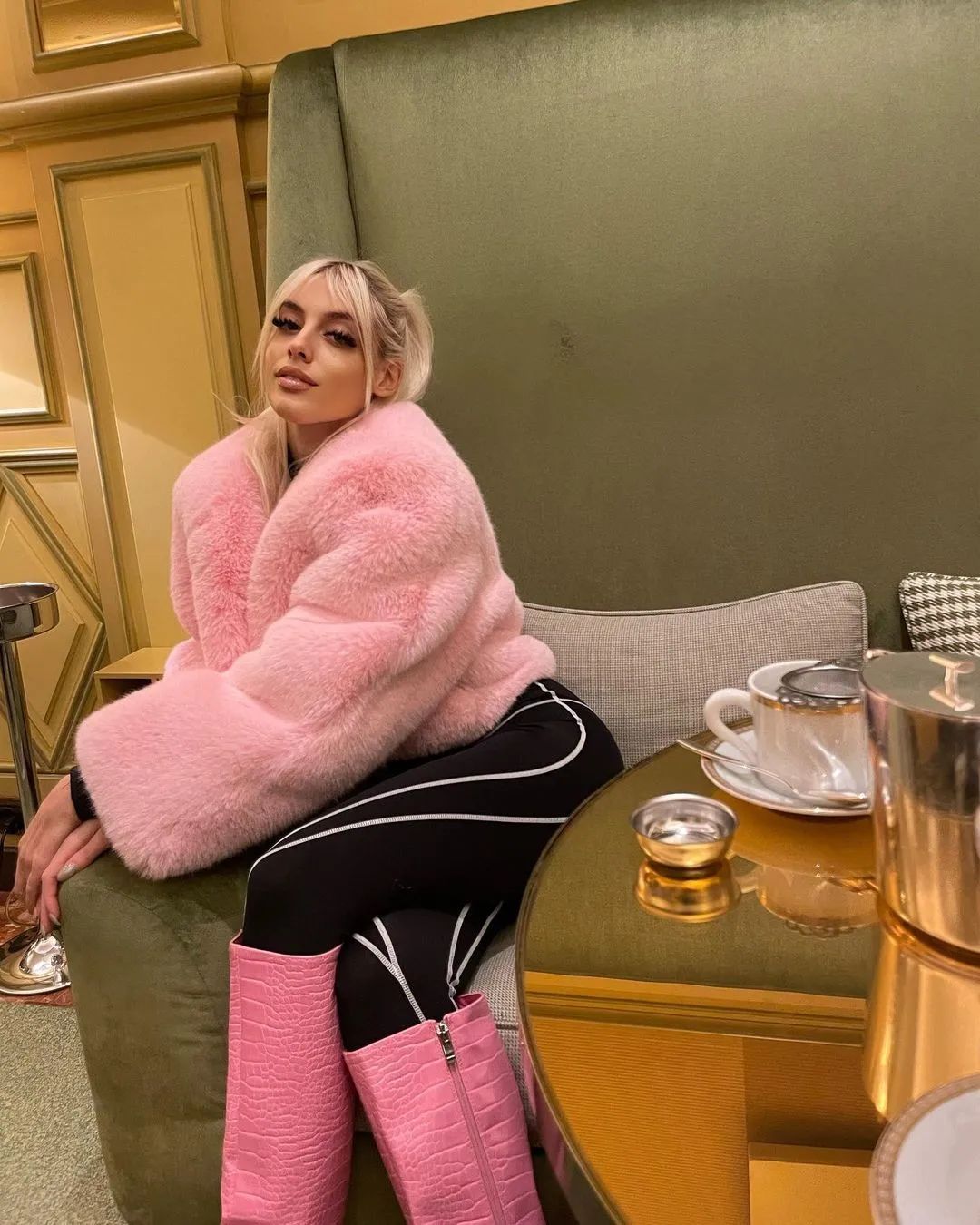 IG @asiavalentereal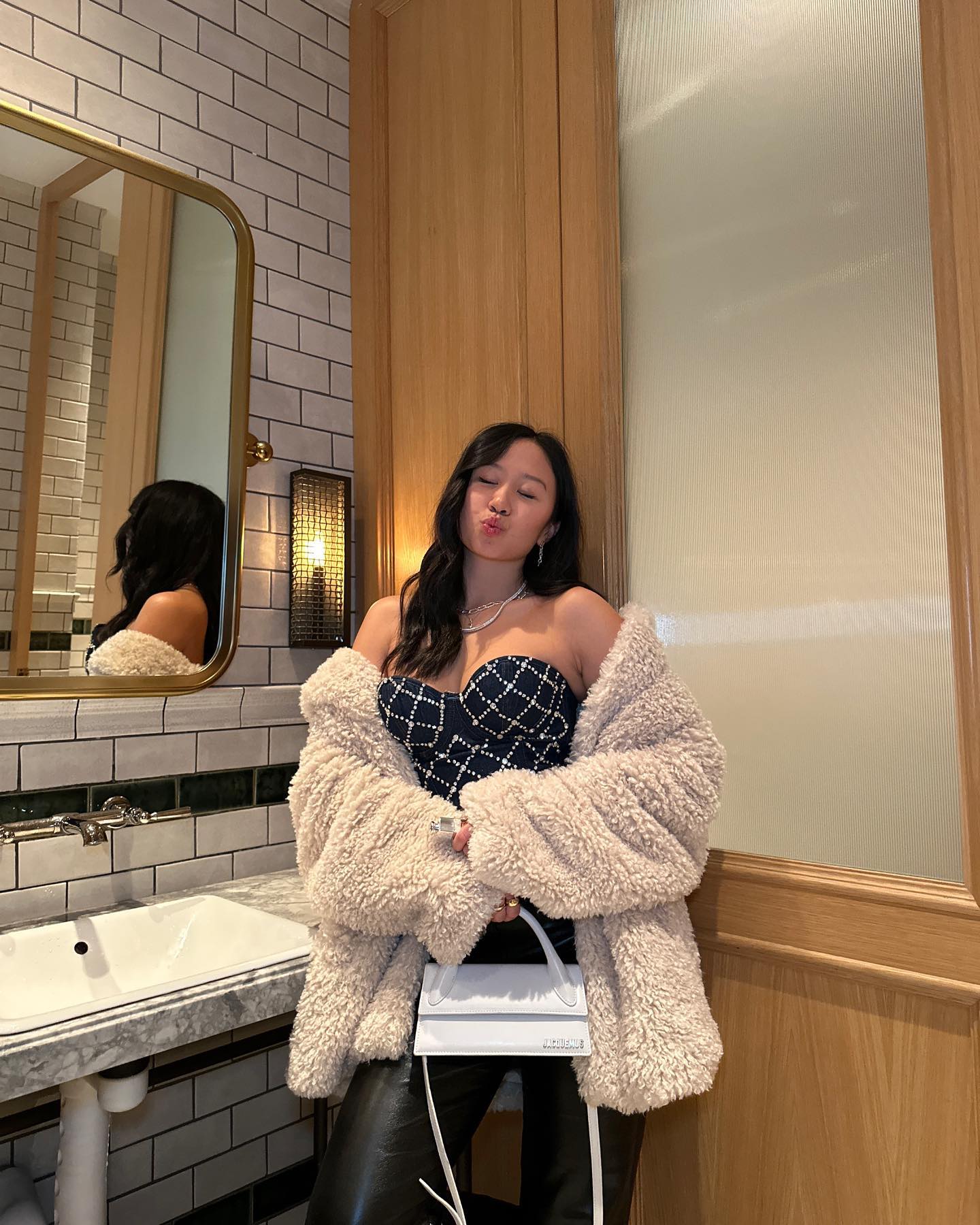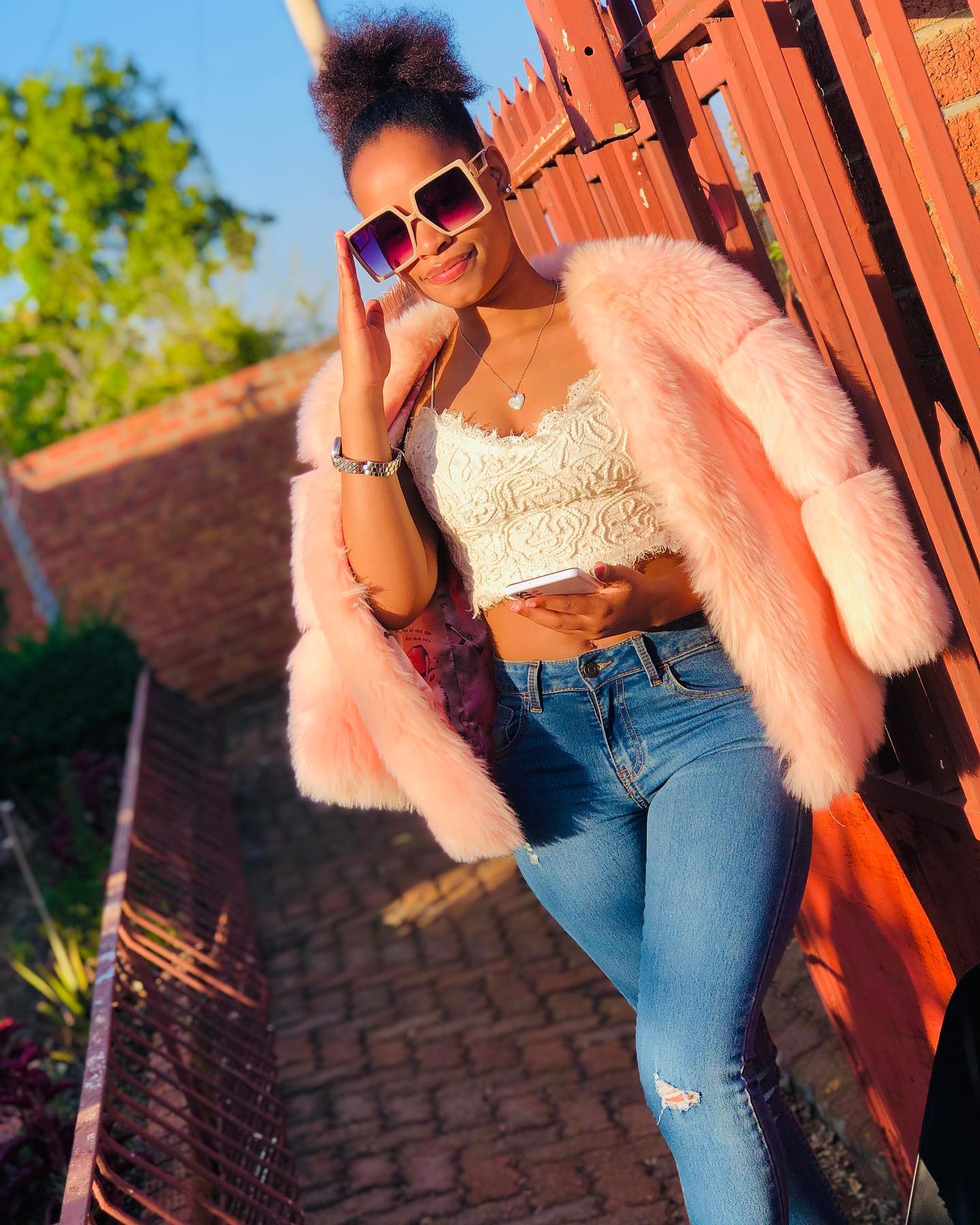 IG @genevievelaurenn
IG @queen_donn_zw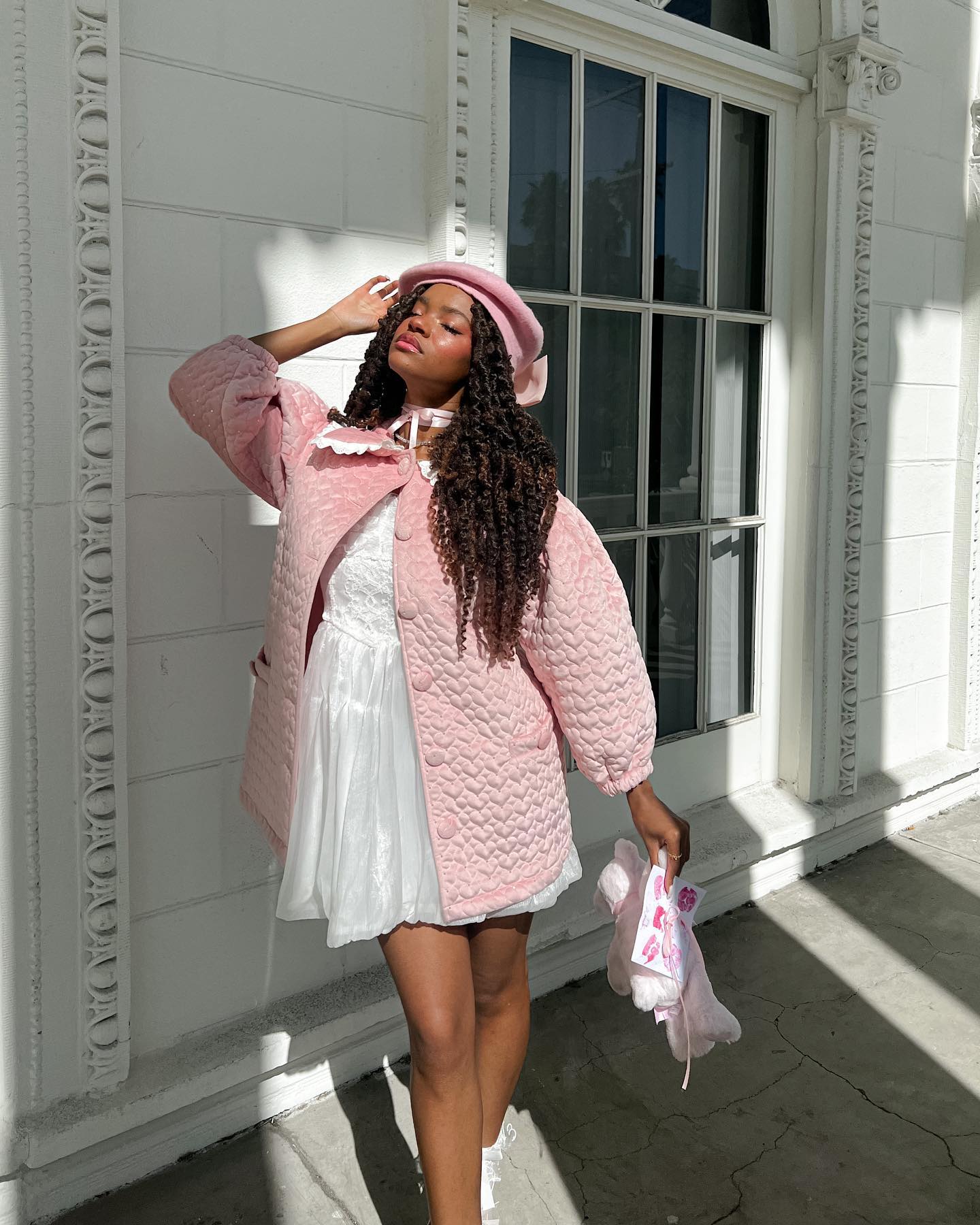 IG @chazlyn.yvonne
Winter's chill often leaves us longing for a wardrobe and beauty update. Late fall and winter provide a chance to explore seasonal trends and warm up with a wardrobe that's suited to cold weather — without sacrificing style!
This cold weather season, the bimbocore trend is ground zero for bright inspiration for beauty and fashion. Think pink preppy coats with elegantly tailored accents, cheeky hats, ear covers, and cozy, matching gloves.
A pink preppy coat is a winter must-have by any measure. This trend is here to stay in 2021, and ranges from blush pink and pale shades, to bold magenta. A great, mid-length preppy coat stands out just enough without completely overpowering the look.
Girly hats are the next must-have for the chic yet cozy bimbocore wardrobe. Layer for warmth with a popular choice like ear covers, or opt for a stylish hat and scarf to complete the look.
To finish the perfect winter outfit, add a set of elegant pink gloves. This easy style update can make a difference — as paler hands fade into the background, a set of soft pink gloves can become a subtle statement piece.
Take a cue from style icon Lady Gaga, who has been spotted strolling in the City in a pretty pink-on-pink getup. Talk about early winter looks — she braved the cold in high boots and a cozy pink coat, topped off with a girly hat and matching gloves.
Ready to take on the cold weather season in style? Pick up preppy coats from & Other Stories, sleek hats from Maison Michel, and pretty pink gloves from Etsy for the ideal, all-over bimbocore look. Check out makeup and beauty must-haves, too — a pop of pink lipstick can go a long way.
---
Take your cues from global icons and trendsetters, who have skillfully demonstrated how to express your style even while staying inside. With a helpful injection of bimbocore, celebrities like Madonna, Lady Gaga, and Rihanna have added a pop of color with richly colored cords, coats, and adorable accessories for an elegant winter wardrobe.
Mix and match with items from up-and-coming labels and established favorite brands, like Charles Jeffrey Loverboy, LE17th, and Louis Vuitton for a departure from the same-old cold-weather styles. Flounce up your outfits with printed trimmings, feathered earmuffs, velvet textures, and matching pumps to complete the look.
Take a bold step into winter while looking classy and kept — with a bit of preppy bimbocore-inspiration, you'll be ready for any situation!