How to Accessorize a Black Dress like a Pro
As the saying goes, when in doubt, wear a black dress. It is the ultimate fashion staple that every woman owns. But, how do you make it interesting and glamorous? The answer is accessorizing!
A black dress is the perfect canvas to express your personality with bold and statement-making accessories. In this blog post, we will share some tips on how to accessorize your black dress like a cosmopolitan.
Add a Statement Necklace
If you want to elevate your black dress, then add a statement necklace. A chunky chain, a sculptural pendant or a collar necklace can instantly transform your outfit from basic to chic.
For a bold look, try a leather necklace with metallic hardware. If you prefer a sophisticated look, add a pearl and diamond necklace. The key is to choose a necklace that complements your personal style and stands out against the black backdrop.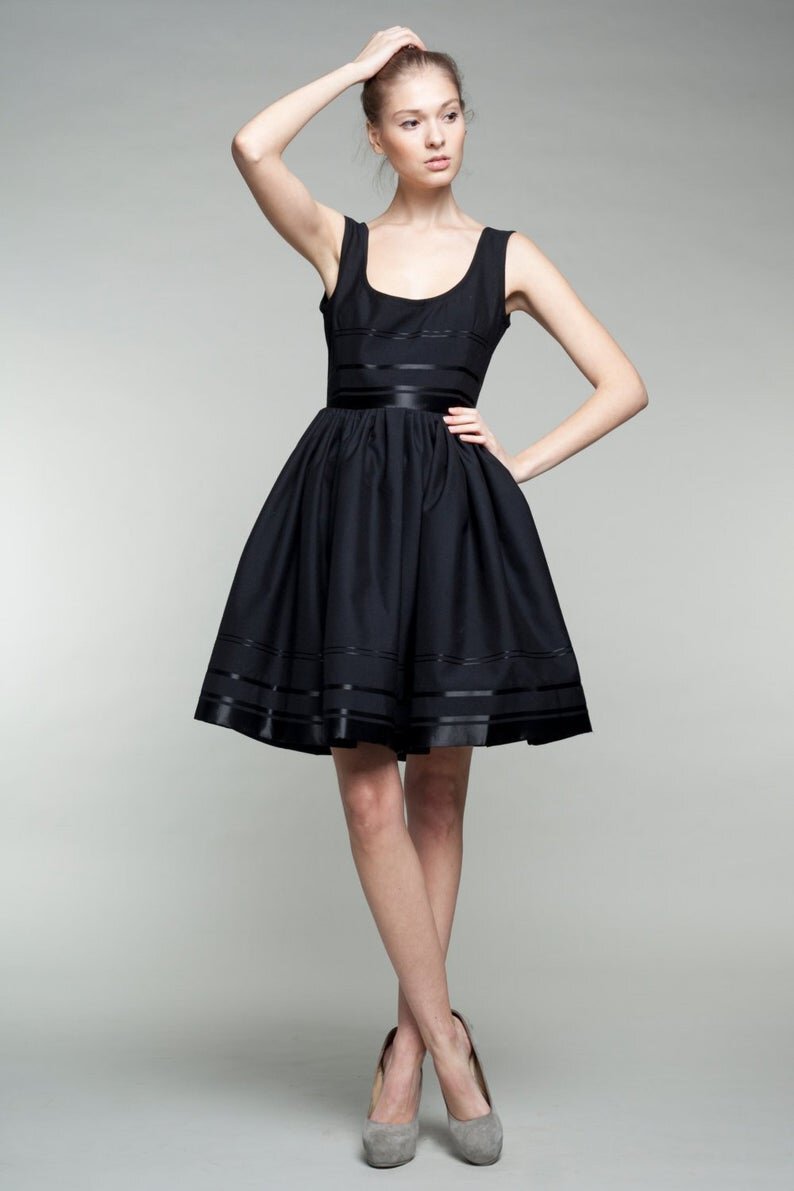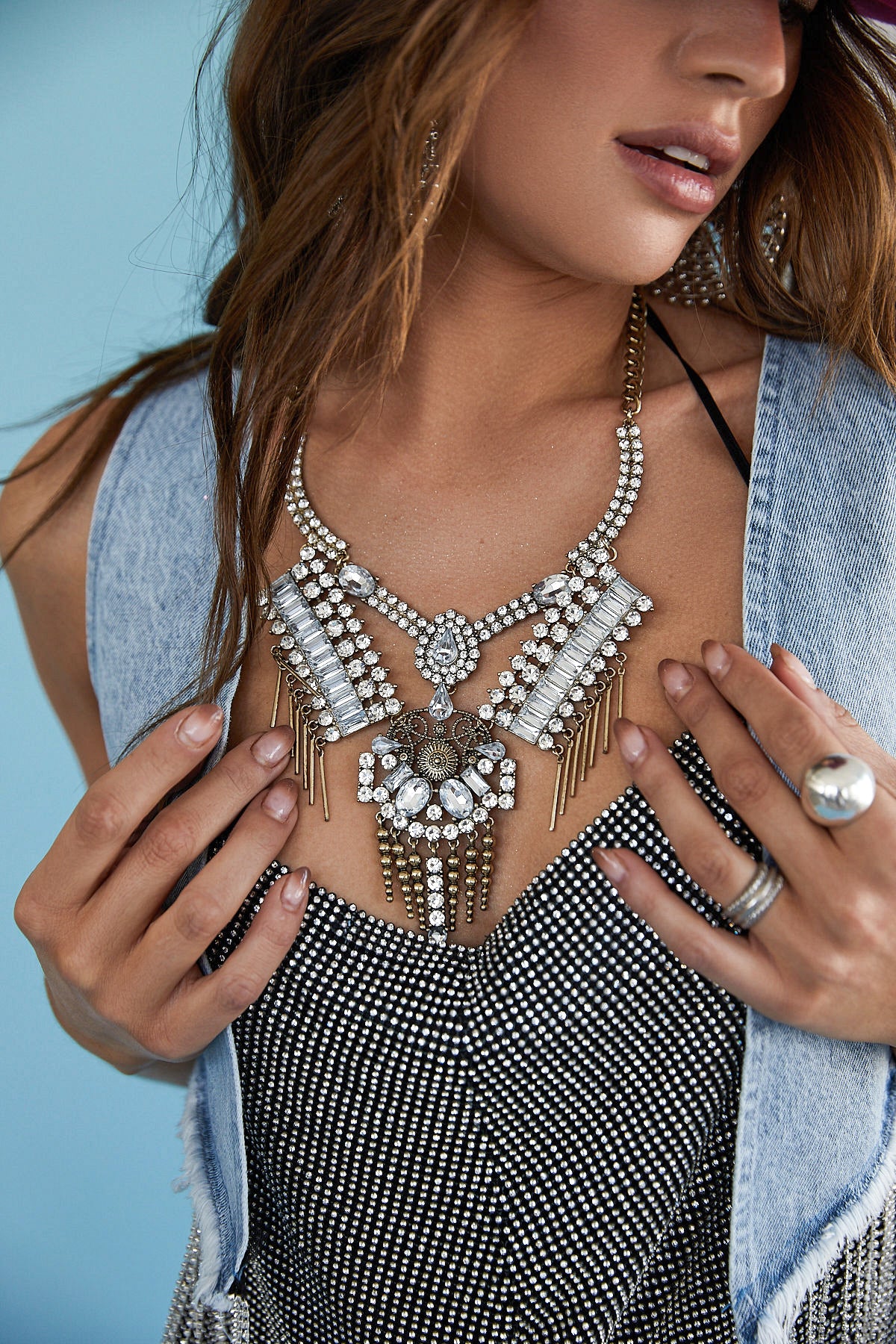 Audrey dress from mrs-pomeranz.com
12th Tribe necklace Justice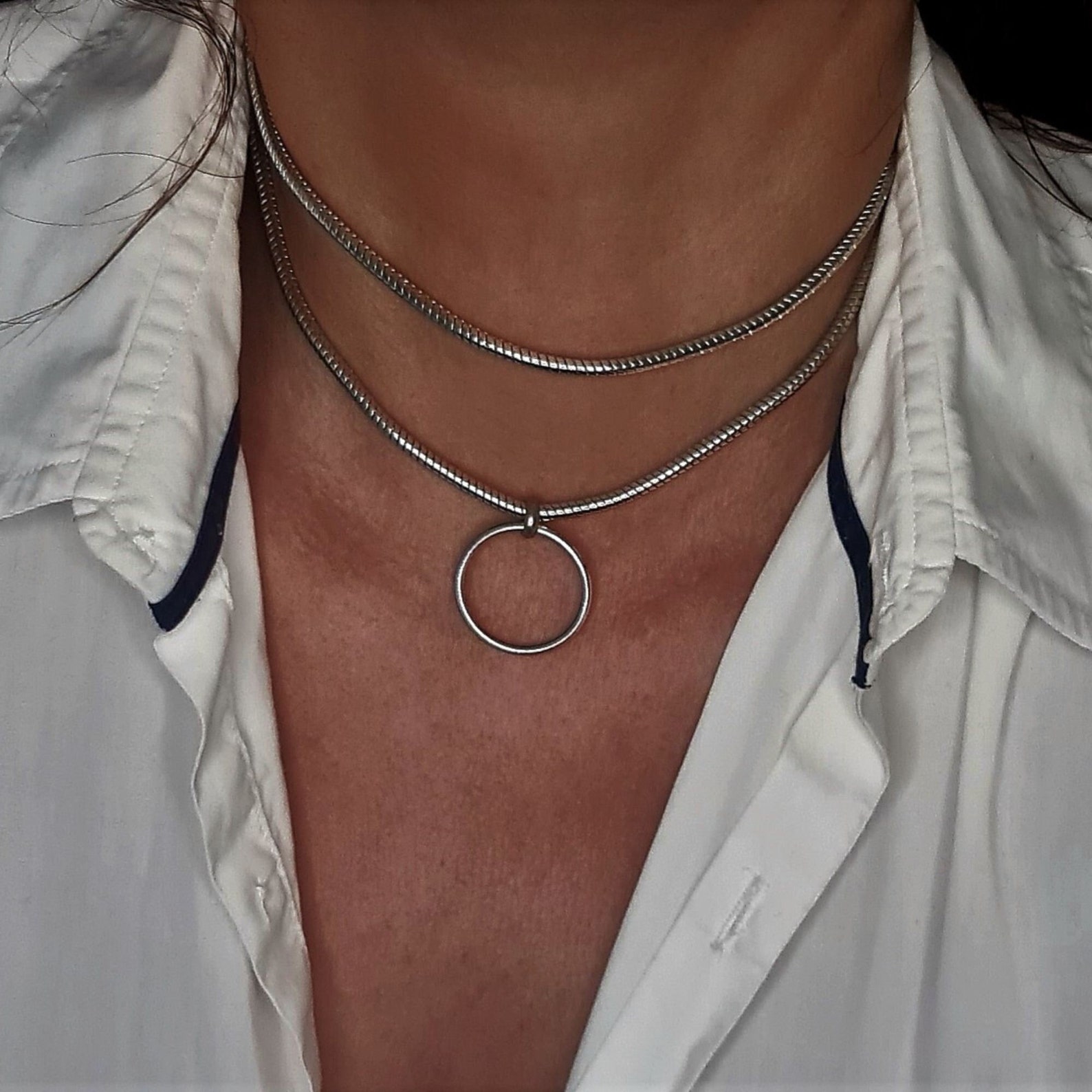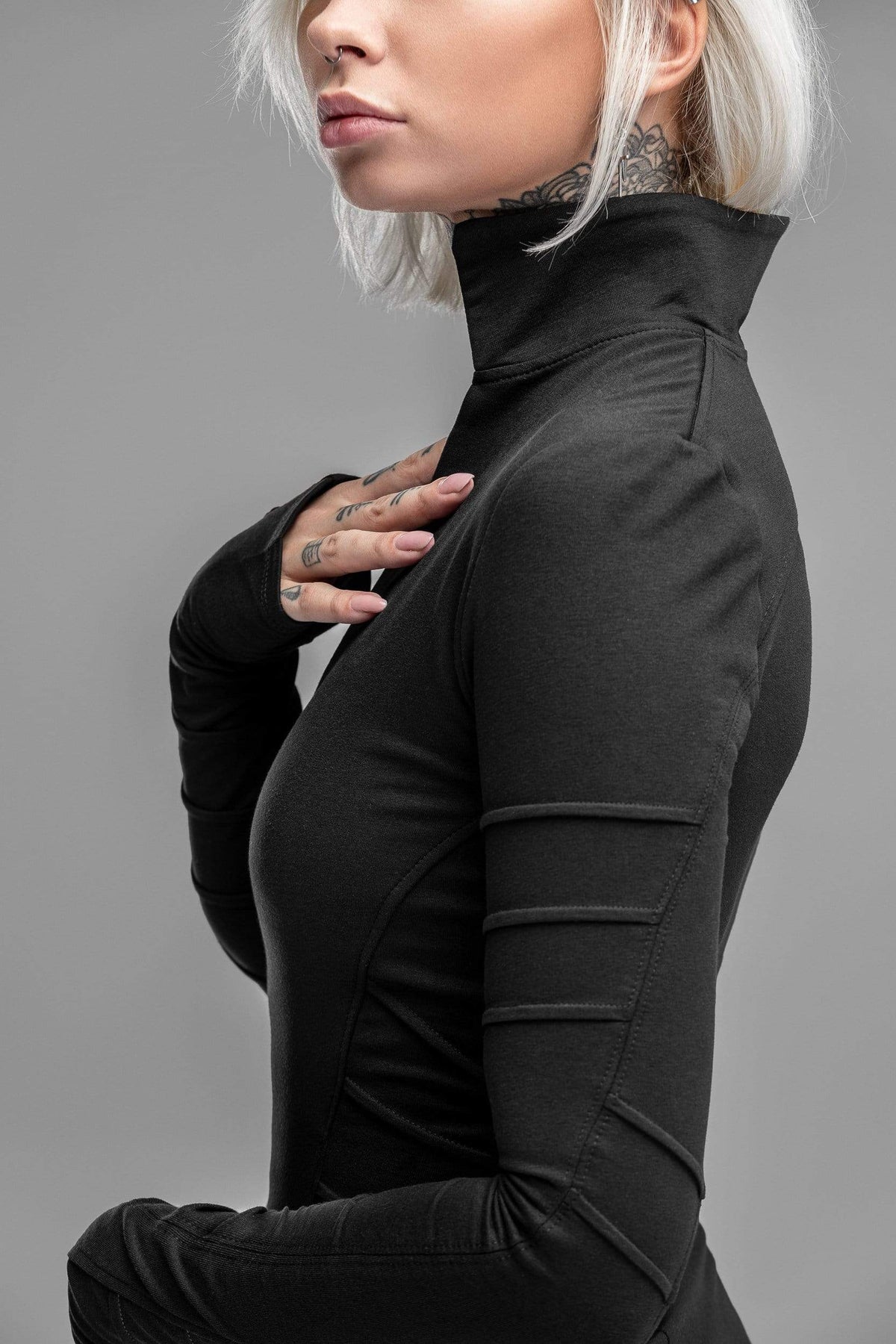 Silver choker from JewelryDesignByOfira on Etsy
Long collared dress Teigi from MDNT45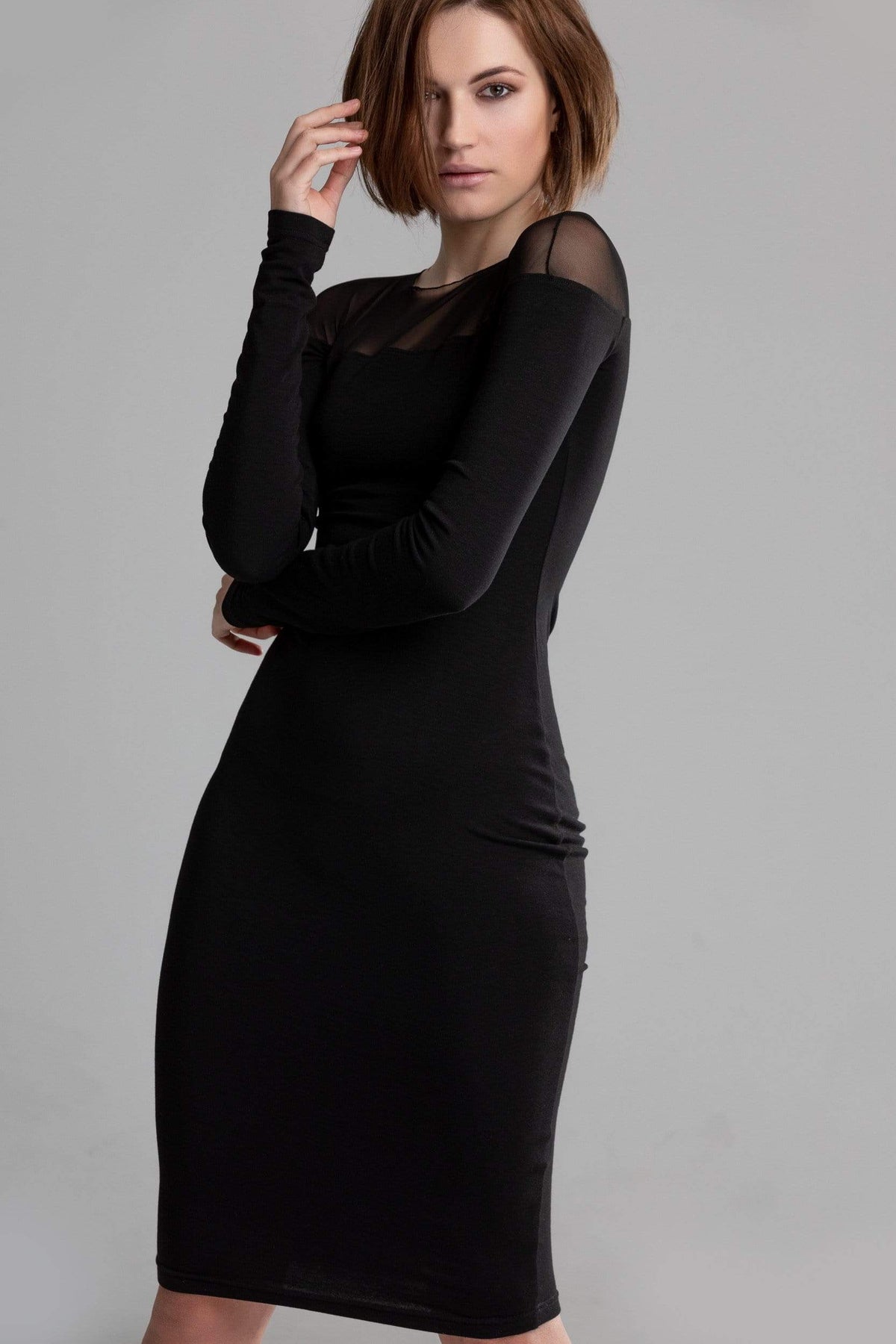 Long sleeve dress with mesh from MDNT45
DylanLex statement earrings Taveta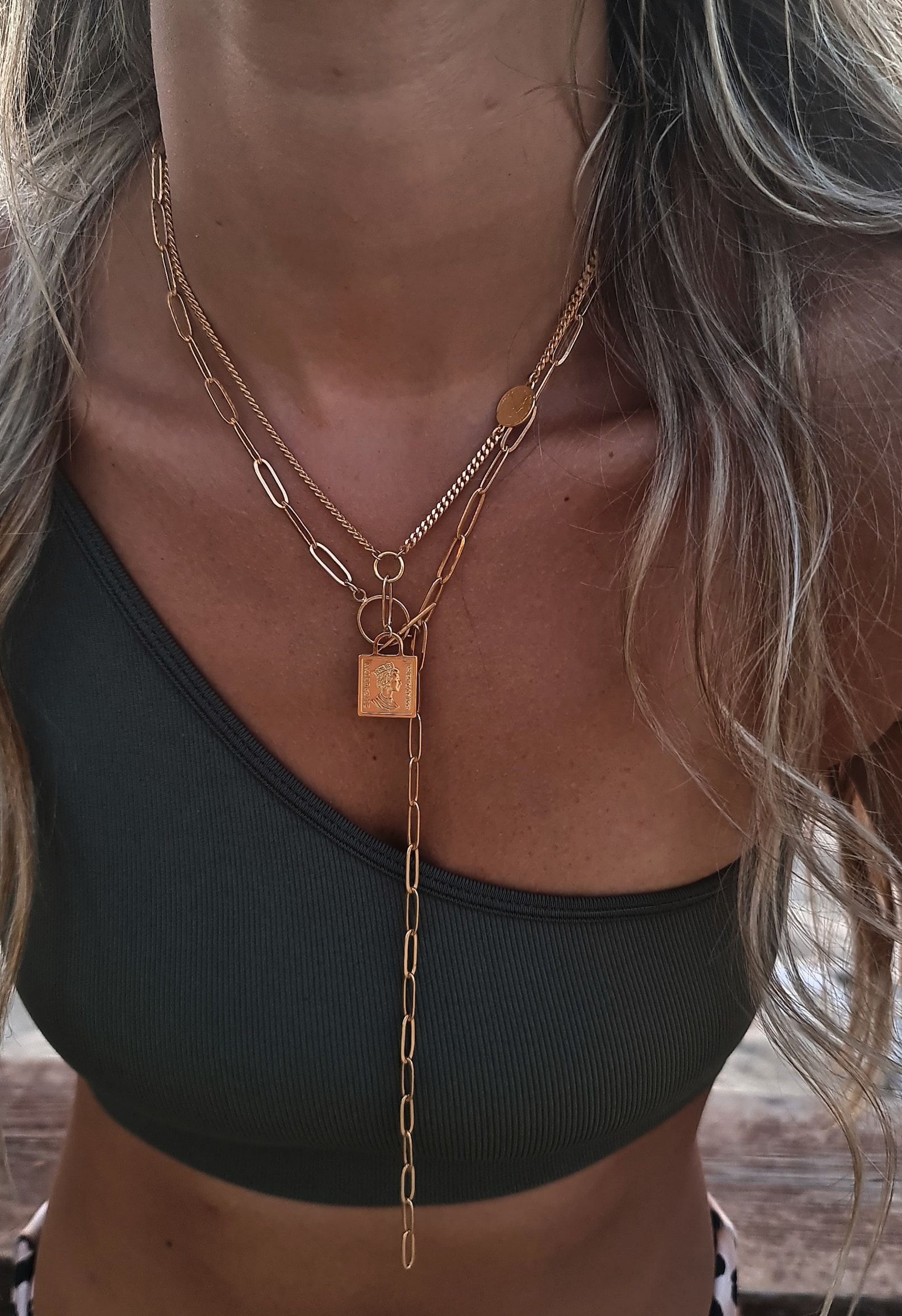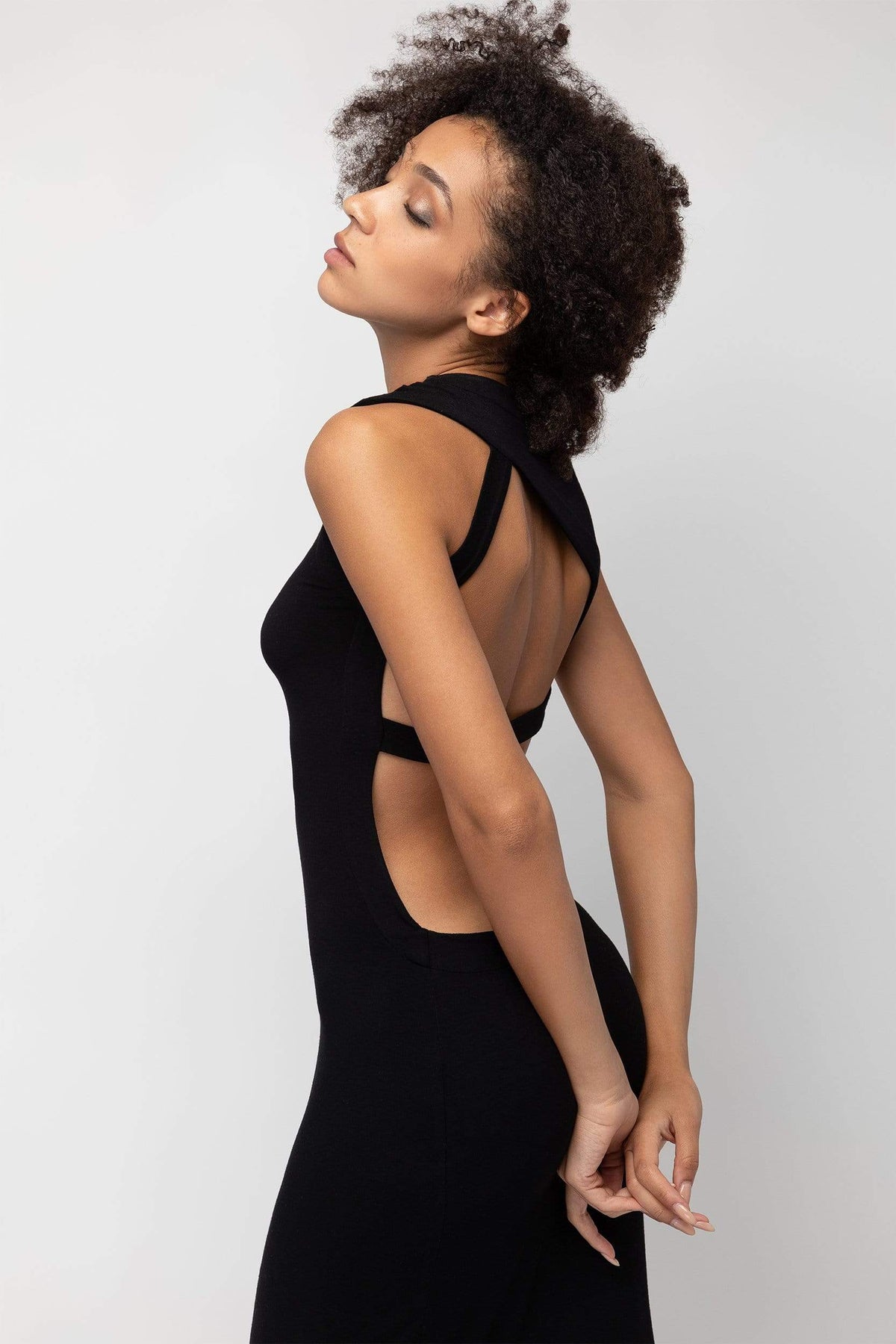 Y-necklace from JewelryDesignByOfira on Etsy
Little black dress Setsui from MDNT45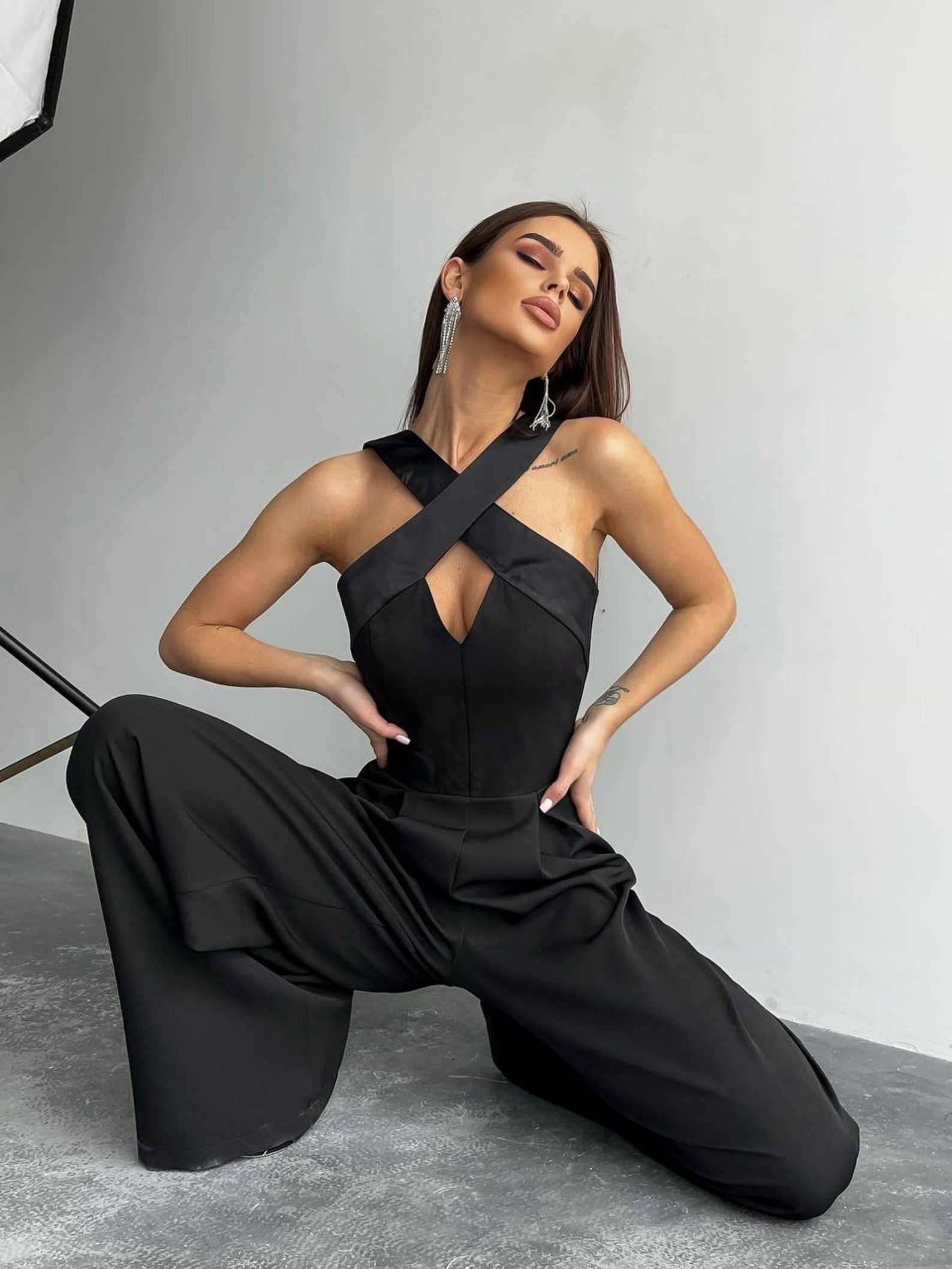 Jumpsuit from VilsClothes on Etsy
Earrings via wedreamincolour.com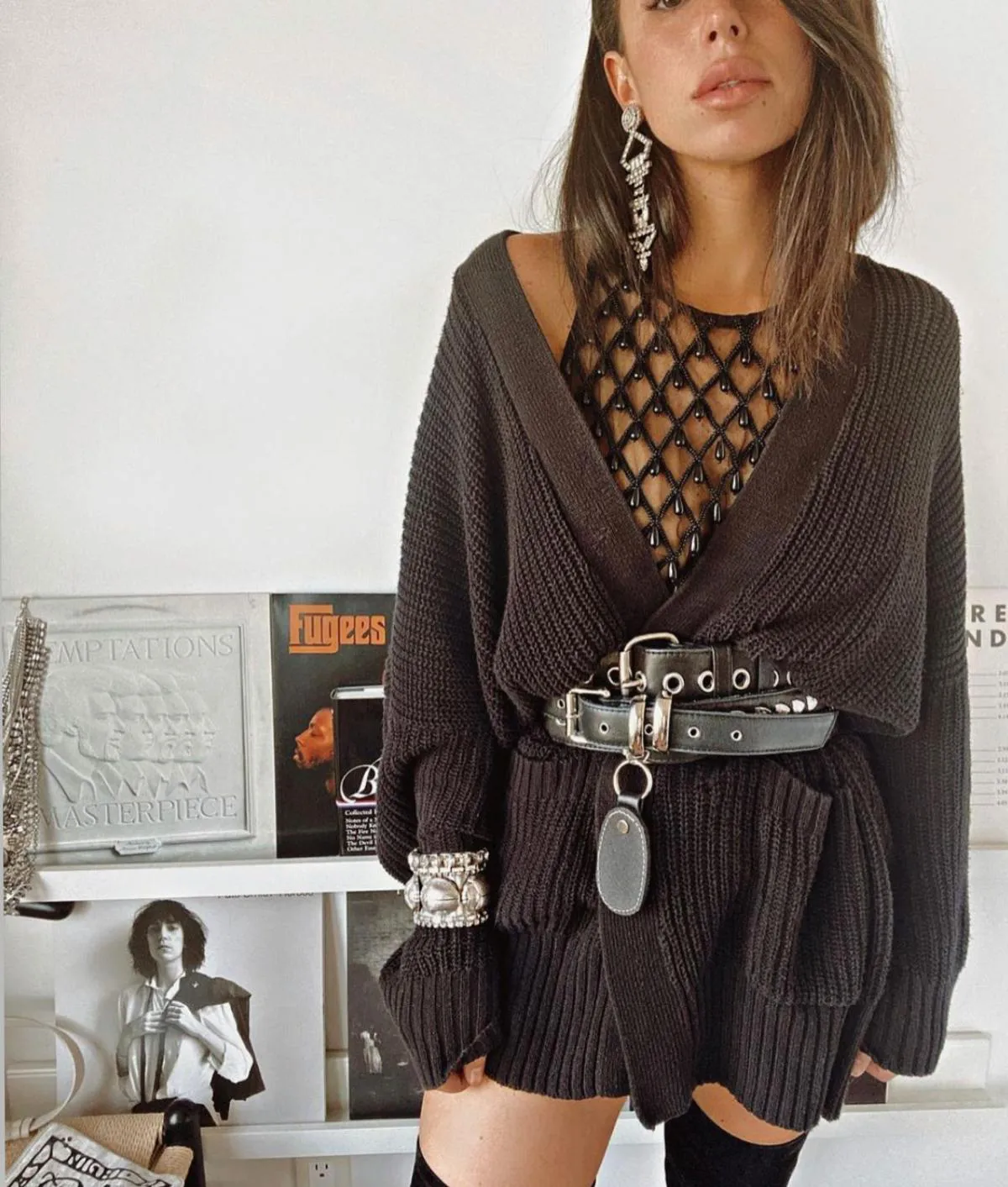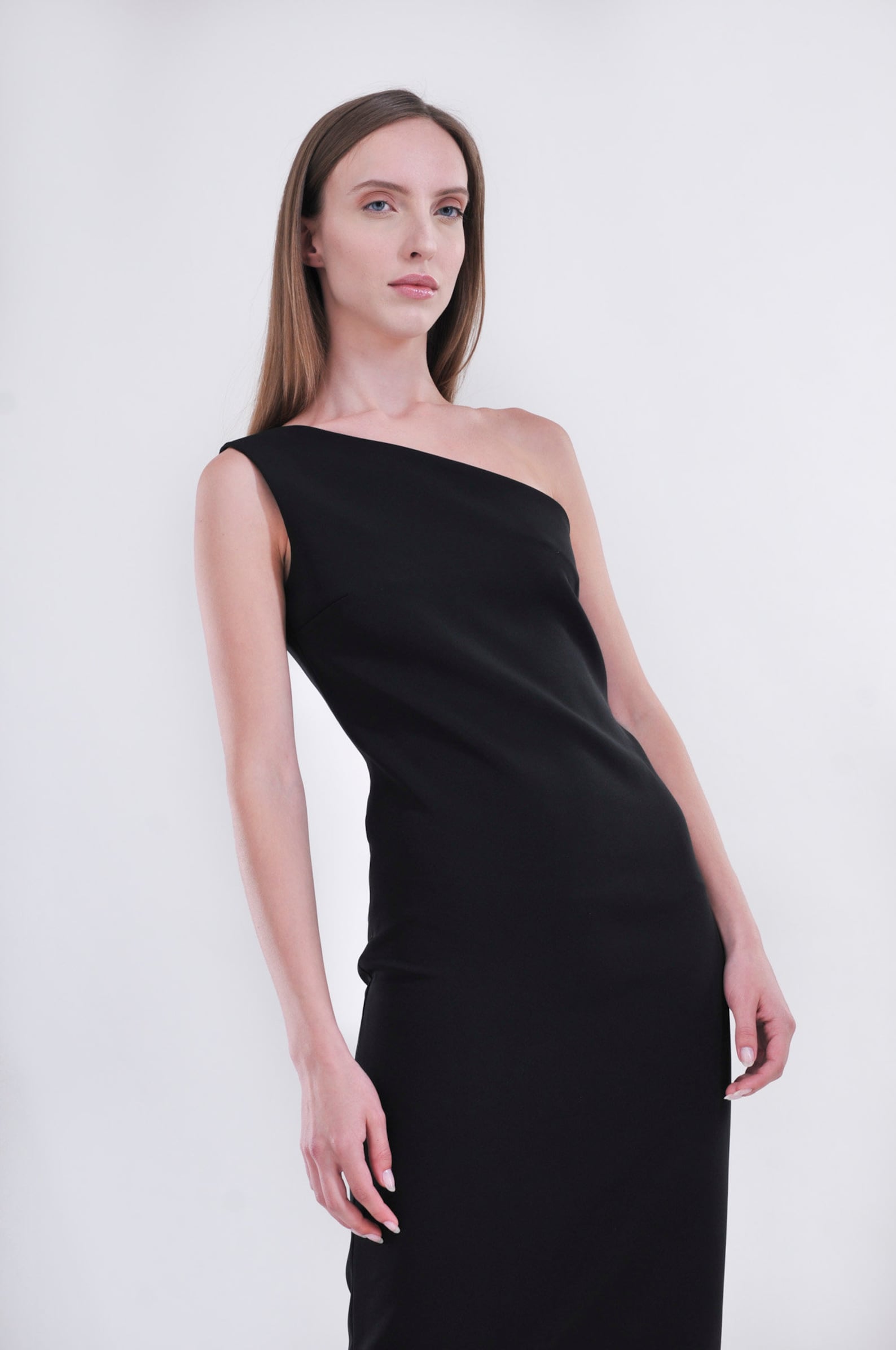 Long earrings Luca from DylanLex
Replica of the Audrey Hepburn dress from MagdaleneDArtWear on Etsy
Try Link Chains and Harnesses
For those who love the punk style, link chains and harnesses are the ultimate accessory to wear with a black dress. These metallic add-ons can give your outfit an edgy and rebellious vibe.
You can layer different lengths of chains, attach them to your dress or wear them over your shoulders. Harnesses are perfect for creating an hourglass silhouette and adding a touch of domination to your look.
Embrace Raw Gems and Unique Stones
If you're a fan of the witchy aesthetic, then adorn your black dress with giant raw gems and unique stones. These accessories will instantly enhance your natural and bohemian vibe.
Choose a crystal pendant or a cuff bracelet made of raw quartz, amethyst, or tourmaline. You can also add a statement ring with a mystical symbol or a moonstone gem. These accessories will add an ethereal and magical touch to your black dress.
Play with Colorful and Tasseled Earrings
For a playful and colorful accent to your black dress, try tasseled earrings. These earrings come in various sizes and colors, adding a vibrant splash to your monochrome outfit. You can choose tassel earrings with geometric shapes, neon hues, or pastel shades. They add movement and texture to your outfit, making it look dynamic.
Finish with a Bright Lipstick
Finally, don't forget to accessorize your black dress with a bright lipstick. Lipsticks are the ultimate accessory to amp up your beauty look. Choose a bold red or a bright fuchsia to add a pop of color to your black dress. This will make your lips look fuller and more defined, drawing attention to your facial features.
---
In conclusion, a black dress is not boring when accessorized with statement pieces that express your personality. You can add a statement necklace, link chains, raw gems, tasseled earrings, and a bright lipstick to make your outfit pop. Remember, fashion is all about self-expression, so don't be afraid to experiment and have fun. With these tips, you'll transform your black dress into a chic and cosmopolitan outfit.