Punk hairstyles: True statement of rebellion, individuality and style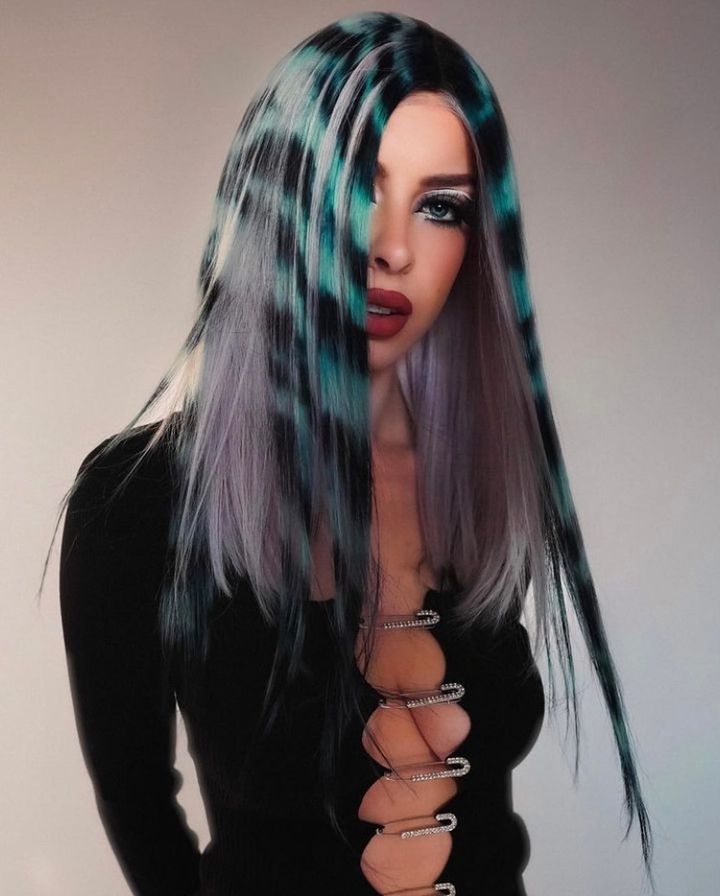 Hero credits: IG @kimberlytayhair
When it comes to making a fashion statement, punk hairstyles definitely come to mind. It's no secret that punk hairstyles have been around since the early days of rock and roll in the 70s and have made one heck of a lasting impression!
From bright dyed mohawks and buzz cuts to asymmetrical shaved sides, these rocker looks have stood the test of time and are still defining what it means to be truly punk.
In this article, we take a closer look at some of the most iconic punk hairstyles of the modern era, and offer you a real treat for your hair-savvy readers - tips and techniques for achieving these looks on your own!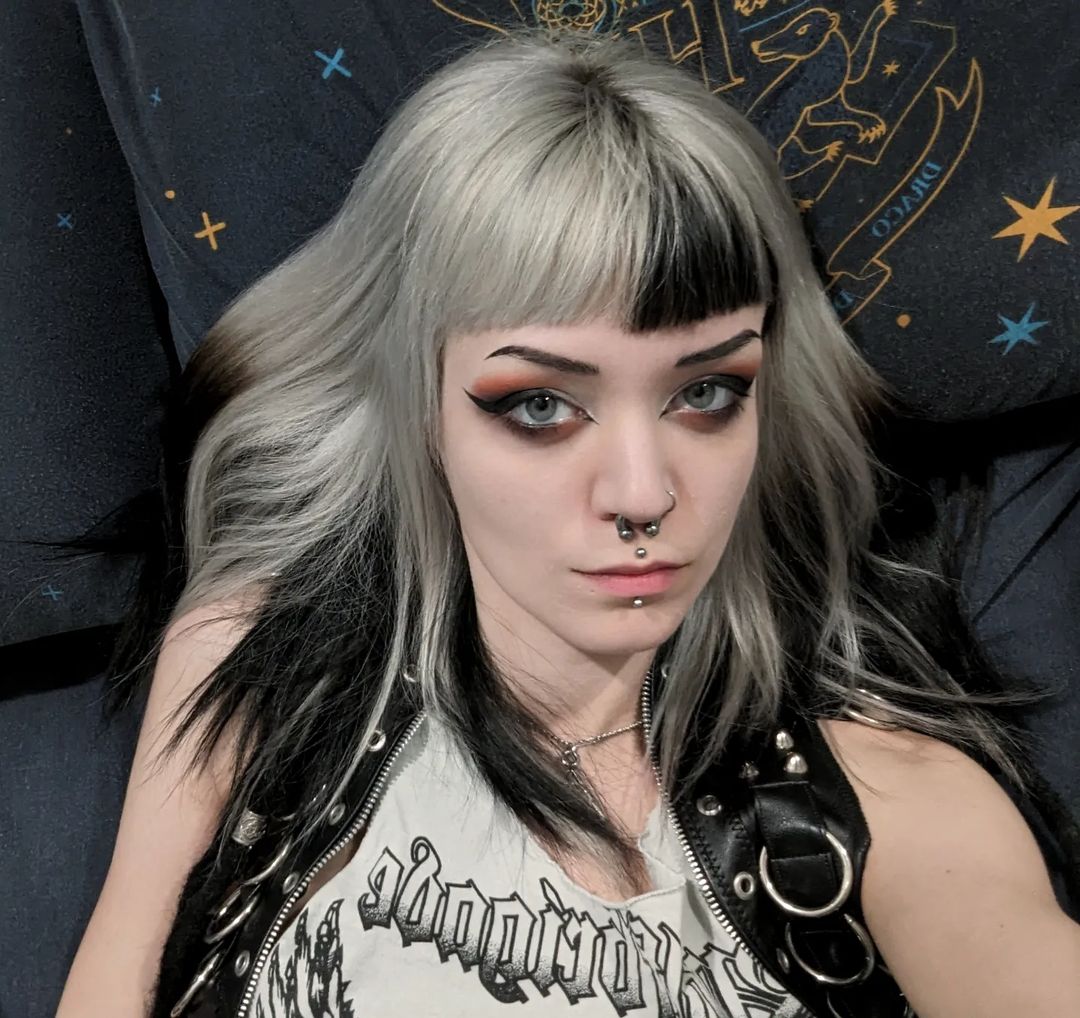 IG @x_cissy___x
Punk hairstyles come from the OG subculture
A few decades ago, punk was an iconoclastic movement that pilloried conventions and encouraged outrageous expressive style – including out-of-the-box hairstyles. These days, punk hairstyles have been adapted and reinterpreted in a myriad of ways. Whether you're looking for under-the-radar maximalism or just want to add a bit of edge to your look, punk hairstyles are a great way to make a statement.
The preference for punk hairstyles by the younger generations probably goes to show the increased attention to self-expression, risk-taking, and creativity that come with being a sentient being in today's world.
But the draw and nostalgia of the punk era is also a common influence, giving way to statement looks where each of us can reflect their individual style and uniqueness. Whether it's minimalistic or over the top, the impact of punk hairstyles has most definitely made a lasting impression that we'll probably be coming back to over the decades to come.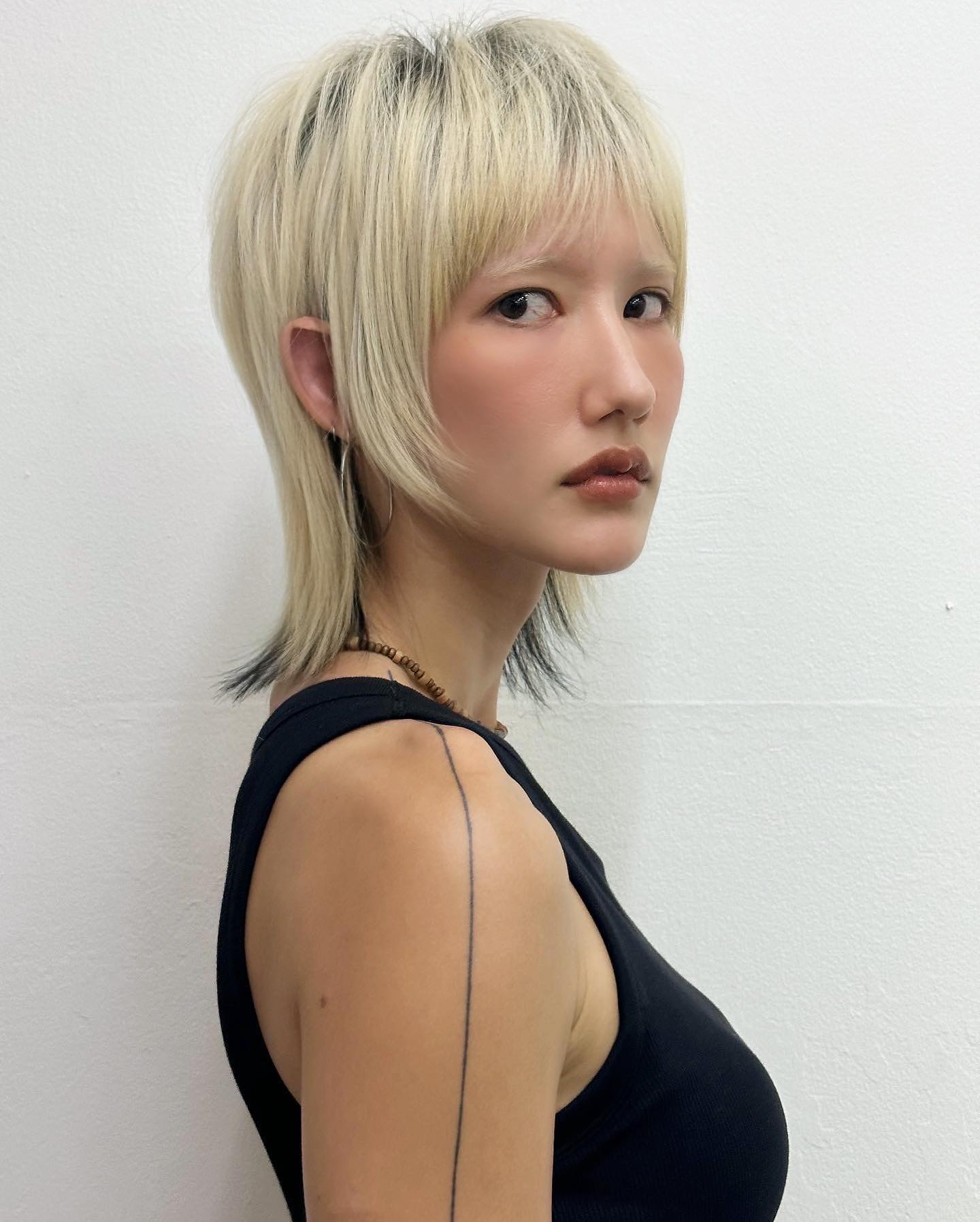 IG @john_thewhitebox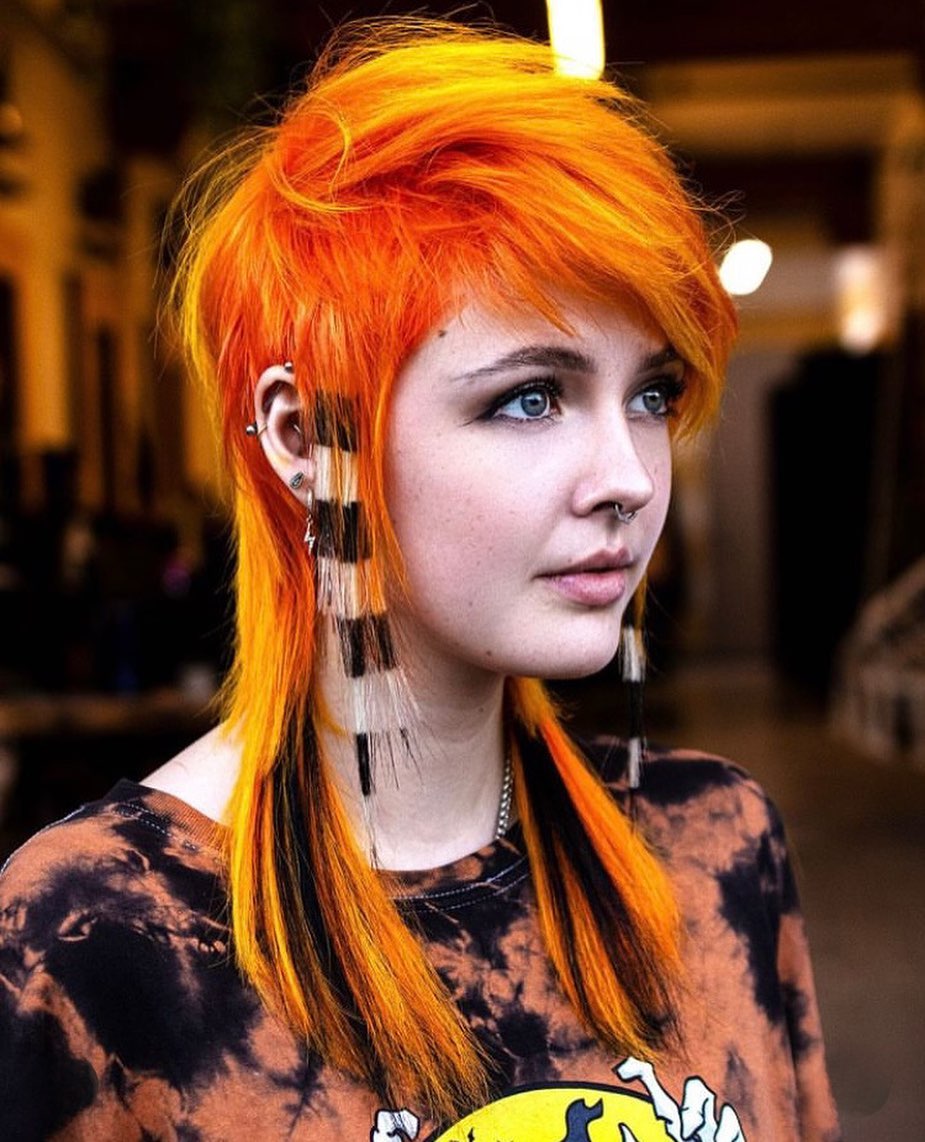 IG @thehairygodmotherr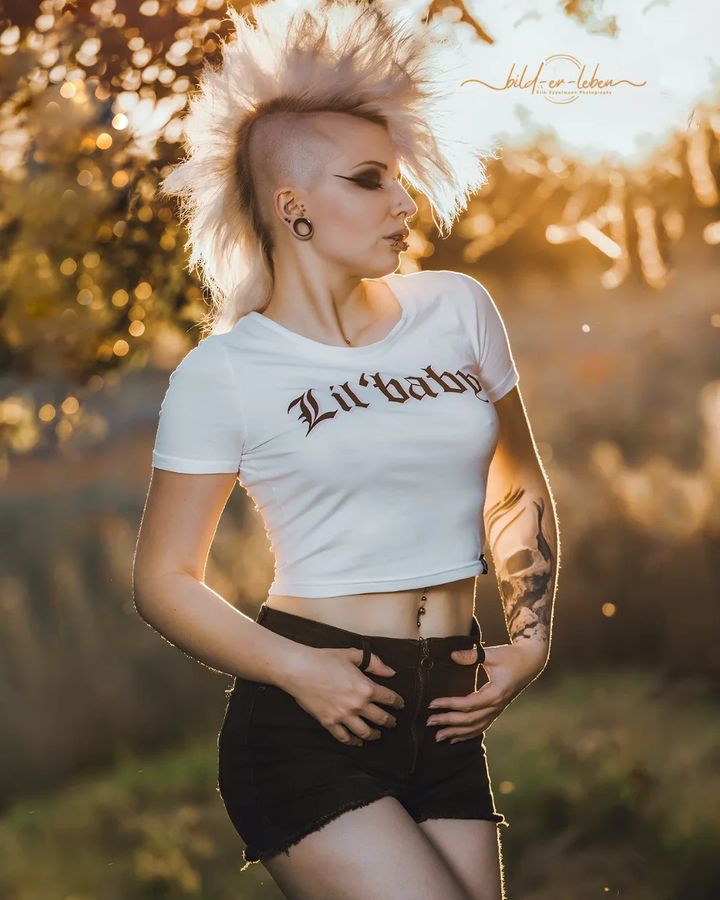 IG @lilith_whitic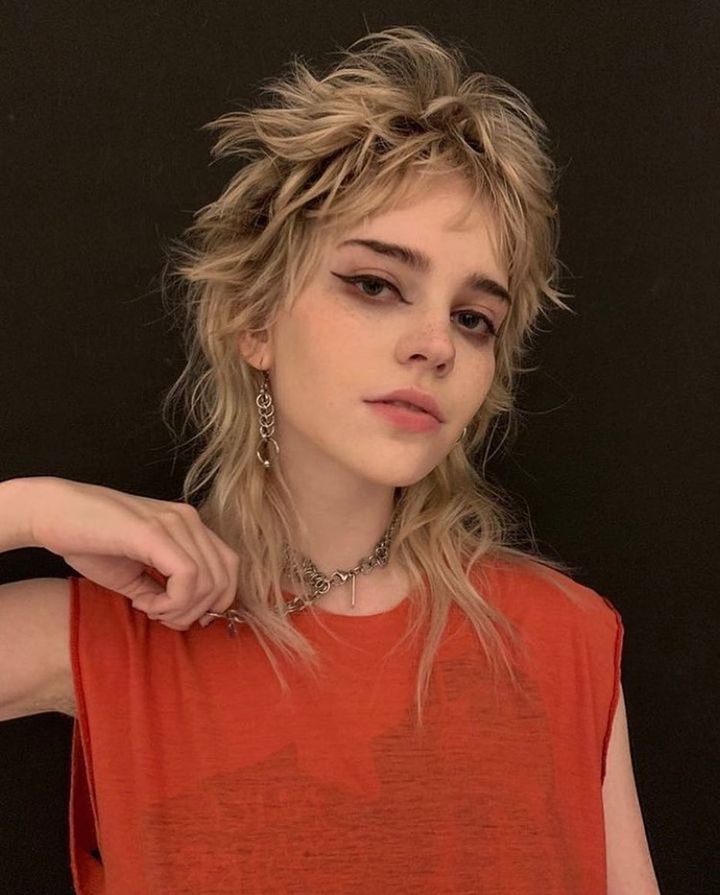 IG @mariakaneko_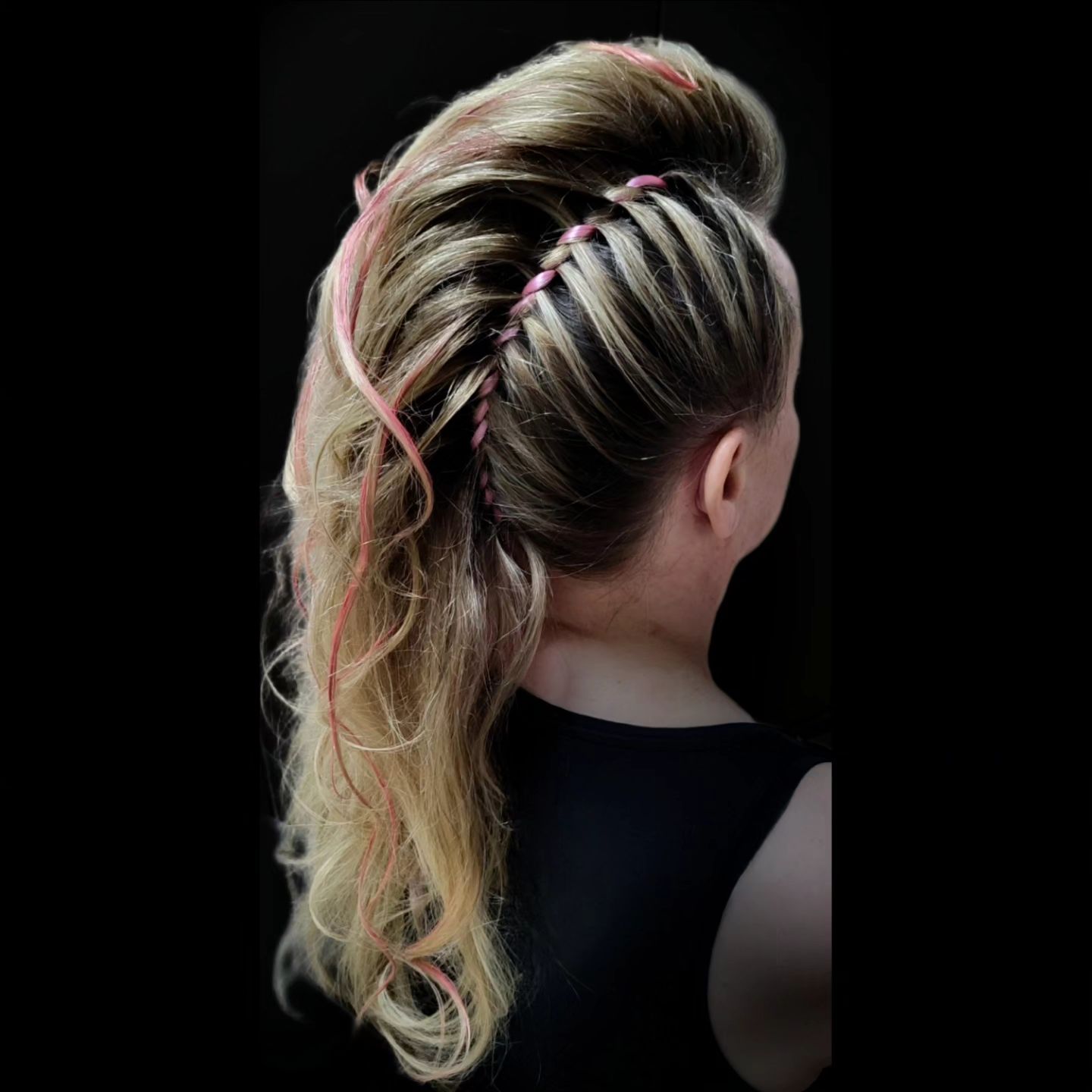 IG @lettileidi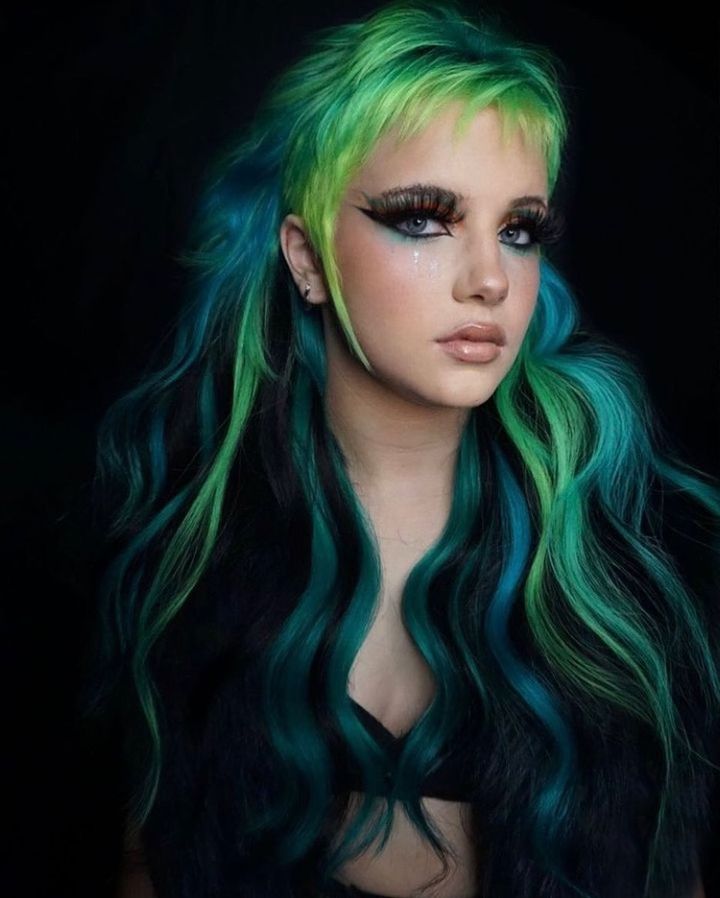 IG @gerilynghaisarzadeh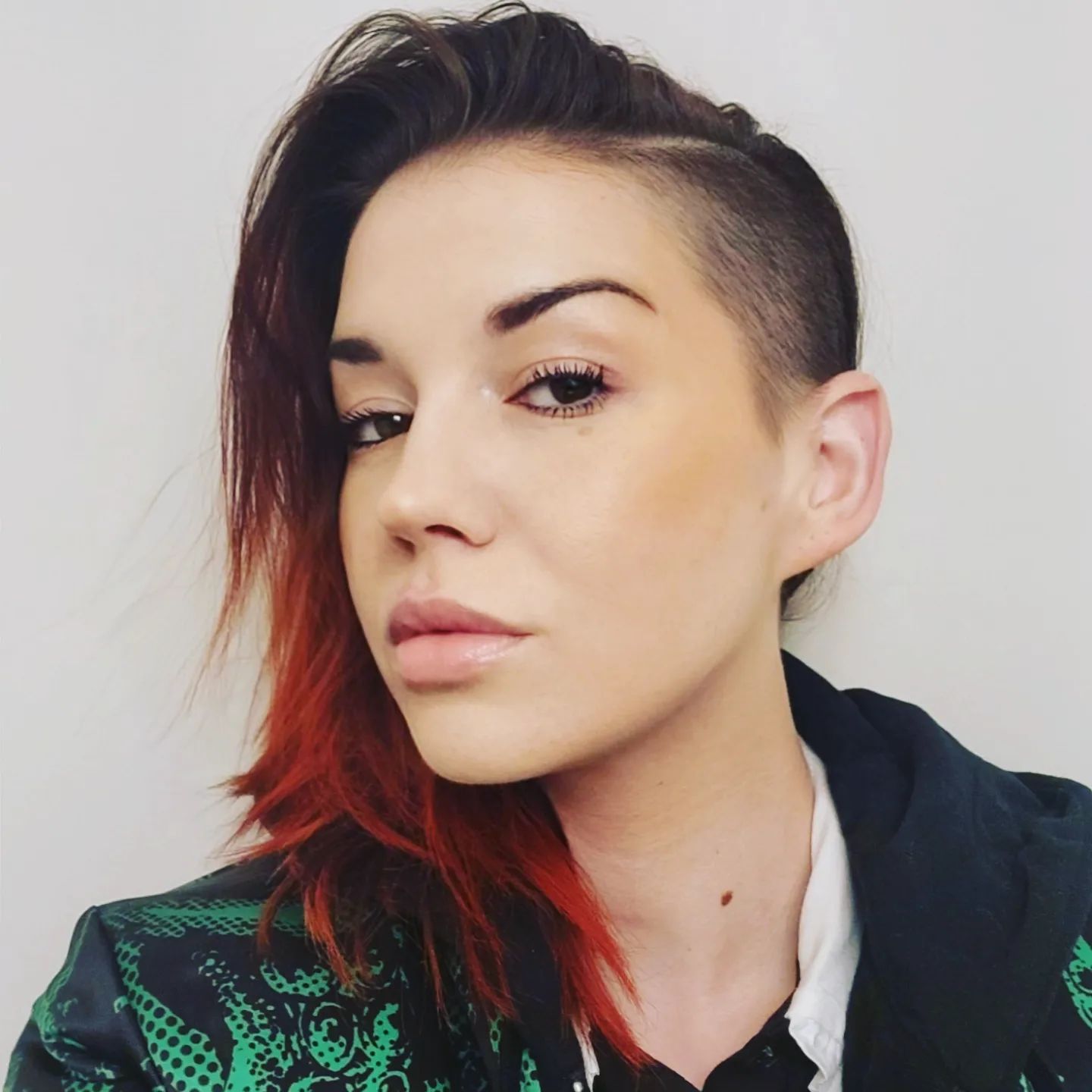 IG @count_haze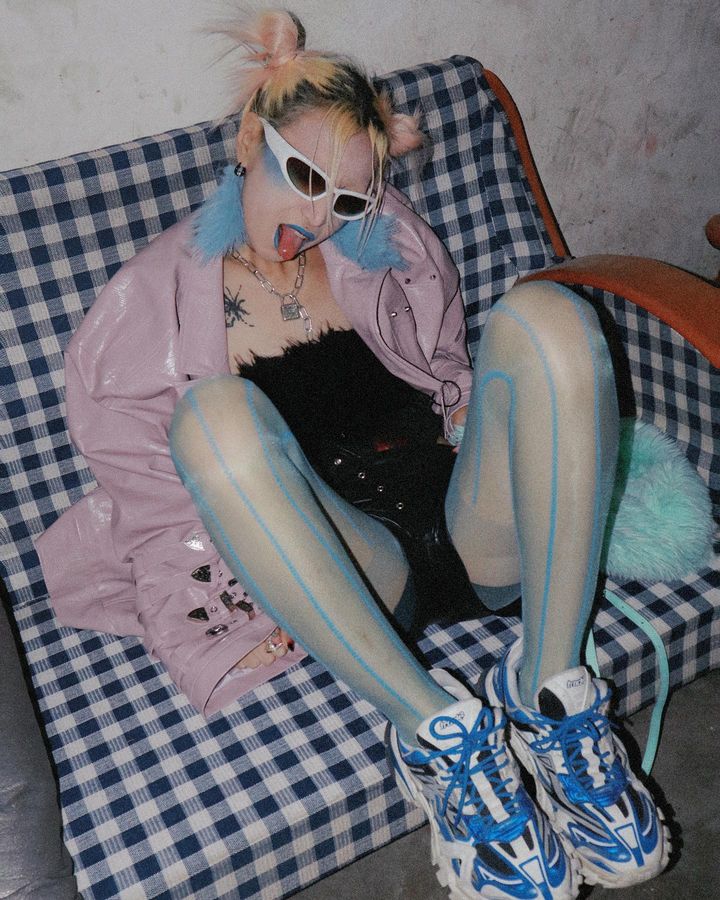 IG @sickosik0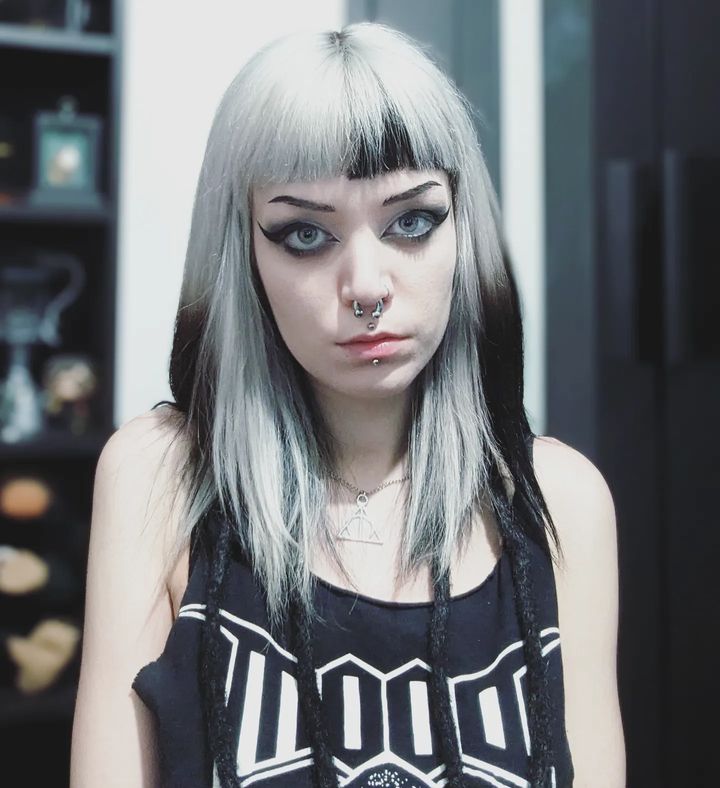 IG @x_cissy___x
IG @maxmoodhair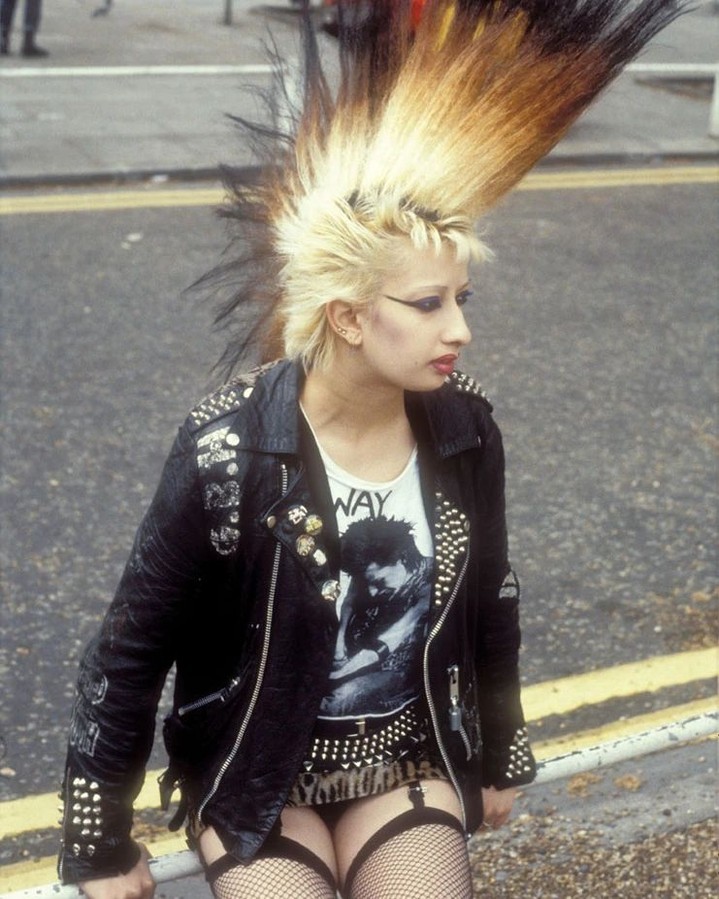 Anon punk girl photographed in London, 1982, by Paul Hartnett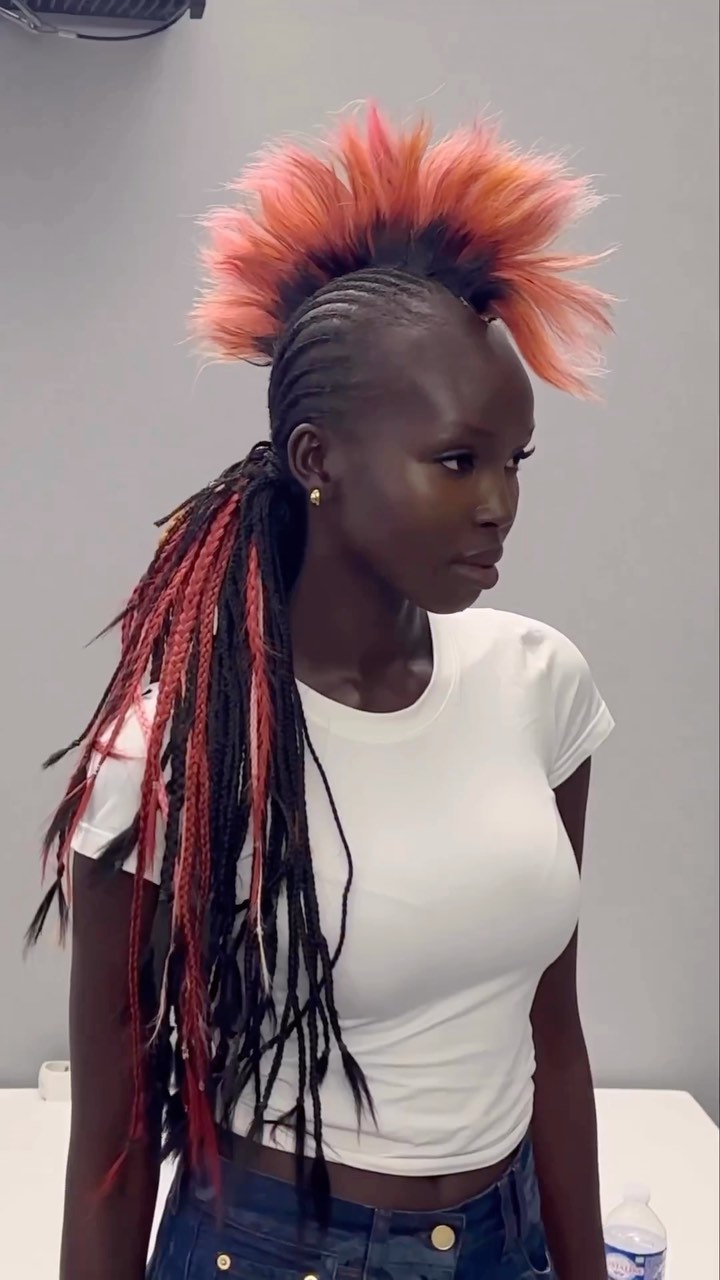 IG @hairbysammcknight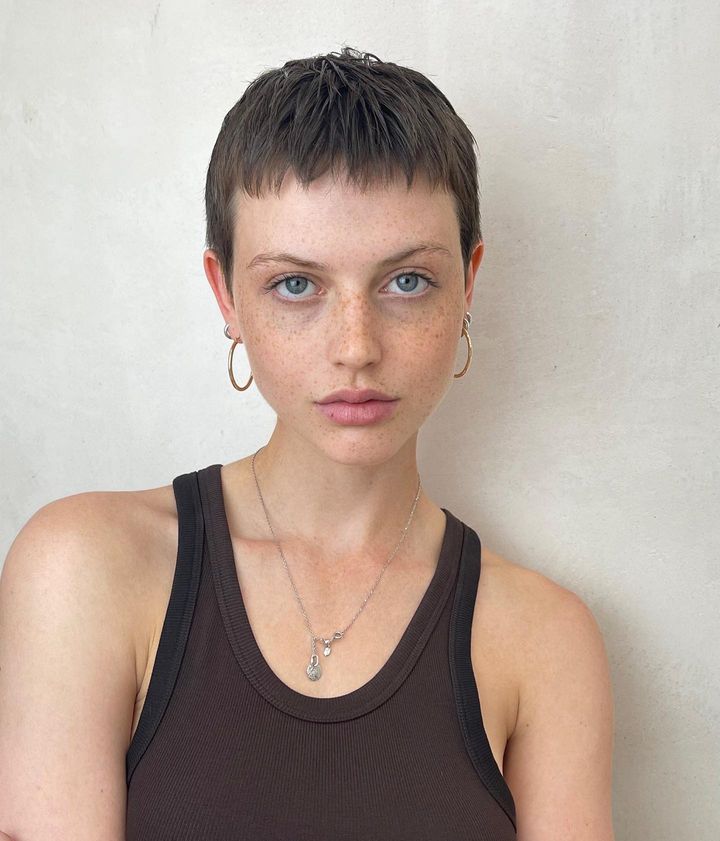 IG @vstudiobyvolkan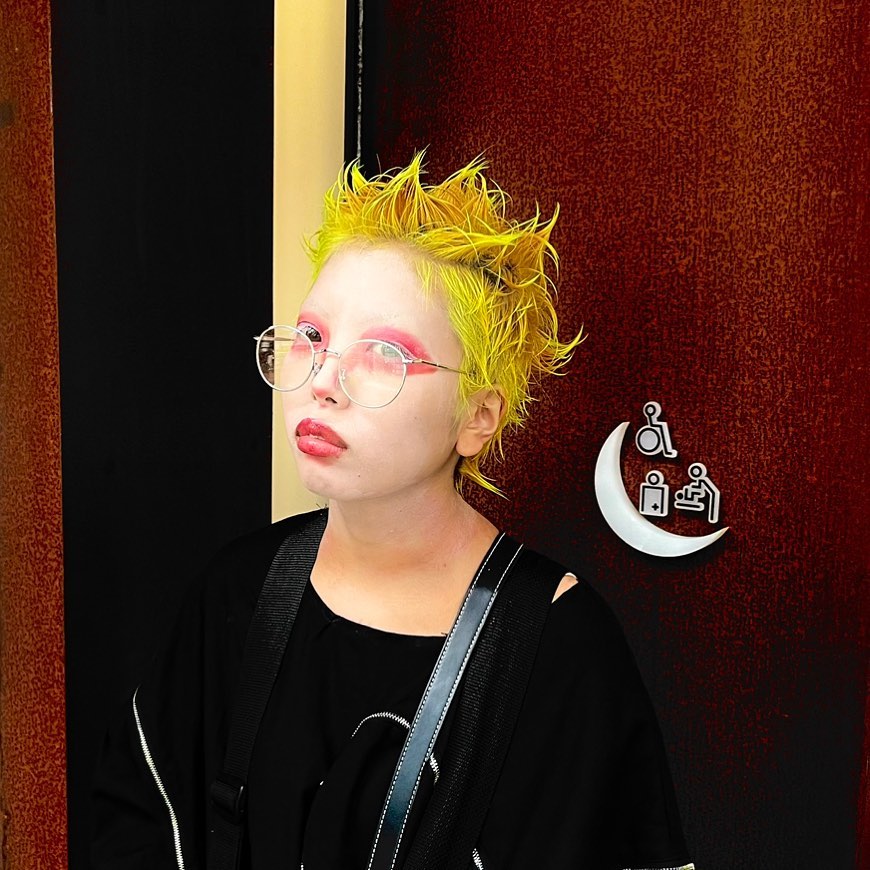 IG @ayakakurauzar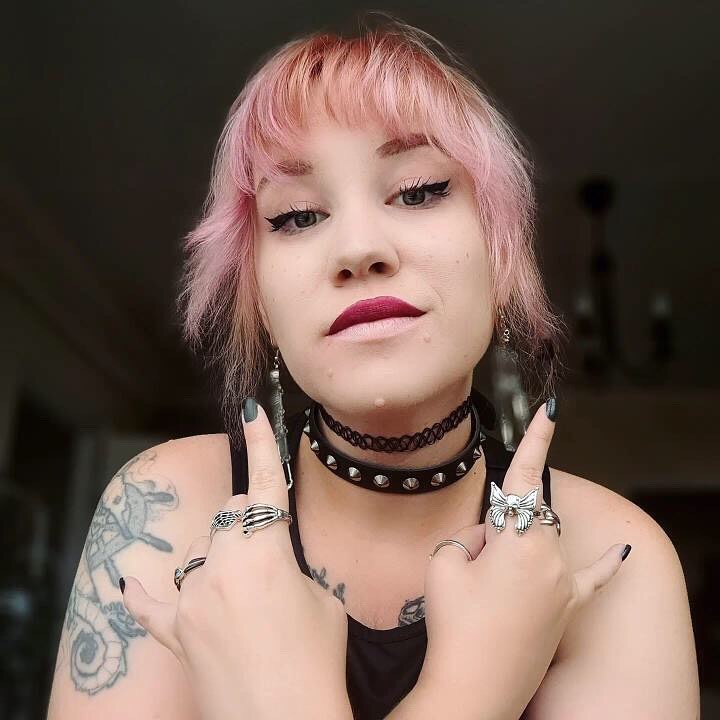 IG @brako_breko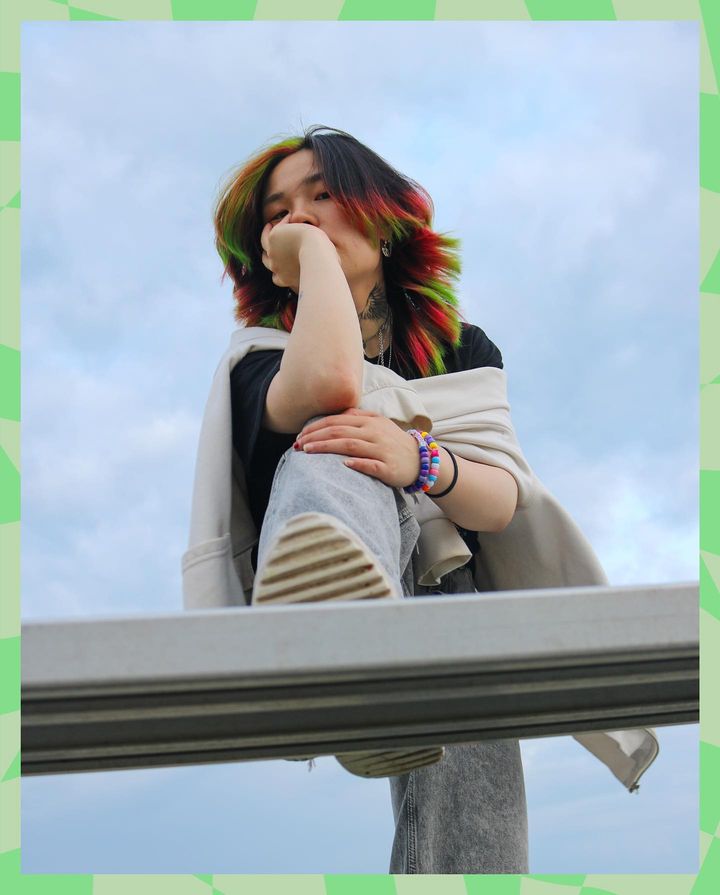 IG @kellyhairstyles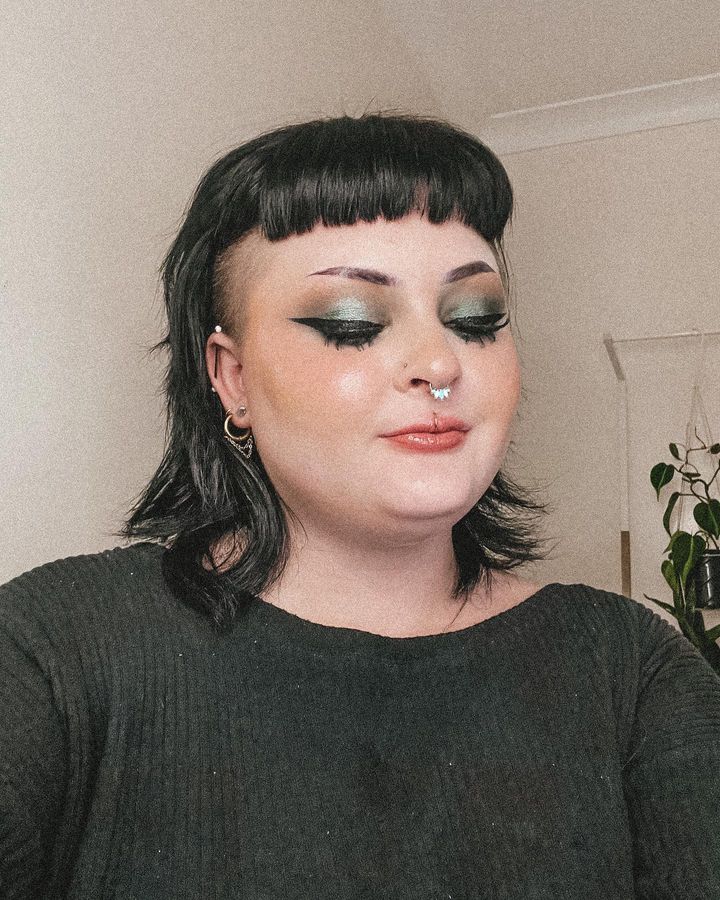 IG @k.l.altera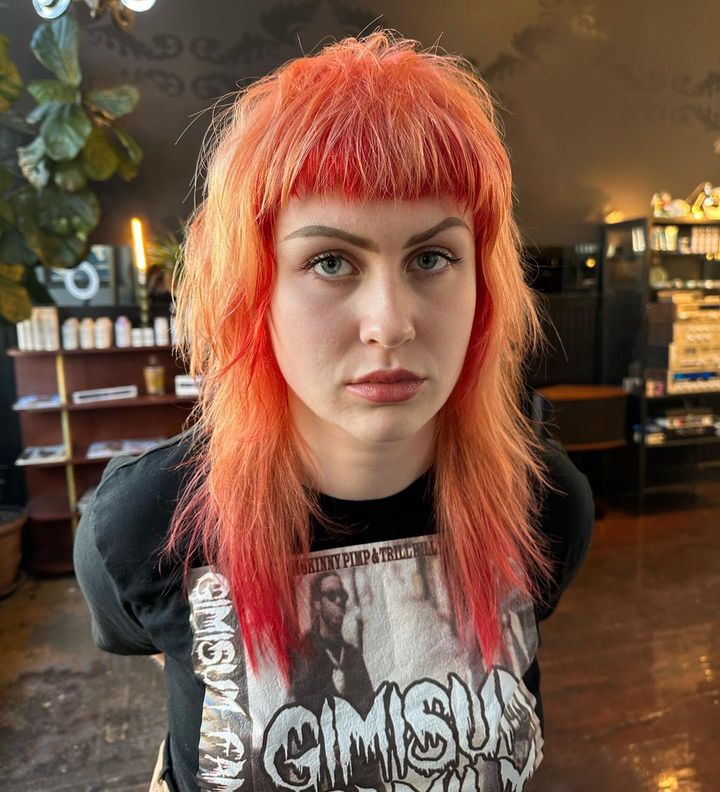 IG @finedaytodye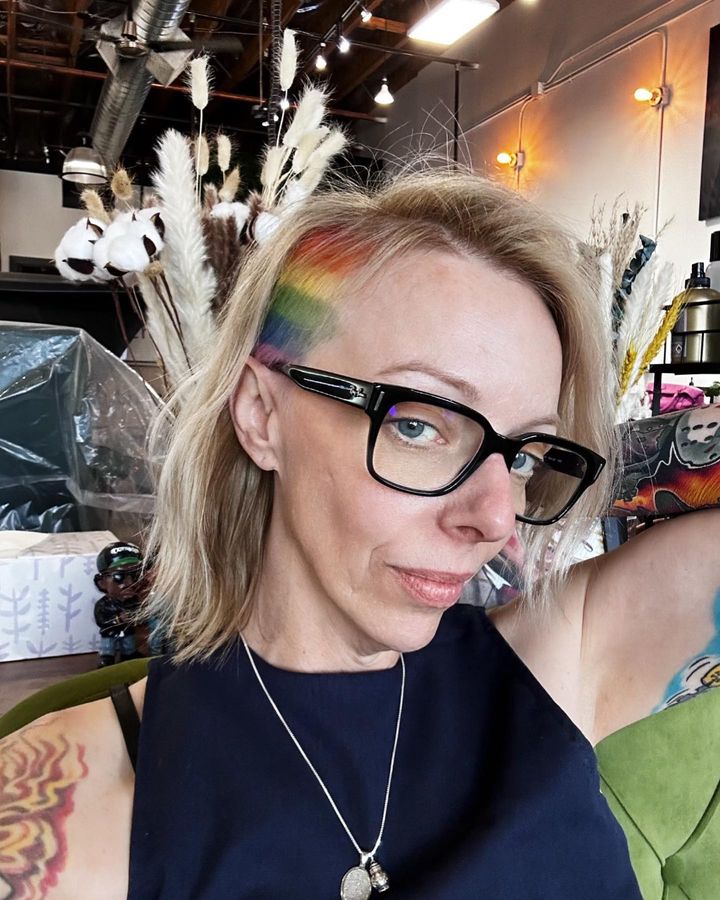 IG @prismatic.eve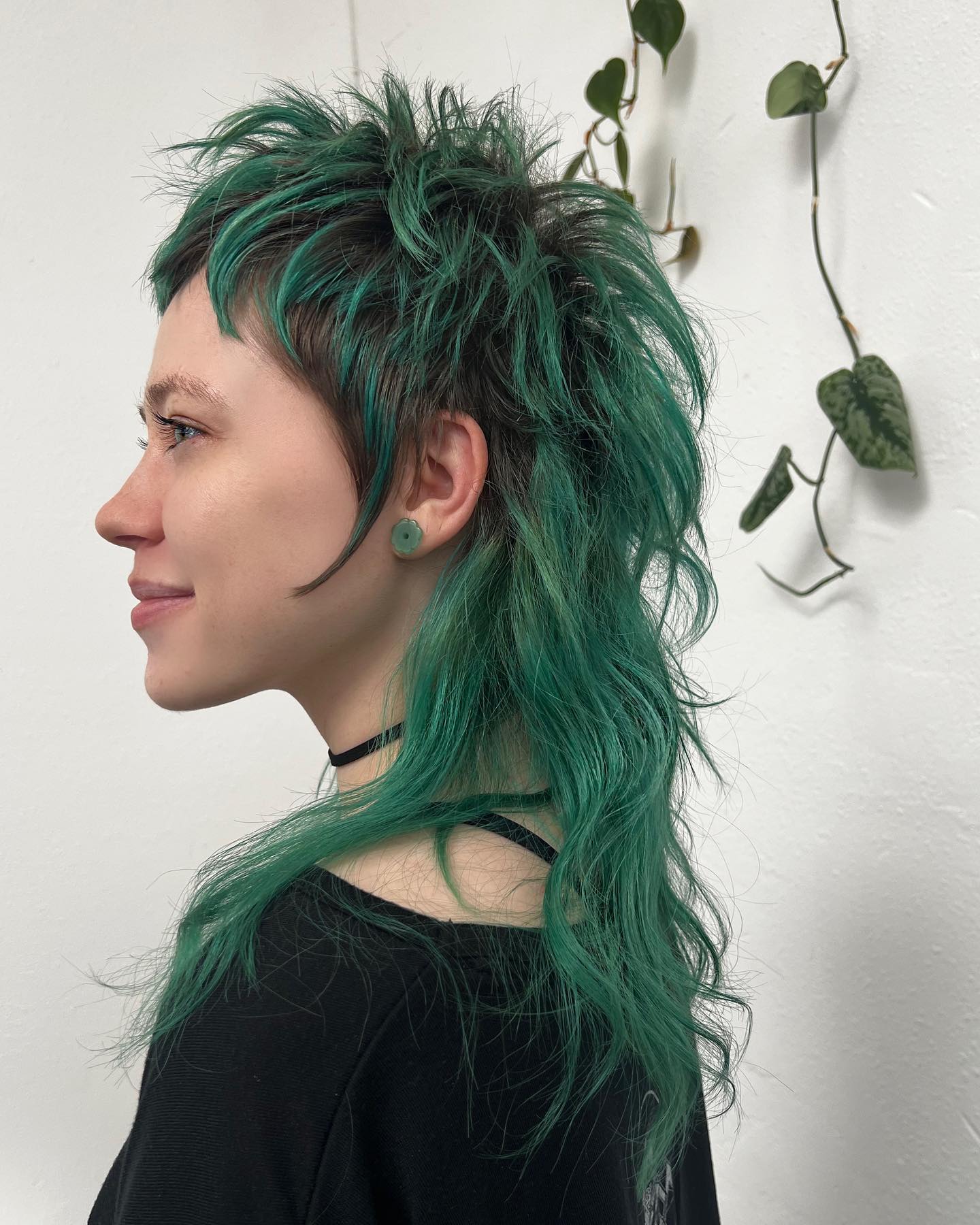 IG @mandaziegelman
Modern Aesthetic Subcultures with Punk Hairstyle Influences
The indie aesthetics of our present time are increasingly driven by subcultures that draw inspiration from punk hairstyles.
From bright neon colors, to patches, plaid, and denim, the uniqueness of punk style is being embraced by the younger generations in increasingly mainstream ways.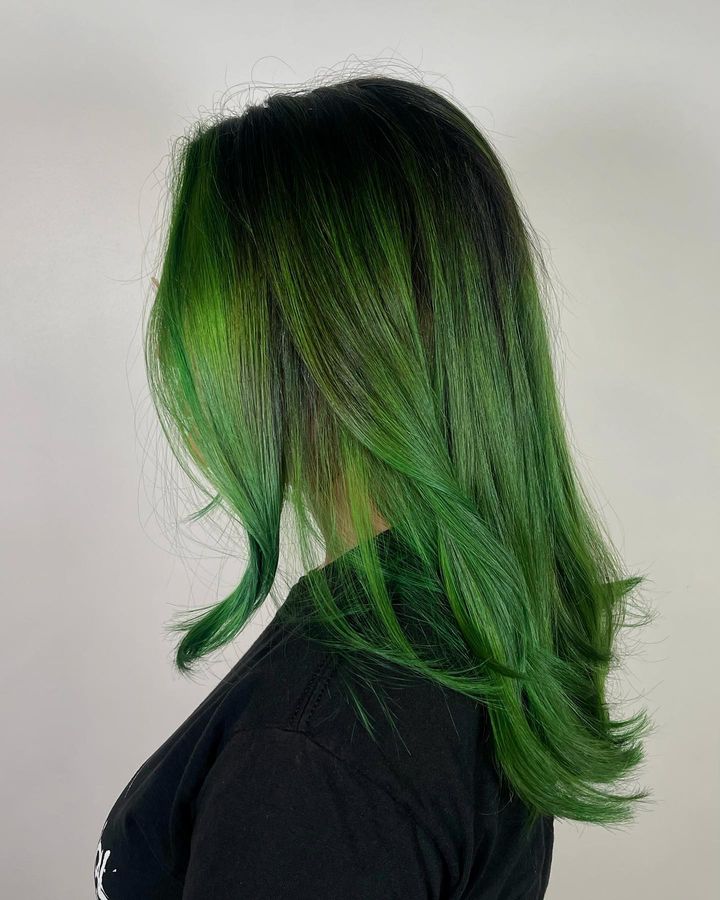 IG @slayedbysantiago
From bright and wild hair dye colors, to unique up-dos, and shapes that create a daring statement, punk-style haircuts are becoming the go-to for those who are embracing the bolder and harsher aesthetic undercurrents.
Not sure if punk hairstyles are for you? Embrace the style in subtler ways. Try adding texture to a classic cut with gel or wax. Or go with a choppy pixie or graduated bob. These can be accessorized with clips, headbands, gems, or bows.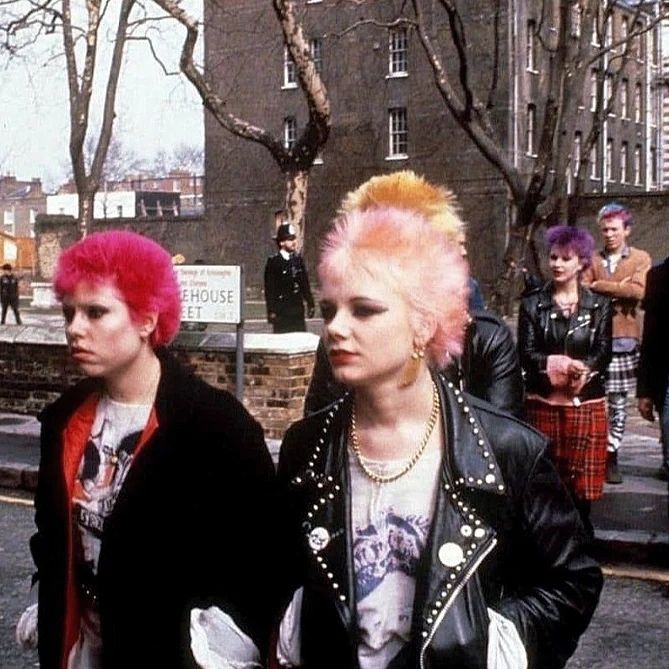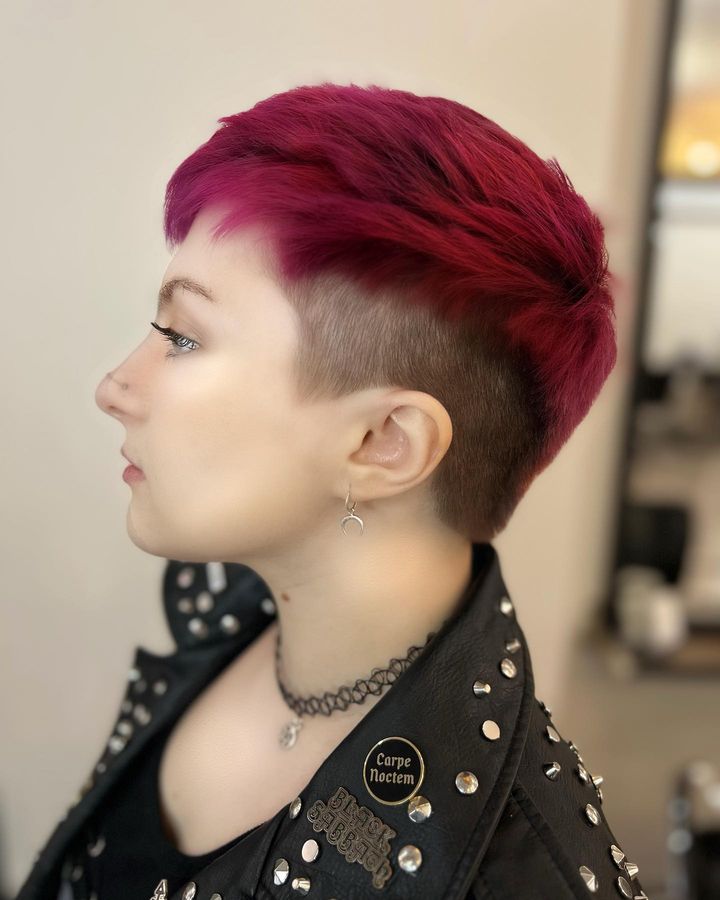 Punk girls Amanda and Tor photographed in London, 1979.
IG @silverstrandshears
For others who take a more subtle approach, layering and accessorizing are being used to create punk-style looks that have the same impact. For example, bright neon hair clips, wild dyes and textured layers keep the punk element in the look while still allowing for a more calculated aesthetic.
So, when it comes to punk hairstyles, there are no rules. Whether you're going for a sleek, classic punk look or something more avant-garde, the possibilities are virtually endless - this is punk! Spike it up with a multi-dimensional cut, layer it up with choppy layers, or opt for a sleek Mohawk. Tease it to create a tousled texture or add oomph with an undercut. Want to stand out even more? Go for an all-over hair dye job.
Celebrities known for the punk aesthetic hair
Punk hairstyles have been a popular style amongst celebrities for many years. They are daring, edgy and often considered rebellious. From the iconic Mohawk to spiky blondes, these celebrities have embraced punk hairstyles with open arms.
Lady Gaga is known for her daring and often somewhat scandalous fashion and hairstyle choices. Fans everywhere remember her Album Launch outfit, which included an over-the-top sky-high pink punk Mohawk. Gaga not only promotes the punk movement with her hairstyles but also with her rebellious and fearless image.
Miley Cyrus is no stranger to facing controversy in the public eye. Often rocking a punk-style mullet with barbed wire extensions, Miley's punk hairstyle is an attempt to take control of her own image and create a powerful statement.
Zayn Malik is another big punk hairstyle enthusiast. From his time as a member of the boy band One Direction, Zayn's always had a bit of an edge to his look. His signature hairstyle is a bleached blonde fauxhawk, often shaved sides and styled into spikes.
Travis Barker has been in the punk scene for years. The Blink-182 drummer has worn punk hairstyles long before he was a big name in the music industry. His signature punk hairstyle is the modern-day Mohawk. The sides of his heads are shaved close, while the top is swept up and styled into spikes.
These celebrities have each embraced punk hairstyles in different ways, but all share a common bond – a willingness to stand out and be different. Punk hairstyles are a true statement of rebellion, individuality, and style.