Standing Out From the Crowd: These 3 Indie Accessories Will Do That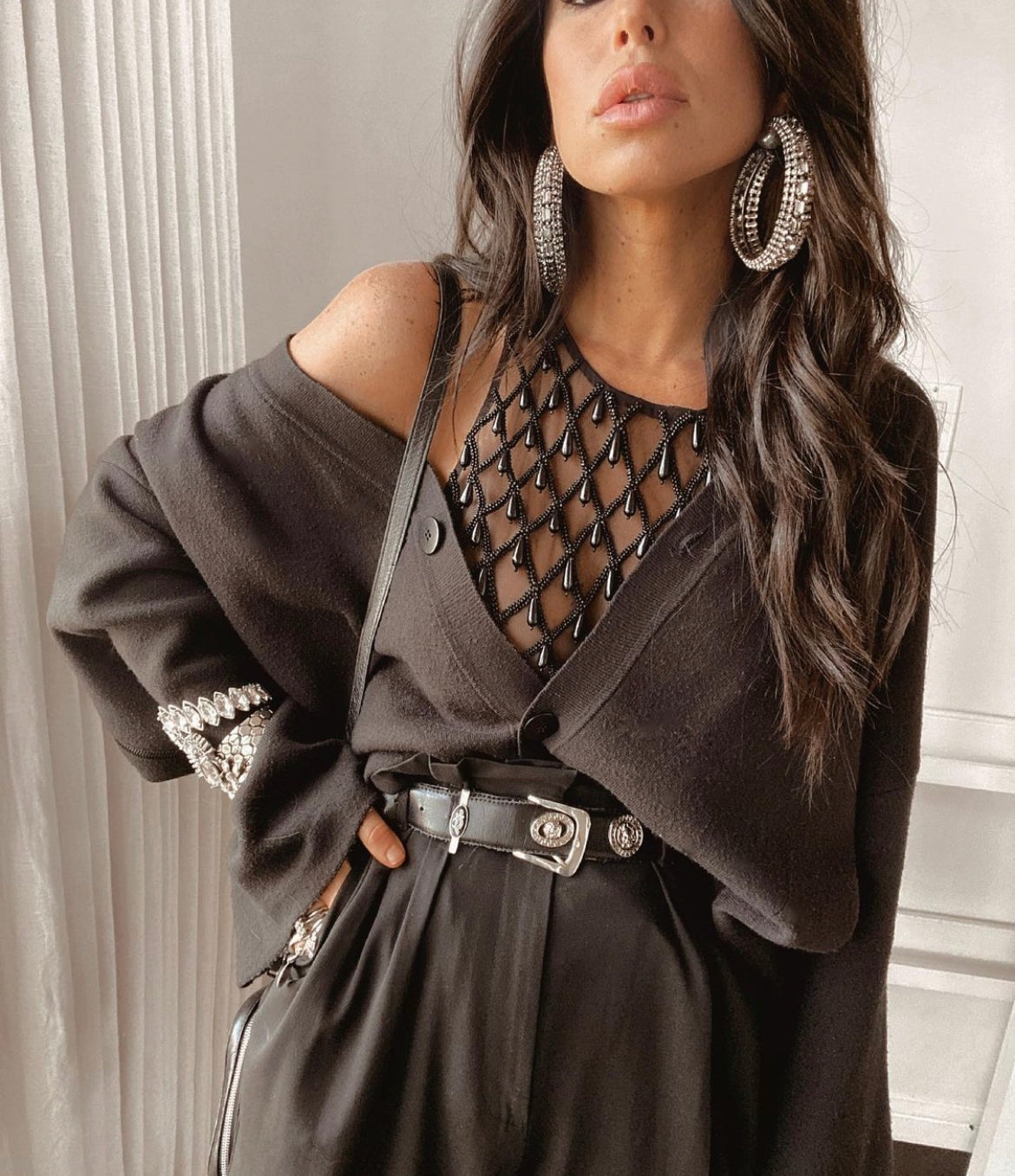 Hero photo from DYLAN LEX
Accessorizing is an easy way to make a statement. Whether you're headed out to a fancy dinner or a night on the town, these little indie accessories will make your outfit stand out from the crowd and look totally unique. Read on to find out what pieces you should be adding to your wardrobe for maximum aesthetic impact.
Shockingly Bold Earrings
Try steampunk jewelry if you want something really unconventional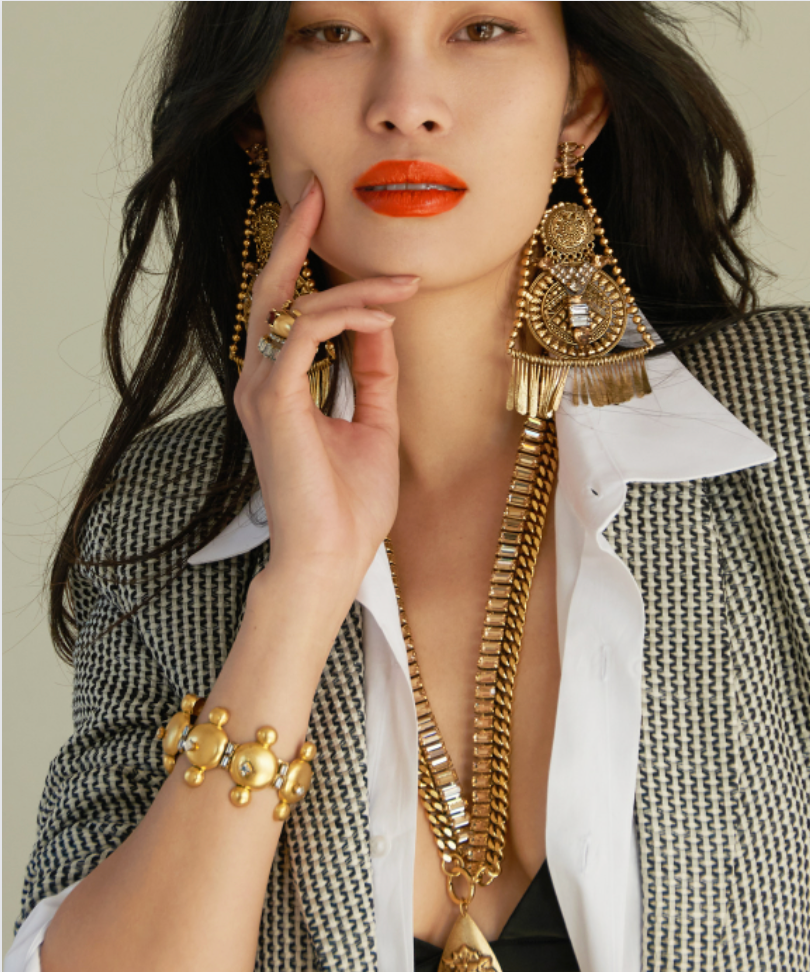 DYLAN LEX earrings and necklace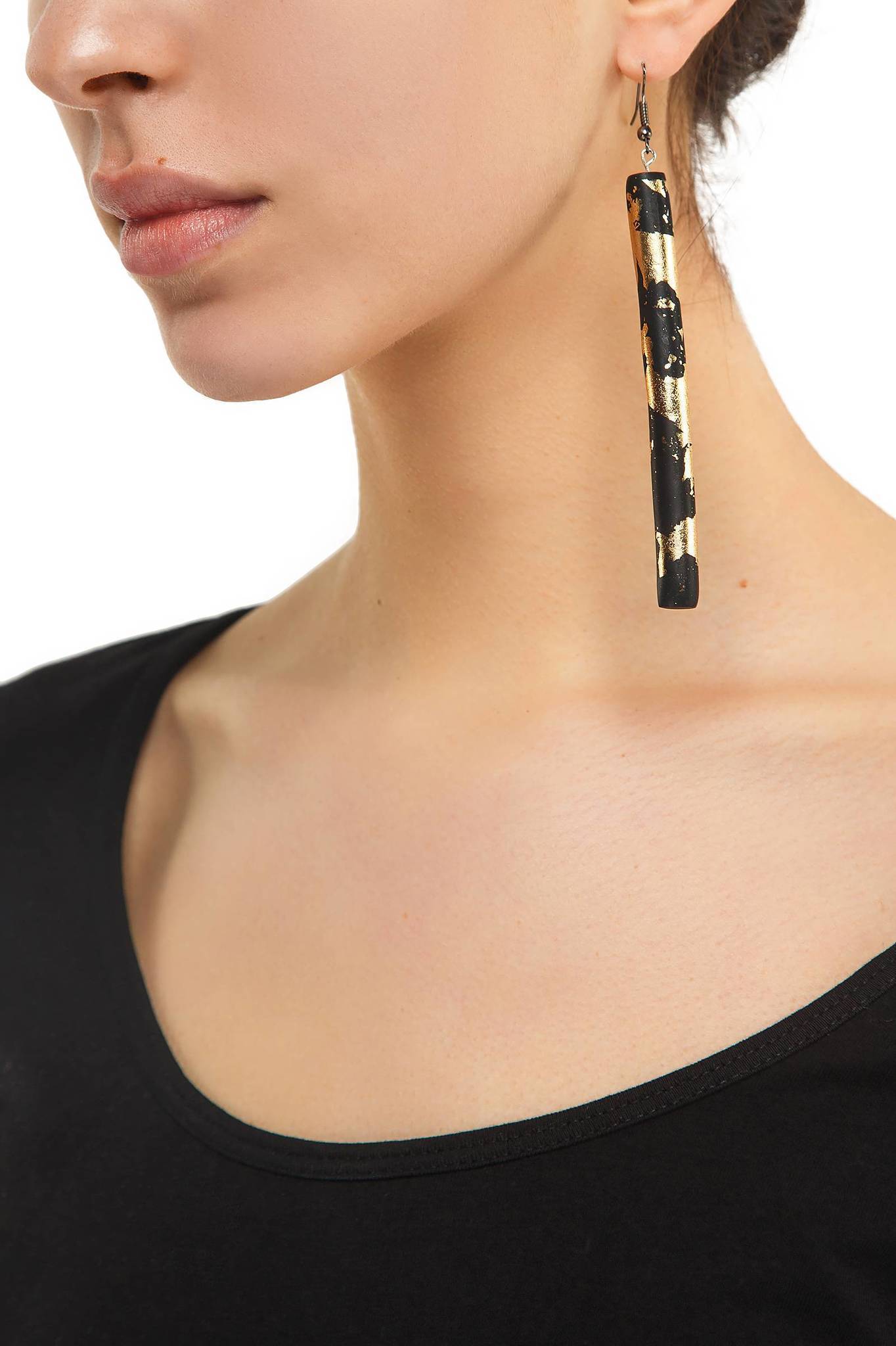 Black resin earrings from clothia.com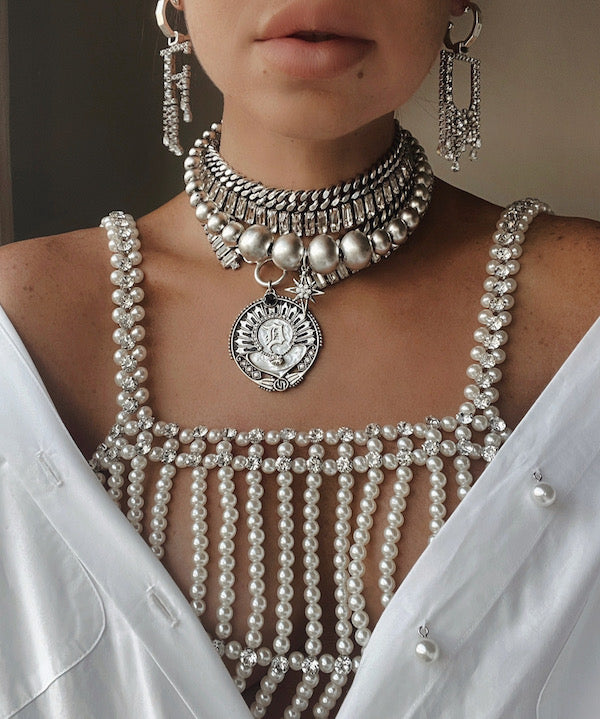 DYLAN LEX pearl top and accessories
Statement earrings are a great way to add some personality and flair to any look. Look for earrings with bold shapes like stars, arrows, circles, and more. If sparkles are your thing, try adding some glittery accents or bedazzled pieces to really take your outfit up a notch. Statement earrings can go with almost any look — dressy or casual — so they're definitely worth investing in.
Stacks Of Bracelets
The best aesthetics for stacked jewelry are Danish pastel, boho or Gypsy boho and all sorts of vintage vibes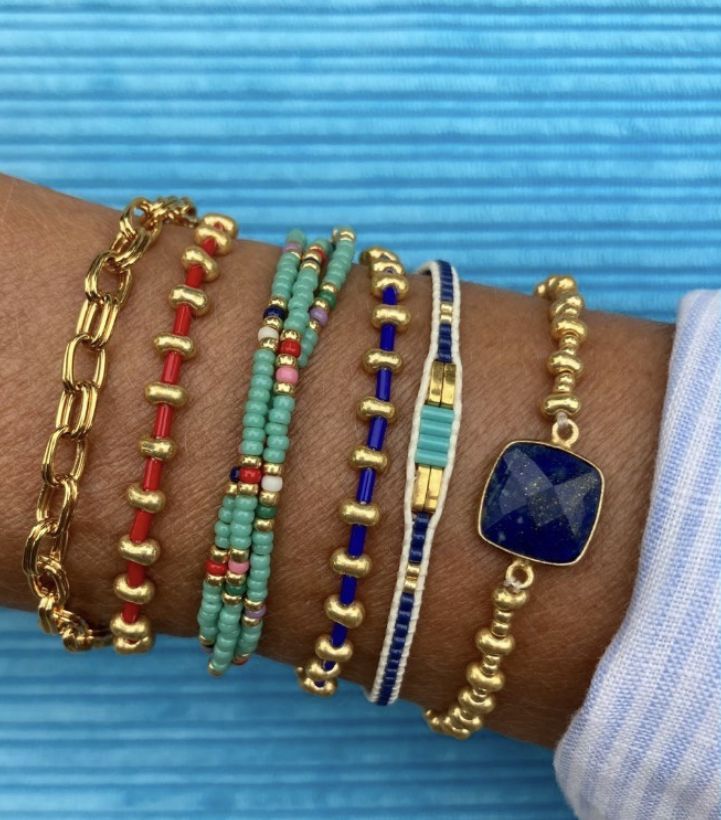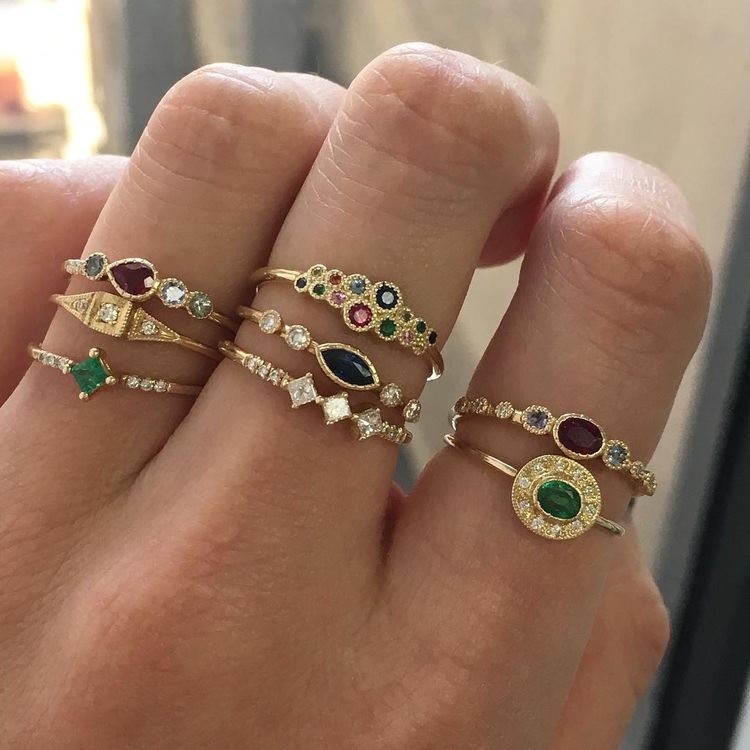 Stacking rings from jenniekwondesigns.com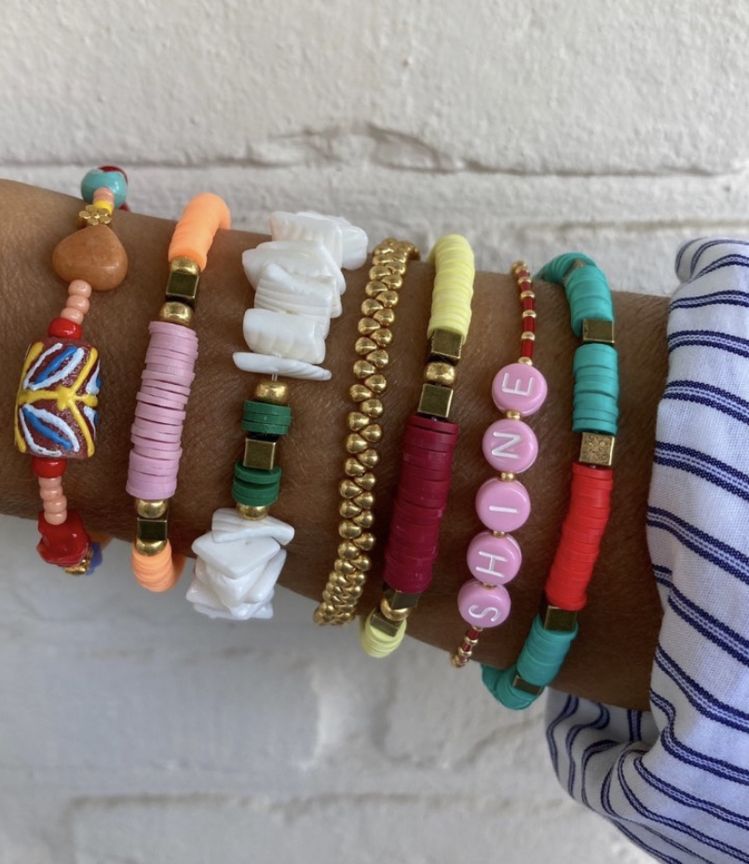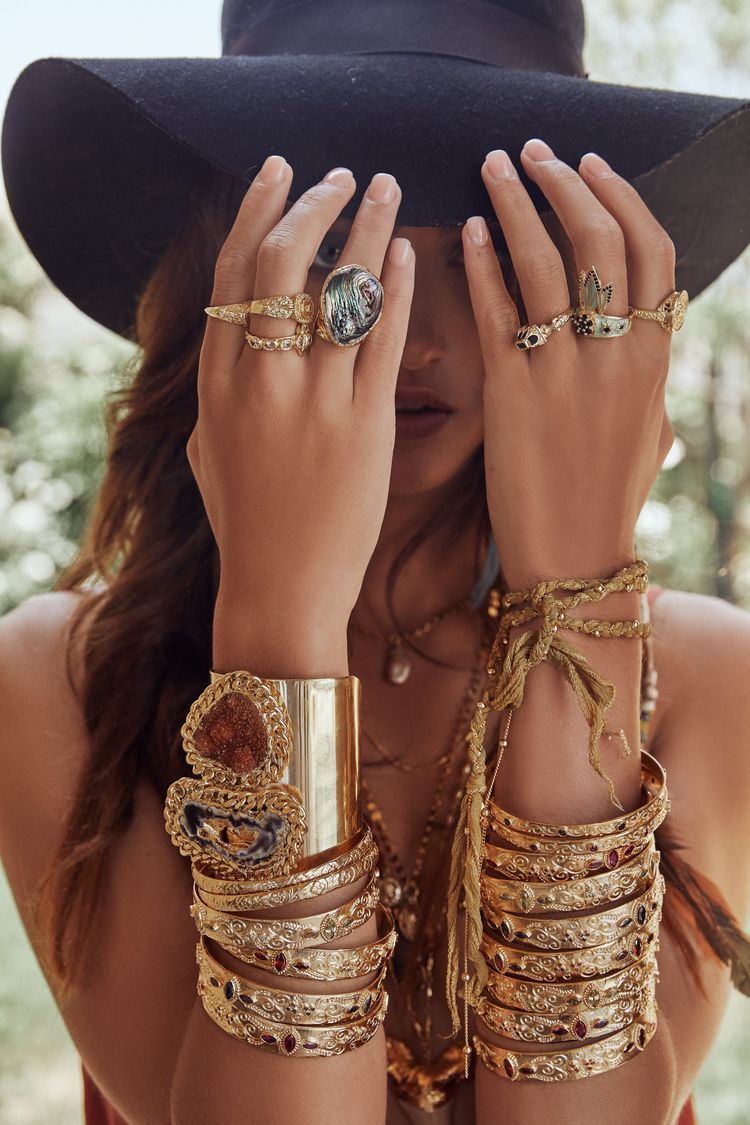 Nothing says "I'm here and I'm ready to party!" quite like some bold bracelets. Look for bright colors, fun textures, or patterns that will draw attention to your arms. Or if you want something less flashy, try minimalistic designs with subtle details like simple lines or geometric shapes. Whatever style you choose, these bracelets are sure to make your ensemble pop!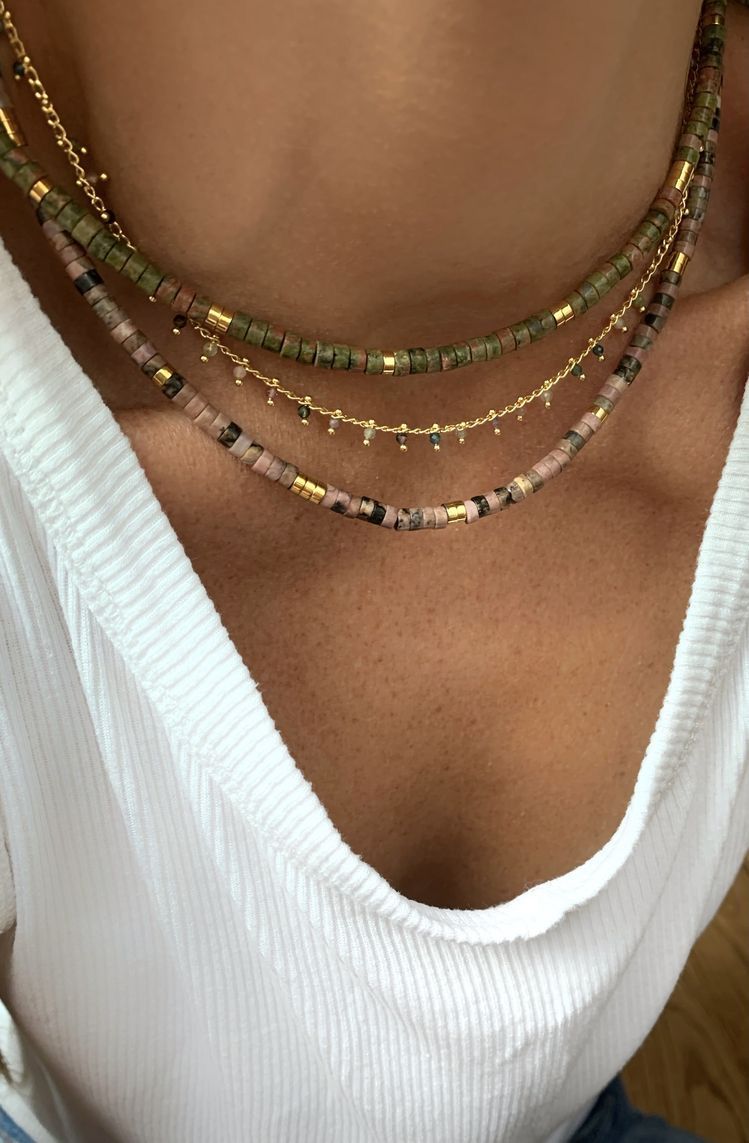 Sneaker Charms
It's easy and usually office-friendly to get creative with sneaker or bag charms.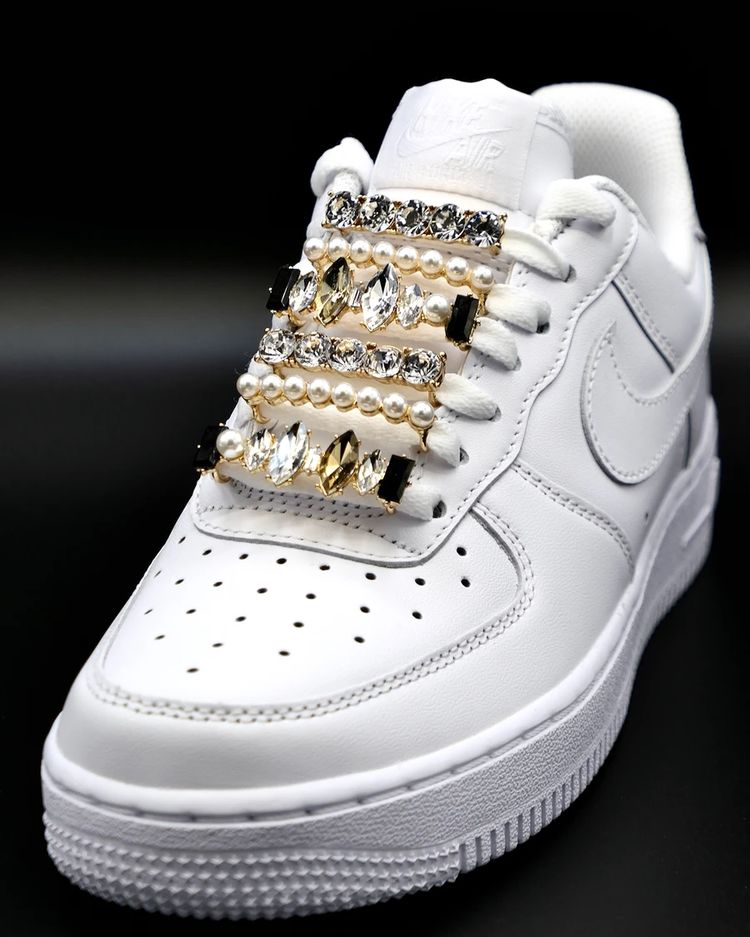 mylacecharms.com
If you prefer sneakers over heels (I feel ya!), why not add some extra pizzazz with sneaker charms? These trendy little attachments come in all sorts of shapes and sizes — from hearts and stars to animals and letters — so you can customize them however you like. They may be small but they make a big impact! Plus, they come in different materials as well so there's something for everyone no matter their style preference.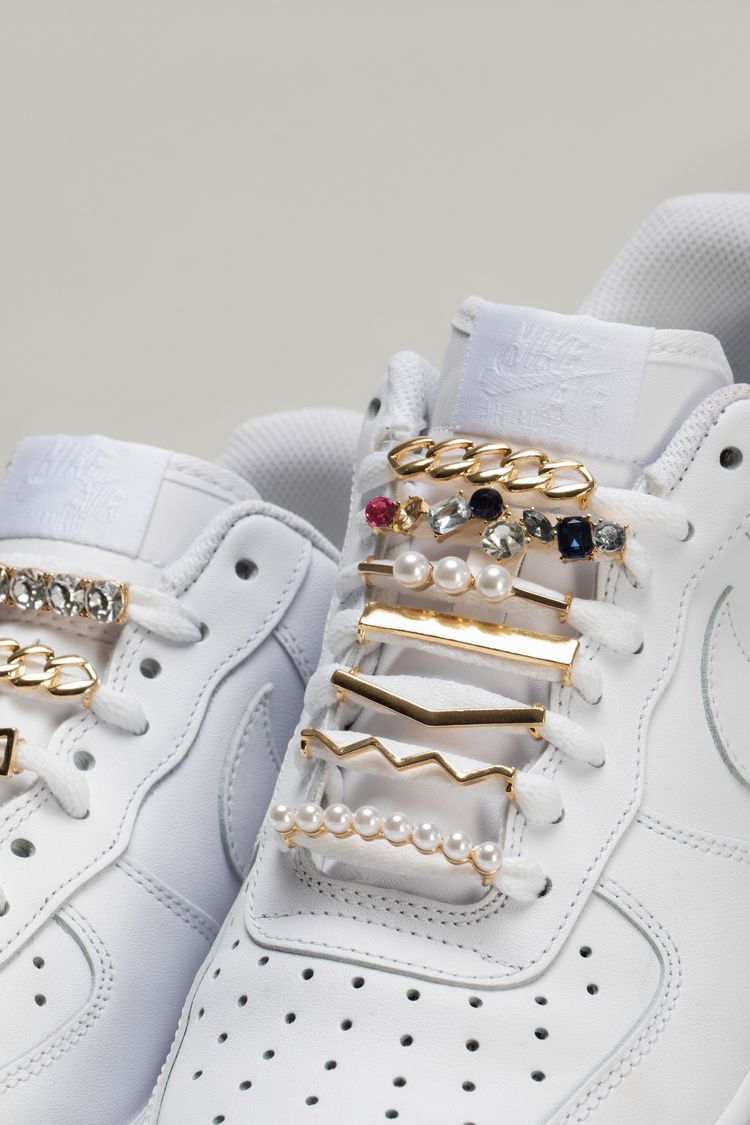 thicklaces.com
Shoelace tag by WBWStudios on Etsy
With just these few simple indie accessories, you can easily turn any outfit into something unforgettable! Statement earrings will add an extra sparkle while bold bracelets will bring the party right up onto your arm! And finally, sneaker charms will help keep your feet looking stylish no matter where life takes you. Add all of these together and watch heads turn as soon as you walk through the door! So don't wait - start accessorizing today!