How to make your everyday outfits aesthetic without completely re-hauling your wardrobe?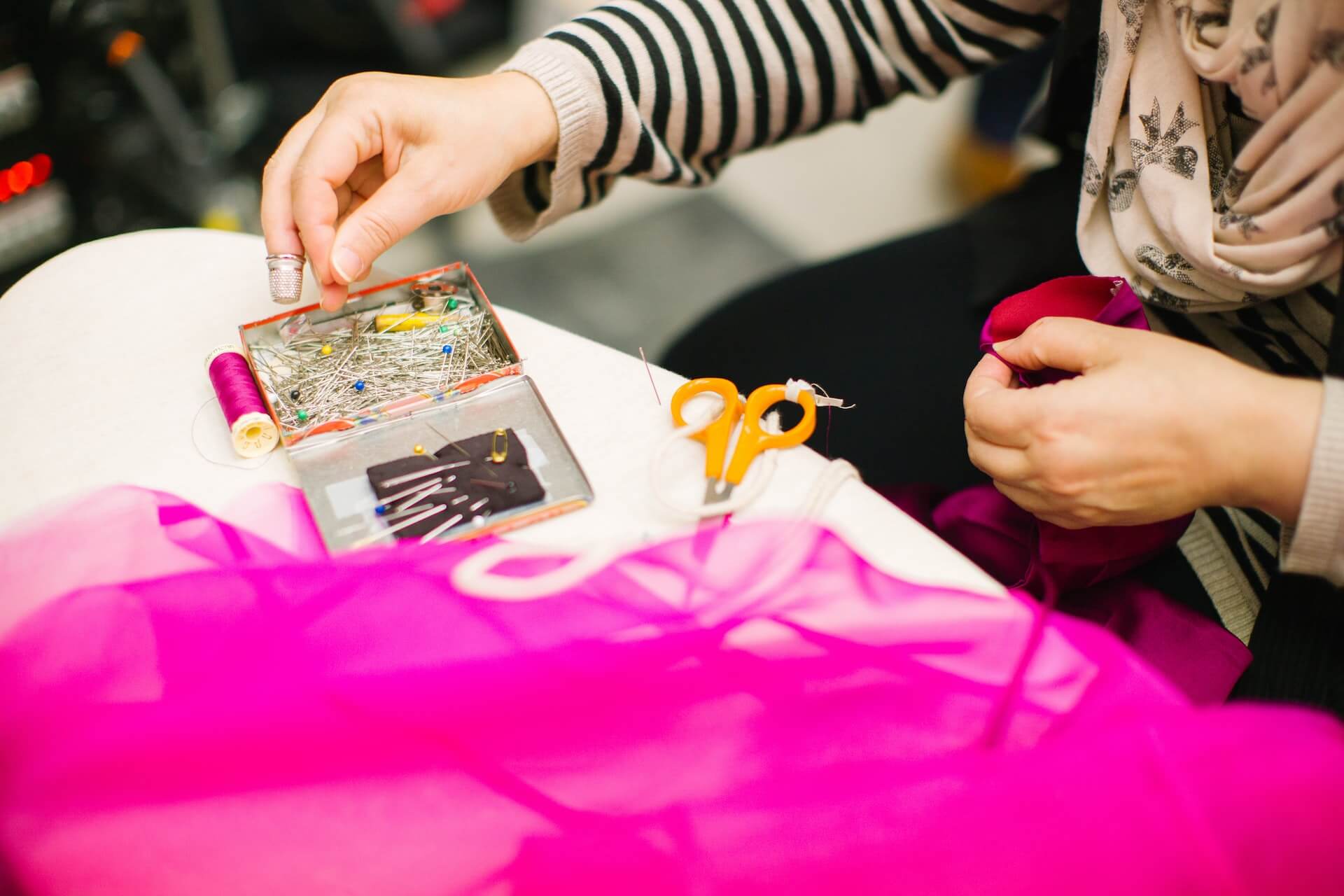 Aesthetic fashion is not about brands, it's about moods. That is to say, in order to make an outfit aesthetic, you don't need to go out and spend a fortune on a designer accessory.
In fact, it's pretty much the opposite. The best way to create a stylish and eye-catching look is with pieces from Etsy or small boutiques.
Why bother with aesthetic fashion?
I'll get to the tips and inspo below, but first, as anyone who has ever tried knows, let me tell you it's not always easy to make an outfit aesthetic.
In fact, for those who are not all the way into aesthetic fashion and do not have the key garments, it might seem downright impossible. But with a little know-how and some practice, you can definitely learn how to make an aesthetic outfit without too much extra shopping.
Santa de Fry / Boho
Free People / Boho
So, why bother with aesthetic fashion anyway? Well, there are a few reasons. First of all, dressing in an aesthetic way makes you express yourself, which is a form of self-care. It's like a positivity journaling in practice: It says "this is what I am about and it is all good", every day.
Secondly, it just looks so good! Indie aesthetics can make you stand out from the crowd and make a statement about who you are as a person. It just feels darn good to look stylish!
If any of these reasons resonate with you, then read on for some tips on how to make your everyday look more aesthetic.
How to make your basic look more aesthetic
Aesthetic indie fashion is not about brands and logos, it's about creating a mood or feeling with your clothes. This can be done by mixing and matching different pieces in creative ways, or by choosing accessories that express your personality.
The way to make your basic outfit look like aesthetic fashion is by adding a few key accessories to your wardrobe. These should be accessories that are a strong statement, something quite typical of an aesthetic.
StyleBop / Boho
Anthropologie / Boho
So, if you want to give aesthetic fashion a try, here are some tips on how to get started. These are tips on how to bring in only a couple of aesthetic items to your wardrobe so that you can use them to make your outfit aesthetic when you want to, or leave them at home when you don't.
Choosing the statement accessories for each aesthetic
Let's go through some of the popular indie moods of the moment:
Y2K aesthetics: A velvet choker necklace for accessories or baggy, patched dungarees for clothes
Love and pieces / Y2K
HANAS / Y2K
Grandma/grandpacore Brown oversized knit that you can throw over basic clothes
Personal Gifts / Grandmacore
Voguable / Grandmacore
Kawaii: A bag or backpack in the shape of an animal, or a hat with cat ears
Cluci / Kawaii
Starlight Fair / Kawaii
Starlight Fair / Kawaii
Etsy (N/A) / Kawaii
Pastel goth: Assuming you have plenty of plain black clothes, as most people do, just get accessories in pink to get the classic black-pink combo
Killstar / Pastel Goth
Gesshoku / Pastel Goth
Academia: A briefcase in brown leather, vintage if possible. This will make a basic outfit look academic enough.
Cluci / Academia
Northman Plus / Academia
Cottagecore: A long, A-line skirt with a tiny flower print that you can wear with a frilly white top tucked in
Liza Kosht
Dress Peachy
Boho: Extra large bold statement earrings with beads and fringe
The important thing is to choose pieces that reflect your personal style and make you feel good. So, take some time to browse Etsy or small boutiques and find items that speak to you. Once you have a few key pieces, you can start using them to make your everyday look more aesthetic.
Shopping for aesthetic accessories on a budget
If you're looking for more affordable options, there are plenty of ways to find clothing without spending too much money. One option is to shop secondhand at thrift stores or online marketplaces like Etsy or Gumtree.
Another option is to shop at small local boutiques as they often sell unique clothes at bargain prices. These places tend to have items that you won't find at mainstream stores or online at all.
Finally, another way to save money on aesthetic clothing is to make your own! It's not for everyone, but if you're feeling crafty, go ahead to YouTube or Pinterest and search for craft tutorials.
Aesthetic fashion makes you happy
People who love aesthetic fashion love the way it makes them feel. It's a way to express themselves and to feel like they can be whoever they want to be. Aesthetic fashion is all about creativity, self-expression, and uniqueness, and these are all things that appeal to people.
Aesthetic fashion is also about self-care. It's a way to make yourself feel good on the inside by expressing who you really are on the outside. When you look the way you want to look, it's easier to make yourself happy and confident, which in turn makes other people happy.
For those who are not into aesthetic fashion, it may be hard to understand what all the fuss is about. After all, it's just clothes, right? But for those who appreciate the beauty and creativity of indie fashion, dressing in an aesthetic way is a form of self-expression and art.
In conclusion, while it may seem difficult to make an outfit aesthetic, with a little know-how and practice you can definitely learn how to do so. Aesthetic fashion is all about expressing yourself and looking good, which is why it's worth taking the time to learn how to make an aesthetic outfit. Thanks for reading!