6 Activities To Make Mexico's Seaside An Unforgettable Experience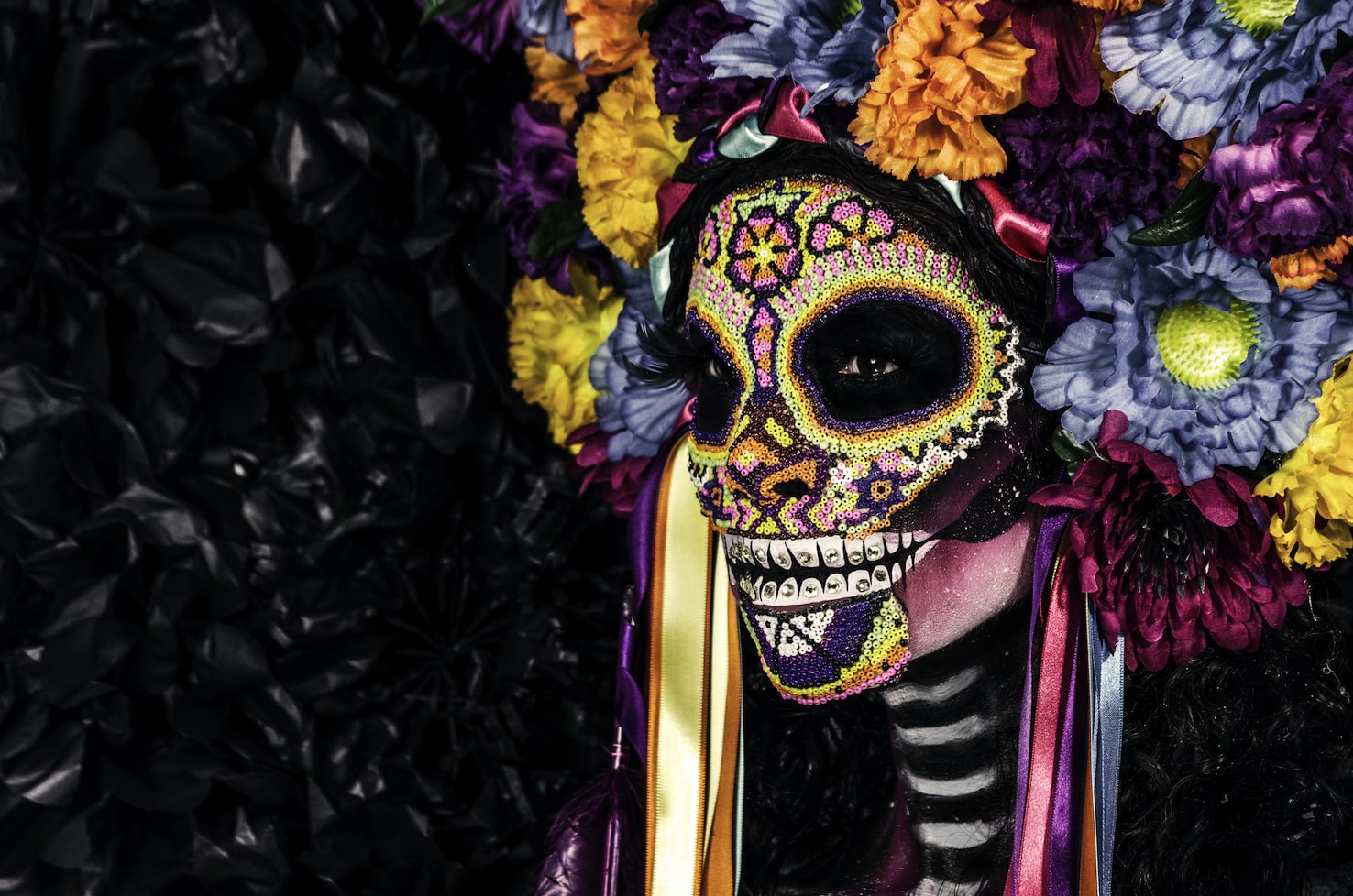 Looking to add some spice to your next vacation?
Then look no further than Mexico's stunning seaside! With its crystal-clear waters and beautiful beaches, Mexico is the perfect place to unwind and forget all your worries.
But what if you want to do more than just lounge around on the beach? How can you make sure you have an unforgettable experience in Mexico? Here are a few tips:
1. Go Snorkeling Or Scuba Diving
Snorkeling and scuba diving are both great ways to explore the underwater world. You may not think of it as an activity for those who are shy or lacking in confidence, but snorkeling can be one amazing way to relax at the Maxican seaside. Not only does spending time underwater allow you get up close and personal with some pretty amazing fish - so beautiful they'll make any seafood lover weak at knees! - this sport also provides opportunities for muscle training and breathing exercises that improve coordination skills while exercising without even realizing it.
Early on, the practice of snorkeling was done with reeds cut to length. Today both snorkeling and scuba diving are much less technical. People do these activities largely for recreational reasons but it is important to note that you will still need to get certified before you can dive.
This certification process includes taking a written exam and completing a water skills test. You can get your certification, as well as all other kinds of specialty certifications from CozumelScuba.com. Once you are certified, you will be able to rent gear from dive shops.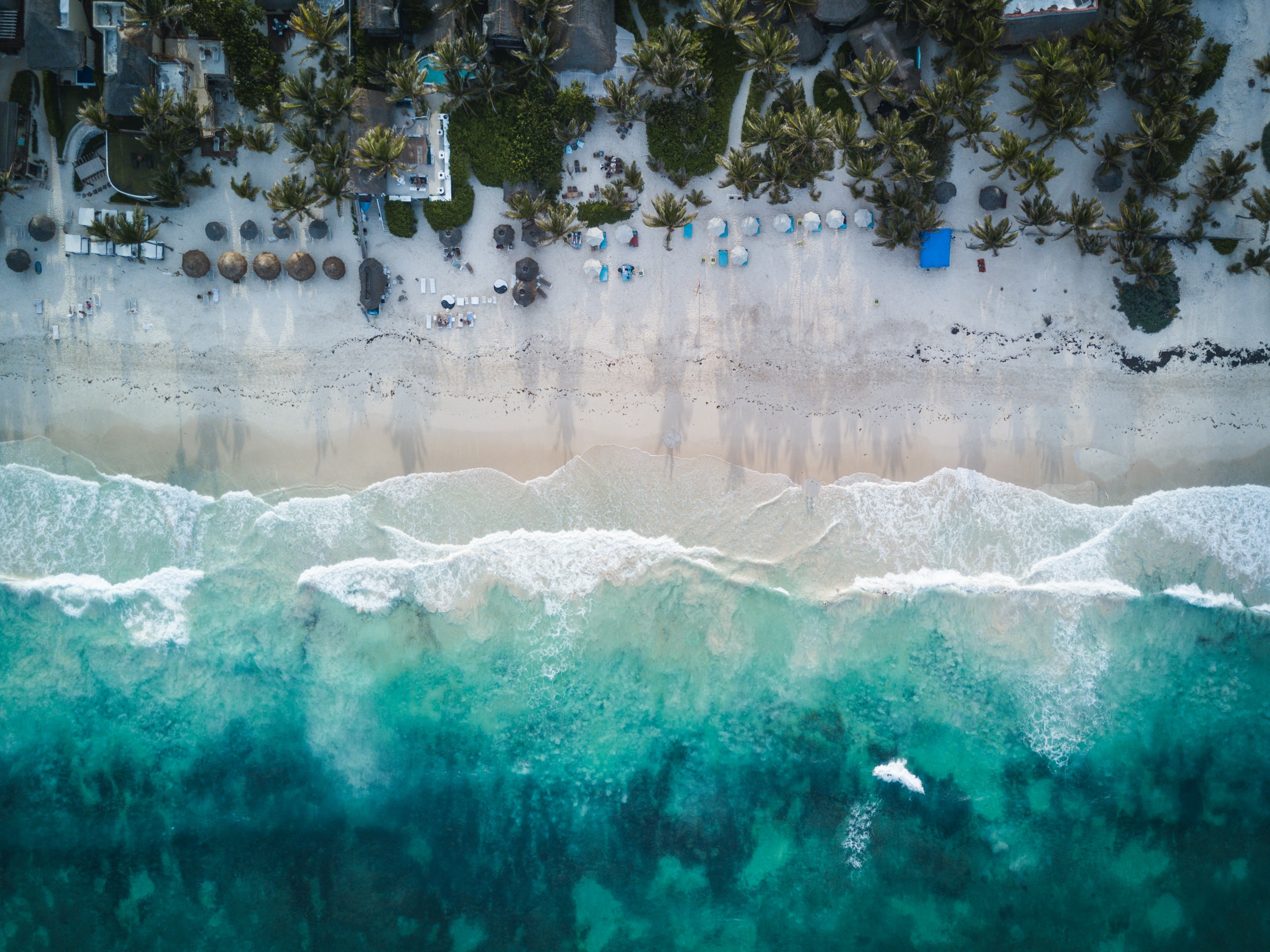 The experience of snorkeling in Mexico is exhilarating and fulfilling. With clear water, pristine coral reefs, an abundance or fish life – it's no wonder that people from all over come here to enjoy it.
2. Rent A Villa By The Water
If you're looking for a more luxurious experience at Mexico's seaside, then you should rent a villa by the water.
There are plenty of villas to choose from, so you're sure to find one that's perfect for your needs. Plus, renting a villa by the water gives you access to some of the best views in all of Mexico. You'll be able to wake up each morning and enjoy the sound of the waves crashing against the shore.
And when you're ready to explore, you can simply walk out your door and onto the beach. Spending your vacation in a villa by the water is an excellent way to relax and rejuvenate. You can spend your days exploring the beach, swimming in the ocean, or just lounging around and enjoying the incredible views. No matter how you choose to spend your time, you're sure to have an unforgettable experience when you rent a villa by the water in Mexico.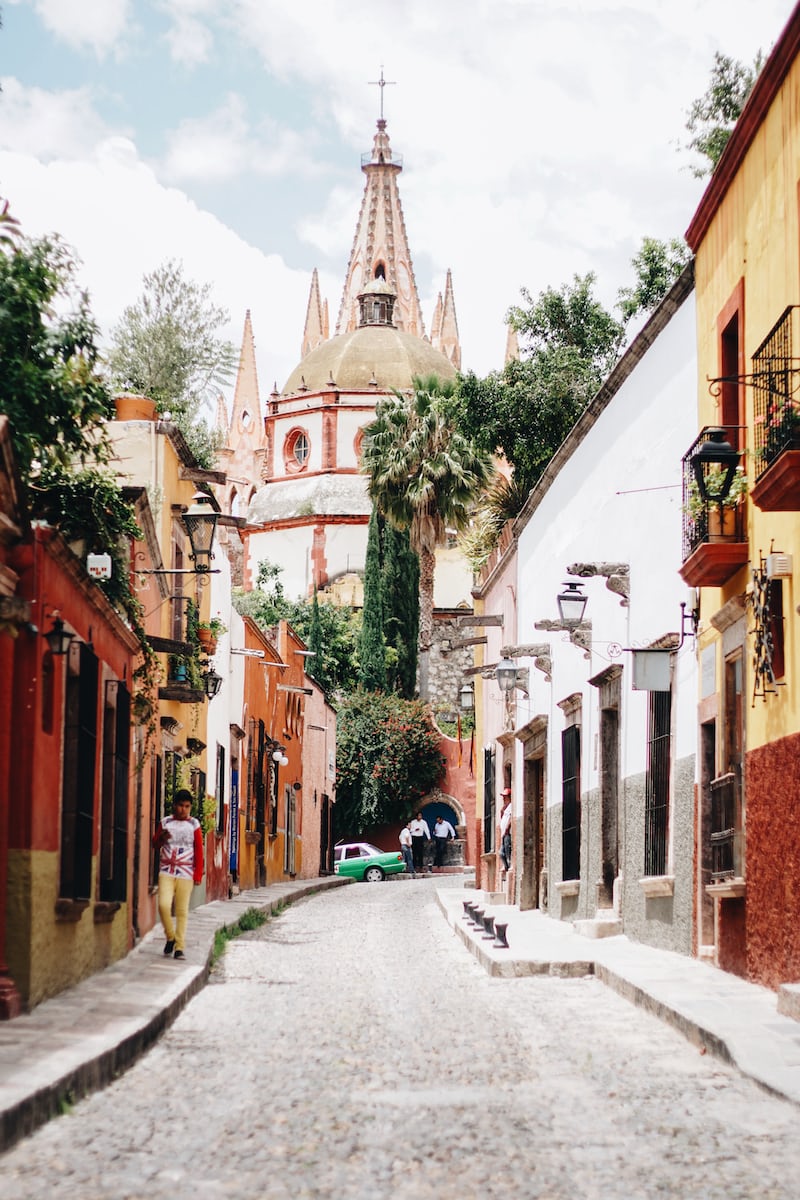 3. Take A Boat Tour Of The Coastline
If you're looking for a memorable experience during your trip to Mexico, consider taking a boat tour of the coastline. This is a great way to see the beautiful scenery and get a closer look at some of the country's most popular beaches.
Boat tours typically last for around two hours, so you'll have plenty of time to relax and soak up the sun. Just be sure to book in advance so that you get the boat tour you want!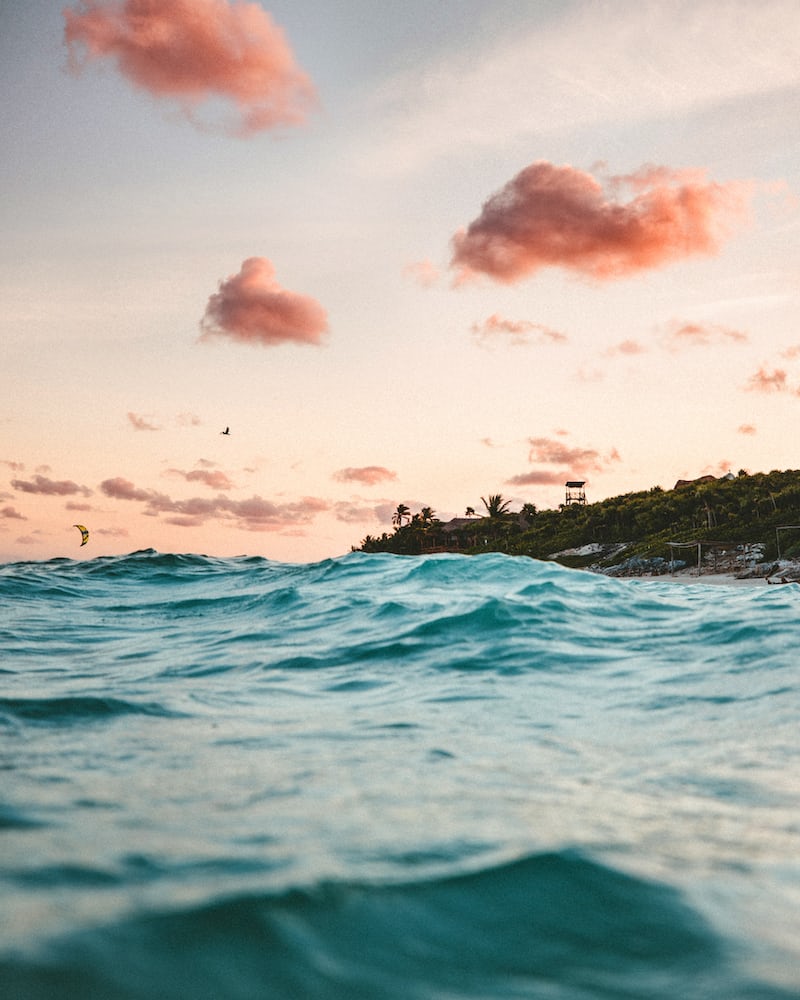 4. Visit A Mayan Ruin
There are few ancient civilizations as intriguing as the Mayans. For centuries, the Maya lived in what is now southern Mexico, Belize, Guatemala, and Honduras. They developed a complex society with its own art, architecture, and religion. Today, visitors can explore some of the Maya's most impressive ruins.
The best-known site is Chichén Itzá, which was once one of the largest cities in the Maya world. The site includes a massive pyramid known as El Castillo, as well as temples, palaces, and other structures. Other notable Maya ruins include Tikal in Guatemala, Copán in Honduras, and Palenque in Mexico.
These sites offer a fascinating glimpse into the Maya past - a definite bucket list type experience for your trip to Mexico!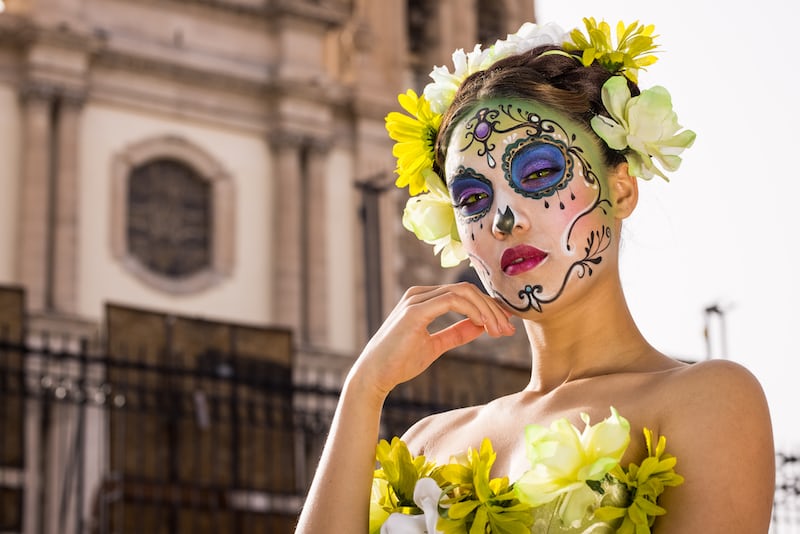 5. Have A Relaxing Seaside Massage
After a long day of exploring Mexico's stunning seaside, there is nothing better than a relaxing massage whilst you're out on the seaside.
The skilled masseuses will work out all of your knots and tension, leaving you feeling refreshed and rejuvenated. Trust us, this is one experience you won't want to miss!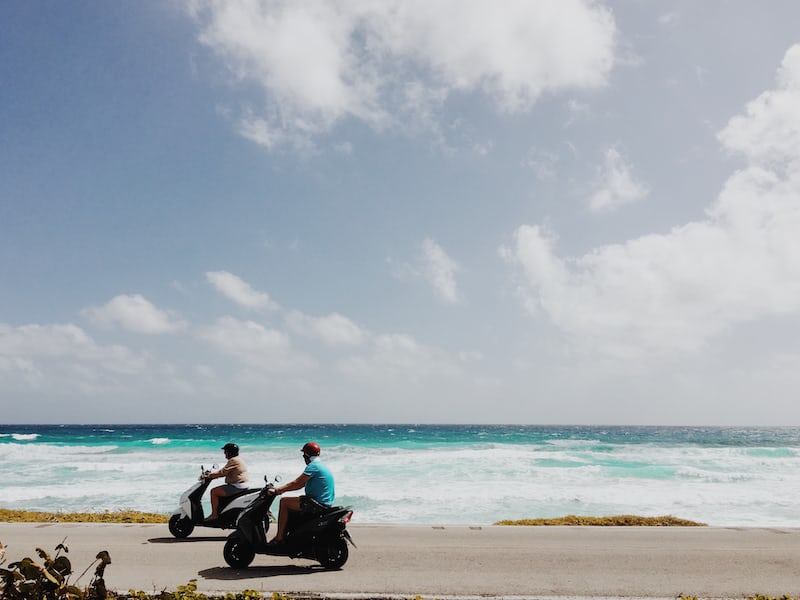 6. Stay Safe In The Sun
And finally, do nothing for at least one full day straight, soaking up the sun!
While spending time in the sun is a great way to recharge, it is important to take precautions to prevent overexposure.
Your skin can deal even with harsh conditions, but to help it along it is best to use hydrating body lotion every night and drink enough water during the day.
Obviously, wear a sunscreen with an SPF of at least 15 or higher if you're pale. Reapply it every two hours, even on cloudy days.
Seek shade when possible - you will still get a tan that way, but chances are you will not get dizzy and dehydrated. When you take a walk in the sun, covering up in loose-fitting, light-colored clothing will protect your skin from too much UV damage.
These are just the basics but by taking these precautions, you're sure to have both a memorable and safe experience at Mexico's seaside!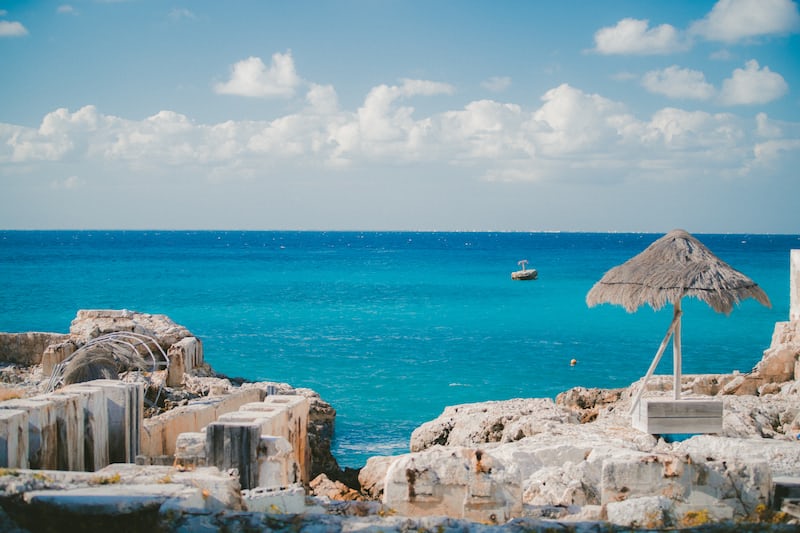 Enjoy Mexico!
Hopefully, something from this article has inspired you for your next trip to Mexico's seaside. So what are you waiting for? Get booking your villa and organize your activities today!