6 Fun Water Sports Ideas To Make Your Fitness More Fun
Holidays at the sea are the perfect time to get outside and enjoy some fun water sports activities with your closest ones.
From swimming and kayaking to tubing and rafting, there are plenty of activities to choose from that are terrific as fitness but at the same time so fun that you will not even feel like working out.
Maybe you have not realized just how enjoyable these activities can be, or maybe you thought that they are too difficult or dangerous. Only for the pros, you know.
In this blog post, we will explore six ideas to make your water sports activities more attractive and appealing, so that you can have the most fun possible while enjoying the great outdoors!
Try Jet Skying
One of the most popular water sports activities is jet skiing and for good reason!
Jet skiing is not only an exhilarating experience, but it is also relatively safe and easy to learn. If you have never tried jet skiing before, just rent a jet ski from any local place and take an intro lesson to learn the basics.
Once you have the hang of it, you will be able to zip around on your own and enjoy the wind in your face and the waves crashing beneath you. It is a perfect way to explore Dubai and other coastal areas.
As seen at https://jetskidubairental.com/, renting a jet ski is not as expensive as you may think and can be a great way to spend an afternoon or evening. Just be sure to follow the safety guidelines and wear a life jacket.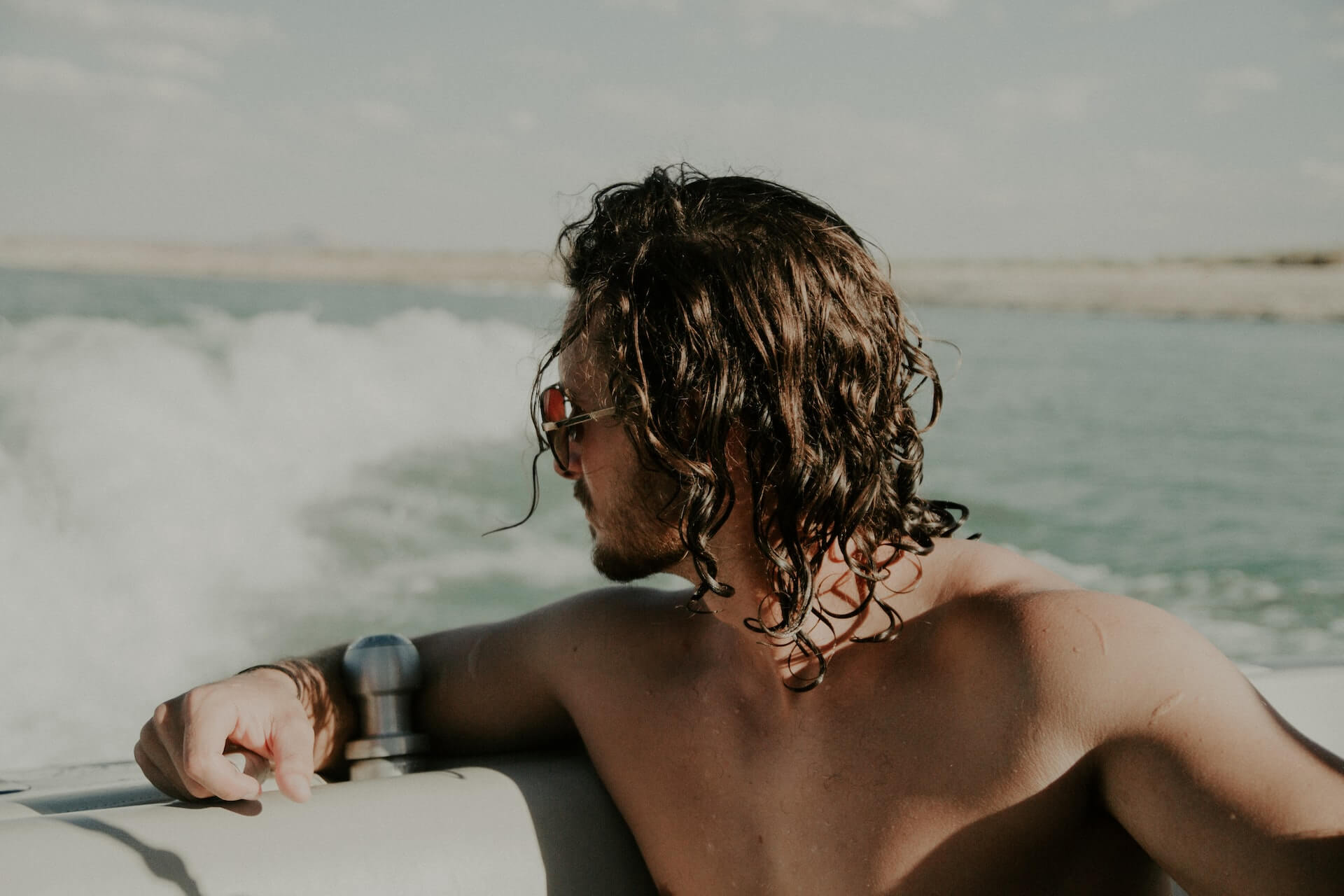 Take a Dip in a Natural Pool
There is nothing quite like swimming in a natural pool with the sun shining down on you.
No wonder that natural pools are so popular now - they are incomparable to swimming in traditional pools that are chlorinated and overcrowded.
Natural pools are typically fed by freshwater springs and are surrounded by rocks, trees, and other natural features. They are the perfect place to take a dip on a hot day and can be found in many different locations around the world.
Additionally, they are usually much less crowded than traditional swimming pools, so you can enjoy some peace while you swim.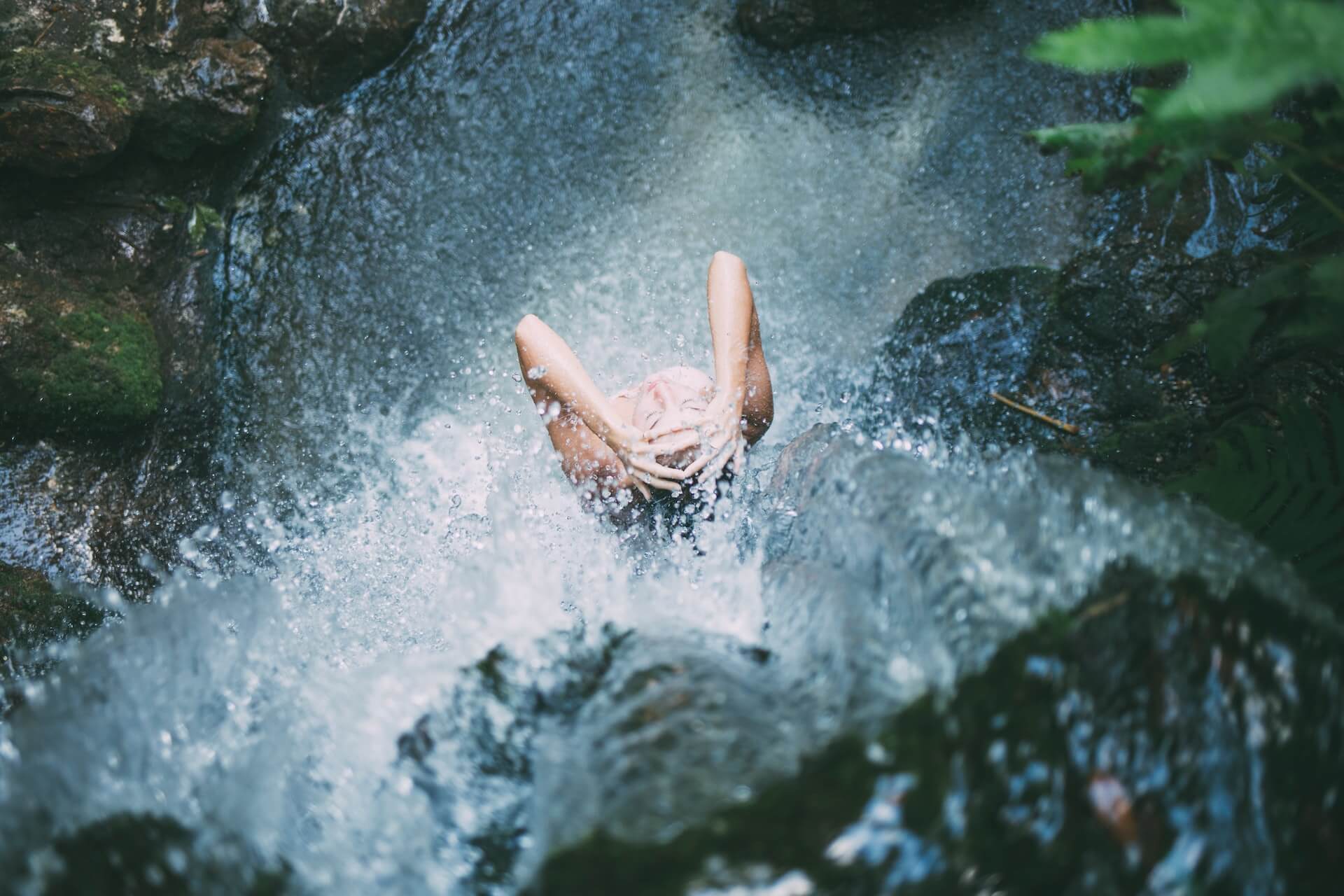 Learn to Paddleboard
Paddleboarding is another great water sport that is perfect for begginers.
It is a great way to get some exercise while enjoying the beautiful scenery.
The best thing about paddleboarding is that it is super easy to learn and does not require a lot of experience. All you need is a rented paddleboard and a life jacket, and you will be good to go.
There are a few different types of paddleboards available, so you can find one that is perfect for your needs. You can also take lessons to learn the basics before you head out on your own.
Paddleboarding is also a great activity to do with friends or family as it can be done in groups. You may even take your dog along for the ride if they are a good swimmer!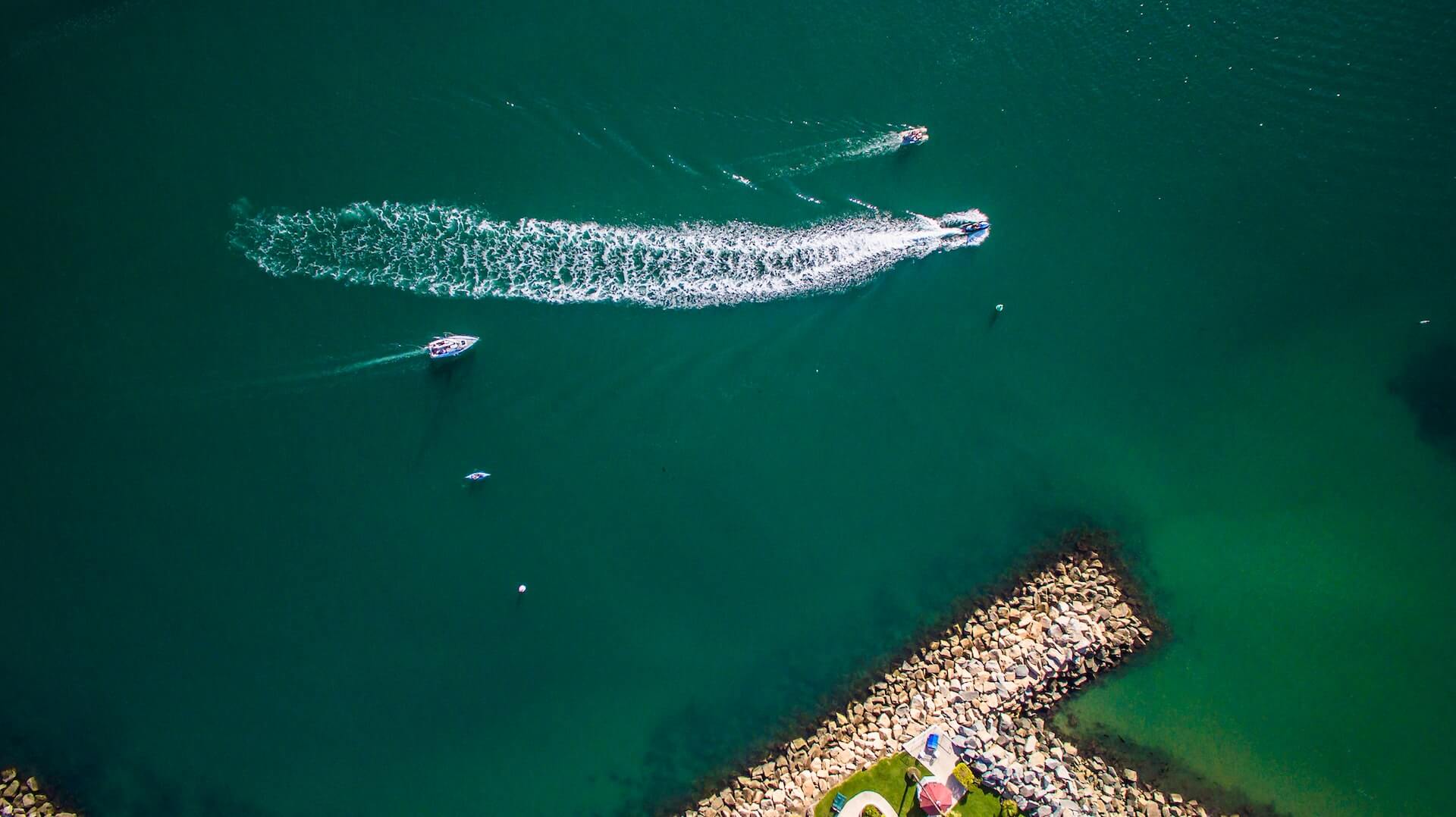 Go Whitewater Rafting
For those who are looking for a more adrenaline-pumping water sport, whitewater rafting may be the perfect activity.
It is important to note that whitewater rafting can be dangerous and you must follow the safety guidelines. However, if you are up for the challenge, it can be an incredibly exhilarating experience.
You will need to rent a raft and paddles from a whitewater rafting company and then make your way down the river. Be sure to wear a life jacket and stay with your group. Whitewater rafting is a great activity for those who want to test their limits and enjoy the thrill of the ride.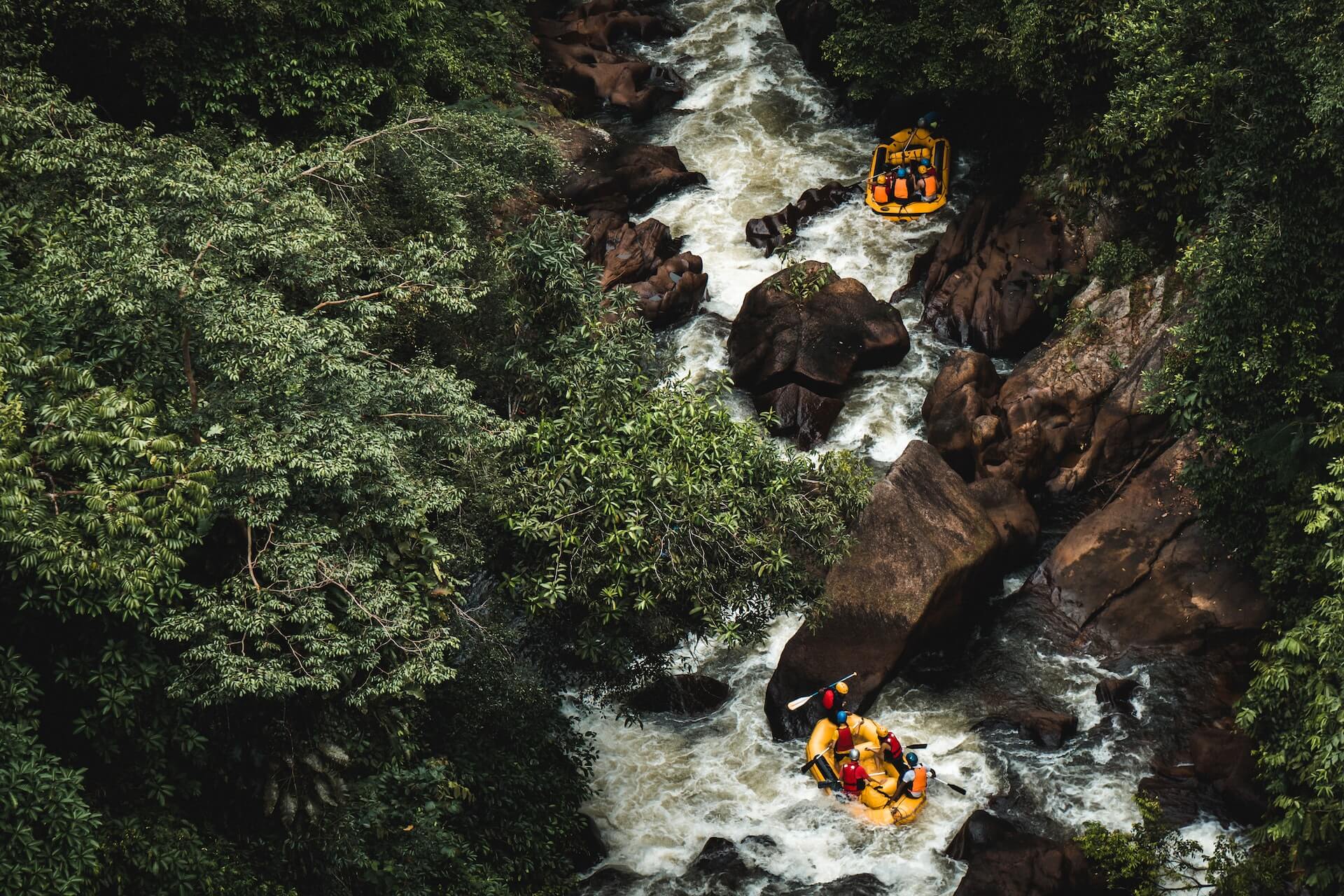 Explore Caves by Boat
One of the more unique water sports activities is exploring caves by boat. This is a great activity for those who love to explore and want to see something different.
Some locations offer guided tours, while others allow you to explore on your own. And, depending on the cave, you may be able to go swimming or diving. For instance, the Blue Grotto in Maan is a popular tourist destination where you can take a boat ride into the cave and then swim in crystal-clear waters.
And if you are looking for something a little more challenging, you can try cave diving. This is a more extreme sport and should only be attempted by those with experience. But if you are up for the adventure, it can be a great way to spend a day.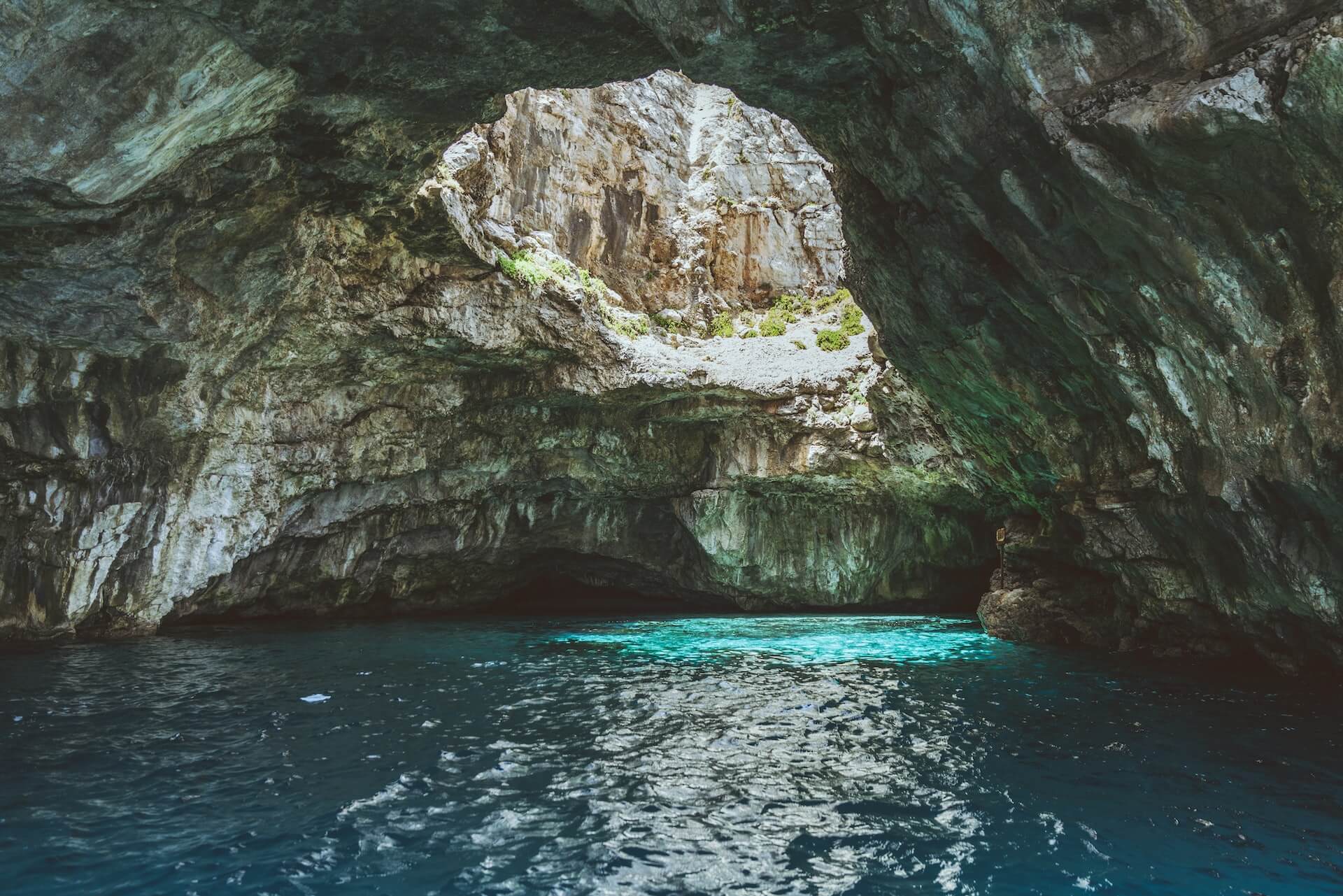 Go Snorkeling or Scuba Diving
Snorkeling and scuba diving are two of the most popular water sports activities. And for good reason, as they offer a great way to explore the underwater world.
Snorkeling is a great option for those who do not want to get their hair wet or take lessons. All you need is a mask, snorkel, and fins, and you will be good to go.
Scuba diving, on the other hand, requires some training but can be a great way to see things that you would not otherwise be able to see. Luckily there are usually many scuba diving schools located right around popular beach spots.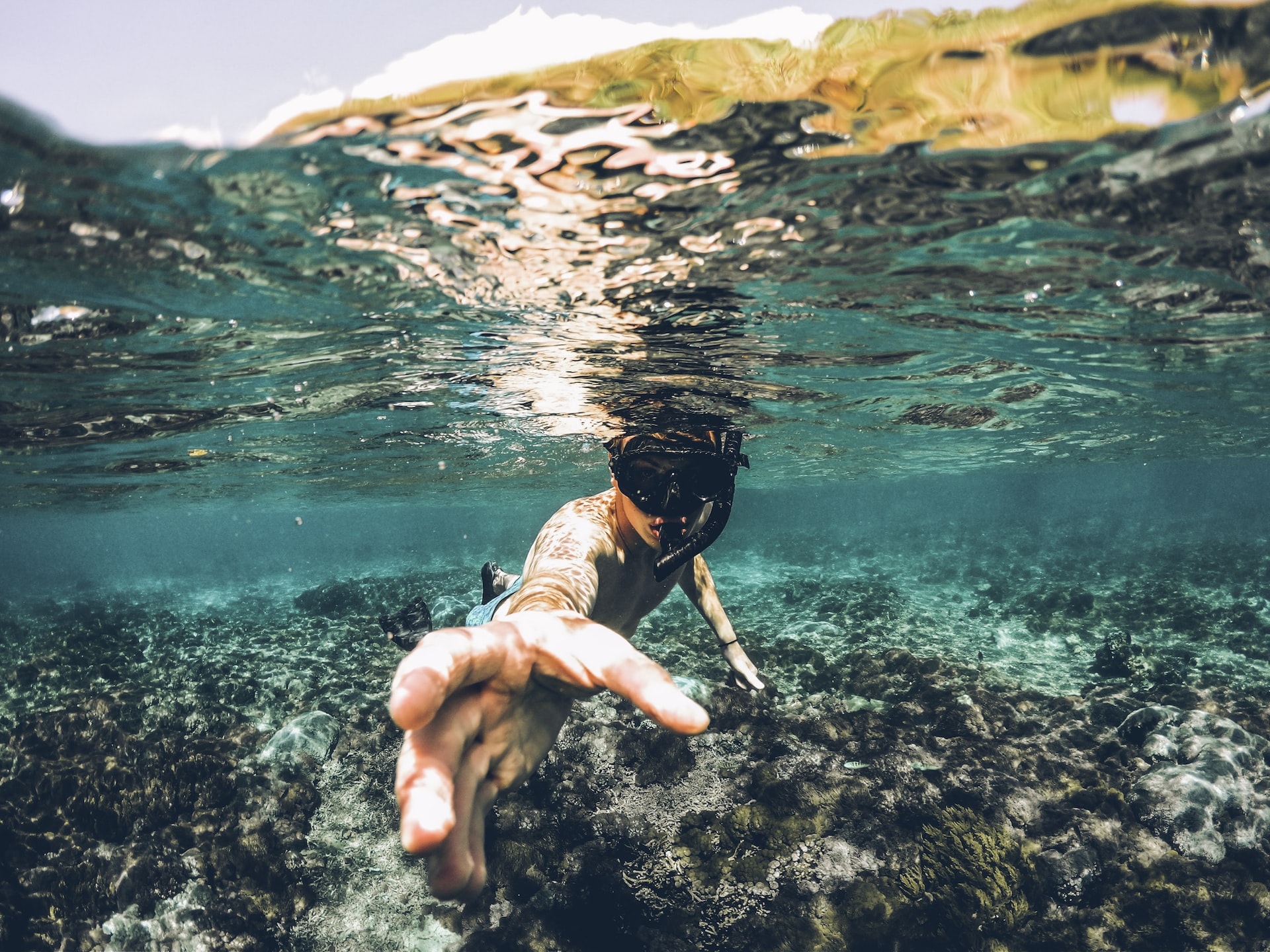 As you can see, there are plenty of exciting ways you can spruce up your water sports activities. So, get out there and enjoy the summer sun. And, who knows, you may just find your new favorite hobby.