Beauty Boxes: A Great Way To Sample Products Before Committing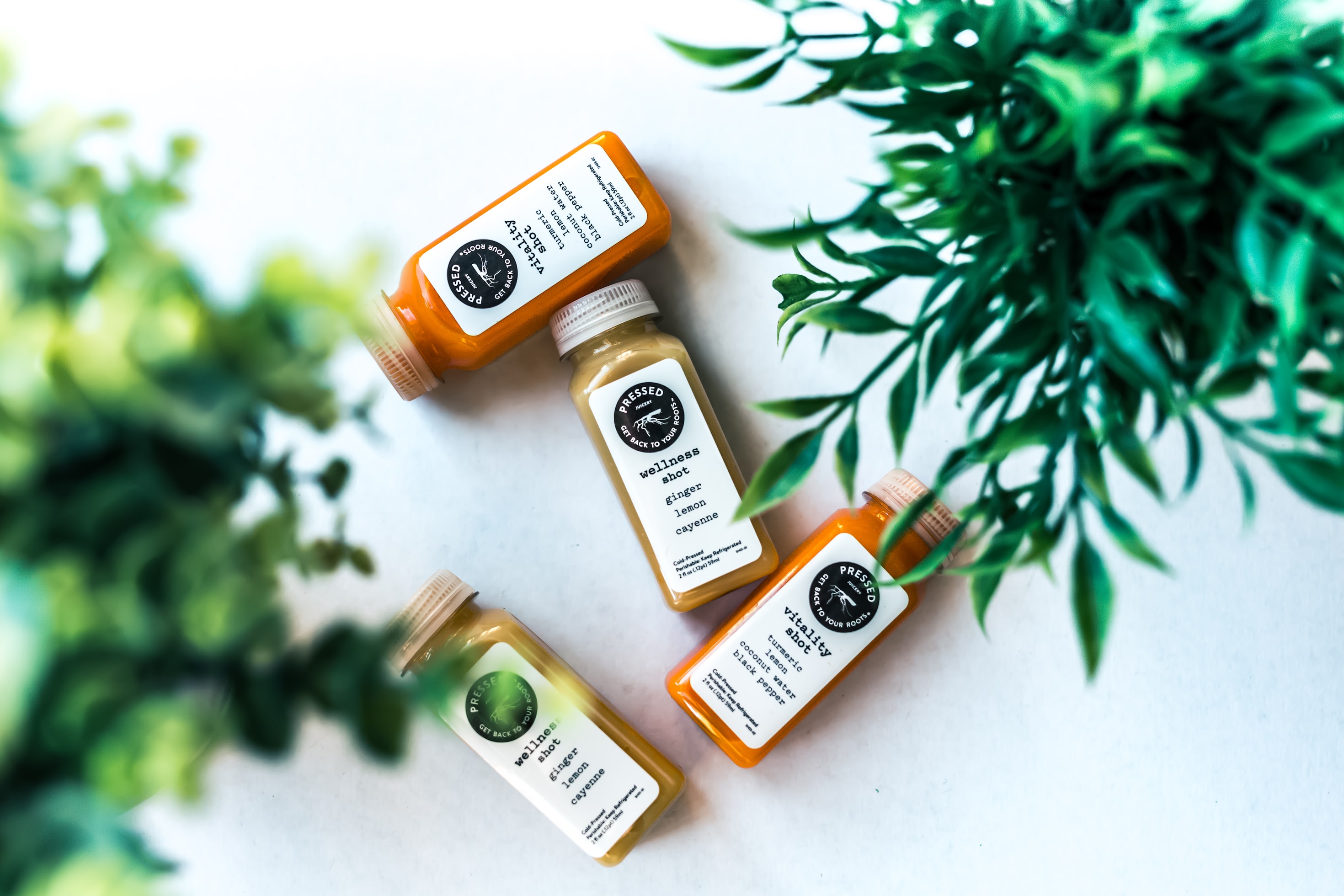 Don't you hate it when you can't decide if you should buy a product or not? When you think of it, how can you really decide just based on the product label and advertising only?
The slogans might make the product seem to fit your needs perfectly, but you haven't tried it. There is no way to know if it's the perfect match for you. What do you do now? Are you going to spend forever reading reviews and checking how other users are doing with the product?
You can either take the time to read up and make a decision, or you can try the product yourself.
It is not always possible to test out a product before buying it, but when you have the chance, I want to encourage you to do that! There are several ways to get your hands on product samples and learn first hand whether the product will work for you.
Read these tips below to find out how to do that even if you are not an influencer or a business owner.
Box subscription services are a great way to sample products
By subscription service I mean the services that get you a box of usually beauty products of a very generous sample size on a regular basis. Sometimes you can even choose the selection of products that are delivered to you.
Subscription boxes are usually shipped on a monthly, quarterly, or yearly basis. The items are most often beauty products, but they can also be food, clothing, gadgets and other things.
The idea behind these subscriptions is to provide customers with new products that they might not have heard about before. They can prove to be a lifesaver for those who don't know what they're looking for yet.
Moreover, you can use specialist platforms to find the right option. According to The Box Hut, a website that lists a variety of hundreds of these subscription boxes states that you can even manage your subscriptions directly via their site. This makes it far more manageable and reduces the chances of you being charged for something you no longer require.
Choosing the right subscription
Subscribing to a box of products helps your chances of discovering products you might never have thought would work for you.
However, not all subscription services are created equally and not all of them are a good fit for yo0u. If you want to find one that meets your requirements, you should use the following tips:
Your Budget: Your first consideration should be the cost of the box and the cost of the full-size products in it. You might not want to do it if you can't afford to buy the product otherwise. Beauty subscriptions can be a great way to try out luxury products like skin care or makeup just once out of curiosity too, though.
Your Interest: Subscription boxes deliver different content. There are boxes that get you samples of varying products and there are boxes more focused around a certain niche. If you just like learning about new products and tools, you might prefer a mixed box. If you are into, say, indie skincare, you might want to choose otherwise.
The Schedule: Plans that offer subscriptions use varying schedules, so you should decide whether you want a weekly, monthly, or other delivery.
Directly contacting manufacturers for samples
If you're only looking for a sample of a specific product, you may want to contact the manufacturer directly or ask in a local store. In some cases, a random person contacting for samples won't receive a reply, as these requests are usually done by businesses that are considering to stock the product for sale. It is still worth trying, you will be surprised at how willing some are to accommodate your request.
Getting the contact of the relevant person is not difficult:
Find the company's website in Google Search or Google Maps.
Once on the company's website, look to the footer for contact information like phone numbers, email addresses, or live chat options.
You can also use LinkedIn or other social media platforms to contact a manufacturer.
Send them an email or call them, describing your exact request. It is up to you how you go about this step, but some people find it easier if they are willing to provide something in return. This might be offering your services as a product ambassador or promoting the product on your Instagram, even if you are not a professional influencer.
Visit trade shows and industry events
A trade show is an event where the latest products and services are showcased to a large number of people. A local chamber of commerce or a similar organization usually runs these shows to introduce latest products and services of the industry to potential vendors and customers.
Trade shows are an essential part of many companies' marketing mix and are used by them to increase sales, promote a new product or service, build brand awareness, and create customer loyalty. And it is a good idea to take advantage of these events to find product samples.
In some cases you might need to book a ticket to enter the show, but other times you can simply show up at the event. When searching for a trade show to visit, you should consider the following points:
Know what you are looking for: What niche? Product for what? Do you have any preferred brands?
Book tickets well in advance for the more popular ones (think CES or other niche-related events)
Budget enough time to visit as many booths as possible
Consider whether you need to travel and book accommodation for the show
Have a reason for asking for samples (you work in the industry, you are an interested consumer, etc.)
Searching for samples of your favorite products needn't be challenging. If you know where to look and what to look for, obtaining a sample for evaluation should be possible. Whether you are interested in subscription boxes or trade shows, there are plenty to choose from.