6 Things To Consider Before Buying Property Abroad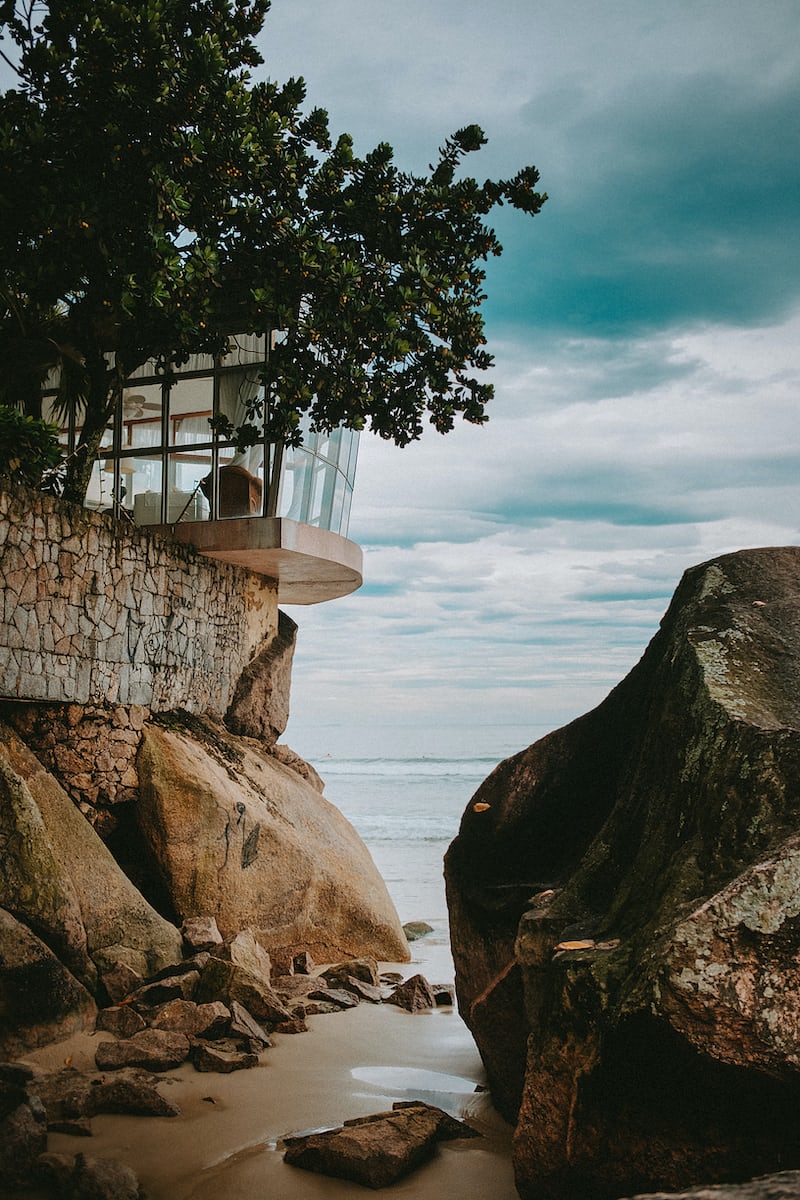 Owning a home abroad can make for a lot of exciting and rewarding experiences, but the process of purchasing a property abroad shouldn't really get your adrenaline up.
Sometimes it does and the whole transaction becomes unforgettable in its own way. So, before you jump in with both feet, there are some important things to consider.
Here are six tips on buying property abroad that will make your experience much smoother and less stressful.
1. Do Your Research
Be sure to investigate the neighborhood area thoroughly, including local laws and regulations regarding purchasing a property. Familiarize yourself with the customs of the country you are considering buying in, so you know what expectations you need to meet and how the purchasing process works.
Ask friends who have already purchased property abroad for advice and recommendations. Take the time to understand what type of purchase you want, whether it's a single-family home, condominium, or vacation rental.
With many real estate platforms for home sales, you can easily look up properties online. Be sure to __read reviews __and research the neighborhood, crime rate, and quality of life index for each area you are considering.
2. Work With a Professional Real Estate Agent
Working with a professional real estate agent is essential when buying property abroad. An experienced and knowledgeable agent can provide valuable insight into the local market and help guide you through the purchasing process from start to finish.
A real estate agent's expertise can help you find the best property for your needs and guide you through the paperwork, contracts, and insurance policies. Agents also have access to helpful resources, such as a network of lenders offering better terms than if you were to go alone.
They can guide you in finding the best government programs or incentives to help make your purchase more affordable, not to mention the assistance with finding the right location for you.
For instance, some people might prefer the high life in a swanky multi-national gated community. But others might feel more at home somewhere close to beautiful scenic nature trails such as those near the houses in Virginia's Shenandoah Valley.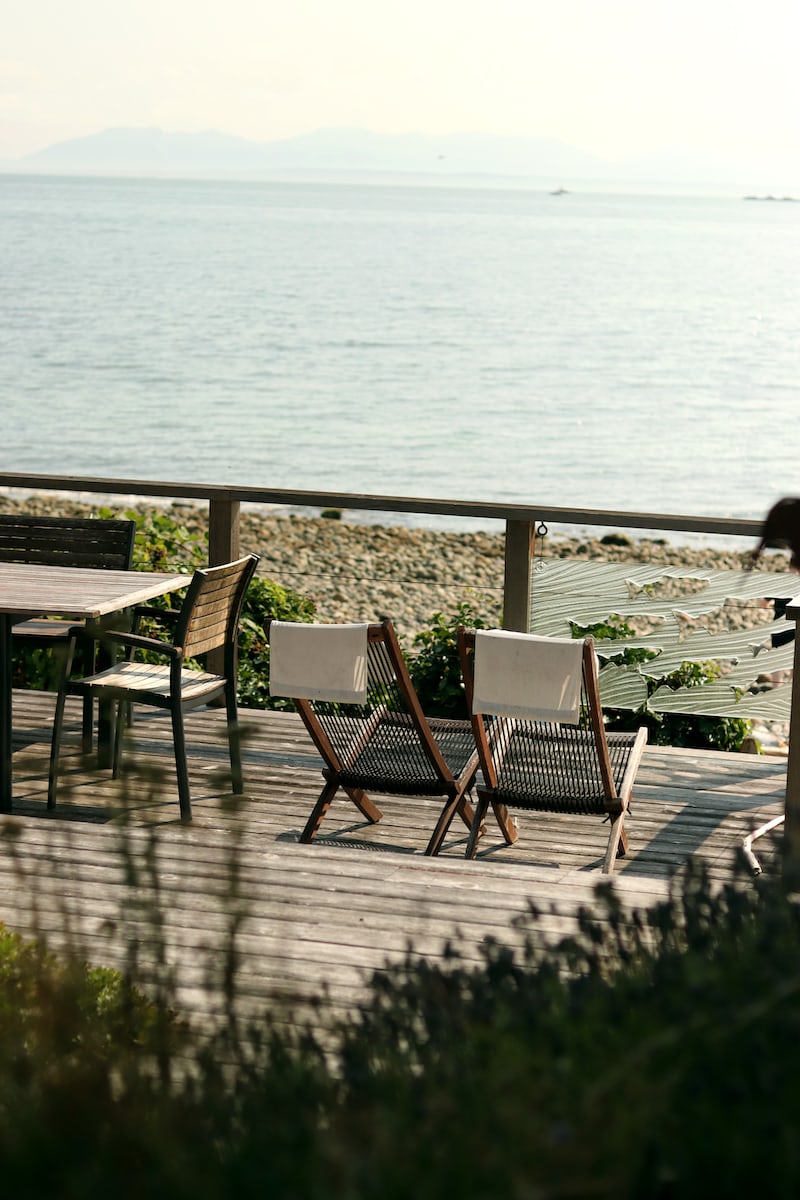 3. Understand Financing Options
When buying property abroad, your financing options may be more limited than in your home country. Before you start looking into properties, take the time to research what kind of loan products are available and understand the associated fees and interest rates.
Be sure to research local financing regulations and government programs that may be beneficial in purchasing property abroad. If a mortgage is needed, understand what lenders offer the best terms for foreign buying and the loan-to-value needed for financing.
Additionally, find out the interest rates and fees associated with international mortgages.
4. Get Legal Advice
It is important to understand the legal process associated with buying property abroad. It would be best if you worked with a lawyer or legal advisor who can help guide you through all the necessary steps.
They will be able to provide information on local titles, restrictions, and regulations regarding foreign ownership. A lawyer or advisor can also provide advice on the best ways to structure your property purchase and any potential tax liabilities.
They will be able to review any documents or contracts associated with the purchase to ensure that everything is in your best interest. When choosing a lawyer or advisor, ensure they are__ experienced__ in foreign property purchases and have a good track record.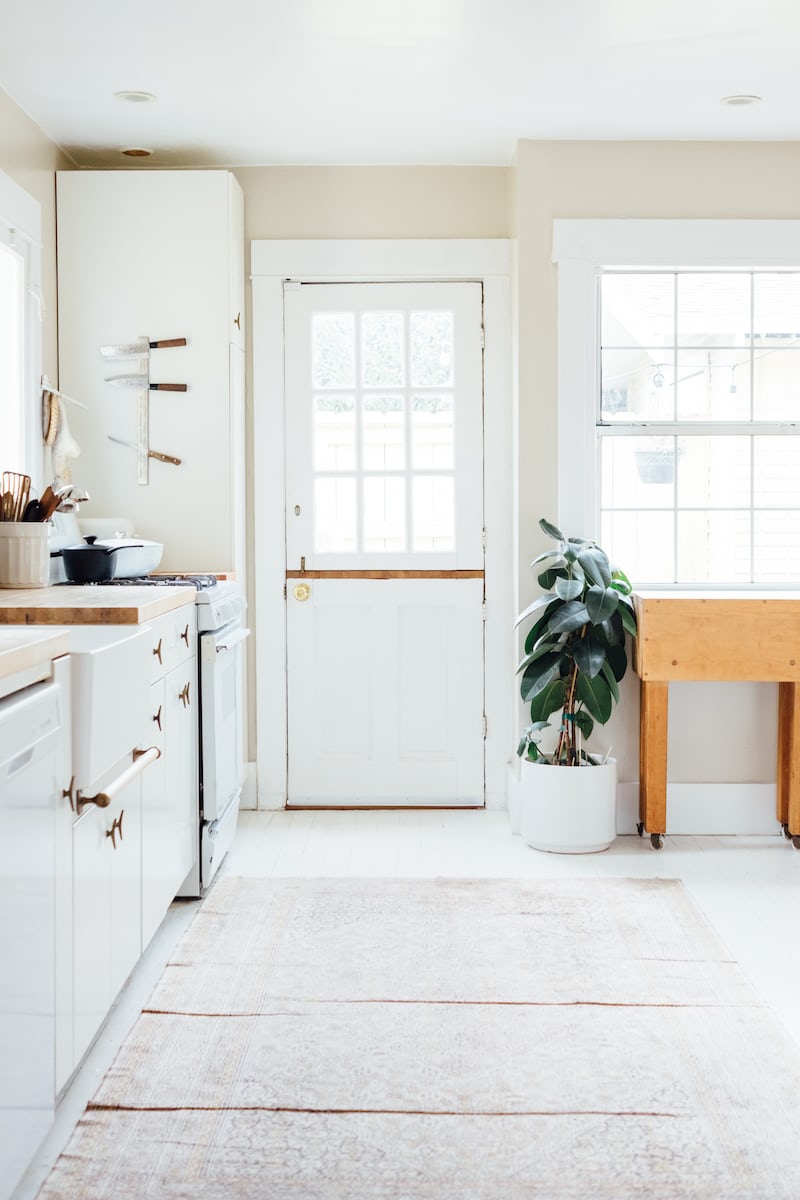 5. Hire An Inspector
It's not just important but essential that any potential homebuyer hires an independent inspector before making an offer on a foreign property, no matter how perfect it may seem.
It will help identify and address any potential issues before signing a contract. An inspector can check for structural damage, electrical and plumbing concerns, termite infestations or other pest problems, roofing defects, and more.
They can also advise on what repairs need to be done and how much they will cost. Having a professional inspector perform their due diligence can save you time, money, and worry in the long run.
6. Visit First Hand
Even if it may seem inconvenient, do visit before signing any contracts.
Seeing the property in person will give you a much better idea of its condition and size and allow you to assess if it meets your needs. Visiting allows you to explore the area and meet with local professionals such as loan officers, real estate agents, and lawyers.
It can help you understand the local laws and regulations that might affect your purchase. Additionally, it is a good idea to talk to the current owner or other people living in the area to understand better what it would be like to live there.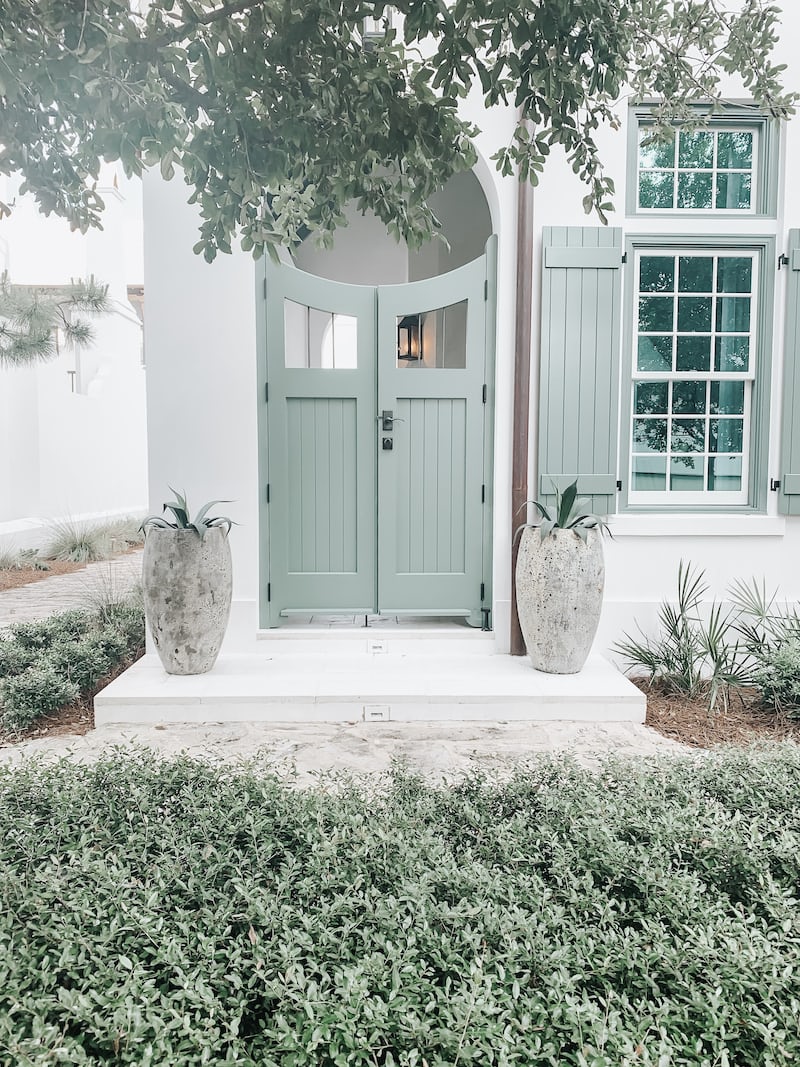 Buying property abroad can seem like a daunting process. However, the process can be much smoother and stress-free with the right research, preparation, and advice. It is essential to understand the financing options available to you, get legal advice, visit the area first hand and hire an inspector before making an offer on foreign property. Doing so will help ensure that you make an informed decision and get the best value for your money.