Create a Dreamy Aesthetic Bedroom with Danish Pastel Bedding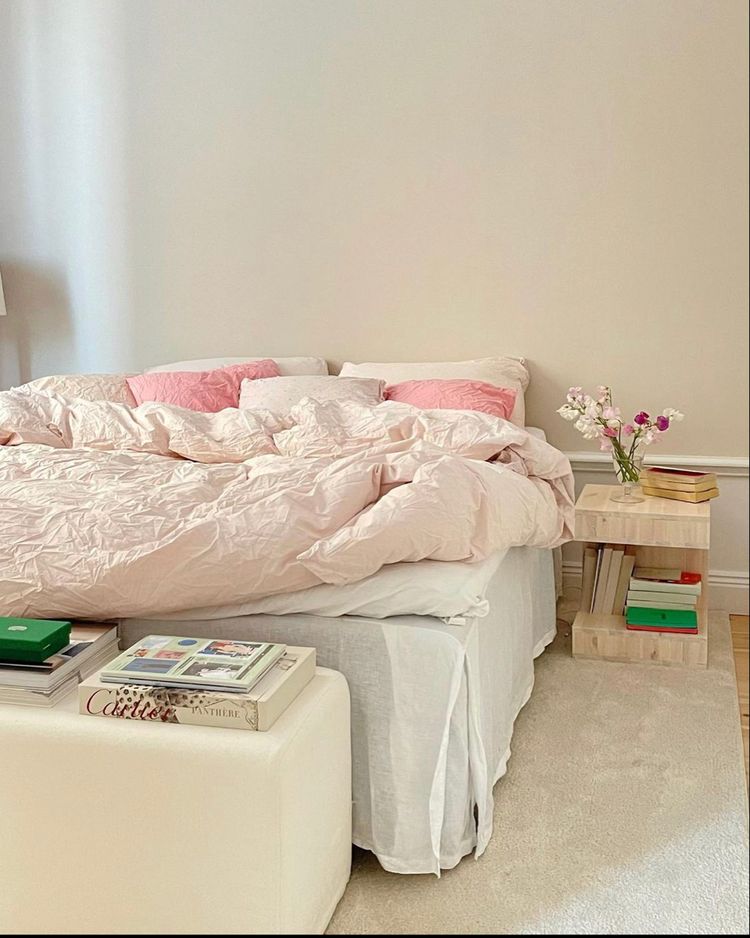 Are you looking to upgrade your bedroom to a dreamier pastel look?
At the moment, Danish pastel aesthetic is the internet's first choice to add soft but spicy pastel color combinations to your space.
With just the right pop of pastel color, pastel bedding can create an inviting, cozy atmosphere in any room. Let's take a look at why Danish pastel bedding is the best choice for creating an aesthetically pleasing bedroom.
Danish pastel bedding inspo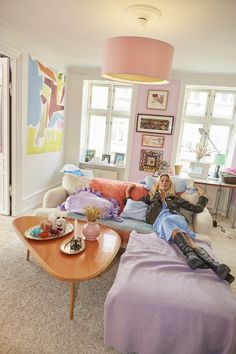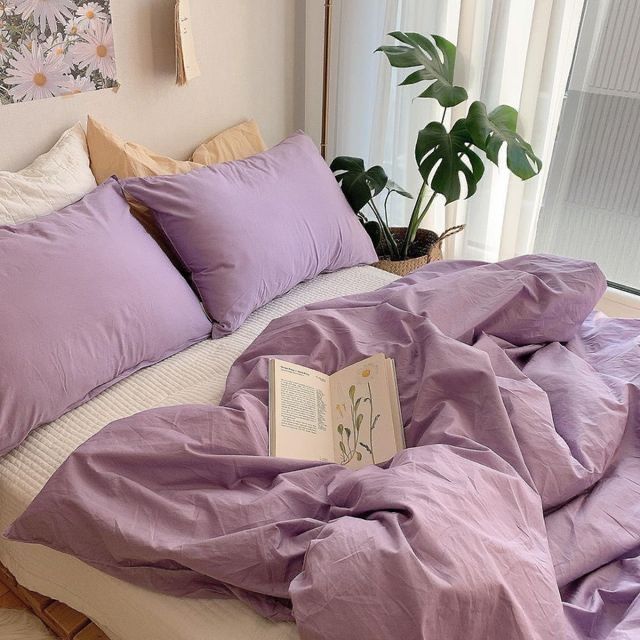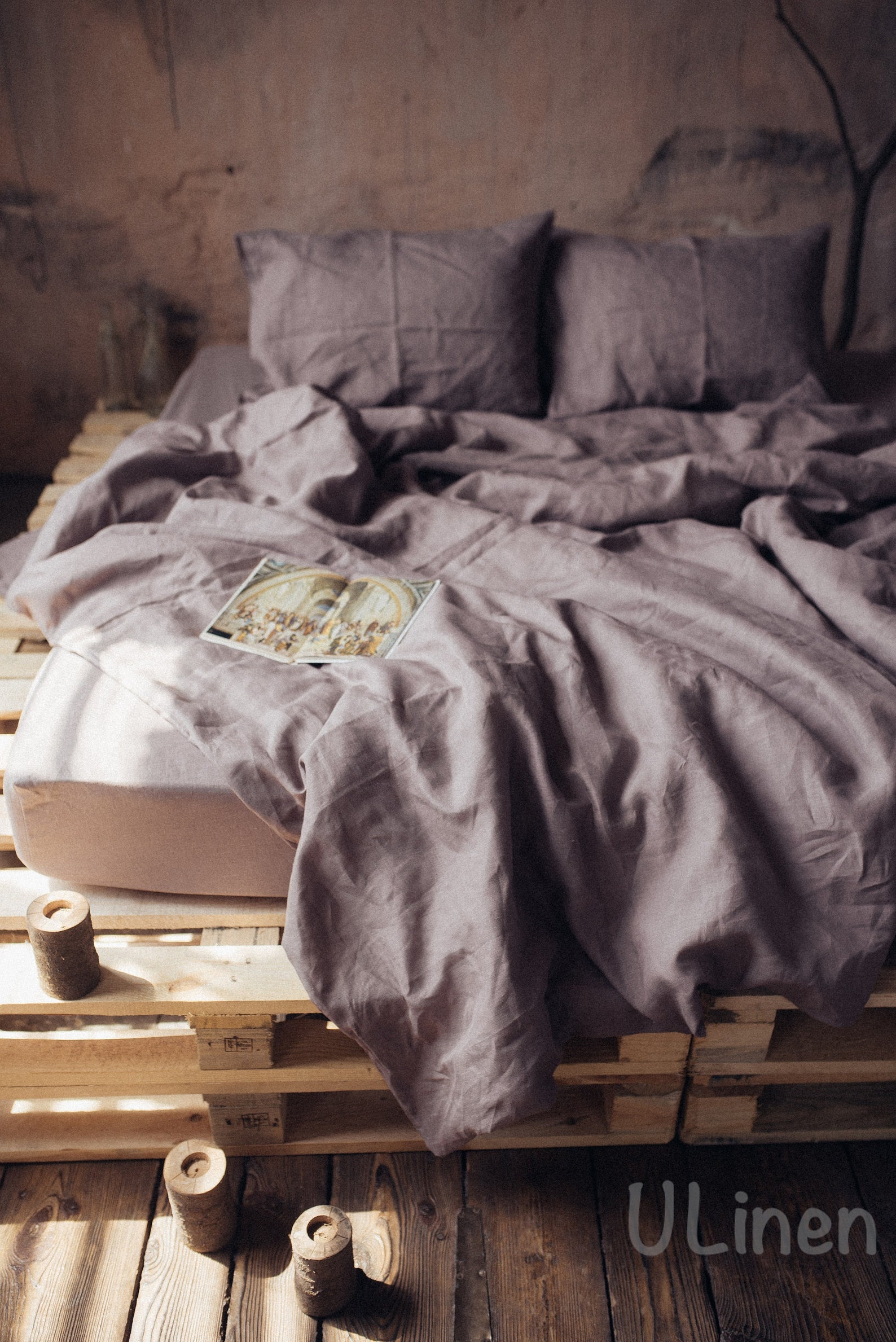 Etsy: ULinen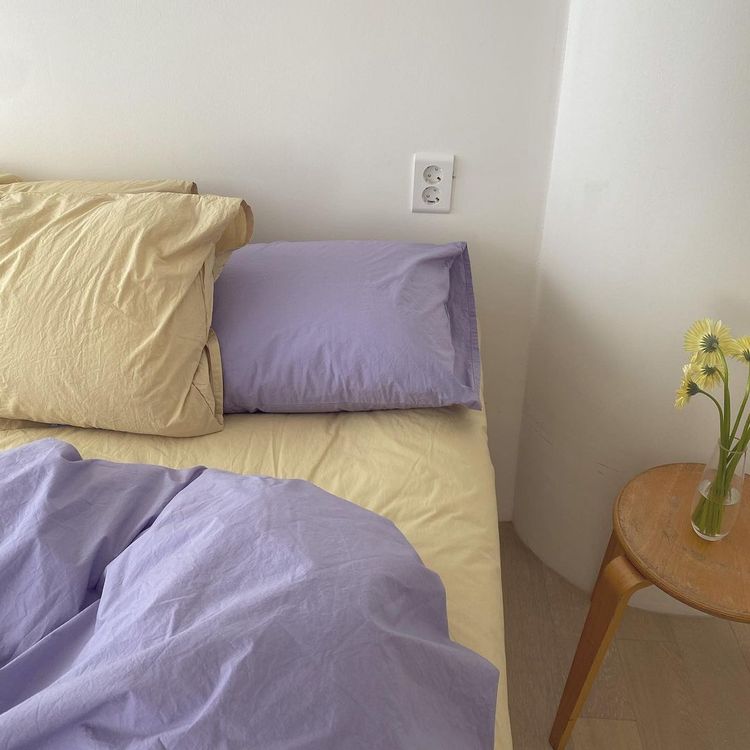 Etsy: DuvetCover3DStore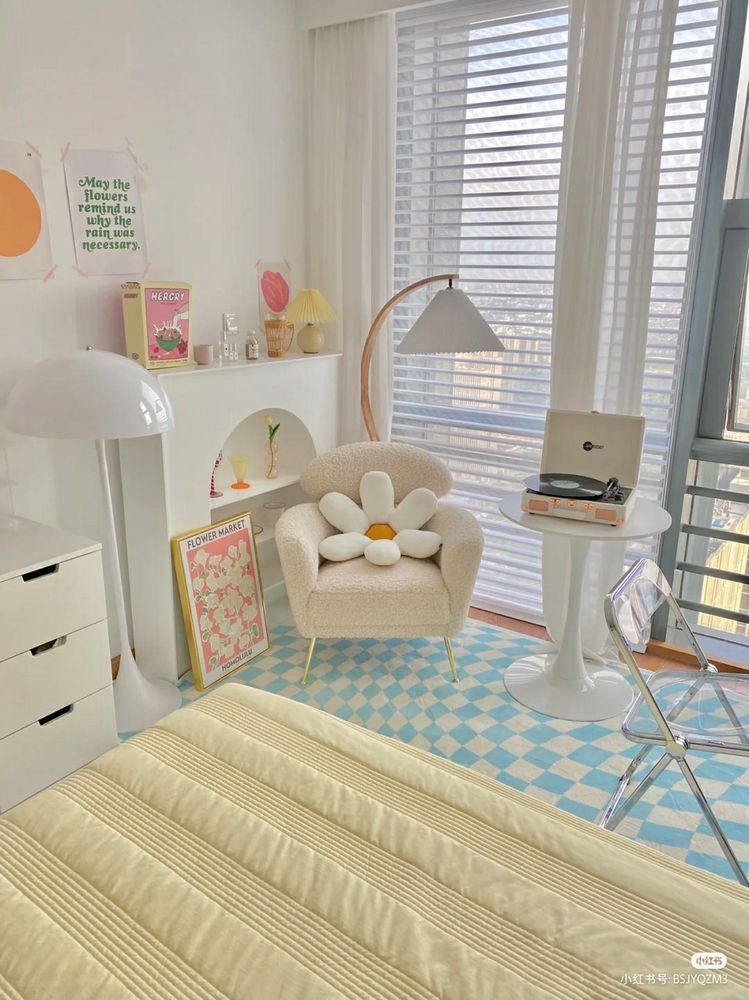 Etsy: Daranhandmademagic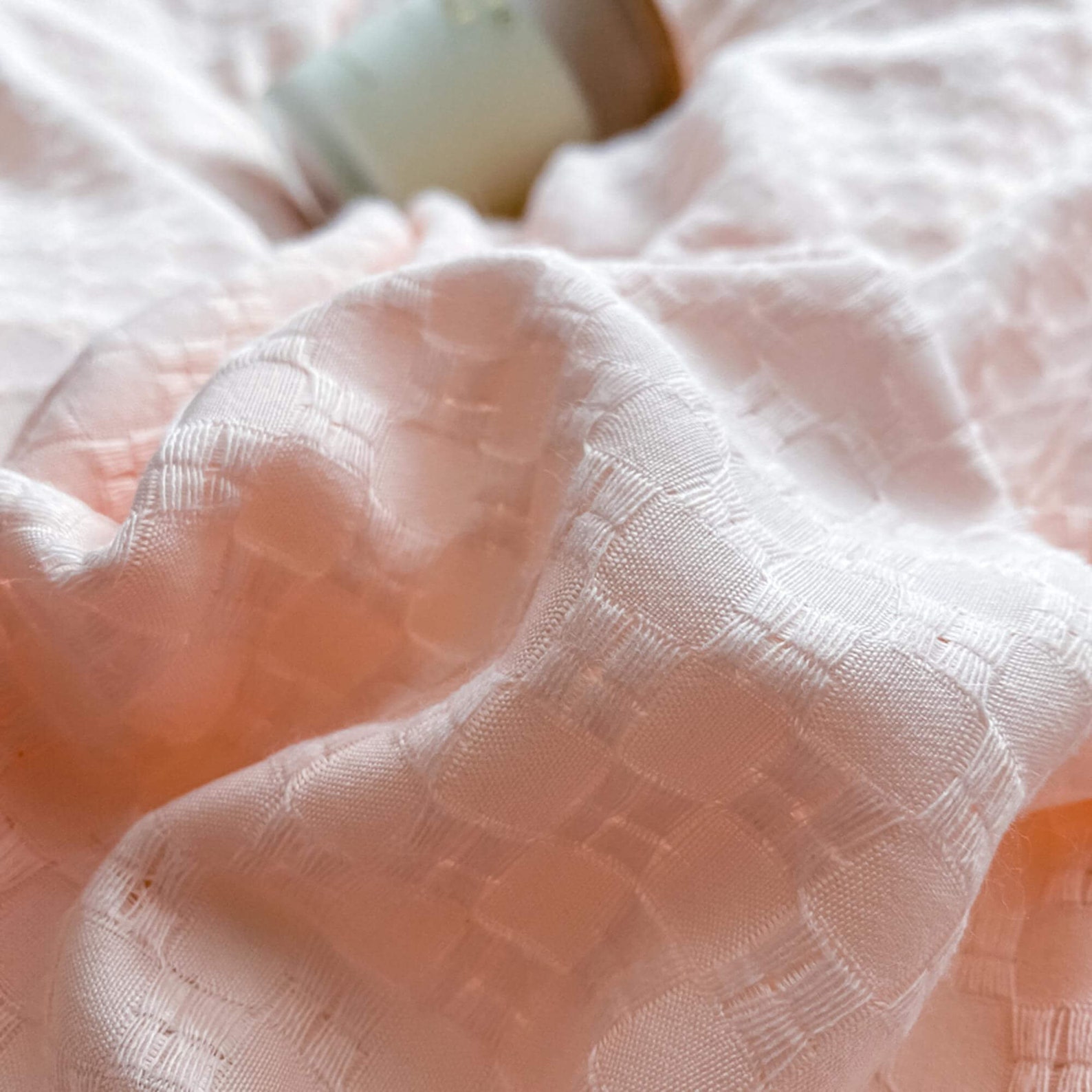 Etsy: BeddingDesigner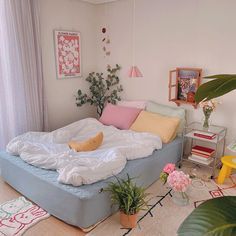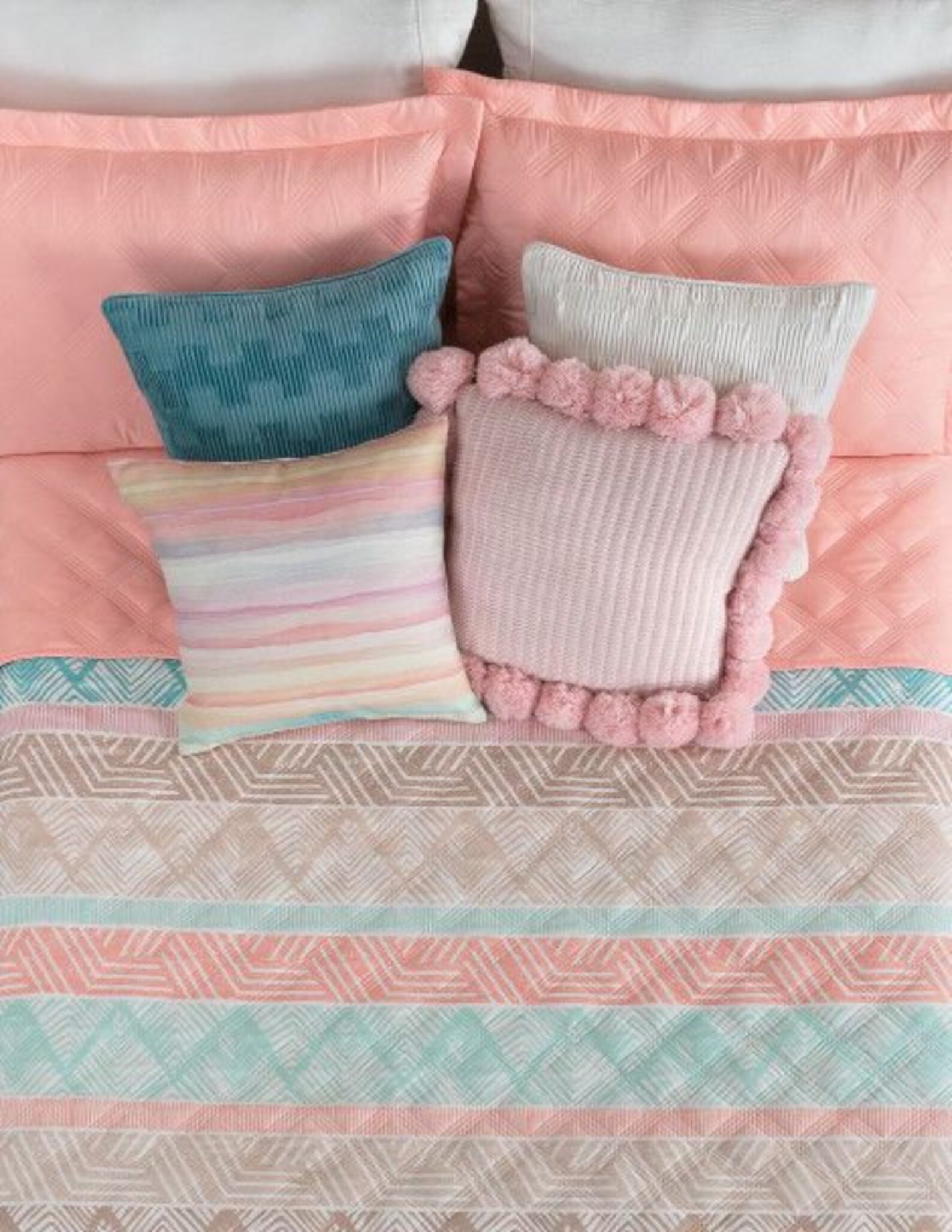 Etsy: PixyDecorShop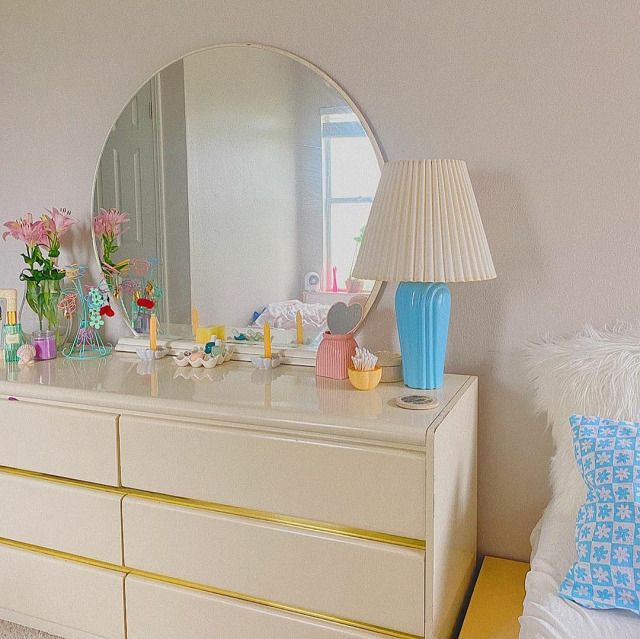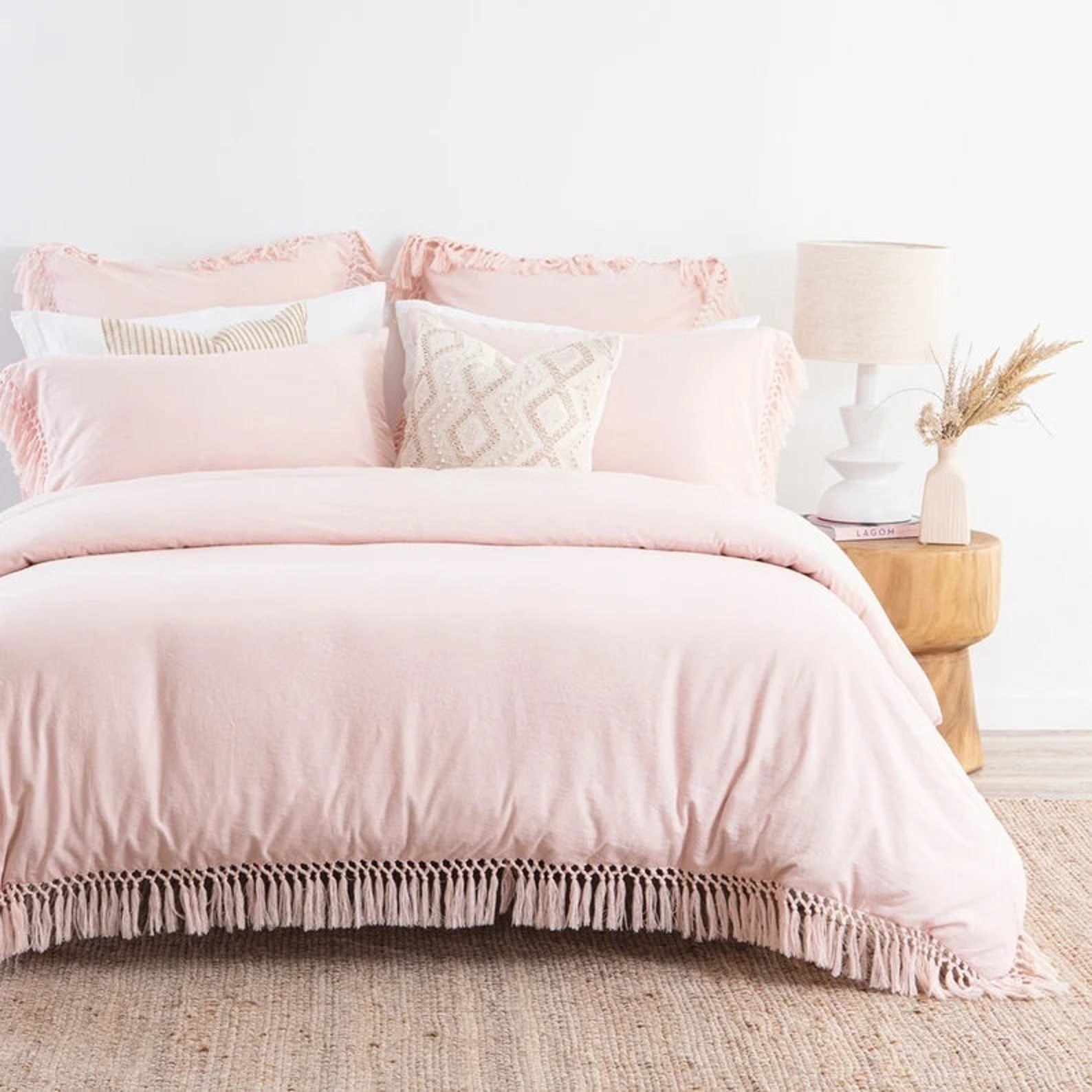 Etsy: RNBINDIA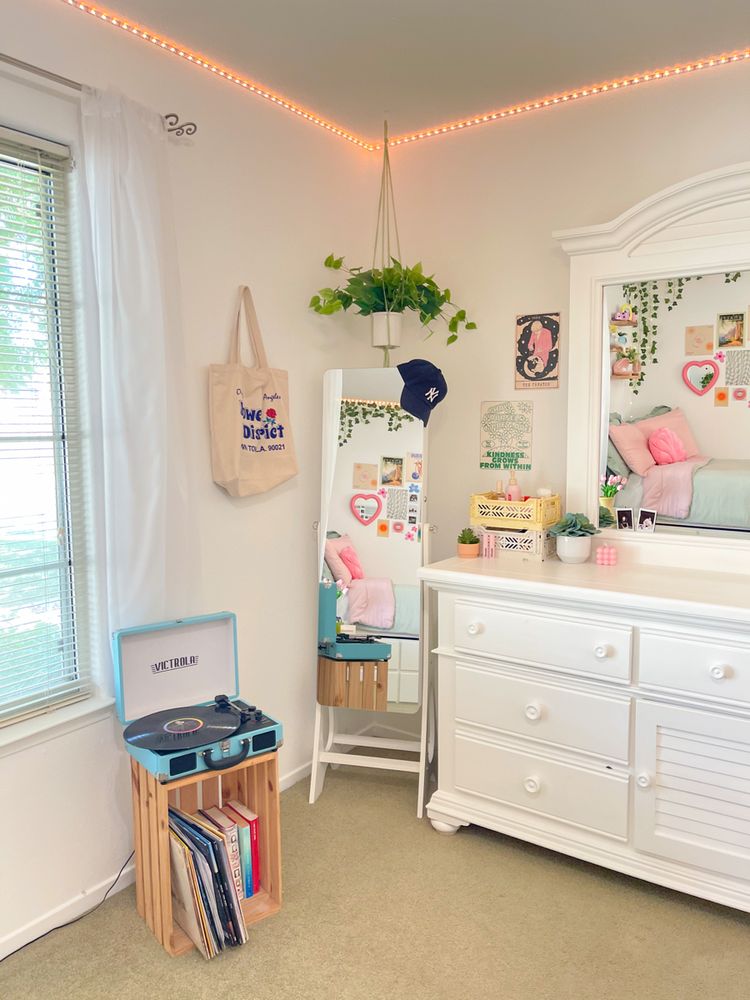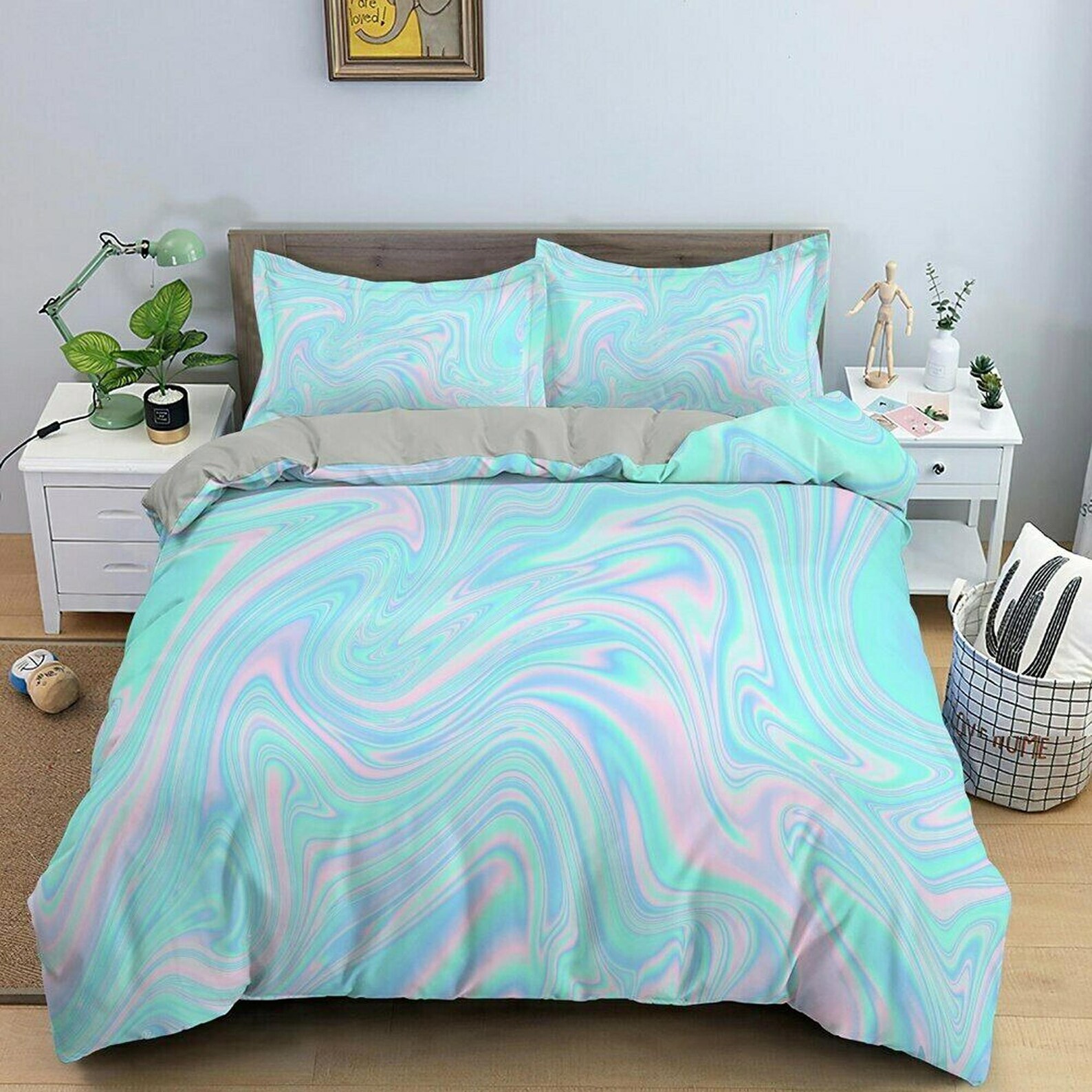 Etsy: BeddingDesigner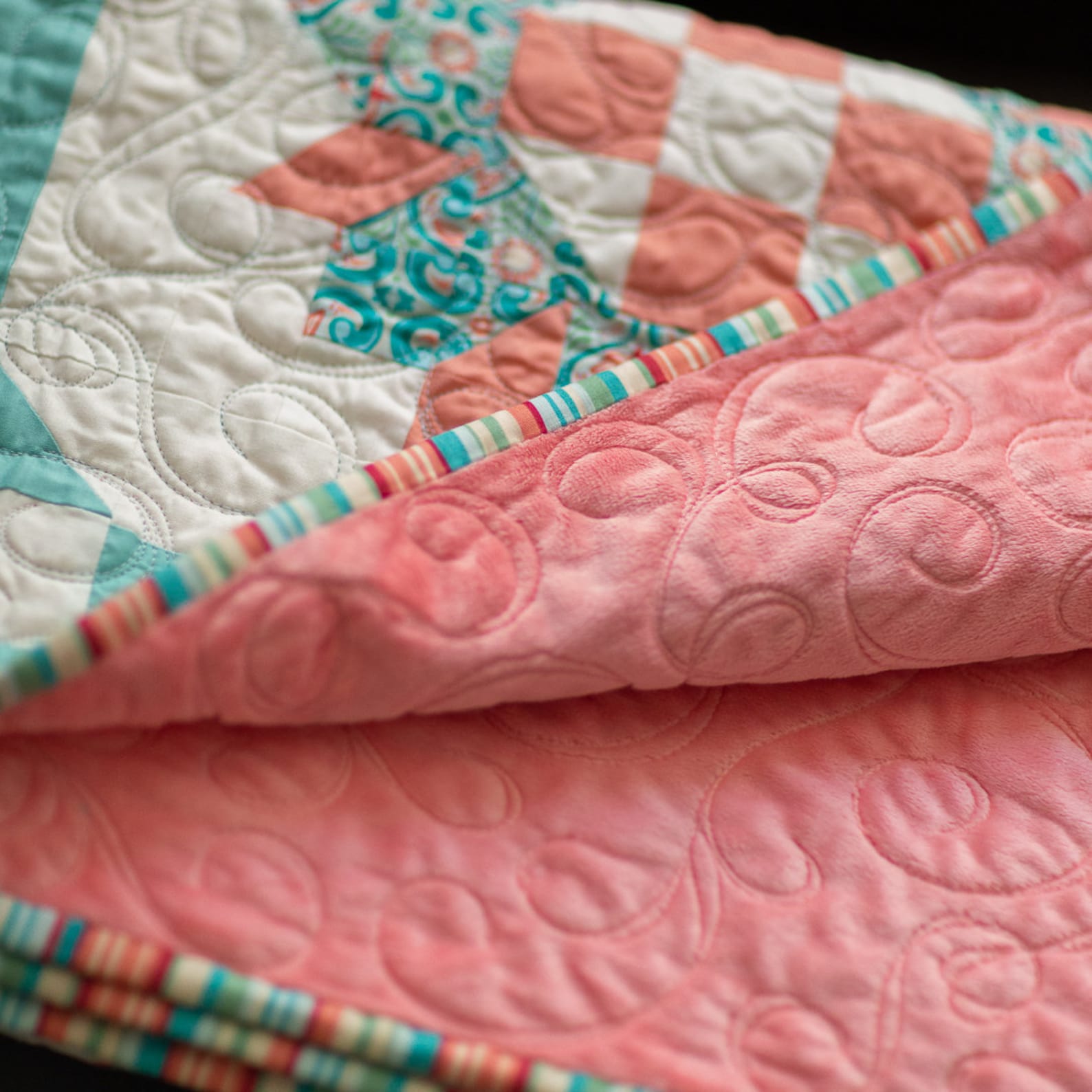 Etsy: LifeVista
The Dreamy Mood Of Danish Pastel Is Ideal For Bedroom
Danish pastel bedding offers so many advantages when it comes to creating a beautiful and inviting bedroom. Here are some of the benefits:
It's Soft and Cozy: Soft pastel colors have that effect on your mind. The fabric used in Danish pastel bedding feels softer and more comfortable against your skin for the softness of its shade. Whether you're going for an ultra-cozy vibe or something more Scandi elegant, you won't be disappointed.
It's Versatile: No matter what kind of aesthetic you'll going to go for in the future, there are sure to be some ways to add pastel bedding that will work perfectly with your next vision. From light pinks and blues to deeper shades like lavender and sea green, there are plenty of colors available that will fit into any design scheme.
It Adds Cute Patterns to Your Room: If you're looking for something a little more interesting than solid colors, Danish pastel bedding can also add cute seaside-inspired patterns to your bedroom. These patterns add a cute and airy dimension to any space – making it look much more chill.
If you're looking for a way to give your bedroom an aesthetic makeover without breaking the bank, consider investing in some Danish pastel bedding!
Not only is it soft and comfortable against your skin, but it also comes in many different colors so you can find the perfect hue for any design scheme. Plus, its textured details will add interest and dimension to any room – making it look even cozier! Whether you want something light or dark, plain or detailed, Danish pastel bedding has something for everyone!