Oversized T-Shirt Outfit Ideas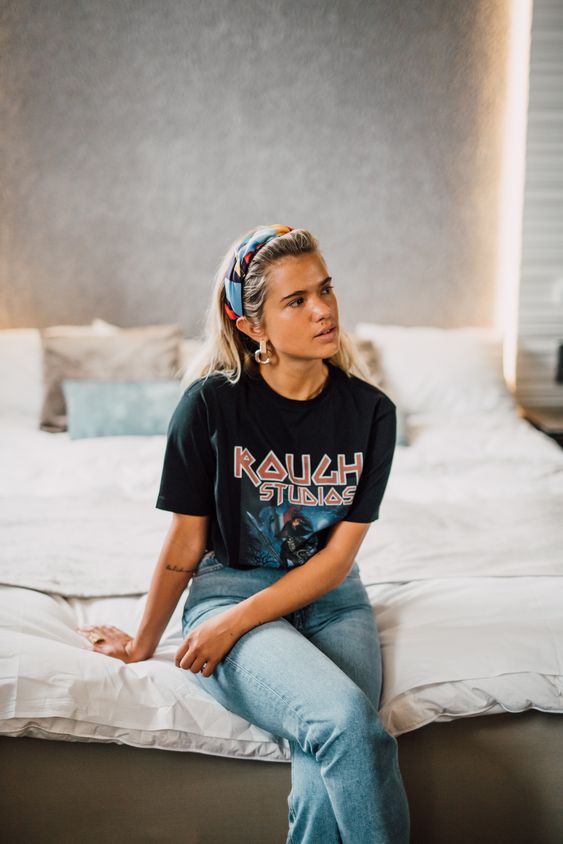 Hero image via nouw.com/matildadjerf
Are you here for the vibe of an oversized t-shirt outfit?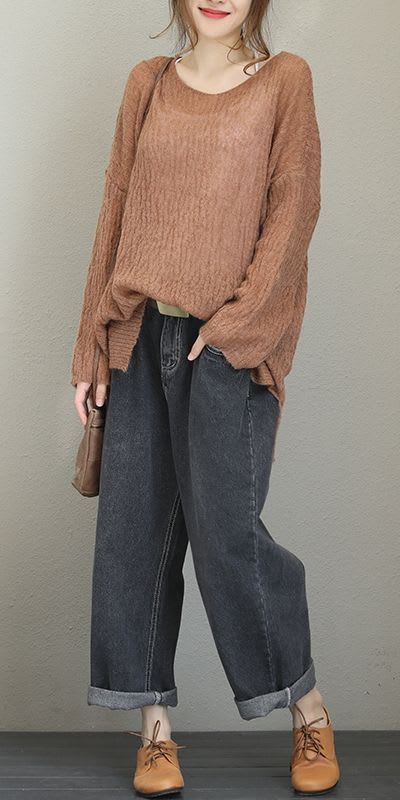 Fantasylinen on Pinterest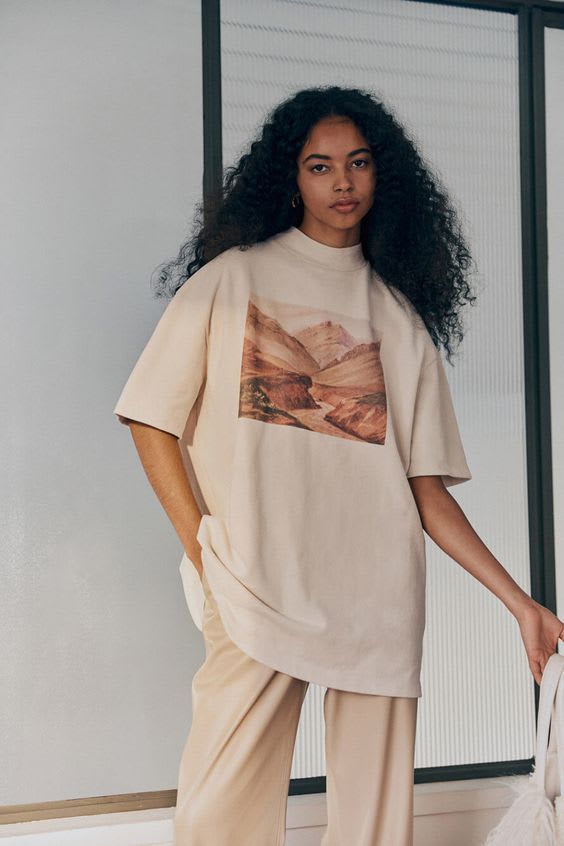 thecoolhour.com
Oversized t-shirts are perfectly cute with leggings, but can you wear loose pants with an oversized top? It really depends on the look you're going for.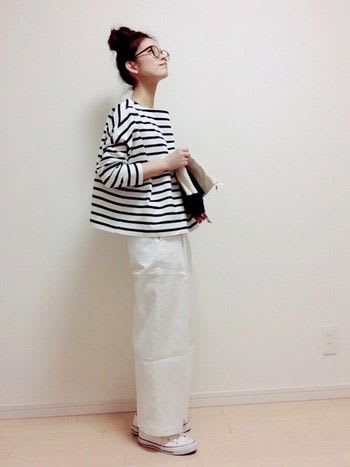 kitarino.jp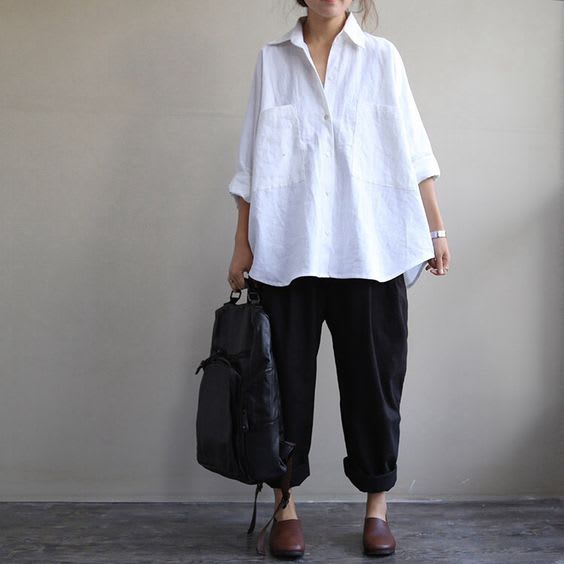 If you want an edgy look, then loose pants are a great option. You can go as polished or as wild as you want with the edginess…Or at least within bounds of the dress code in your job.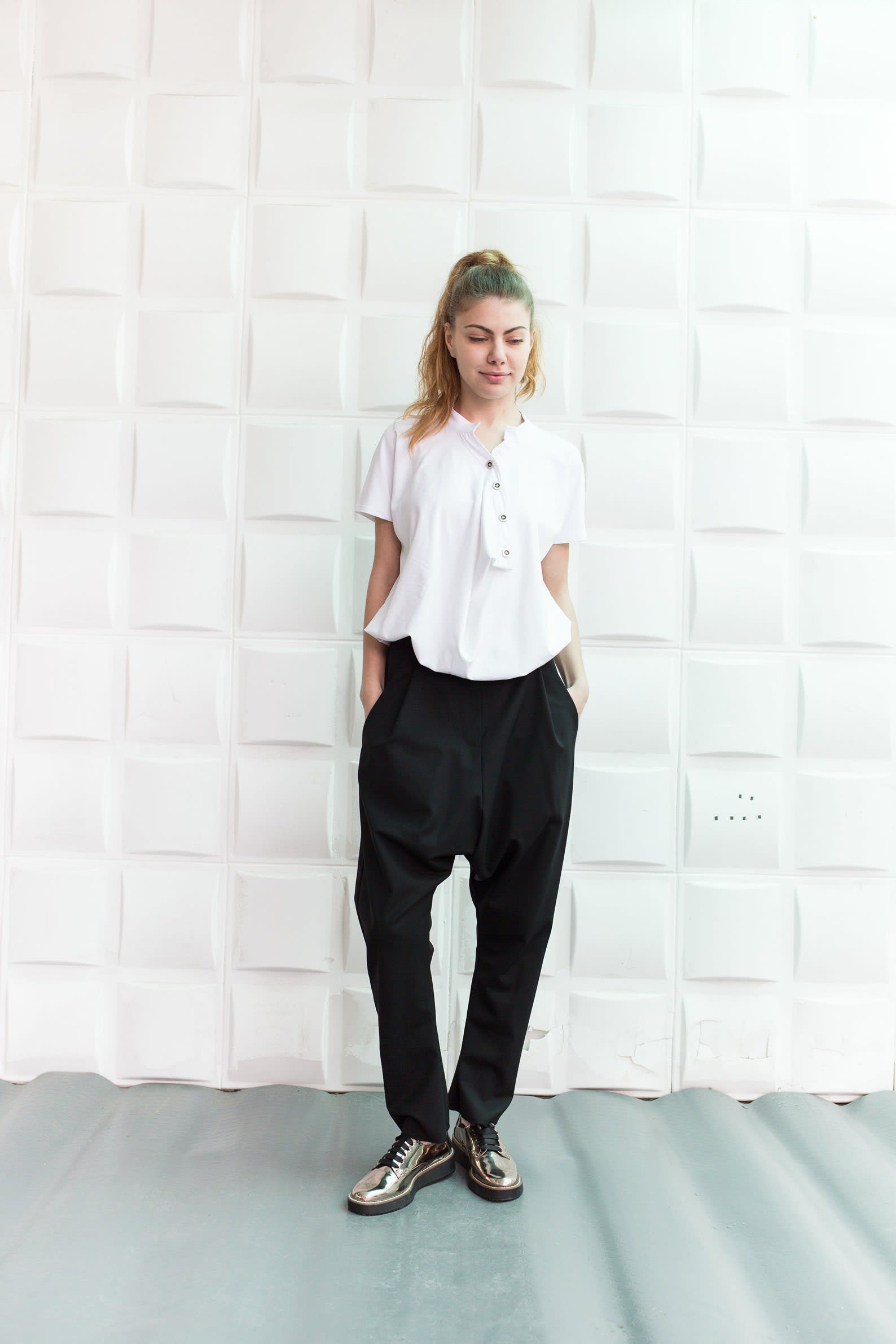 Fraktura on Etsy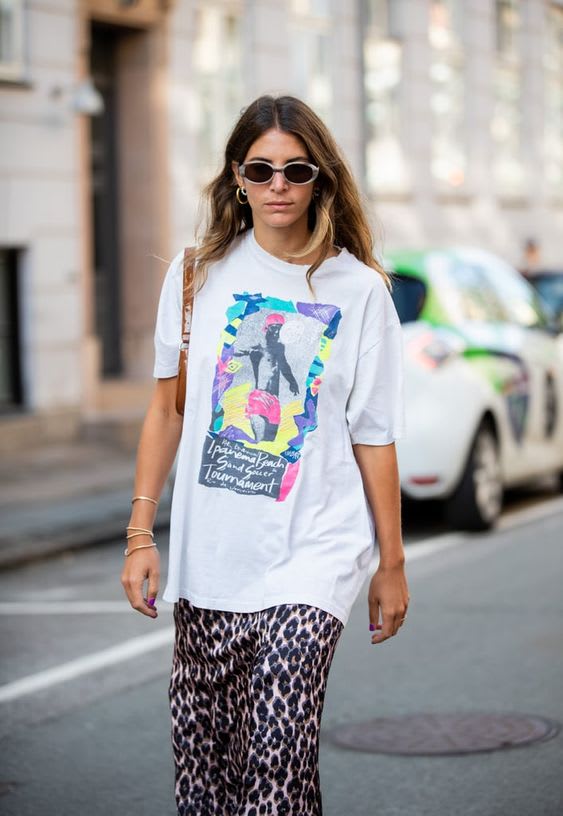 Photo by Christian Vierig via Pinterest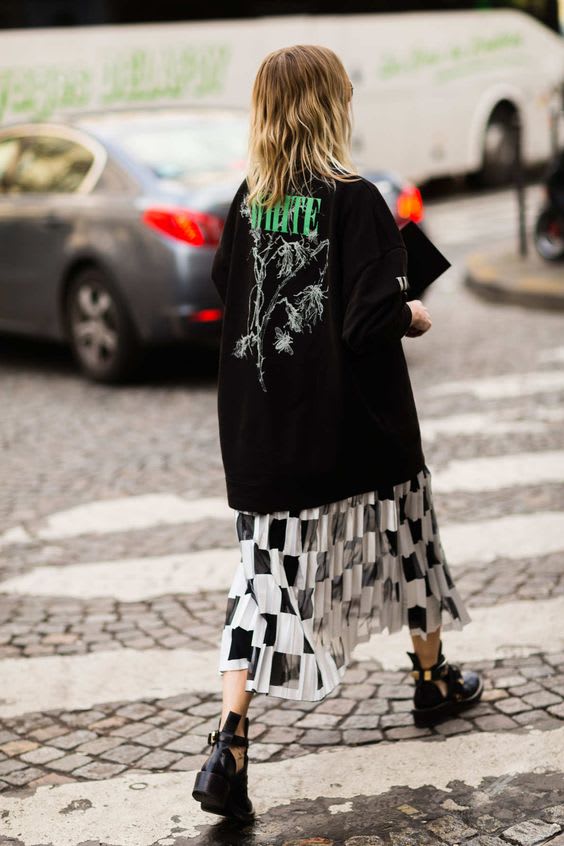 nymag.com
It's the loose-on-loose aesthetic though, it's not for those of you who are scared of making a mistake.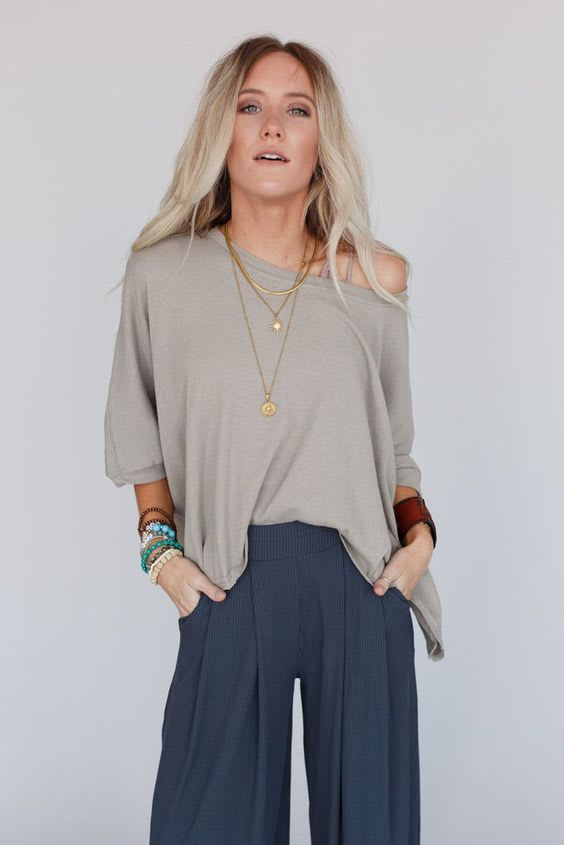 Three Bird Nest
Layers might be easier to pull off than loose-loose.
Megan Ellaby on meganellaby.com
If you use a sweather and cuorduroy pants, that's the grandmacore aesthetic: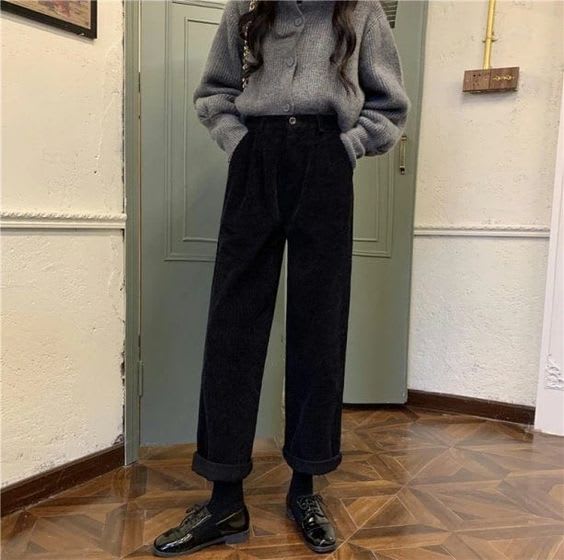 All Things Rainbow Store
I know that a lot of you are fans of darker aesthetics though. Oversized t-shirts are an e-kid and grunge classic, but with the right print it's easy to take the look closer to darkcore. You don't need to take it too far to get the vibe - dragon shirts work fine most of the time and are still neutral enough to not scare daintier personalities off.
Speaking of which, if you're looking to dress the oversized t-shirt up, then you might need to go for some lush material.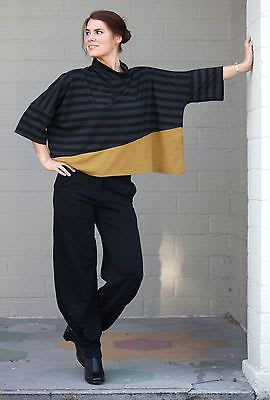 Secondstreet.ru
But how to make it look intentional and not like you just rolled out of bed? Try pairing it with a parka or suit jacket, tuck or half-tuck into some loose pants and add pumps. This will help balance out the volume of the shirt and create a more polished look.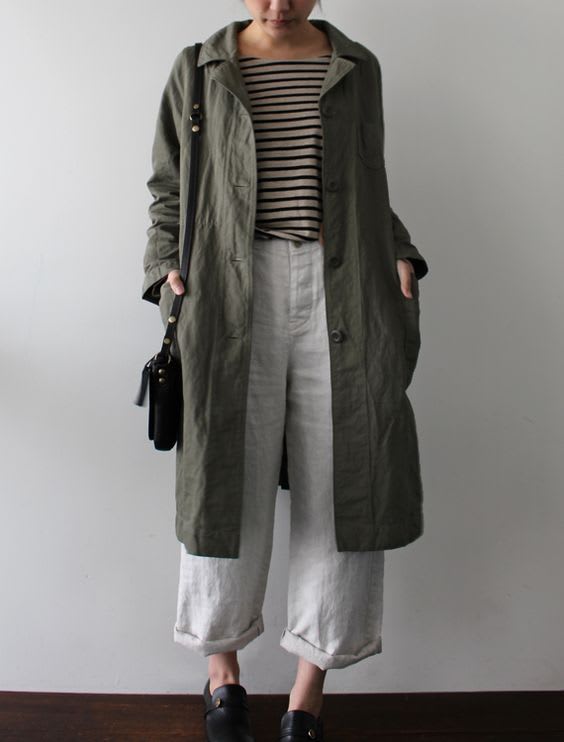 Tabita on Pinterest
Add some accessories, like a scarf or statement necklace, to really make the outfit pop.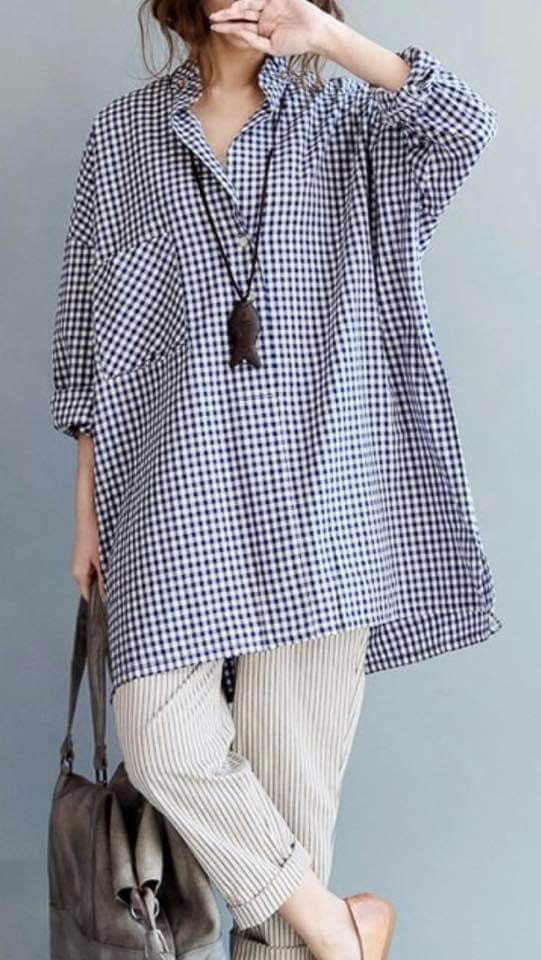 Fantasylinen on Pinterest
And don't forget your shoes! It can be a statement pair of sneakers or sandals can really elevate an oversized t-shirt outfit…
via Etsy
…But you can also add a suit jacket and boots to go for an androgynous look.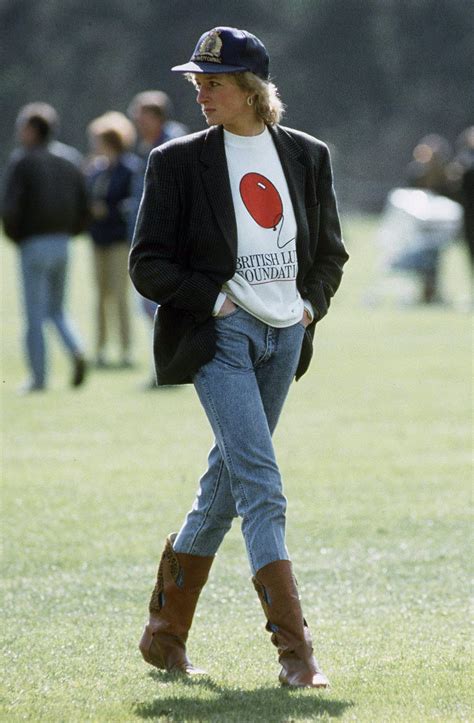 Lady Diana via Pinterest
Pairing an oversized t-shirt with short used to be the classic Lady Diana outfit. It did have a moment again on Instagram, but it's a bit played out now. Regardless, you do you!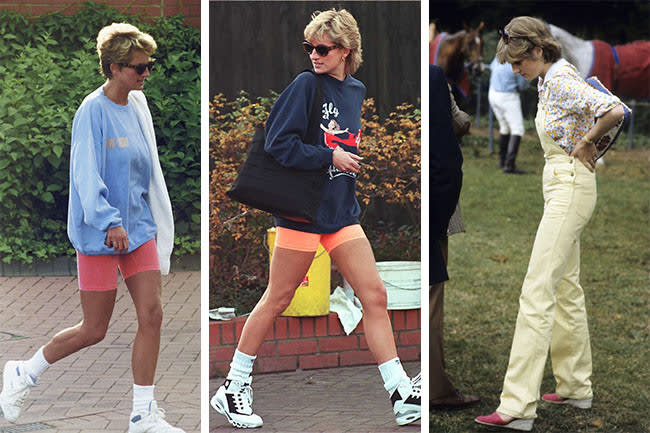 Lady Diana via Grazia.it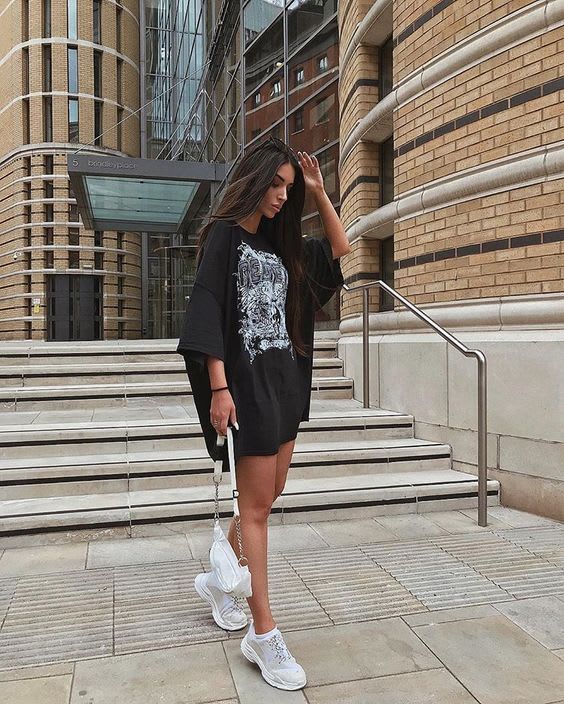 Rave Hackers on Pinterest