What Are The Pros And Cons Of Scalp Micropigmentation?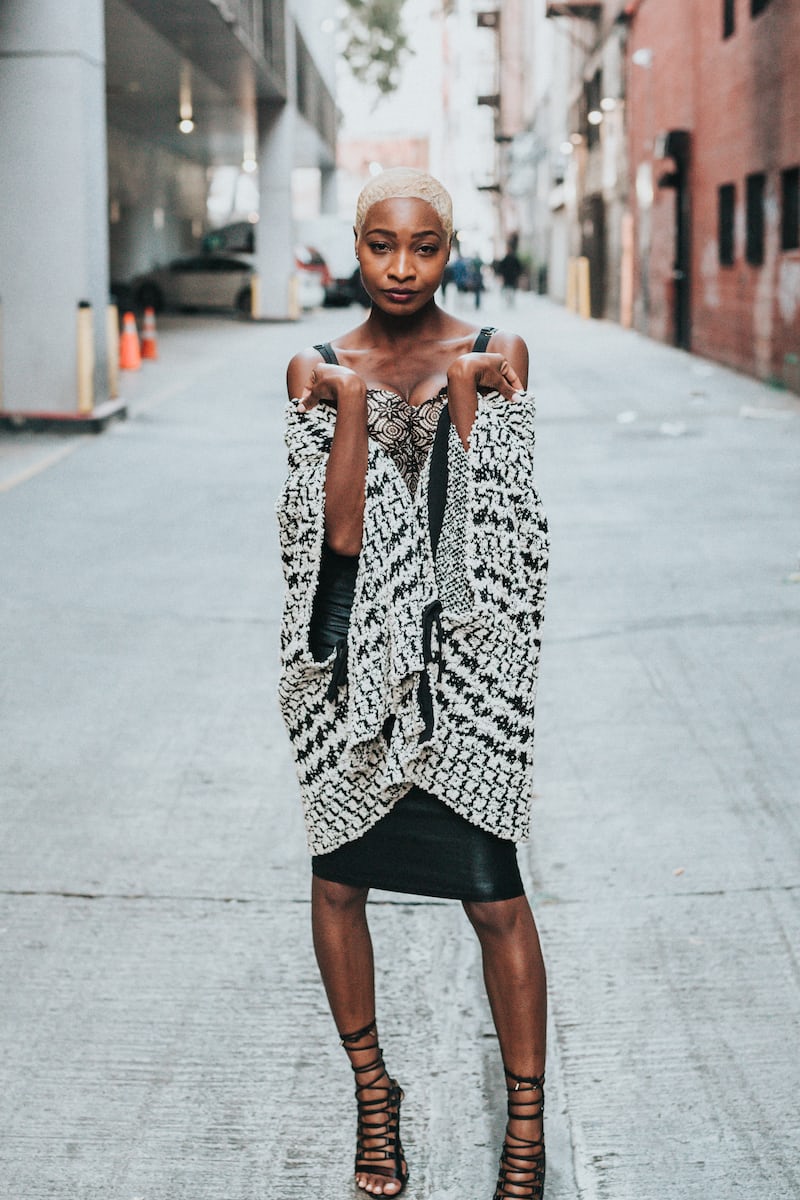 Hair loss is not at all a rare phenomenon, but it is very unpleasant and always surprises us. At first, we think that it is just seasonal hair loss and that the loss will stop by itself, but then we see that the hair has thinned and that something is wrong.
Scalp micropigmentation is a new treatment designed for people struggling with baldness. It does not fix the hair loss, it is a cosmetic procedure, but it makes hair thinning imperceptible.
Micropigmentation will fill in the deficiency, making your short hair look fuller, without patches. For very short hair cuts, it is a good alternative to wigs.
If you were not familiar with scalp micropigmentation, you can find out more about the advantages and disadvantages of this treatment below.
Benefits of Scalp Micropigmentation
Micropigmentation of the scalp is an innovative non-surgical technique that makes it possible to restore the natural look of short-cut hair or a shaved head in areas of the scalp that are prone to baldness.
This technique usually solves the problem of thinning hair that can occur due to alopecia, because it creates the effect of greater density in the scalp area. As experts who perform scalp micropigmentation in Sun City, AZ explain, when working on someone who has alopecia, they like to complete the whole head, as a way to ensure that, as time goes on and as the condition may worsen, someone always has a complete look of hair on them. The pigments used for micropigmentation are safe and anti-allergic, specially tested for this purpose, and provide the best results.
SMP, which is the short for scalp micropigmentation, is the only technique that gives immediately visible results. The realization process requires only 2 or 3 corrections to achieve a natural result. What is characteristic of micropigmentation of the scalp is that the result is already visible after the first treatment, but for the result to be complete, two or three more corrections are suggested, which represent the addition of the scalp.
The Drawbacks of Scalp Micropigmentation
There are risks associated with SMP, as there are with the majority of medical treatments. Although micropigmentation isn't exactly a tattoo - tattoo ink is injected considerably deeper into the skin - SMP is pretty much a semi-permanent makeup. All semi-permanent makeup methods do have some dangers. These include tattoo ink-related infections and sensitivities to specific color components.
Also, scalp micropigmentation frequently results in a loss of sensation in the treated area. Another frequent issue related to scalp micropigmentation is dry skin. Scalp micropigmentation is associated with rashes, itching, chapping dryness, hair loss, bald spots, and hair thinning, as well as dermatitis and itchy burn. Fever is another possible side effect of scalp micropigmentation. Flu-like symptoms can occur.
Before beginning your treatment, it may be a good idea to take a fever-reducing medication. Side effects from scalp micropigmentation are typically extremely minor and go away on their own. Some individuals do, however, have more severe side effects like swelling and itching.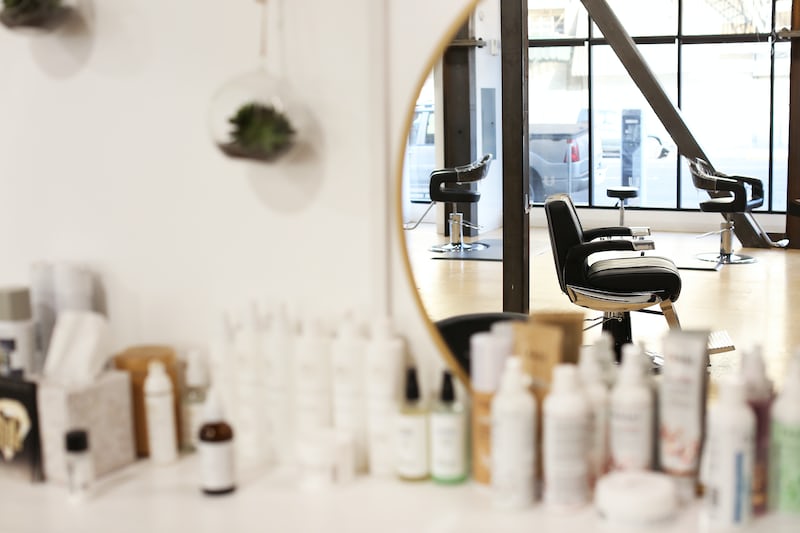 It's important to research potential SMP practitioners before choosing one. In the end, it's crucial to keep in mind that SMP is an investment. But SMP can be a completely confidence-boosting process with minimal downtime if carried out correctly by a skilled and trained artist.
The atmosphere isn't the best one for you if you have any reluctance toward the practitioner. Simply put, trust your gut.