8 Tips For Planning A Surprise Birthday Party For A Loved One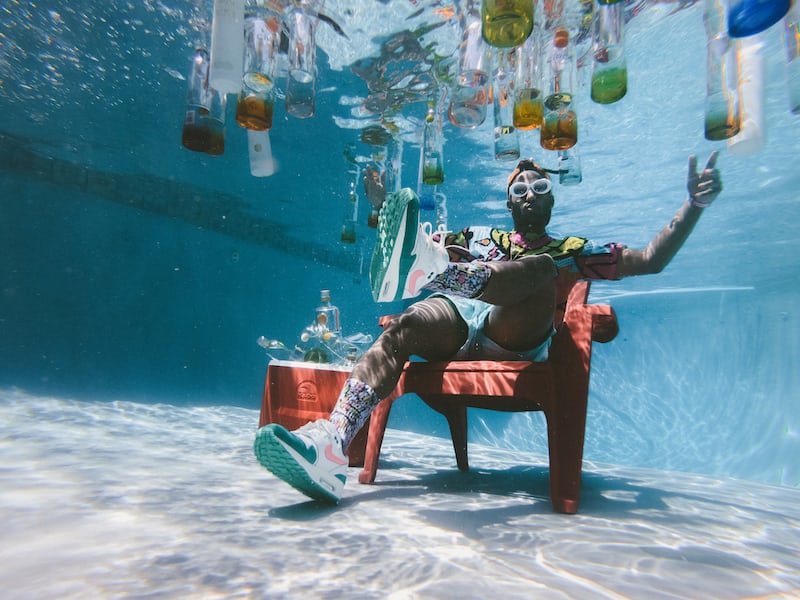 It's your loved one's birthday, and you want to surprise them with a party! But where do you start? How do you make sure everything goes off without a hitch? Don't worry, we've got you covered. In this blog post, we will discuss 8 tips for planning the perfect surprise birthday party. We will also provide some helpful resources and advice to make your planning process smoother. By following these tips, you can ensure that your loved one has an amazing birthday celebration!
1. Make A Birthday Registry
Making a birthday registry will make it easier for your loved one to get gifts they actually want. Ask your guests to look at the registry and pick something off, or you can use it as a source of inspiration when purchasing gifts yourself. If you want to learn more about a birthday registry, you can click here to get started. Also, if you want to surprise your guest of honor with a special gift, make sure to keep it on the down low!
2. Set A Budget And Stick To It
The best way to make sure your party doesn't get too out of hand is to set a budget and stick to it. Consider how much you can realistically afford, and then plan accordingly. This will help you stay in control of your finances while still throwing an awesome party! Additionally, if your budget allows for it, consider hiring a professional event planner who can help you bring all of your ideas to life. This way, you can focus on enjoying the party!
3. Invite Your Guests
Once you've figured out the logistics such as budget and location, it's time to invite your guests. Whether you decide to go with paper invites or digital invitations, make sure they know it's a surprise party so that nobody accidentally spoils the fun! Also, be sure to give your guests ample time to RSVP. This will make it easier for you to plan out the food, decorations, and other details.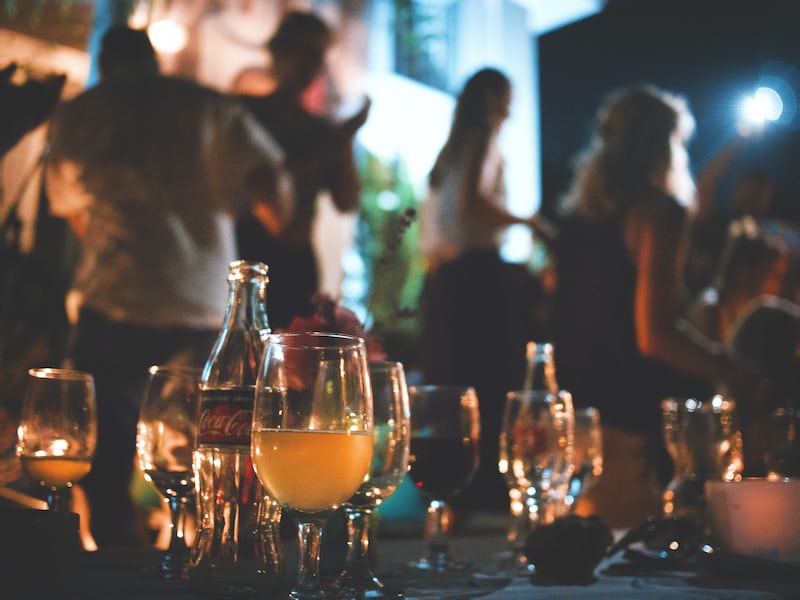 4. Plan Fun Activities
If you want to make the celebration extra special, consider planning some fun activities for everyone to enjoy. From karaoke and dancing to board games and movie nights, there's something for everyone. You can also offer yard games such as cornhole or horseshoes for a more laid-back atmosphere. As long as your guests are having fun, the party will be a success!
5. Have The Right Decorations
No party is complete without decorations! Whether you go all out with streamers, balloons, and confetti or keep it simple with some handmade banners, it's important to have the right decorations for your surprise birthday party. This will help set the tone for the celebration and show your guests just how much planning went into this special day.
Additionally, make sure to bring out your loved one's favorite colors or decorate with their favorite theme.
For example, if they love English period drama, you can incorporate cottagecore elements into the decorations or request cottagecore-themed outfits on your invites.
6. Serve Delicious Food & Drinks
Make sure to plan a menu of delicious food and drinks so that your guests can enjoy themselves fully! Consider their dietary preferences when choosing what to serve, and get creative if you're feeling especially adventurous. This refers to both food and drinks.
For one, you should offer non-alcoholic cocktails or mocktails for your teetotaler friends. As for food allergies and preferences, if you want to make sure there's something for everyone, you can opt for a buffet-style meal.
7. Get A Special Cake
No birthday is complete without a cake! Or at least a bunch of cupcakes with candles in them, you can get creative if you're on a budget.
Whether you bake from scratch or order from a local bakery, make sure to have something special for the guest of honor. Consider decorating it with their name and age for an extra personal touch.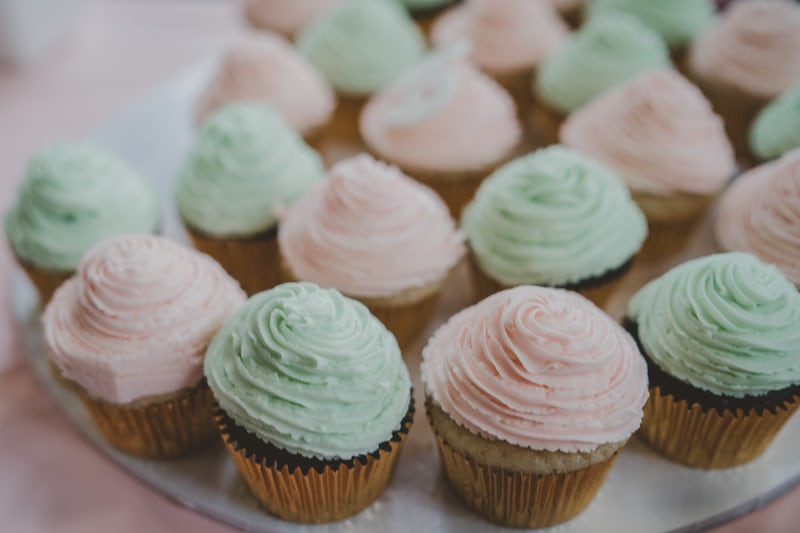 8. Take Lots Of Pictures
Make sure to document your surprise party with lots of pictures! This will help create lasting memories for both you and your loved one. Plus, it's always fun to look back on these moments later on down the line. In order to capture all the best moments, make sure to assign someone as the official photographer for the evening! And, of course, don't forget to have all the guests pose for a group photo at the end of the night.
Following these 8 tips will ensure that you throw an amazing surprise birthday party for your loved one! With some careful planning and attention to detail, you can make this a day they will never forget. Best of luck!