Winter Aesthetic Fashion Trends for 2022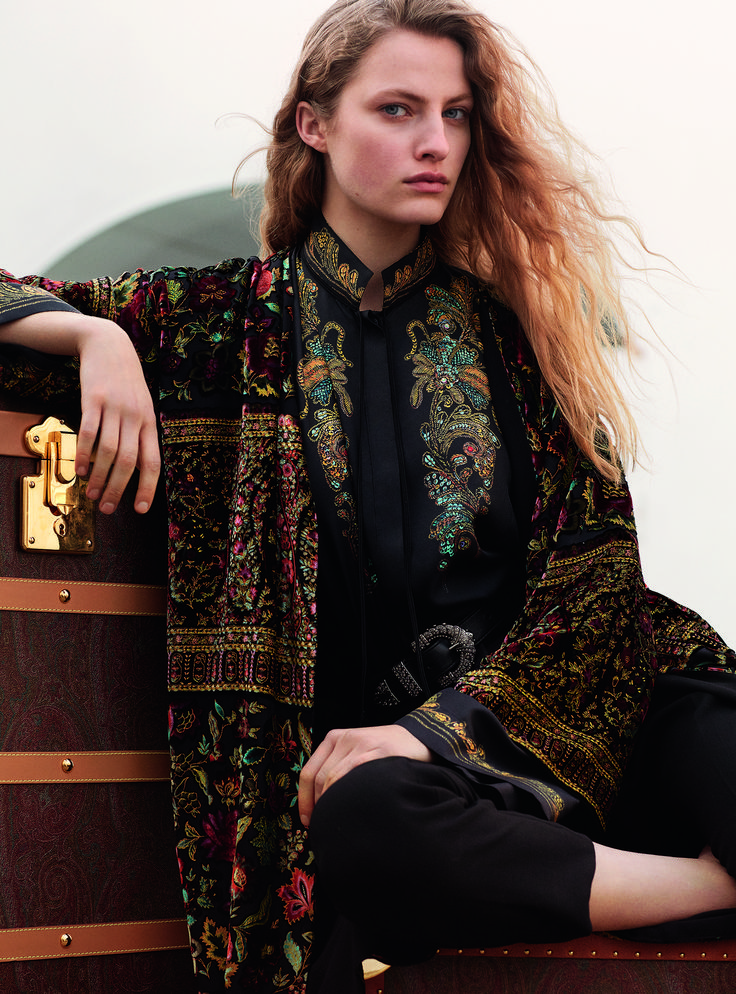 Hero: ETRO FW 2019
With the winter season just starting, it's time to start looking about for new aesthetic fashion trends to rock this year.
Turns out there are plenty of new trends worth checking out for winter 2022.
Here are five trends worth exploring.
Oversized Coats / Baggy aesthetics
Baggy aesthetic looks are evergreen by now. To adopt that aesthetic for the winter, you can be either wear a coat a few sizes too large or layer multiple outerwear pieces on top of each other.
Layering seems to be a bit more popular right now but either way, you'll stay warm and stylish all winter long. You can match your oversized coat with just about anything, but pairing it with baggy jeans and a grandpa chic sweater is the top of the game this winter.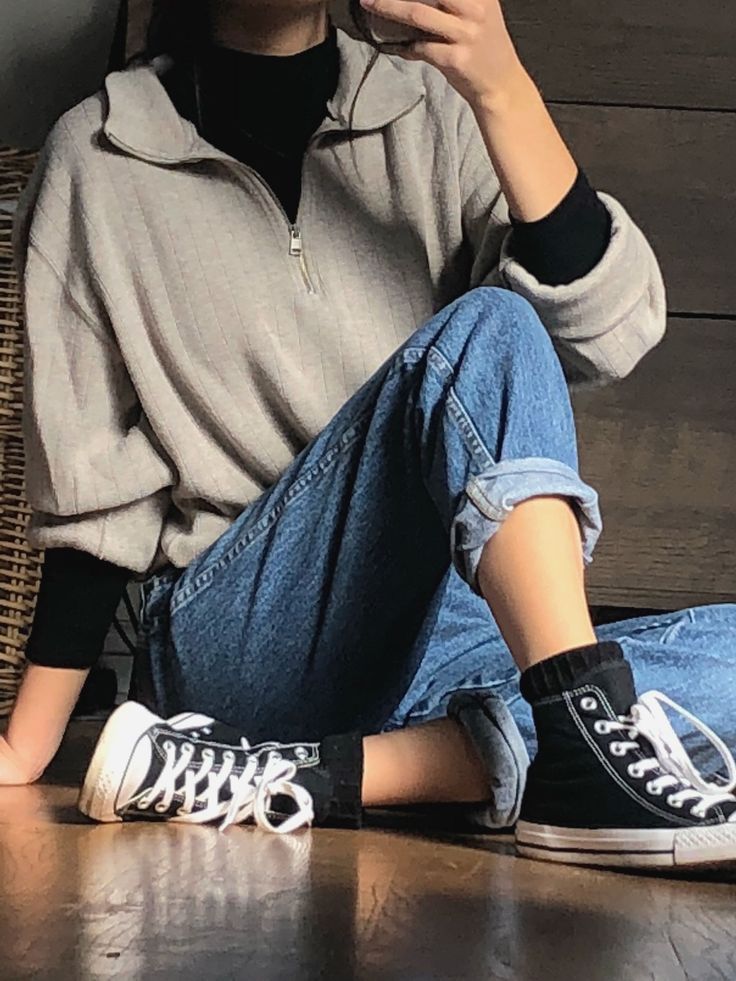 NA-KD, Front zipper knit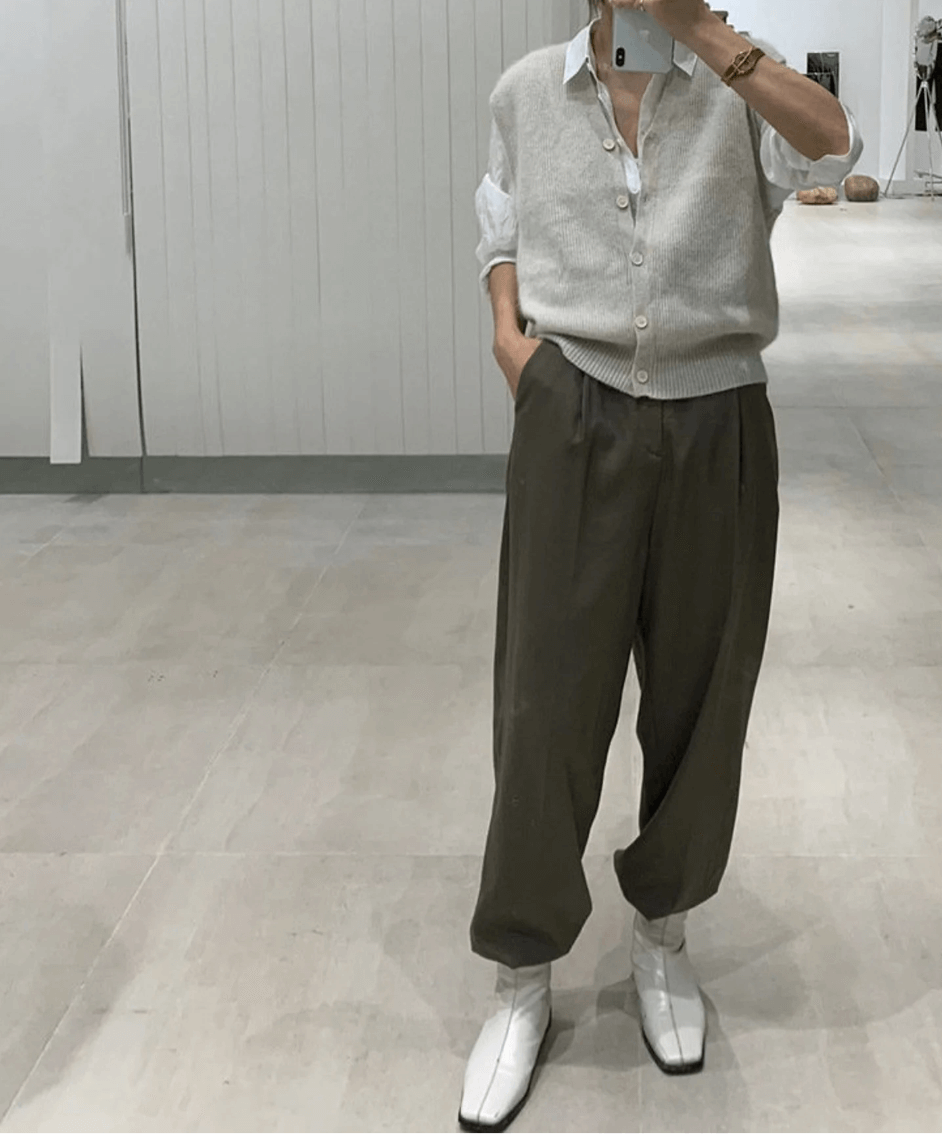 Etsy: TreasuresCare, Women's cardi in cashmere
If you want to get creative, try wearing an oversized coat with a dress or skirt. You can always gather information widely regarding the trendy apparel landing in the market. Look for sites with comprehensive details on womens clothing and accessories. Go through the collection and buy what you like the best. Focusing on your individual needs is what matters the most.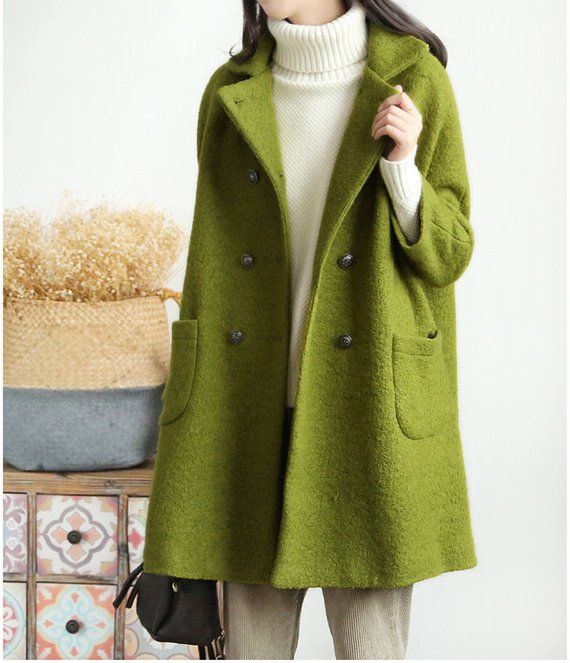 Etsy: EDOA, Womens loop-yarn wool coat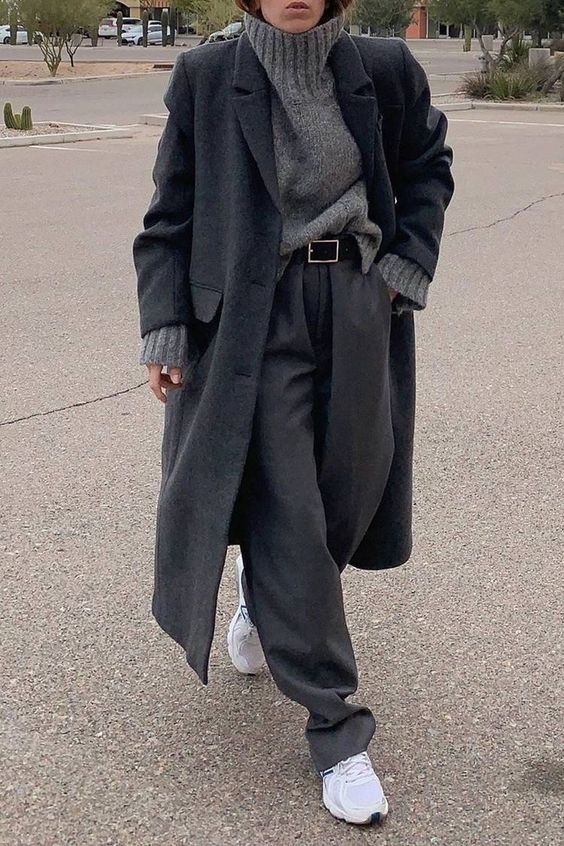 Carbon38, Maria coat
Faux Fur / Y2K
Faux fur is very in-your-face and very Y2K aesthetic.
This material can be found on everything from coats and jackets to hats and gloves. If you want to make a statement, go for a piece covered in faux fur from head to toe.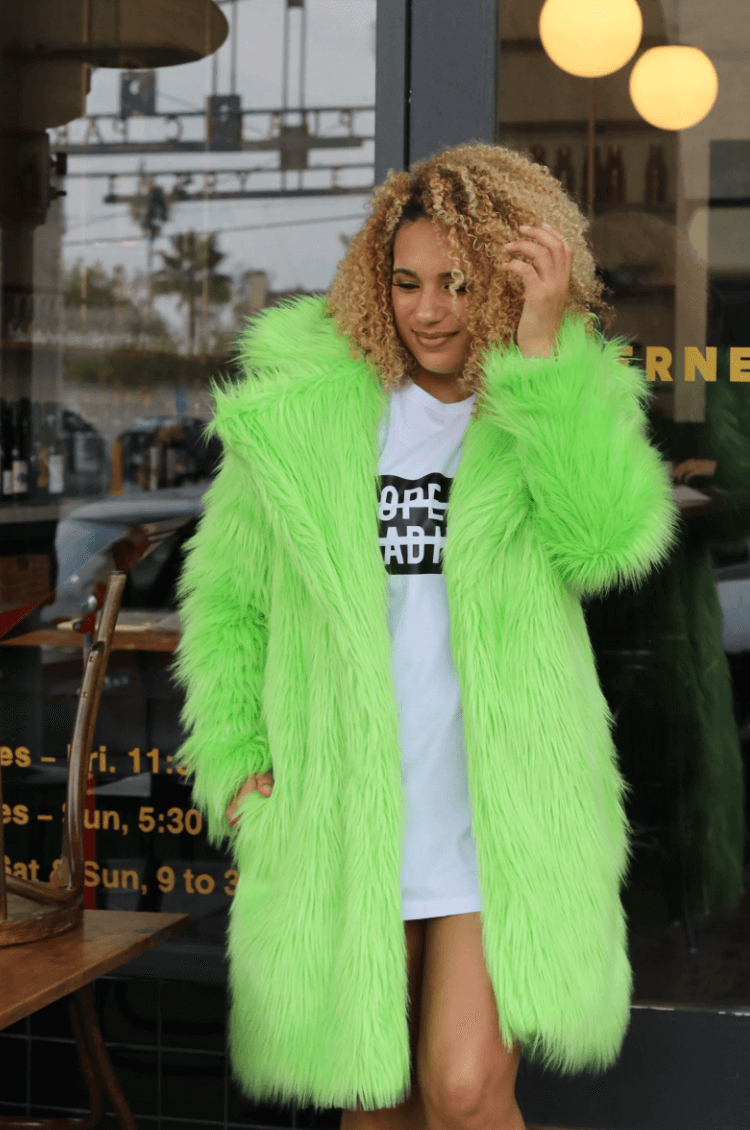 Etsy: Curtisbrands, Faux fur long coat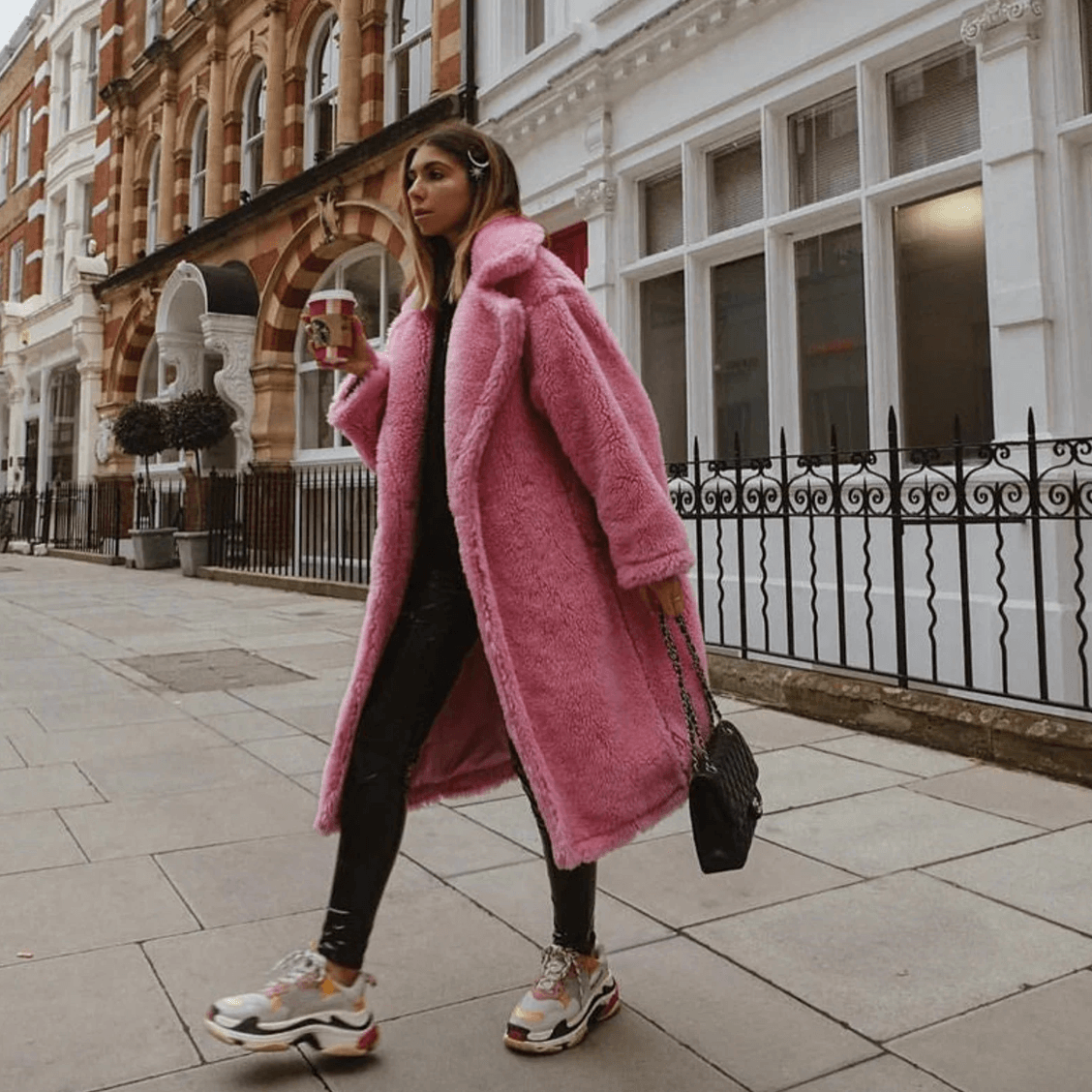 Etsy: MilaModish, Faux fur coat
Too much? Try wearing a faux fur vest or a short jacket in darker colors for a more subtle look. You'll be still sure to turn heads when you step out in this trendy material, but you will look less flashy.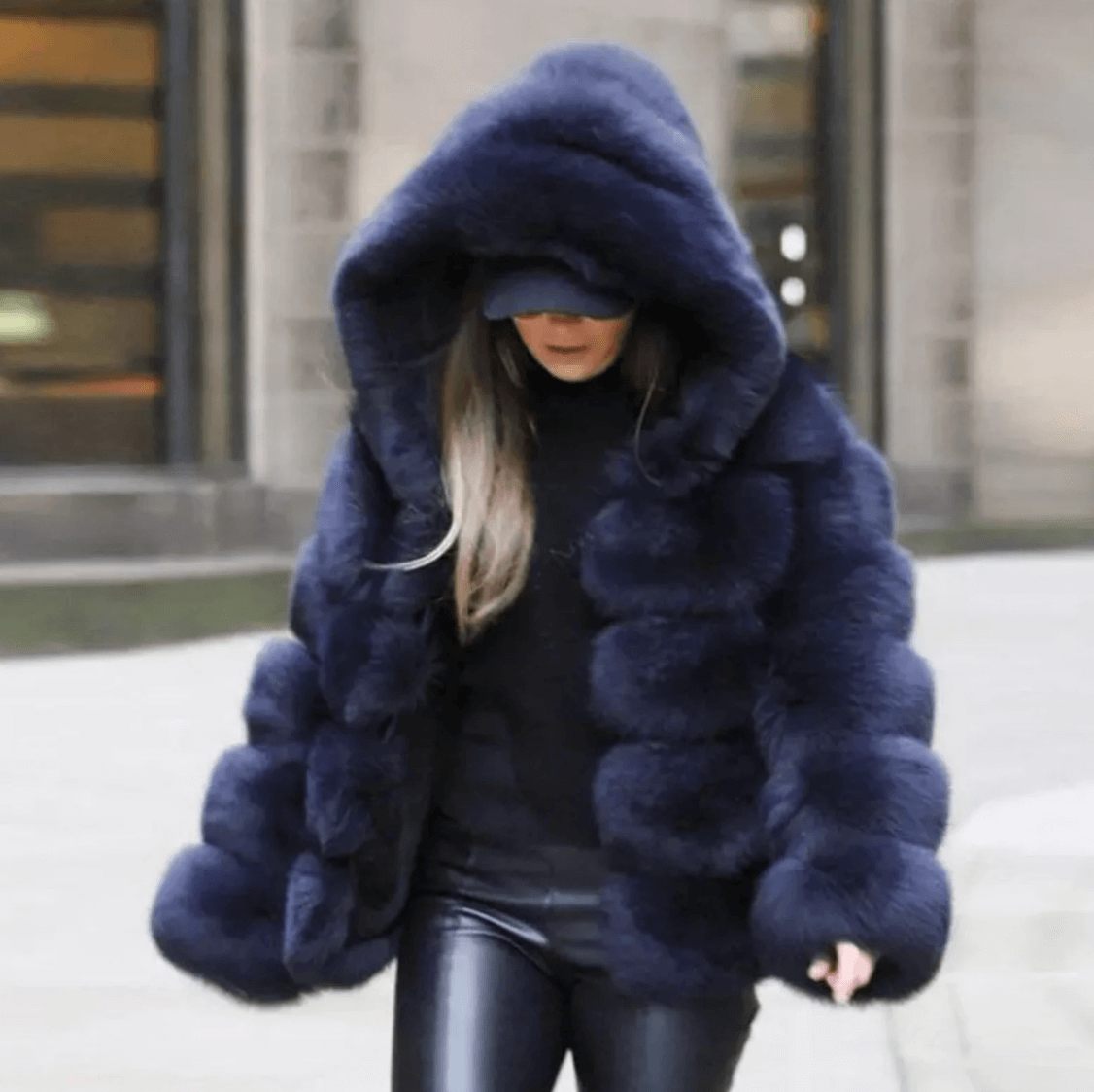 Etsy: No8BoutiqueLondon, Faux fur jacket
Bold Colors / Sporty aesthetics
While black and white are always classic winter colors, don't be afraid to experiment with small amount of bold hues this year. Bright pinks, deep greens, and even neon yellows are all popular choices for winter 2022. You can also use these colors to add color to any outfit.
The idea to add elements of bold colors was originally inspired by sportswear, but if sporty is not your aesthetic, fear not. The trend works with Y2K and boho as well.
Carbon38, Dasha coat in kelly green
Carbon38, Rocky Ridge Pullover
If you're unsure how to incorporate these colors into your wardrobe, start with small accessory pieces like shoes or gloves. Once you get more comfortable with the idea, you can experiment with bolder items like jackets or dresses.
Patterned Sweaters / Boho
Plain sweaters are a thing of the past. This winter, it's all about sweaters with fun patterns and designs. There are endless possibilities for patterned sweaters, from stripes and polka dots to geometric shapes.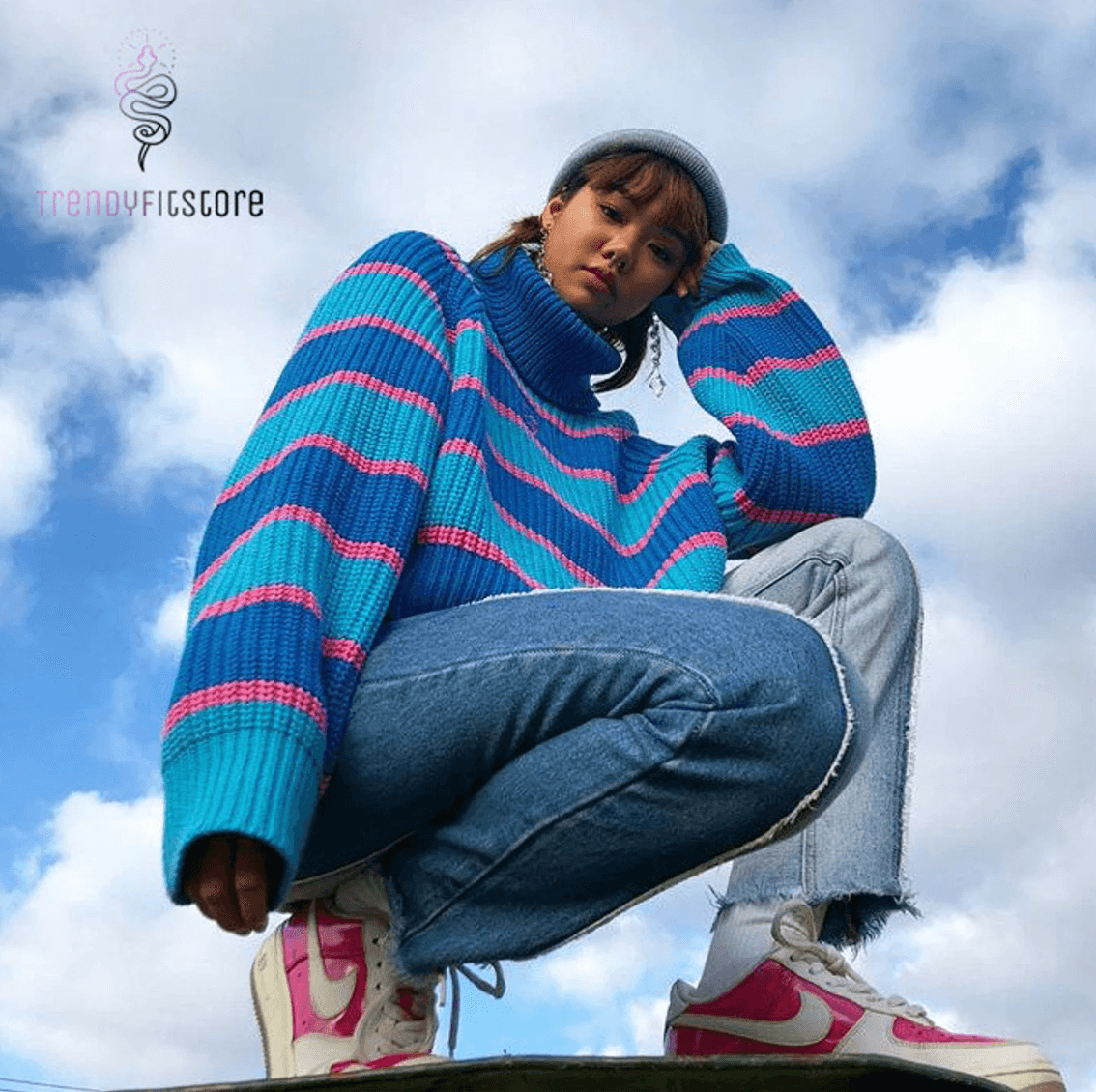 Etsy: TrendyFitStore, Chunky kawaii sweater
When in doubt about the patterns, try picking one that matches the colors of your coat or scarf. Or, you can opt for a neutral pattern like stripes or dots, which will go with just about anything. Consider also pairing your sweater with a pair of patterned pants for a fun and trendy look.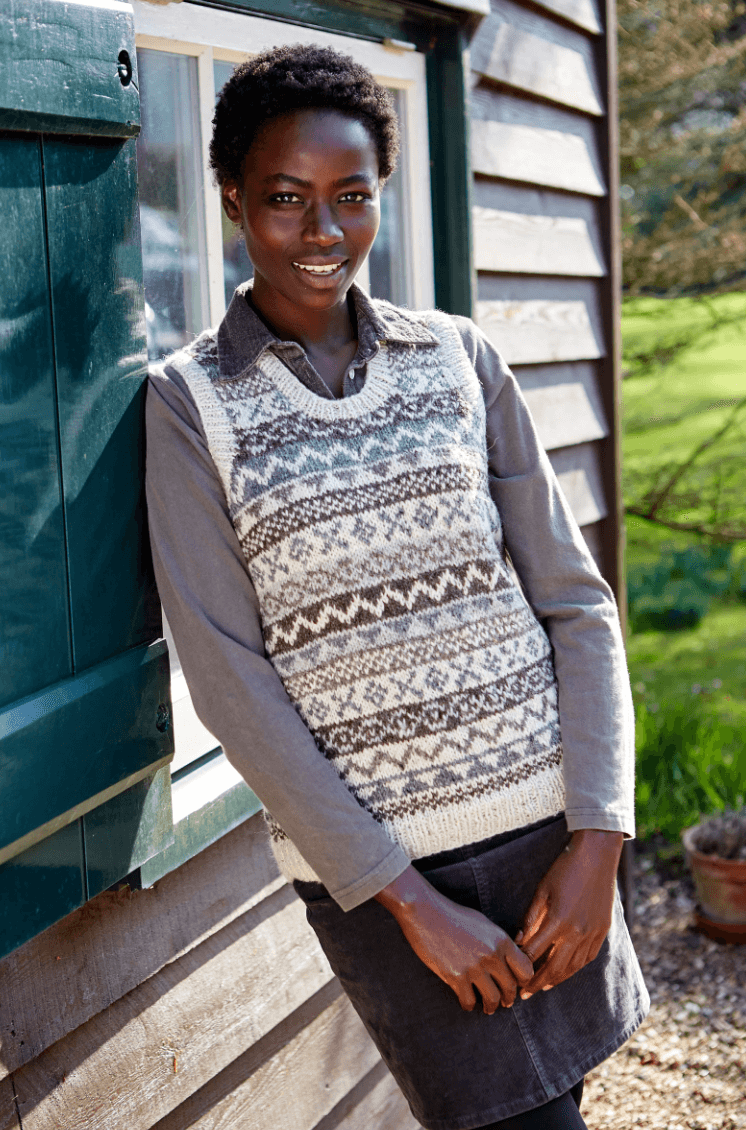 Etsy: PachamamaWoollies, Fair isle vest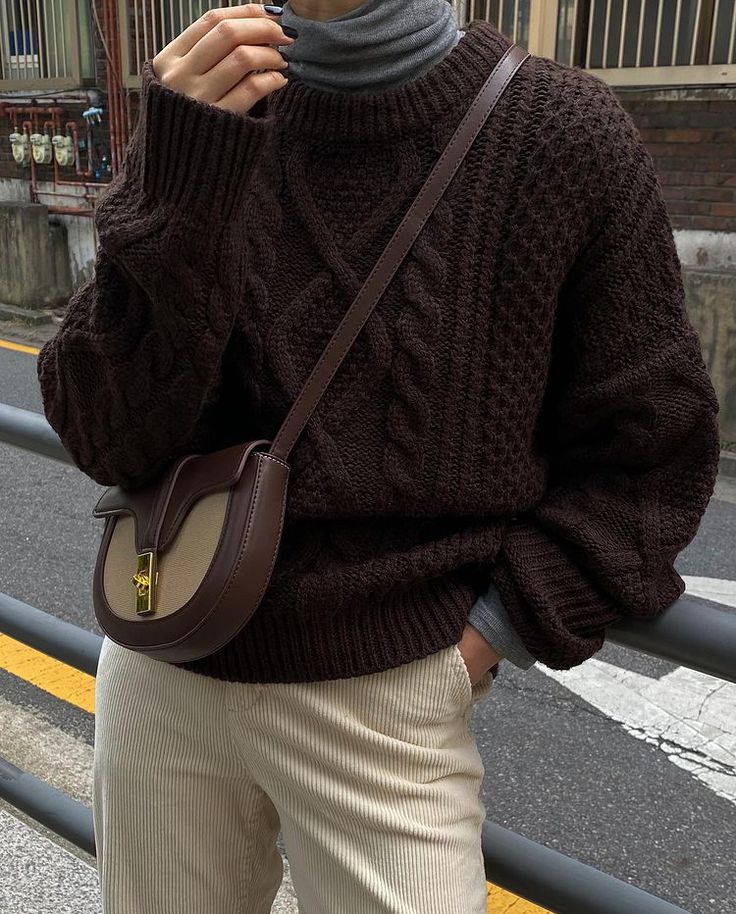 Cute Hats / Kawaii
Who says winter fashion has to be all about coats and jackets? If you're looking for a fun and unique way to accessorize your winter outfits, consider rocking a kawaii hat.
This cute trend has been gaining popularity in the last few years, but it does not make you a weeb, don't worry. Kawaii is not at all limited to Japan, thanks to the internet and popularity of markets like Etsy, the whole world wears kawaii aesthetics.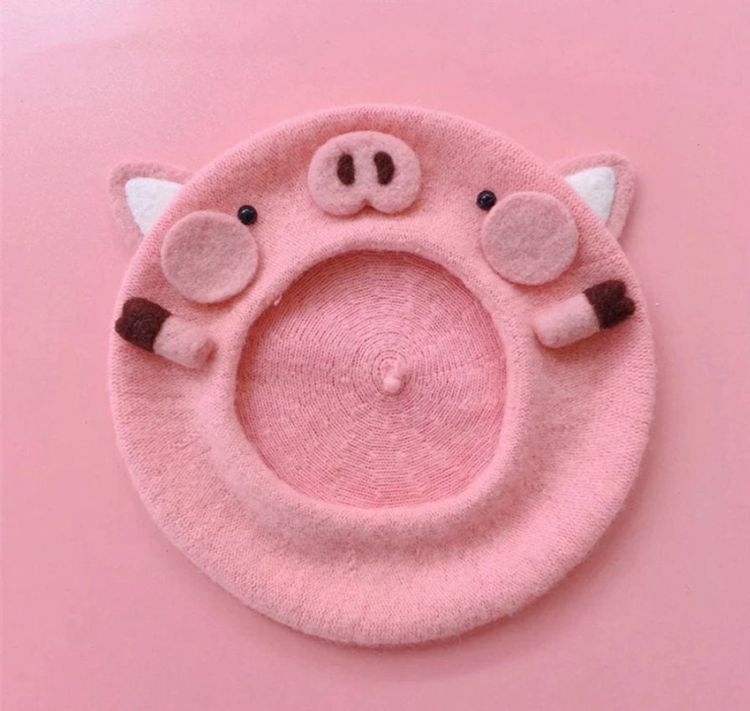 Etsy: HandMadeInCDA, Piggy beret
Cute kawaii hats are not only stylish, but they're also functional, helping to keep your head warm and protected from the cold weather. You can find hats in various colors and patterns, so it's easy to find one that matches both your style preferences and the fall/winter version of kawaii.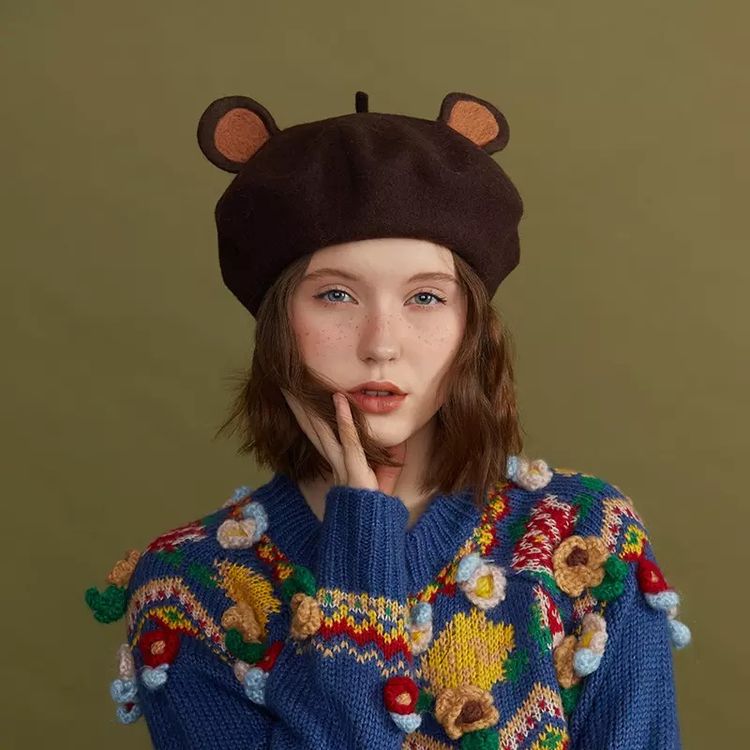 Glam Factor, Cute beret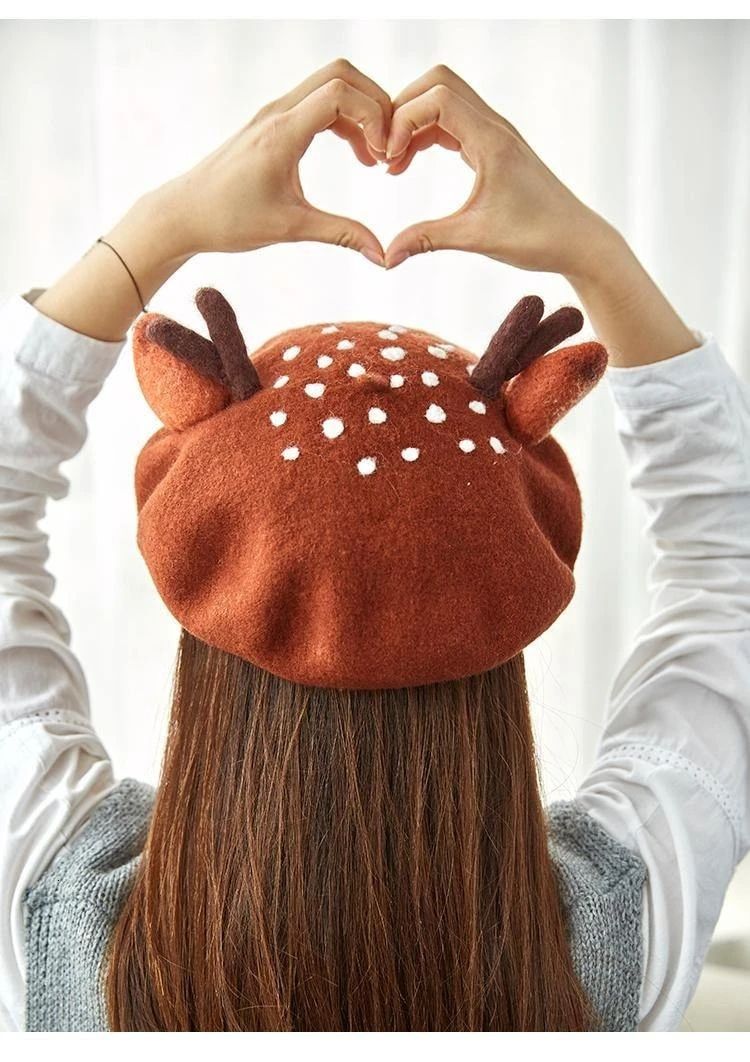 Wyvern's Hoard, Deer beret
There are plenty of new trends to try out this winter. So, don't be afraid to experiment and have fun with your style. After all, fashion is all about expressing your unique personality. Sometimes, the best way to do that is to try something new. So, go ahead and try out some of the hottest winter trends for 2022.