Have you ever wondered what it would be like to travel back in time to the 80s? Well, with synthwave fashion, you can do just that.
Are you in the market for accessories that will enhance your wardrobe and add a premium touch, but not really for a giant expense right now? You'll be happy to...
Indie Aesthetics & Moods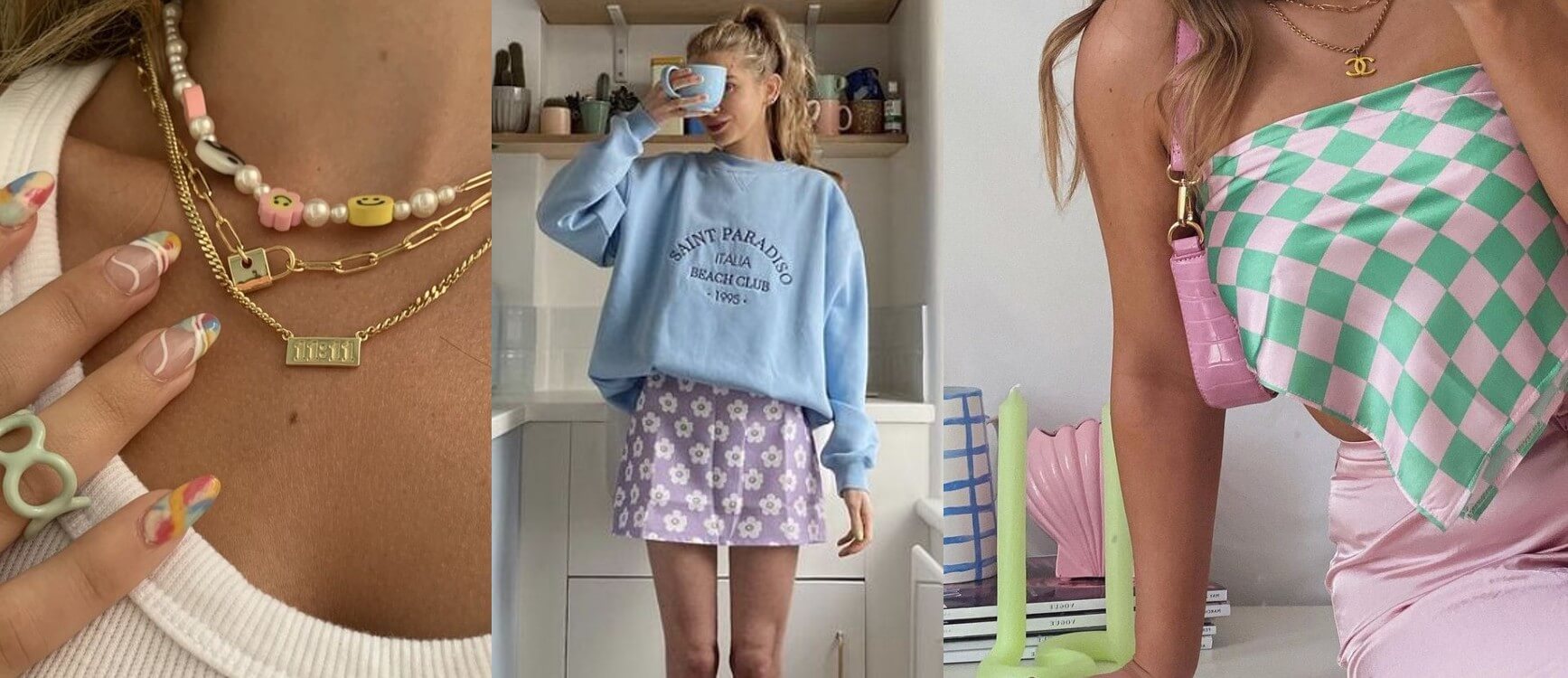 Danish pastel is most known for its room decor aesthetic. The main elements of this aesthetic are curvy decor, seashell motifs, swirly candles and accents, some pastel glass desk decor,...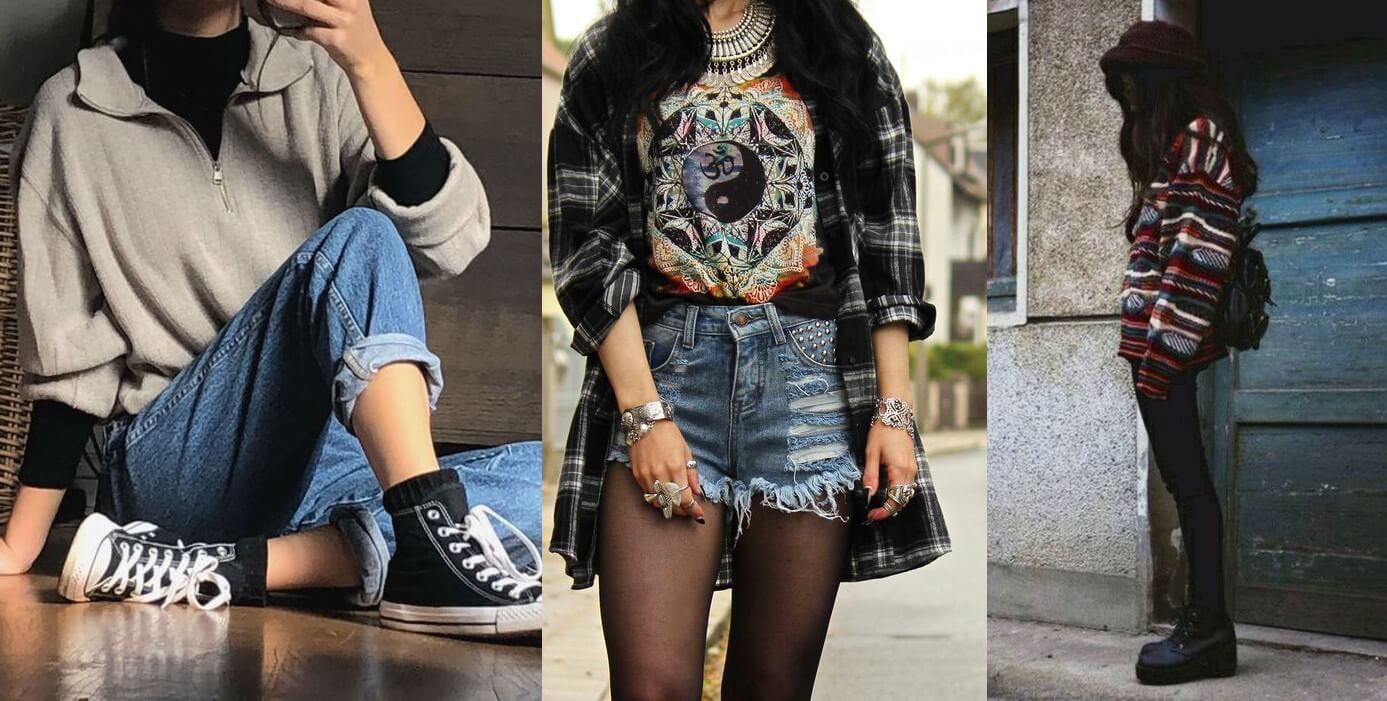 The term "Y2K" is used to describe an aesthetic that was prevalent in popular culture from roughly 1997-2004. This era falls during what some would say are the early days...
Indie Designer Profiles
Emilia Wickstead is a minimalist fashion designer based in London. Wickstead comes from New Zealand and first came to Europe to pursue art studies, not fashion. She launched her career...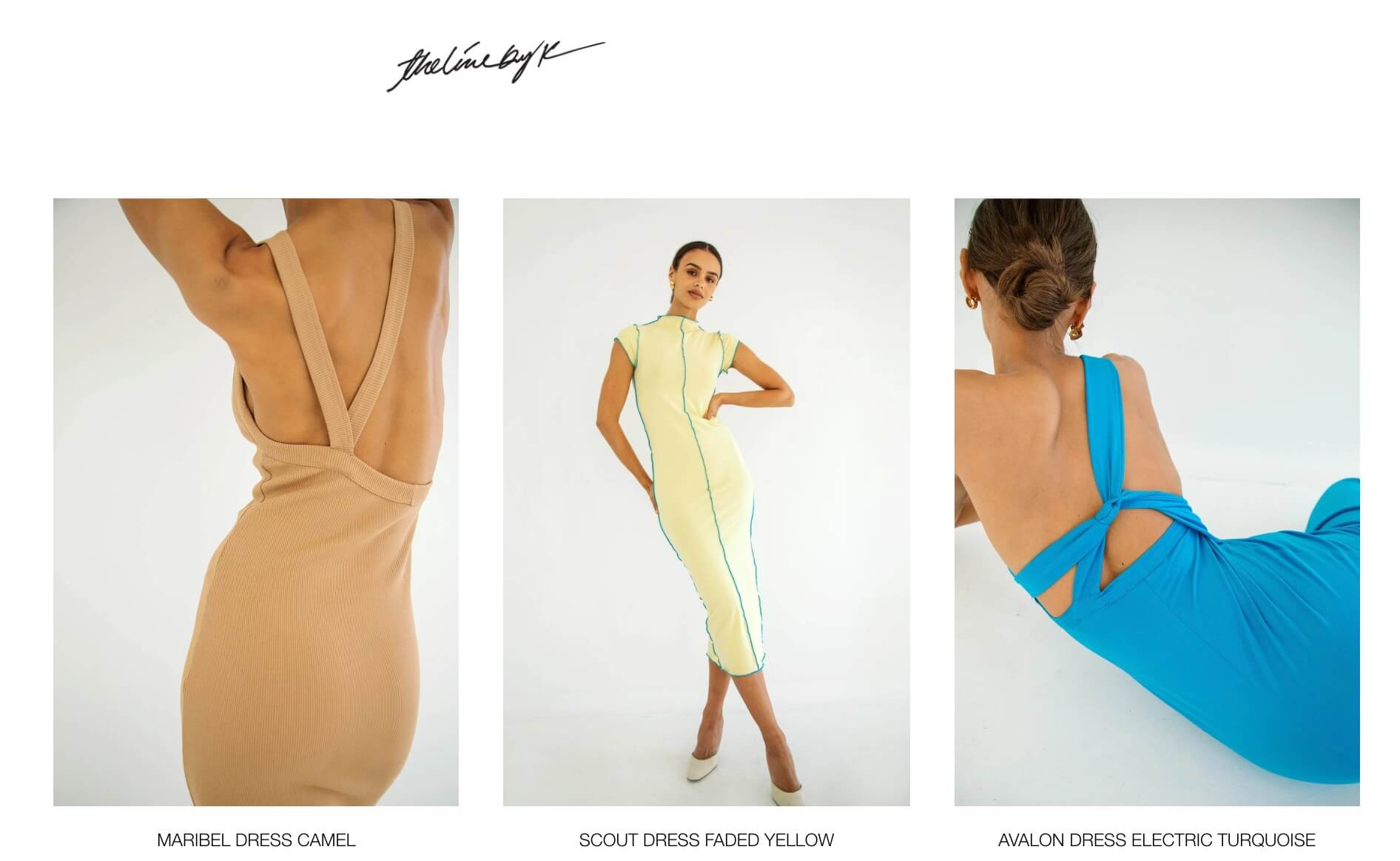 Karla Deras Chambers is a womenswear designer and former blogger at Karla's Closet.
More in the blog
Indie Beauty
Digital
Hero art by Xuan Loc Xuan, graphic designer. Commissions on IG @xuanlocxuan
Hero is a closeup of a print wall decoration from kathykuohome.com
Hero art: Anastasia / eclosque, self-taught abstract painter. Look up eclosque on Saatchi Art to purchase paintings
Lifestyle
Interior Vibes