Gone are the days of minimalism being synonymous with nude. Kim K has taken this hue and transformed it into a bold, daring shade that radiates confidence!
Are you ready to take your wardrobe up a notch with the latest y2k aesthetic? If so, you're in luck.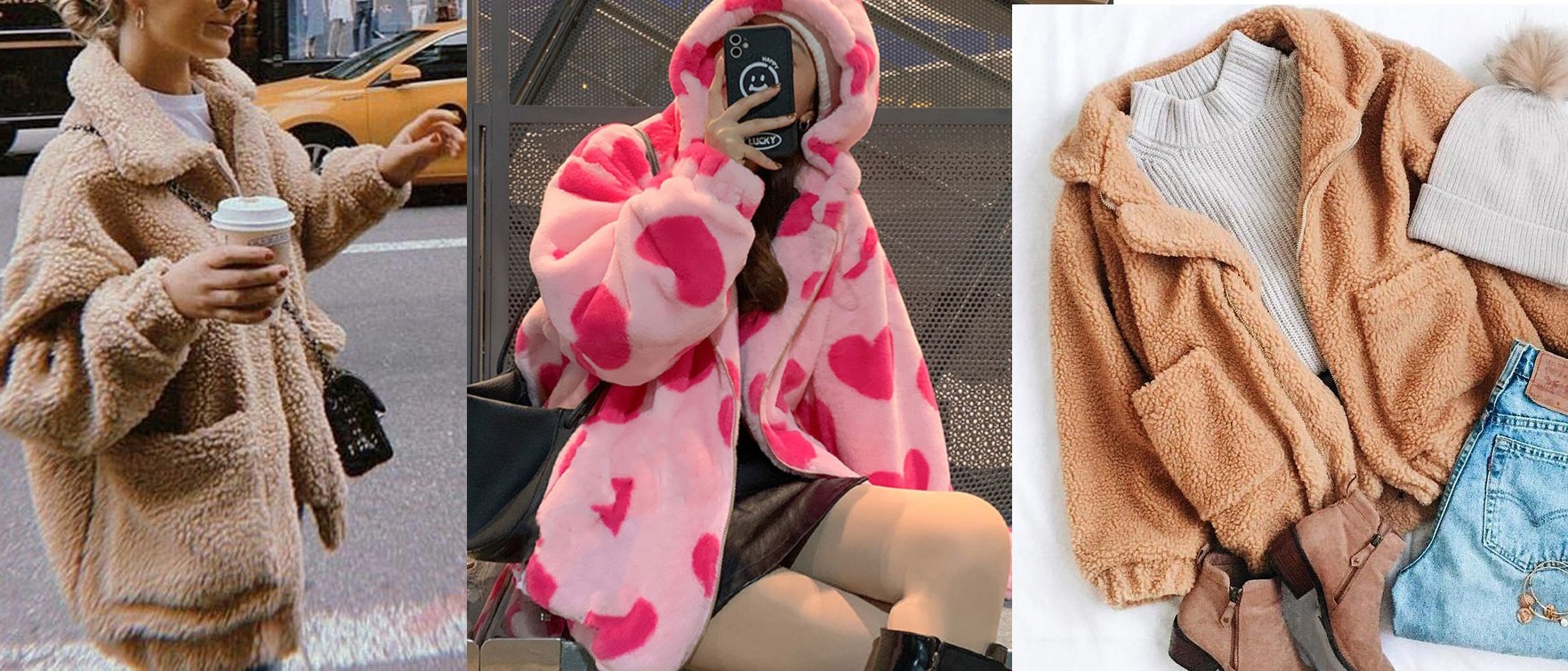 Cute pink plush jacket from ClothingSpaceStore on Etsy
Indie Aesthetics & Moods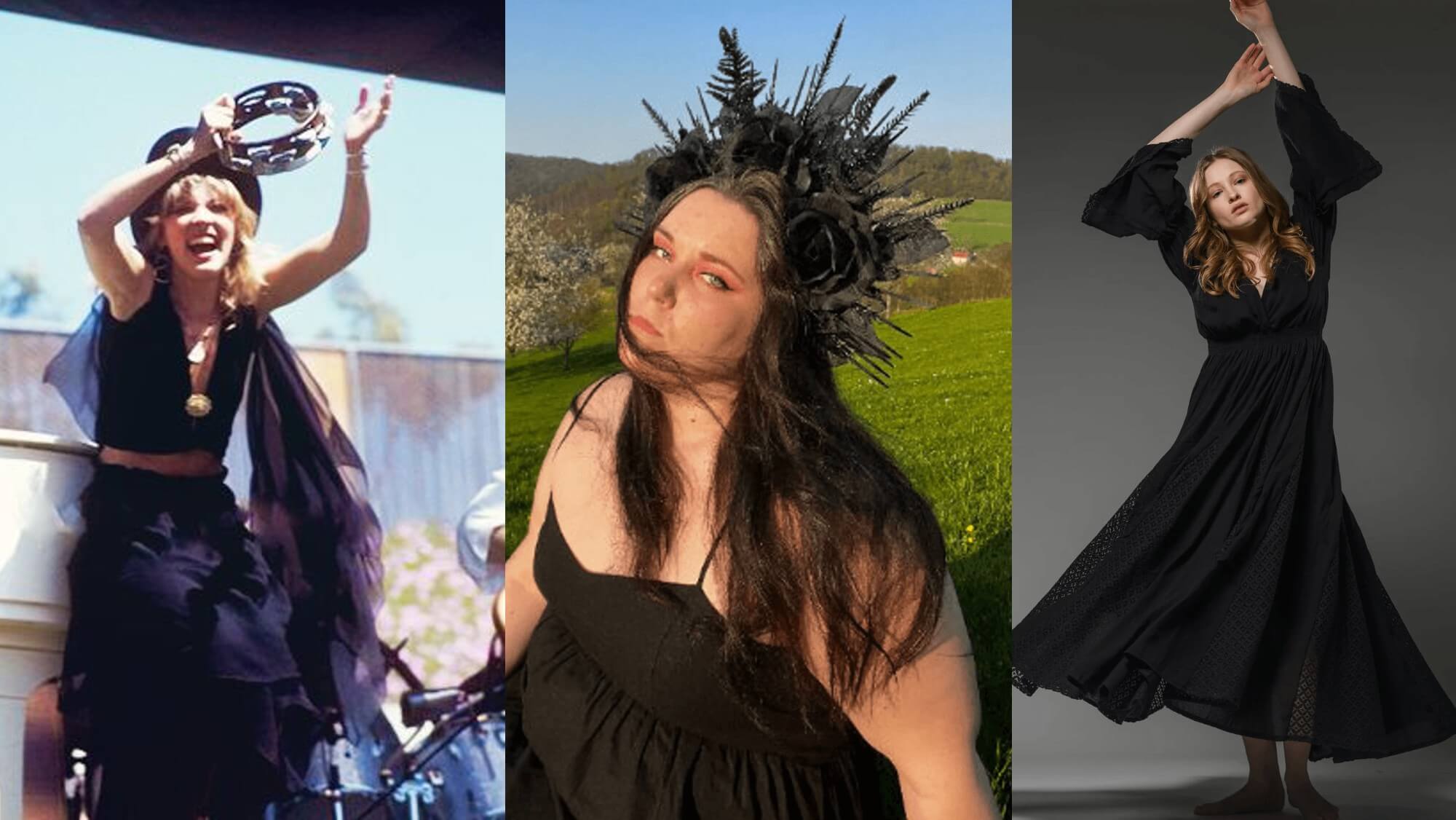 Witchy aesthetic has been popular especially among the feminist-minded indie aesthetic crew, but no fashion is tied too strongly with an organized political movement.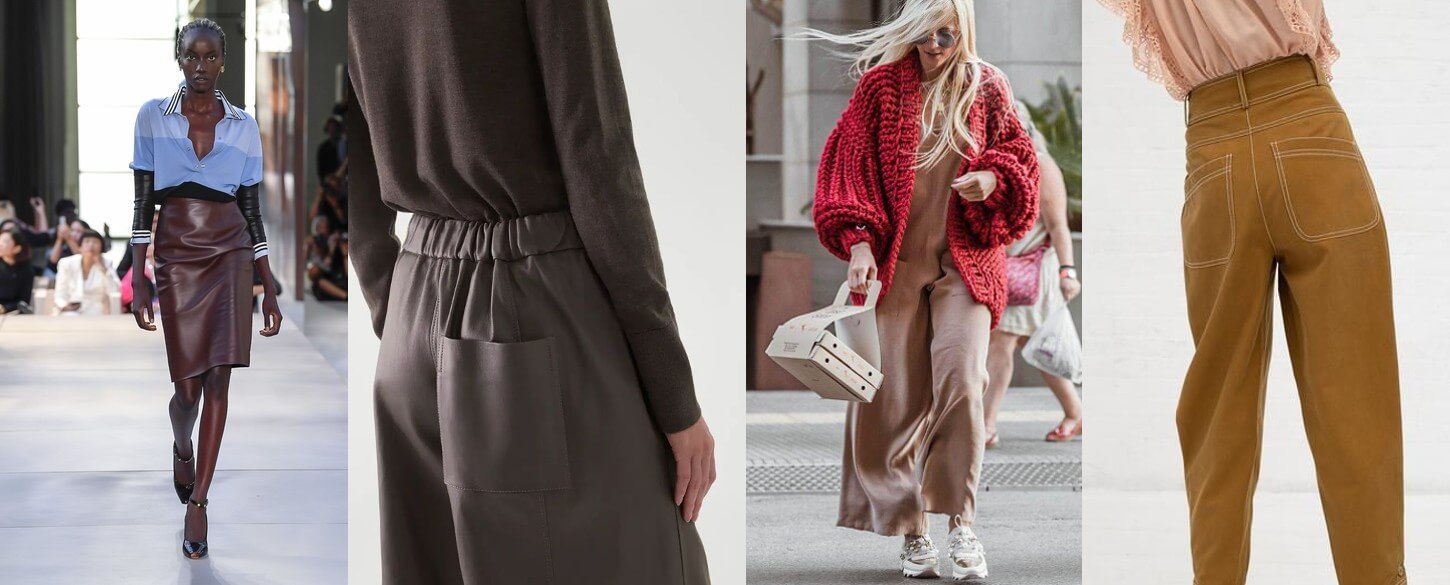 Brown outfits didn't really have a big moment in fashion, except maybe in the 90s.
Cottagecore formal dresses can be the perfect look for a wedding guest outfit, but not only that. The stunning dresses in this post are meant to inspire all of you...
Indie Designer Profiles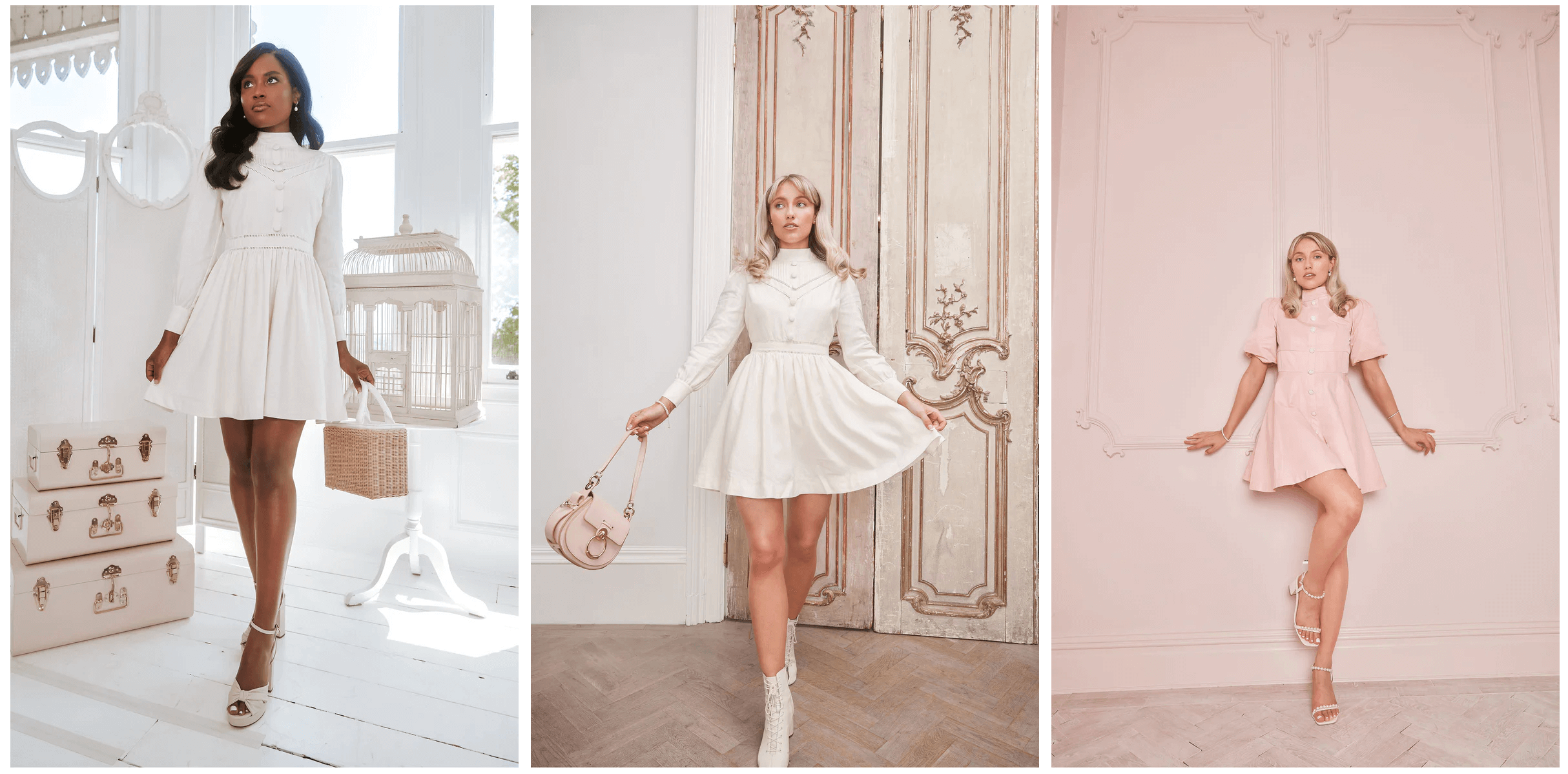 Flossy by Freddy is an indie designer label created by the YouTube influencer Freddy Cousin-Brown. Her designs are a modern twist on the romantic cottagecore aesthetic. Each piece is intended...
Emilia Wickstead is a minimalist fashion designer based in London. Wickstead comes from New Zealand and first came to Europe to pursue art studies, not fashion. She launched her career...
More in the blog
Indie Beauty
Digital
The fairy grunge aesthetic is all about combining elements of fairy tales and grunge music to create a charming but groovy style.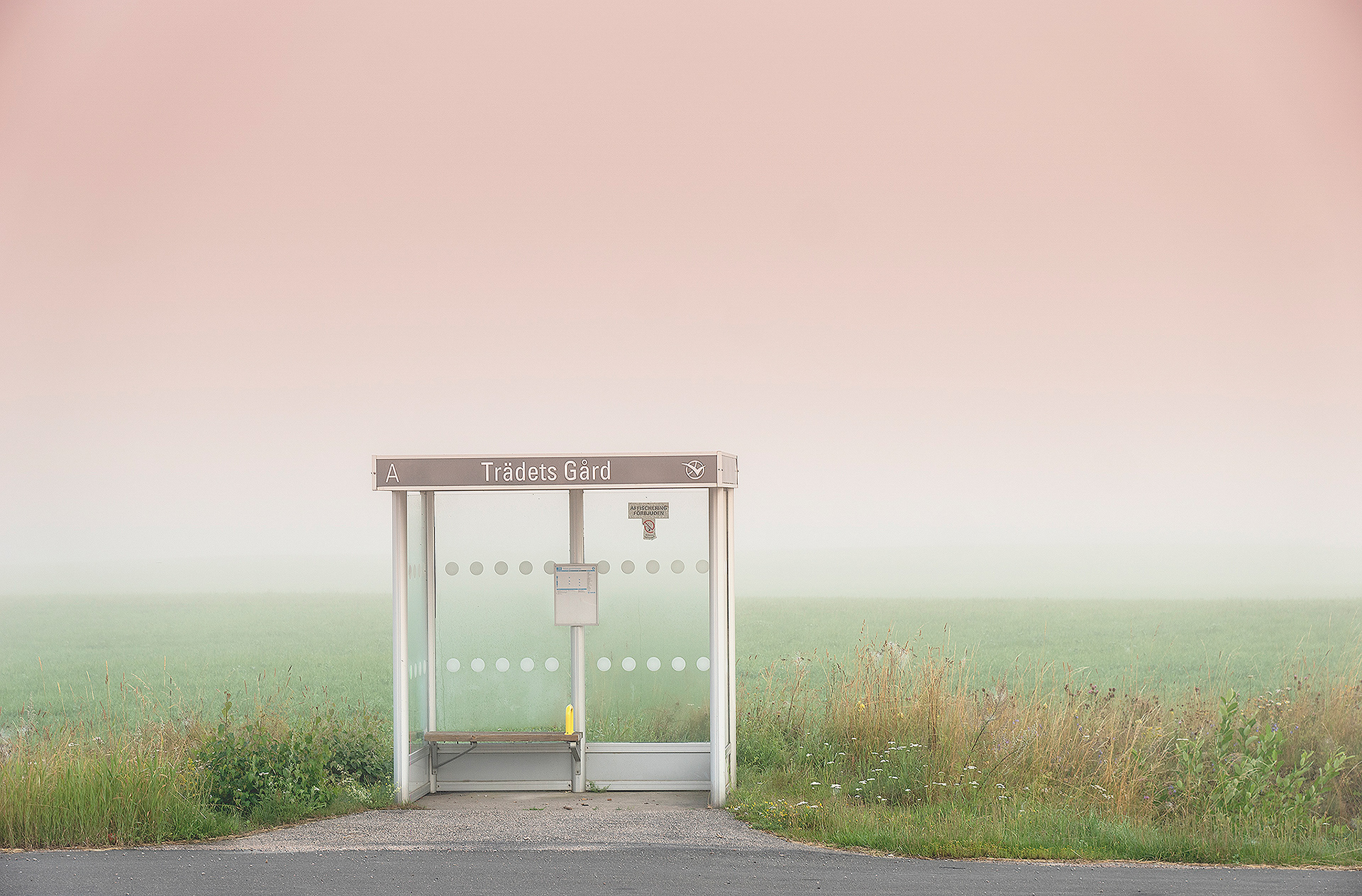 Danish pastel is most often associated with the room decorating style, but as always aesthetic fashionistas have figured out a way to do Danish pastel as a fashion aesthetic.
Lifestyle
Interior Vibes