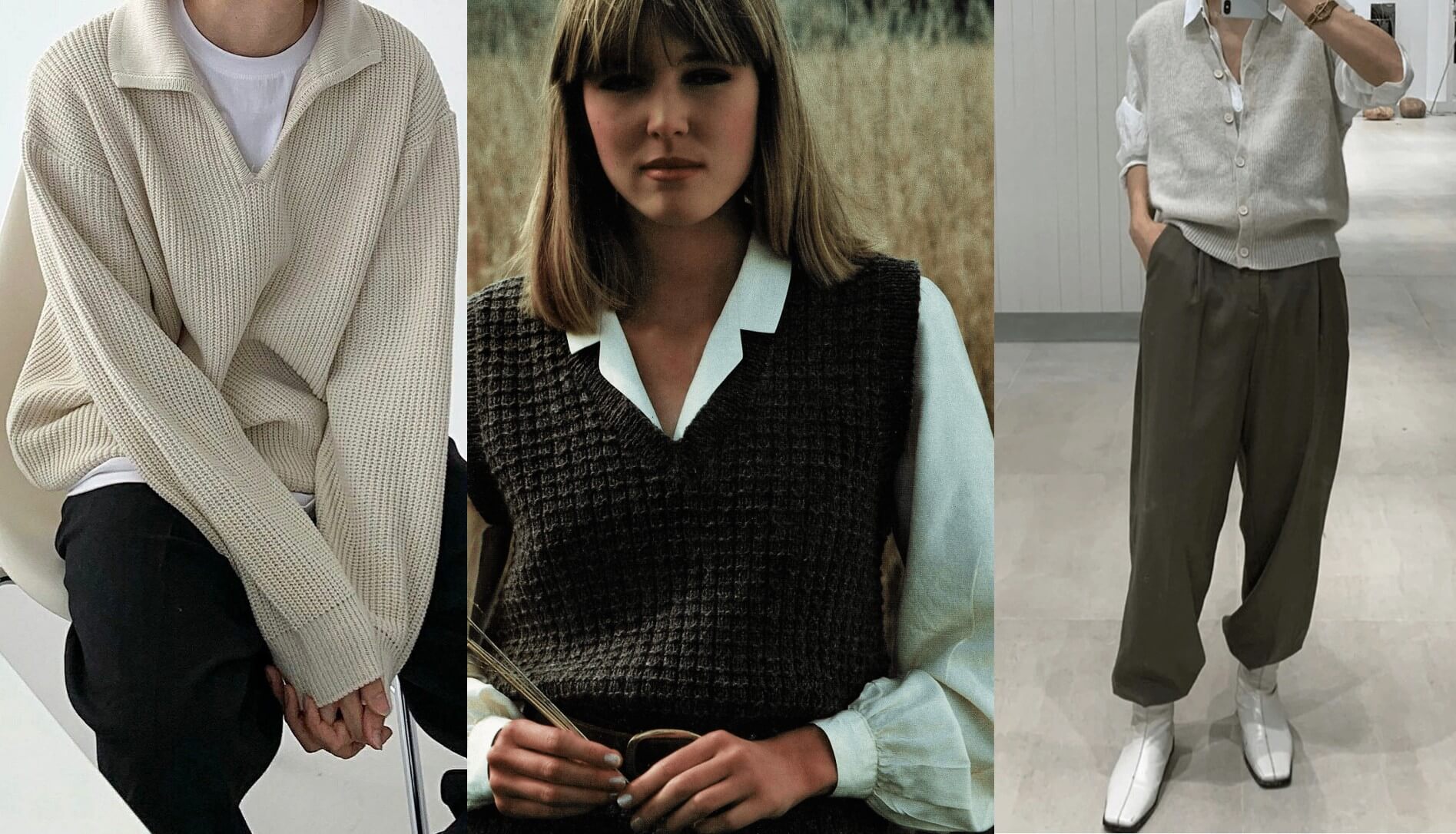 Grandpa style is a fashion aesthetic that has been growing in popularity for its DGAF attitude as well as for how comfortable to wear it is. The aesthetic gets its...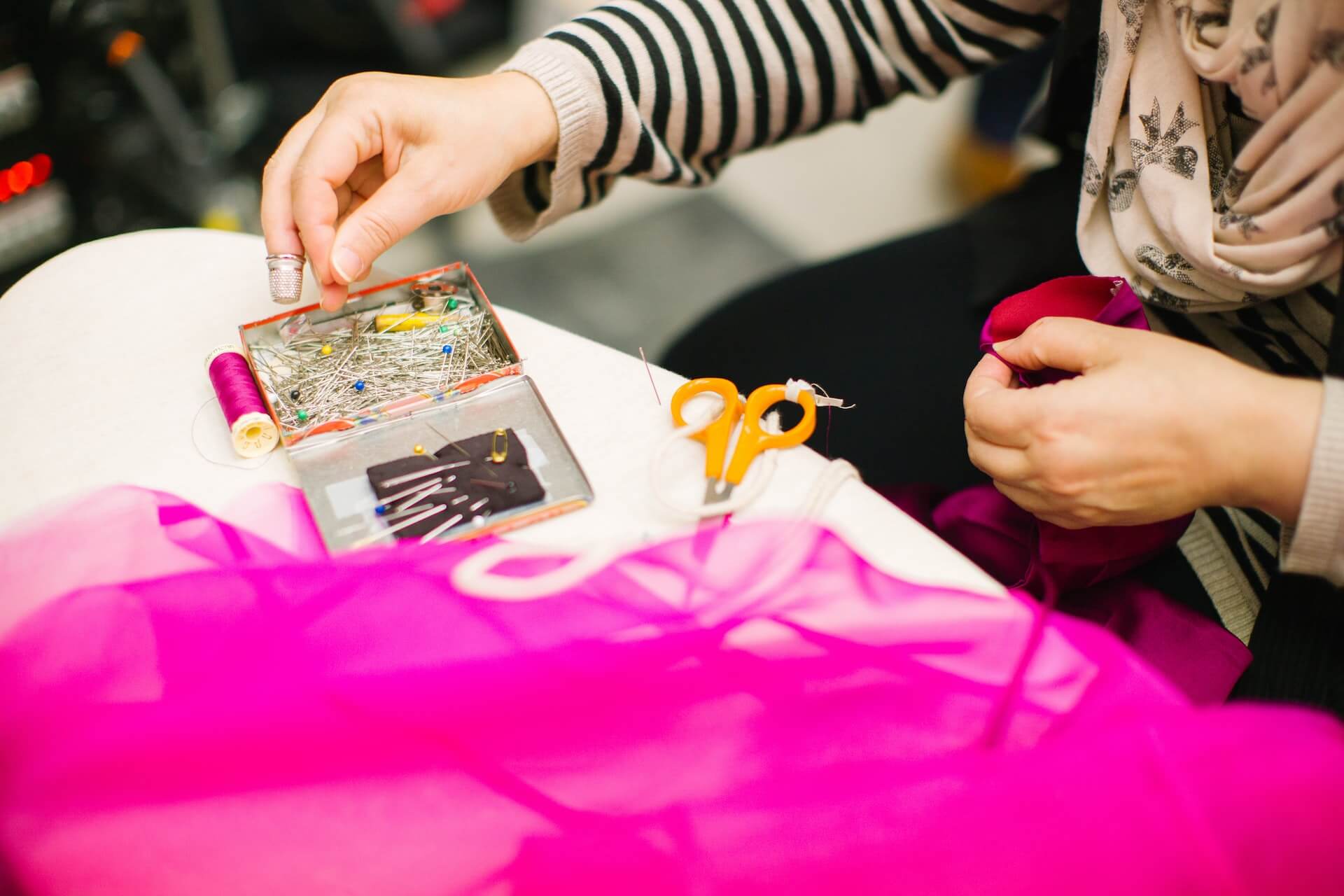 Aesthetic fashion is not about brands, it's about moods. That is to say, in order to make an outfit aesthetic, you don't need to go out and spend a fortune...
It's no secret that keeping up with the latest fashion aesthetics can get expensive.
Indie Aesthetics & Moods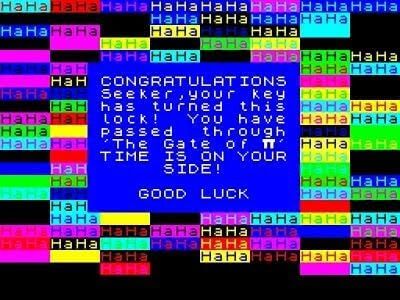 Webcore aesthetic is a term used to describe a certain style of web design that is characterized by its retro, edgy and often Windows-heavy look or the era around year...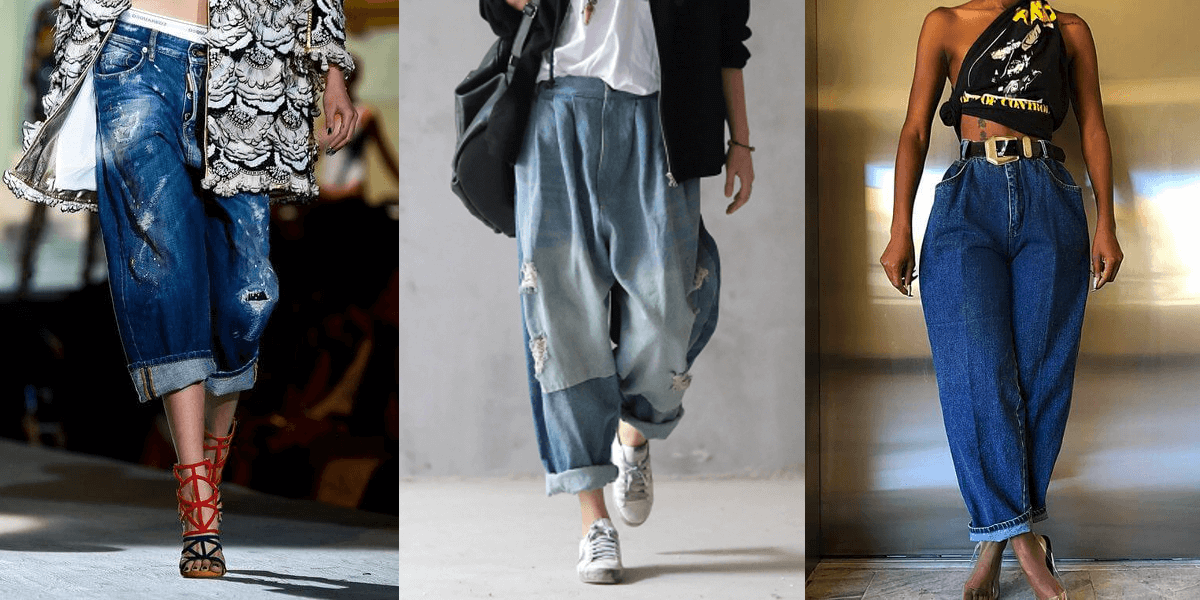 Hero image, from the left: DSQUARED SS 2015, Etsy: ohyeahrock (available 2022), fashionghana.com
IndieYesPls is a blog about indie designers and niche aesthetics. So, I did not talk about cottagecore at length because at this point, it's not super niche anymore. There's a...
Indie Designer Profiles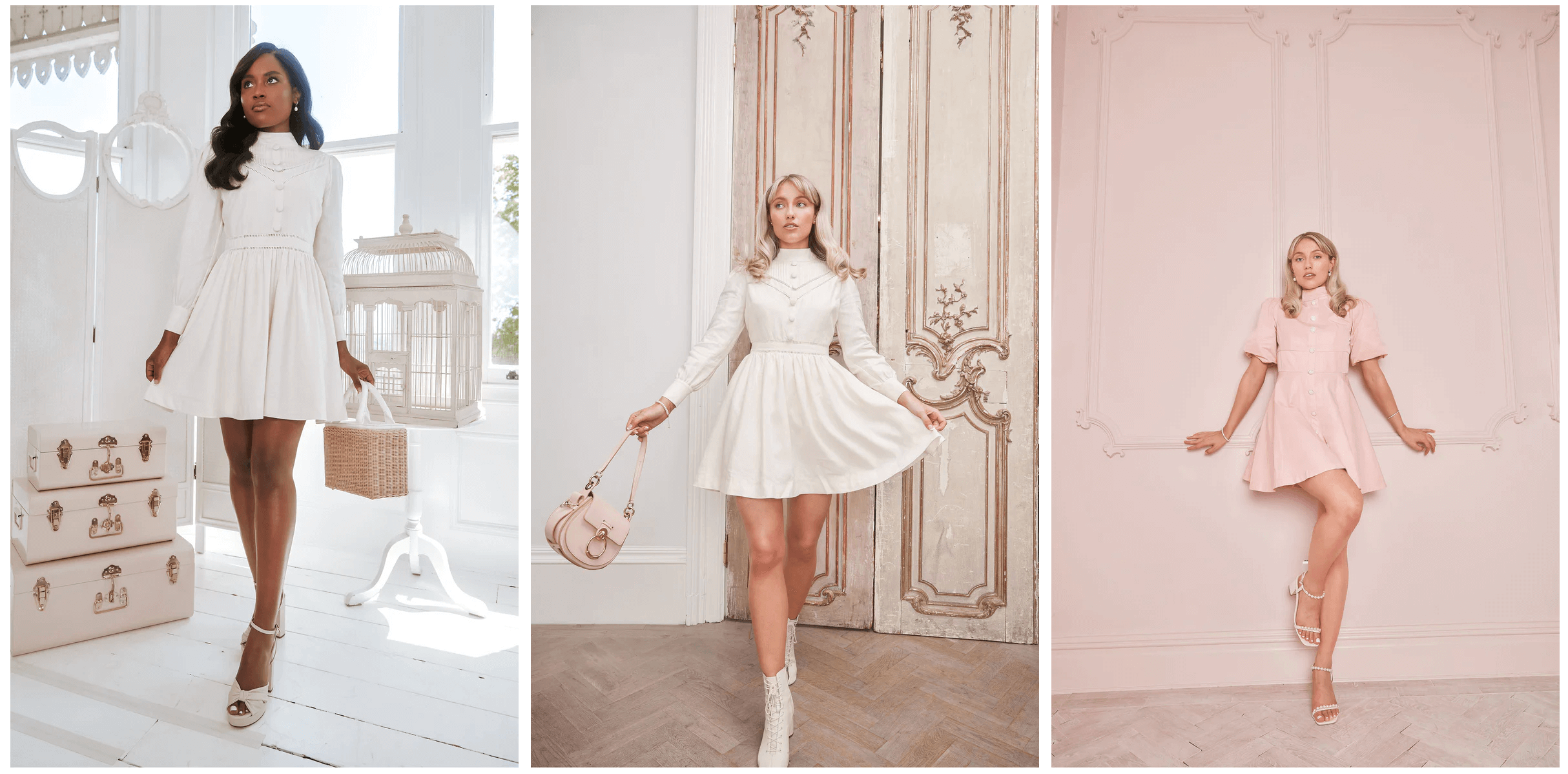 Flossy by Freddy is an indie designer label created by the YouTube influencer Freddy Cousin-Brown. Her designs are a modern twist on the romantic cottagecore aesthetic. Each piece is intended...
Emilia Wickstead is a minimalist fashion designer based in London. Wickstead comes from New Zealand and first came to Europe to pursue art studies, not fashion. She launched her career...
More in the blog
Lifestyle
Indie Beauty