6 Promo Tips For Starting Independent Fashion Designers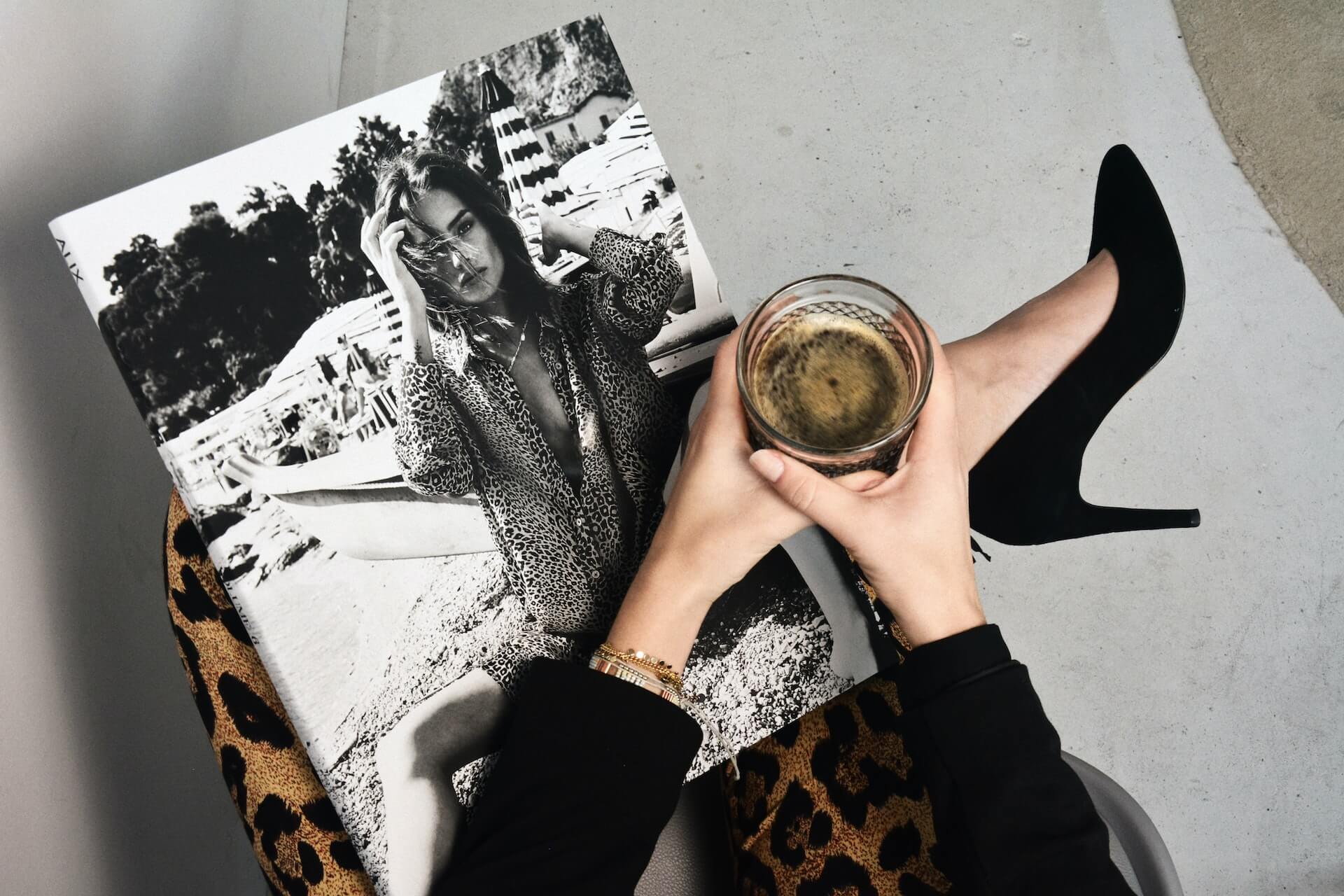 In one way, starting your own fashion line is an extremely rewarding creative experience. At the same time, it's important to remember the business side of fashion. In order to make it, you need to market your ideas effectively.
In this article, you will find 6 tips that should help you get started as an independent designer who doesn't have the budget for big-name promo campaigns.
Start by creating a brand strategy

Your brand should be easy to remember. For that, it needs to be both unique and reflective of your design aesthetic. Consider your target audience and what you want them to think of when they see your brand. Most importantly, make sure your branding is consistent across all platforms, from your website to your social media accounts. For more tips on branding, check out this article.

If you don't have a lot of money to spend on marketing, there are still plenty of free or low-cost ways to get your name out there.

One great way to start is by reaching out to fashion bloggers and asking if they would be interested in featuring your designs on their blogs. You can also submit your designs to online directories and forums, or participate in creative competitions on social networks like Twitter or Instagram.

Develop a strong social media presence

As seen in some of our indie designer profiles, social media is an essential tool for fashion designers, as it allows you to reach a wide audience with little effort.

Make sure to post regularly and interact with your followers to create a strong sense of community around your brand. For more tips on social media marketing, check out this article.

The easiest way to get started is to create a social media profile for your brand and just start sharing your designs. Post high-quality photos, but don't worry about making your social media feed look too polished. Posting work in progress helps to drive user engagement and add character to your online presence.

Do write engaging descriptions to capture people's attention. Namely, this URL shows the best examples of fashion photography. Mark Slater's work portrays the perfect example of fashion photography that is thought-provoking, dark, mysterious, and alluring.

Create a website for your fashion brand

A website is a great way to showcase your designs and give potential customers more information about your brand. If you don't have the budget to hire a web designer, there are plenty of DIY solutions that can help you create a professional-looking site. For more tips on creating a website, check out this article.

Your website should include a portfolio of your work, as well as information about your brand and how to contact you. You can also use your website to sell your designs online. If you decide to do this, make sure to choose a reliable e-commerce platform and set up secure payment options.

On the other hand, if you're not ready to sell your designs just yet, you can use your website to generate interest in your brand and build a following of potential customers. To do this, you can offer exclusive discounts and promotions, or host giveaways and competitions on your site.

Get involved with fashion events and shows

One of the best ways to market your fashion brand is to get involved with fashion events and shows. This can help you get exposure to a wider audience and build relationships with other industry professionals. If you don't have the budget to participate in major fashion weeks, there are plenty of smaller events that you can still get involved with.

Participating in fashion events and shows is a great way to market your brand, but it's also important to remember that you need to stand out from the crowd. Make sure your designs are unique and memorable and take the time to network with as many people as possible.

Use offline marketing methods

In addition to online marketing, there are plenty of traditional marketing methods that can be effective for fashion designers who want to get local business.

This includes things like print advertising, PR campaigns or local event sponsorship. If you have the budget for it, traditional marketing can be a great way to reach a wide audience.

While traditional marketing can be expensive, the local options tend to be more affordable.

One inexpensive way for an indie designer to get started is by creating postcards featuring your designs and distributing them in local boutiques, trendy cafes and stores.

Focus on building relationships

Last but not least, it's important to focus on building relationships with your customers. This includes things like providing excellent customer service, staying active on social media, and responding kindly to every single review on Google.

By building strong relationships with your customers, you'll create a loyal fan base that will help promote your brand.
By following these tips, you should be well on your way to marketing your fashion brand effectively. Remember to experiment and find what works best for you, and don't be afraid to try new things. With a little effort, you can build a successful fashion brand that stands out from the rest!