All articles that vibe with
classic
Welcome to the world of old money interior design, where luxury lies in subtlety and the craftsmanship of items rather than showing off one's wealth through flashy displays.
The 50s aesthetic in women's fashion is a style that never really left the fashion circles. It is not usually known as 50s retro, mid-century retro or anything like that....
Silver has a special place in the hearts of many, and in 2023 its popularity as an aesthetic metal is due largely to its ability to bring retro nostalgia to...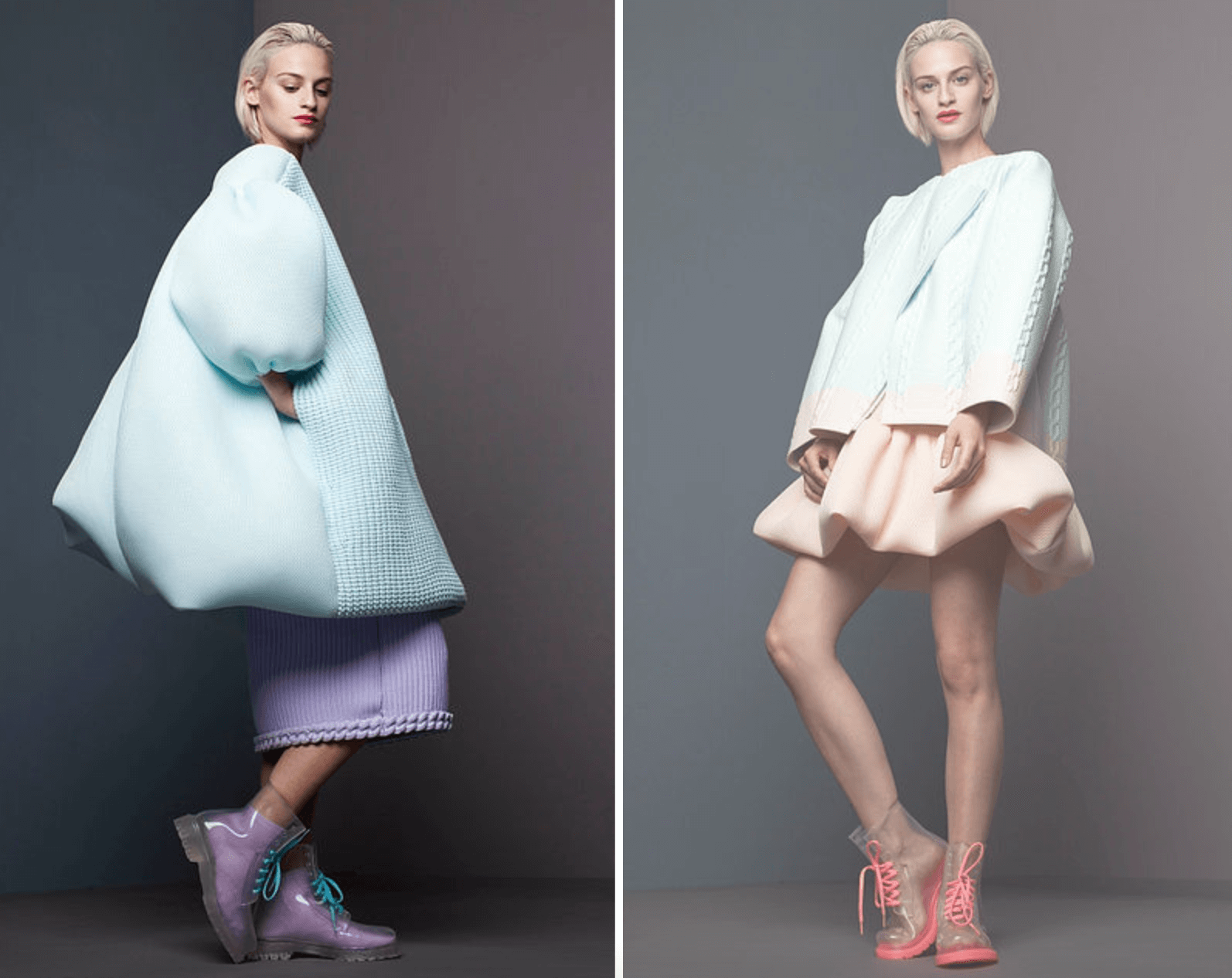 Xiao Li is studied at the Royal College of Art. The world took notice when she presented a beautiful collection in 2013. She made garments in which she combined knitting...