All articles that vibe with
synthwave
Vaporwave is an aesthetic style that got internet-famous in the early 2010s, but the original idea is much older. It has a timeless appeal as it is characterized by its...
Have you ever wondered what it would be like to travel back in time to the 80s? Well, with synthwave fashion, you can do just that.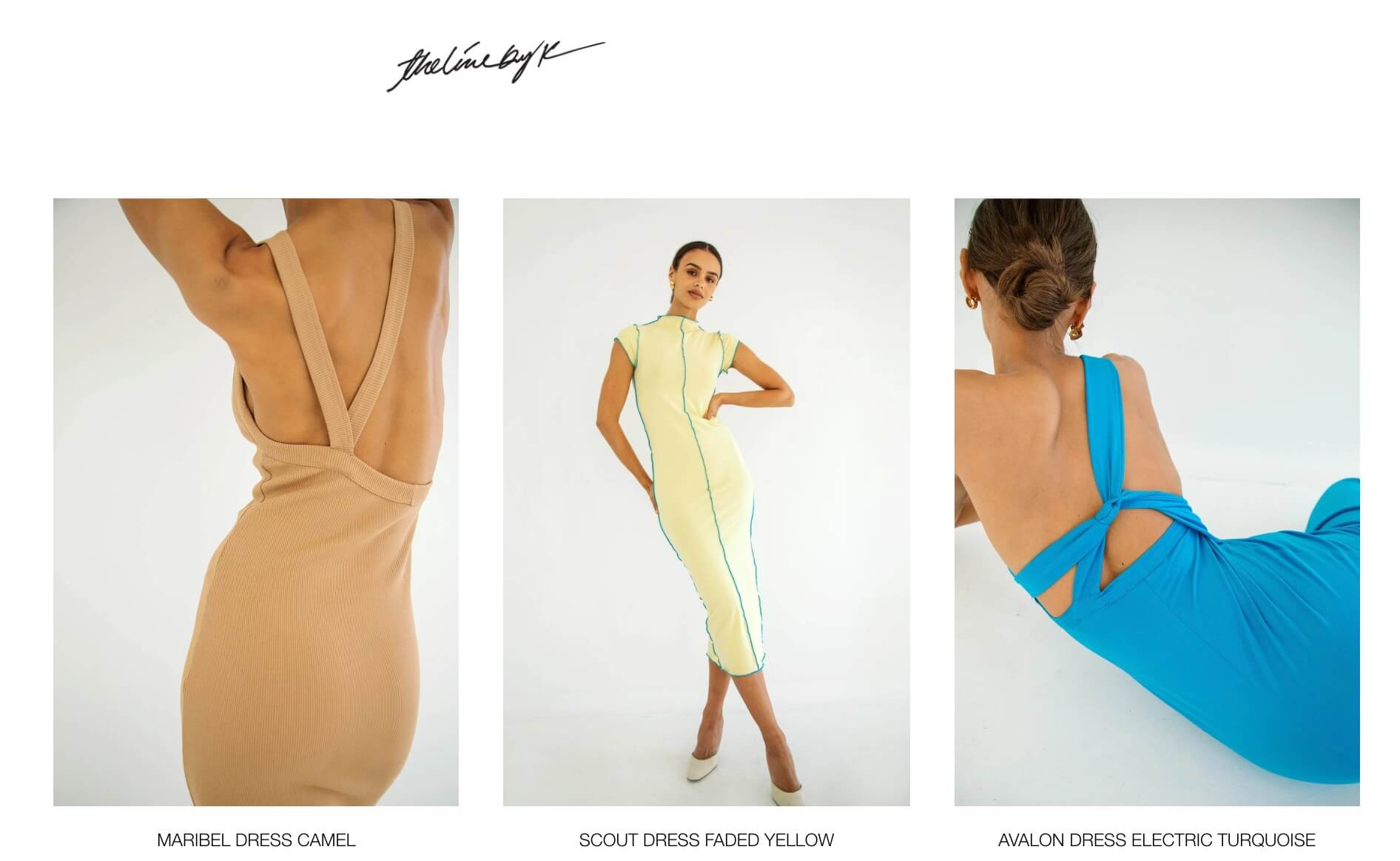 Karla Deras Chambers is a womenswear designer and former blogger at Karla's Closet.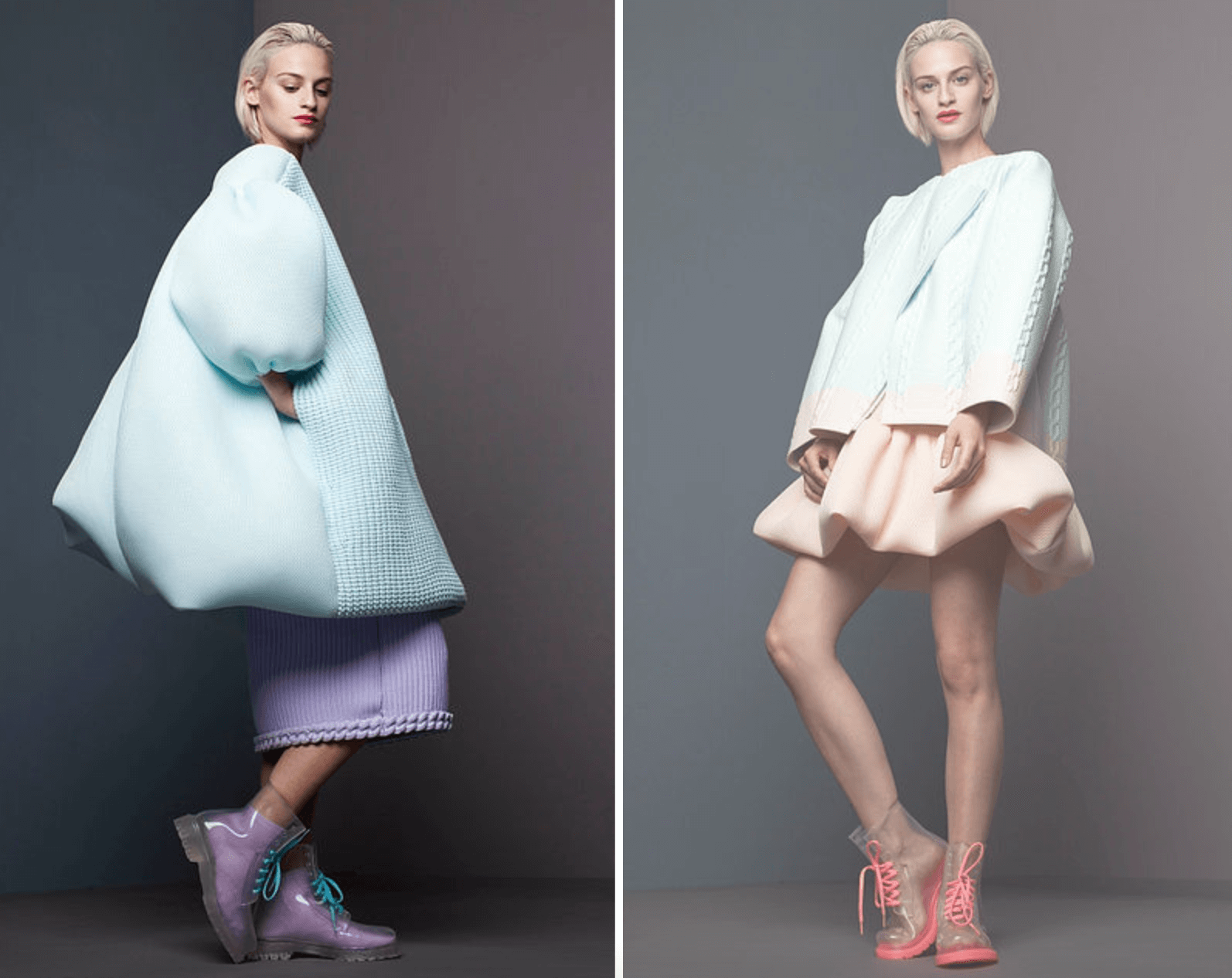 Xiao Li is studied at the Royal College of Art. The world took notice when she presented a beautiful collection in 2013. She made garments in which she combined knitting...