Is it New Wave? Is it Goth? Is it Punk? All of the above? One music genre that consistently occupies the cutting edge of fashion is Post-Punk. Flashy yet minimal,...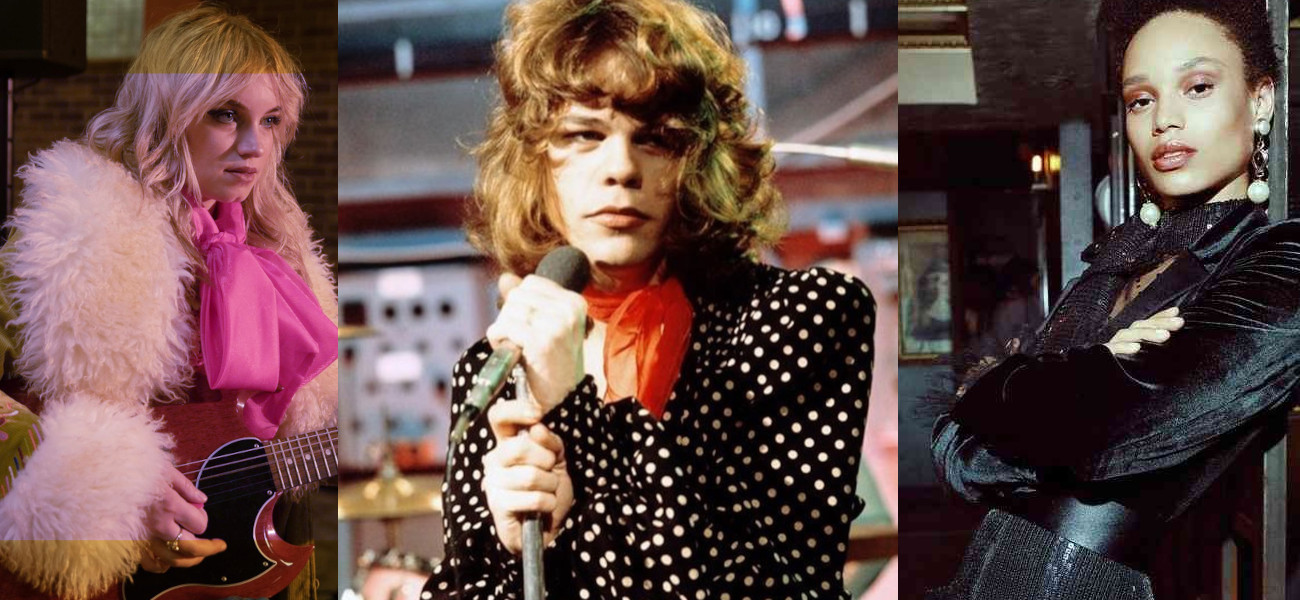 Are you feeling the urge to rock a little glam? We've got just the thing to take your look from basic to ferocious. Here's our fresh round-up of the look...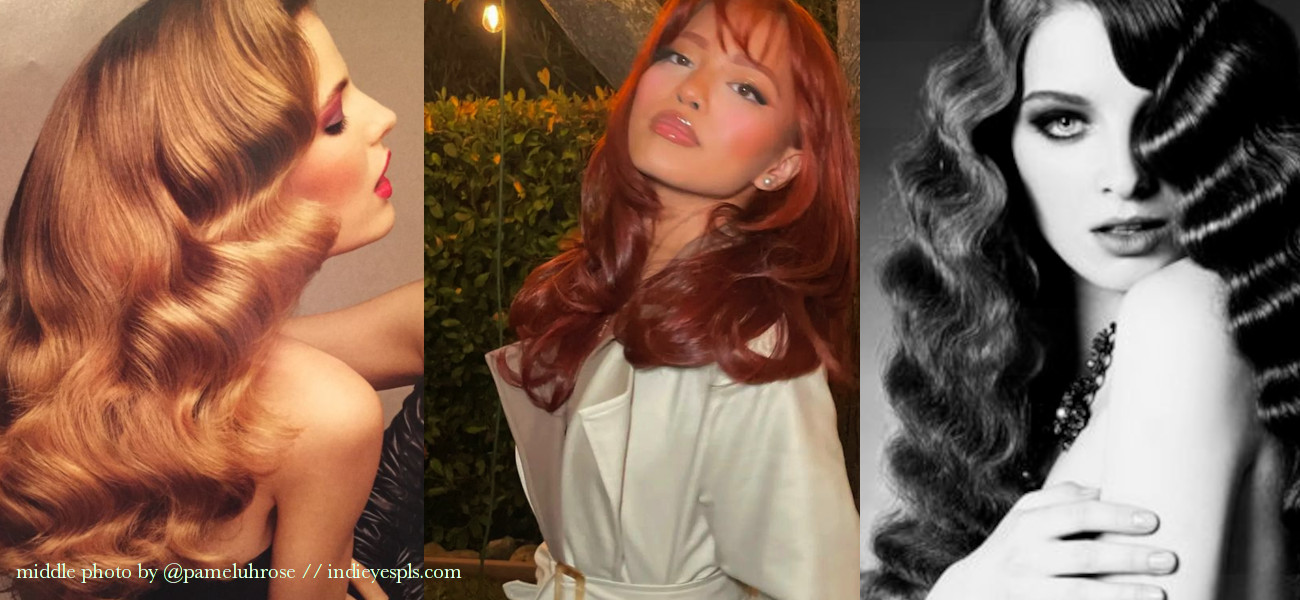 They don't call it "the golden age of Hollywood" for nothing!
Indie Aesthetics & Moods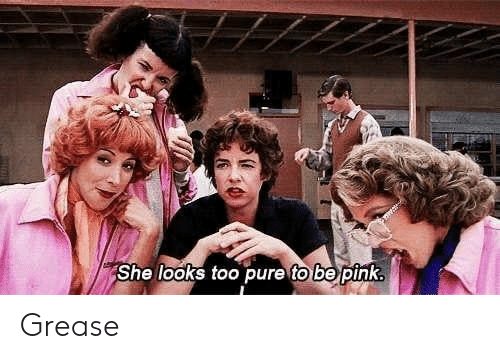 All photos except hero via Matches Fashion, retrieved 27 Jun 2022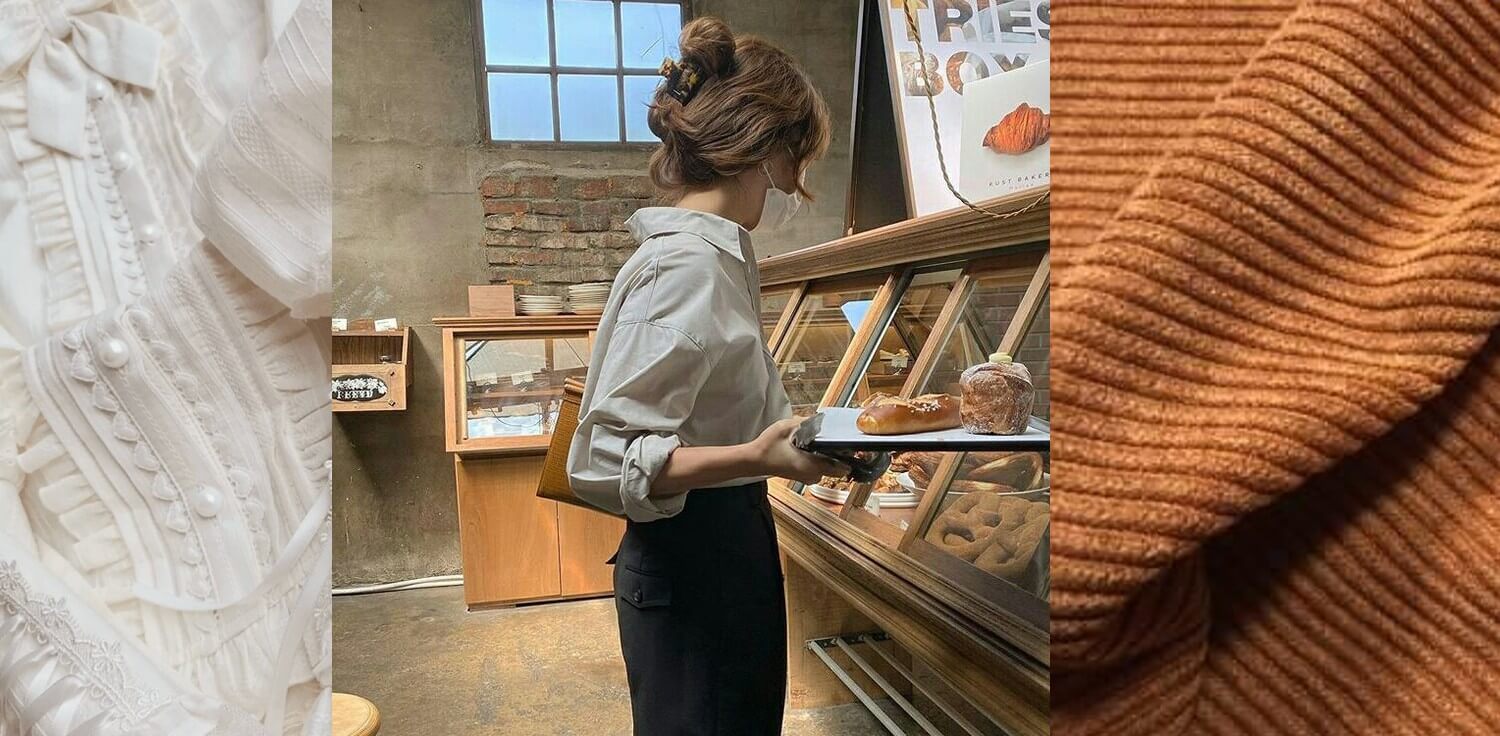 Dark and light academia aesthetics have been around since the heyday of blogging, but they still capture our imagination.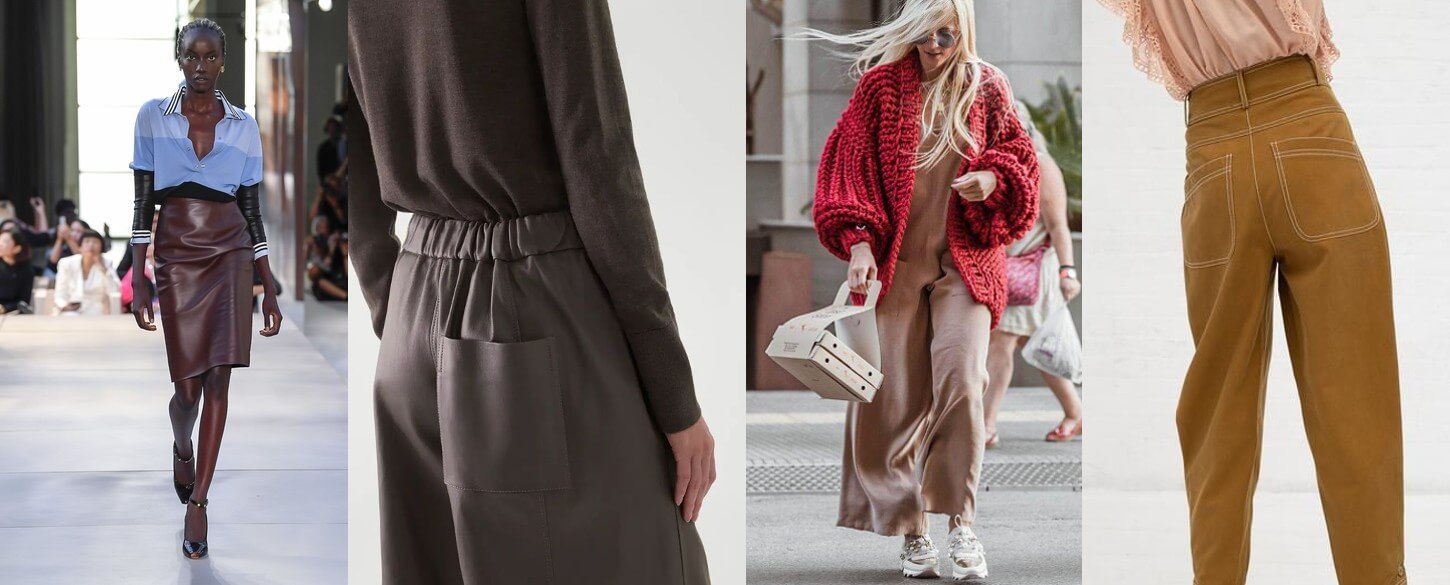 Brown outfits didn't really have a big moment in fashion, except maybe in the 90s.
Indie Designer Profiles
Emilia Wickstead is a minimalist fashion designer based in London. Wickstead comes from New Zealand and first came to Europe to pursue art studies, not fashion. She launched her career...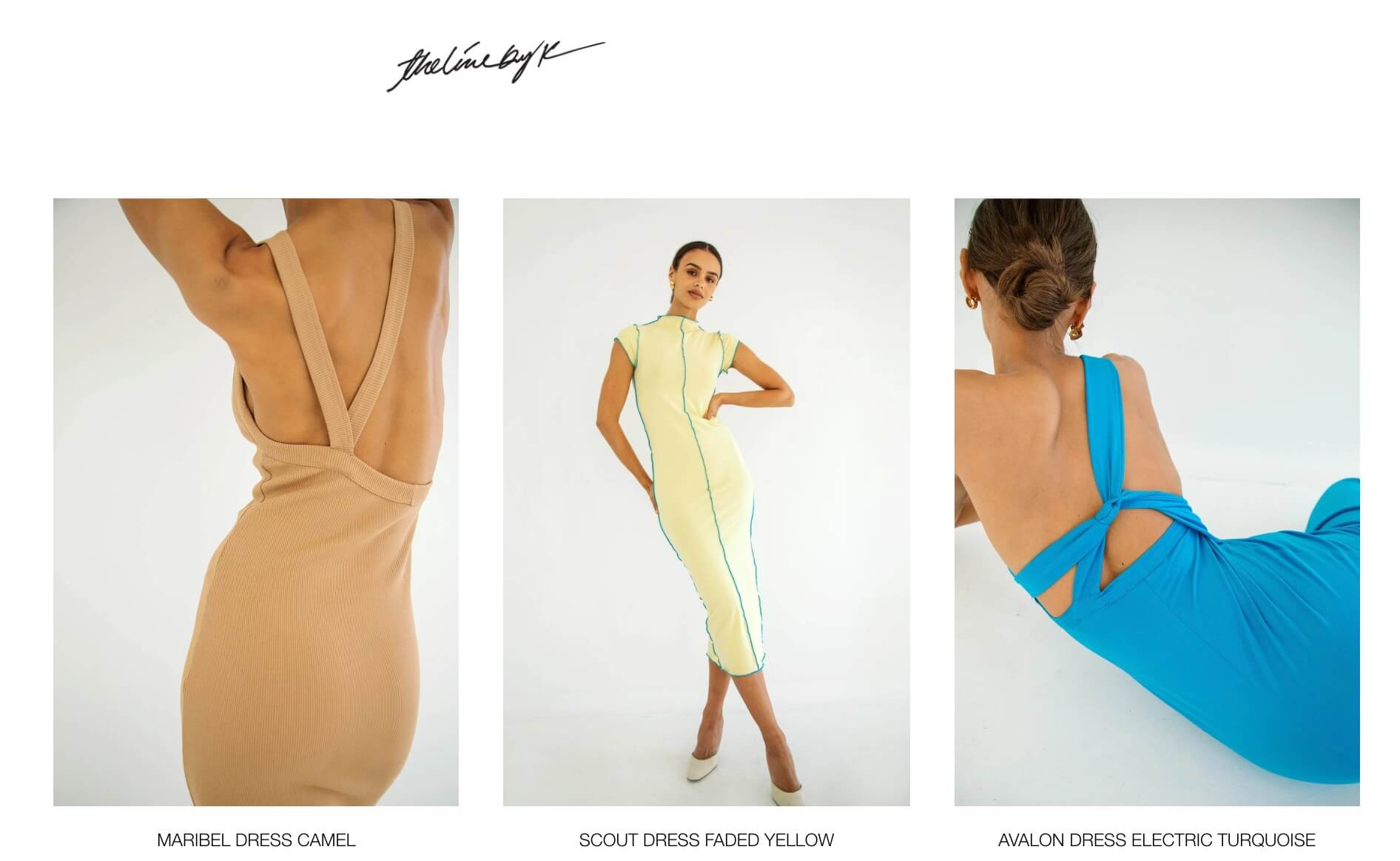 Karla Deras Chambers is a womenswear designer and former blogger at Karla's Closet.
More in the blog
Indie Beauty
Digital
Hero is a digital downloadable by TheCrownPrints
As the light of the setting sun shines down onto the pink sands of the beach and the surf washes away the neon-lit footprints in the sand; the vaporwave aesthetic...
Black roses have always been associated with dark feelings and enigmatic beauty. These flowers are not a naturally occurring variety, however, their existence has been subject to folklore and myths...
Lifestyle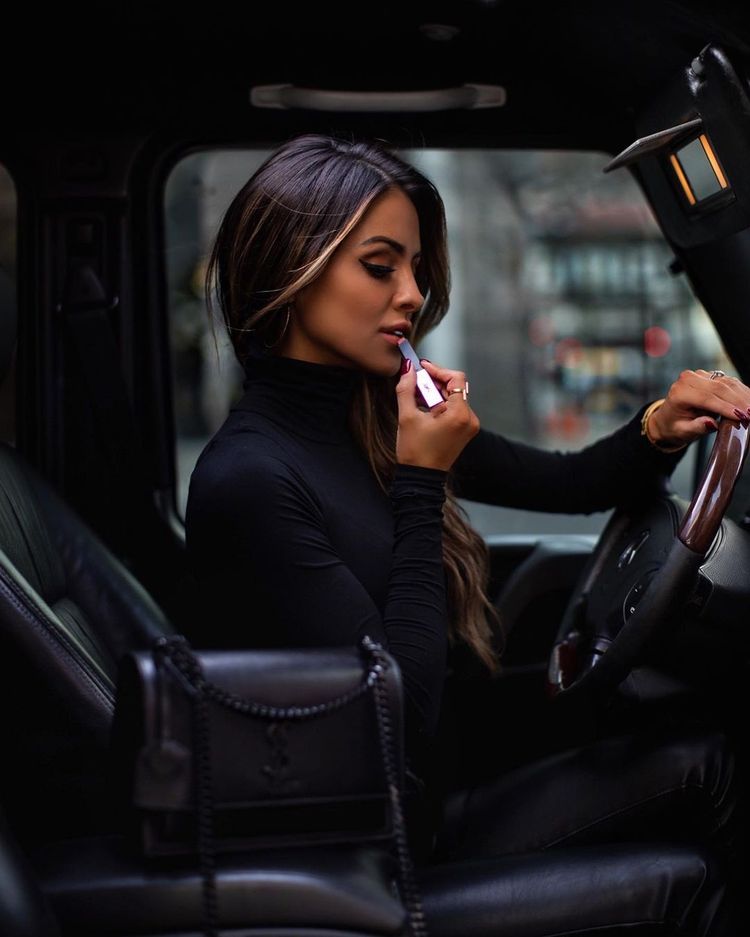 For many of us, it can seem like navigating life's peaks and troughs can be daunting, if not impossible. In order to tackle life's adversities, many of us turn to...
Hero is Victorian-inspired nightwear from MaddeVintageInspired
Hero credits: Photography by IG @melony.lemon
Self
Interior Vibes
Adding fresh flowers to your living space is like bringing a touch of nature indoors.
Hero wall art is a digital download from Etsy: ThePosterVenue
Picture a home adorned with beautiful patterned art that speaks of your unique style and personality. Now imagine the feeling of pride and satisfaction knowing that you created those pattern...