Fashion has no rules - or so they say. Right now when dressing out of the lines is quite trendy, you can mix and match as much as you want....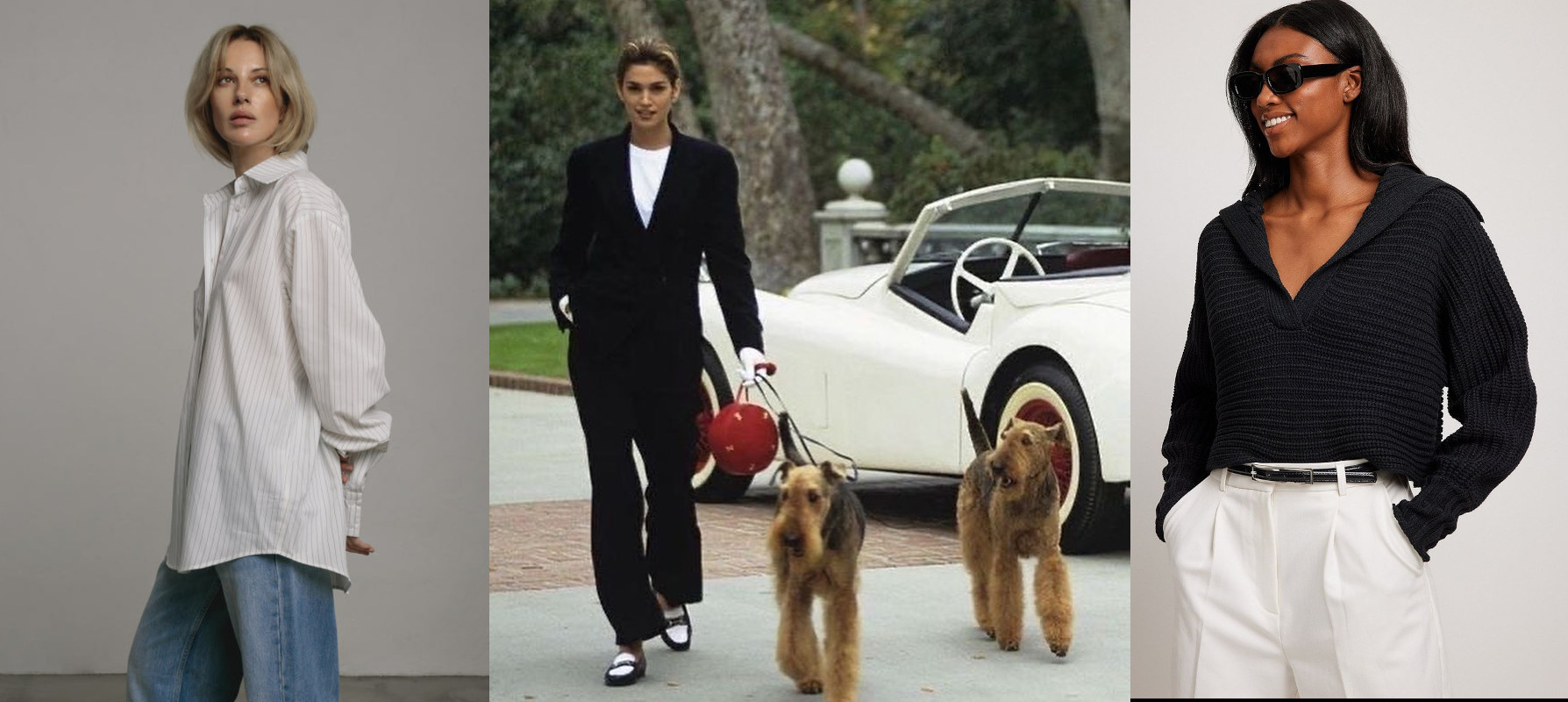 Have you ever walked past a millionaire and found their fashion sense to be, well, underwhelming? You might have been baffled by this; after all, why a wealthy person wouldn't...
Indie Aesthetics & Moods
IndieYesPls is a blog about indie designers and niche aesthetics. So, I did not talk about cottagecore at length because at this point, it's not super niche anymore. There's a...
Techwear or sometimes techcore is a fashion style that combines functionality with the appropriate aesthetics.
Indie Designer Profiles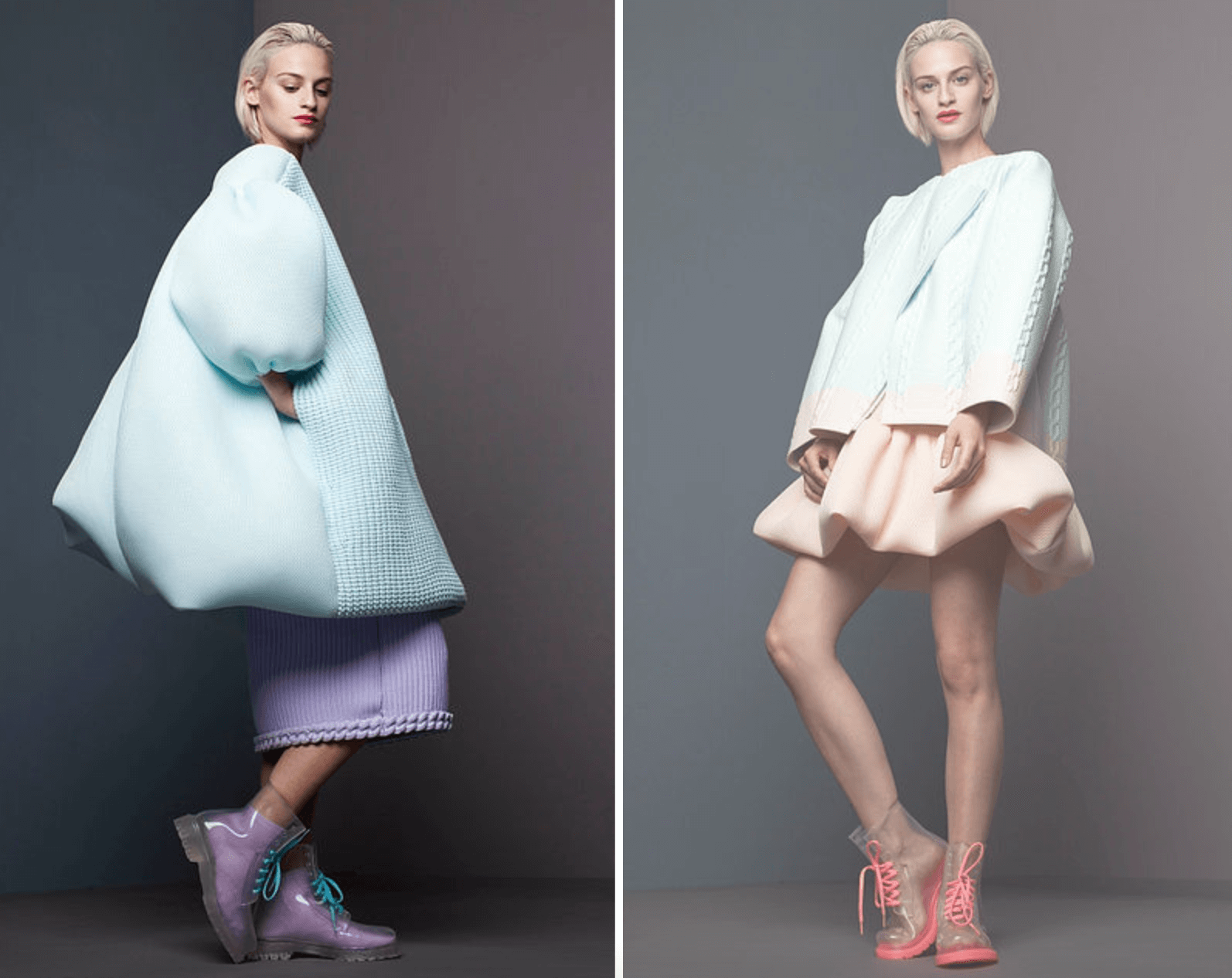 Xiao Li is studied at the Royal College of Art. The world took notice when she presented a beautiful collection in 2013. She made garments in which she combined knitting...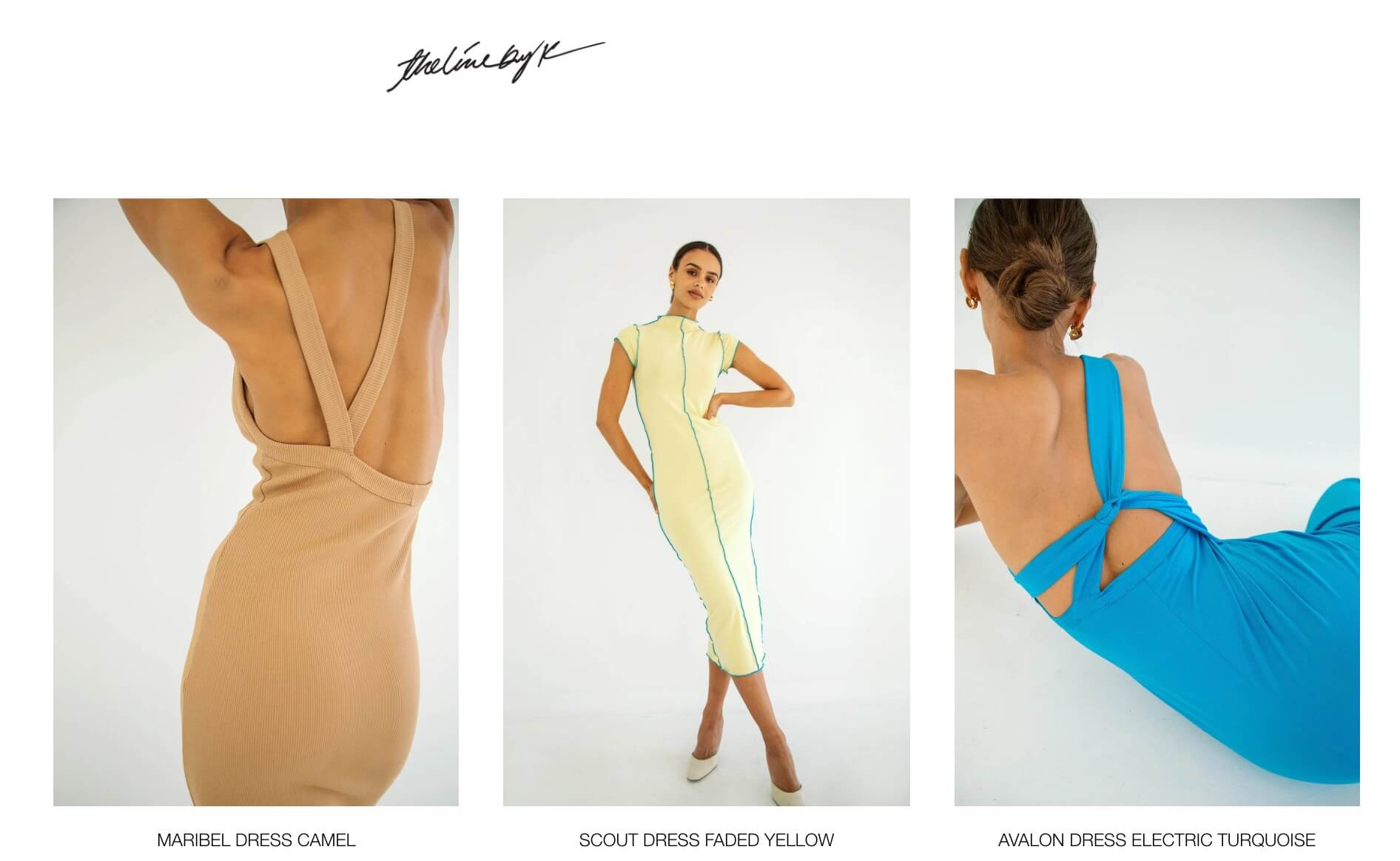 Karla Deras Chambers is a womenswear designer and former blogger at Karla's Closet.
More in the blog
Indie Beauty
Digital
Hero feature: HEY PORTER, indie digital art foundry in Jordan. IG @heyporterposter
Vaporwave is an aesthetic style that got internet-famous in the early 2010s, but the original idea is much older. It has a timeless appeal as it is characterized by its...
Lifestyle
Falling out of love is terrible. Relationship breakups are painful, and the fact that no one is here to contradict that is not in dispute. You shouldn't deny or disregard...
Interior Vibes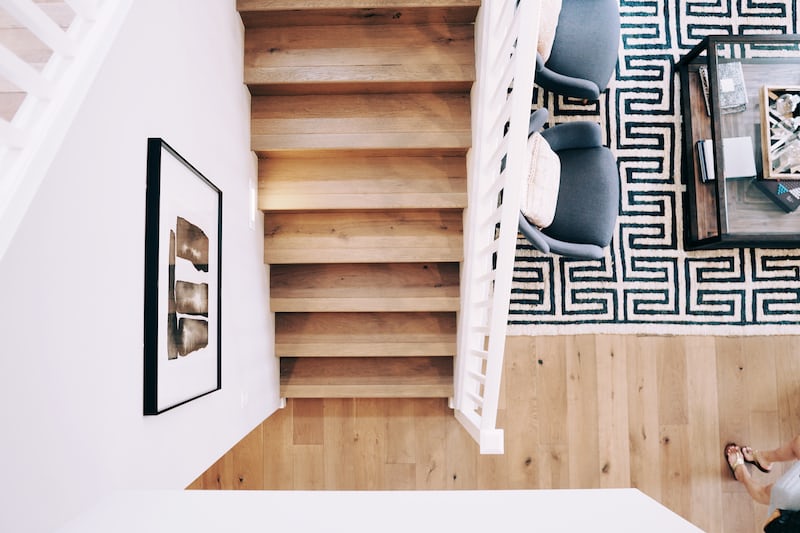 Are you impressed by those homes that are both stylish and practical? Even if it might not sound like it, getting that precious fusion is not really that complicated. Designing...
Minimalist homes have been increasingly popular ever since Millennials started having a say in things interior decor.
Welcome to the world of old money interior design, where luxury lies in subtlety and the craftsmanship of items rather than showing off one's wealth through flashy displays.