Do you ever think back to the 1970s and all you ever think is the hippies, bell bottoms, and polyester fabric? That's a pretty limited worldview.
Calling all dreamers and believers in fairy tales! The enchanting world of princesscore aesthetic has been taking some space on social media, captivating hearts with its whimsical charm and ethereal...
To say that hair clips have made a comeback would be an understatement. These tiny accessories have become ubiquitous ever since the coconut girl aesthetic got popular, finding their place...
Indie Aesthetics & Moods
In an age of hyper-masculinity and aggressive trends, it is becoming increasingly more appealing to evaluate our relationship to the slightly overlooked concept of light feminine vibe.
Retro aesthetic is a term used for aesthetic currents that were popular in the past decades, but not too far in the past. The cut off for what is called...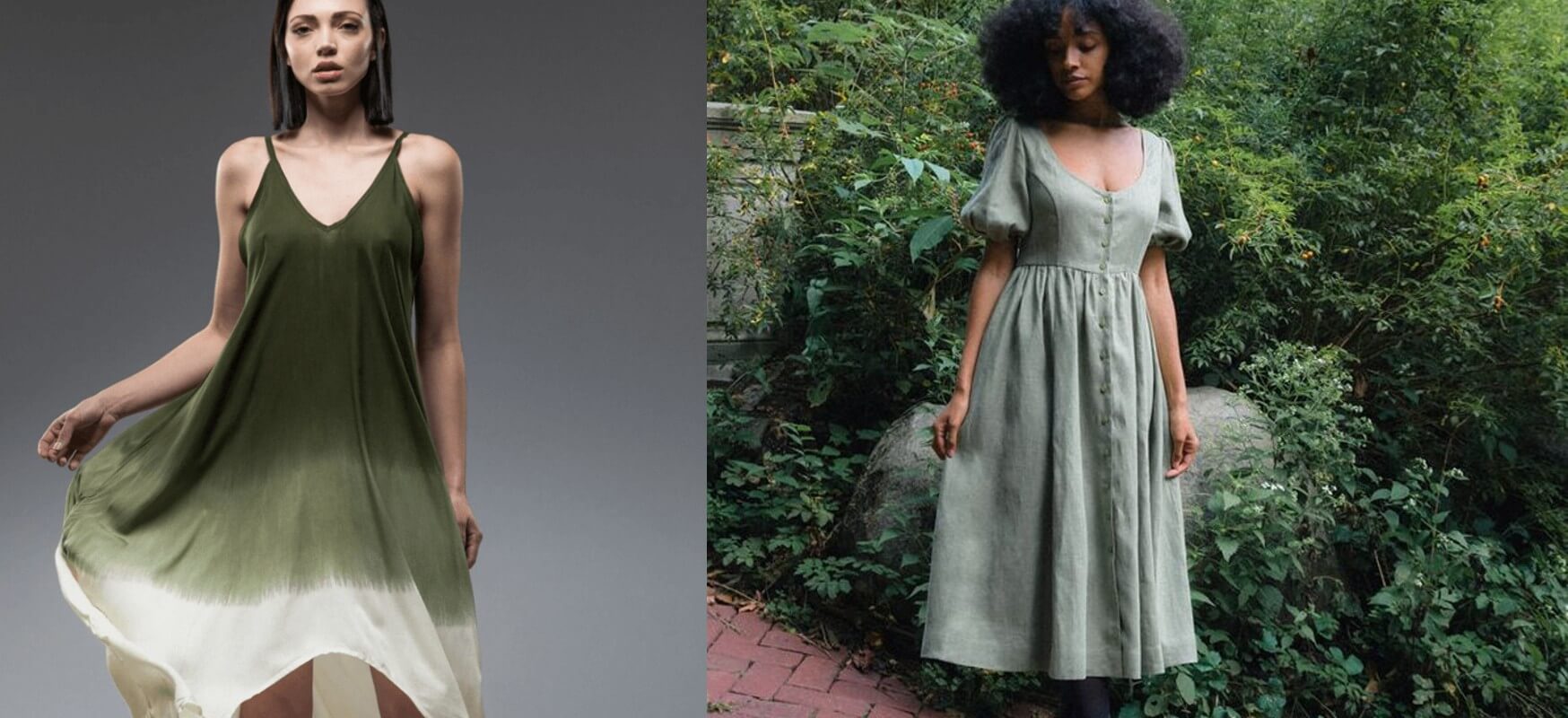 One of the most charming indie aesthetics in both fashion and room decor is fairycore.
Indie Designer Profiles
Emilia Wickstead is a minimalist fashion designer based in London. Wickstead comes from New Zealand and first came to Europe to pursue art studies, not fashion. She launched her career...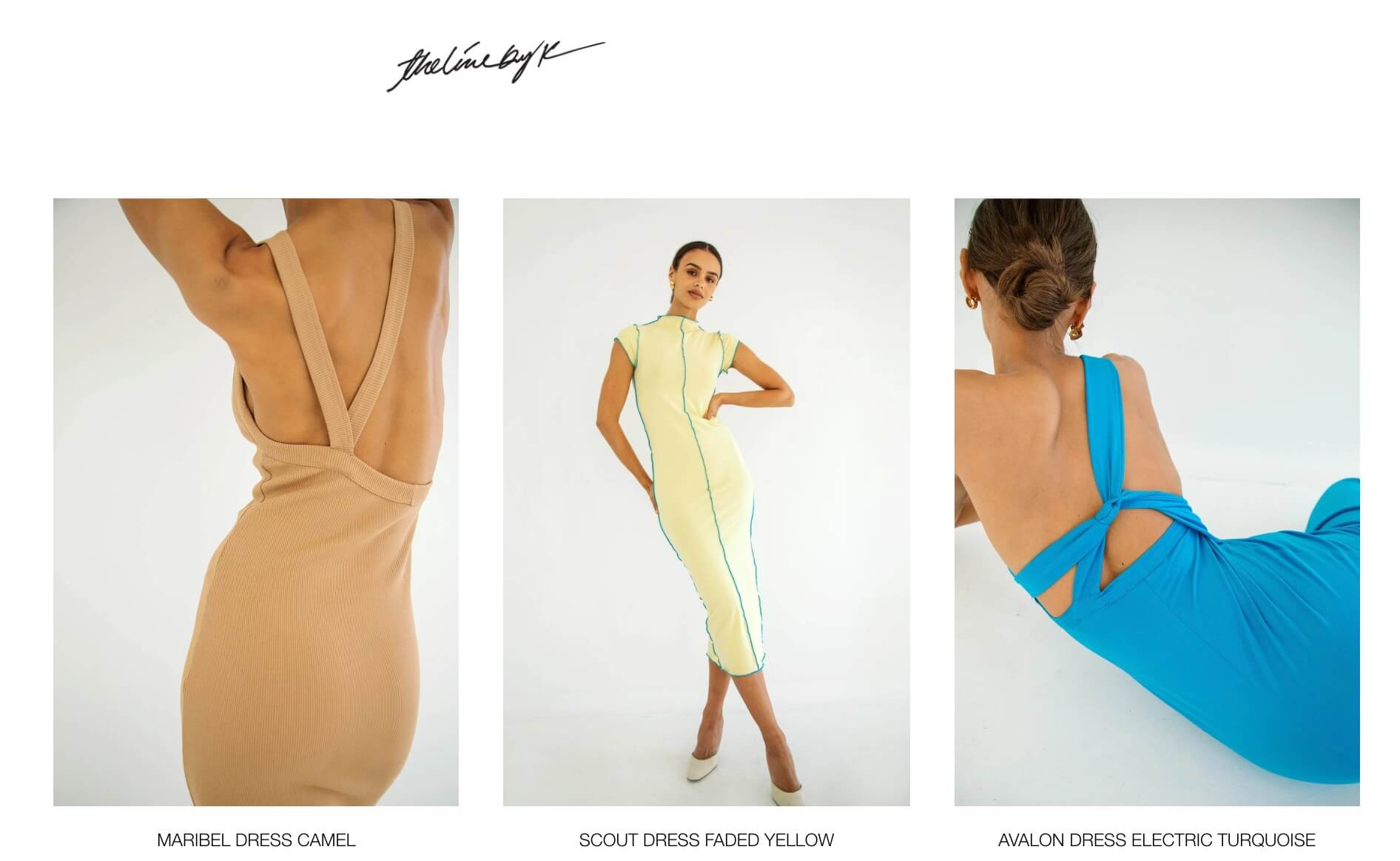 Karla Deras Chambers is a womenswear designer and former blogger at Karla's Closet.
More in the blog
Indie Beauty
Digital
Hero is a digital downloadable by TheCrownPrints
As the light of the setting sun shines down onto the pink sands of the beach and the surf washes away the neon-lit footprints in the sand; the vaporwave aesthetic...
Black roses have always been associated with dark feelings and enigmatic beauty. These flowers are not a naturally occurring variety, however, their existence has been subject to folklore and myths...
Lifestyle
Hero credits: Photography by IG @melony.lemon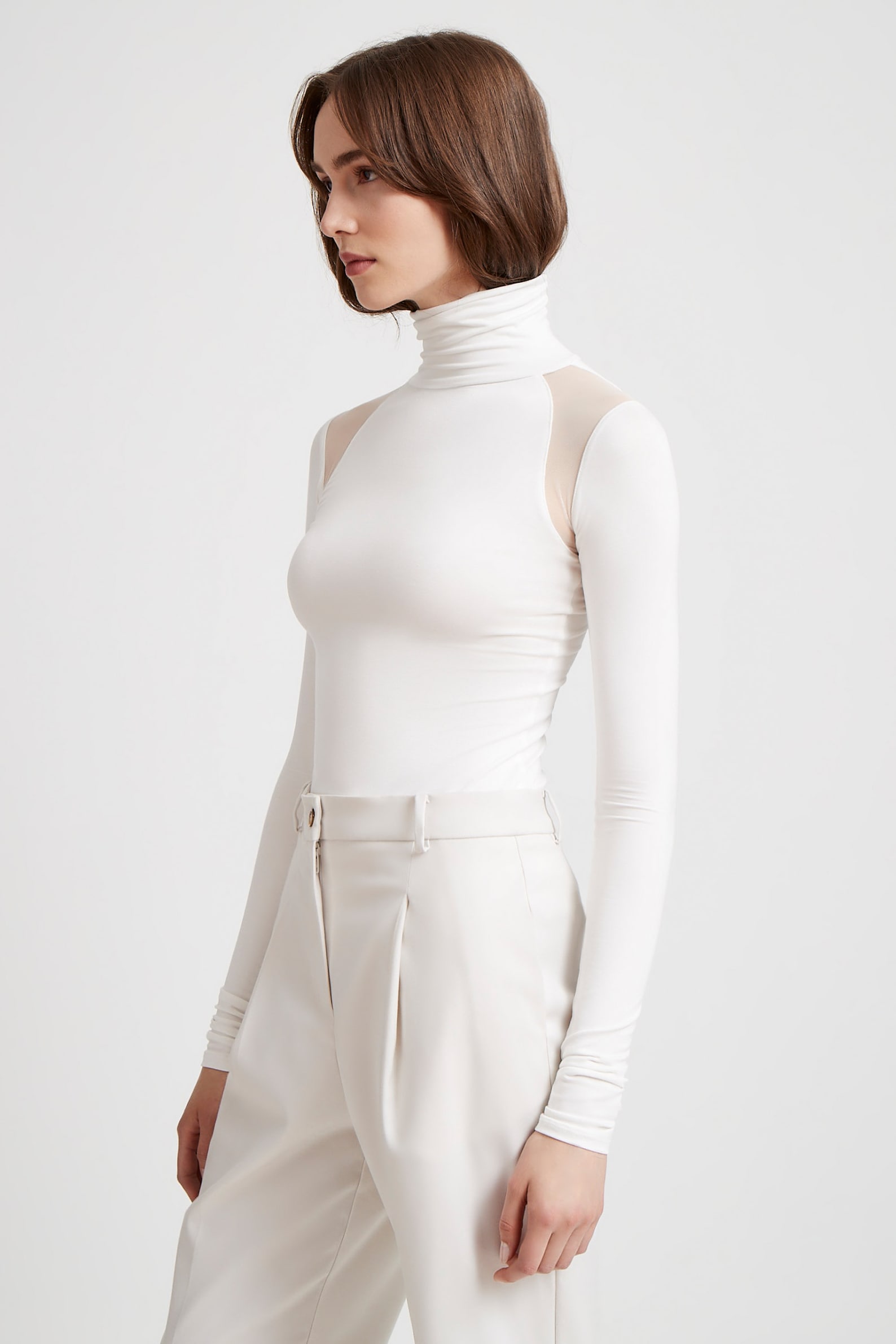 Hero is an athleisure-inspired top from Etsy: marcellanyc
In the world of fragrance, there exists a realm where scents are not merely perfumes but rather olfactory masterpieces that transport you to another dimension.
Interior Vibes
Minimalist homes have been increasingly popular ever since Millennials started having a say in things interior decor.
Picture a home adorned with beautiful patterned art that speaks of your unique style and personality. Now imagine the feeling of pride and satisfaction knowing that you created those pattern...
Hero wall art is a digital download from Etsy: ThePosterVenue