Cottagecore can be a great way to wear a vintage-style jewelry without going the mid-century retro way.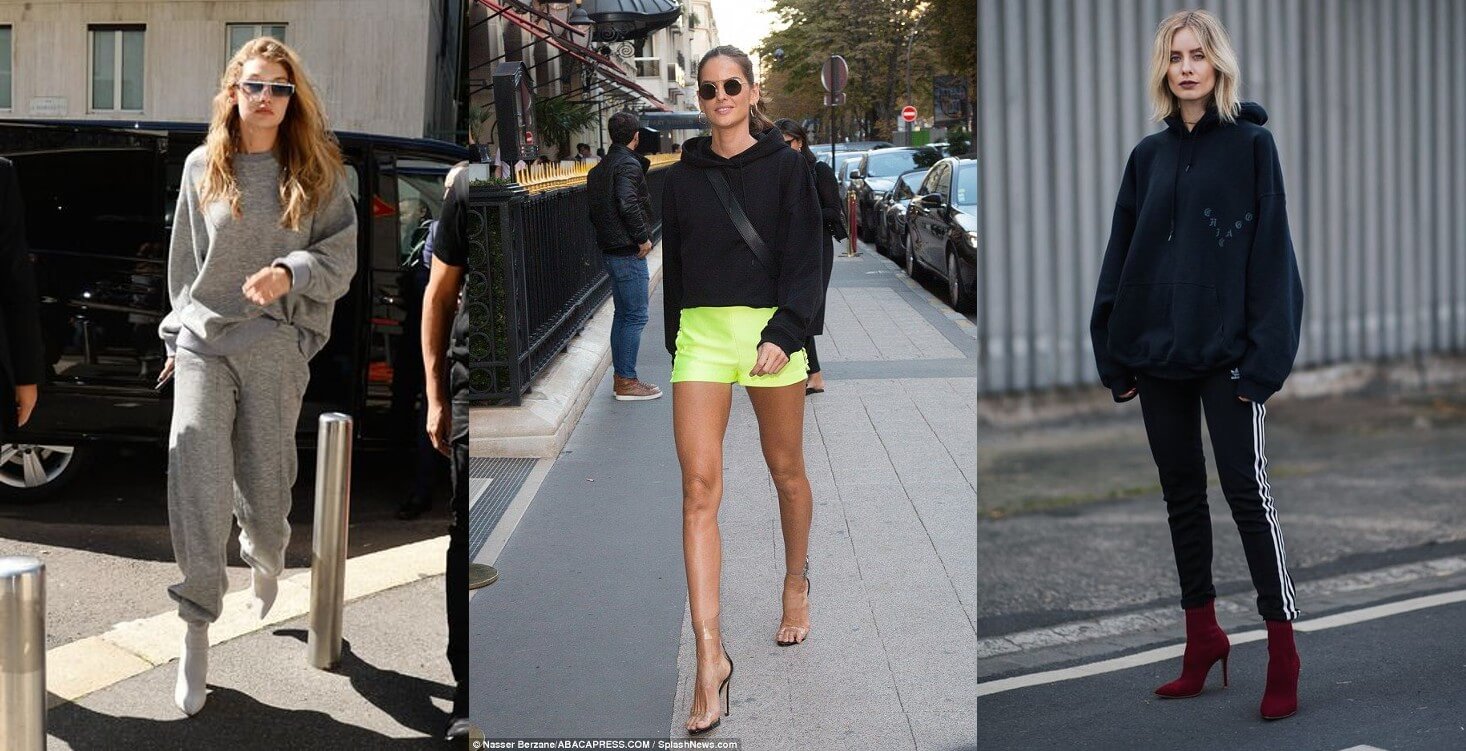 The sporty aesthetic is a unique take on the old trend of wearing gym clothes as your normal outfit.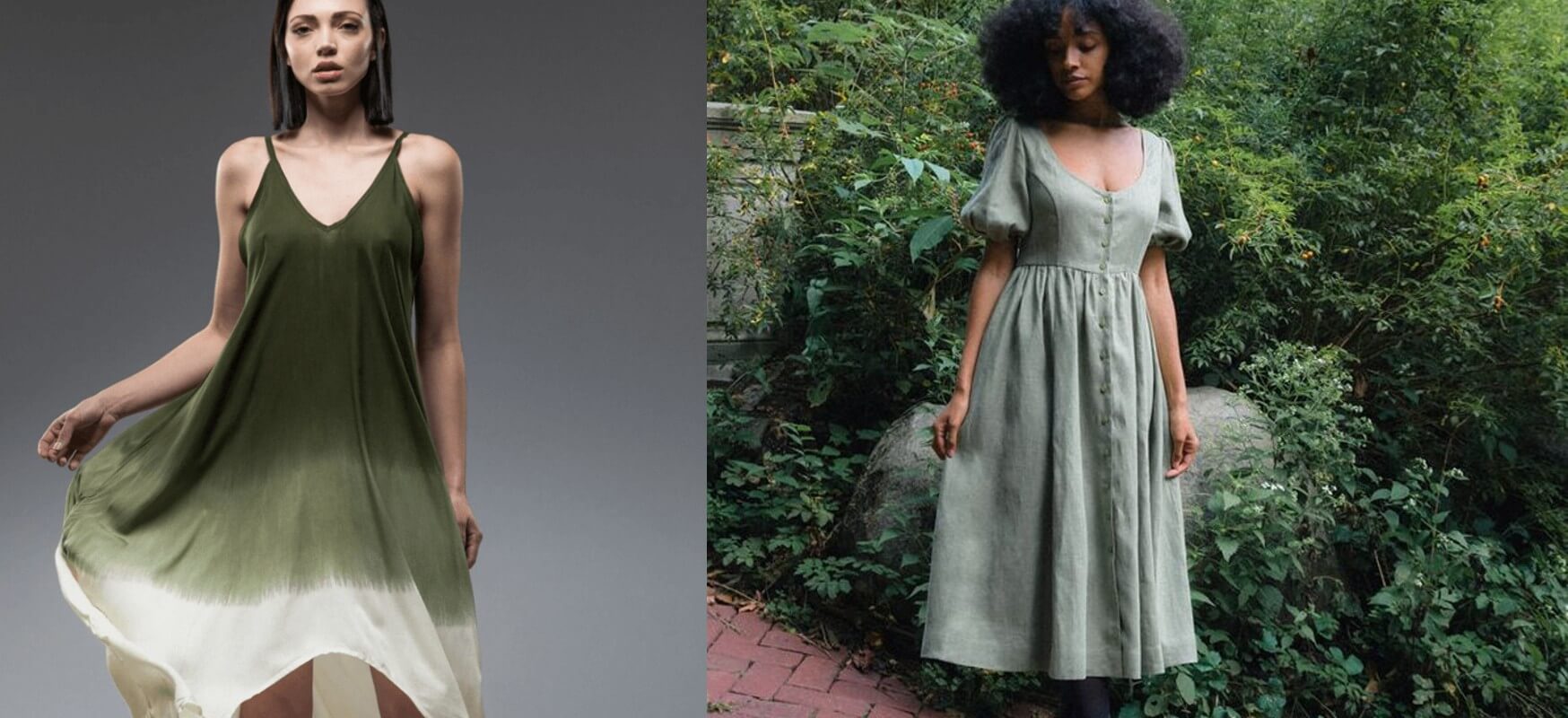 One of the most charming indie aesthetics in both fashion and room decor is fairycore.
Indie Aesthetics & Moods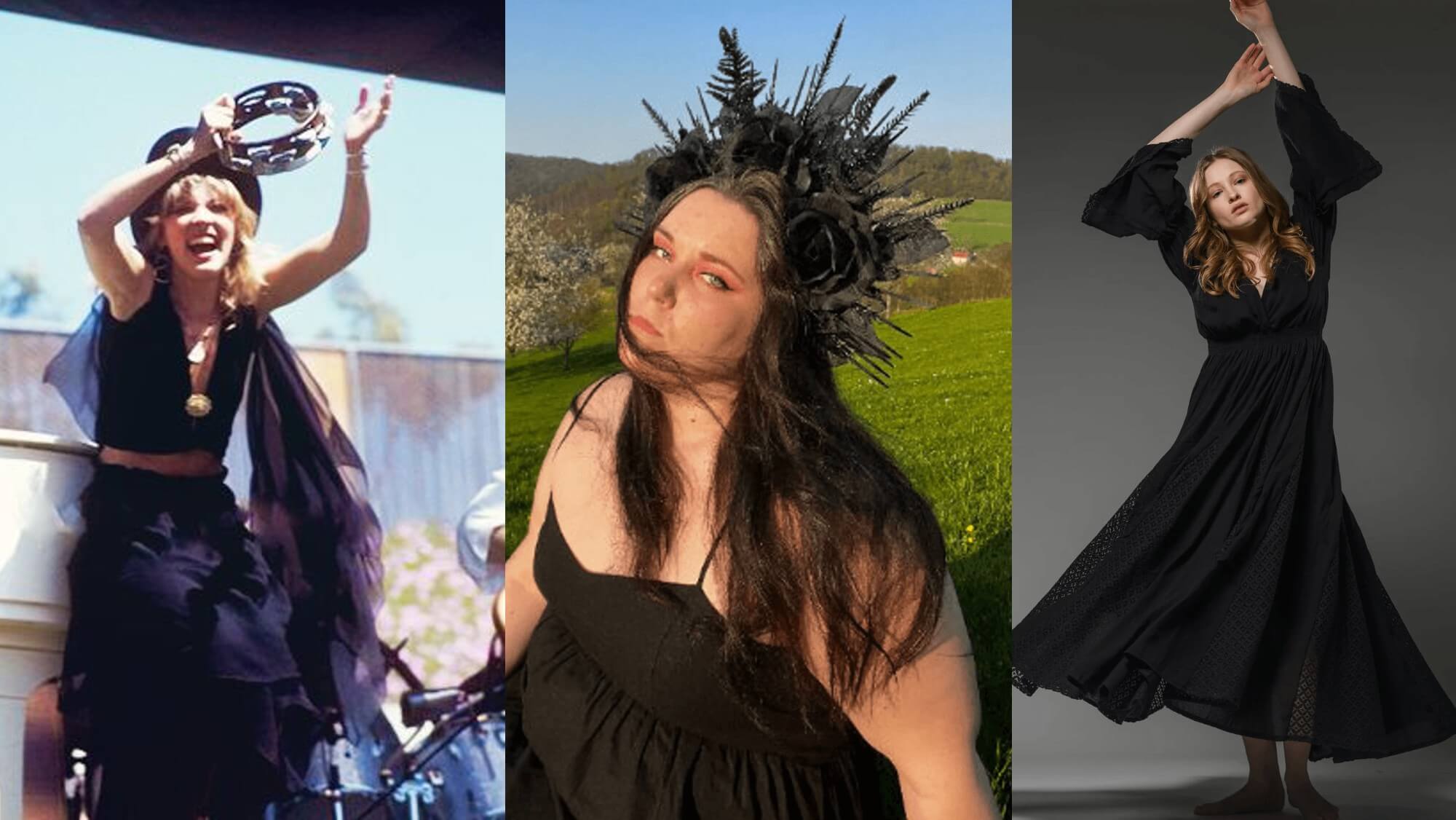 Witchy aesthetic has been popular especially among the feminist-minded indie aesthetic crew, but no fashion is tied too strongly with an organized political movement.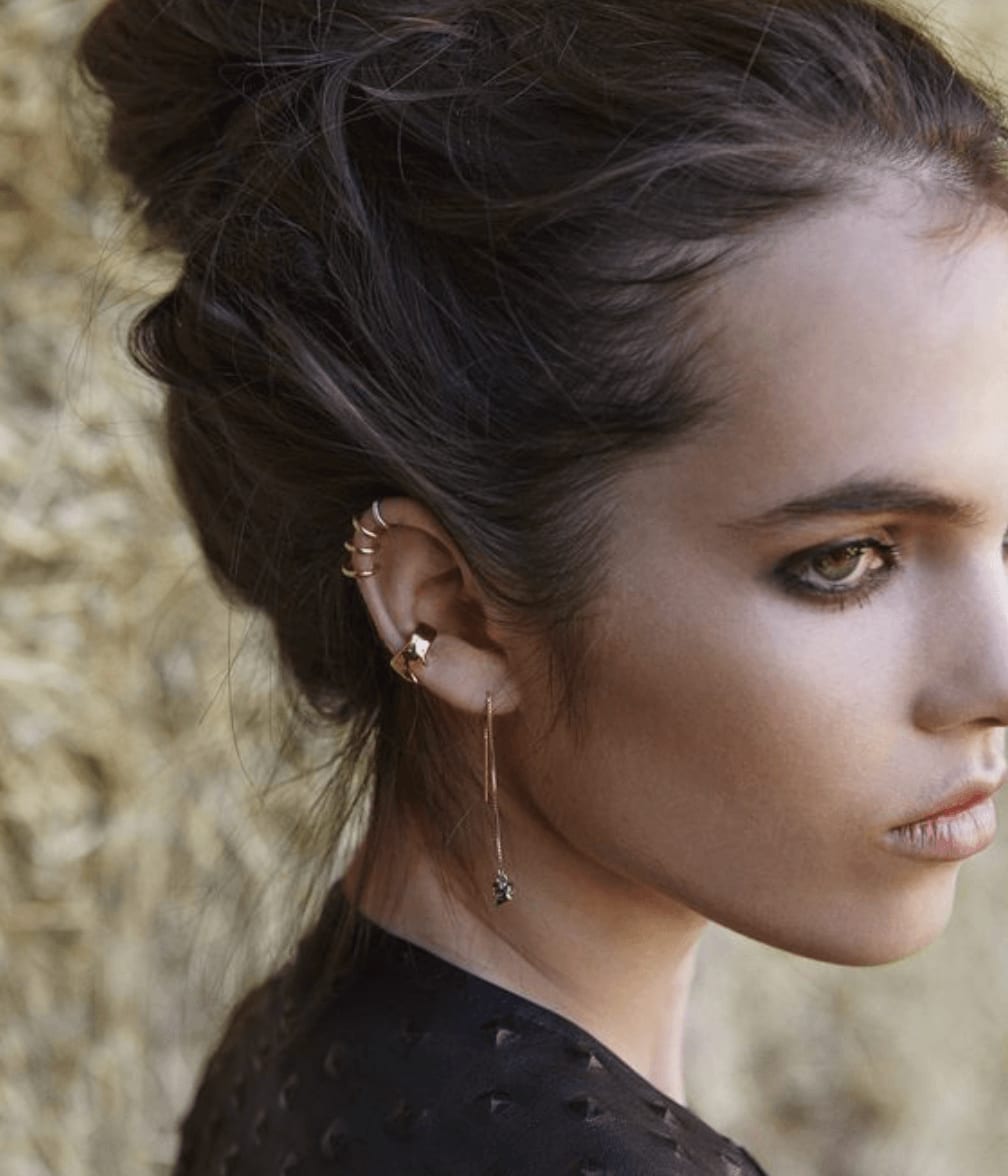 The alt girl aesthetic is one of the vague aesthetics that has a lot overlap with styles from goth or emo to aesthetics like grandmacore. There's also some of the...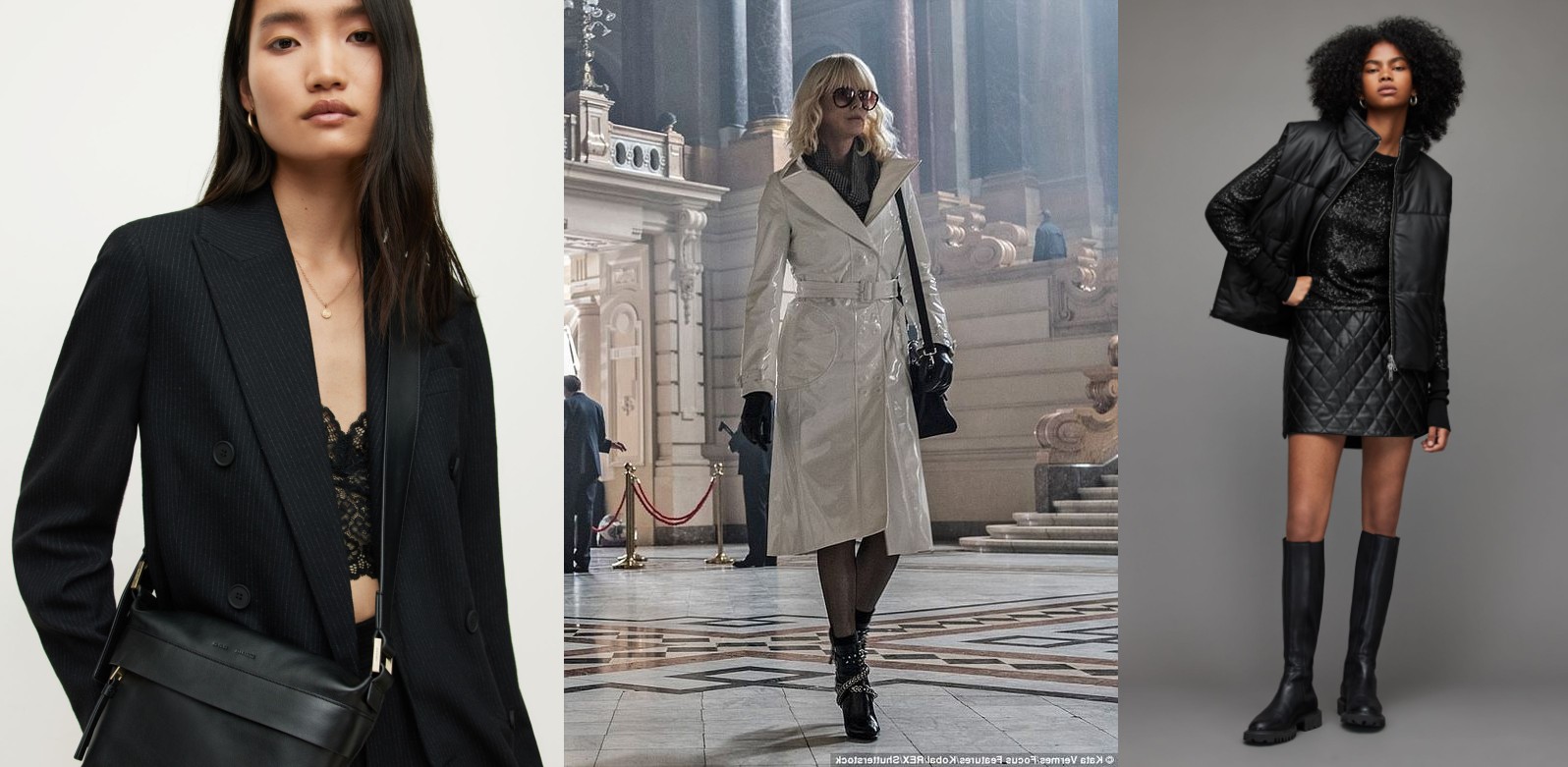 Baddie fashion, also referred to as 'baddie aesthetics', is a term used to describe a look that is dark, sexy and quite rebellious.
Indie Designer Profiles
Emilia Wickstead is a minimalist fashion designer based in London. Wickstead comes from New Zealand and first came to Europe to pursue art studies, not fashion. She launched her career...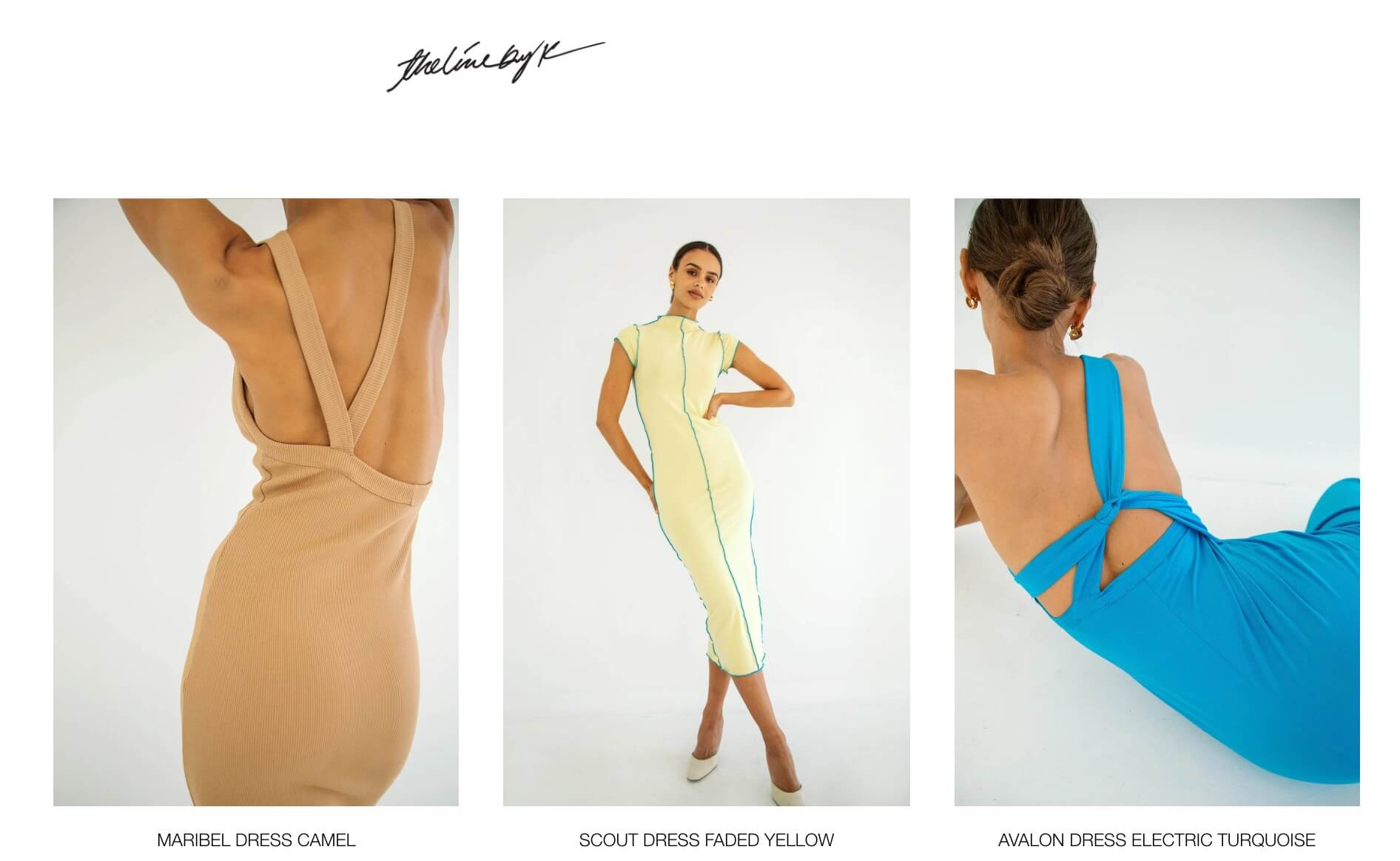 Karla Deras Chambers is a womenswear designer and former blogger at Karla's Closet.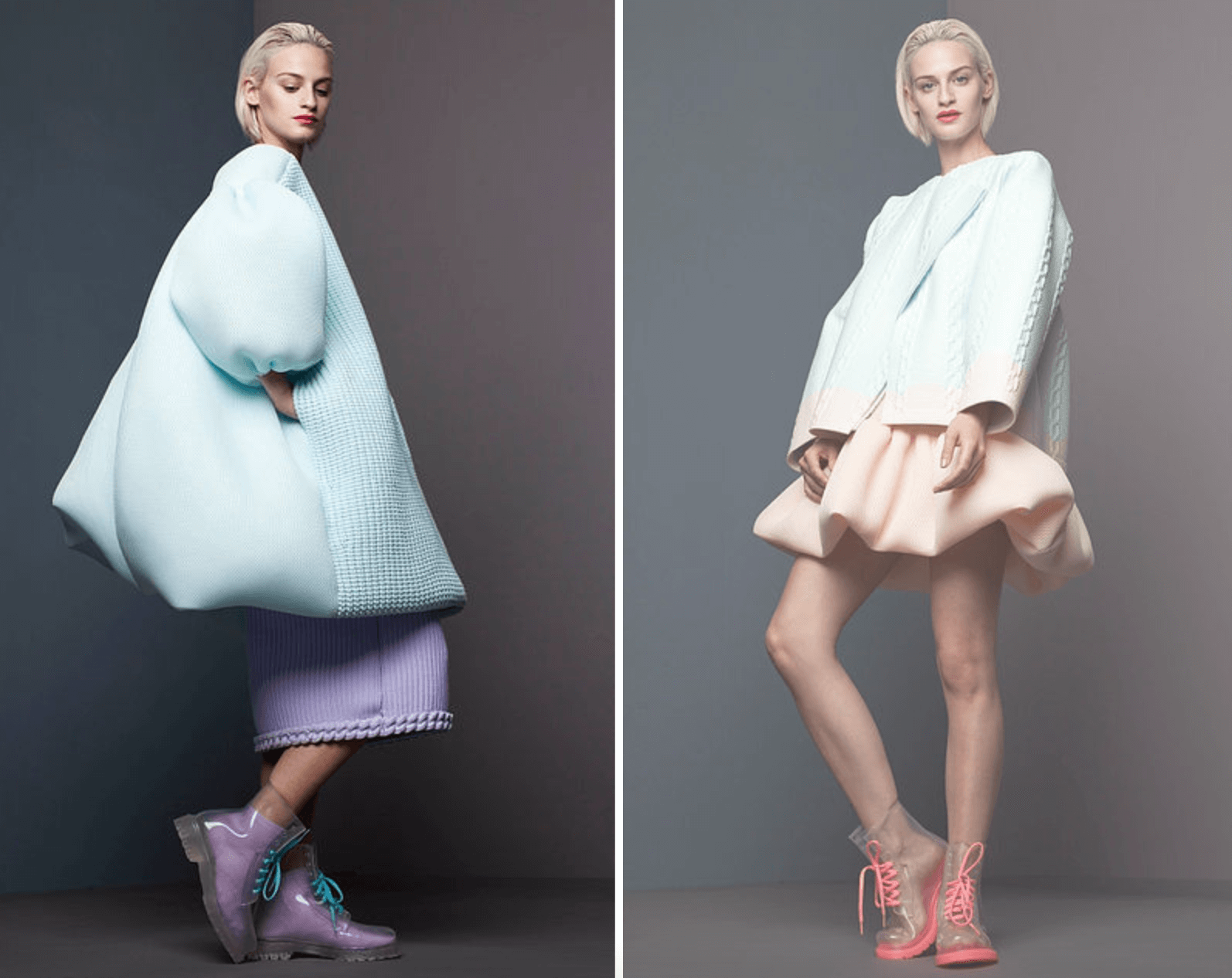 Xiao Li is studied at the Royal College of Art. The world took notice when she presented a beautiful collection in 2013. She made garments in which she combined knitting...
More in the blog
Indie Beauty
Digital
Lifestyle