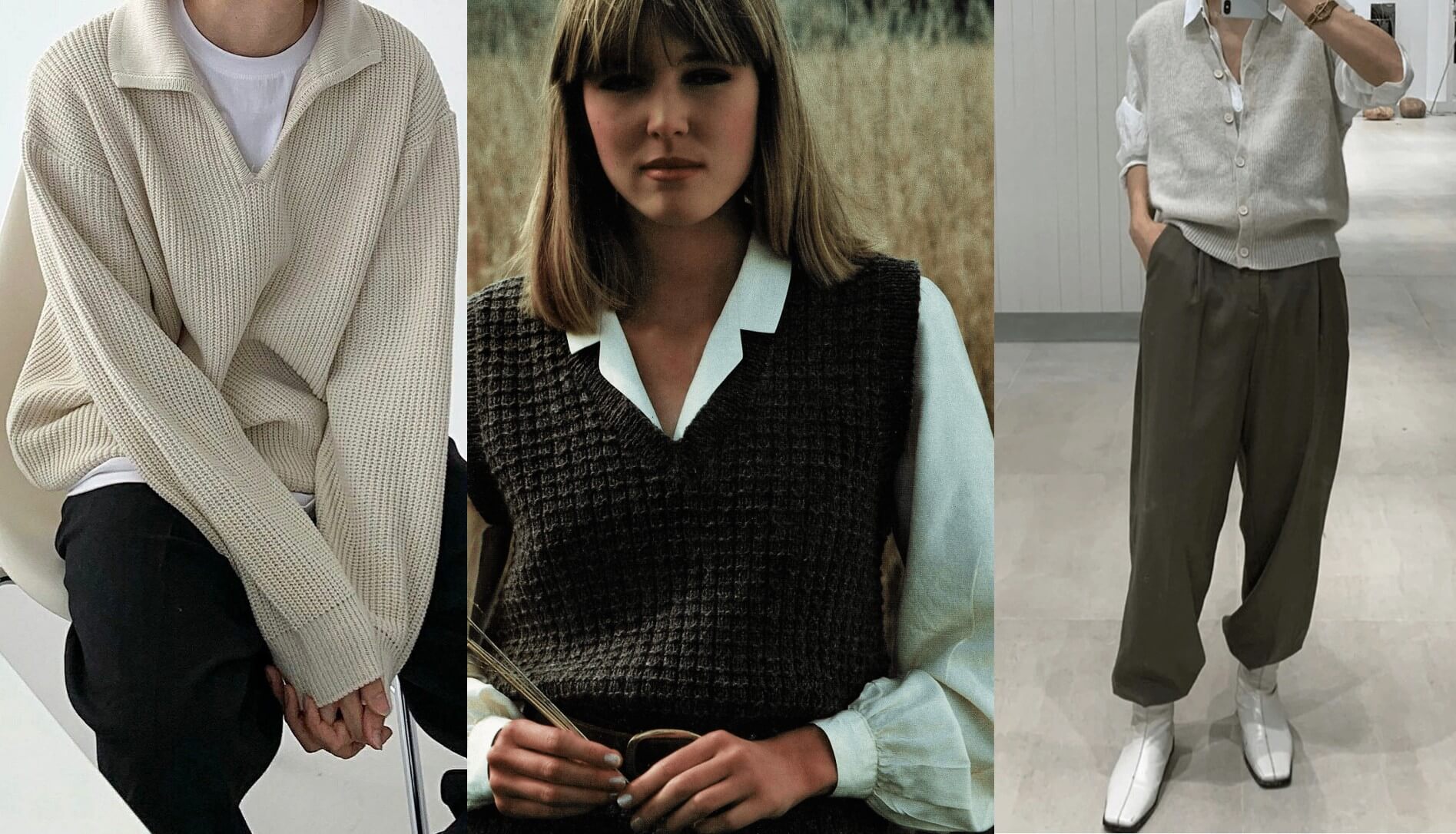 Grandpa style is a fashion aesthetic that has been growing in popularity for its DGAF attitude as well as for how comfortable to wear it is. The aesthetic gets its...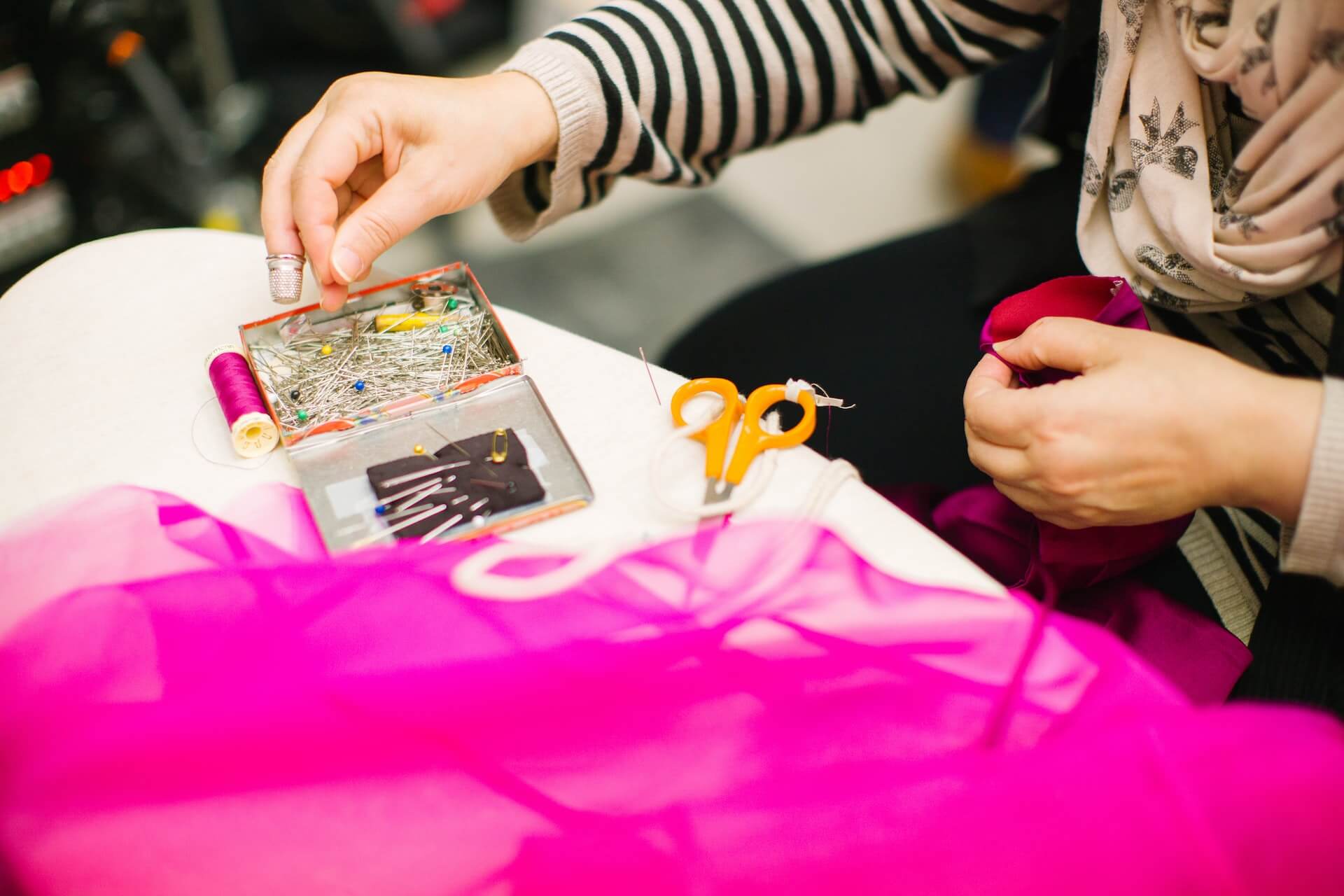 Aesthetic fashion is not about brands, it's about moods. That is to say, in order to make an outfit aesthetic, you don't need to go out and spend a fortune...
It's no secret that keeping up with the latest fashion aesthetics can get expensive.
Indie Aesthetics & Moods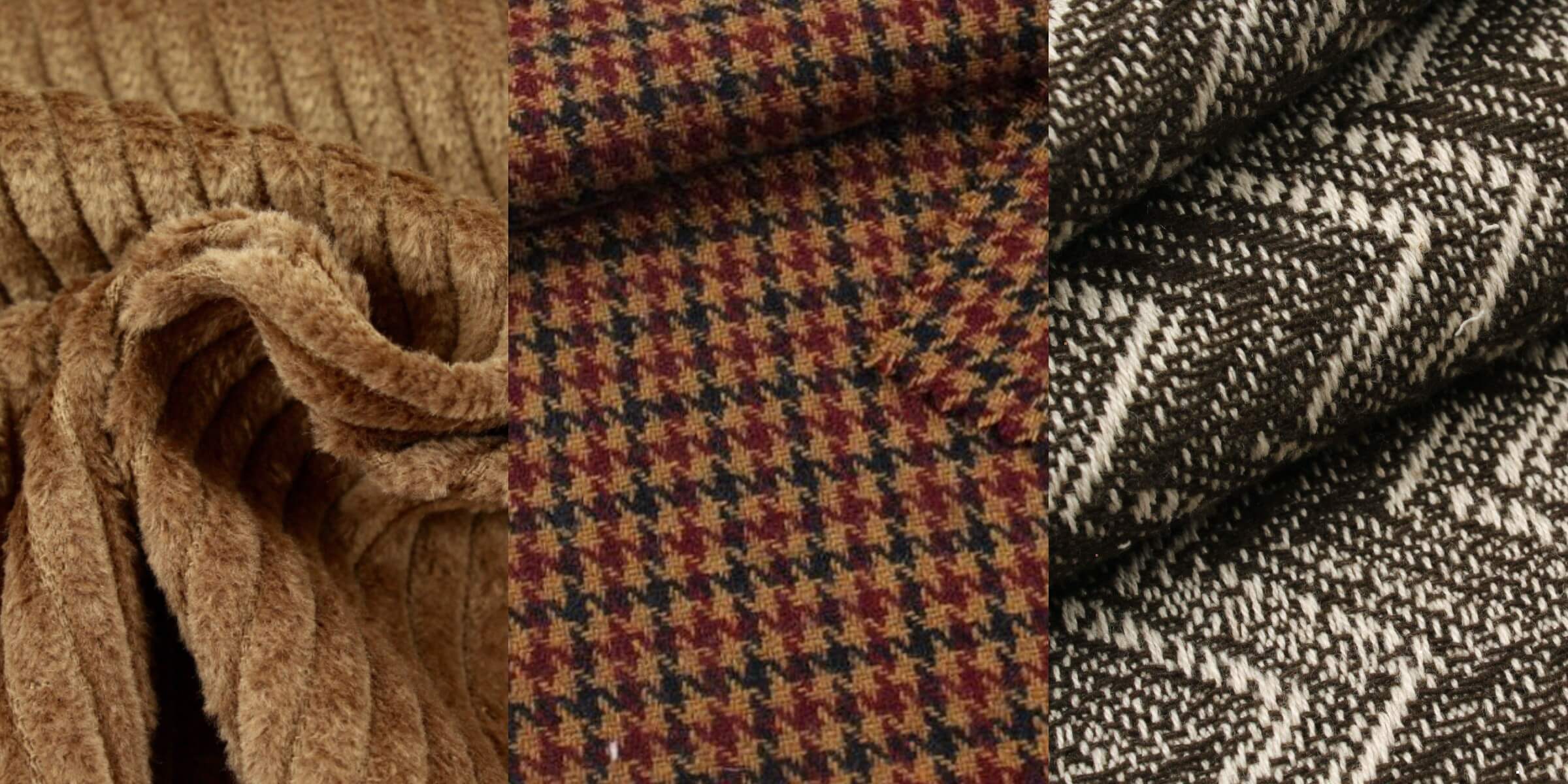 Hero image via www.fabricsight.com
Before I get to the inspo, let me say one thing: Women's cottagecore fashion can be very dreamy and fairy-like, but it doesn't have to!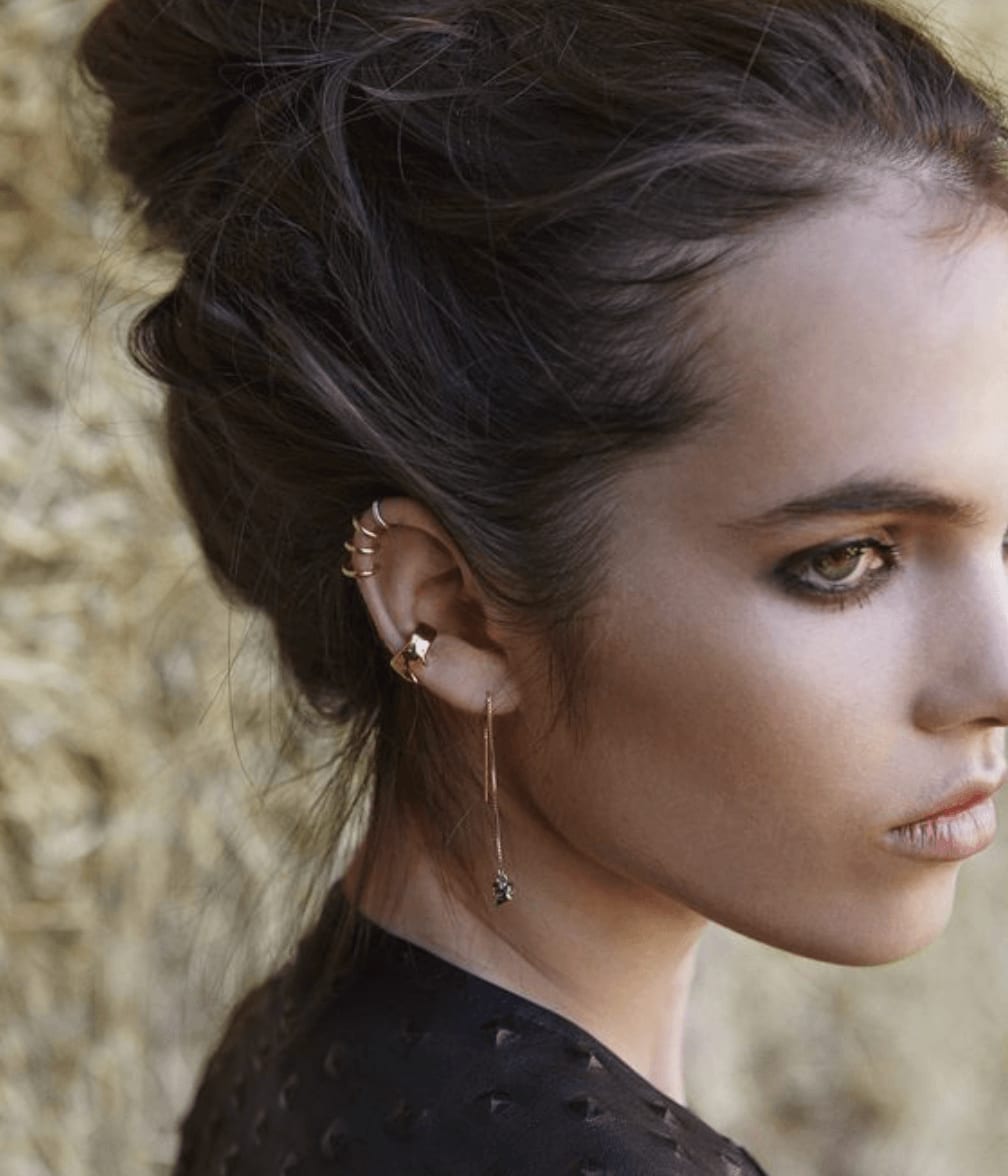 The alt girl aesthetic is one of the vague aesthetics that has a lot overlap with styles from goth or emo to aesthetics like grandmacore. There's also some of the...
Indie Designer Profiles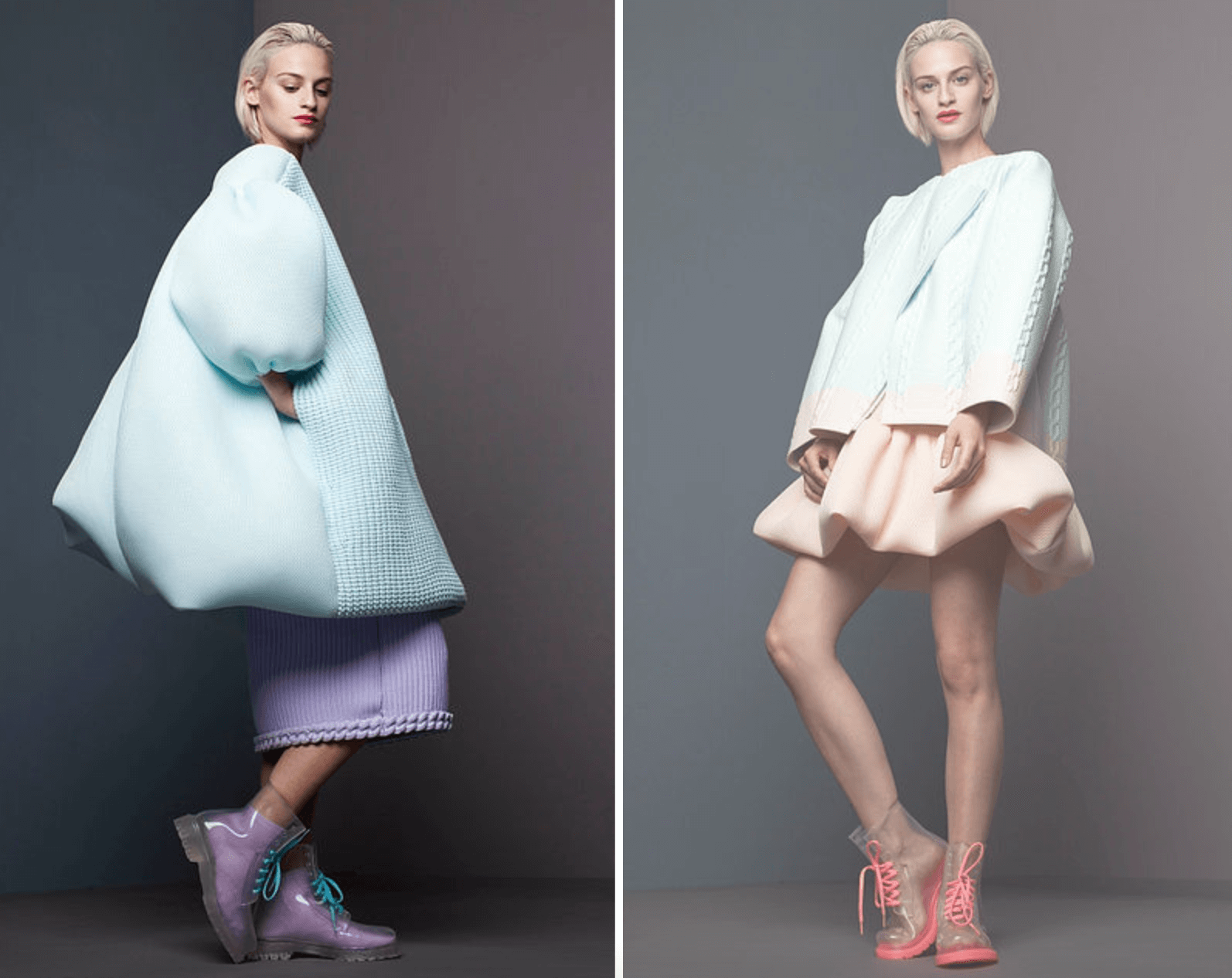 Xiao Li is studied at the Royal College of Art. The world took notice when she presented a beautiful collection in 2013. She made garments in which she combined knitting...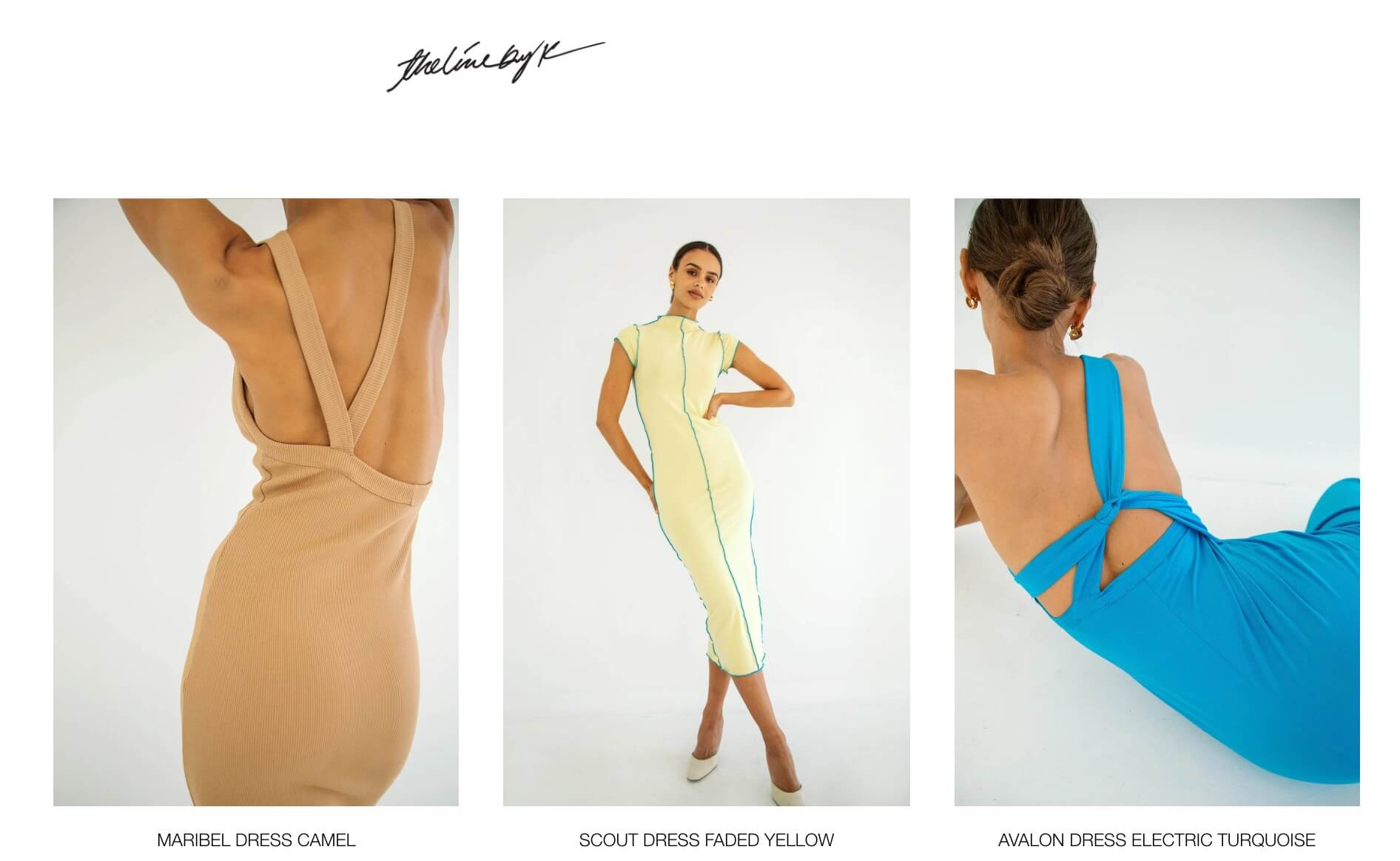 Karla Deras Chambers is a womenswear designer and former blogger at Karla's Closet.
More in the blog
Lifestyle
Indie Beauty