Are you ready to take your wardrobe up a notch with the latest y2k aesthetic? If so, you're in luck.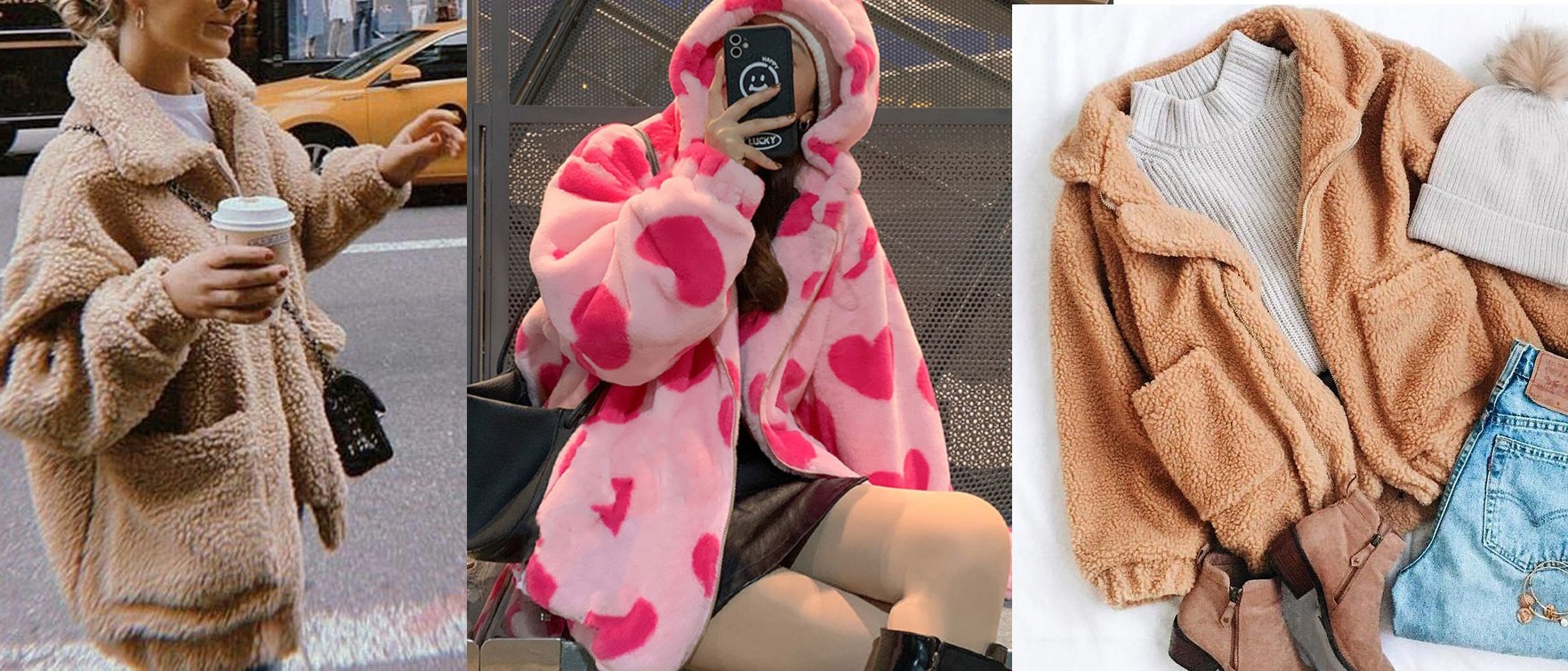 Cute pink plush jacket from ClothingSpaceStore on Etsy
Silver has a special place in the hearts of many, and in 2023 its popularity as an aesthetic metal is due largely to its ability to bring retro nostalgia to...
Indie Aesthetics & Moods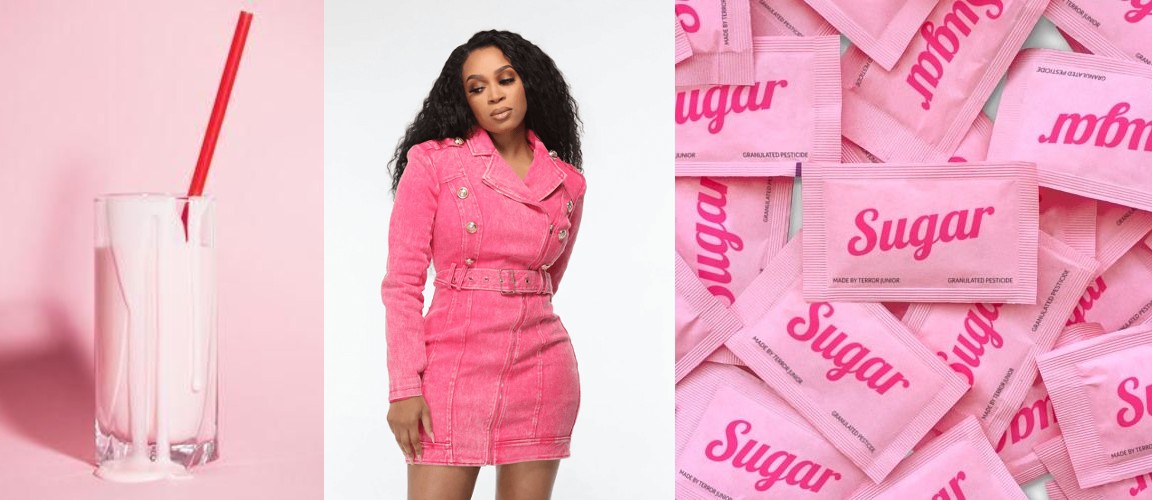 With a name like bimbocore, you might expect the aesthetic to be centered around cute and cuddly things. Some would not think of old 2000's photos or hyperpop at all!...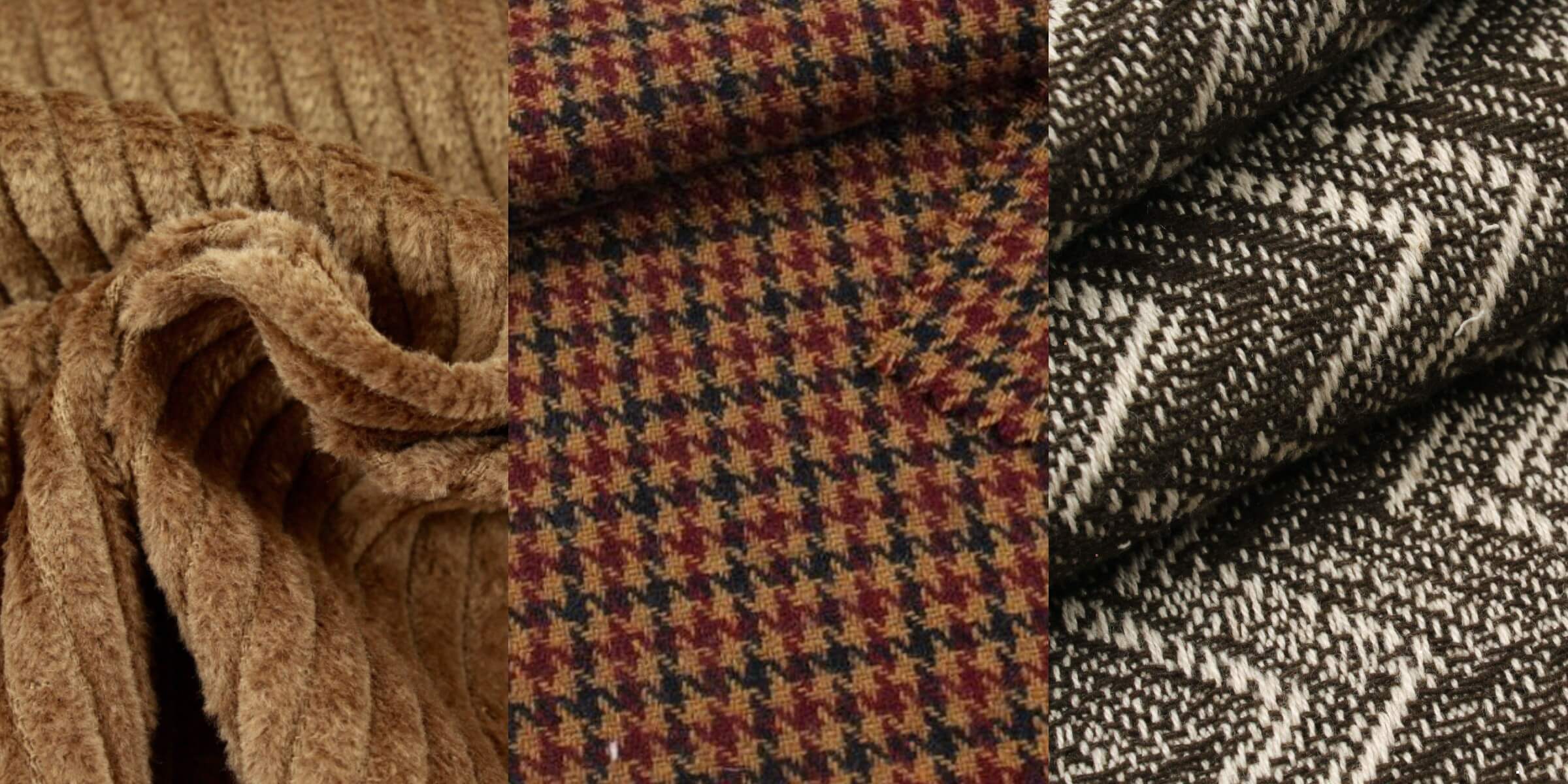 Hero image via www.fabricsight.com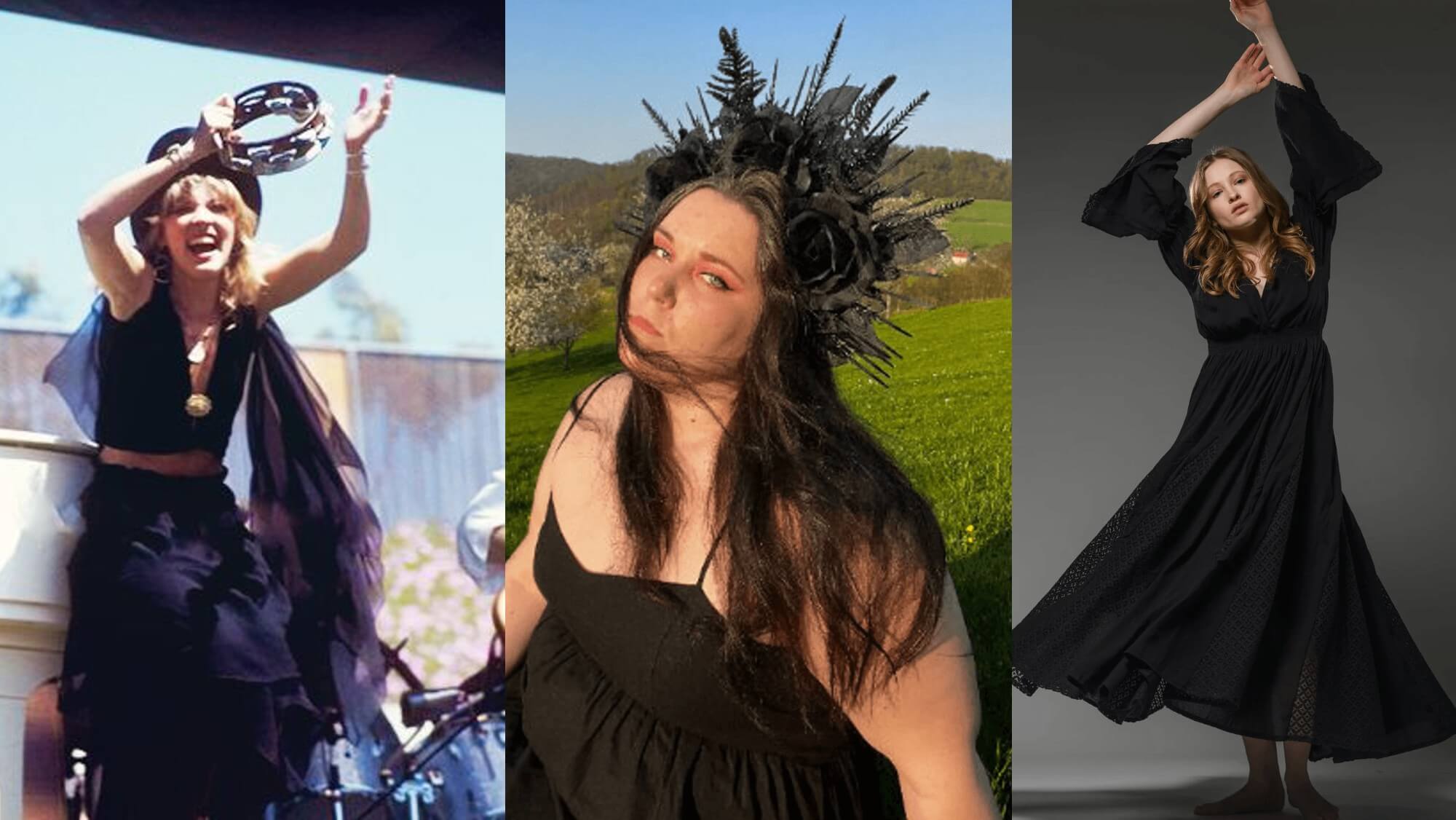 Witchy aesthetic has been popular especially among the feminist-minded indie aesthetic crew, but no fashion is tied too strongly with an organized political movement.
Indie Designer Profiles
Emilia Wickstead is a minimalist fashion designer based in London. Wickstead comes from New Zealand and first came to Europe to pursue art studies, not fashion. She launched her career...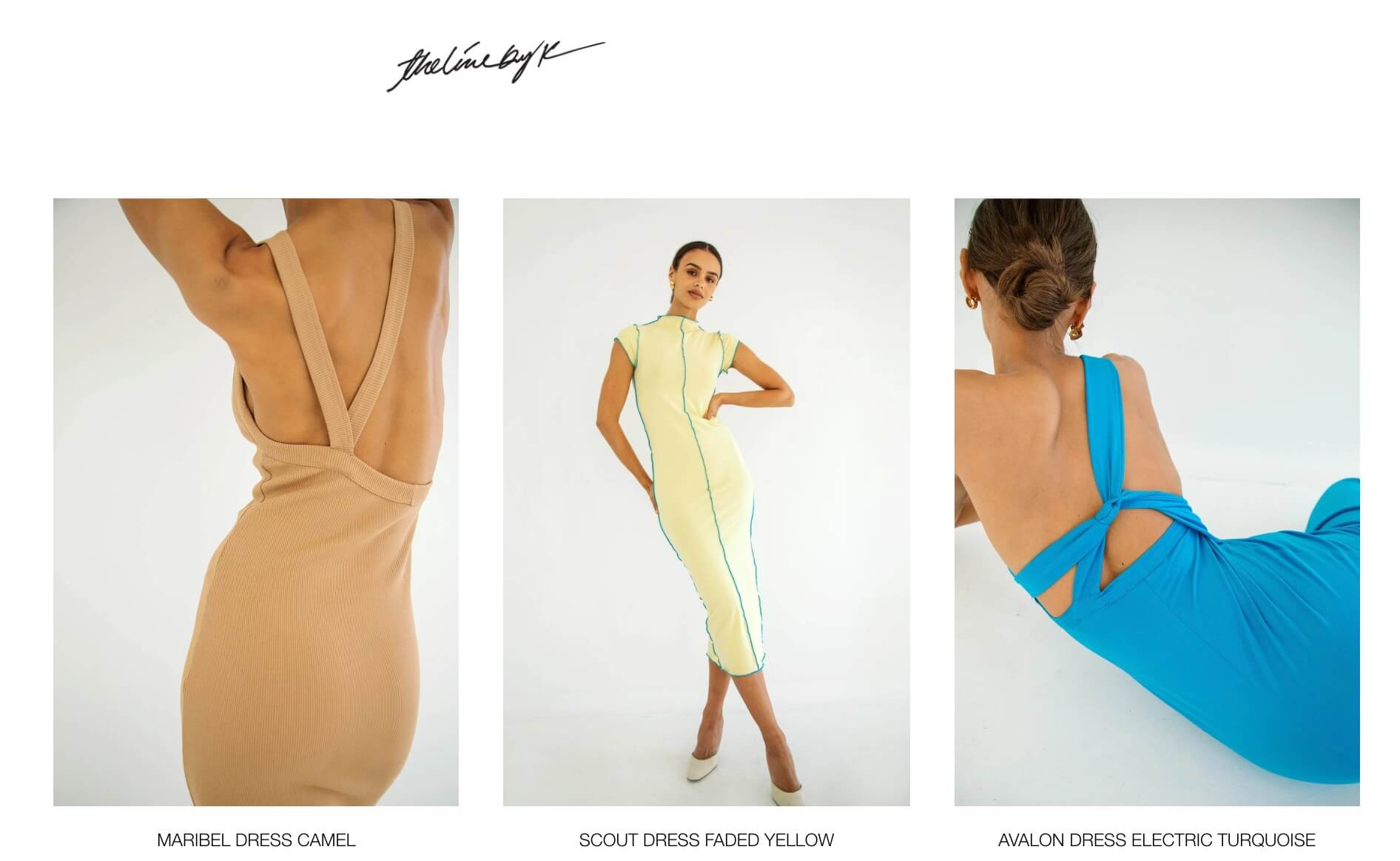 Karla Deras Chambers is a womenswear designer and former blogger at Karla's Closet.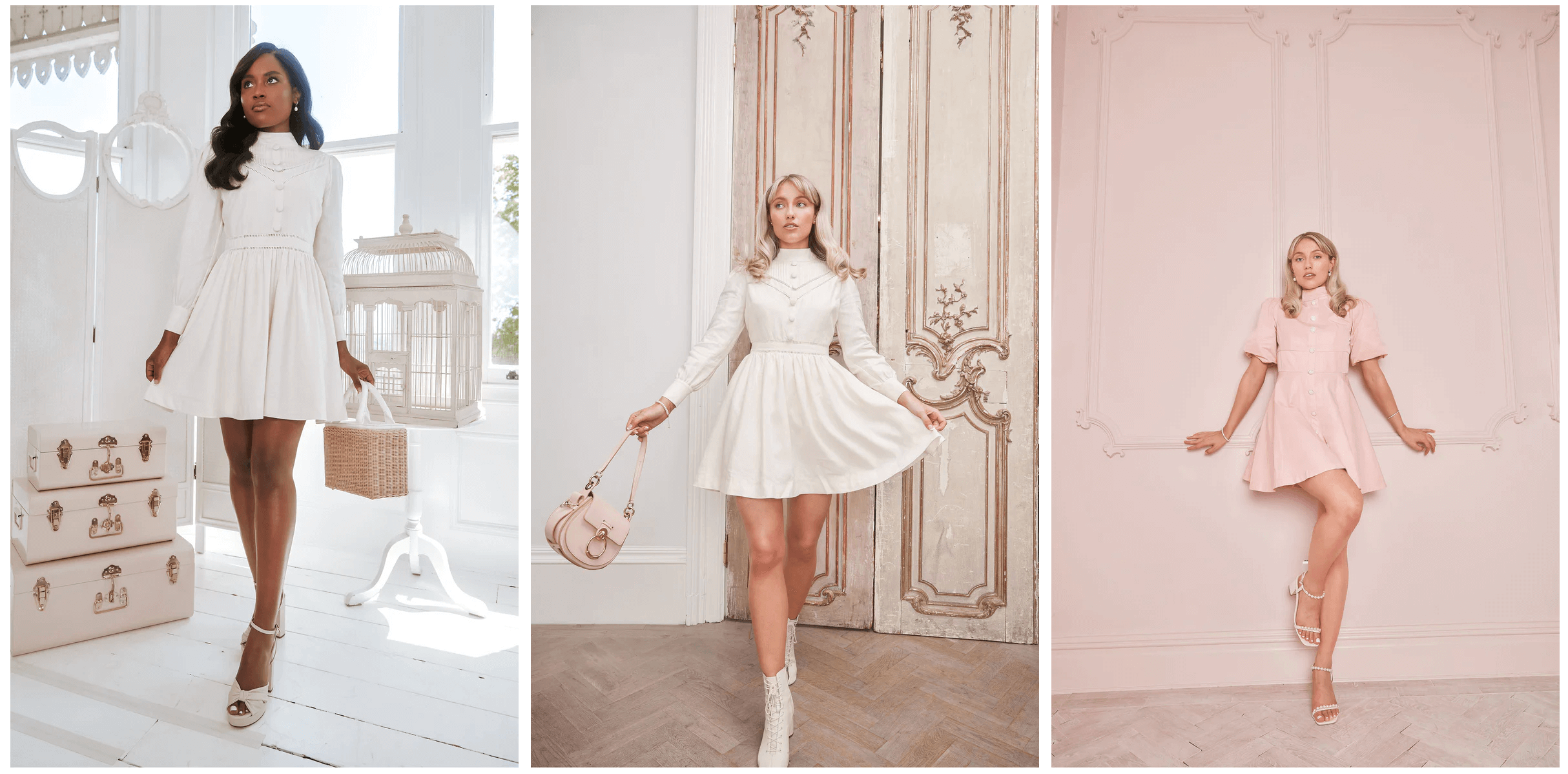 Flossy by Freddy is an indie designer label created by the YouTube influencer Freddy Cousin-Brown. Her designs are a modern twist on the romantic cottagecore aesthetic. Each piece is intended...
More in the blog
Indie Beauty
Digital
The fairy grunge aesthetic is all about combining elements of fairy tales and grunge music to create a charming but groovy style.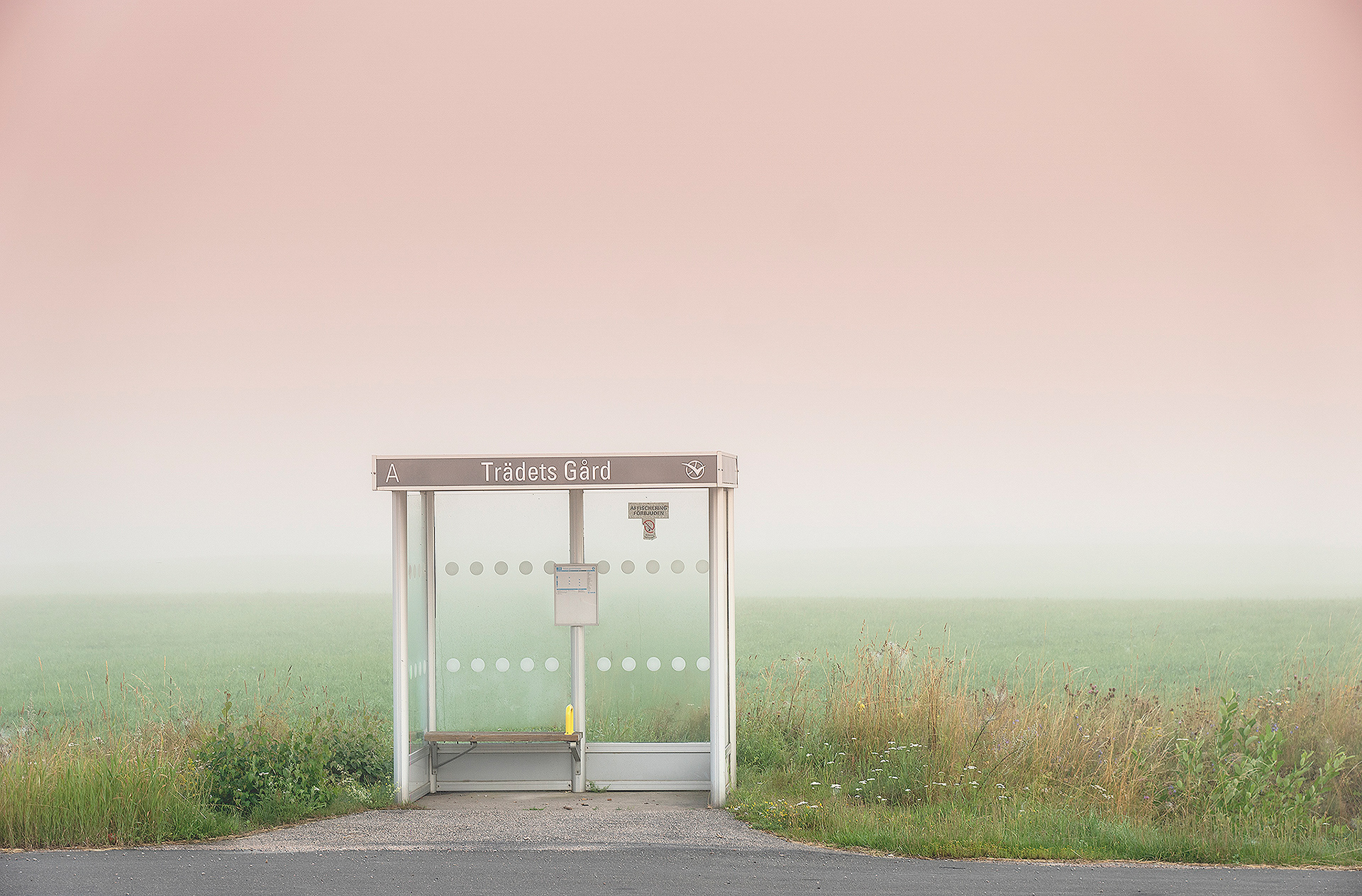 Danish pastel is most often associated with the room decorating style, but as always aesthetic fashionistas have figured out a way to do Danish pastel as a fashion aesthetic.
Lifestyle
Interior Vibes