Looking to add some freshness and fun into your wardrobe? Embrace the vibrant pastel tones of spring.
Gone are the days of minimalism being synonymous with nude. Kim K has taken this hue and transformed it into a bold, daring shade that radiates confidence!
Are you ready to take your wardrobe up a notch with the latest y2k aesthetic? If so, you're in luck.
Indie Aesthetics & Moods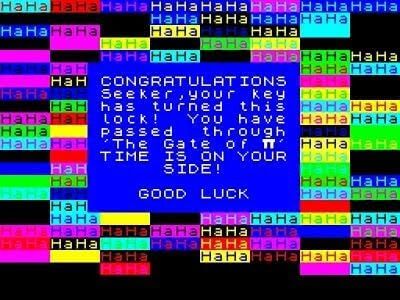 Webcore aesthetic is a term used to describe a certain style of web design that is characterized by its retro, edgy and often Windows-heavy look or the era around year...
IndieYesPls is a blog about indie designers and niche aesthetics. So, I did not talk about cottagecore at length because at this point, it's not super niche anymore. There's a...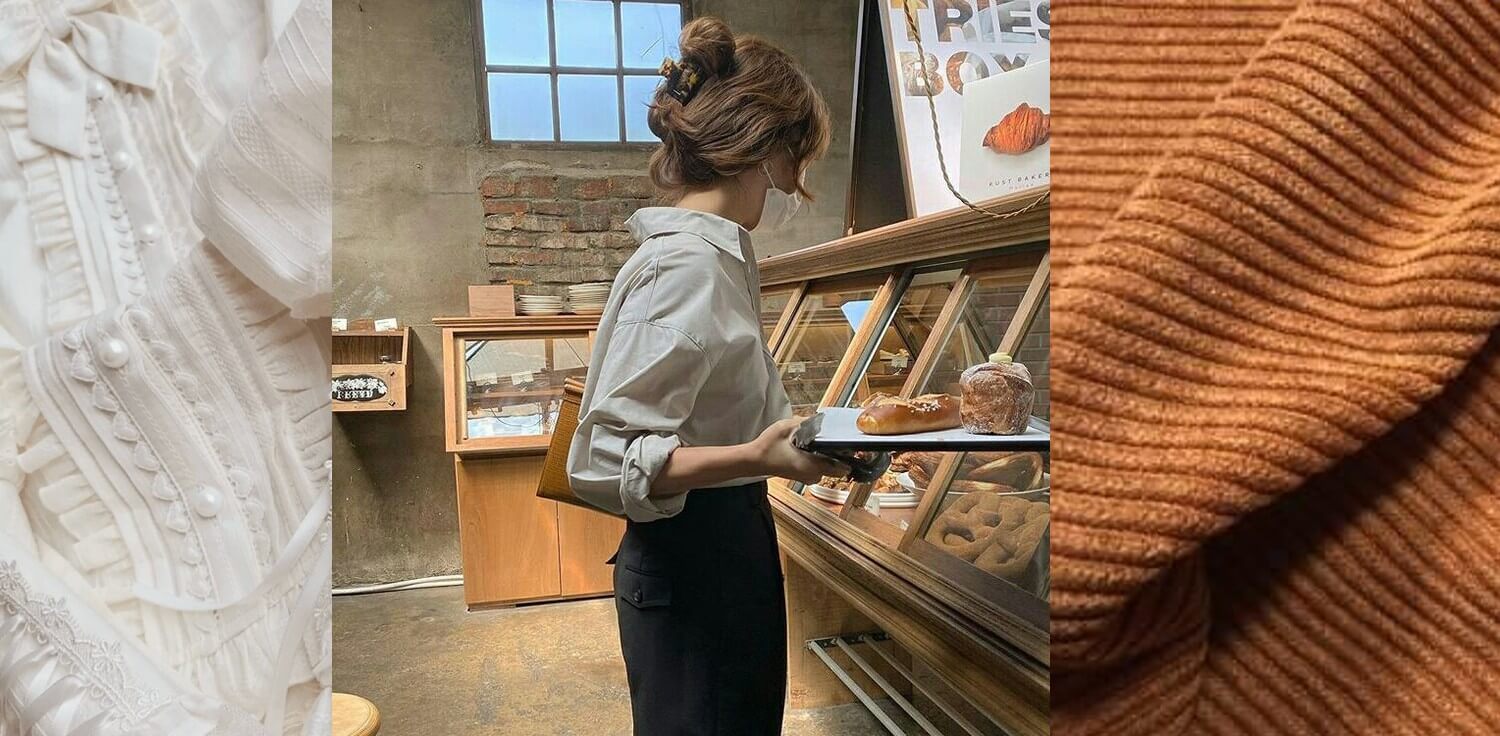 Dark and light academia aesthetics have been around since the heyday of blogging, but they still capture our imagination.
Indie Designer Profiles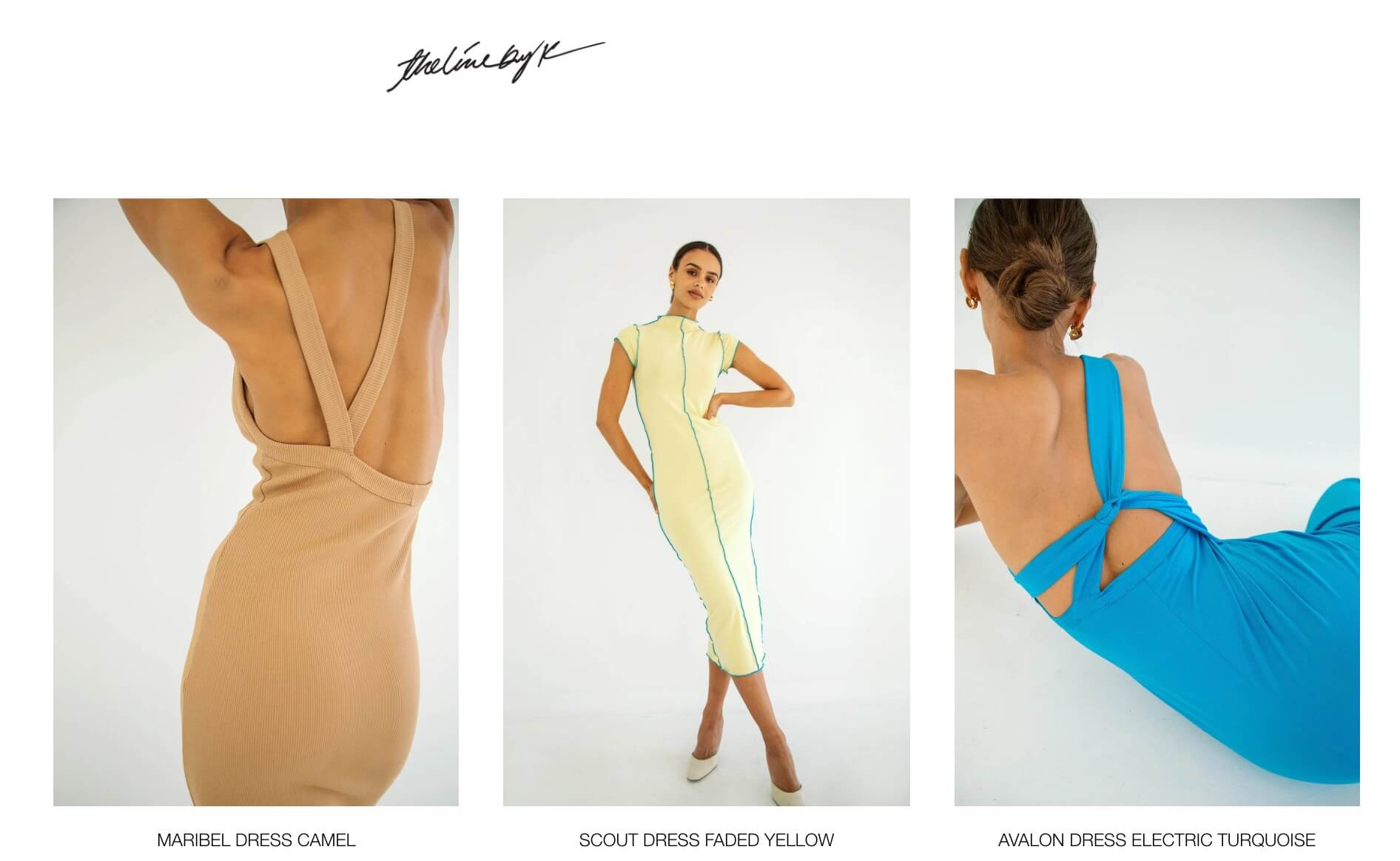 Karla Deras Chambers is a womenswear designer and former blogger at Karla's Closet.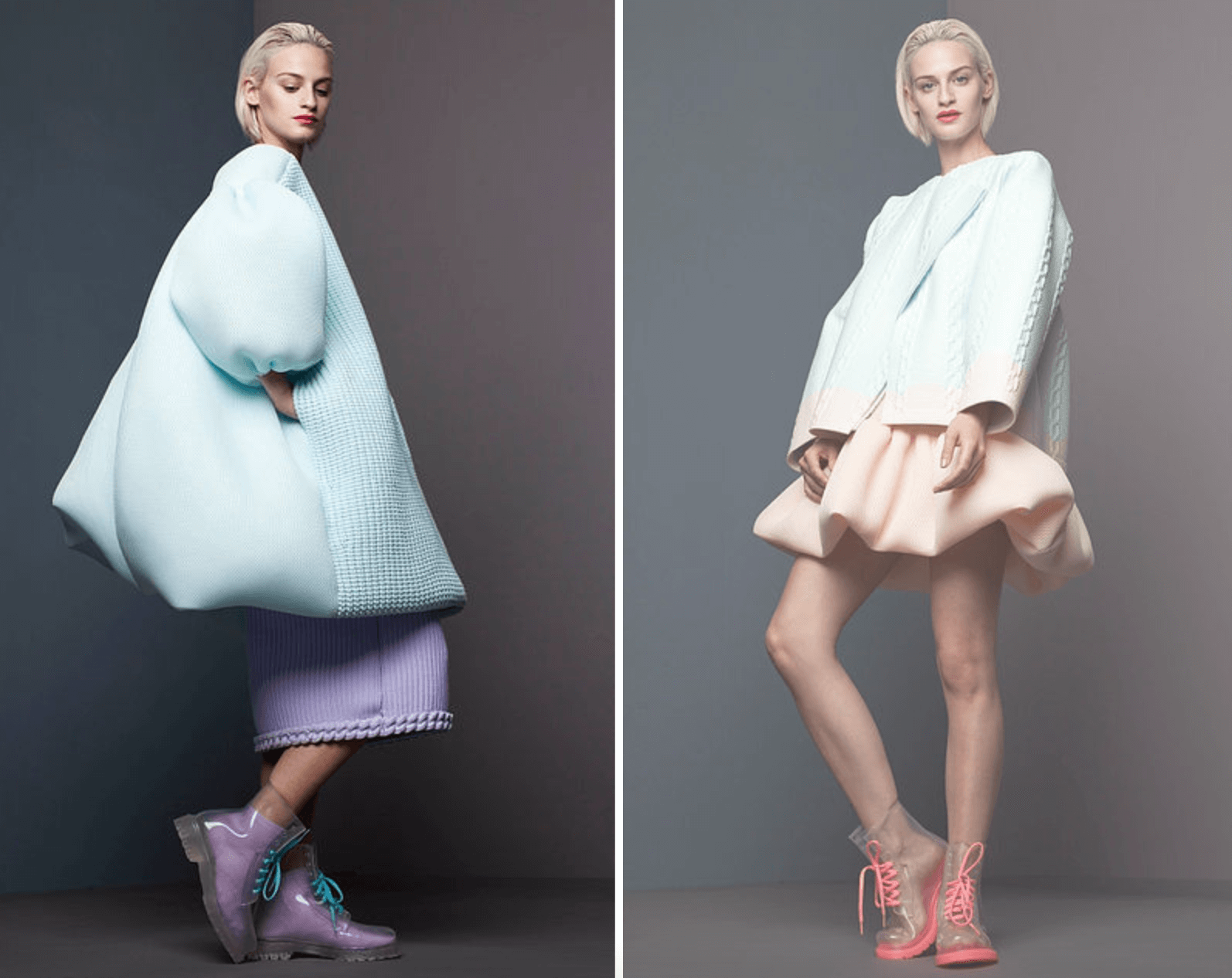 Xiao Li is studied at the Royal College of Art. The world took notice when she presented a beautiful collection in 2013. She made garments in which she combined knitting...
More in the blog
Indie Beauty
Digital
The fairy grunge aesthetic is all about combining elements of fairy tales and grunge music to create a charming but groovy style.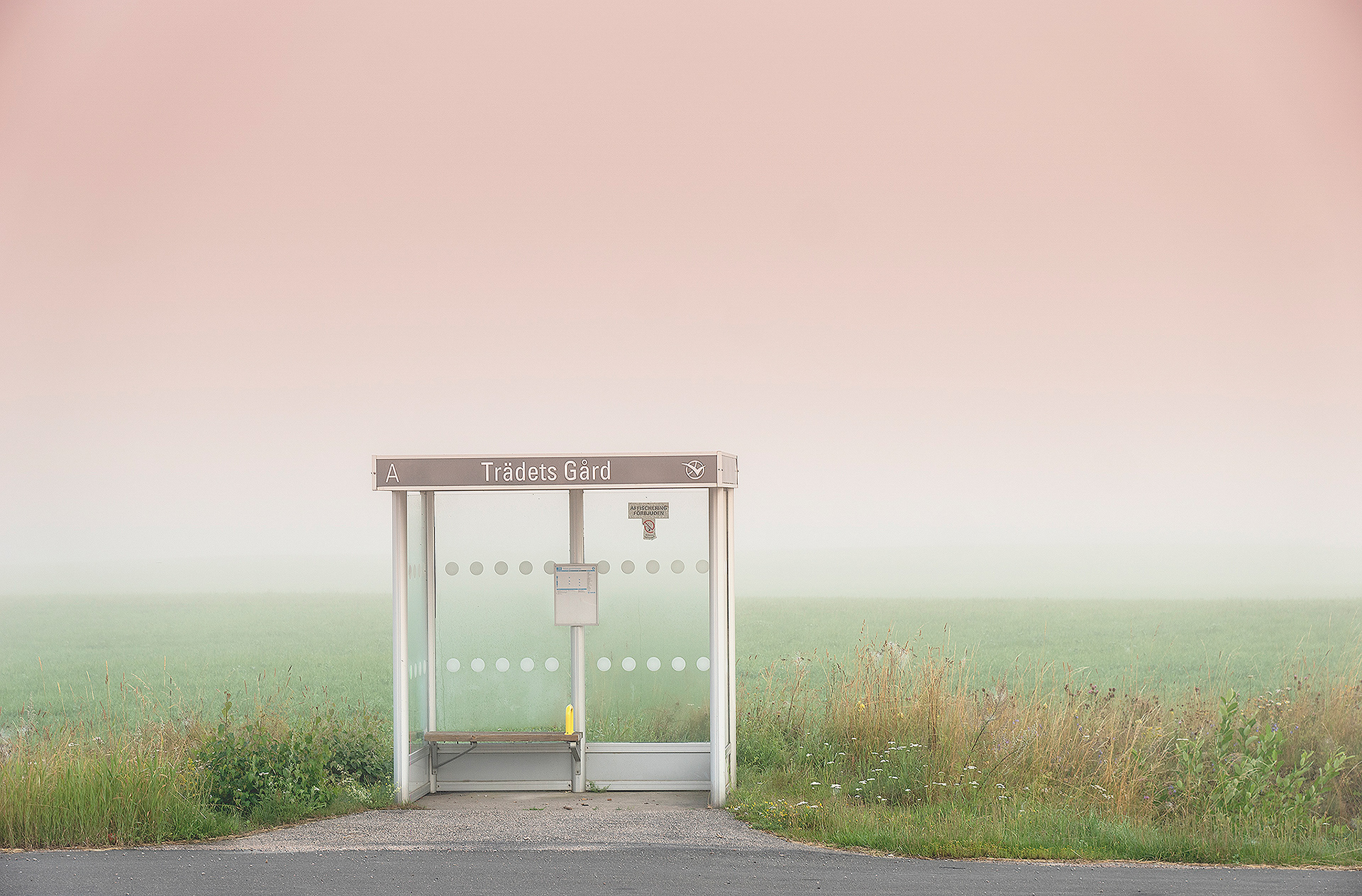 Danish pastel is most often associated with the room decorating style, but as always aesthetic fashionistas have figured out a way to do Danish pastel as a fashion aesthetic.
Lifestyle
Interior Vibes