Cottagecore can be a great way to wear a vintage-style jewelry without going the mid-century retro way.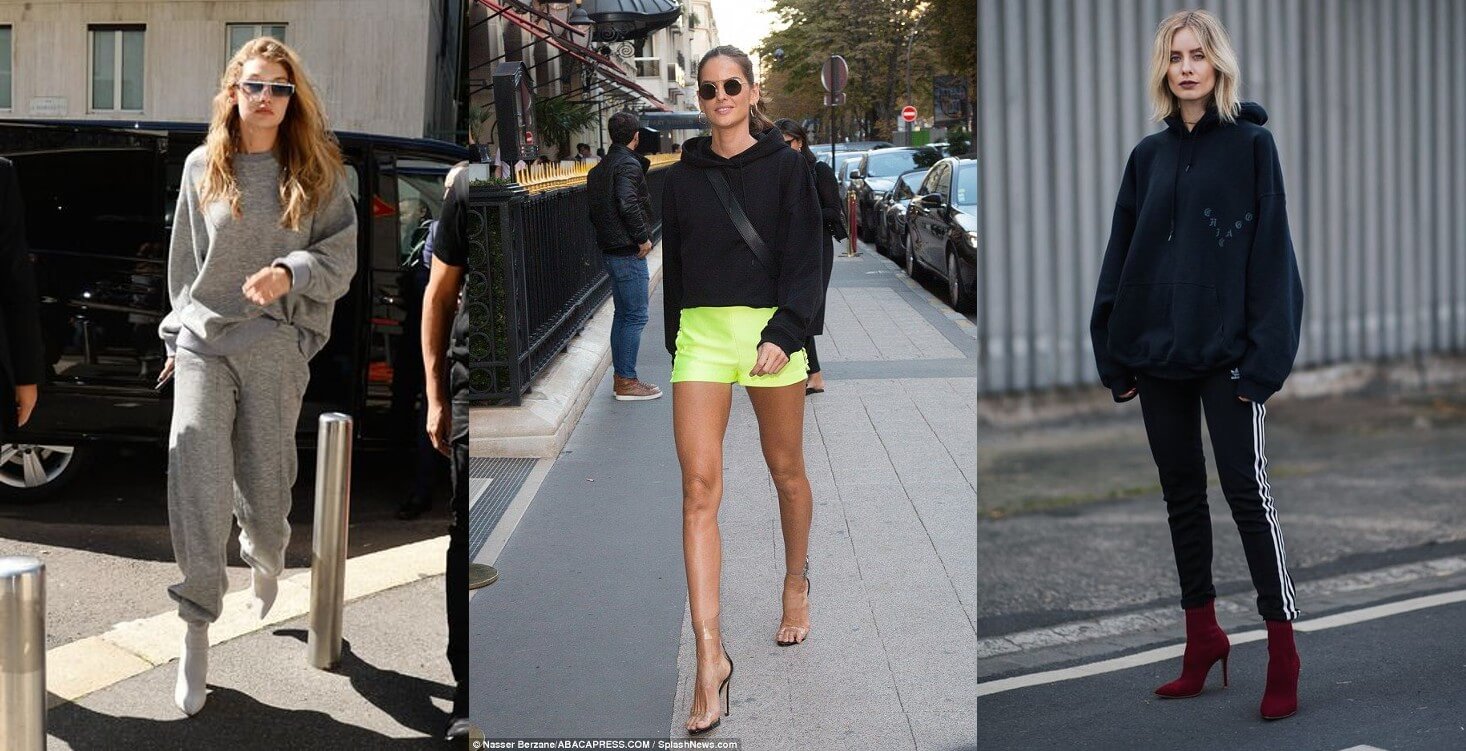 The sporty aesthetic is a unique take on the old trend of wearing gym clothes as your normal outfit.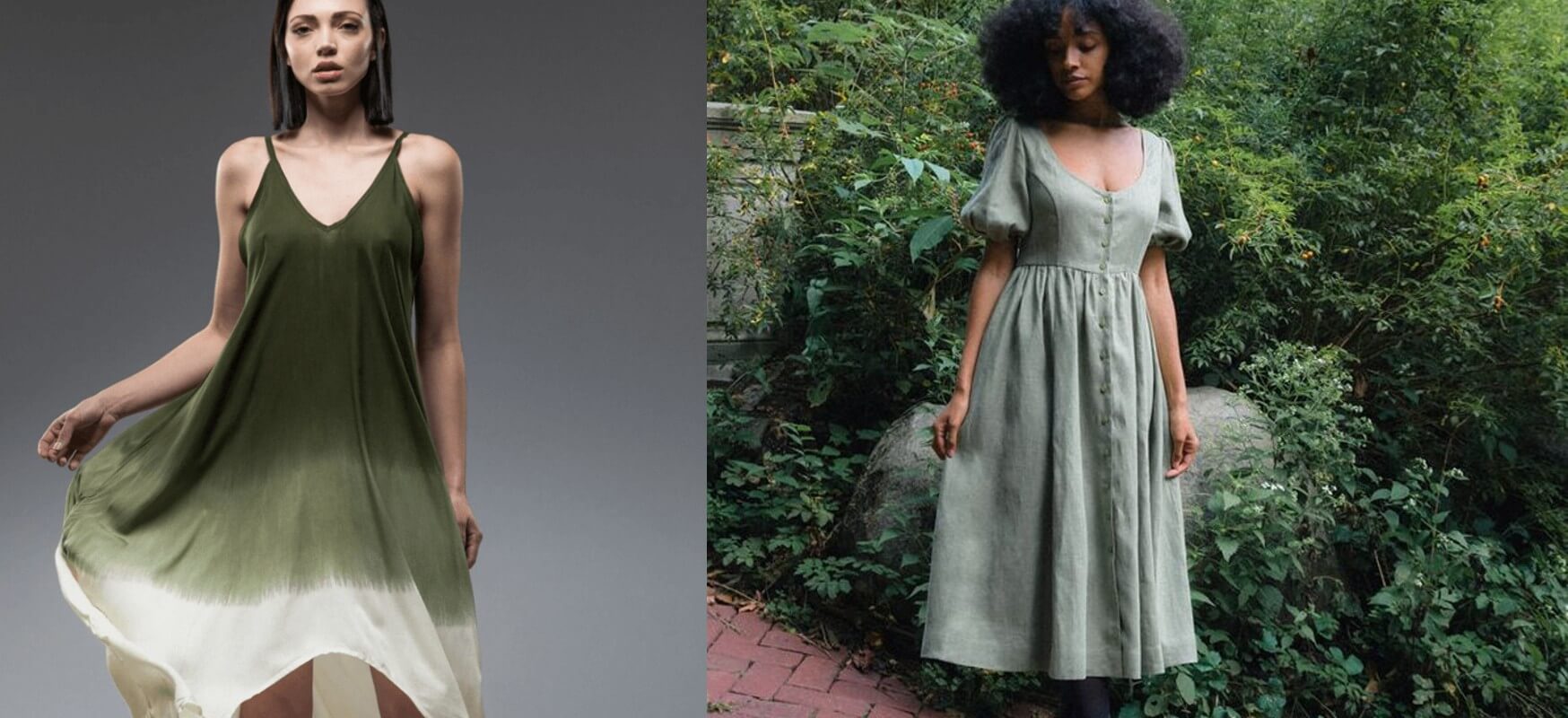 One of the most charming indie aesthetics in both fashion and room decor is fairycore.
Indie Aesthetics & Moods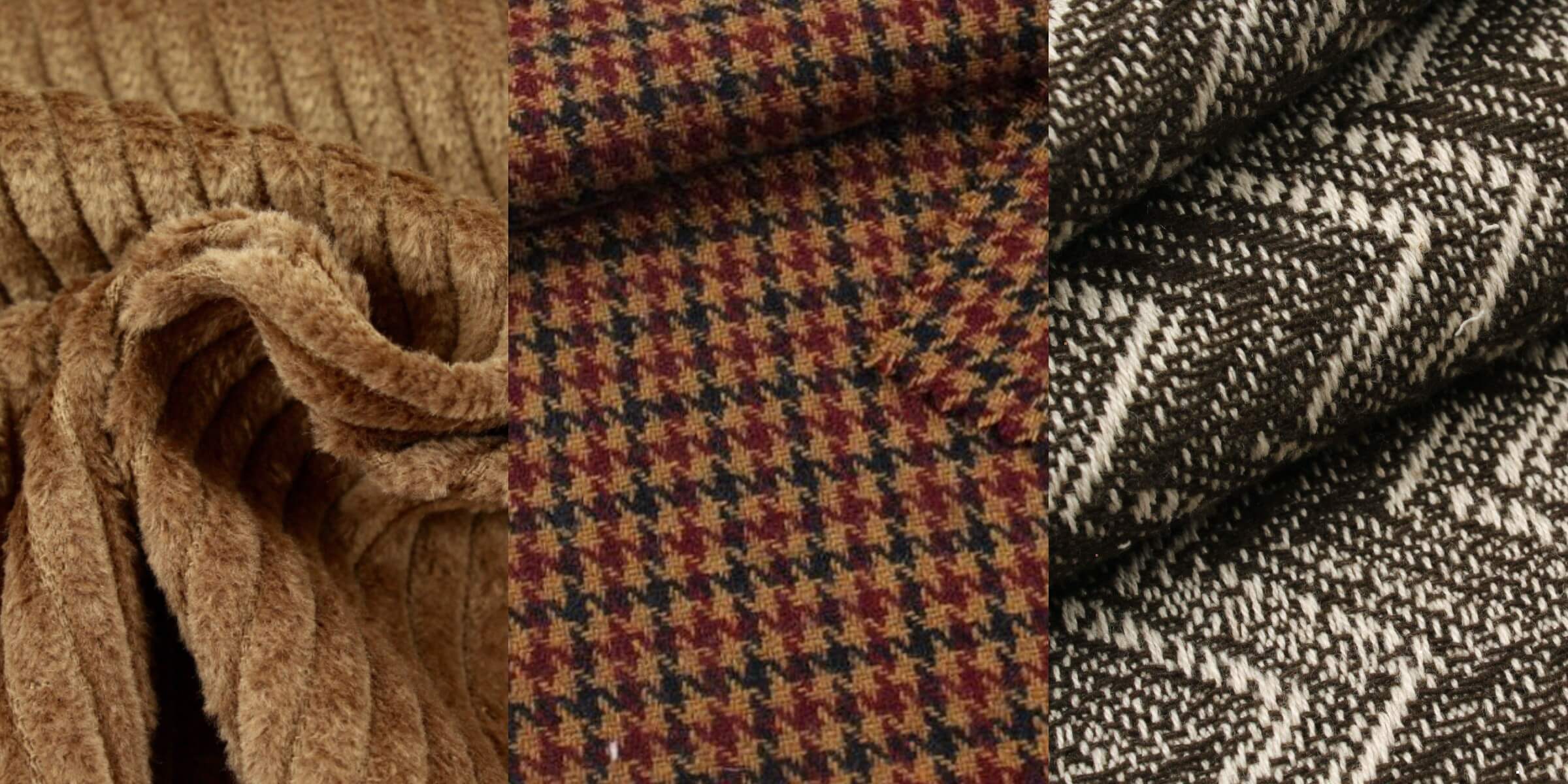 Hero image via www.fabricsight.com
If cottagecore is too sweet and ditsy for you, you're not alone. But if the ditsiness is all that you dislike about the aesthetic, then I might have good news...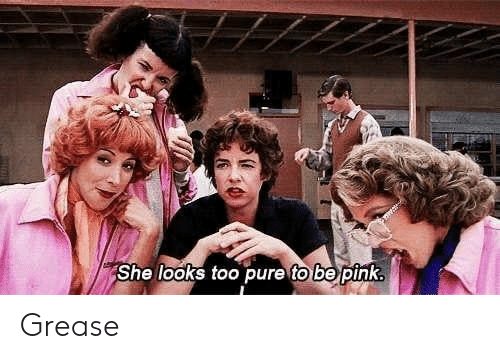 All photos except hero via Matches Fashion, retrieved 27 Jun 2022
Indie Designer Profiles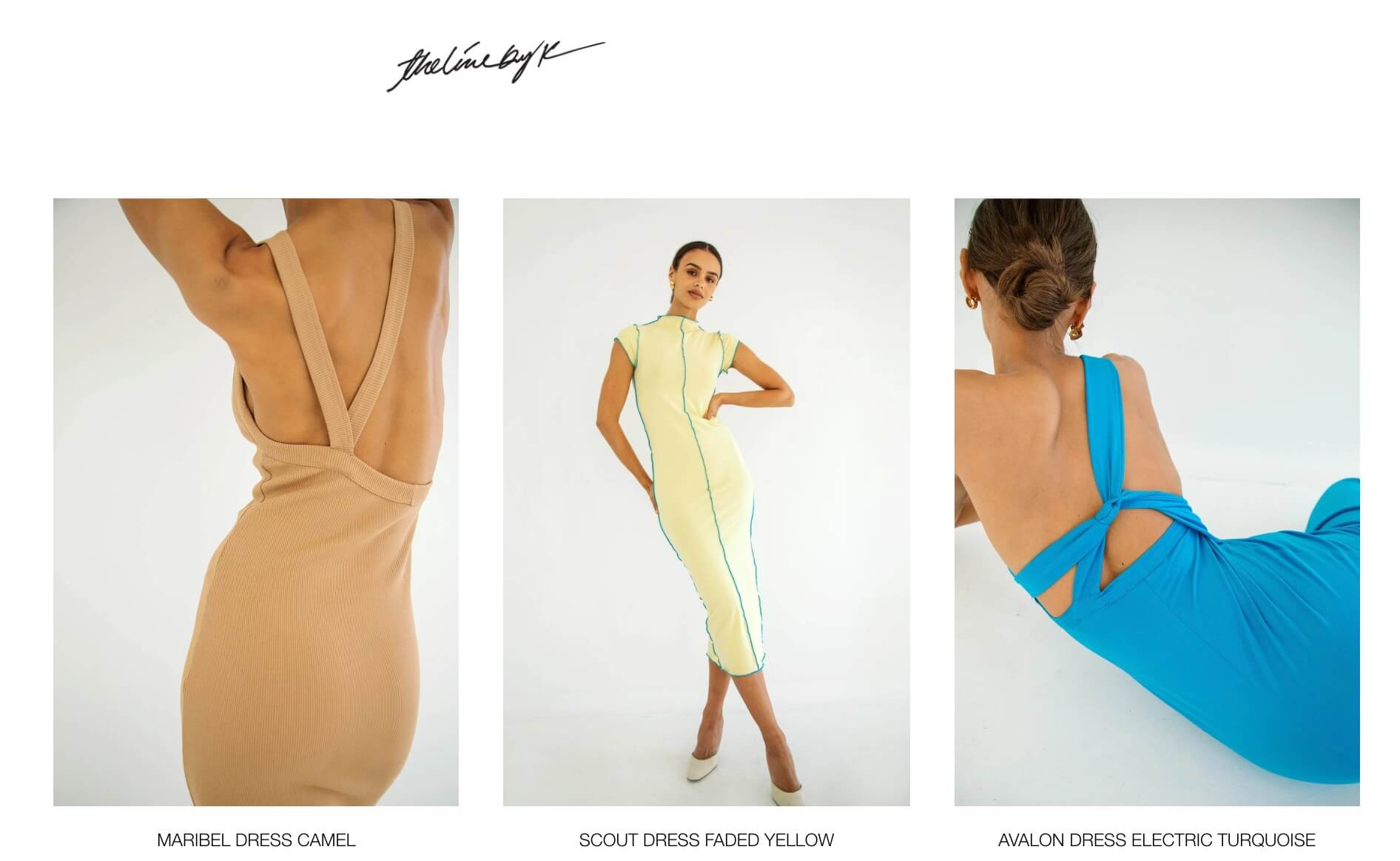 Karla Deras Chambers is a womenswear designer and former blogger at Karla's Closet.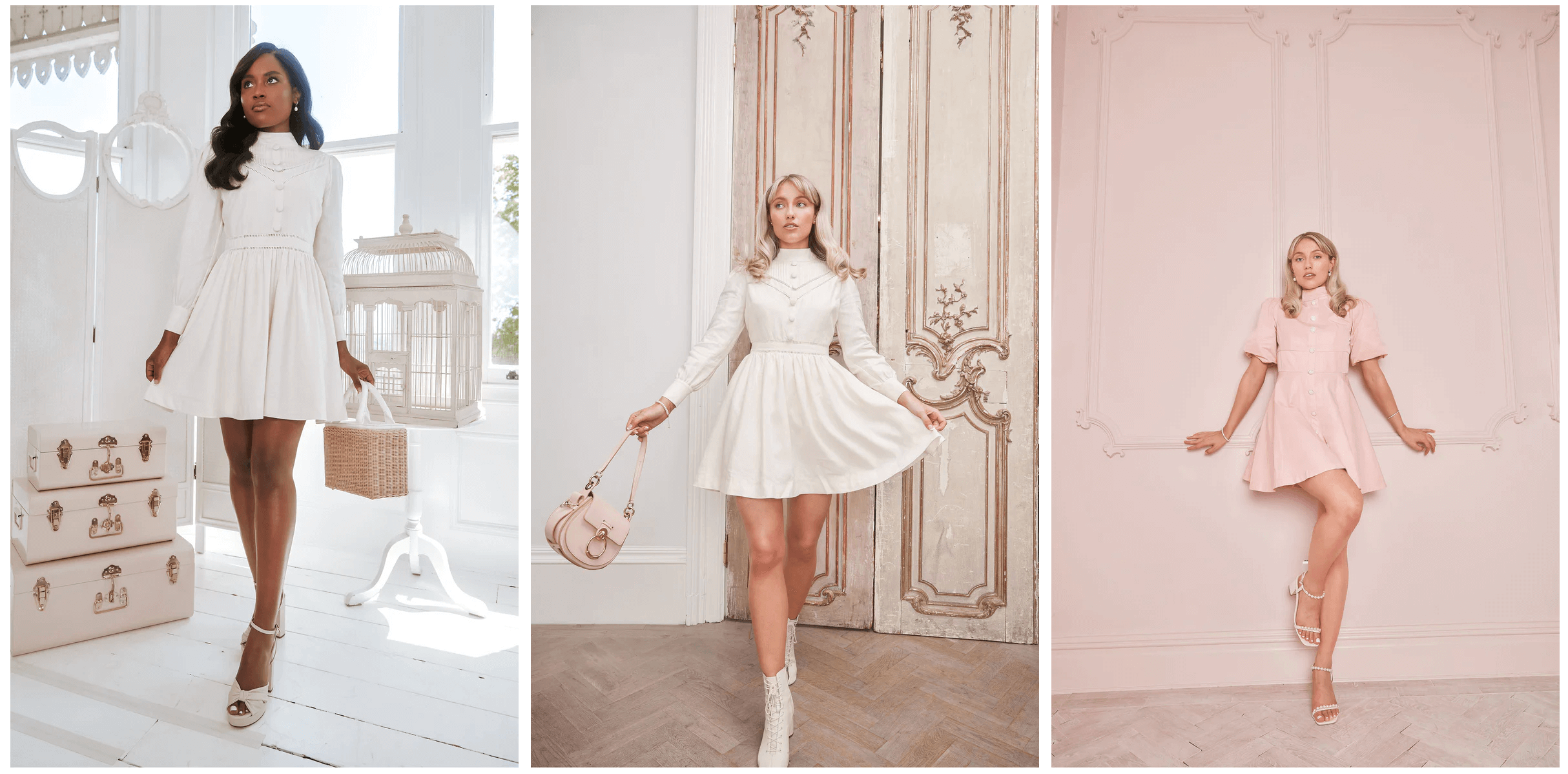 Flossy by Freddy is an indie designer label created by the YouTube influencer Freddy Cousin-Brown. Her designs are a modern twist on the romantic cottagecore aesthetic. Each piece is intended...
More in the blog
Indie Beauty
Digital
Lifestyle