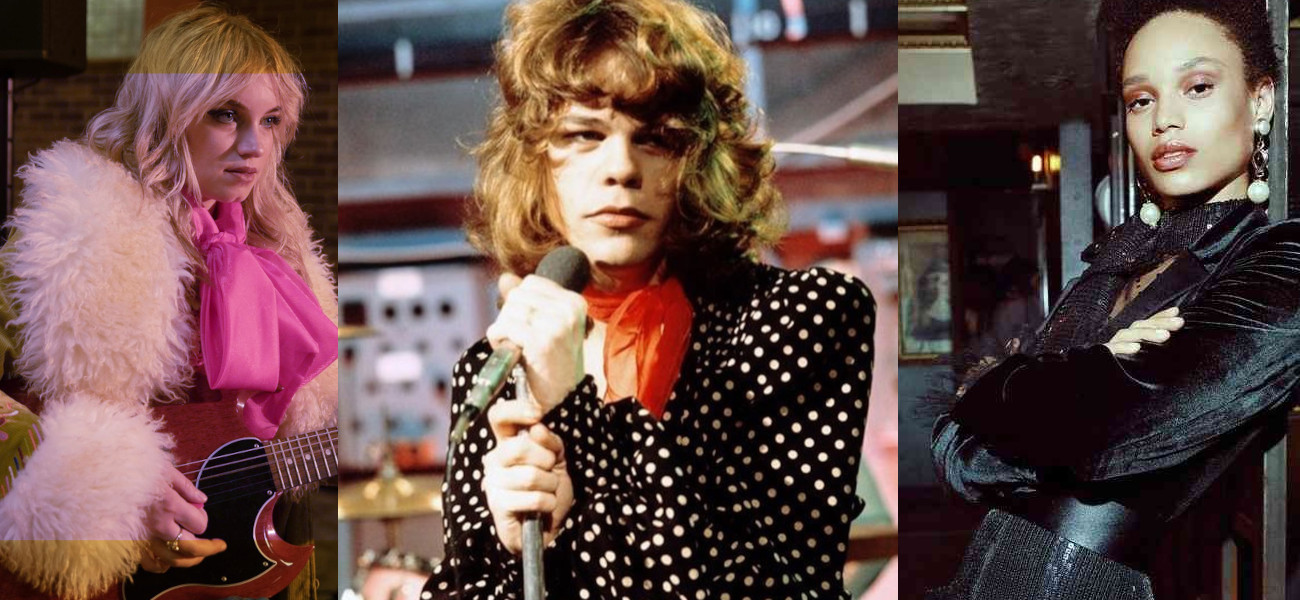 Are you feeling the urge to rock a little glam? We've got just the thing to take your look from basic to ferocious. Here's our fresh round-up of the look...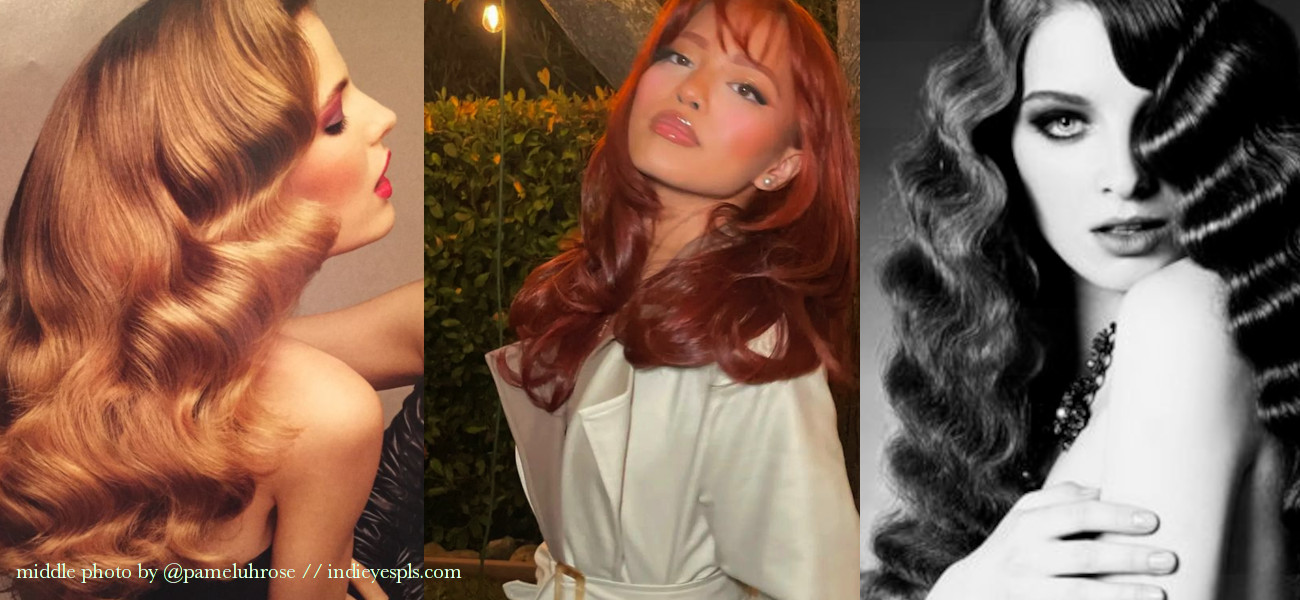 They don't call it "the golden age of Hollywood" for nothing!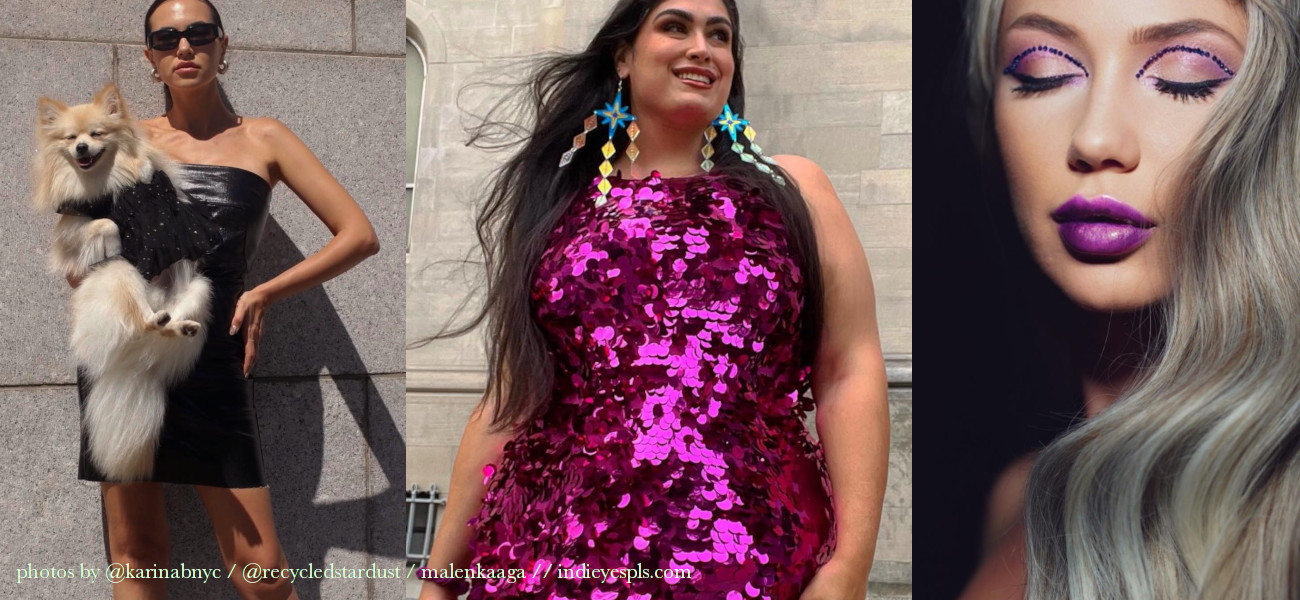 As the party season approaches, maybe it's time to leave your trusty old LBD in the back of the closet for this year and swap it out with something a...
Indie Aesthetics & Moods
Have you ever wondered what it would be like to travel back in time to the 80s? Well, with synthwave fashion, you can do just that.
Angelcore is an aesthetic that takes a feminine look to its extreme. Characterized by whites and beiges, angelcore outfits often feature flower crowns as the ultimate accessory.
Rich in the warmth of sumptuous shades, chocolate brown offers an array of tantalizing possibilities for anyone looking to make a statement.
Indie Designer Profiles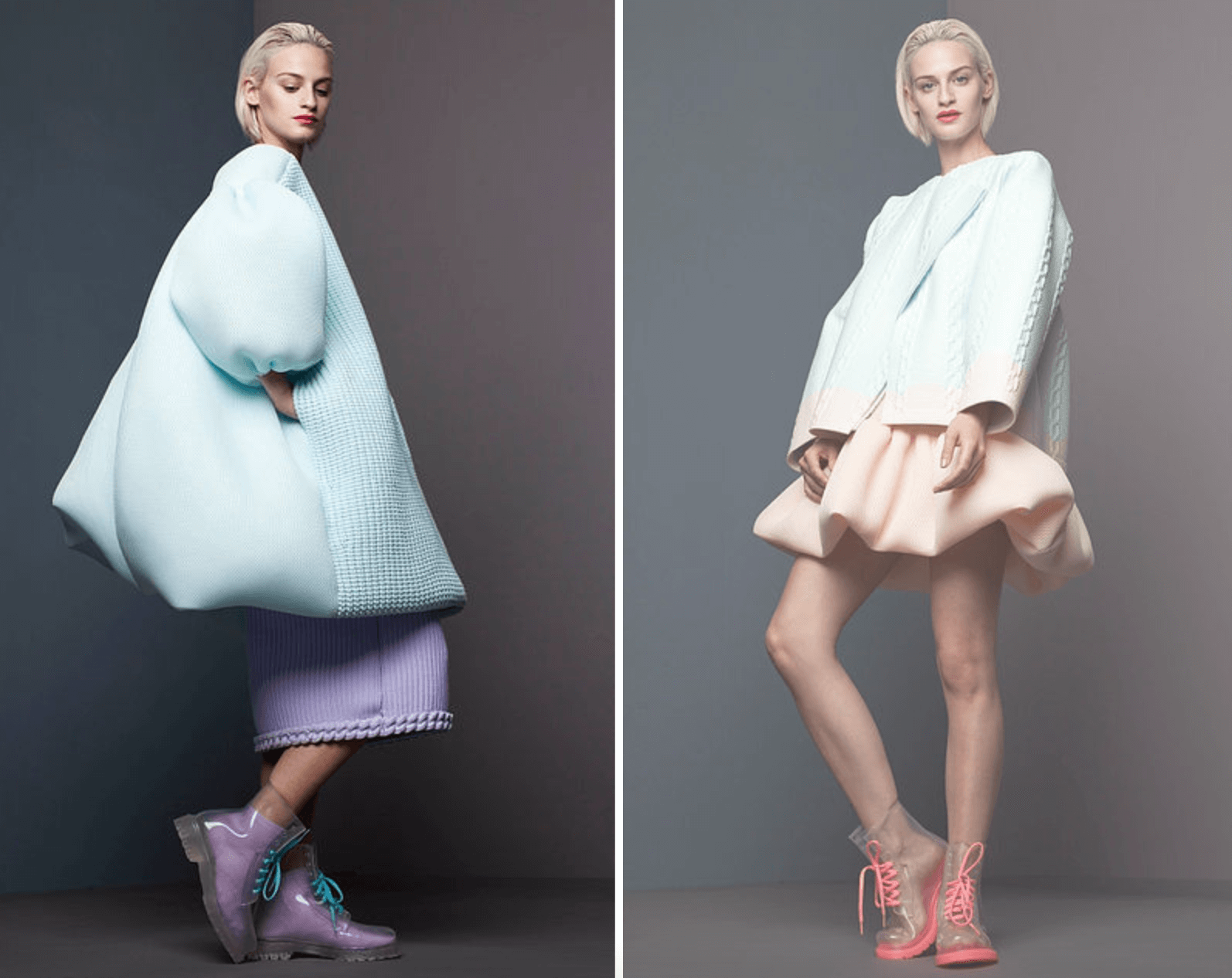 Xiao Li is studied at the Royal College of Art. The world took notice when she presented a beautiful collection in 2013. She made garments in which she combined knitting...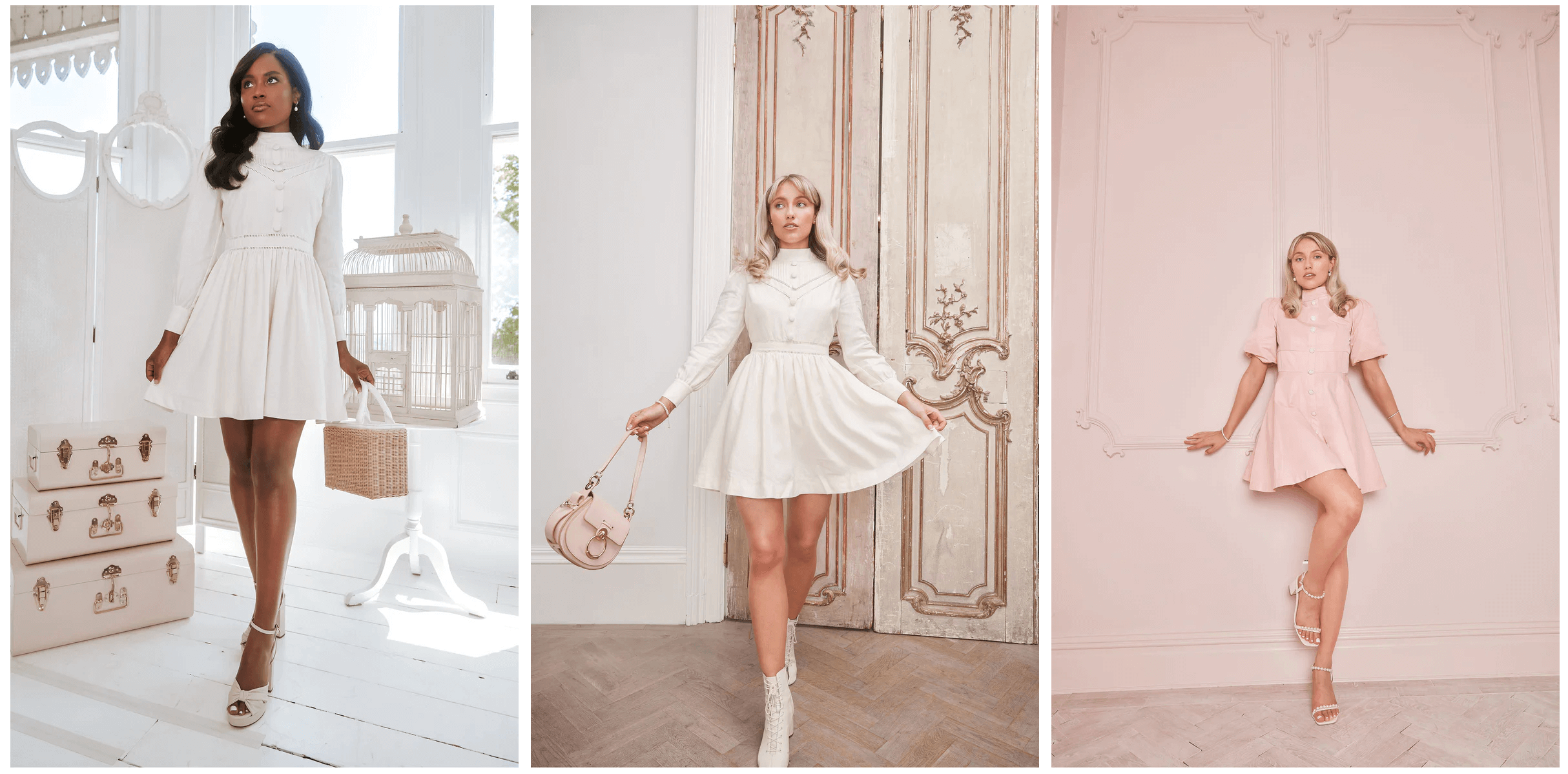 Flossy by Freddy is an indie designer label created by the YouTube influencer Freddy Cousin-Brown. Her designs are a modern twist on the romantic cottagecore aesthetic. Each piece is intended...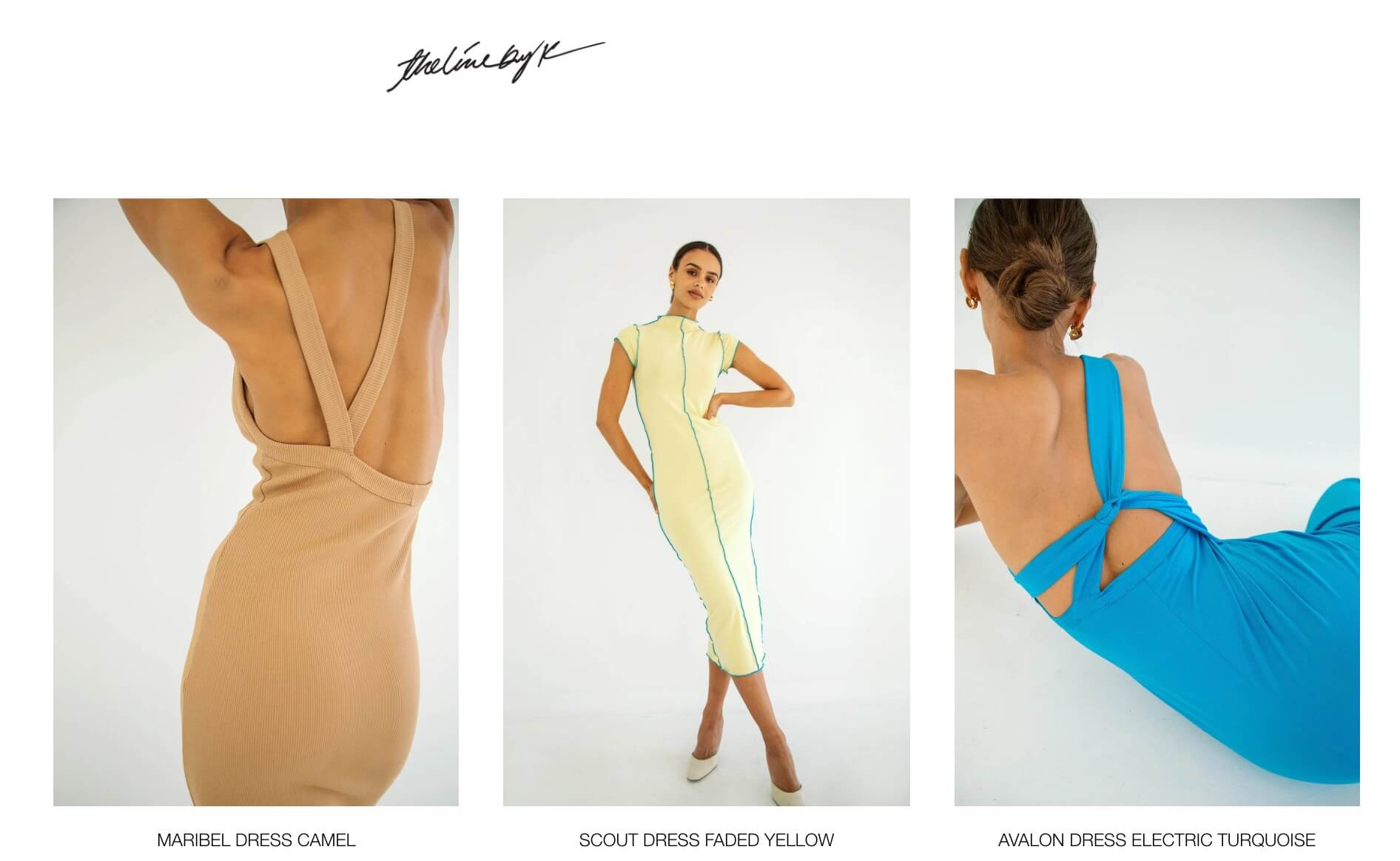 Karla Deras Chambers is a womenswear designer and former blogger at Karla's Closet.
More in the blog
Indie Beauty
Digital
Hero is a digital downloadable by TheCrownPrints
As the light of the setting sun shines down onto the pink sands of the beach and the surf washes away the neon-lit footprints in the sand; the vaporwave aesthetic...
Black roses have always been associated with dark feelings and enigmatic beauty. These flowers are not a naturally occurring variety, however, their existence has been subject to folklore and myths...
Lifestyle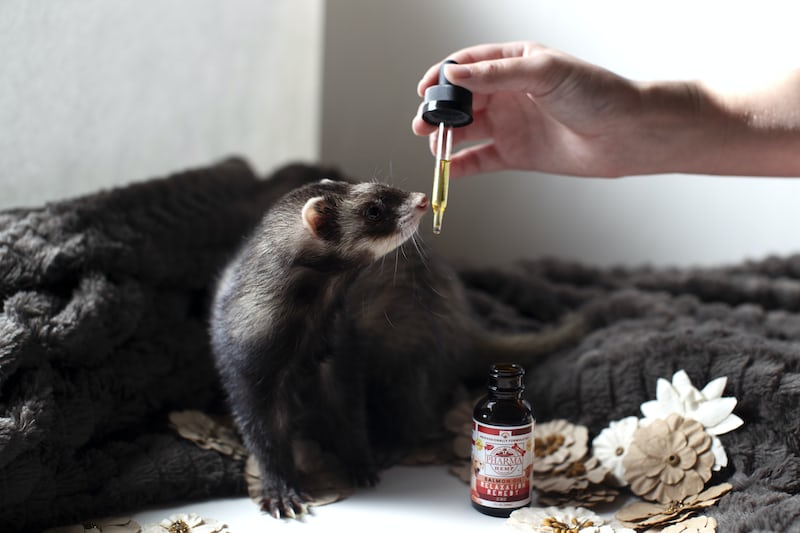 We've all heard it: cats and dogs are the quintessential pets. But if you're looking for something a bit more… well, cuddly, you need not limit yourself to the standard...
In the world of fragrance, there exists a realm where scents are not merely perfumes but rather olfactory masterpieces that transport you to another dimension.
Let's celebrate the vibrant tapestry of styles that exist beyond the mainstream.
Self
Interior Vibes
Picture a home adorned with beautiful patterned art that speaks of your unique style and personality. Now imagine the feeling of pride and satisfaction knowing that you created those pattern...
Hero wall art is a digital download from Etsy: ThePosterVenue
Minimalist homes have been increasingly popular ever since Millennials started having a say in things interior decor.