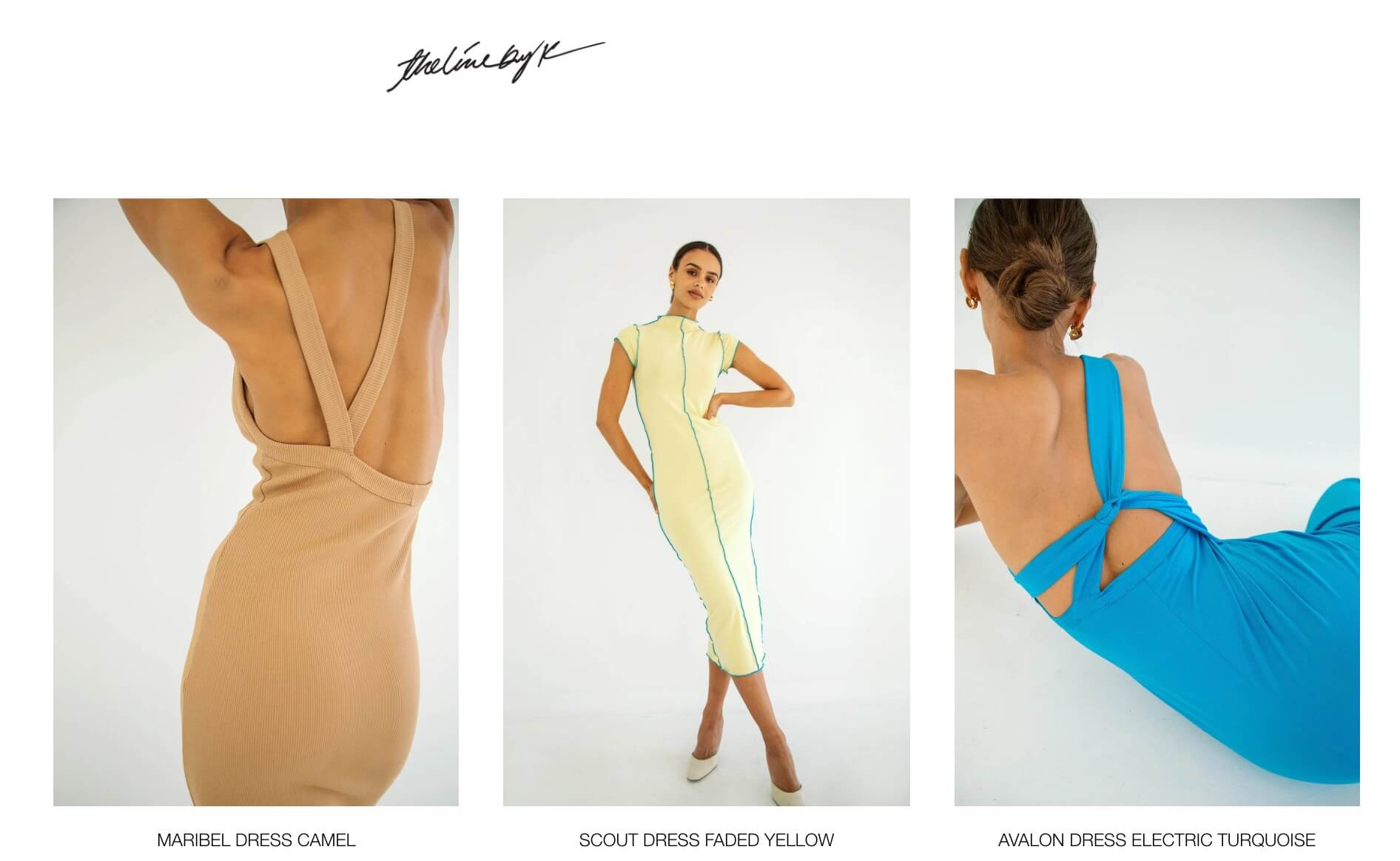 Karla Deras Chambers is a womenswear designer and former blogger at Karla's Closet.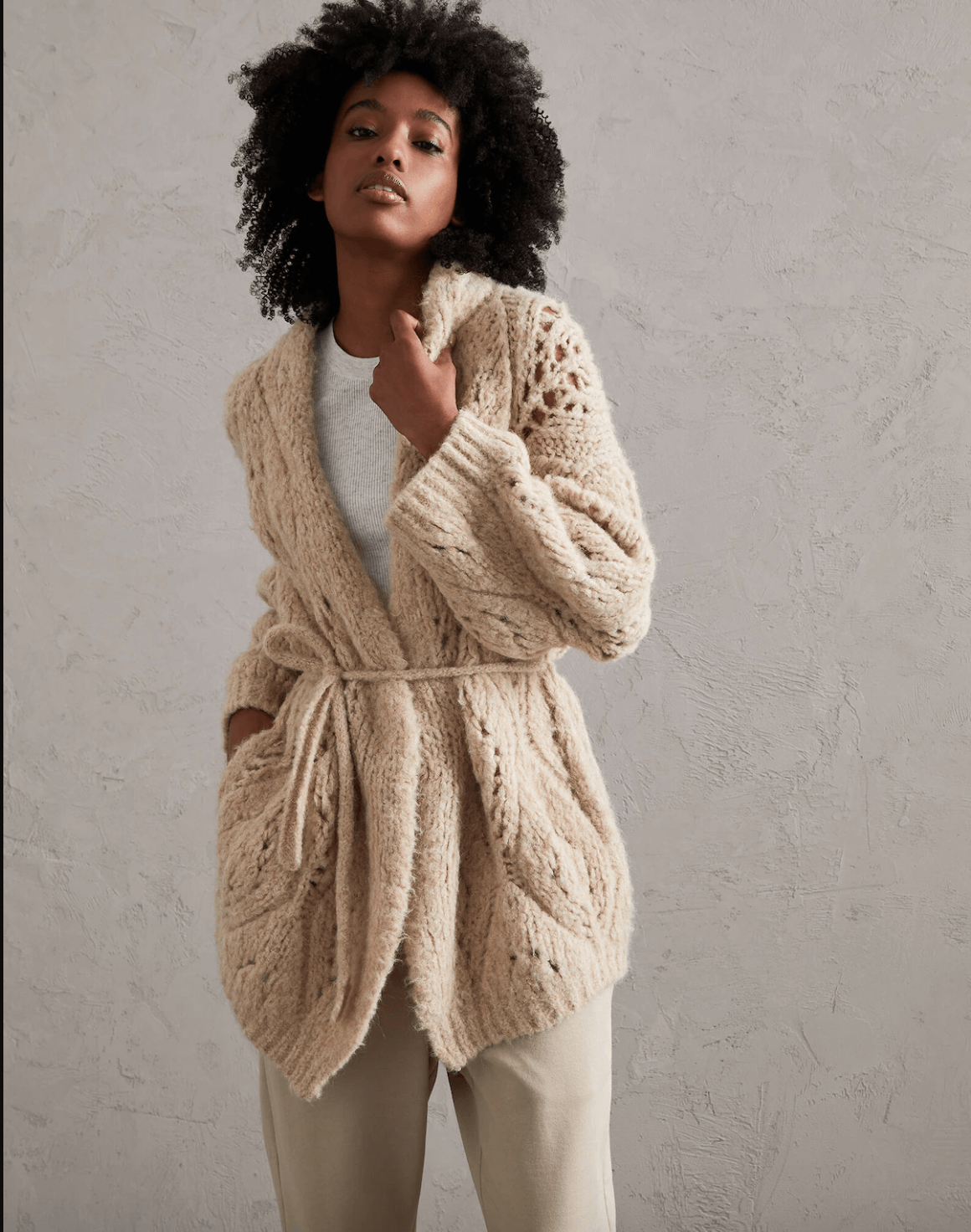 What does the future of indie fashion look like at all?
Indie Aesthetics & Moods
Hero image: MAISON MARGIELA distressed cardigan and print bag via Matches Fashion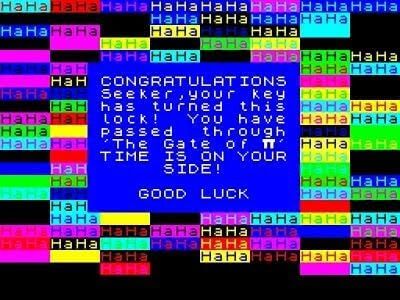 Webcore aesthetic is a term used to describe a certain style of web design that is characterized by its retro, edgy and often Windows-heavy look or the era around year...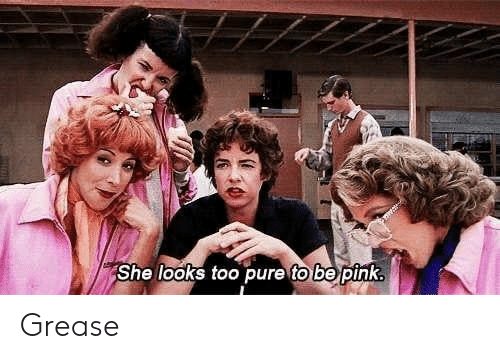 All photos except hero via Matches Fashion, retrieved 27 Jun 2022
Indie Designer Profiles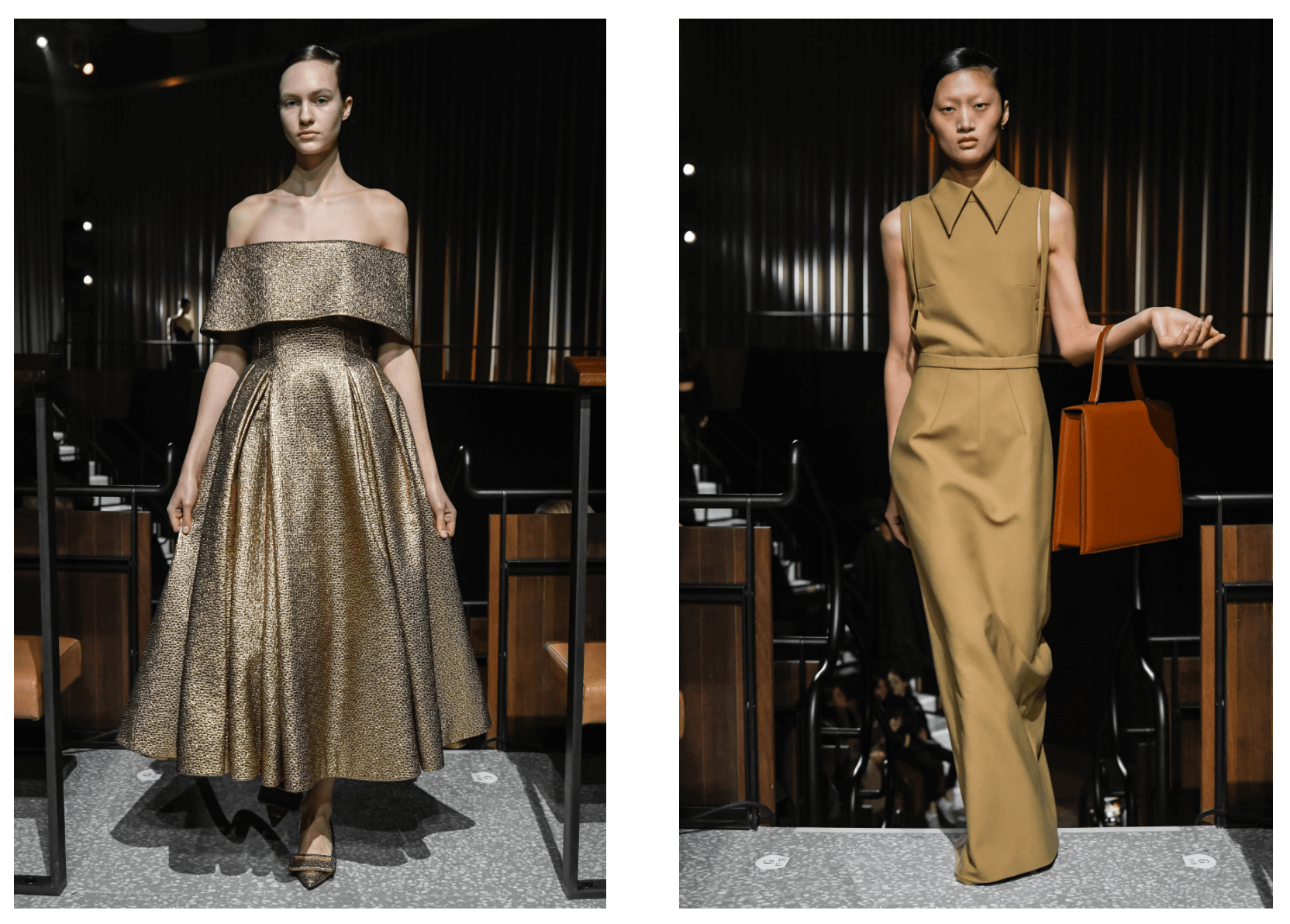 Emilia Wickstead is a Kiwi fashion designer based in London where she started her career in fashion in 2014. She is one of the smaller independent designers that survived the...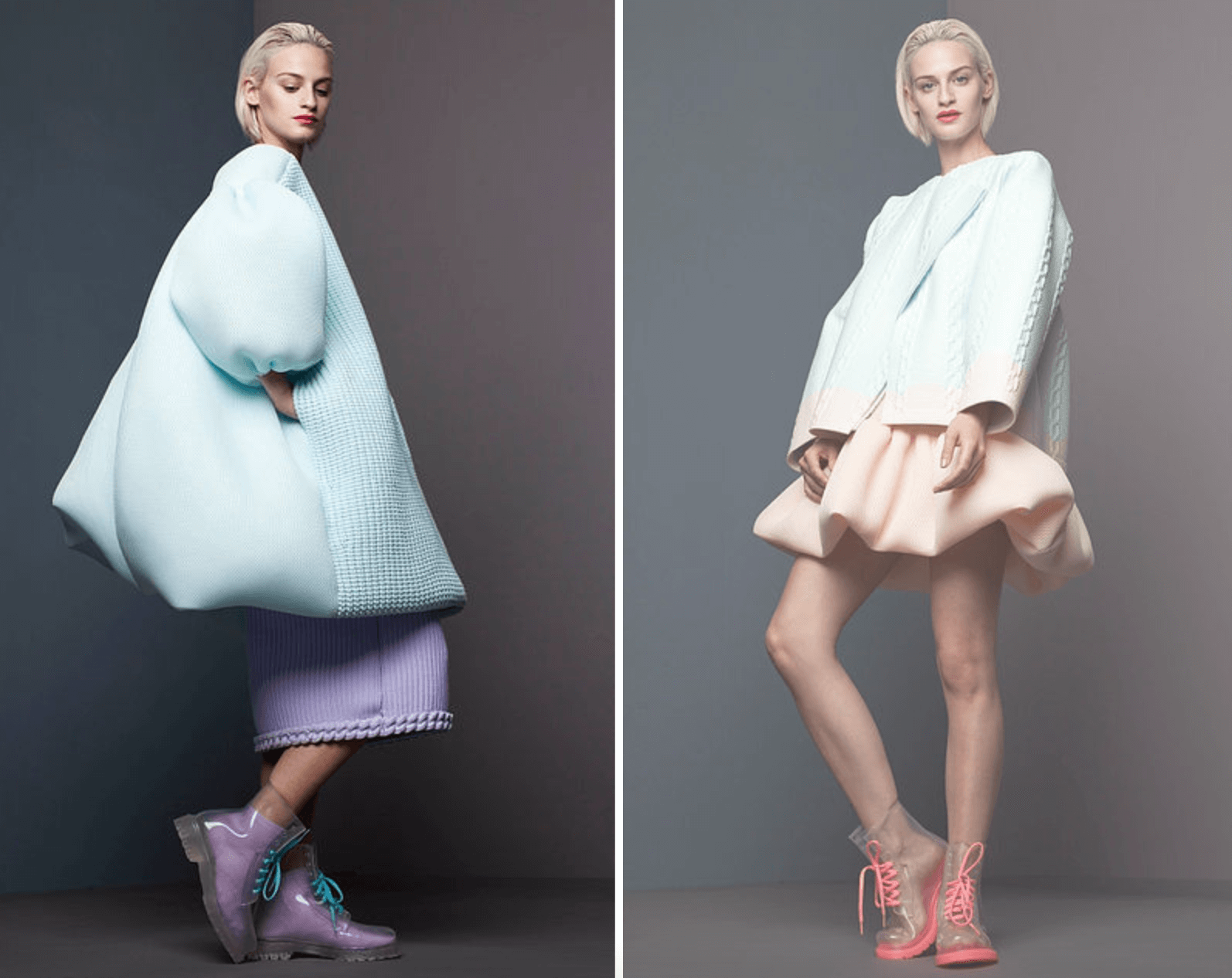 Xiao Li is studied at the Royal College of Art. The world took notice when she presented a beautiful collection in 2013. She made garments in which she combined knitting...
More in the blog
Lifestyle