Step into a bygone era of opulence and extravagance with us and indulge in the exquisite world of 1890s jewelry. Feel the comforting weight of a luxurious choker around your...
Indie Aesthetics & Moods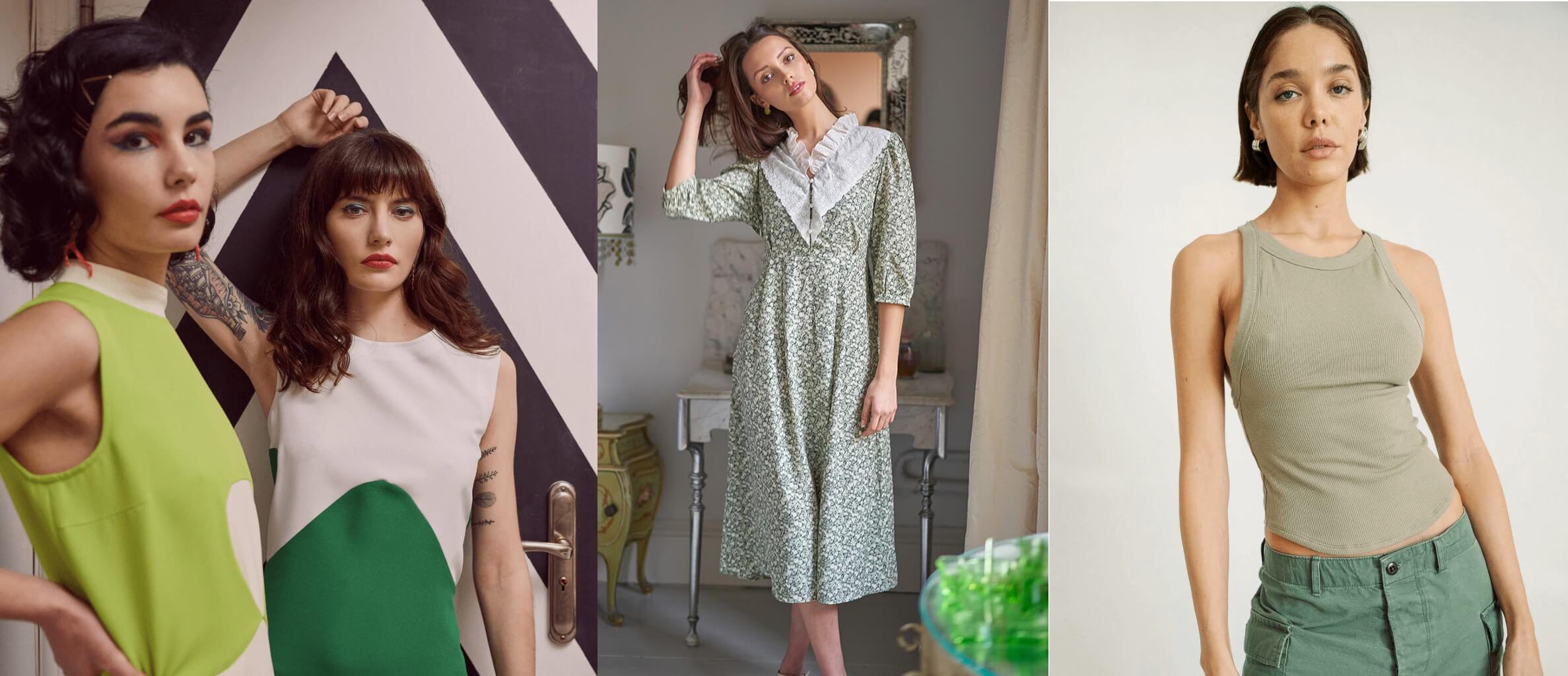 Indie aesthetic culture is all about expressing your personality, and green isn't exactly the first color to come mind when we're trying do that. But there are so many shades...
Are you looking for a color that can give you that earthy and minimalistic vibe? Look no further than sage green. This muted green hue has been making waves in...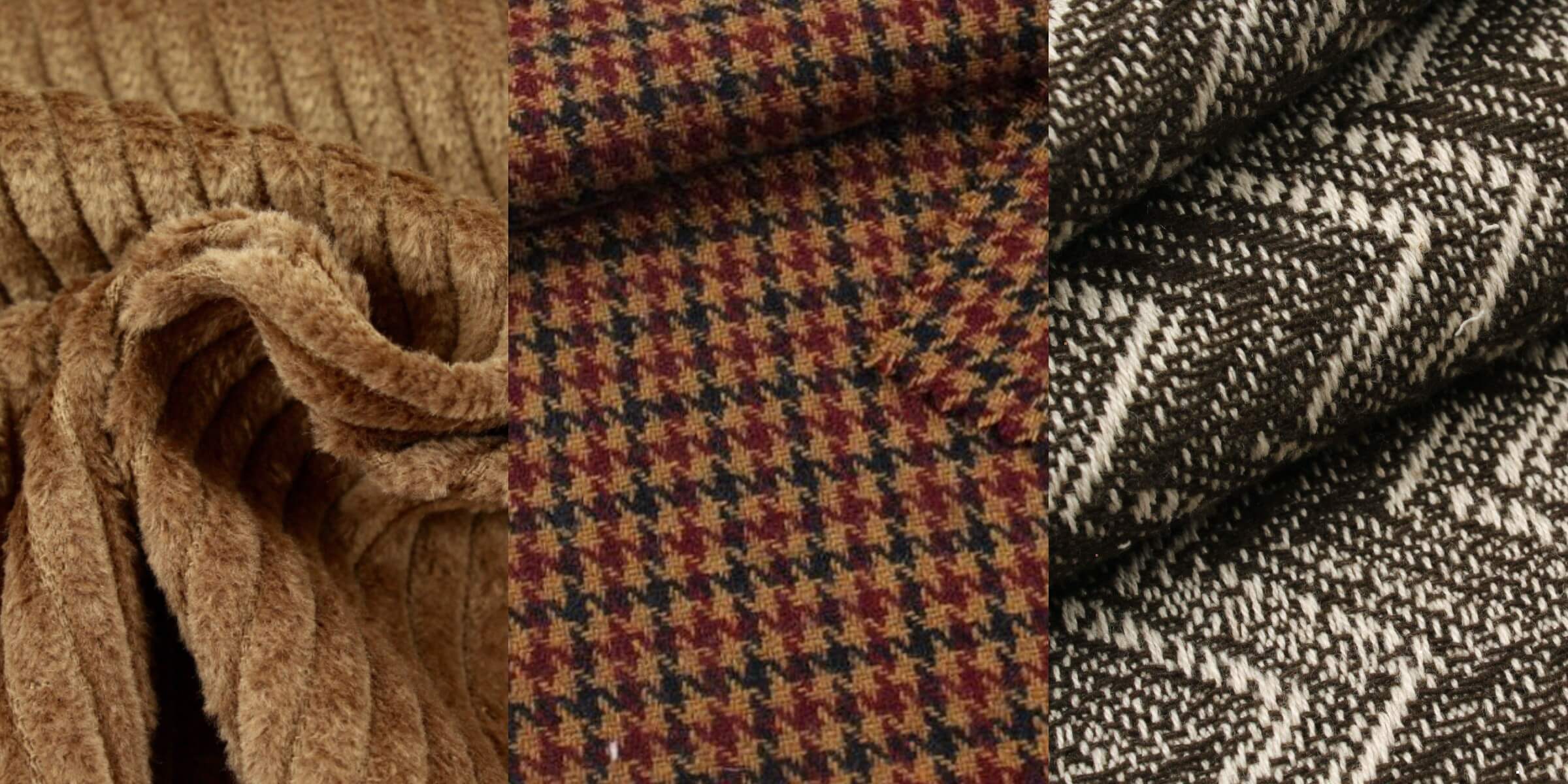 Hero image via www.fabricsight.com
Indie Designer Profiles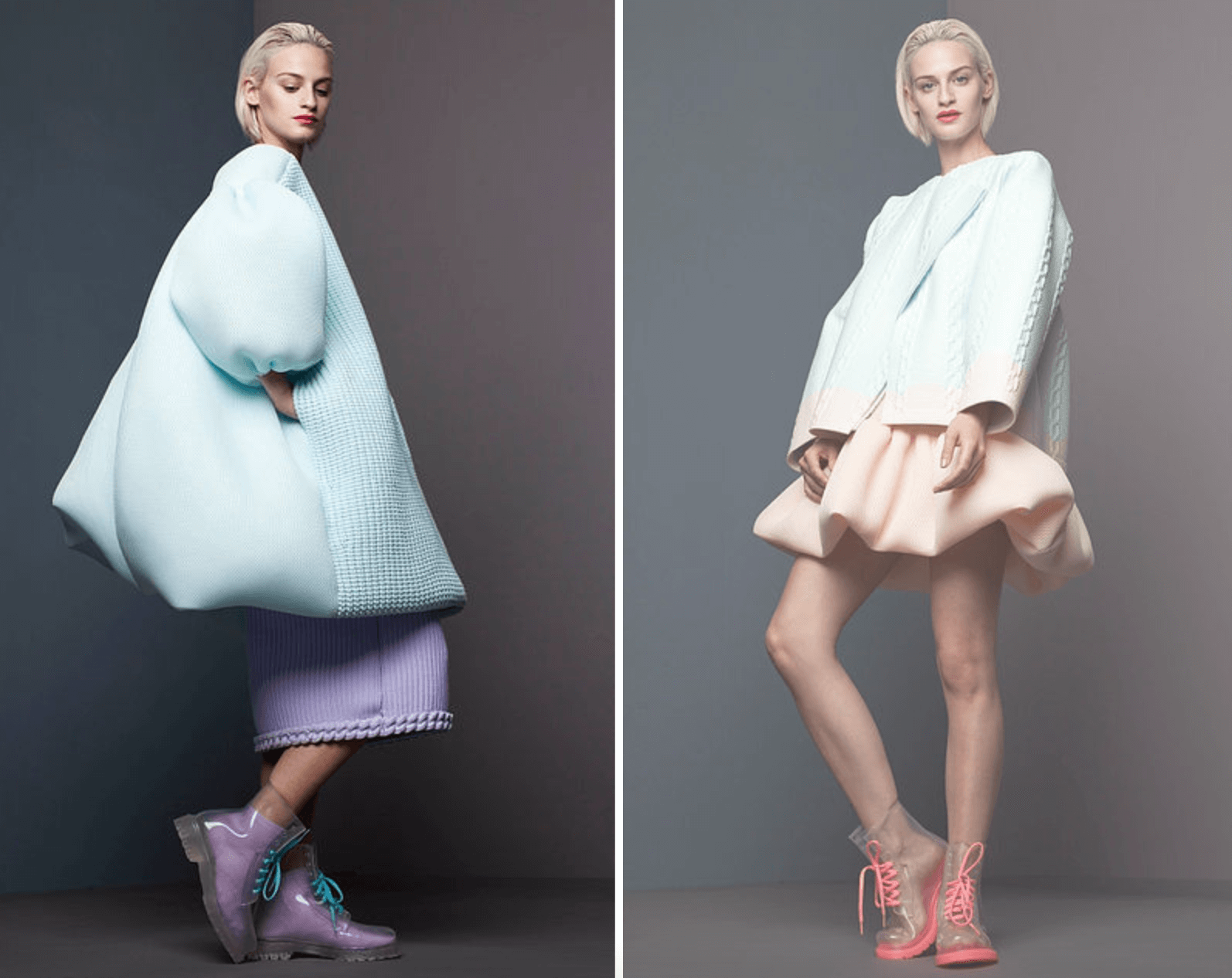 Xiao Li is studied at the Royal College of Art. The world took notice when she presented a beautiful collection in 2013. She made garments in which she combined knitting...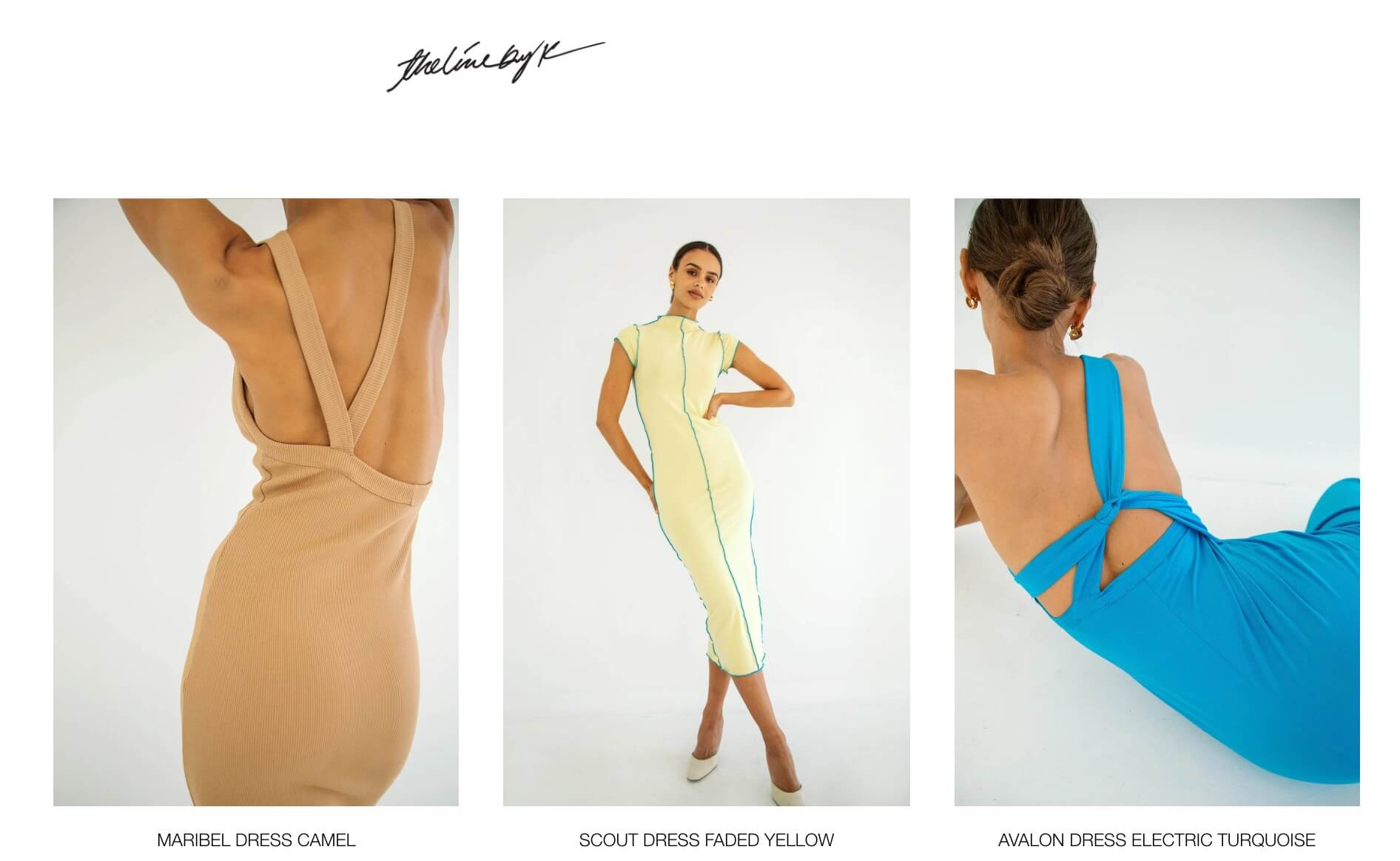 Karla Deras Chambers is a womenswear designer and former blogger at Karla's Closet.
More in the blog
Indie Beauty
Digital
Hero is a digital downloadable by TheCrownPrints
As the light of the setting sun shines down onto the pink sands of the beach and the surf washes away the neon-lit footprints in the sand; the vaporwave aesthetic...
Black roses have always been associated with dark feelings and enigmatic beauty. These flowers are not a naturally occurring variety, however, their existence has been subject to folklore and myths...
Lifestyle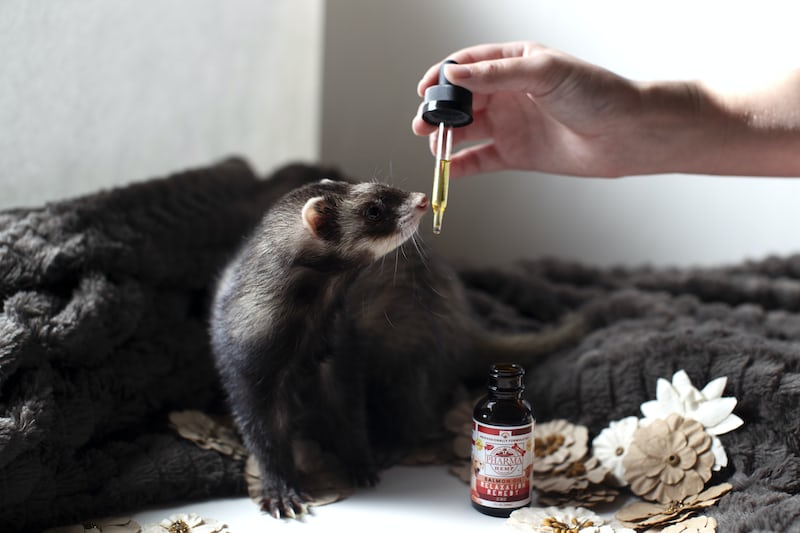 We've all heard it: cats and dogs are the quintessential pets. But if you're looking for something a bit more… well, cuddly, you need not limit yourself to the standard...
When it comes to feminine fashion, Taylor Swift is the undeniable queen of the scene. She knows how to execute a light, airy, dreamy look that captures the attention of...
Hero credits: Photography by IG @melony.lemon
Interior Vibes
Minimalist homes have been increasingly popular ever since Millennials started having a say in things interior decor.
Picture a home adorned with beautiful patterned art that speaks of your unique style and personality. Now imagine the feeling of pride and satisfaction knowing that you created those pattern...
Hero wall art is a digital download from Etsy: ThePosterVenue