All articles that vibe with
darkcore
As trends rise and fall, the fashion industry has witnessed a surge in a new aesthetic that has begun to capture the heart of many fashion enthusiasts and trendsetters -...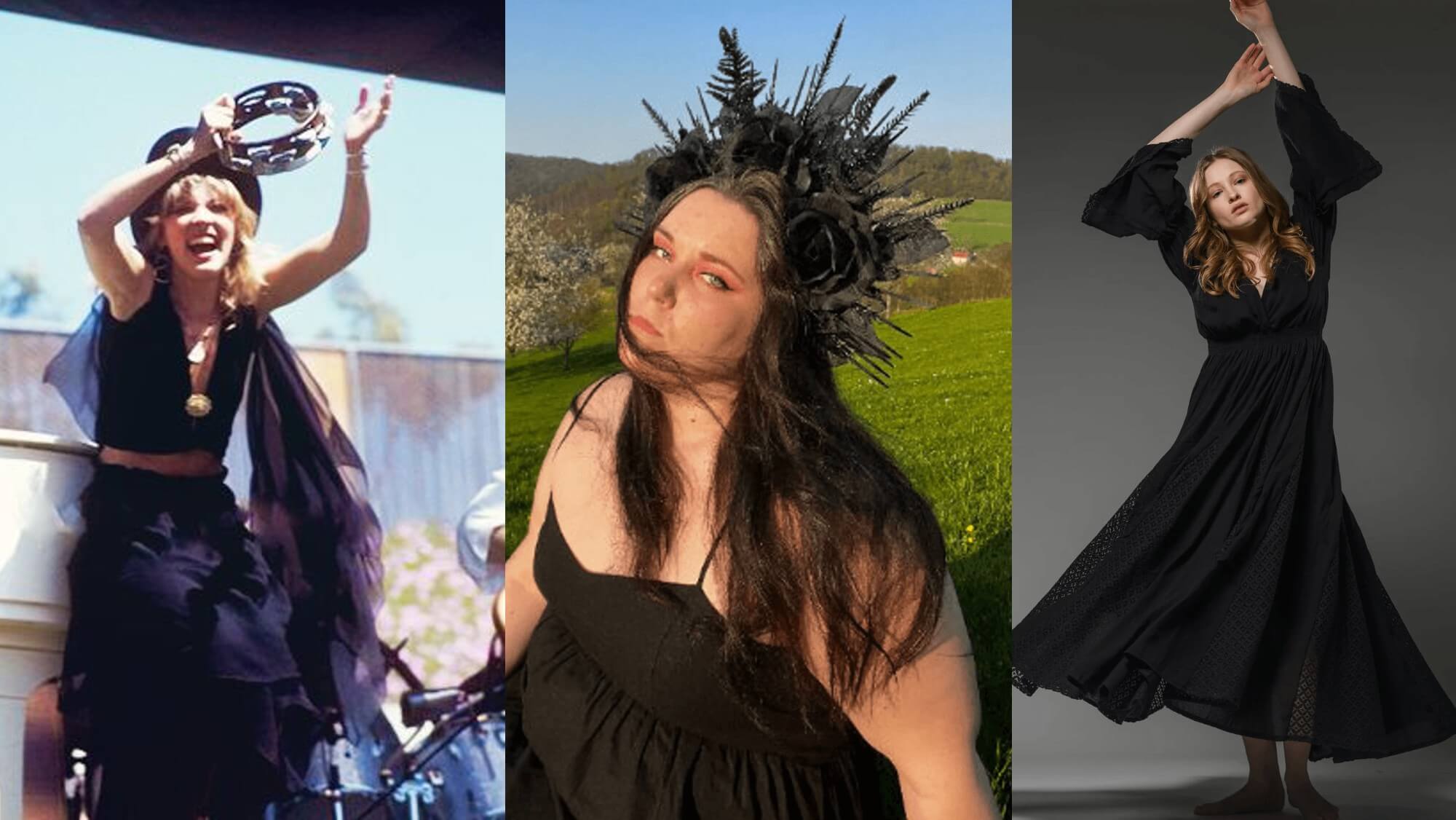 Witchy aesthetic has been popular especially among the feminist-minded indie aesthetic crew, but no fashion is tied too strongly with an organized political movement.

In fashion aesthetics, there is no standard definition for the sub-genres. That means the lines get blurry and there's a lot of overlap between aesthetic outfits in darkcore, emo, gothic...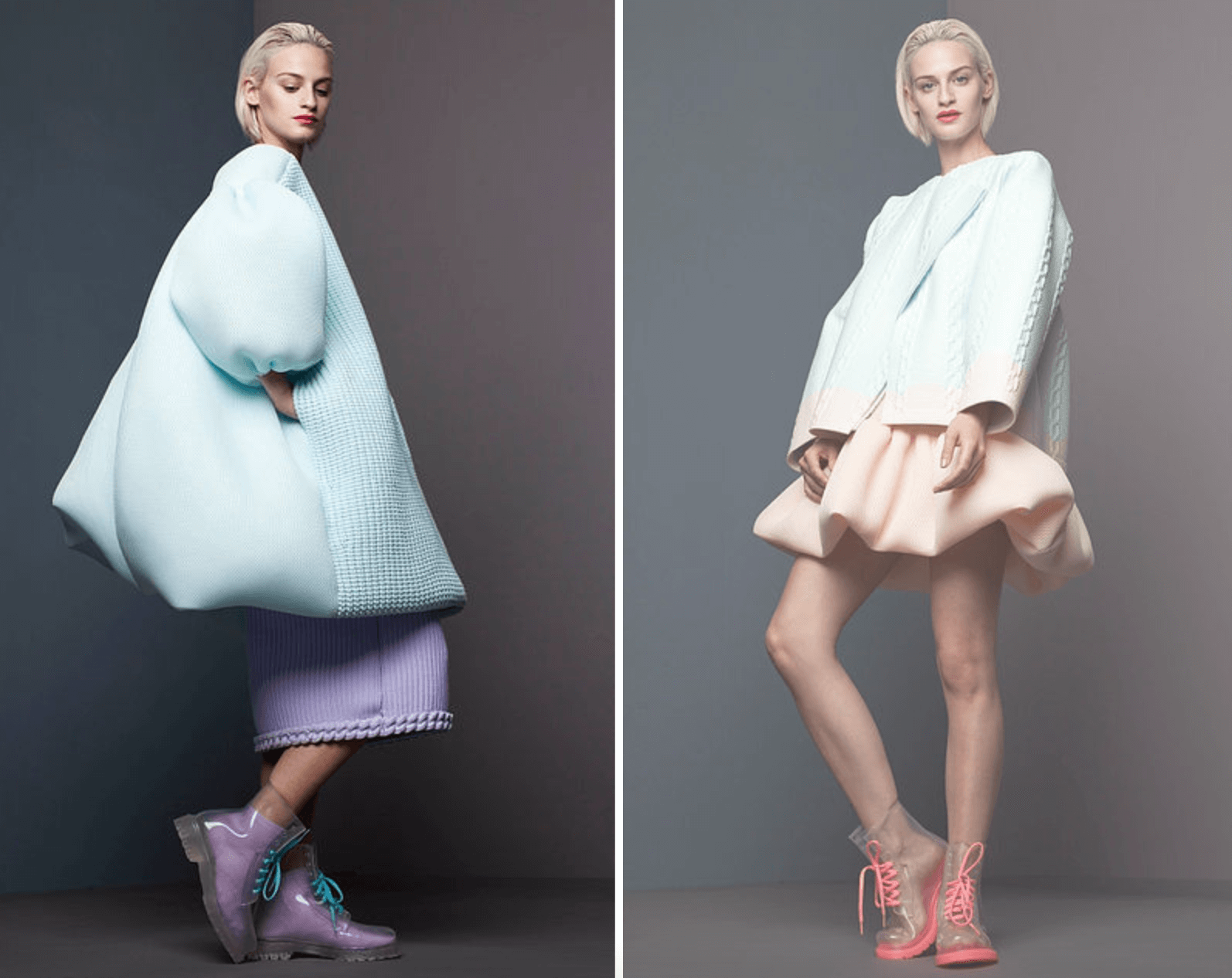 Xiao Li is studied at the Royal College of Art. The world took notice when she presented a beautiful collection in 2013. She made garments in which she combined knitting...