Cottagecore can be a great way to wear a vintage-style jewelry without going the mid-century retro way.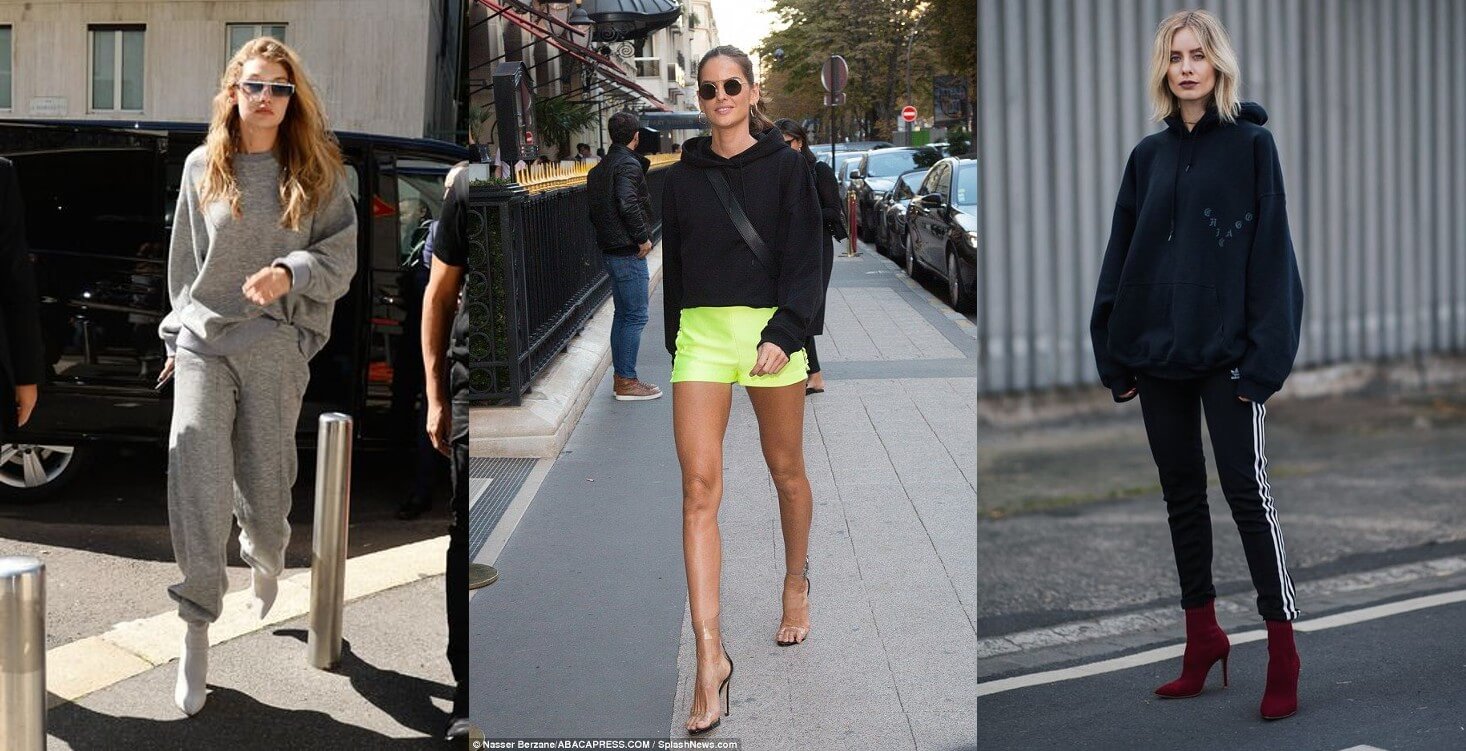 The sporty aesthetic is a unique take on the old trend of wearing gym clothes as your normal outfit.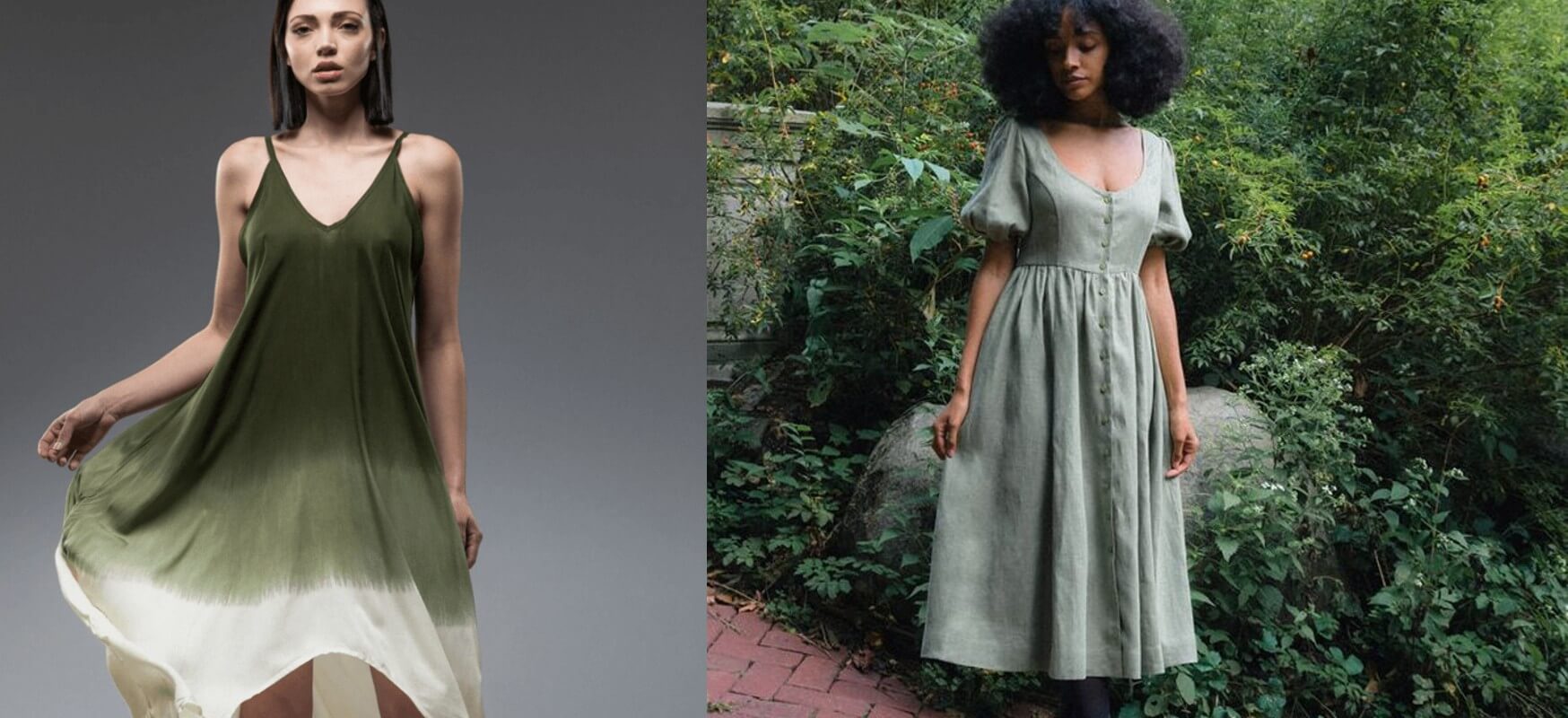 One of the most charming indie aesthetics in both fashion and room decor is fairycore.
Indie Aesthetics & Moods
IndieYesPls is a blog about indie designers and niche aesthetics. So, I did not talk about cottagecore at length because at this point, it's not super niche anymore. There's a...
Indie Designer Profiles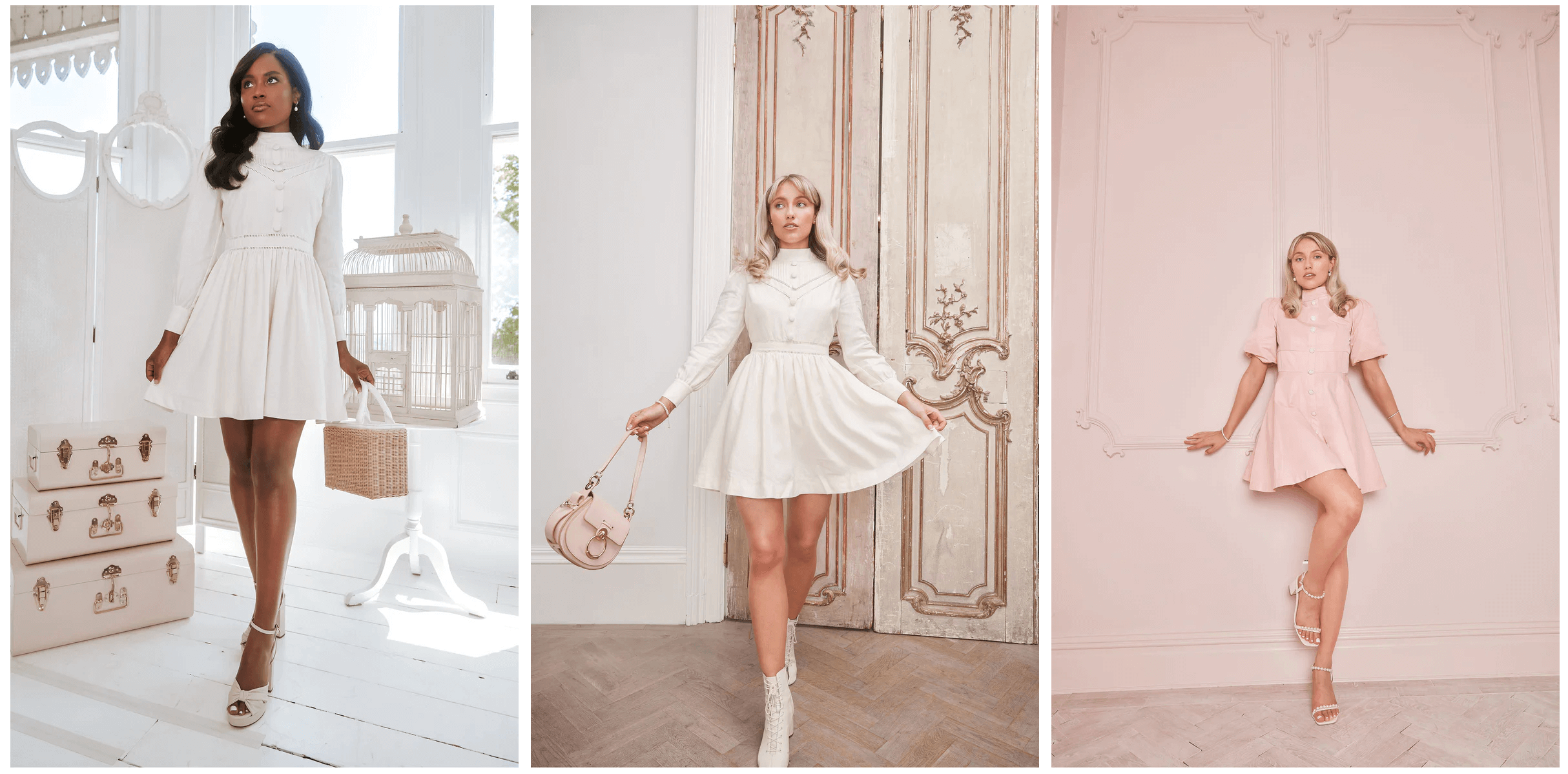 Flossy by Freddy is an indie designer label created by the YouTube influencer Freddy Cousin-Brown. Her designs are a modern twist on the romantic cottagecore aesthetic. Each piece is intended...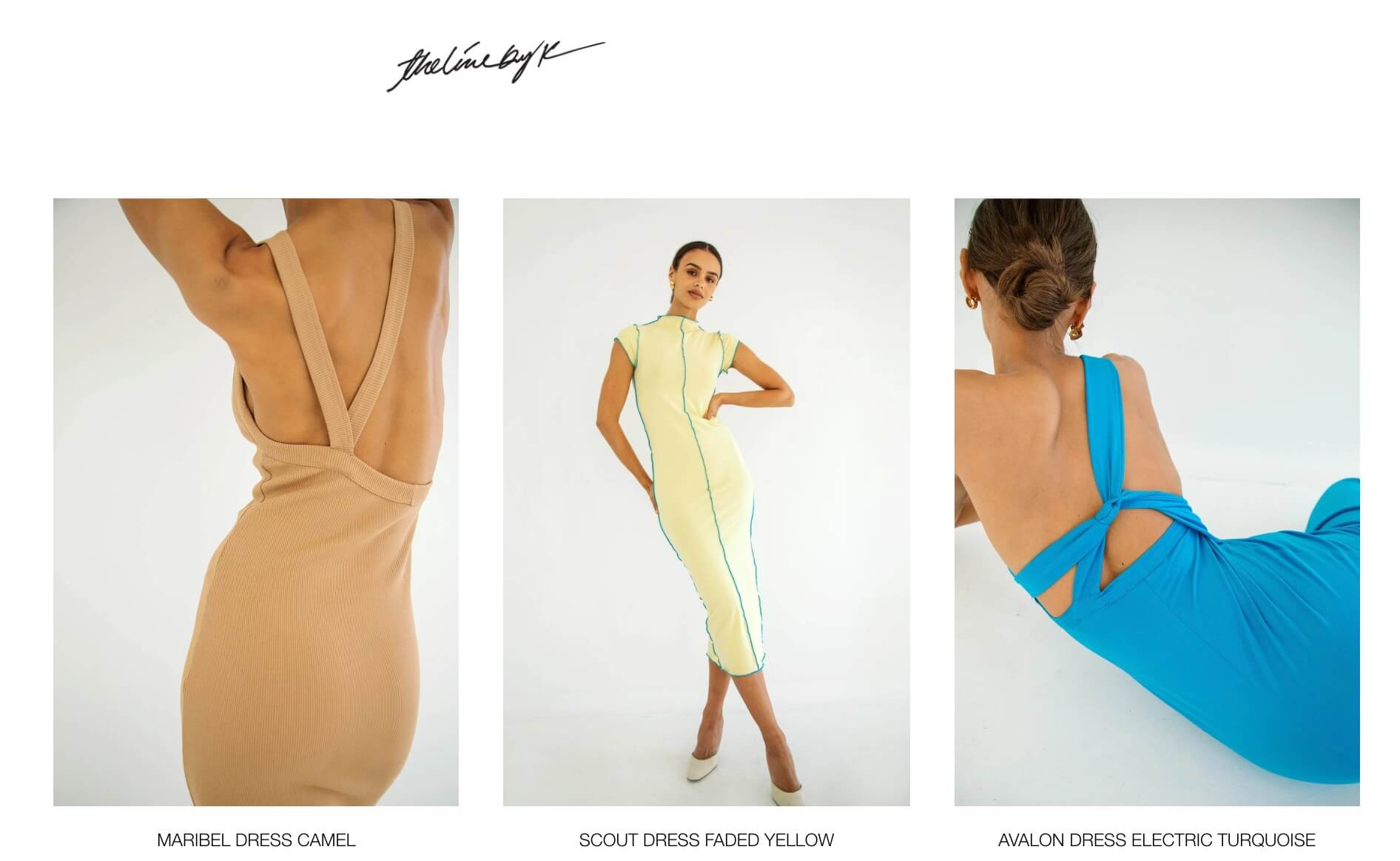 Karla Deras Chambers is a womenswear designer and former blogger at Karla's Closet.
Emilia Wickstead is a minimalist fashion designer based in London. Wickstead comes from New Zealand and first came to Europe to pursue art studies, not fashion. She launched her career...
More in the blog
Indie Beauty
Digital
Lifestyle