Cottagecore can be a great way to wear a vintage-style jewelry without going the mid-century retro way.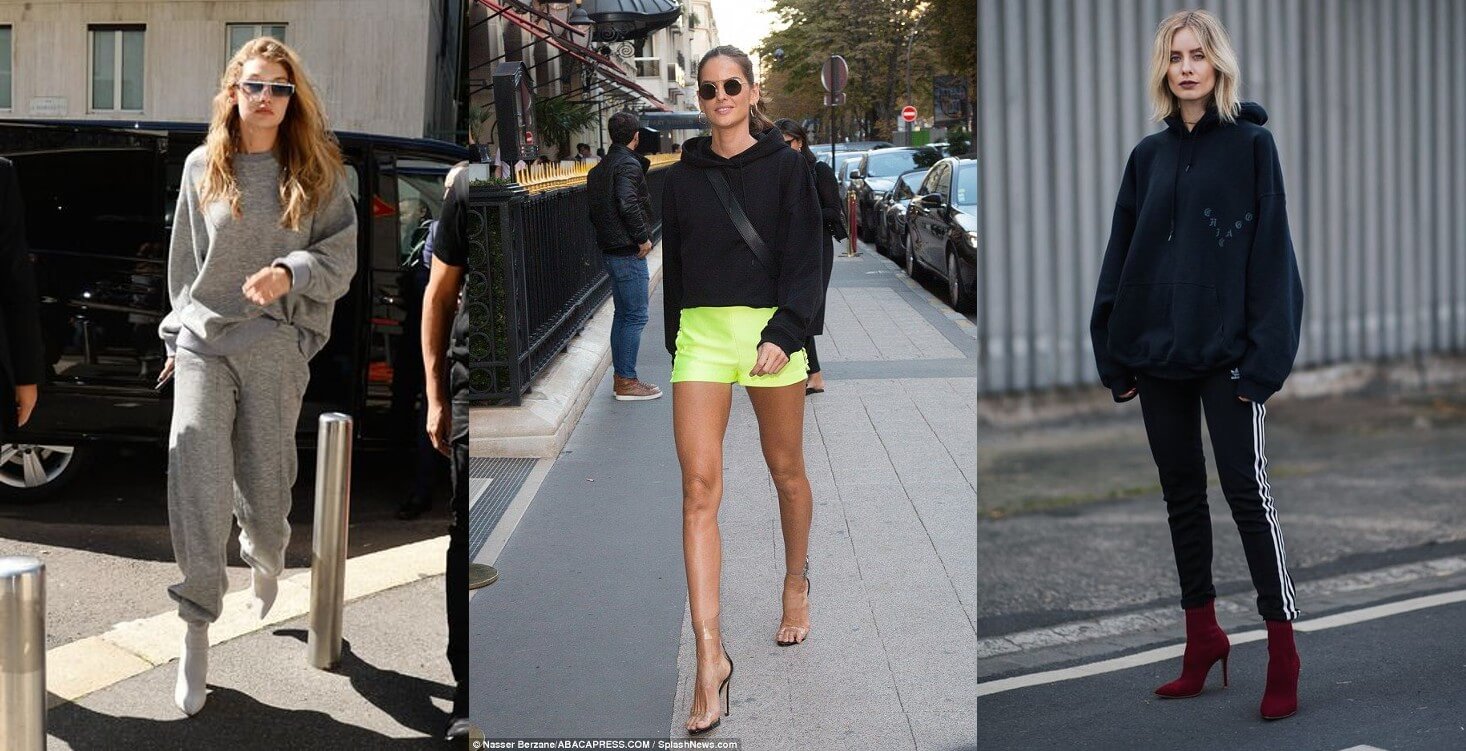 The sporty aesthetic is a unique take on the old trend of wearing gym clothes as your normal outfit.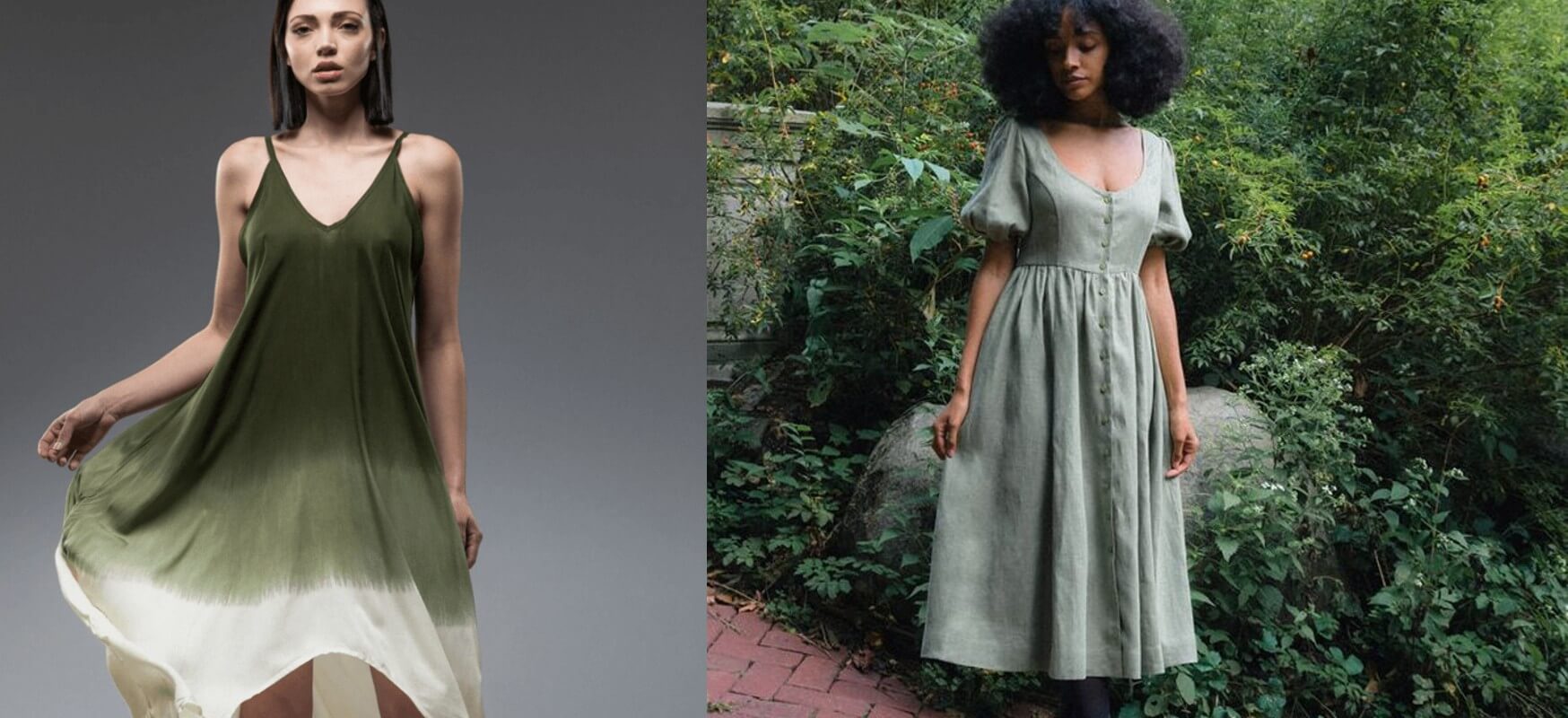 One of the most charming indie aesthetics in both fashion and room decor is fairycore.
Indie Aesthetics & Moods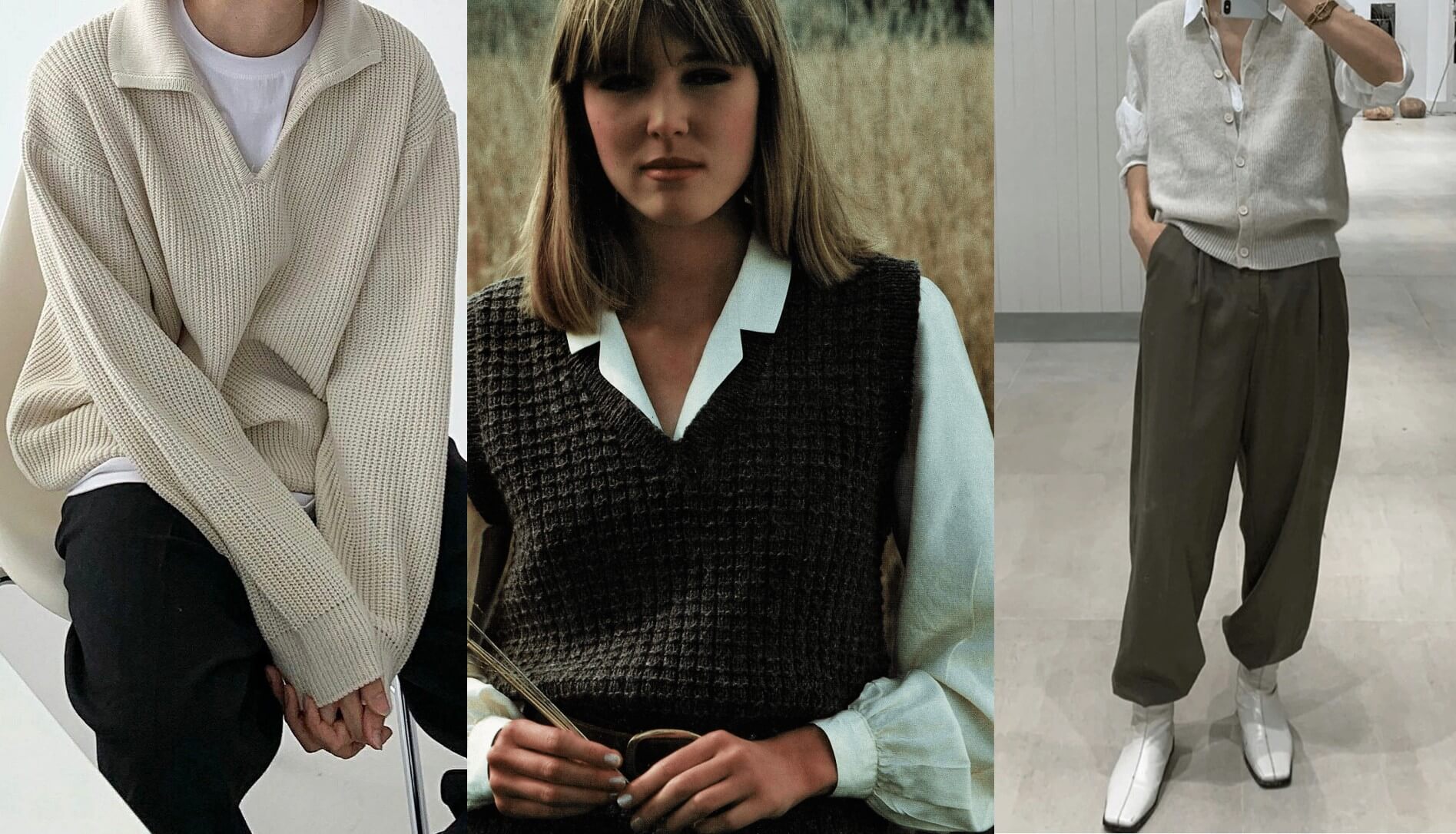 Grandpa style is a fashion aesthetic that has been growing in popularity for its DGAF attitude as well as for how comfortable to wear it is. The aesthetic gets its...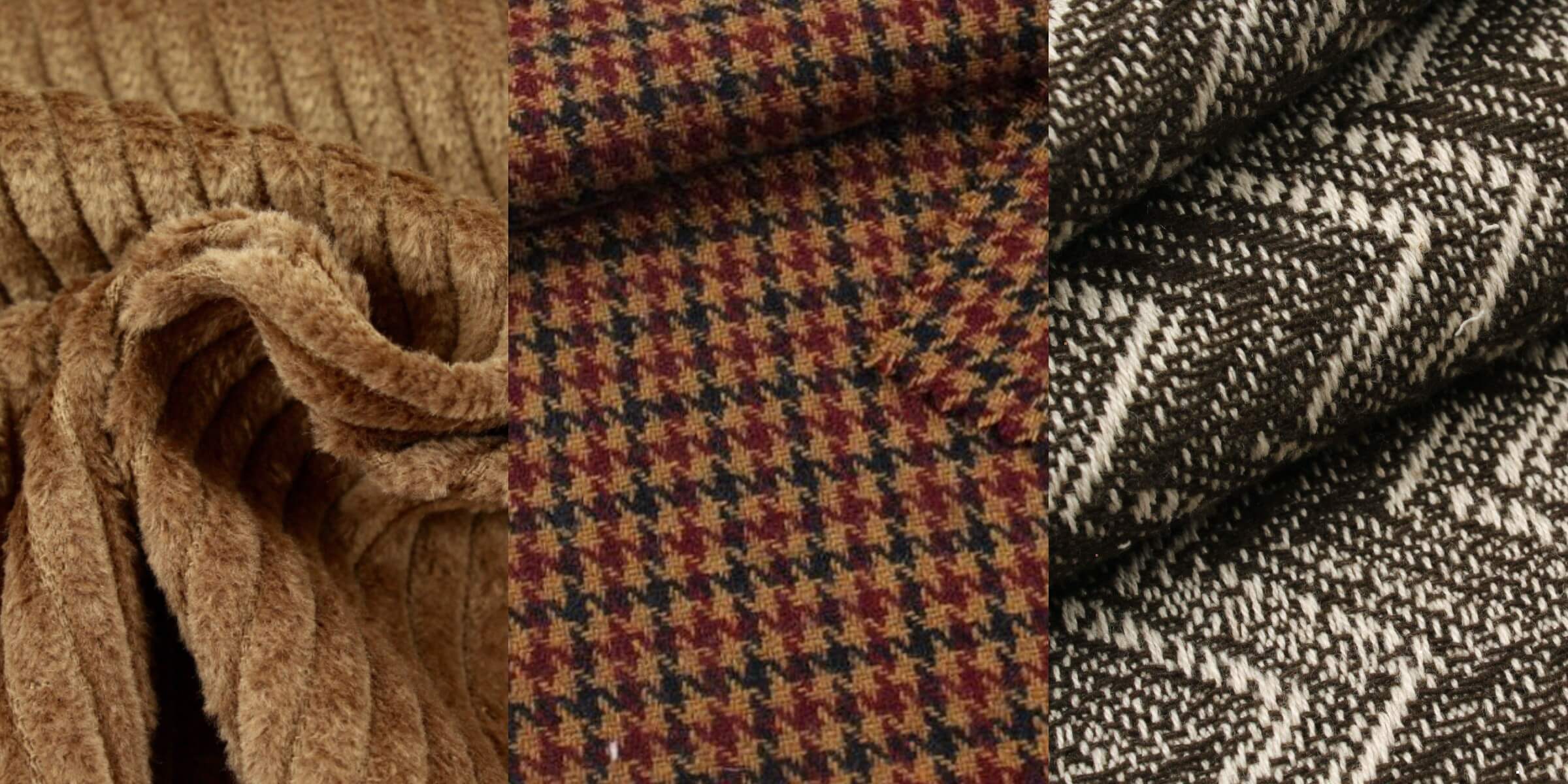 Hero image via www.fabricsight.com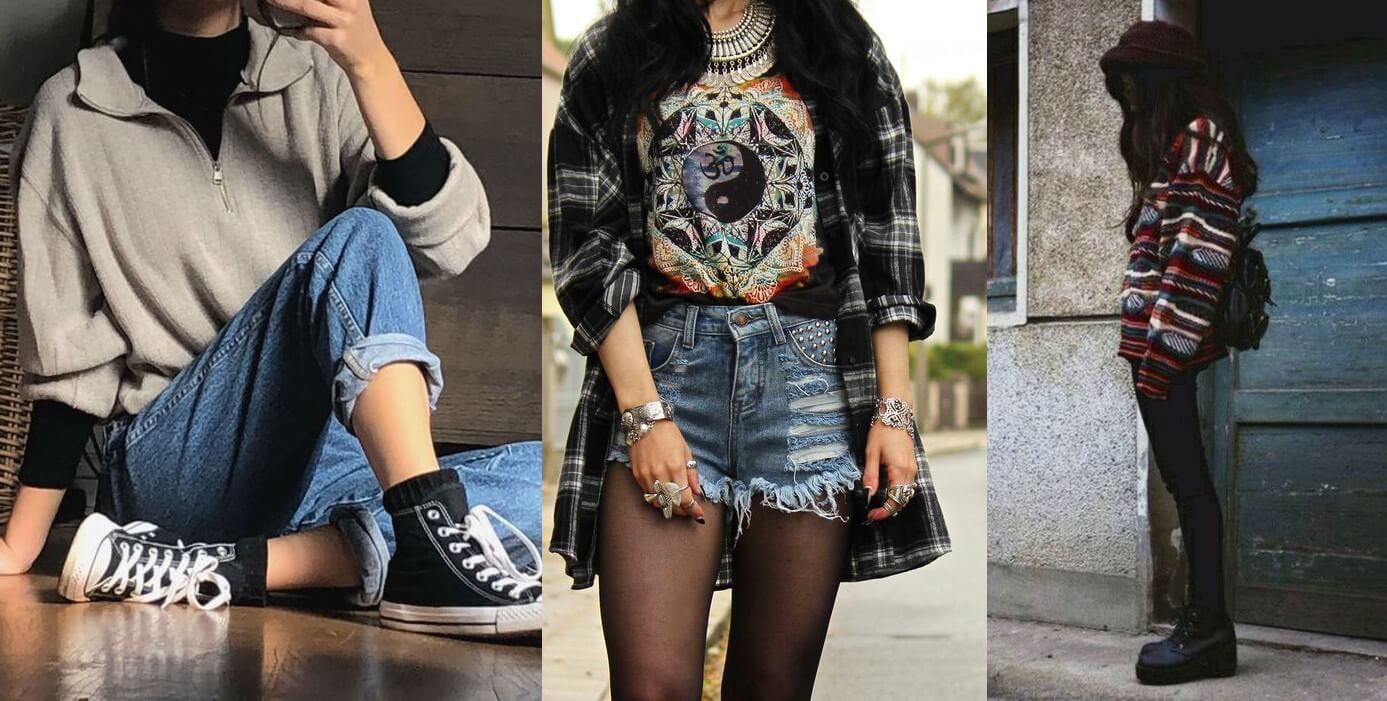 The term "Y2K" is used to describe an aesthetic that was prevalent in popular culture from roughly 1997-2004. This era falls during what some would say are the early days...
Indie Designer Profiles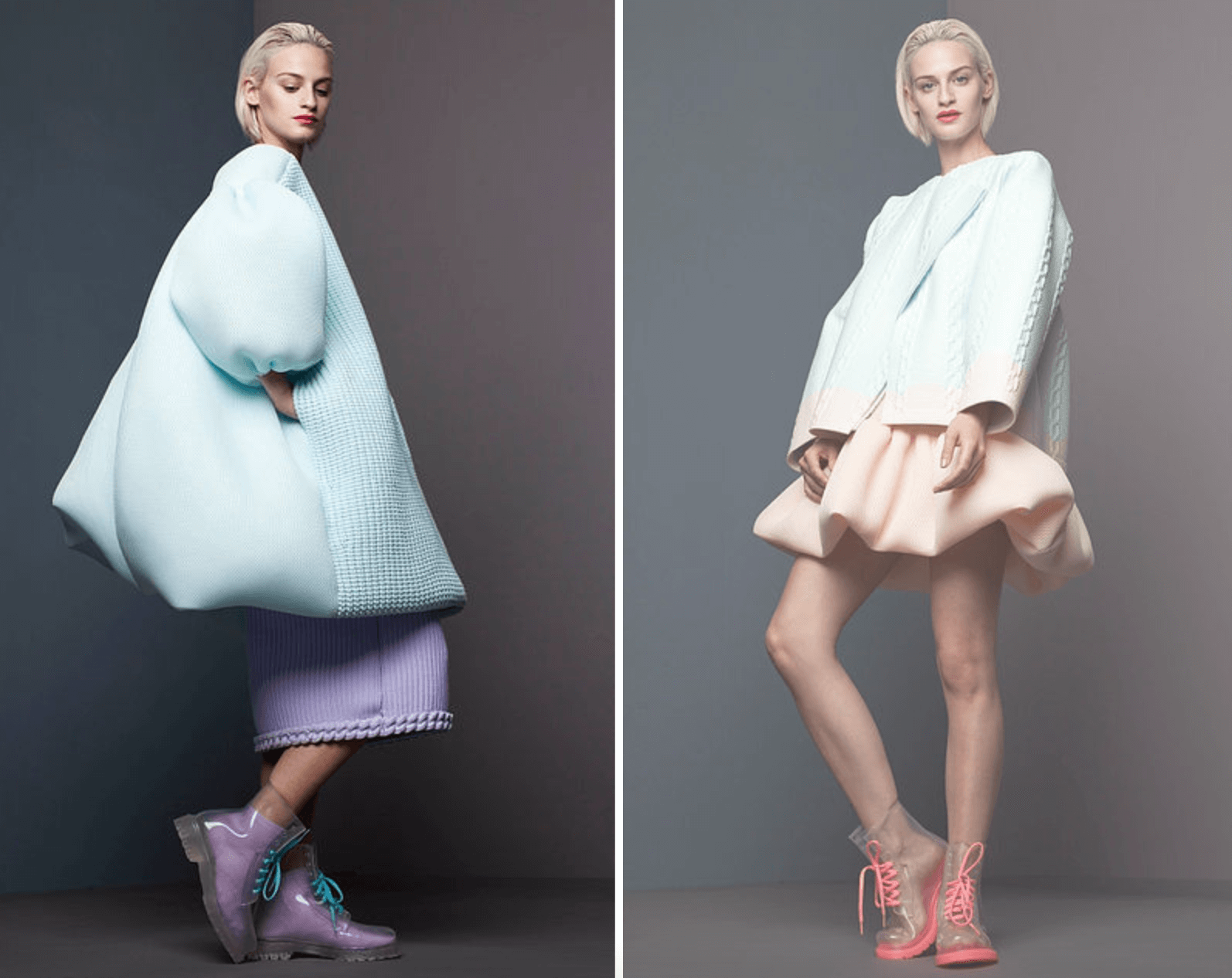 Xiao Li is studied at the Royal College of Art. The world took notice when she presented a beautiful collection in 2013. She made garments in which she combined knitting...
More in the blog
Indie Beauty
Digital
Lifestyle