Cottagecore can be a great way to wear a vintage-style jewelry without going the mid-century retro way.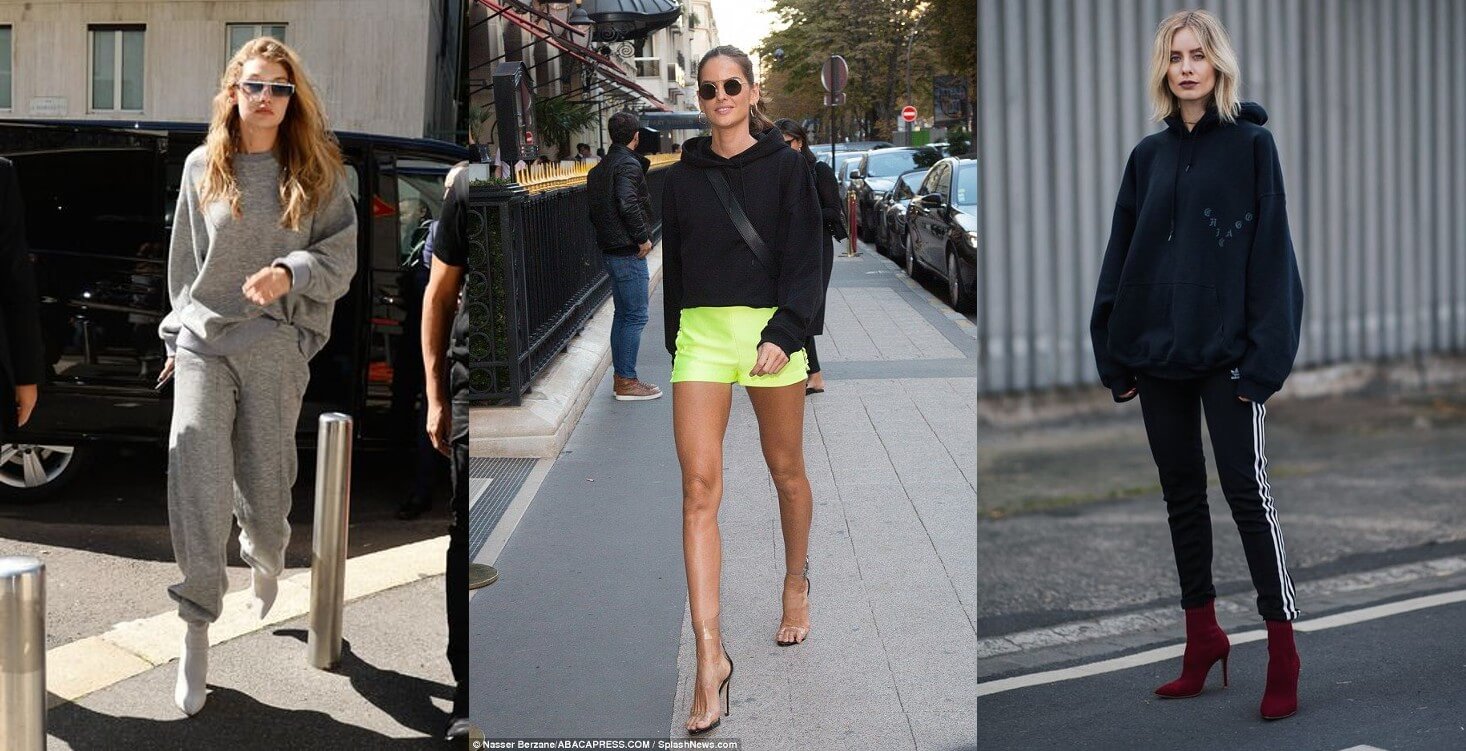 The sporty aesthetic is a unique take on the old trend of wearing gym clothes as your normal outfit.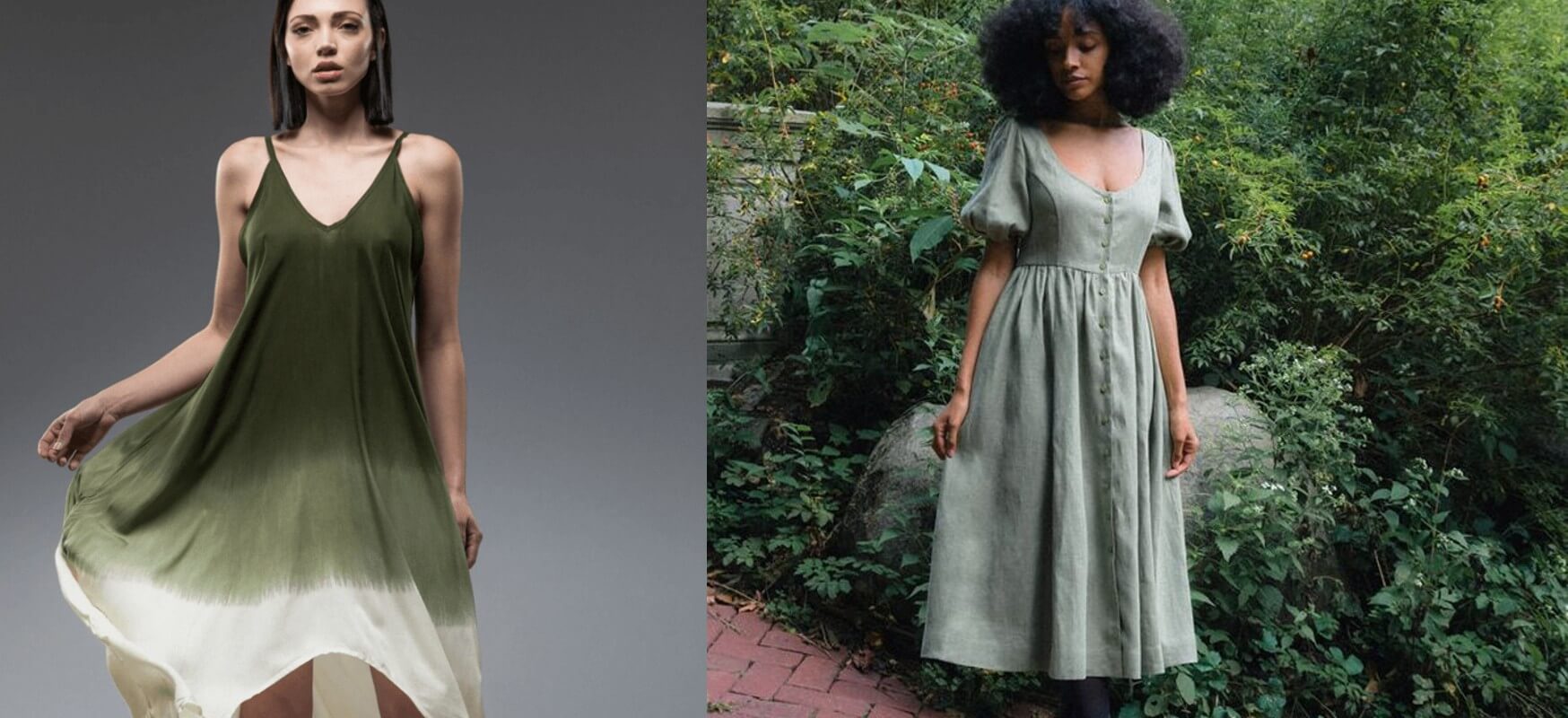 One of the most charming indie aesthetics in both fashion and room decor is fairycore.
Indie Aesthetics & Moods
Before I get to the inspo, let me say one thing: Women's cottagecore fashion can be very dreamy and fairy-like, but it doesn't have to!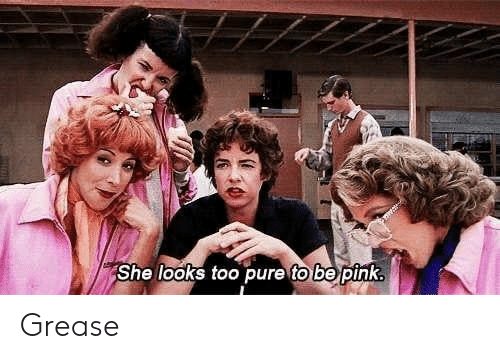 All photos except hero via Matches Fashion, retrieved 27 Jun 2022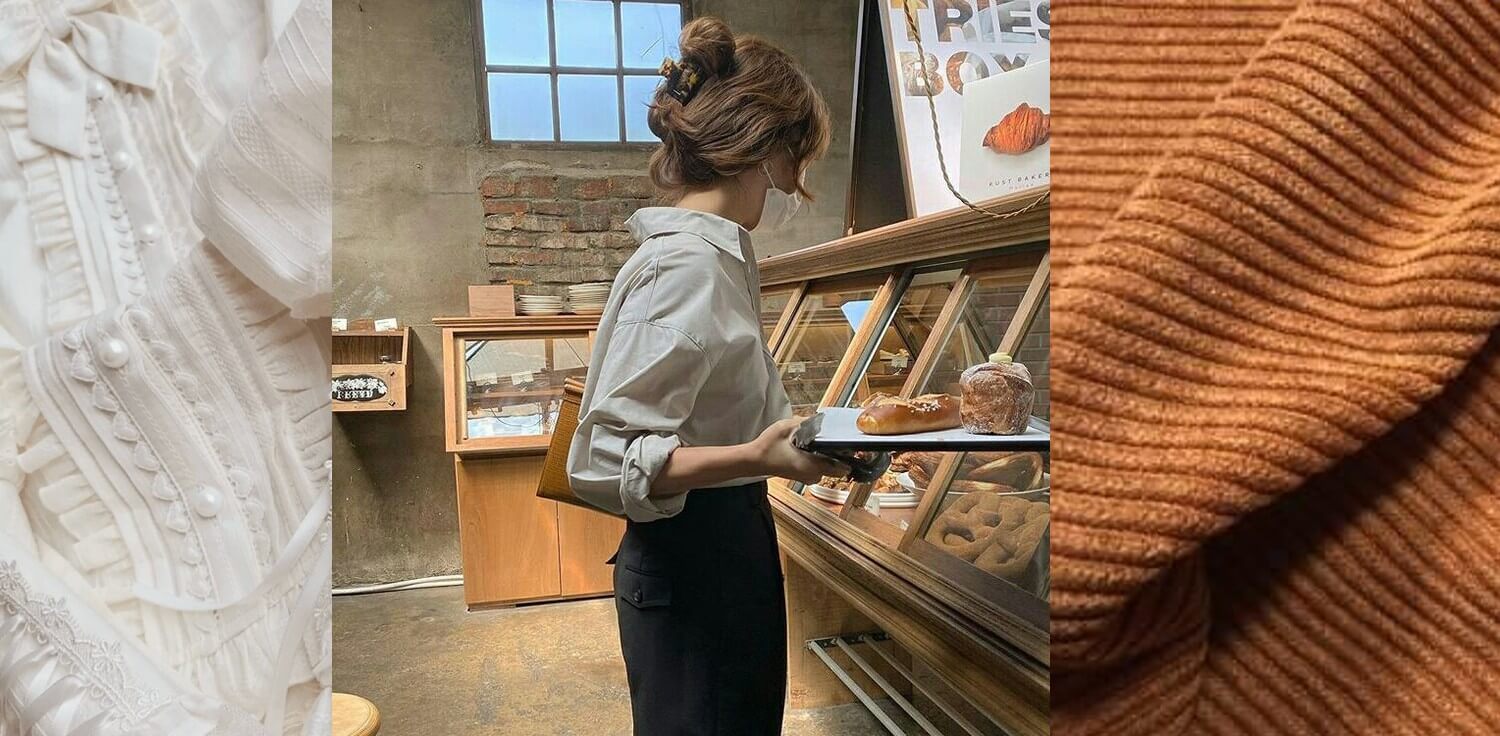 Dark and light academia aesthetics have been around since the heyday of blogging, but they still capture our imagination.
Indie Designer Profiles
Emilia Wickstead is a minimalist fashion designer based in London. Wickstead comes from New Zealand and first came to Europe to pursue art studies, not fashion. She launched her career...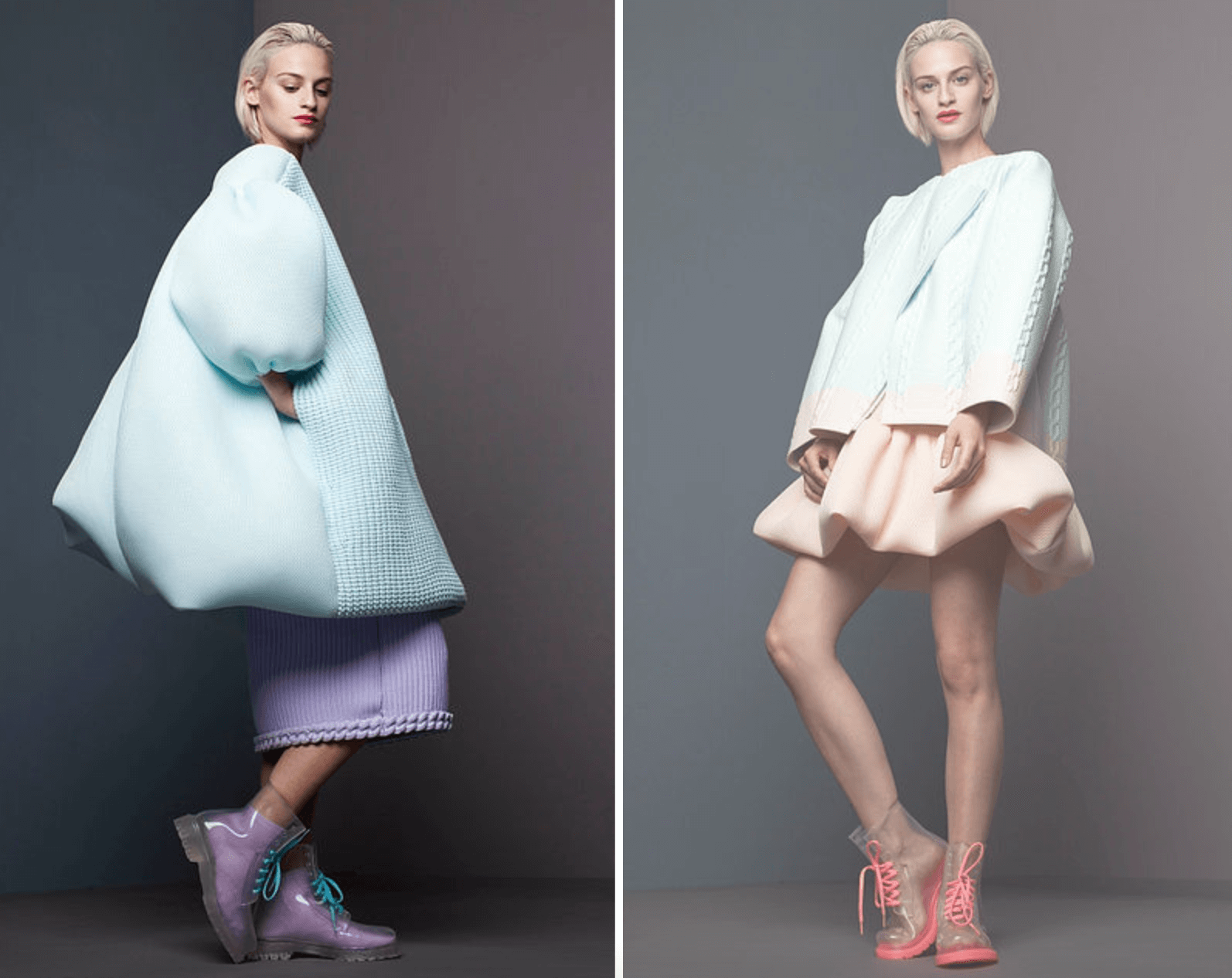 Xiao Li is studied at the Royal College of Art. The world took notice when she presented a beautiful collection in 2013. She made garments in which she combined knitting...
More in the blog
Indie Beauty
Digital
Lifestyle