Before I get to the inspo, let me say one thing: Women's cottagecore fashion can be very dreamy and fairy-like, but it doesn't have to!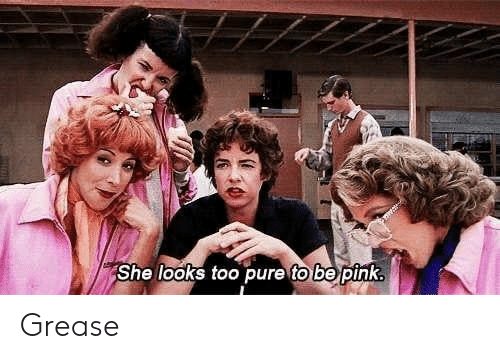 All photos except hero via Matches Fashion, retrieved 27 Jun 2022
IndieYesPls is a blog about indie designers and niche aesthetics. So, I did not talk about cottagecore at length because at this point, it's not super niche anymore. There's a...
Indie Aesthetics & Moods

In fashion aesthetics, there is no standard definition for the sub-genres. That means the lines get blurry and there's a lot of overlap between aesthetic outfits in darkcore, emo, gothic...
Indie Designer Profiles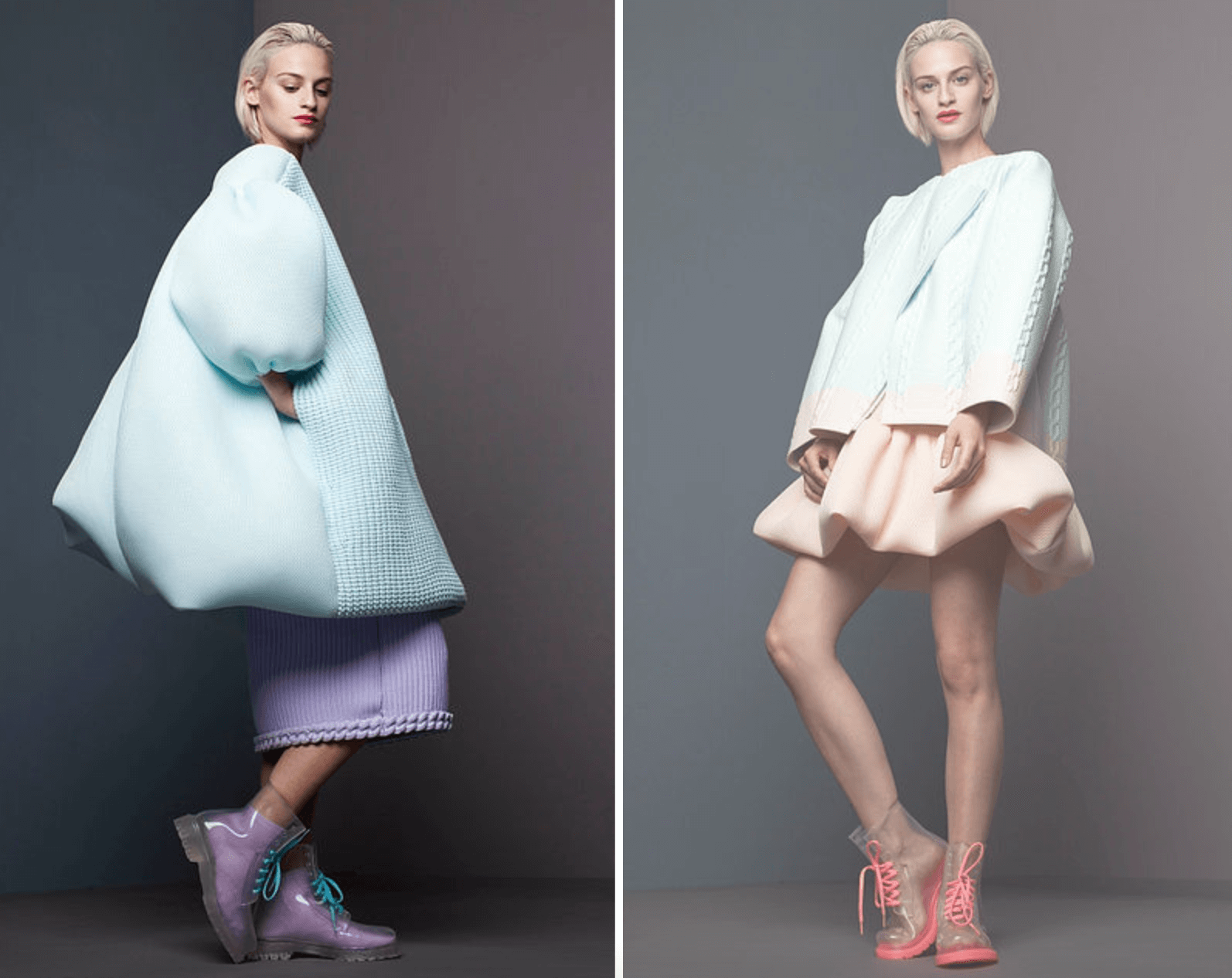 Xiao Li is studied at the Royal College of Art. The world took notice when she presented a beautiful collection in 2013. She made garments in which she combined knitting...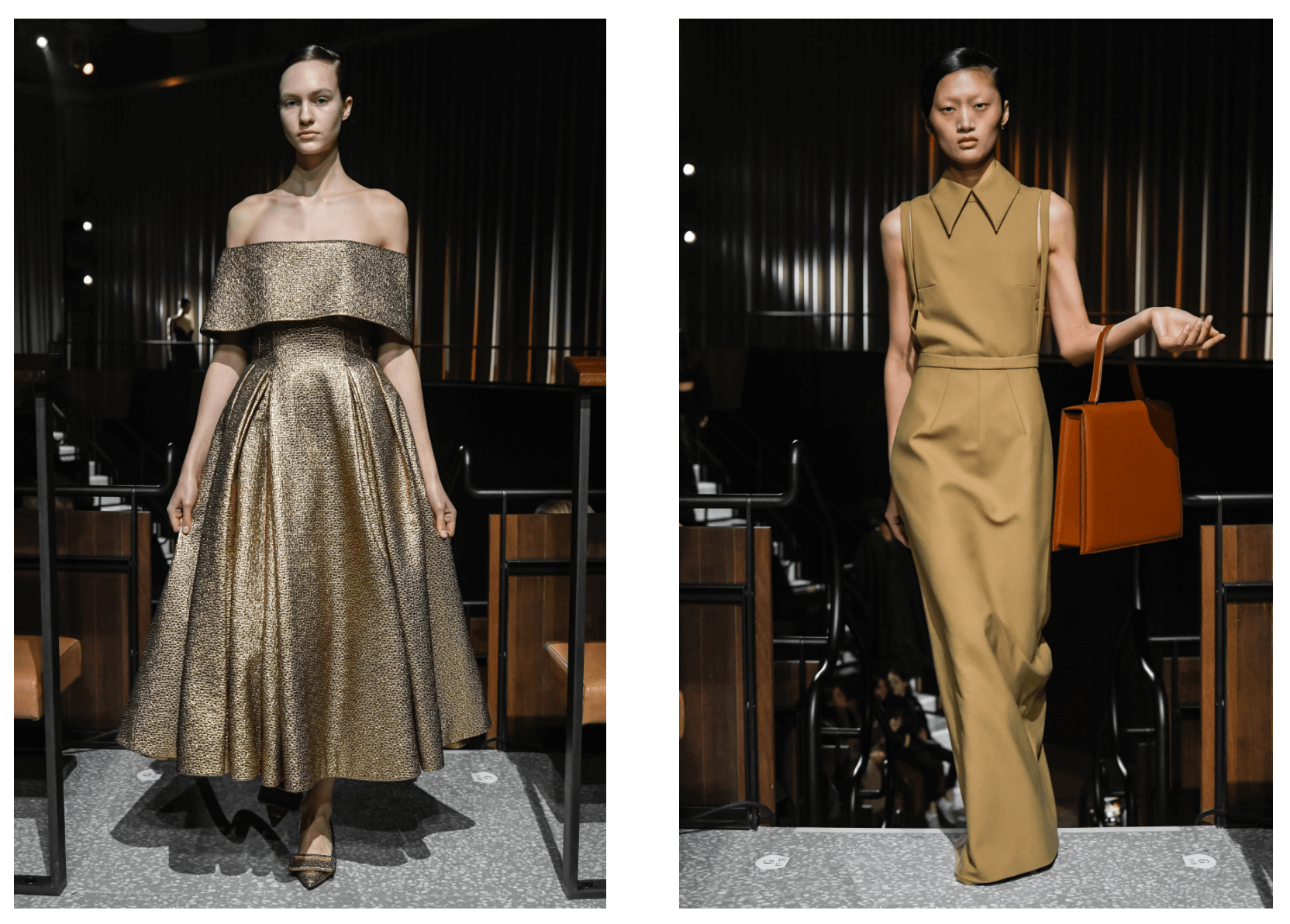 Emilia Wickstead is a Kiwi fashion designer based in London where she started her career in fashion in 2014. She is one of the smaller independent designers that survived the...
More in the blog
Lifestyle