Calling all dreamers and believers in fairy tales! The enchanting world of princesscore aesthetic has been taking some space on social media, captivating hearts with its whimsical charm and ethereal...
Indie Aesthetics & Moods
Working out doesn't only have benefits strictly related to a gym.

Steampunk is an aesthetic that borrows heavily from both the punk movement and several vintage aesthetics.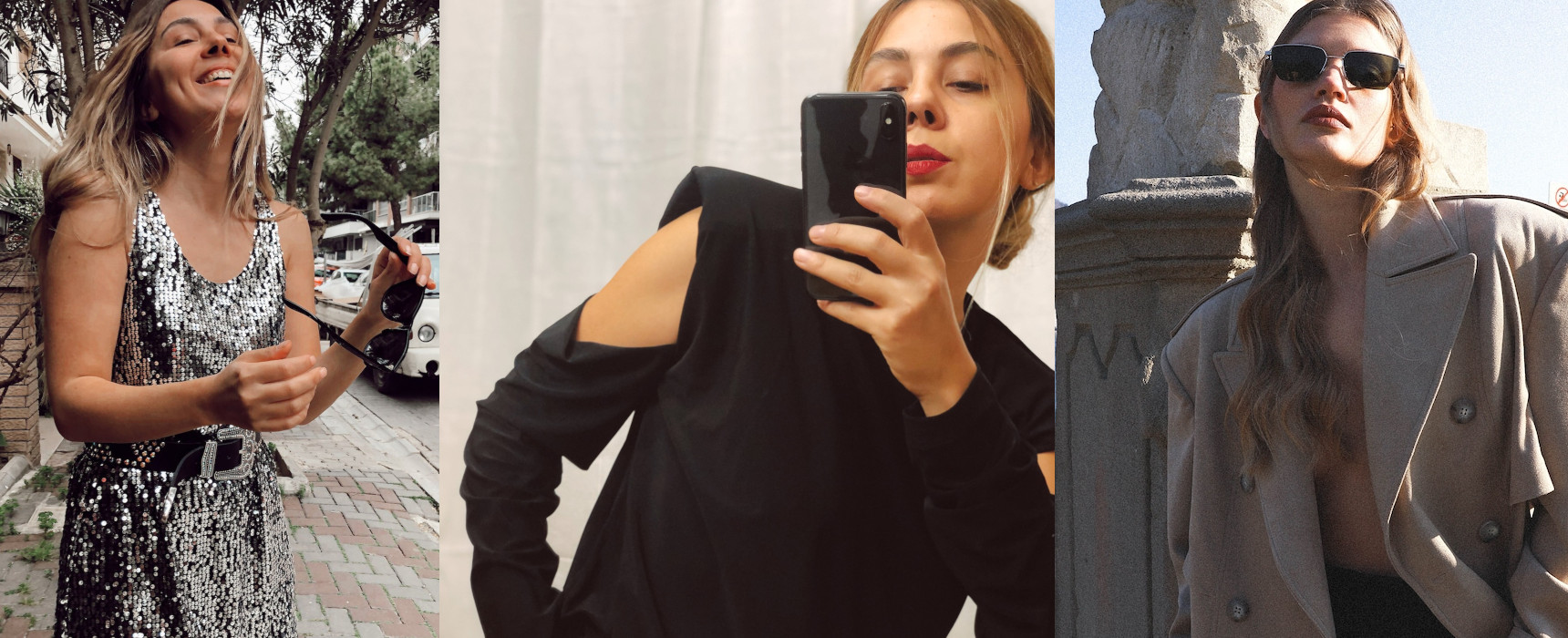 80s was the decade of the working girl, probably a relative of the 2000's hustler culture - but we owe a lot to it for the emancipation it brought.
Indie Designer Profiles
Emilia Wickstead is a minimalist fashion designer based in London. Wickstead comes from New Zealand and first came to Europe to pursue art studies, not fashion. She launched her career...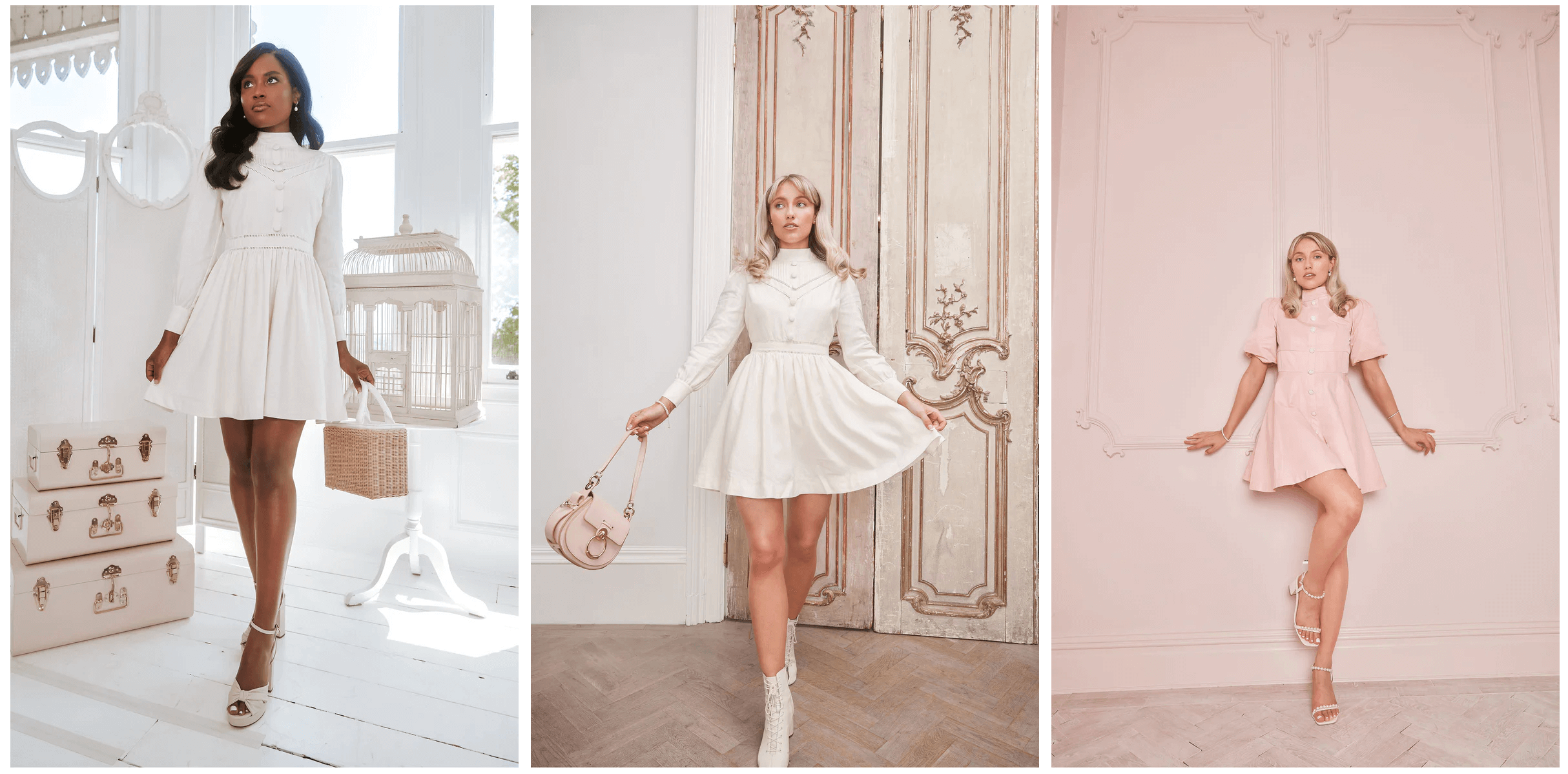 Flossy by Freddy is an indie designer label created by the YouTube influencer Freddy Cousin-Brown. Her designs are a modern twist on the romantic cottagecore aesthetic. Each piece is intended...
More in the blog
Indie Beauty
Digital
Hero is a digital downloadable by TheCrownPrints
As the light of the setting sun shines down onto the pink sands of the beach and the surf washes away the neon-lit footprints in the sand; the vaporwave aesthetic...
Black roses have always been associated with dark feelings and enigmatic beauty. These flowers are not a naturally occurring variety, however, their existence has been subject to folklore and myths...
Lifestyle
I know it does not come off as heartfelt as it perhaps should, we're talking about our pet friends here after all. But I think it's important to keep realistic....
Hero credits: IG @sheila_velasco
Hero is a light pink pantsuit from MoraBrand
Interior Vibes
Picture a home adorned with beautiful patterned art that speaks of your unique style and personality. Now imagine the feeling of pride and satisfaction knowing that you created those pattern...
Minimalist homes have been increasingly popular ever since Millennials started having a say in things interior decor.
Hero wall art is a digital download from Etsy: ThePosterVenue