Have you ever wondered what it would be like to travel back in time to the 80s? Well, with synthwave fashion, you can do just that.
Are you in the market for accessories that will enhance your wardrobe and add a premium touch, but not really for a giant expense right now? You'll be happy to...
Indie Aesthetics & Moods
Cottagecore formal dresses can be the perfect look for a wedding guest outfit, but not only that. The stunning dresses in this post are meant to inspire all of you...

The neon aesthetic is a vibe that comes from the athleisure trend - wearing sportswear and gym clothes as your regular clothes. There's been some sneering among actual athletes ever...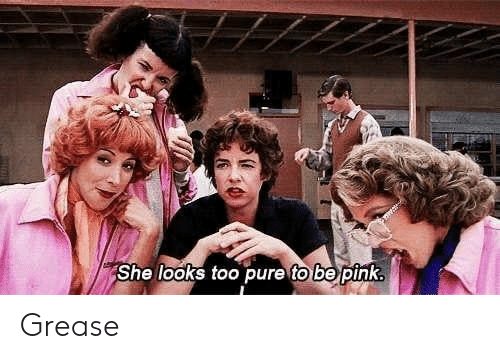 All photos except hero via Matches Fashion, retrieved 27 Jun 2022
Indie Designer Profiles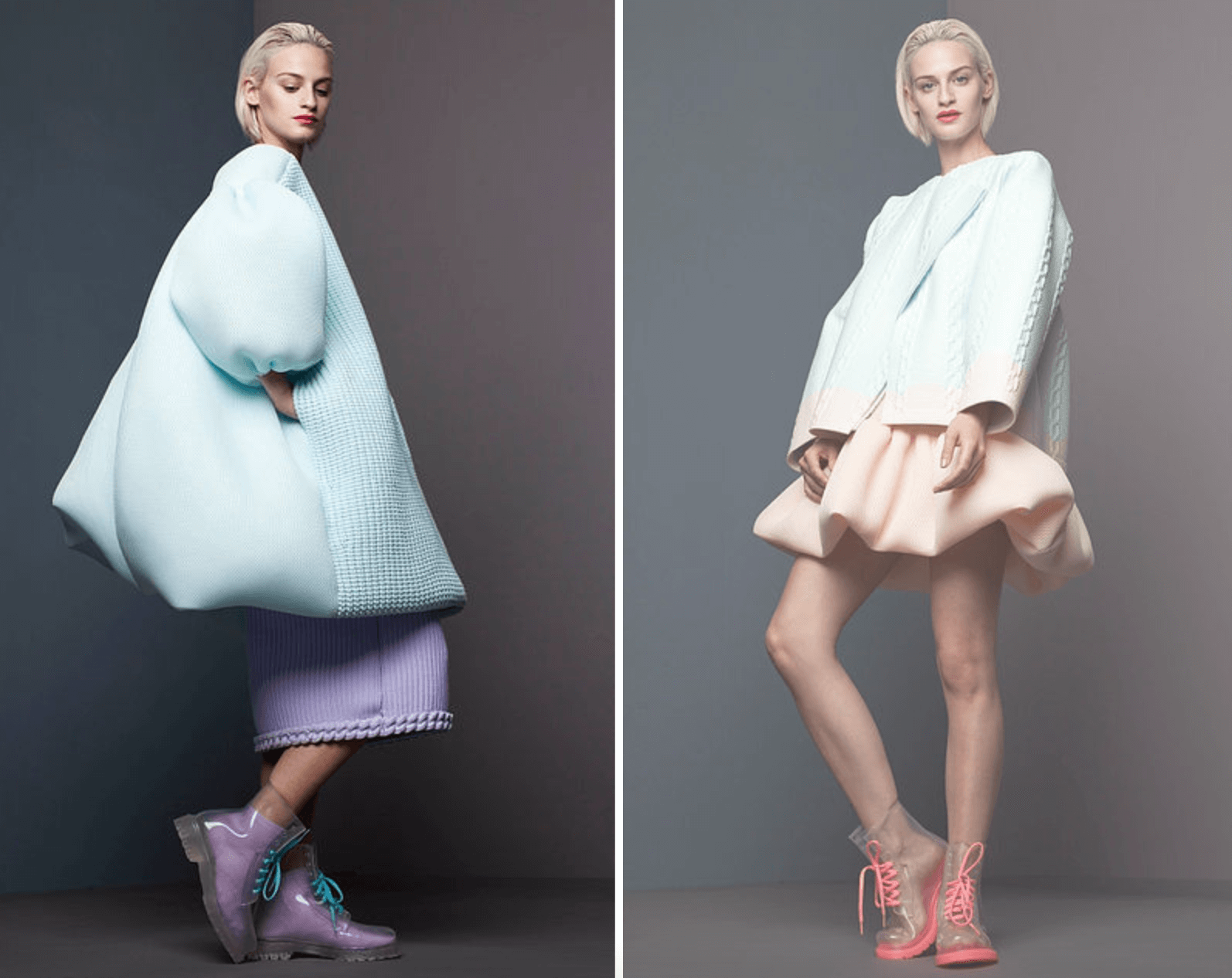 Xiao Li is studied at the Royal College of Art. The world took notice when she presented a beautiful collection in 2013. She made garments in which she combined knitting...
Emilia Wickstead is a minimalist fashion designer based in London. Wickstead comes from New Zealand and first came to Europe to pursue art studies, not fashion. She launched her career...
More in the blog
Indie Beauty
Digital
Hero is a closeup of a print wall decoration from kathykuohome.com
Hero art: Anastasia / eclosque, self-taught abstract painter. Look up eclosque on Saatchi Art to purchase paintings
Hero photo from Clark van der Beken, [download HD here](https://indiecdn.files.wordpress.com/2023/01/clark-van-der-beken-z.jpg
Lifestyle
Interior Vibes