These Small Interior Tweaks Will Give Your Home An Aesthetic Vibe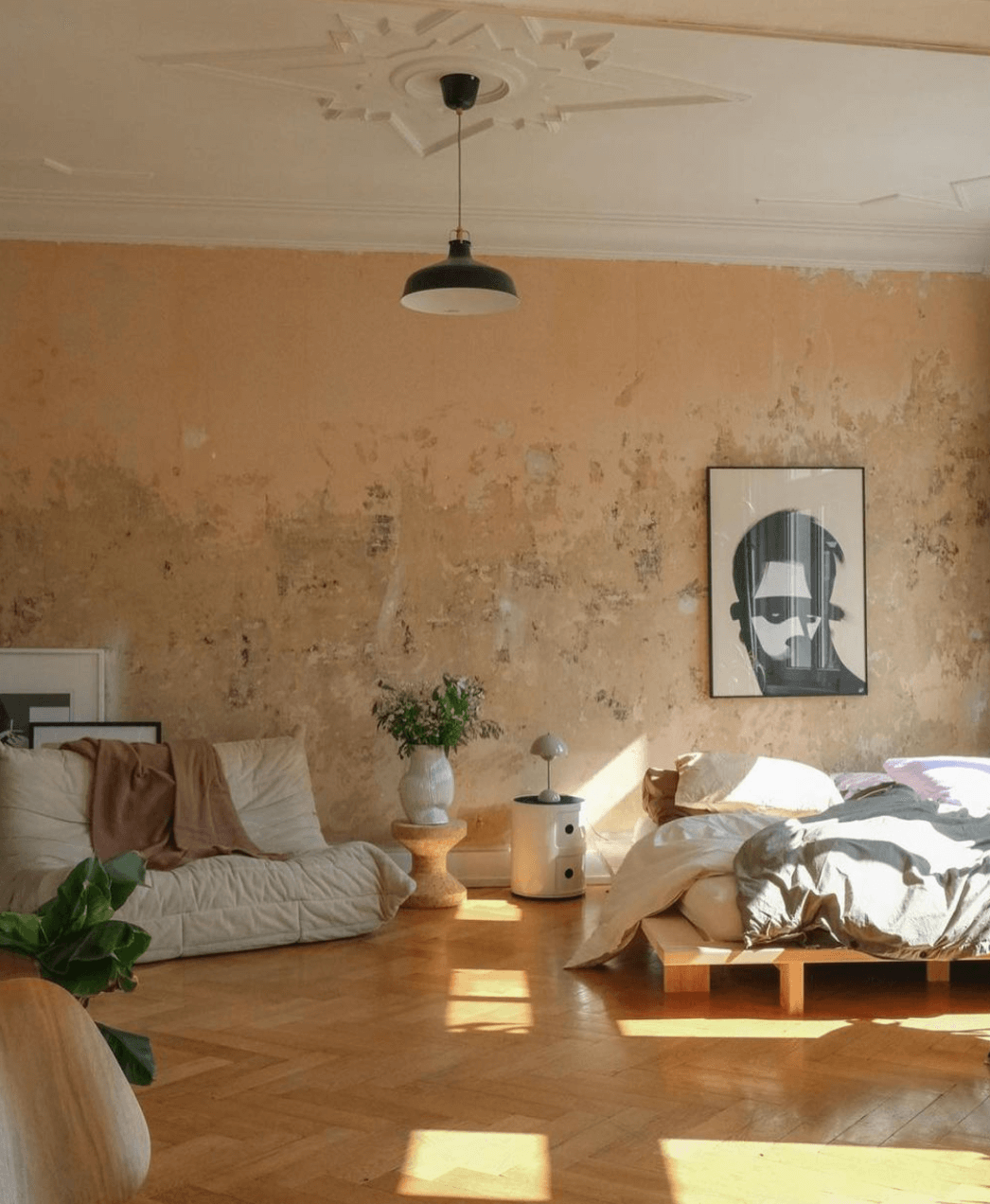 If you've ever made use of wall art to change the vibe of your room, you will know that giving your home a new look doesn't have to be expensive.
In fact, there are so many simple things you can do to change the appearance of your home without spending a lot of money or time.
In this blog post, we will discuss some tips for giving your interior decor a fresh and stylish update. So whether you're looking to redecorate an entire room or just give it a quick refresh, these tips will help!
1. Keep furniture simple & accessorize when you want to:
Updating small items and accessories to change the mood of a room is way easier than replacing the core furniture.
And then there is the well-known trick that real estate agents use to take pictures of houses for sale: Use a bunch of throw pillows and blankets that look aesthetic enough to add visual interest and the whole room will get an instant glow-up.
For the sofas, coffee tables and other big furniture, stick with classic and timeless pieces that won't go out of style anytime soon. Use the good old boring neutrals and natural tones - who knows, maybe you will get into minimalism one day and use them without accessories.
Then, to add a bit more personality and flair, incorporate accent pieces like patterned pillows or unique wall art. A bunch of plants gathered in the corner of the room adds a lot to the aesthetic as well.
It is really that easy to instantly change the look of a room!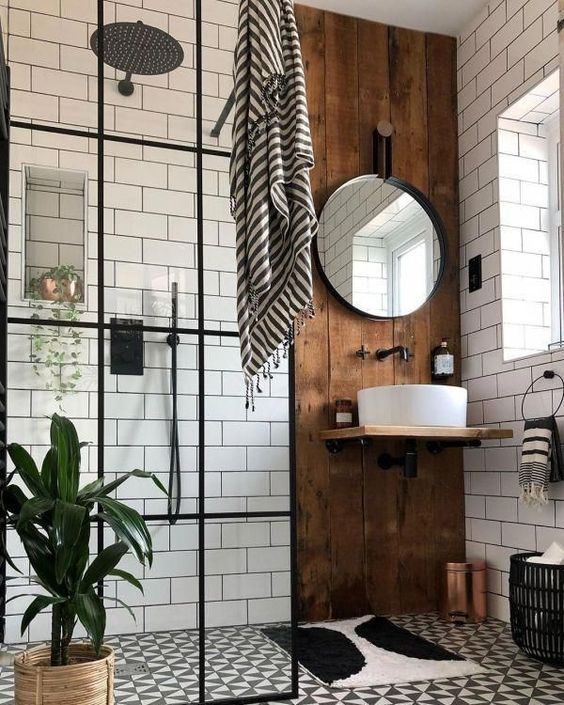 2. Get creative with lighting:
Lighting is important in setting the atmosphere of any room.
To create a warm and inviting space, get inspired by Japanese interior aesthetics and add a combination of overhead lights and dim lamps closer to the walls and corners.
Having a source of light near a wall makes the light reflect from that surface. The atmosphere that dispersed light creates is so cozy.
But you can also install dimmers and task lighting to customize the ambiance of your space. For example, if you're looking for a relaxed and soothing atmosphere, install dimmable lights that will allow you to adjust the brightness.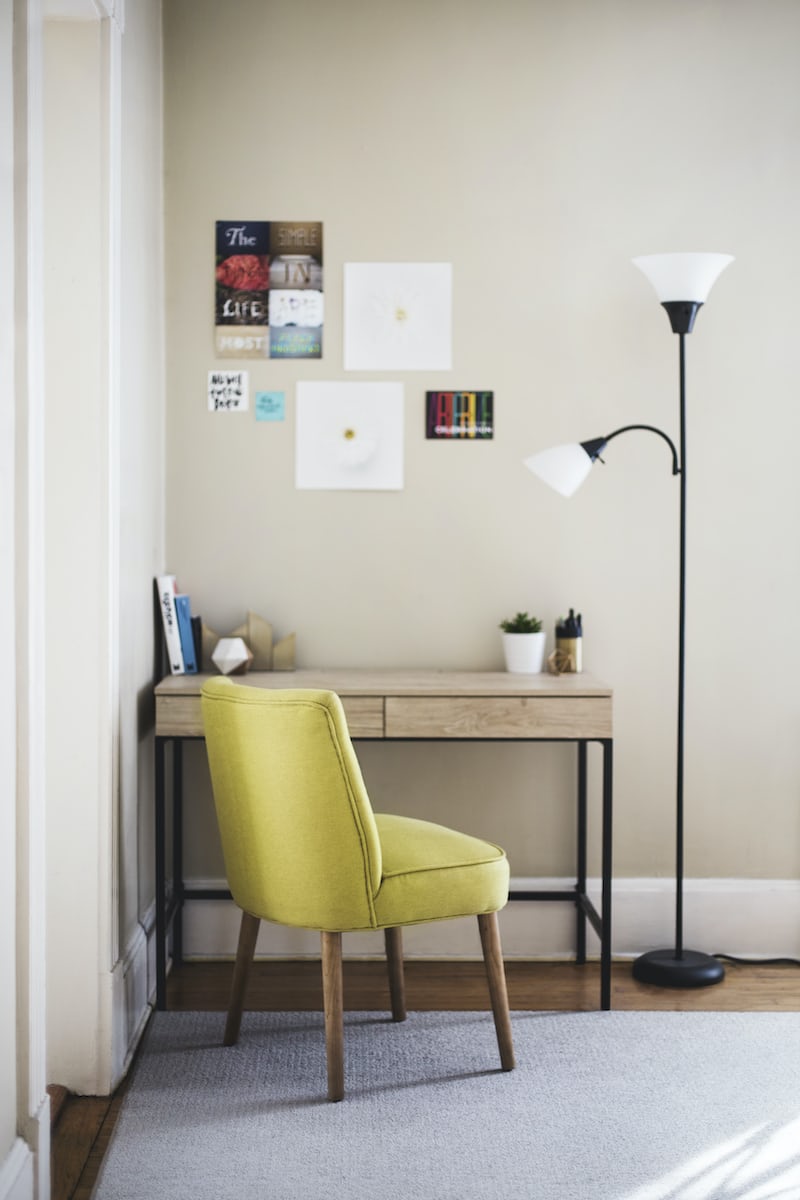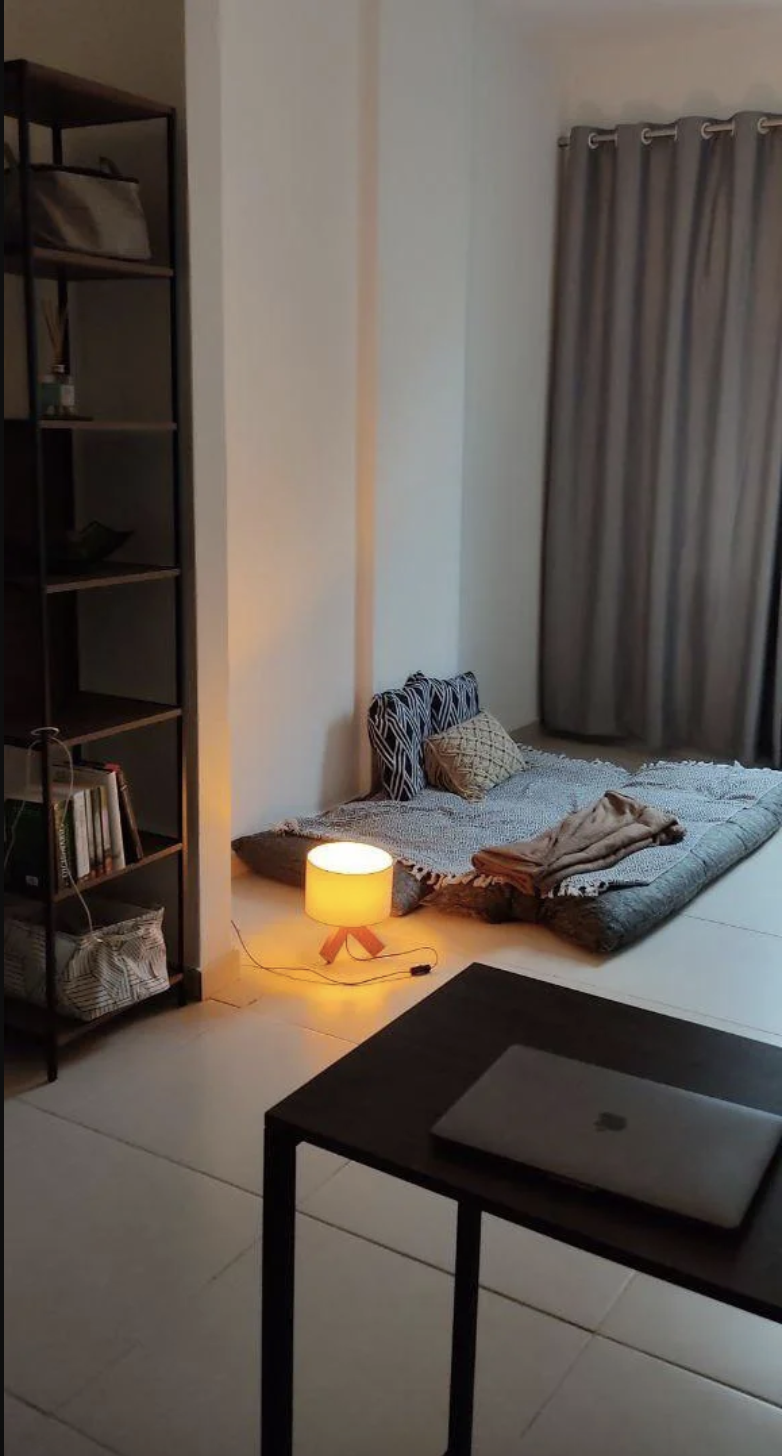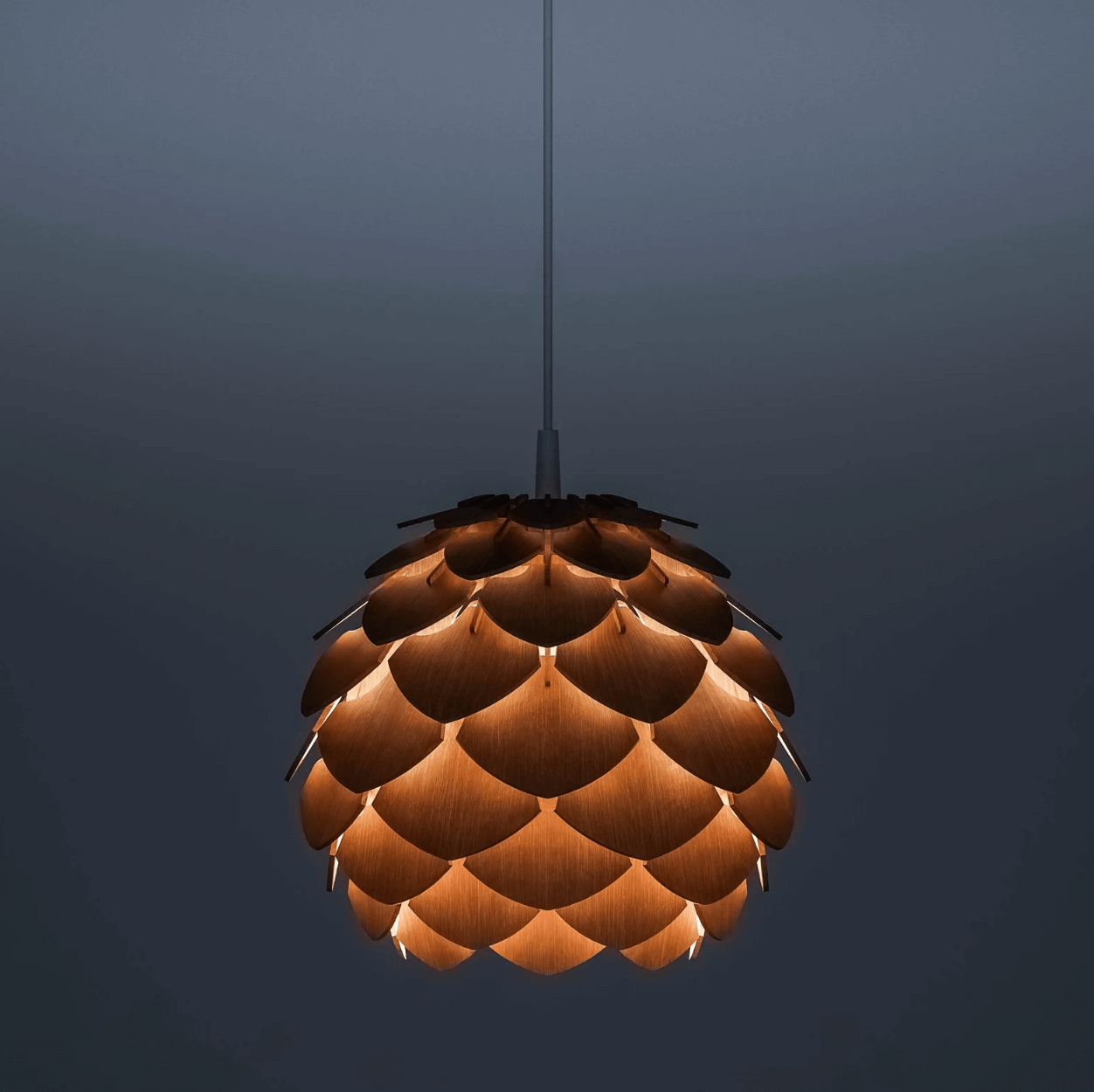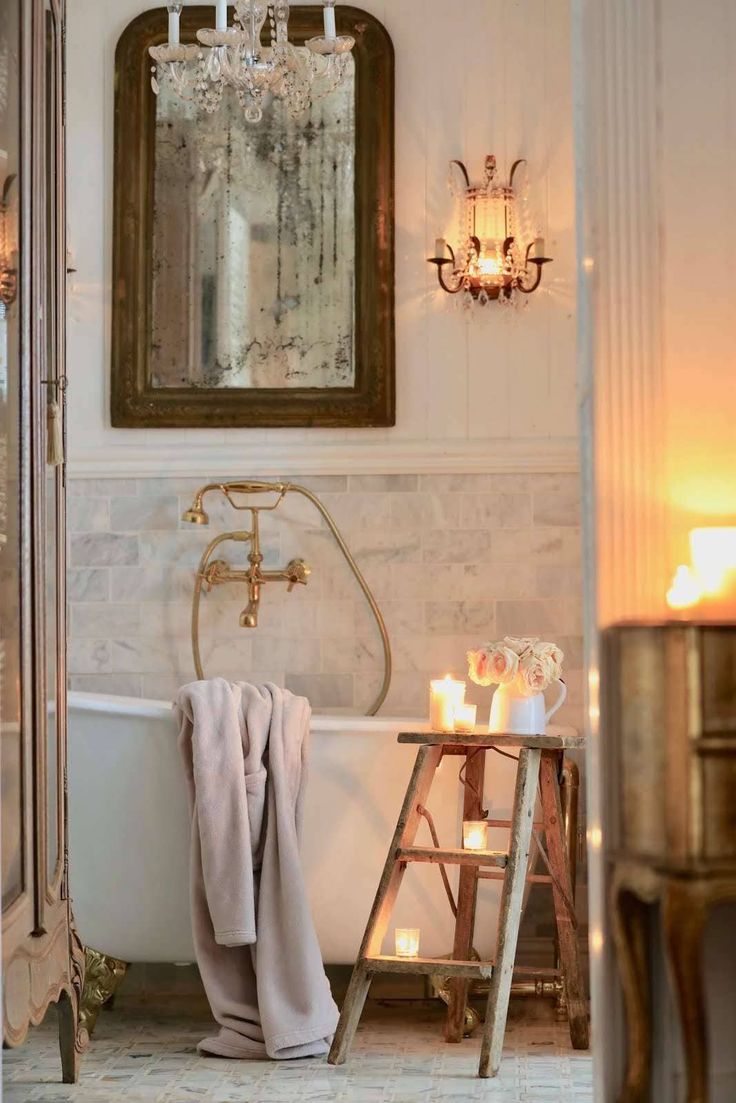 3. Invest in quality curtains:
…And not just for the windows. We spend so much time in our bathrooms as well, it is surprisingly rewarding to make your bathroom space beautiful.
Curtains can be used to instantly transform the look of a room into an aesthetic one.
To add texture, such as in cottagecore interiors, choose heavier materials like velvet or suede. You have to be sure to find the right style so, for a delicate touch, you can also opt for delicate sheer fabric with decorative embroidery or patterns.
When selecting colors and patterns, be sure to pick something that complements your furniture. A heavy velvet curtain will look strange in an organic modern minimalist space. Also, find curtains that are made with good quality material and will last for years.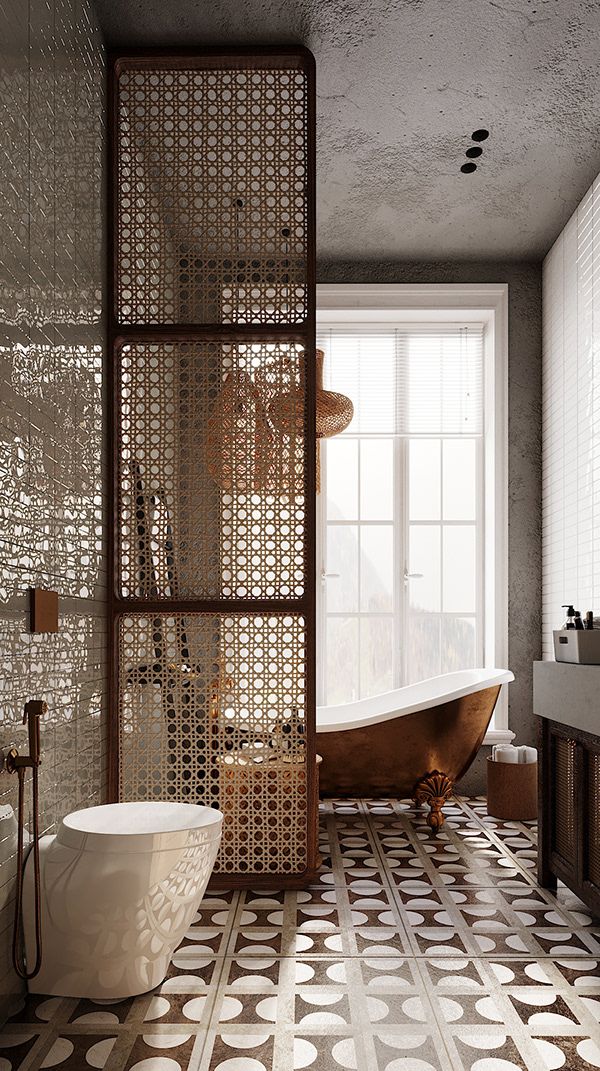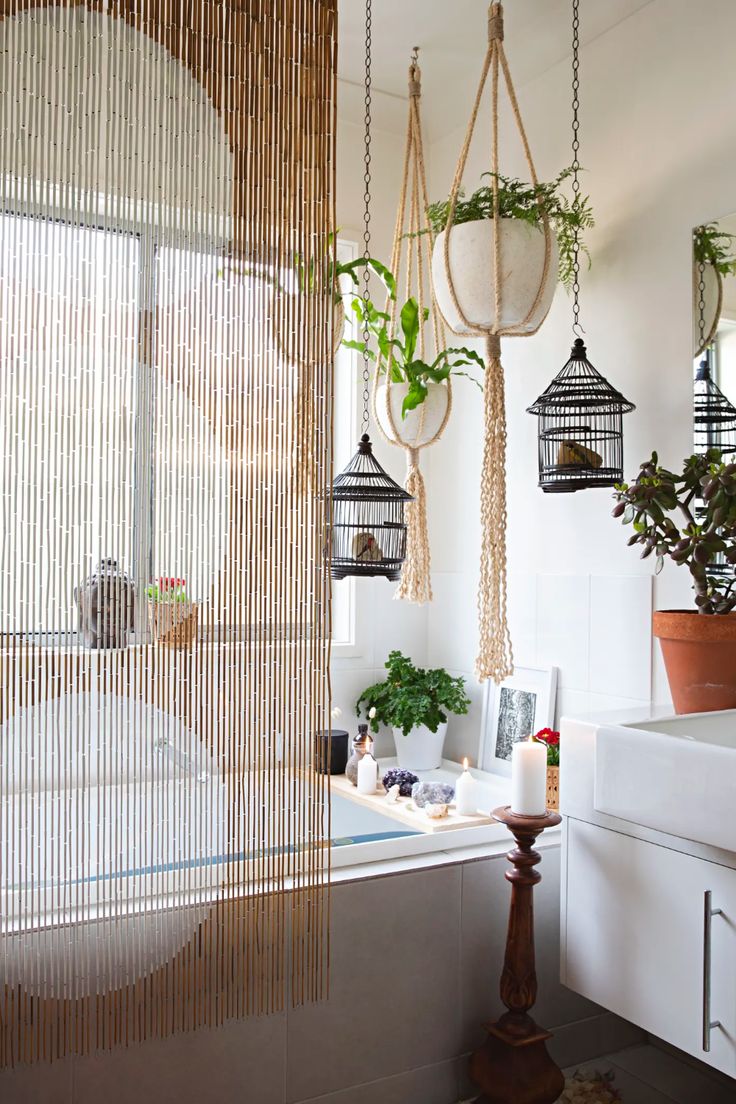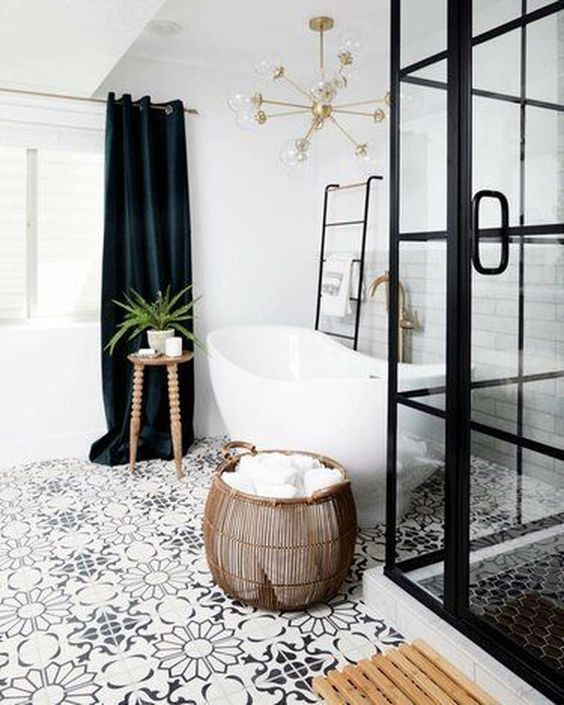 4. Incorporate art:
All accessories are a great way to give any room an instant update. From plants to wall art, there are endless ways you can personalize the space and make it your own.
If you're looking for an easy yet impactful way to add character, try hanging up framed photographs from your travels if you are into more modern indie room vibes.
If you are a romantic, try adding bookshelves with interesting objects such as vintage vases, clocks, and figurines to get closer to the cottagecore room aesthetic.
Additionally, you can also display items like sculpture pieces or mirrors on side tables to bring more visual interest into the space.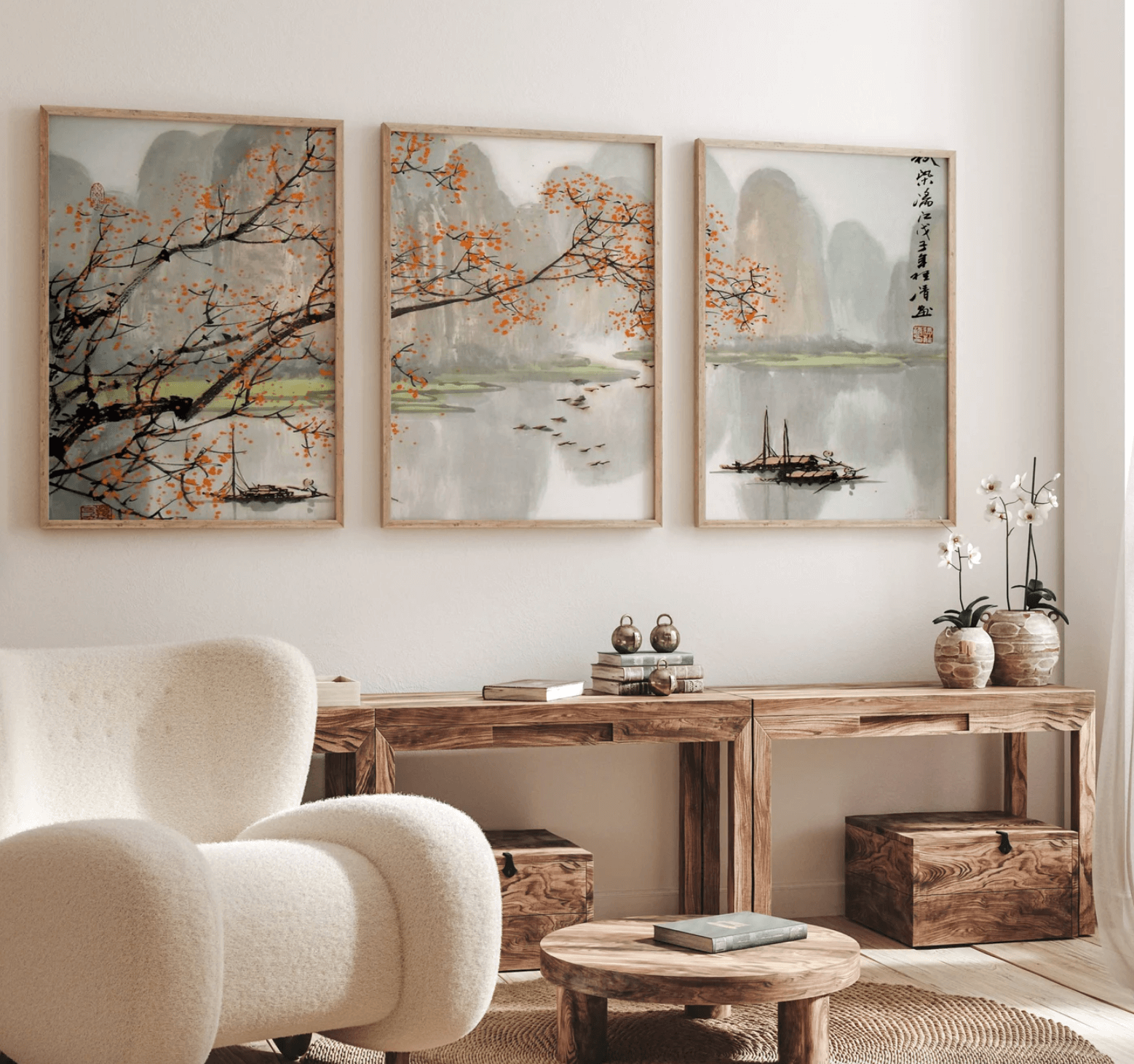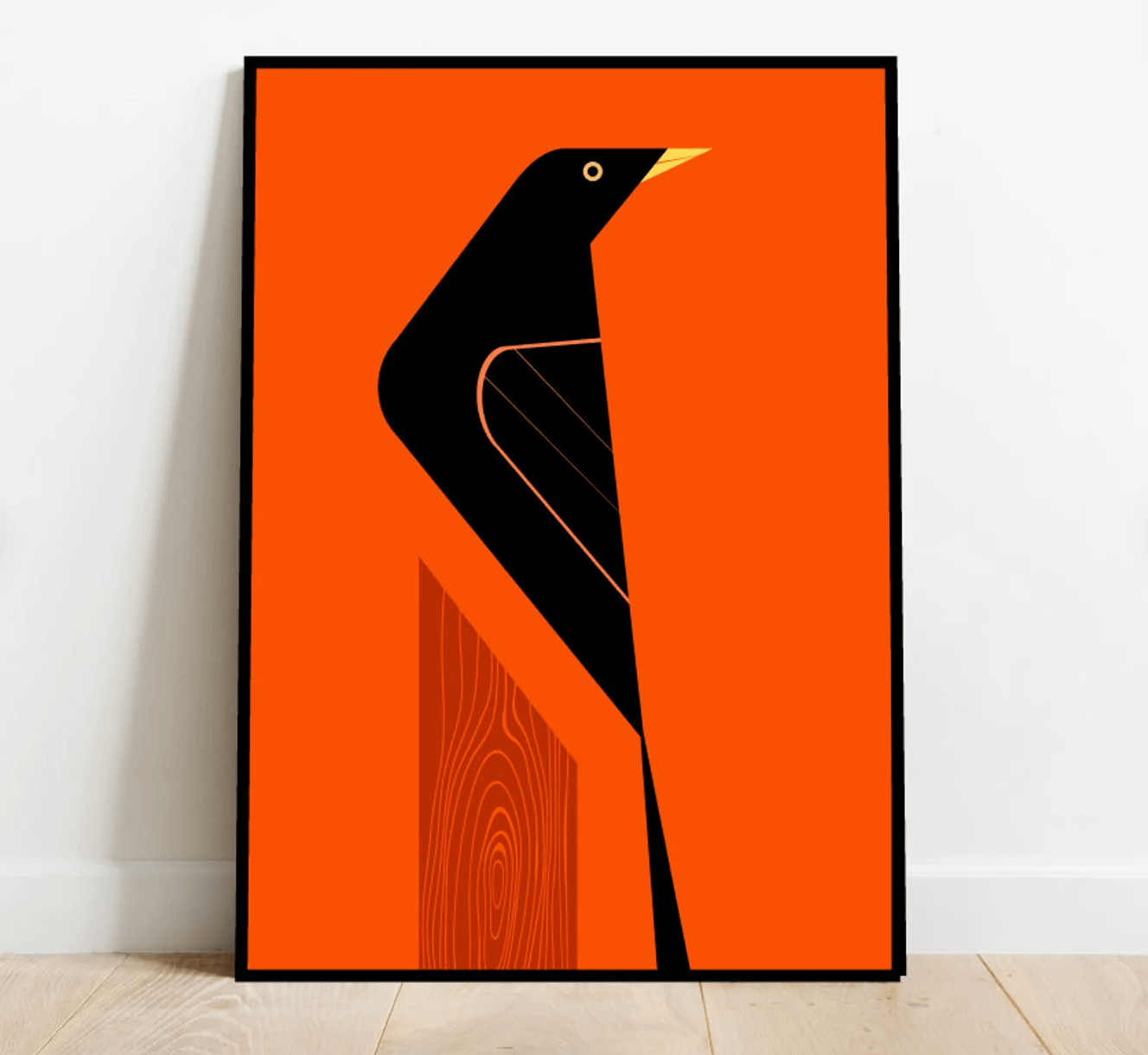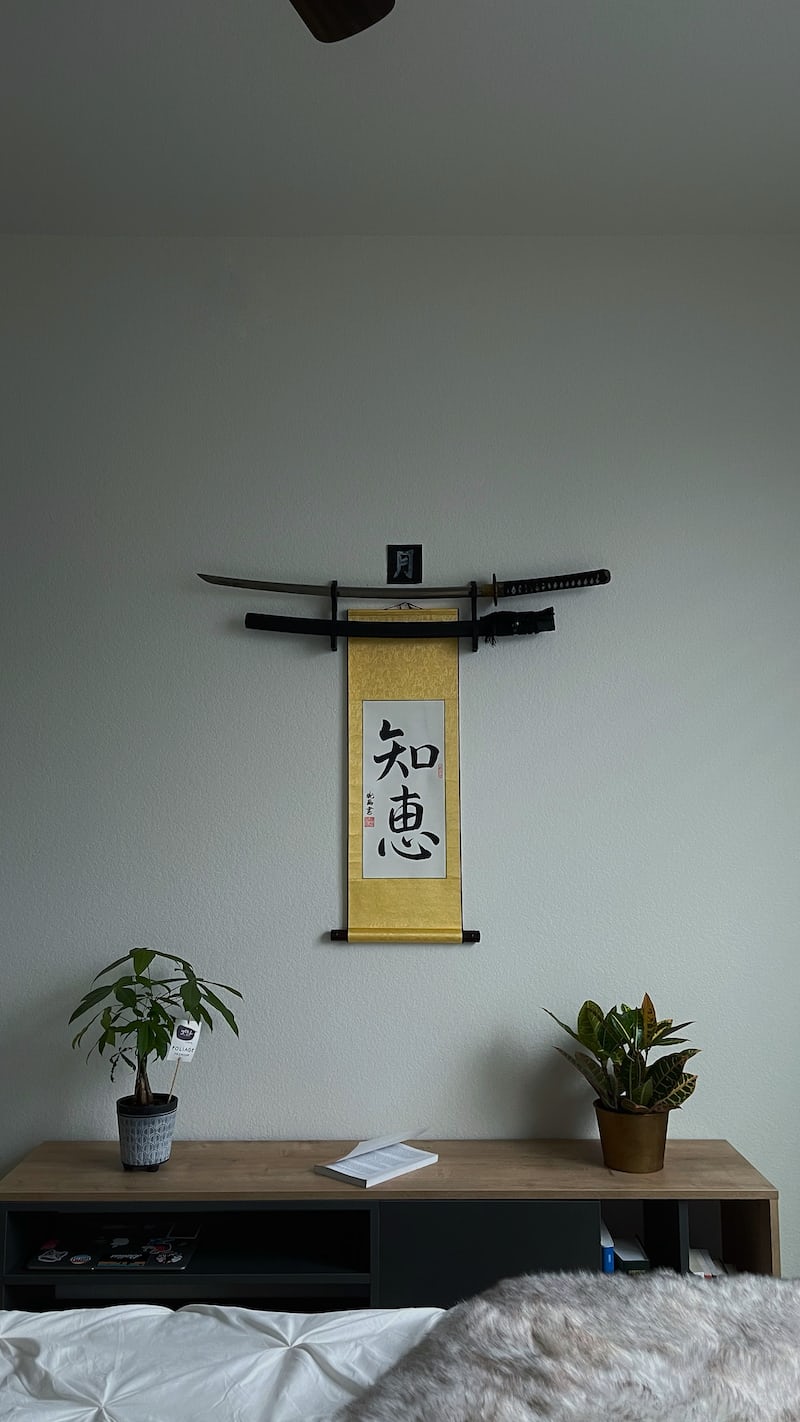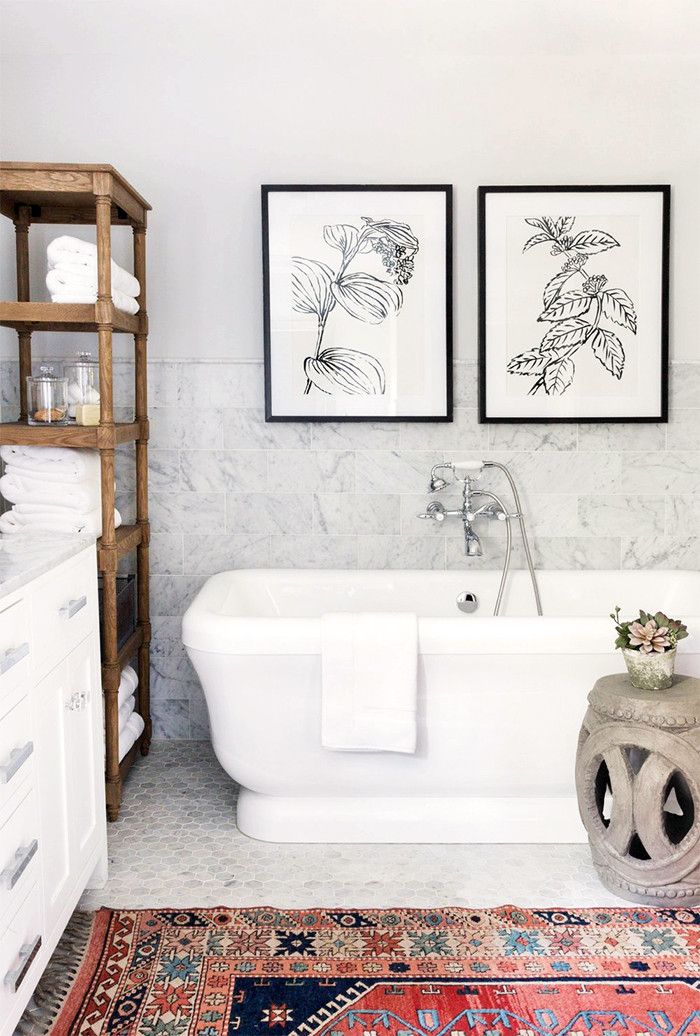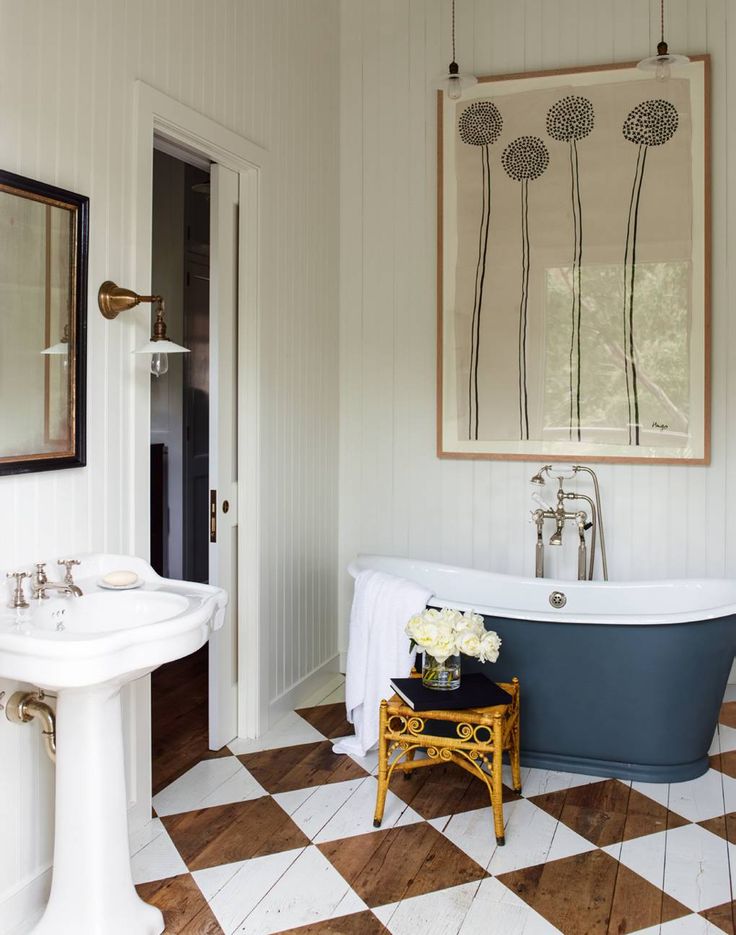 5. Give walls a makeover:
Painting walls is not exactly the quickest and most inexpensive ways to update any space. But then, it can really change a lot. You would not think there can be that much difference between a white wall and a pastel wall, but really, there is.
If you're feeling bold, go for a bright color on one wall as an accent piece. You can also use wallpaper or decals if a full paint job isn't on the cards. And don't forget about textured finishes - they are great for adding a unique touch to any room. For example, if you want a more natural look, opt for stucco or stone textured walls.
6. Add rugs and carpets:
Rugs can be used to define an area, add warmth to any space, or simply provide color and texture. So if you have hardwood floors in your home, adding a large rug is the perfect way to give a room a cozy vibe - and that includes the kitchen, too.
You can also try layering smaller rugs for more visual interest or choose geometric patterns for a modern look. Moreover, if you're looking for even more comfort and sound absorption, invest in wall-to-wall carpets.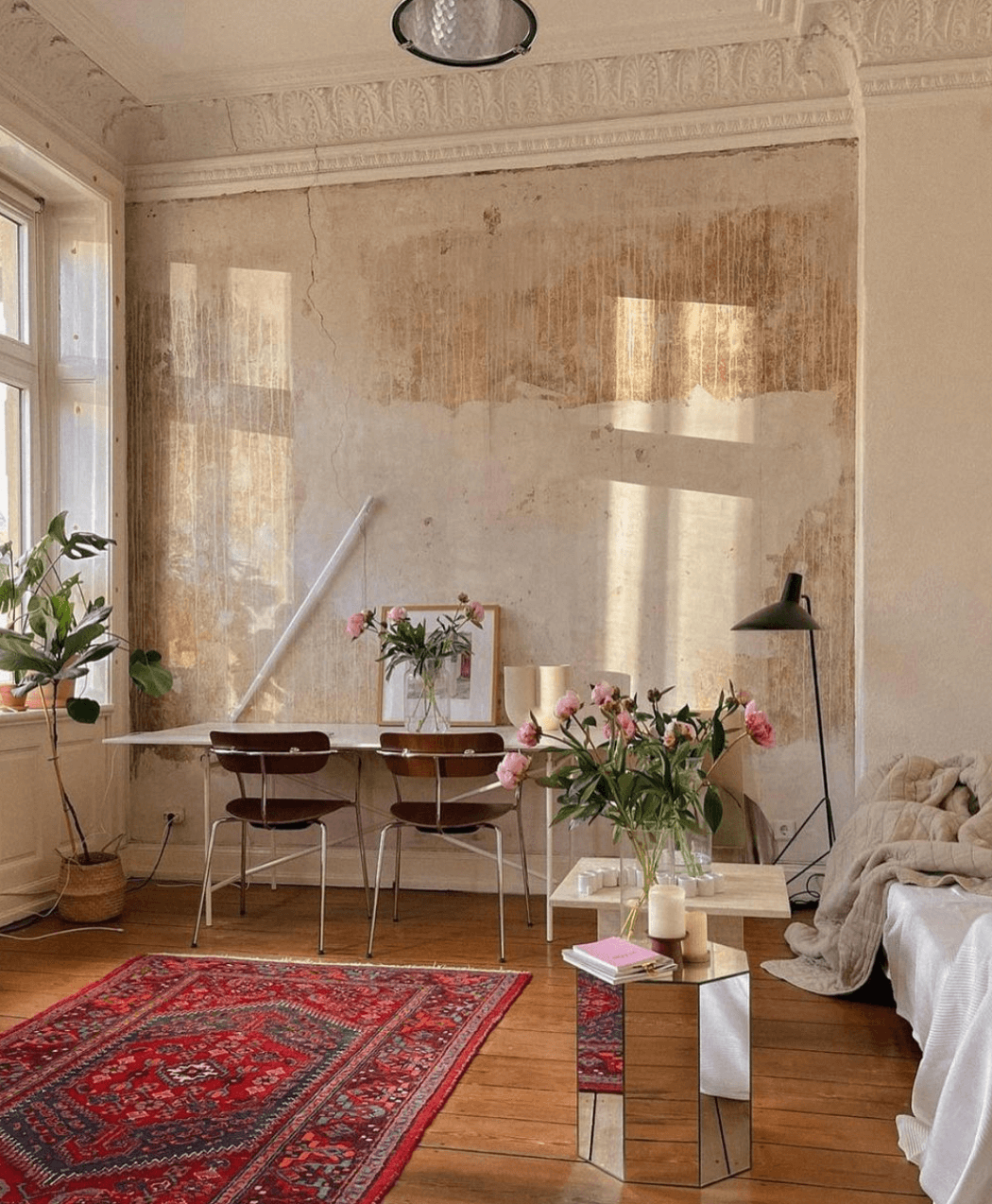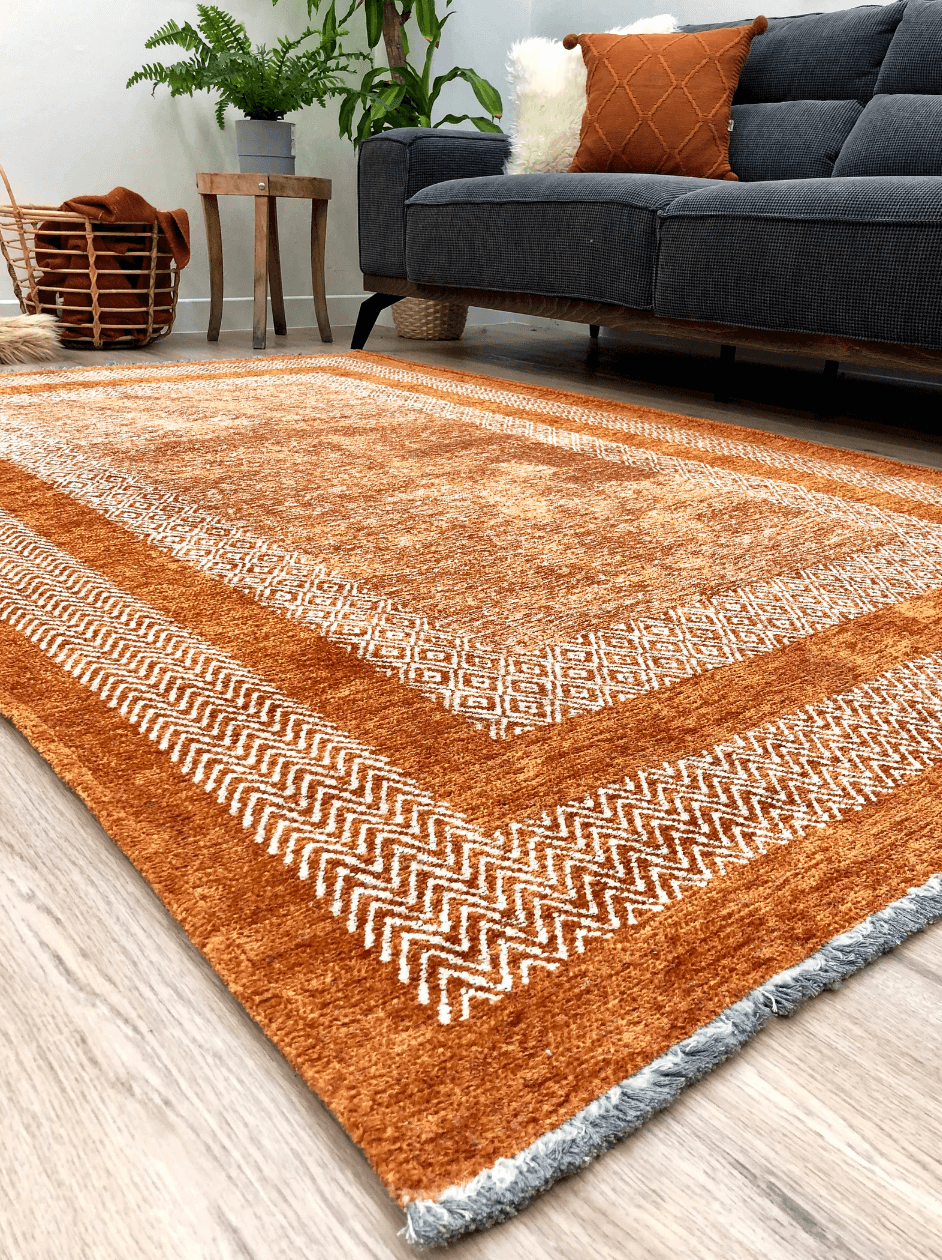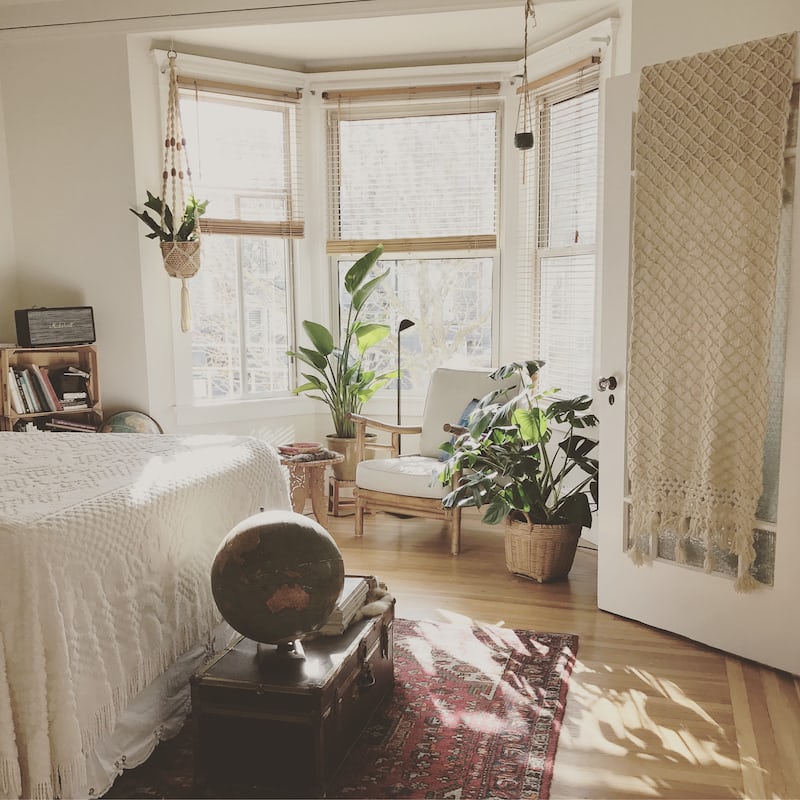 7. Reupholster old furniture:
Give your old furniture a new look by reupholstering it. This is not only a great way to update the style of your room but also helps reduce waste and save money.
For instance, if you have an armchair that is dated and worn out, consider giving it a makeover with some new fabric. Unless it's leather, which can looks better and fuller of character as it ages.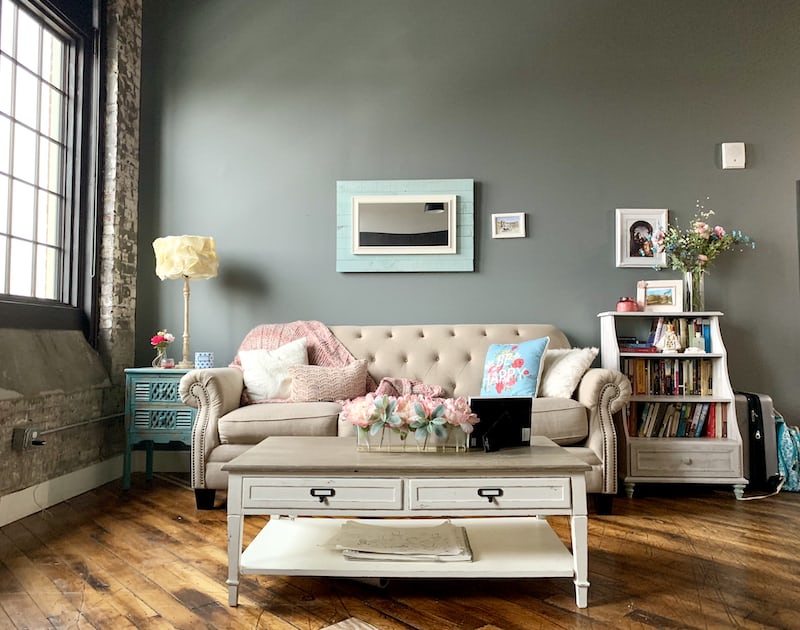 These interior tips will give your home a new and stylish look in no time. Whether you're looking for something minimalistic or want to make more of a statement, these ideas are sure to help you transform any space into one that reflects your personality and tastes. With these simple changes, you can easily create a beautiful and inviting home that you'll love to spend time in.