All articles that vibe with
bougie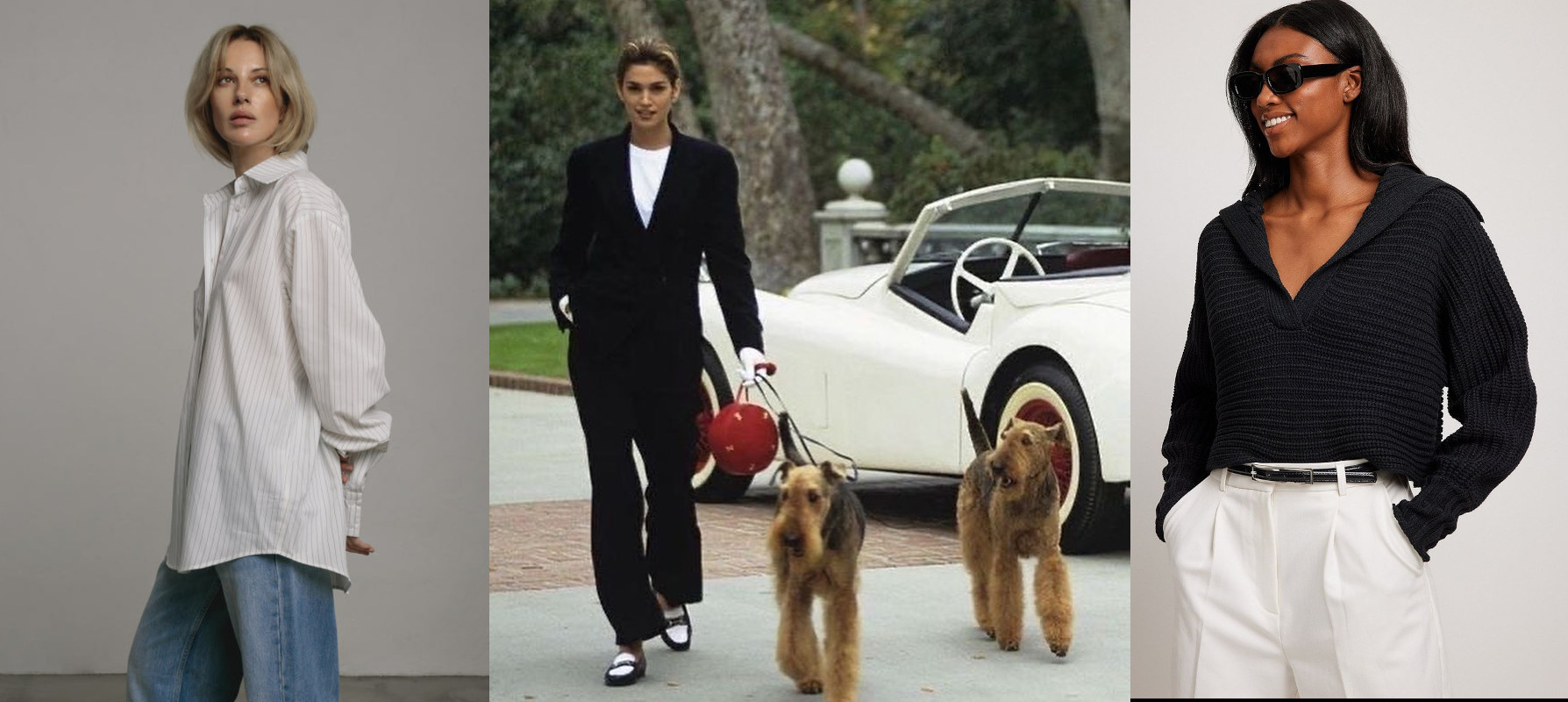 Have you ever walked past a millionaire and found their fashion sense to be, well, underwhelming? You might have been baffled by this; after all, why a wealthy person wouldn't...
Welcome to the world of old money interior design, where luxury lies in subtlety and the craftsmanship of items rather than showing off one's wealth through flashy displays.
Are you in the market for accessories that will enhance your wardrobe and add a premium touch, but not really for a giant expense right now? You'll be happy to...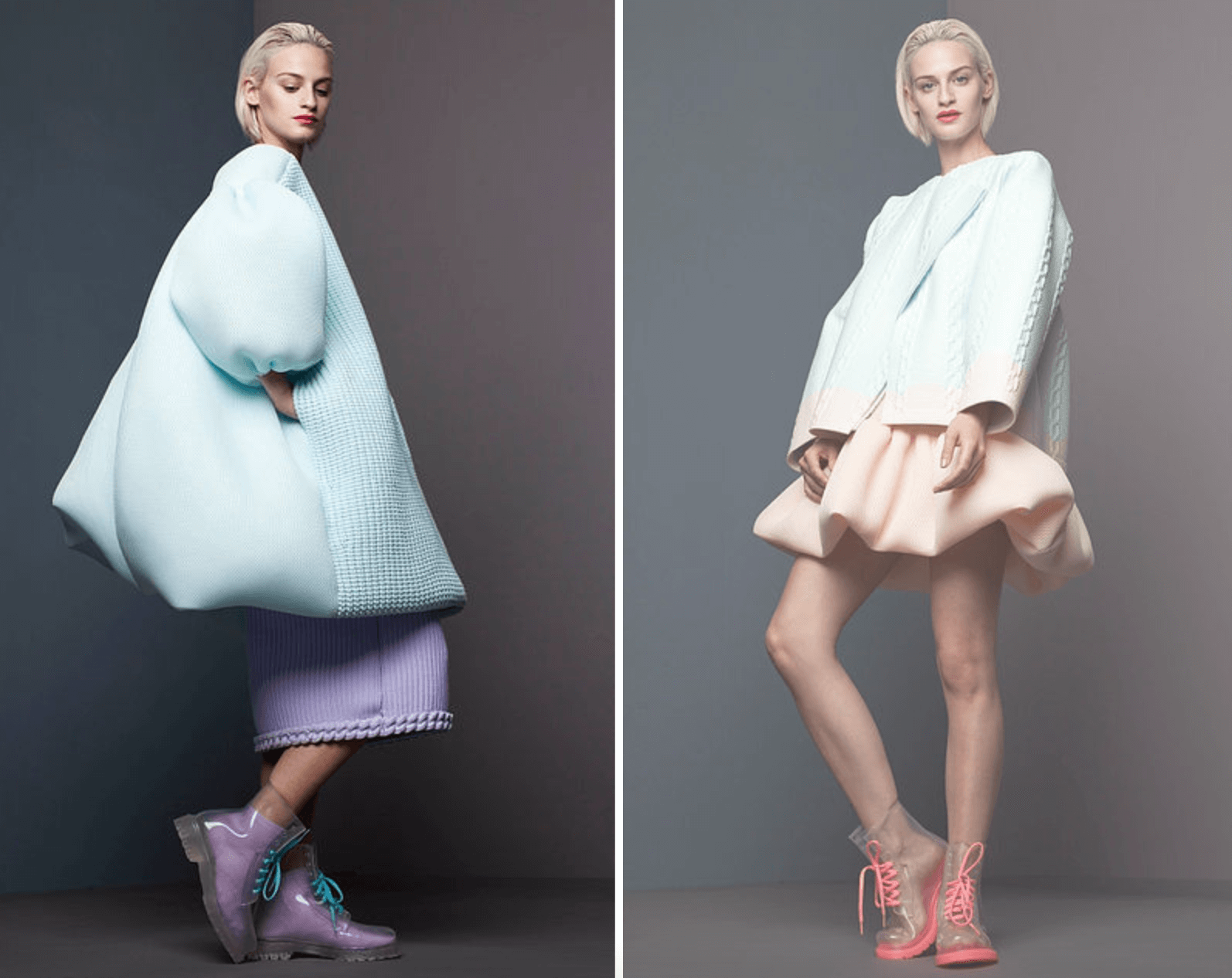 Xiao Li is studied at the Royal College of Art. The world took notice when she presented a beautiful collection in 2013. She made garments in which she combined knitting...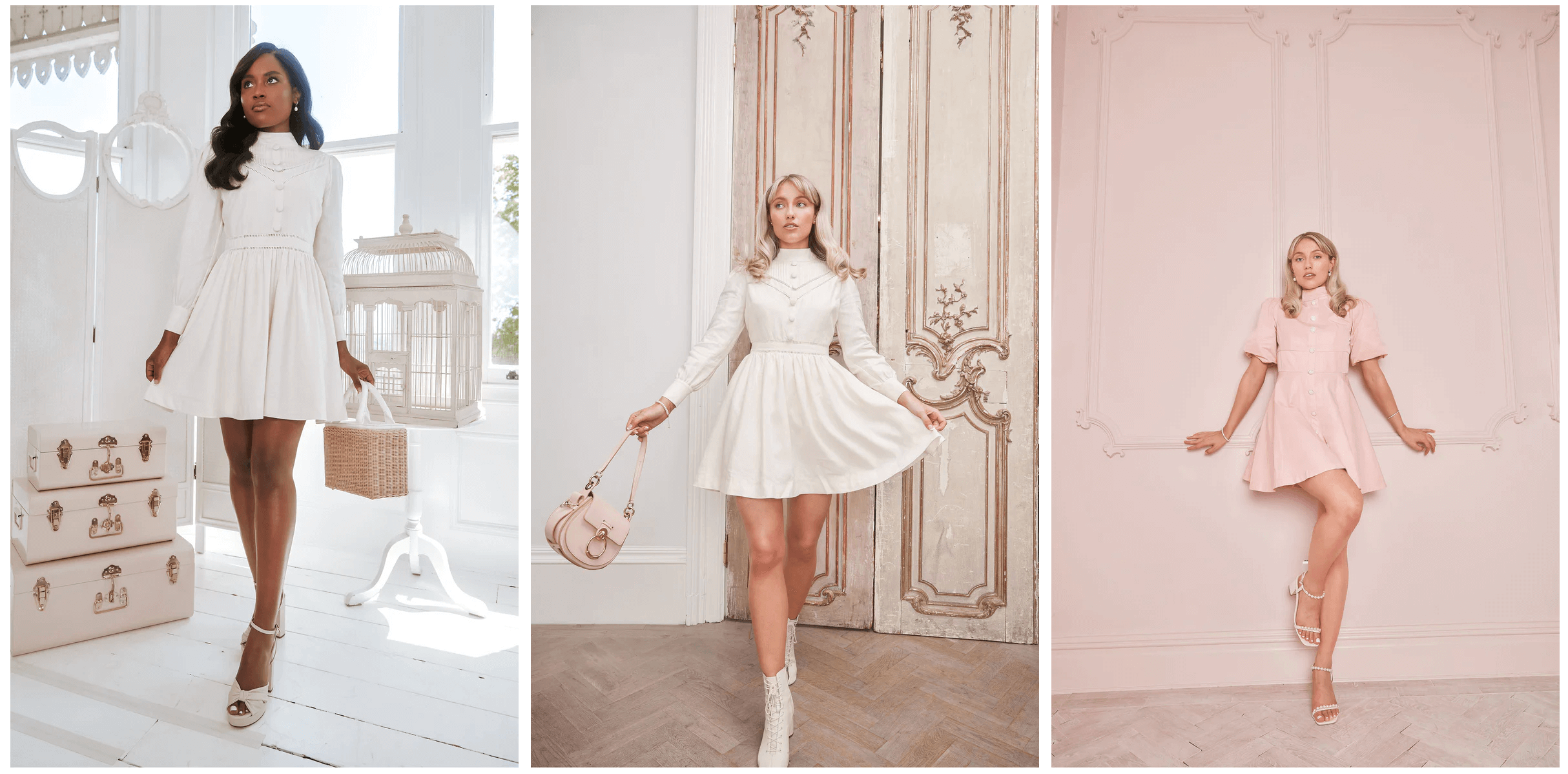 Flossy by Freddy is an indie designer label created by the YouTube influencer Freddy Cousin-Brown. Her designs are a modern twist on the romantic cottagecore aesthetic. Each piece is intended...