Are you ready to take your wardrobe up a notch with the latest y2k aesthetic? If so, you're in luck.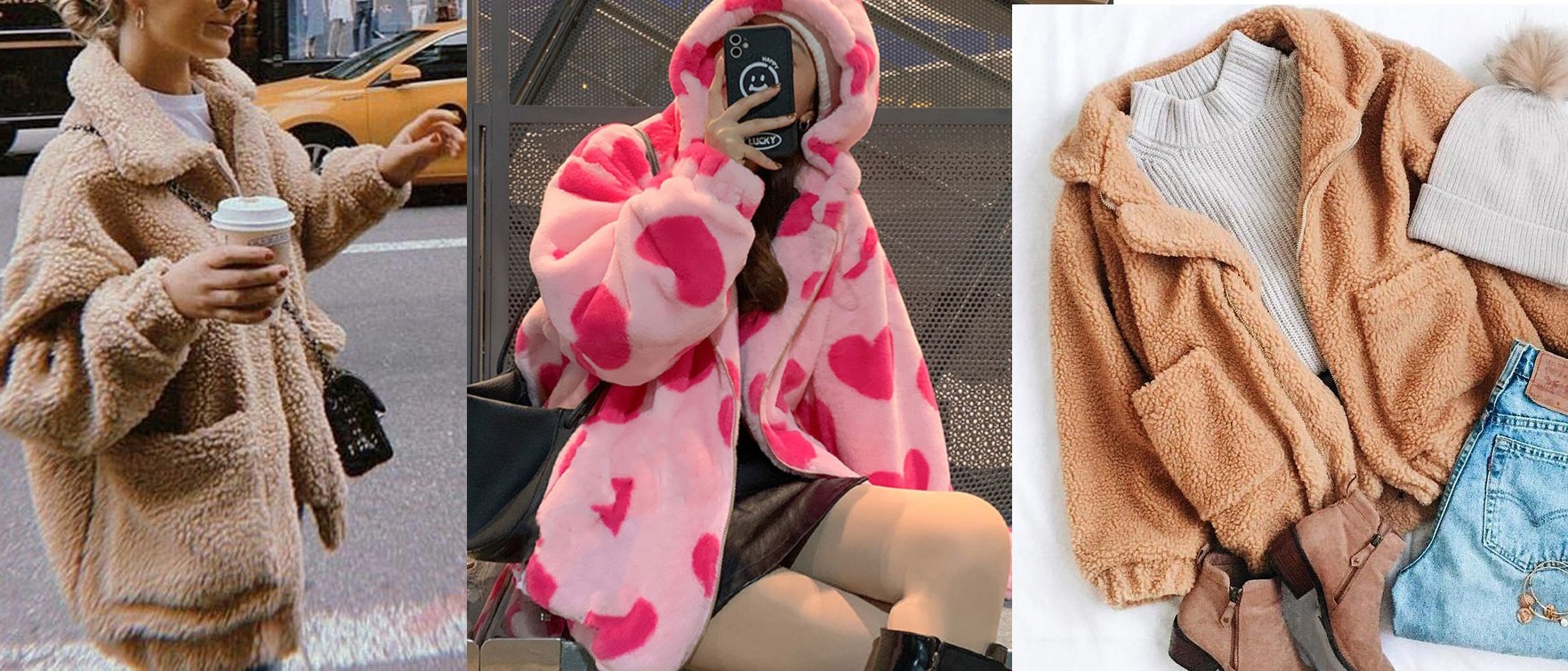 Cute pink plush jacket from ClothingSpaceStore on Etsy
Silver has a special place in the hearts of many, and in 2023 its popularity as an aesthetic metal is due largely to its ability to bring retro nostalgia to...
Indie Aesthetics & Moods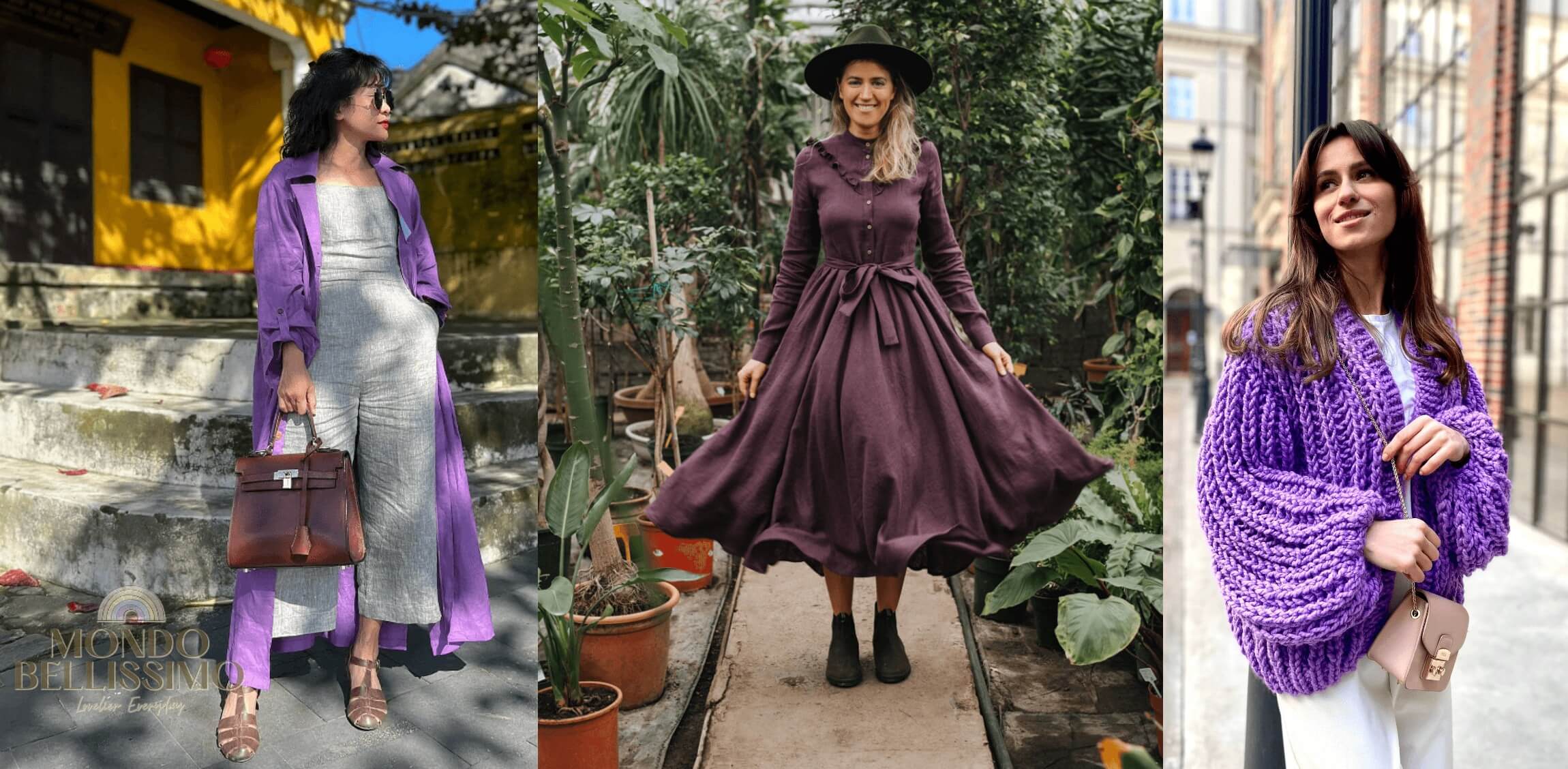 Purple aesthetic clothing is fashion that follows an indie aesthetic current and features the color purple. Purple can be a great way to show your individuality.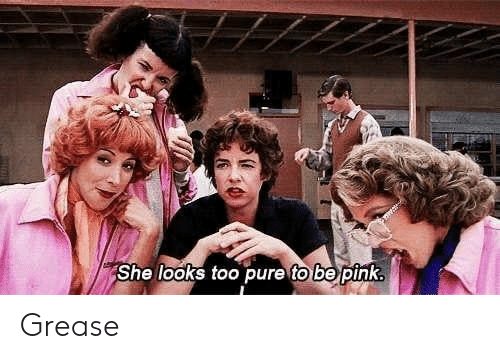 All photos except hero via Matches Fashion, retrieved 27 Jun 2022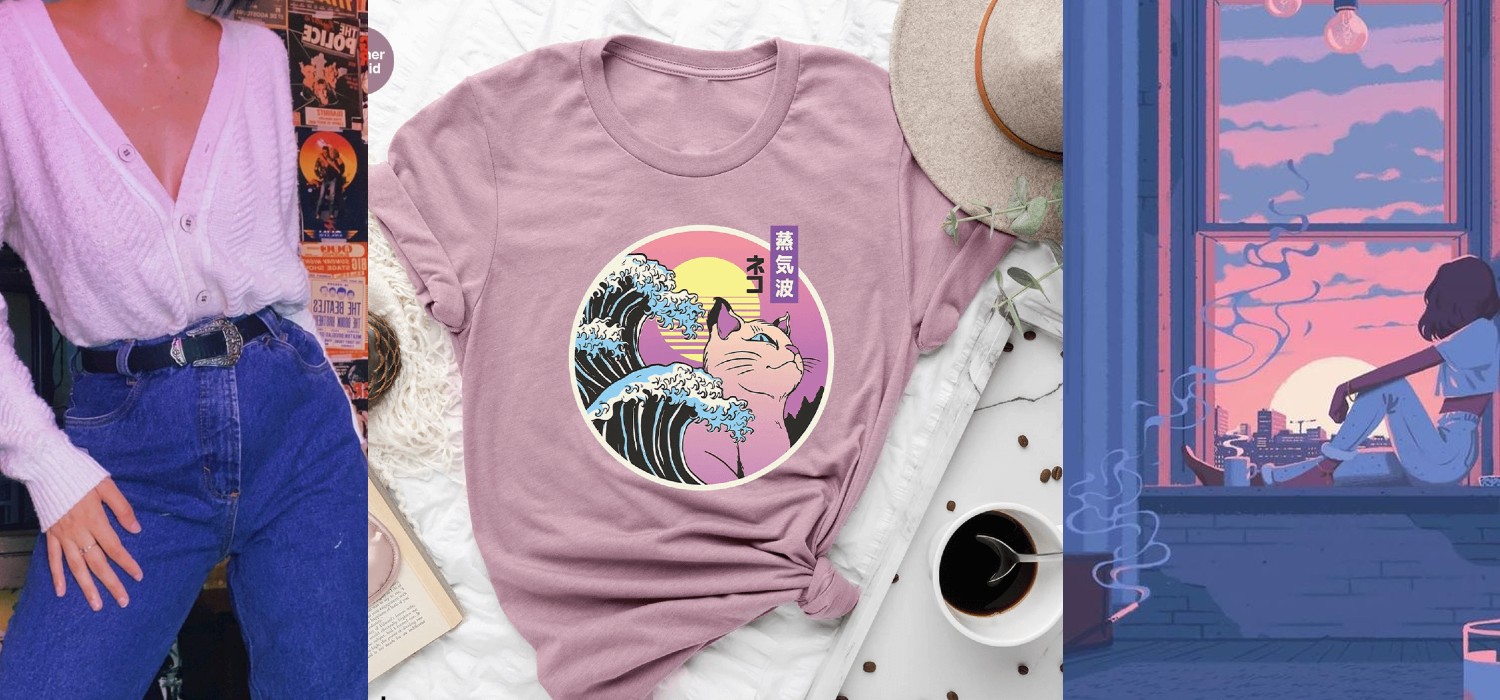 Lofi aesthetic is one of the many indie aesthetics that has taken the internet by storm in recent years.
Indie Designer Profiles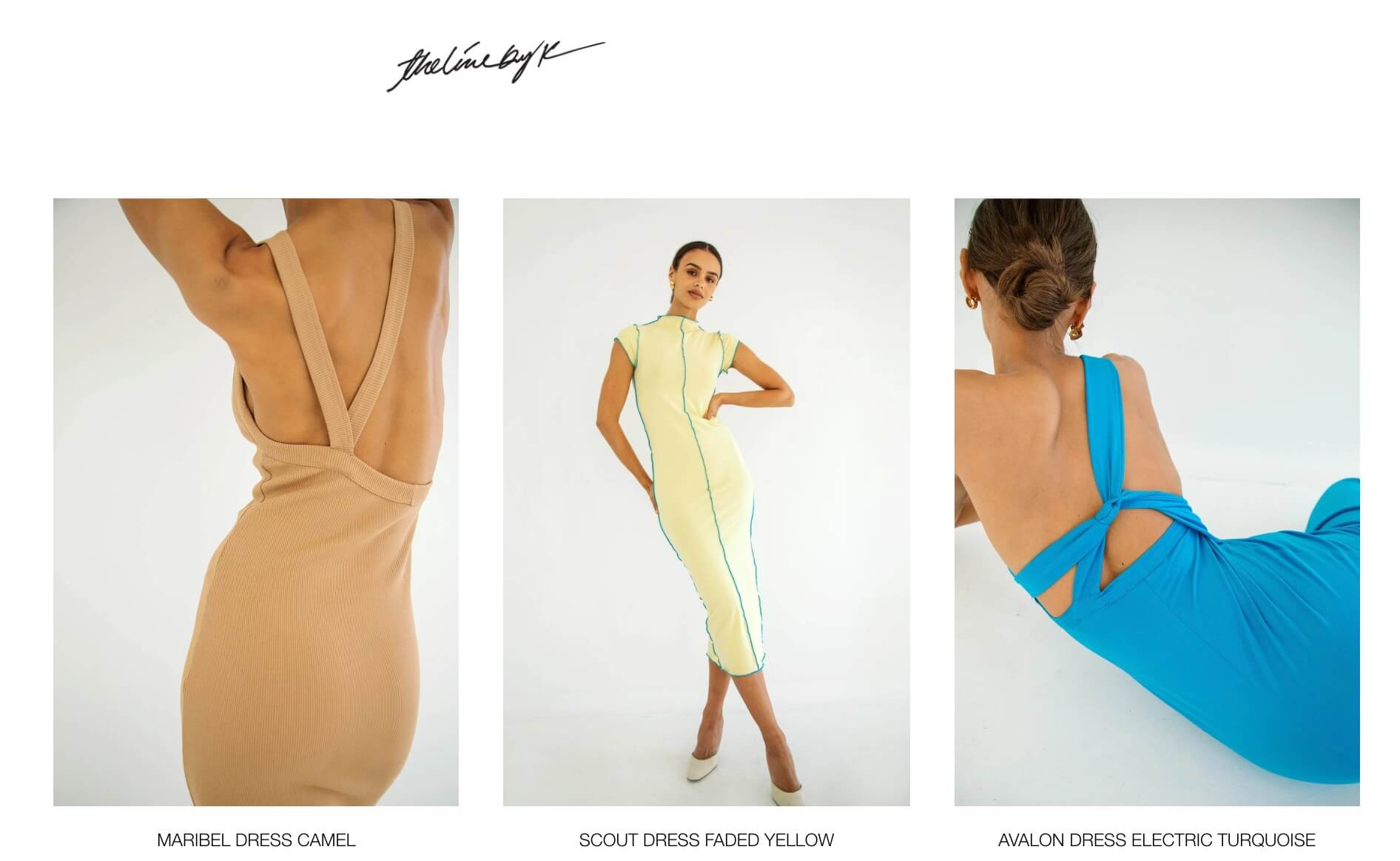 Karla Deras Chambers is a womenswear designer and former blogger at Karla's Closet.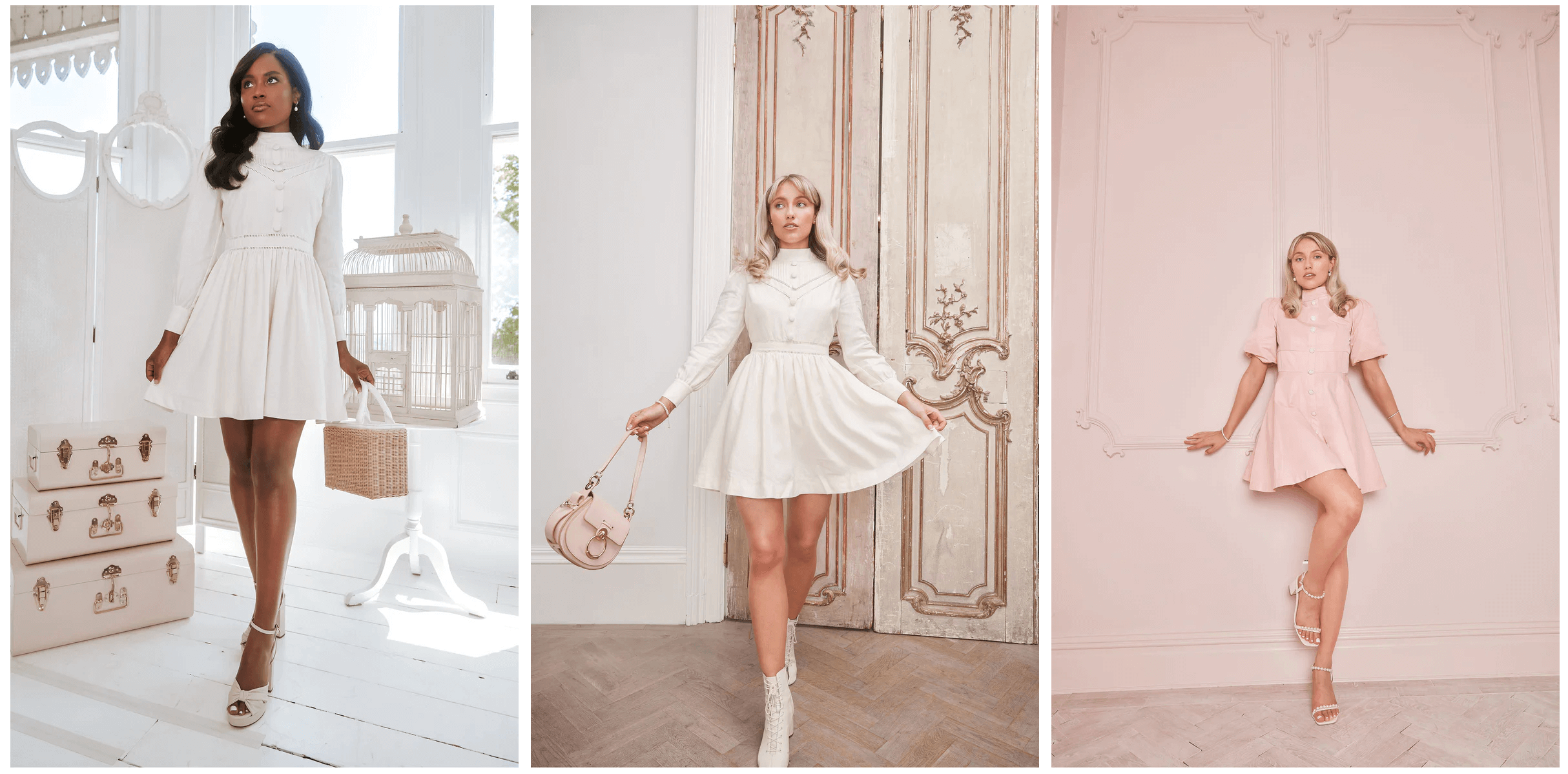 Flossy by Freddy is an indie designer label created by the YouTube influencer Freddy Cousin-Brown. Her designs are a modern twist on the romantic cottagecore aesthetic. Each piece is intended...
More in the blog
Indie Beauty
Digital
The fairy grunge aesthetic is all about combining elements of fairy tales and grunge music to create a charming but groovy style.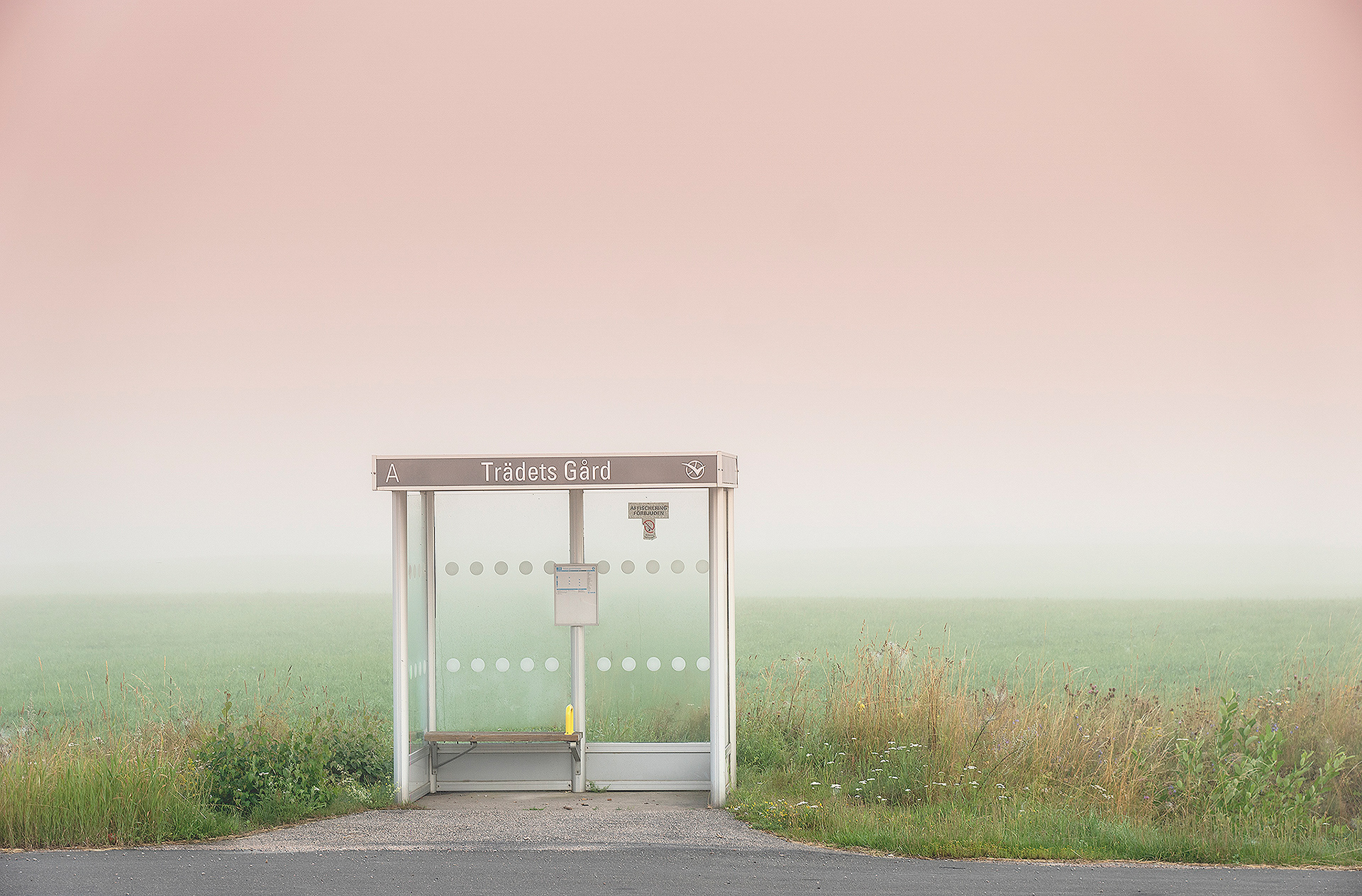 Danish pastel is most often associated with the room decorating style, but as always aesthetic fashionistas have figured out a way to do Danish pastel as a fashion aesthetic.
Lifestyle
Interior Vibes