All articles that vibe with
vaporwave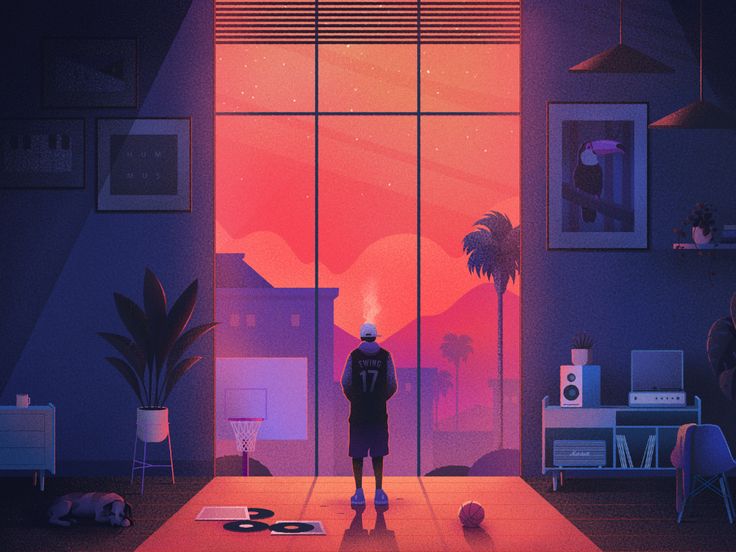 Shutters are an important part of any home décor, and they can add a lot of character to your windows. There is no one-size fits all when it comes down...
The vaporwave aesthetic has been gaining popularity in recent years, especially in the world of interior design. This 80s inspired look is characterized by heavy use of pastel colors, geometric...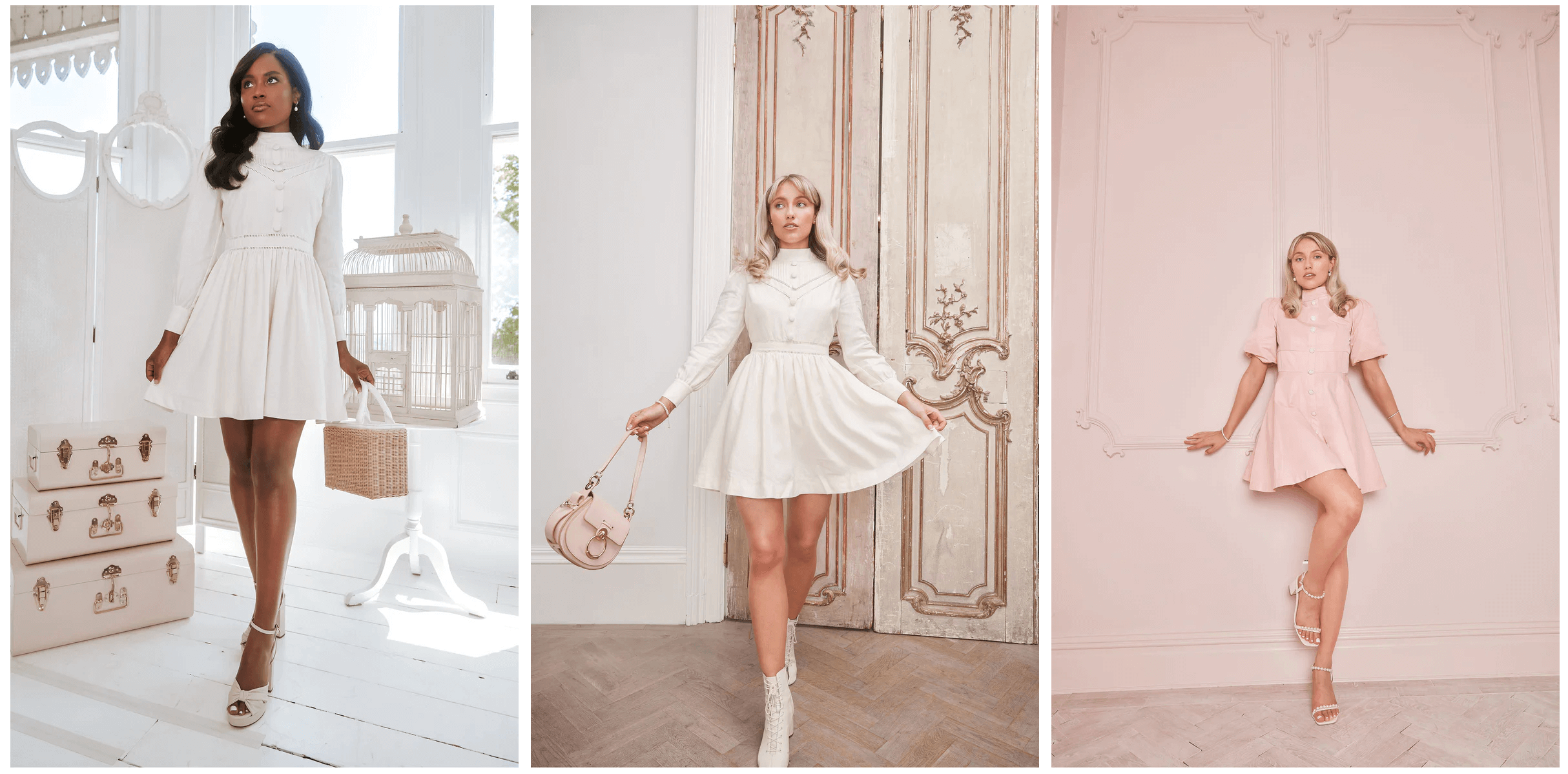 Flossy by Freddy is an indie designer label created by the YouTube influencer Freddy Cousin-Brown. Her designs are a modern twist on the romantic cottagecore aesthetic. Each piece is intended...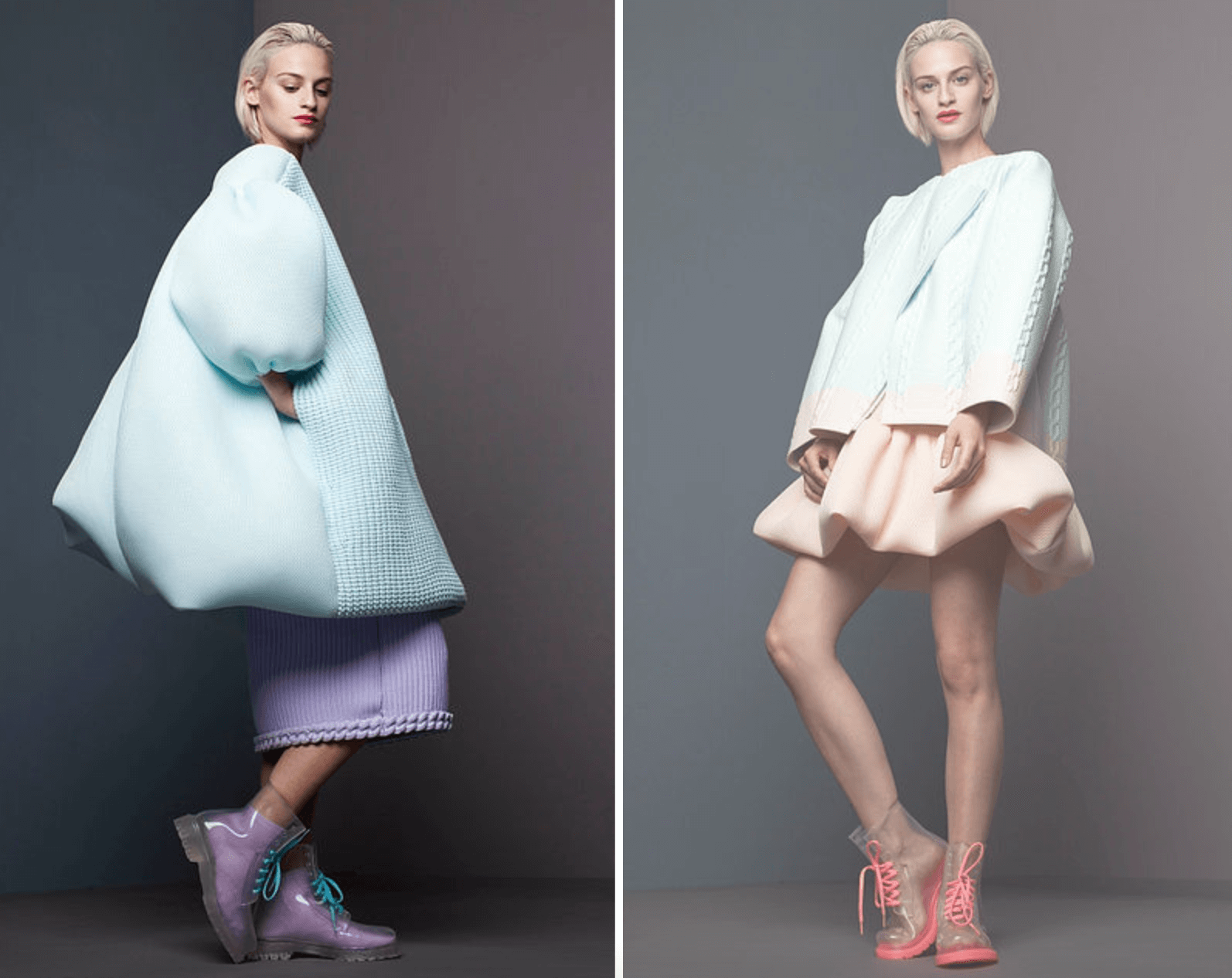 Xiao Li is studied at the Royal College of Art. The world took notice when she presented a beautiful collection in 2013. She made garments in which she combined knitting...