6 Garments That Are Aesthetic As Well As Practical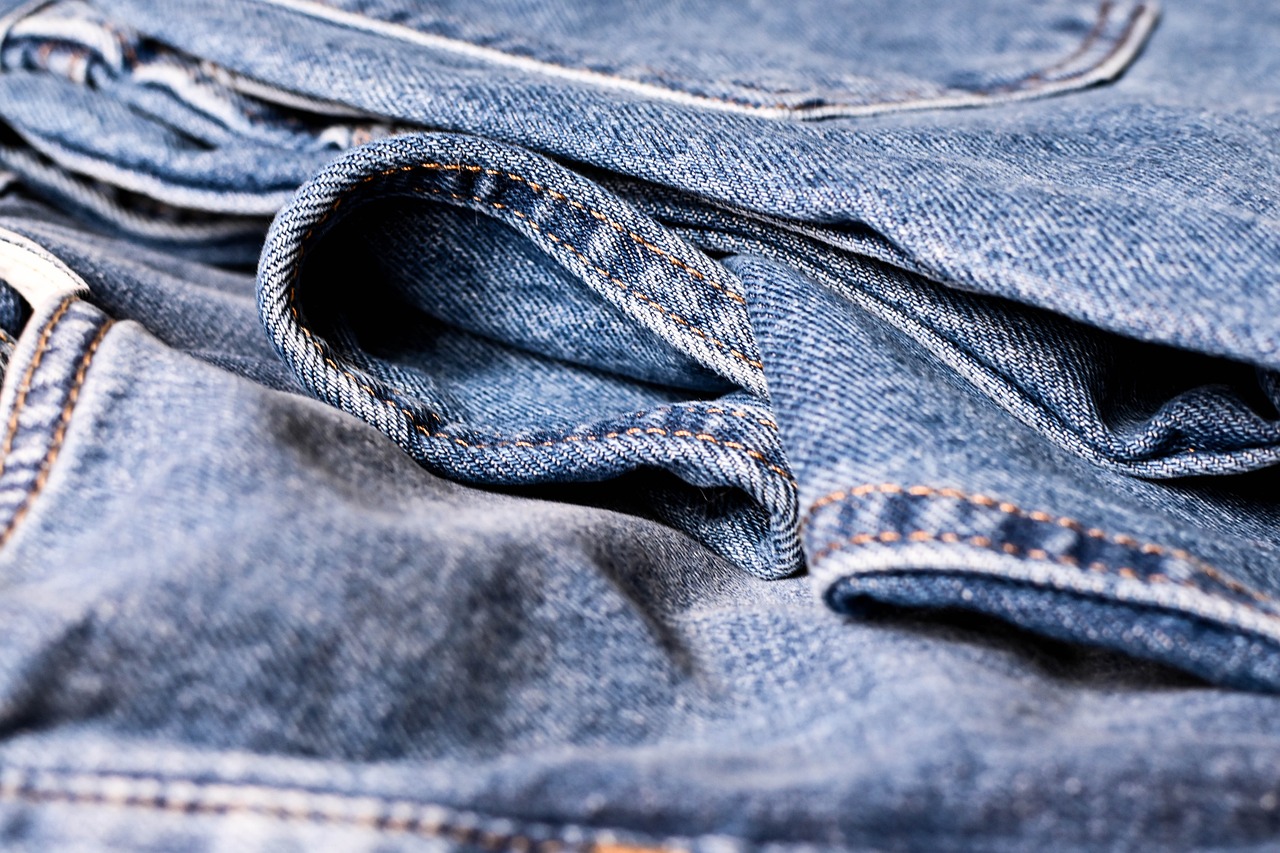 There are so many different clothing options on the market, but finding something practical and aesthetic can be tricky.
If you are looking for new clothes that will each work in several aesthetics at once, this article lists six clothing items to help you do just that.
Read on to find out more.
Jeans
A good pair of jeans is always a great option. You can dress them in the tomboy aesthetic or in the lofi way and they are comfortable to wear. Add a flashy blouse or jacket if you want to dress them up. If you're going to dress them down, you can wear them with a baggy t-shirt or sweatshirt.
Either way, they will look great and be comfortable to wear. The key is to look for a pair that fits well and flatters your figure. You can even wear them with compression socks if you are prone to swelling. In this case, the reputable makers of a known Australian owned brand suggest that you opt for compression socks made with a high percentage of elastane or spandex. These materials will provide the most significant level of comfort and support.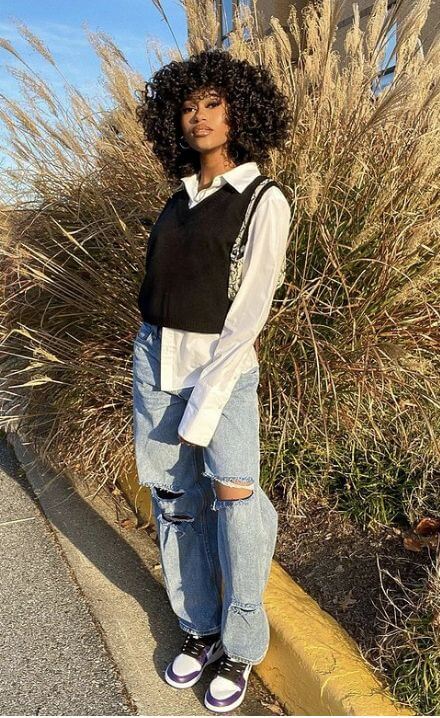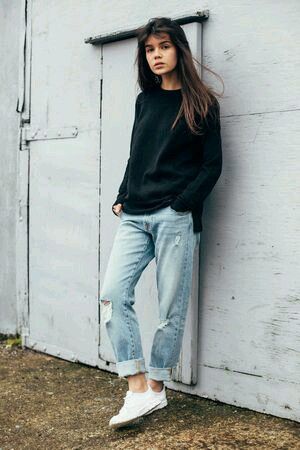 Dress shirt
A dress shirt is a versatile piece of clothing but it lends itself best to the academia aesthetics. Wear it with a skirt or pants. Pair it with a pencil skirt or a flared skirt. If you pair it with pants, you can select slacks or jeans.
Most dress shirts are designed to be comfortable even if they don't look like it, so you won't worry about feeling too stiff. You can even find dress shirts with built-in support, which can be helpful if you are prone to back pain. Others have built-in shoulder pads that are very 80s vintage.
The key to finding the right dress shirt is to experiment until you find one that fits well and looks good.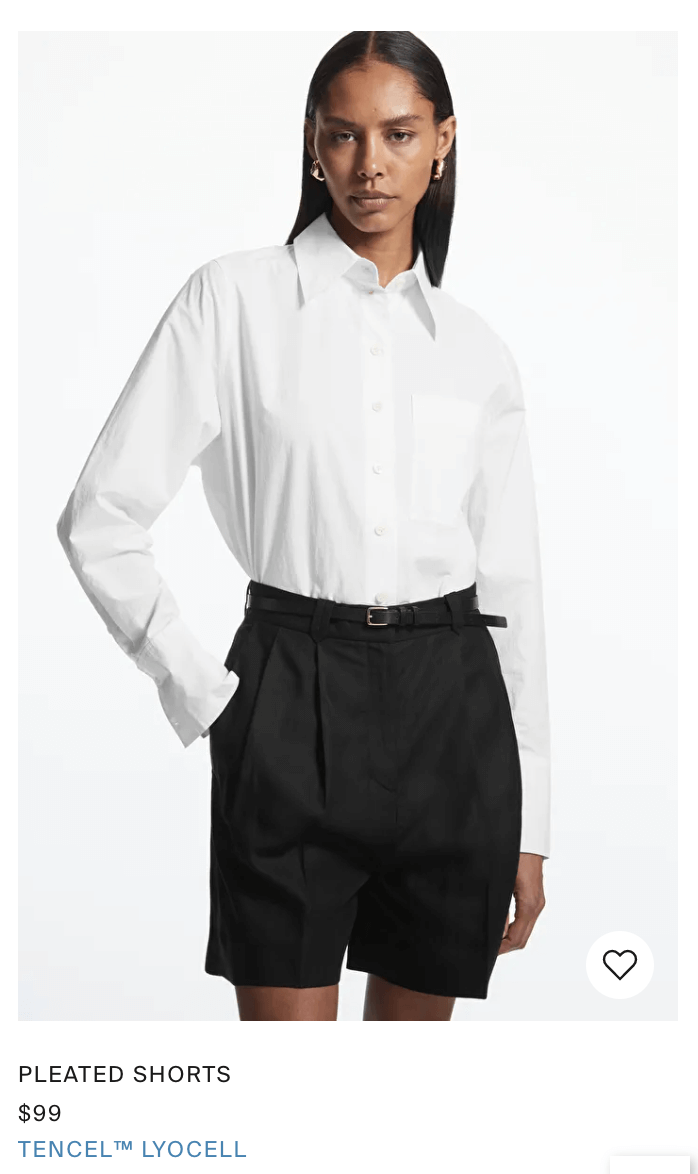 cosstores.com
Maxi dress
For something both comfortable and stylish, a maxi dress is an excellent option. A maxi dress is a piece of clothing that goes down to your ankles.
They are usually made out of comfortable, breathable fabrics like cotton or linen and depending on colors and patterns, they will look either more cottagecore or more boho.
Usually, they are worn in the summertime, but some are fine for colder weather if you layer. The key to finding the right maxi dress is to experiment with different styles. From there, you will find one that flatters your figure.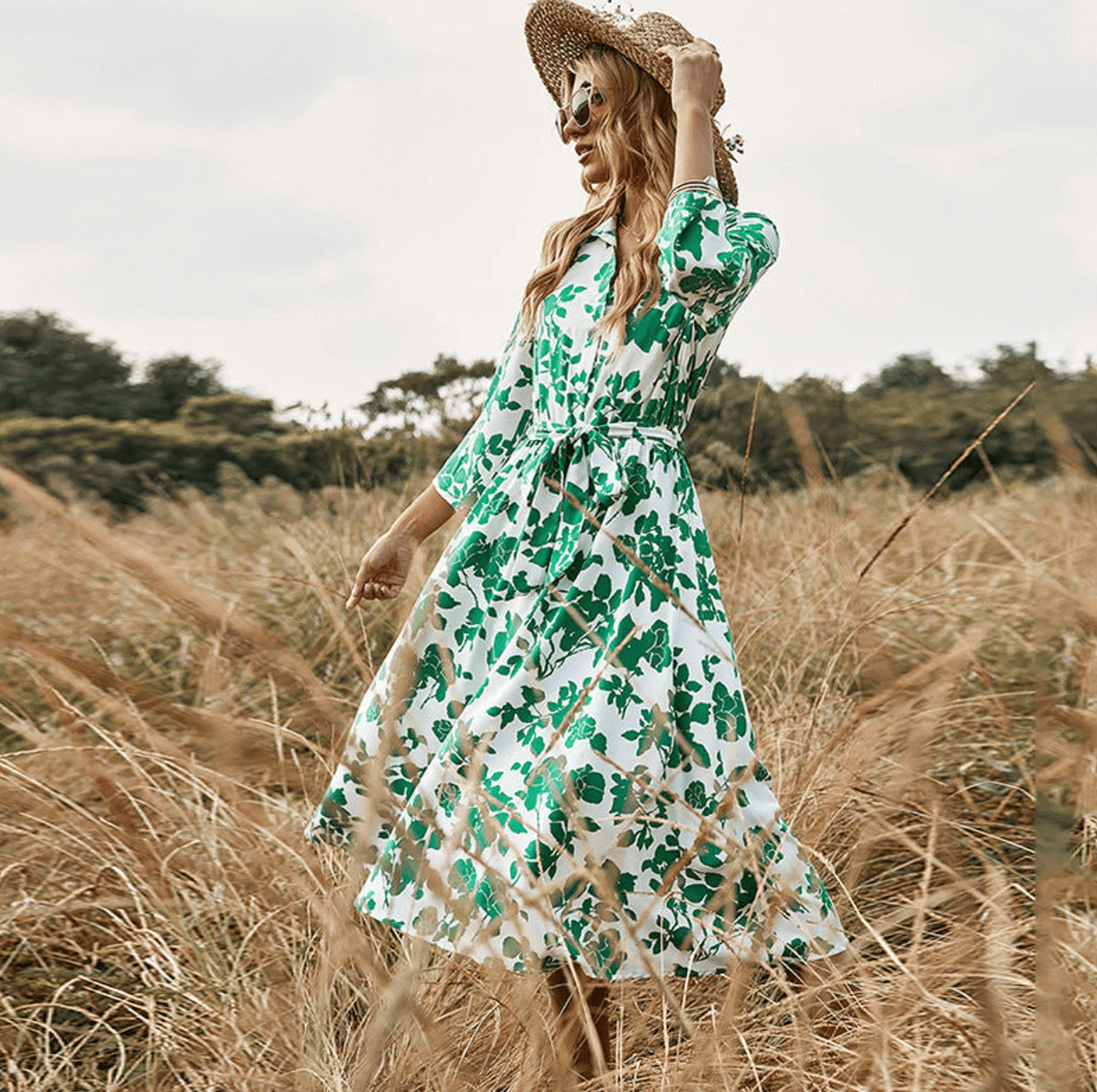 Tunic
A tunic is an excellent option if you are looking for something practical and aesthetic. A tunic is a piece of clothing long enough to cover your bottom. This makes it a great option if you want to wear leggings or tights underneath.
Tunics come in various styles, but they will usually look either witchy or hippie. If you're going to dress up a tunic, you can add some jewelry or a scarf. If you're going to dress it down, you can wear it with jeans or leggings.
You can also opt for neutral-colored tunics worn with various outfits. On the other hand, if you want something that will stand out, you can choose a brightly-colored tunic.
Cardigan
A cardigan is another great option for practical but aesthetic clothing good for softcore or academia, depending on the color and material.
A cardigan is a piece of clothing worn over a shirt or dress. It is usually made of sweater material, which makes it an excellent option for cooler weather. They come in different designs, such as button-downs, zip-ups, and pullovers. Button-downs are best worn with dressier clothing, while zip-ups and pullovers can be worn with various outfits, such as jeans or leggings. They also come in various colors and patterns.
Choosing the right cardigan is vital to find one that fits well. You can even choose a cardigan with a hood for extra warmth.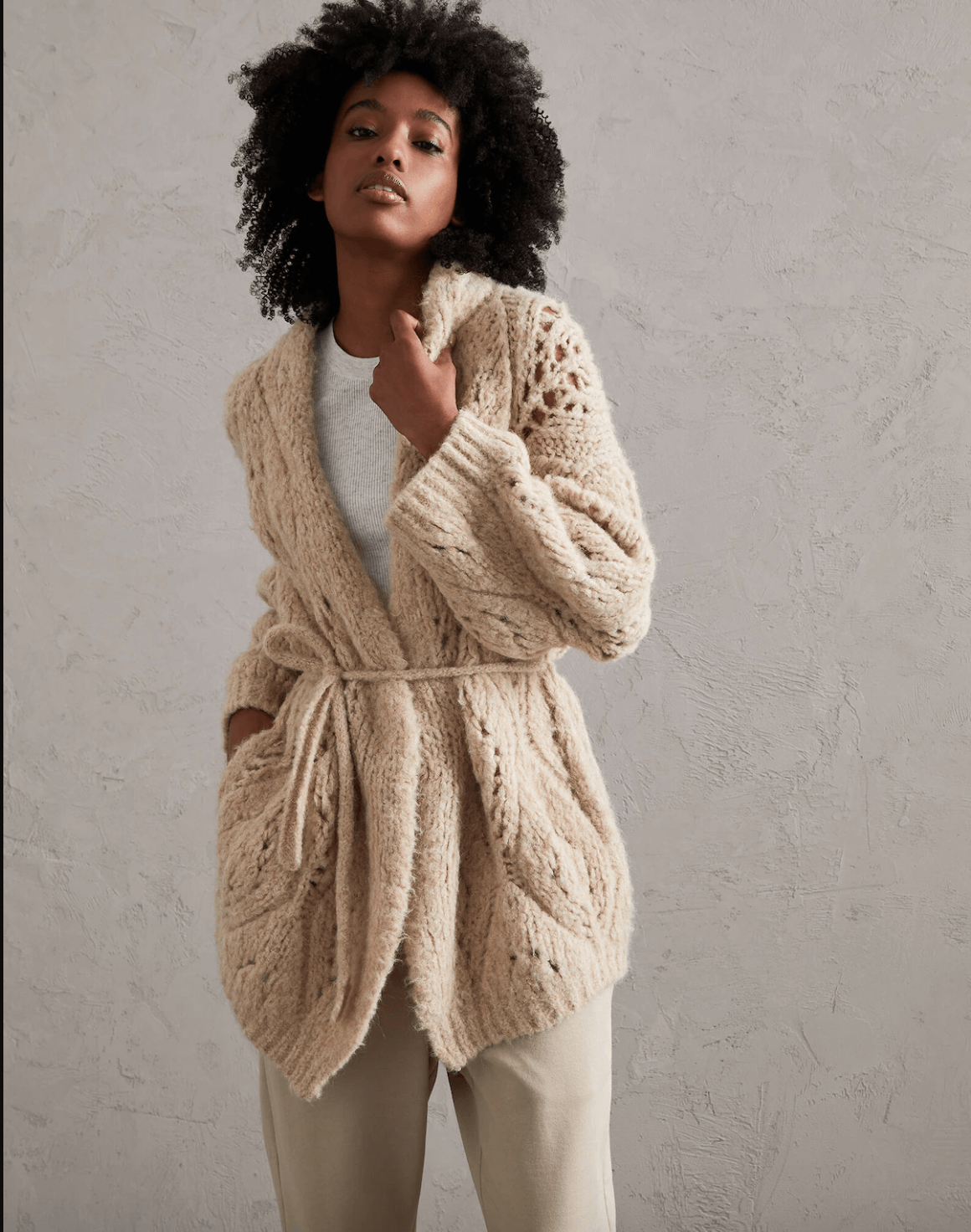 Brunello Cucinelli
Tailored blazer
A tailored blazer is another versatile piece of clothing that can be dressed up as an academia garment or down in the tomboy chic style. It is an excellent option for those who want both practical and aesthetic. A tailored blazer can be worn with a variety of different outfits.
For example, you can wear it with a skirt and blouse for a more formal look. Or, you can wear it with jeans and a t-shirt for a more casual look. A blazer that fits well will flatter your figure and make you look more put-together.
In choosing the right blazer, it is essential to find one that is the right size. You don't want it to be too big or too small. You should also choose a color that compliments your skin tone.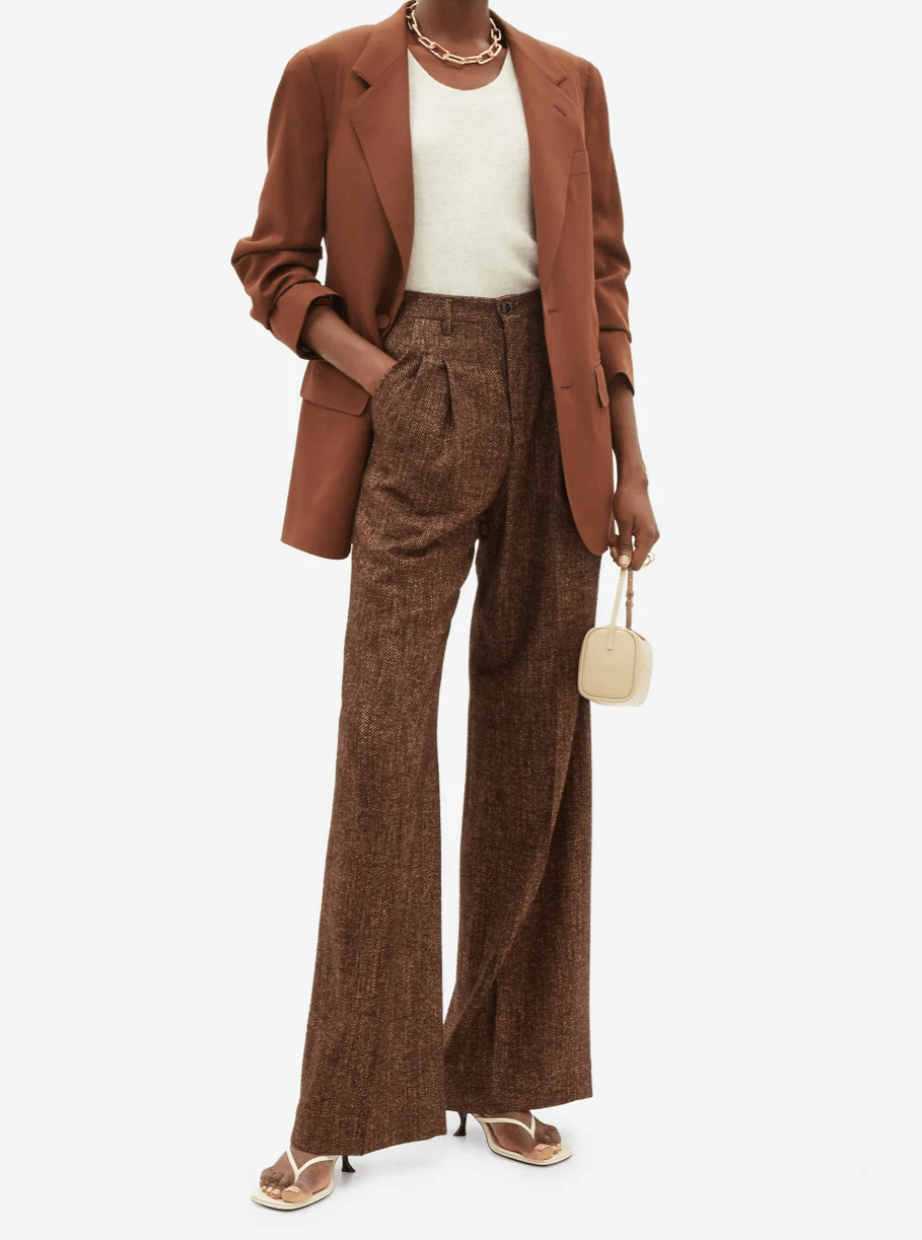 Umit Benan via Matches Fashion
These are just a few clothing options that are both practical and aesthetic. When choosing to clothe, it is important to find items that fit well and flatter your figure. It is also important to experiment with your look until you find clothes you feel comfortable in. With so many options available, there will surely be something for everyone.