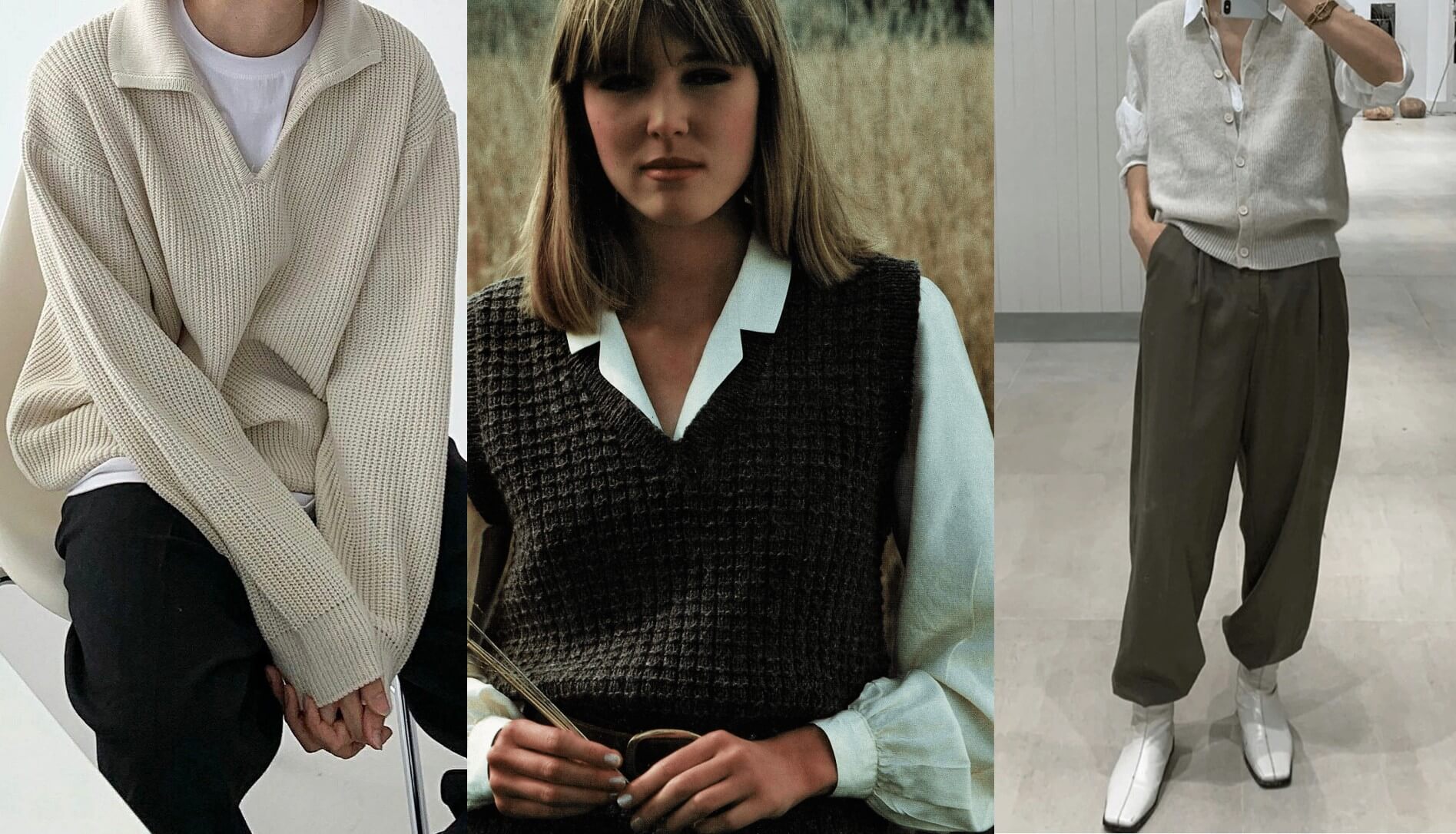 Grandpa style is a fashion aesthetic that has been growing in popularity for its DGAF attitude as well as for how comfortable to wear it is. The aesthetic gets its...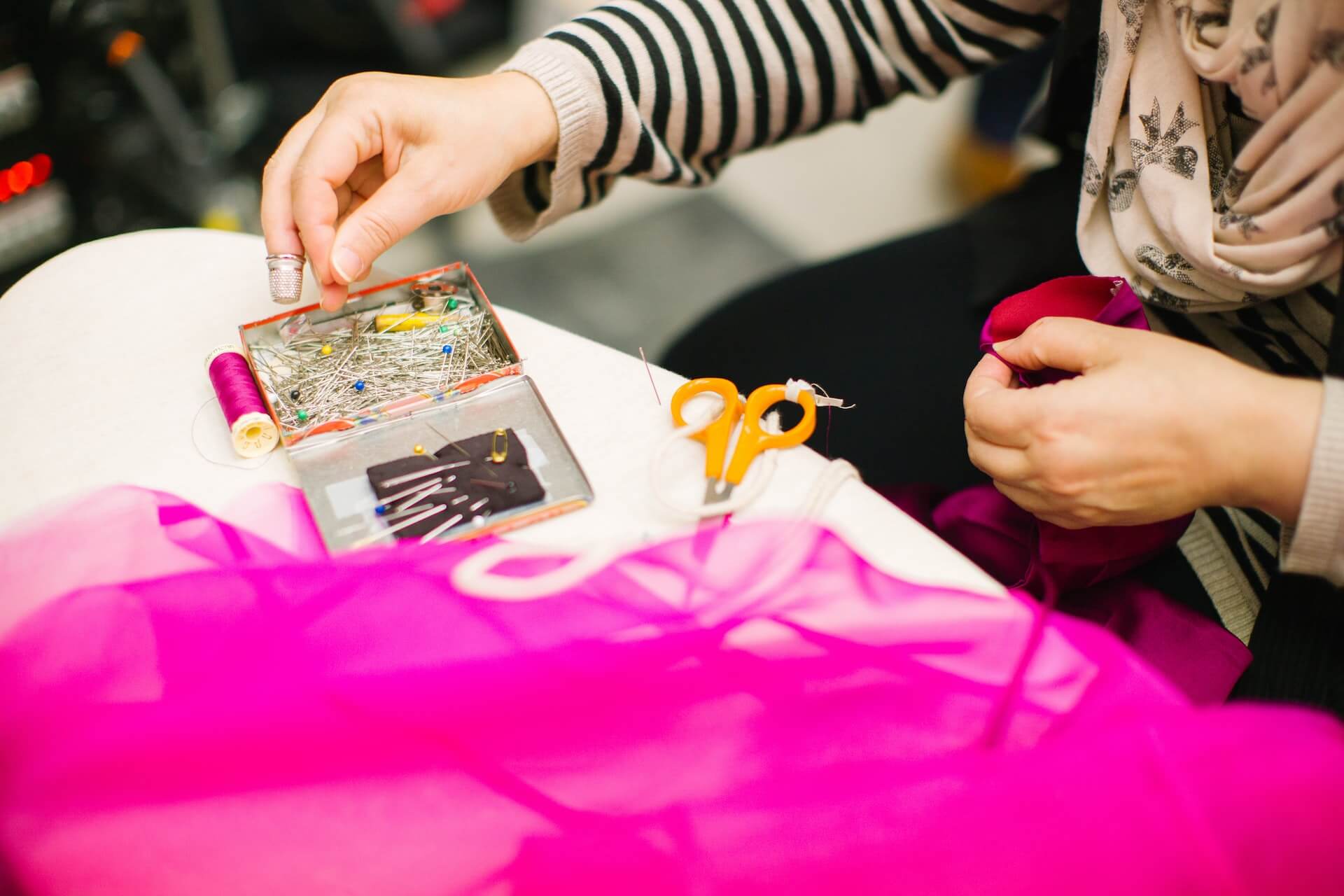 Aesthetic fashion is not about brands, it's about moods. That is to say, in order to make an outfit aesthetic, you don't need to go out and spend a fortune...
It's no secret that keeping up with the latest fashion aesthetics can get expensive.
Indie Aesthetics & Moods
If cottagecore is too sweet and ditsy for you, you're not alone. But if the ditsiness is all that you dislike about the aesthetic, then I might have good news...

In fashion aesthetics, there is no standard definition for the sub-genres. That means the lines get blurry and there's a lot of overlap between aesthetic outfits in darkcore, emo, gothic...
Indie Designer Profiles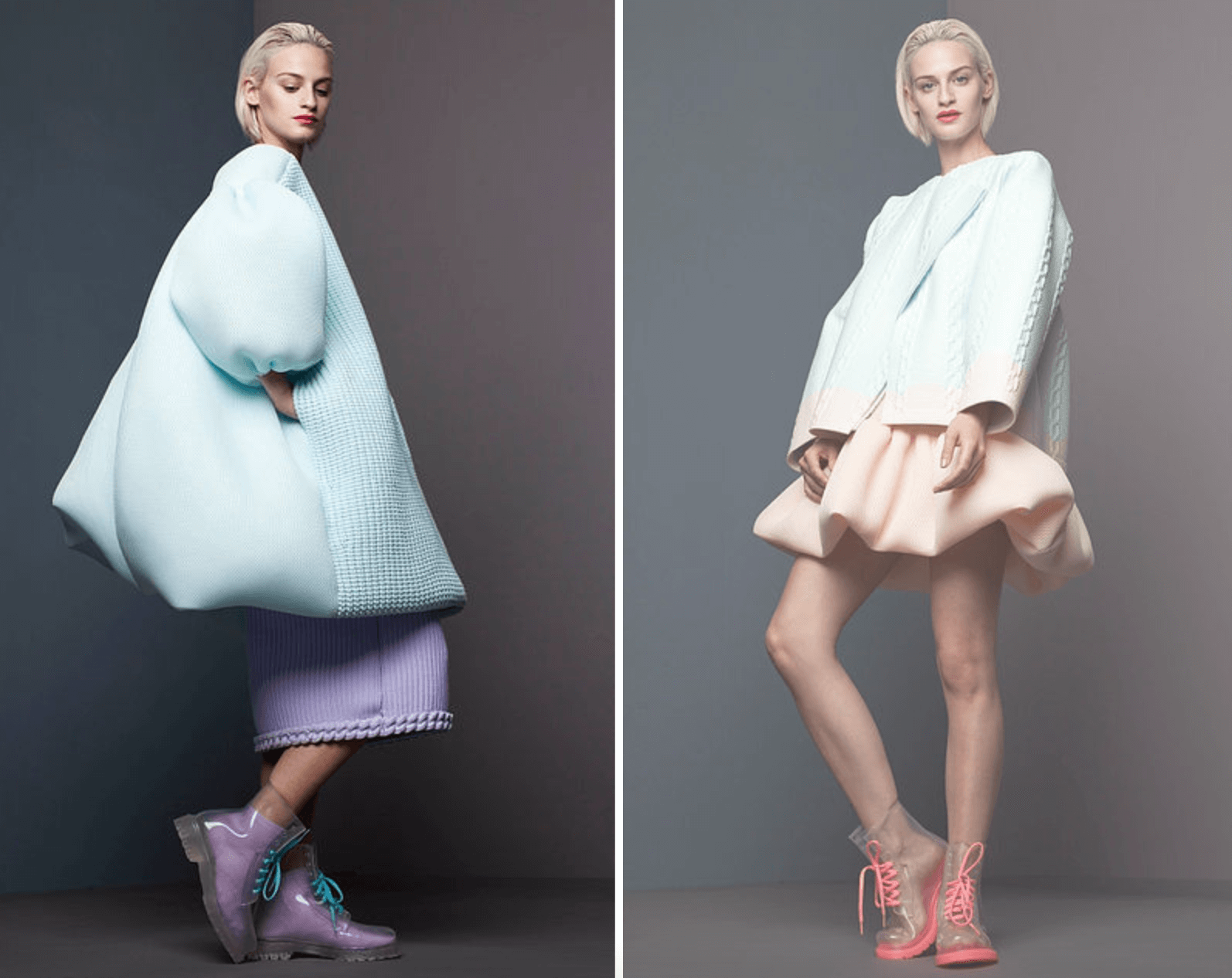 Xiao Li is studied at the Royal College of Art. The world took notice when she presented a beautiful collection in 2013. She made garments in which she combined knitting...
Emilia Wickstead is a minimalist fashion designer based in London. Wickstead comes from New Zealand and first came to Europe to pursue art studies, not fashion. She launched her career...
More in the blog
Lifestyle
Indie Beauty