xiao-li
knit
Fairy grunge is an aesthetic that mixes the influences of fairycore and grunge together into a spicy mix. In fairy grunge, there is no question about whether to style yourself...
The 70s fashion aesthetic was a reflection of the tumultuous social and political undercurrents that characterized the decade. With its earthy colors, ethnic patterns and devil-may-care baggy silhouettes, 70s style...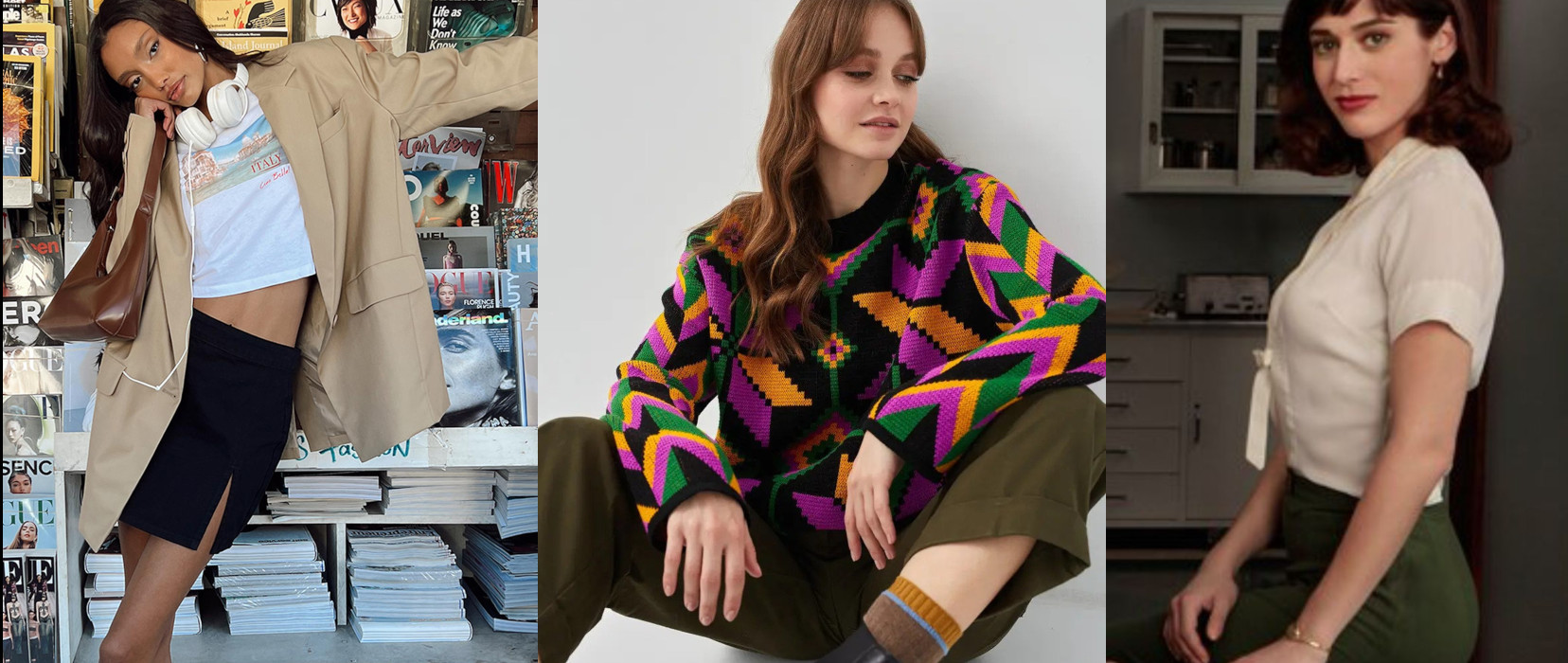 The fashion industry keeps throwing new trends at us every year, and while some stick around for a while, others soon disappear into obscurity.
Working out doesn't only have benefits strictly related to a gym.
Retro aesthetic is a term used for aesthetic currents that were popular in the past decades, but not too far in the past. The cut off for what is called...
Looking to add some freshness and fun into your wardrobe? Embrace the vibrant pastel tones of spring.

Steampunk is an aesthetic that borrows heavily from both the punk movement and several vintage aesthetics.
There's a lot of variety when it comes to the aesthetic moods that can be achieved through clothing. One such example is gray, which has become an all-encompassing color for...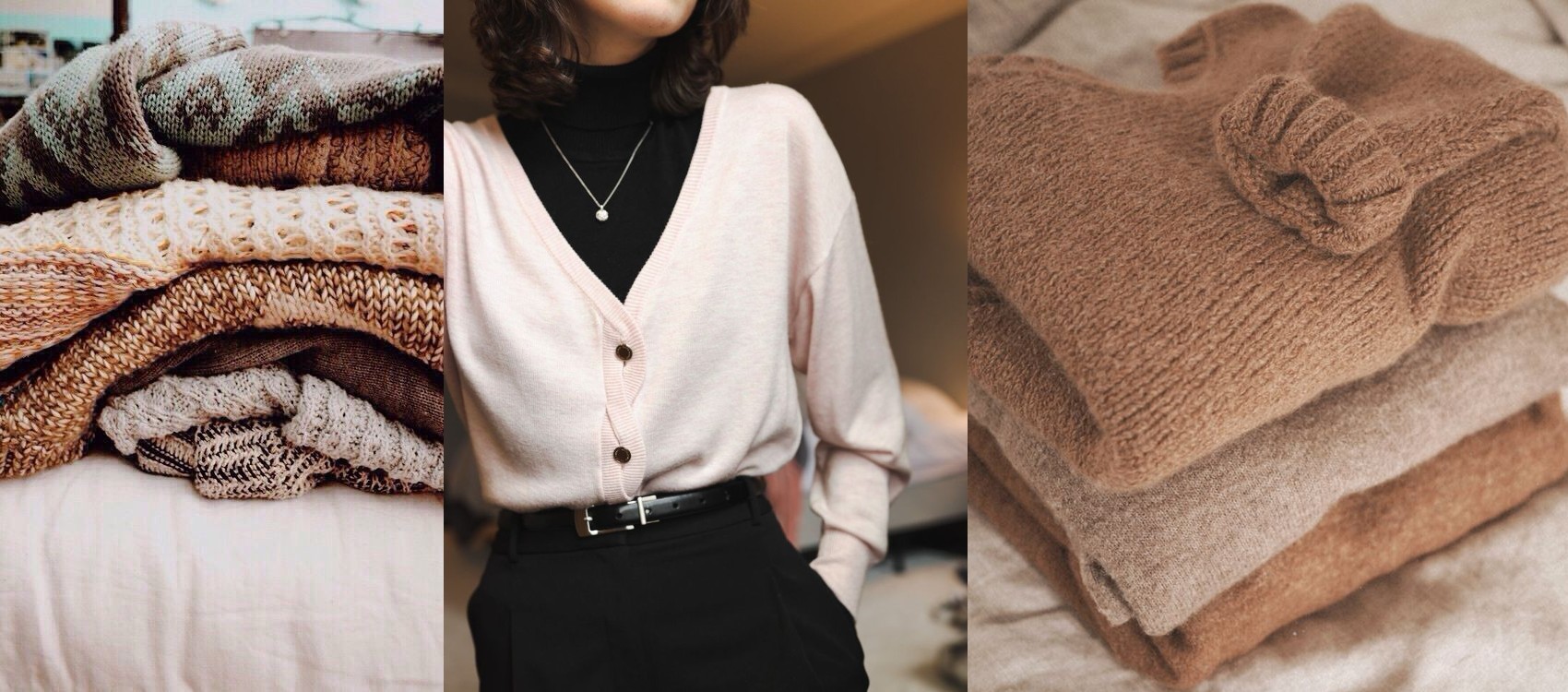 Sweaters worn in an aesthetic way are a style that really goes all-on on that snuggly vibe.
Hero image: MAISON MARGIELA distressed cardigan and print bag via Matches Fashion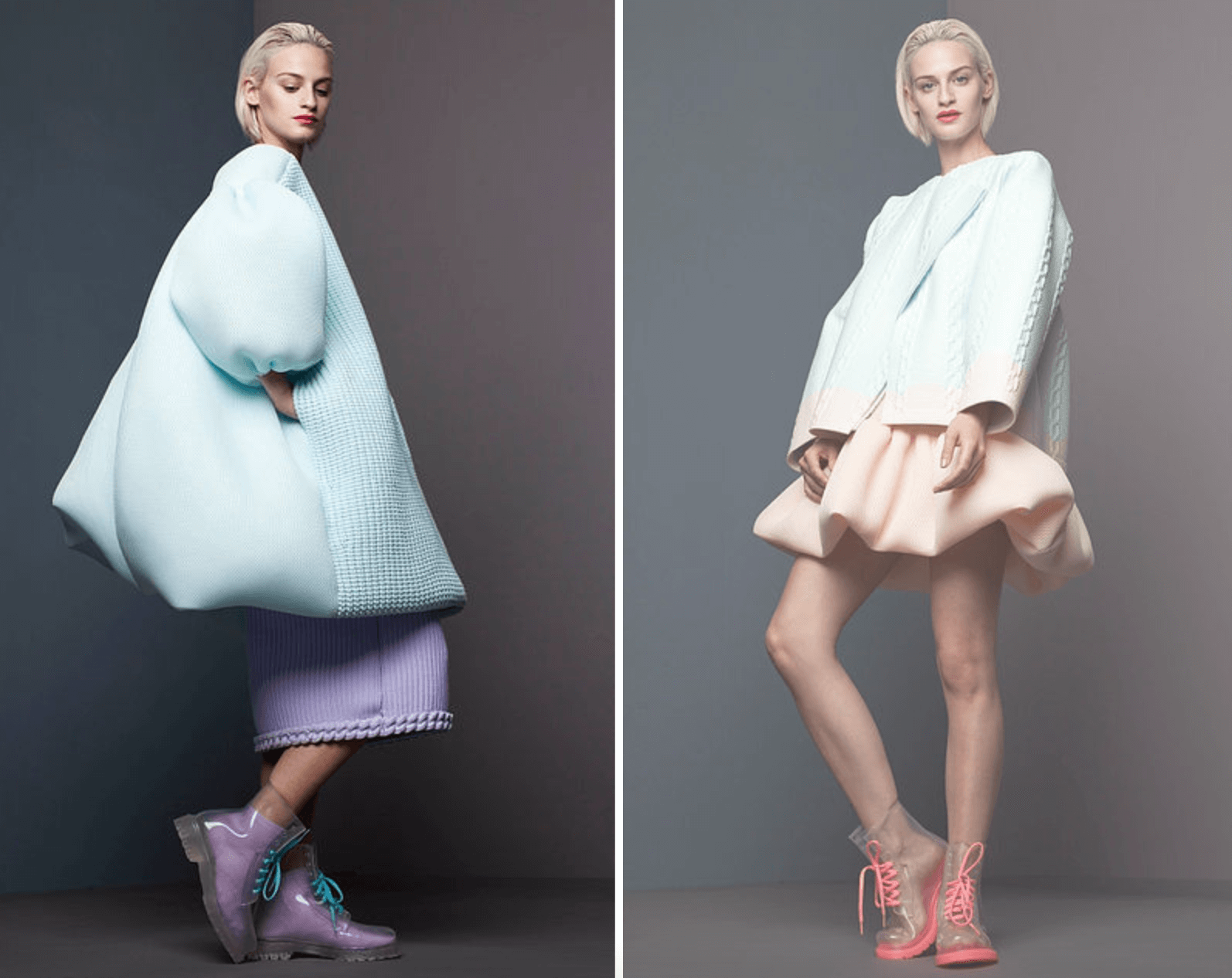 Xiao Li is studied at the Royal College of Art. The world took notice when she presented a beautiful collection in 2013. She made garments in which she combined knitting...
wool
baggy
silicone
melissa-leapman
crochet
grandmacore
instagram-live
emilia-wickstead
dresses
minimalism
instagram
etsy
knitwear
aesthetics
inspiration
feminine
workwear
overstated
cottagecore
korean
streetstyle
jewelry
threader
decor
wall-art
room-decor
interiors
lifestyle