xiao-li
knit
wool
silicone
melissa-leapman
crochet
instagram-live
emilia-wickstead
minimalism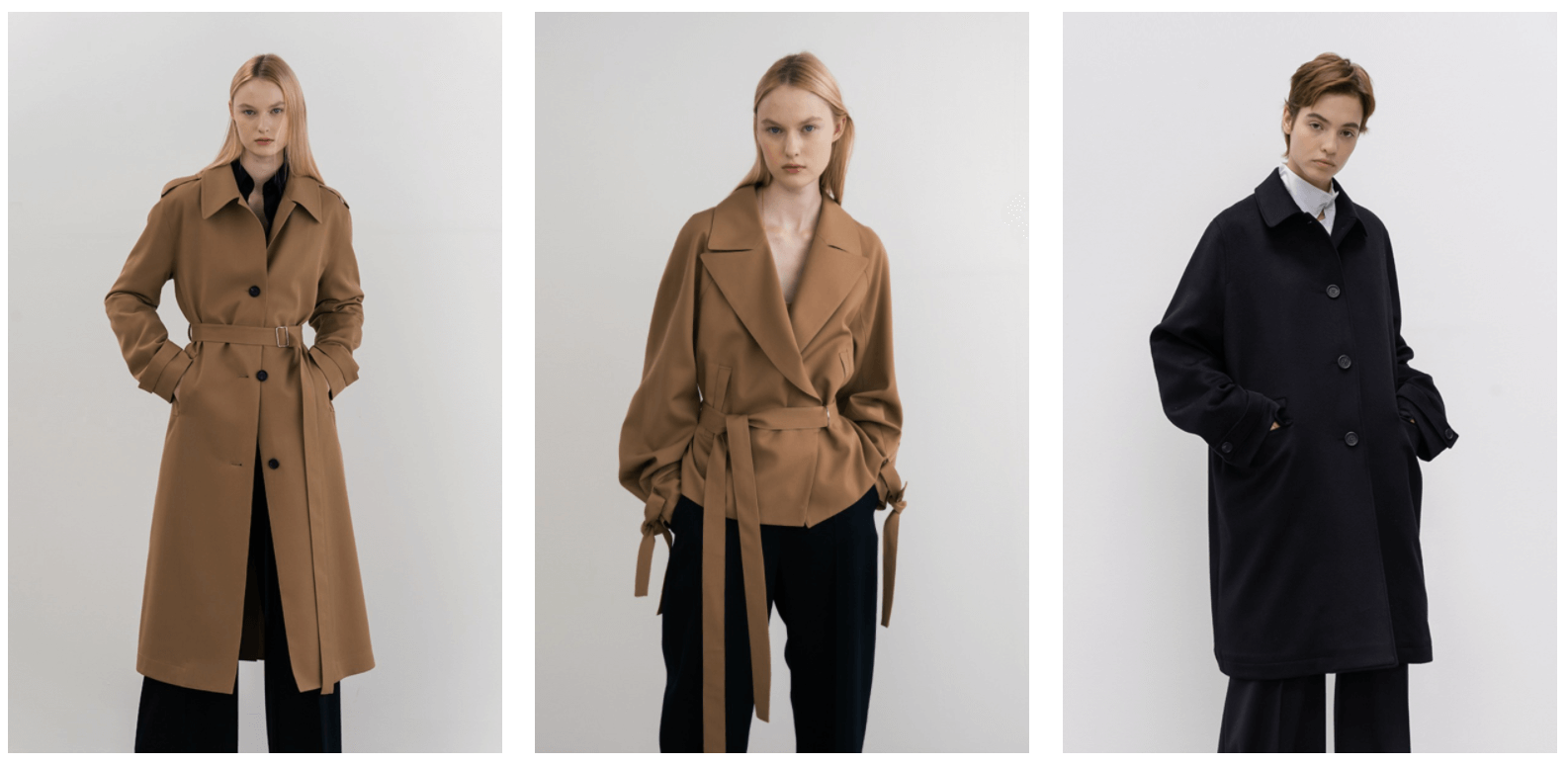 Korean indie fashion is quite a new phenomenon, but it has quickly become very popular all around the world. It is characterized by its unique and eclectic style, which is...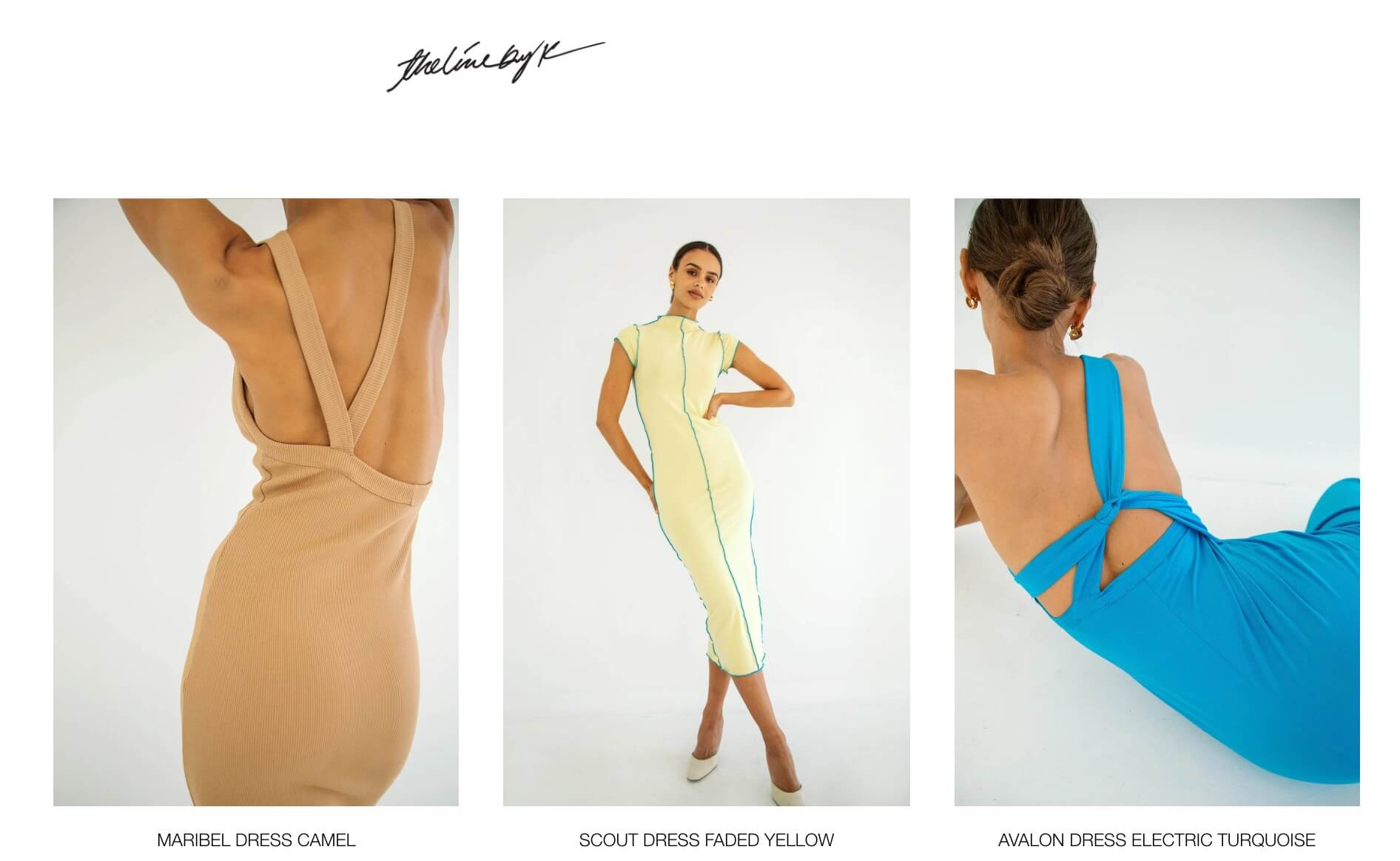 Karla Deras Chambers is a womenswear designer and former blogger at Karla's Closet.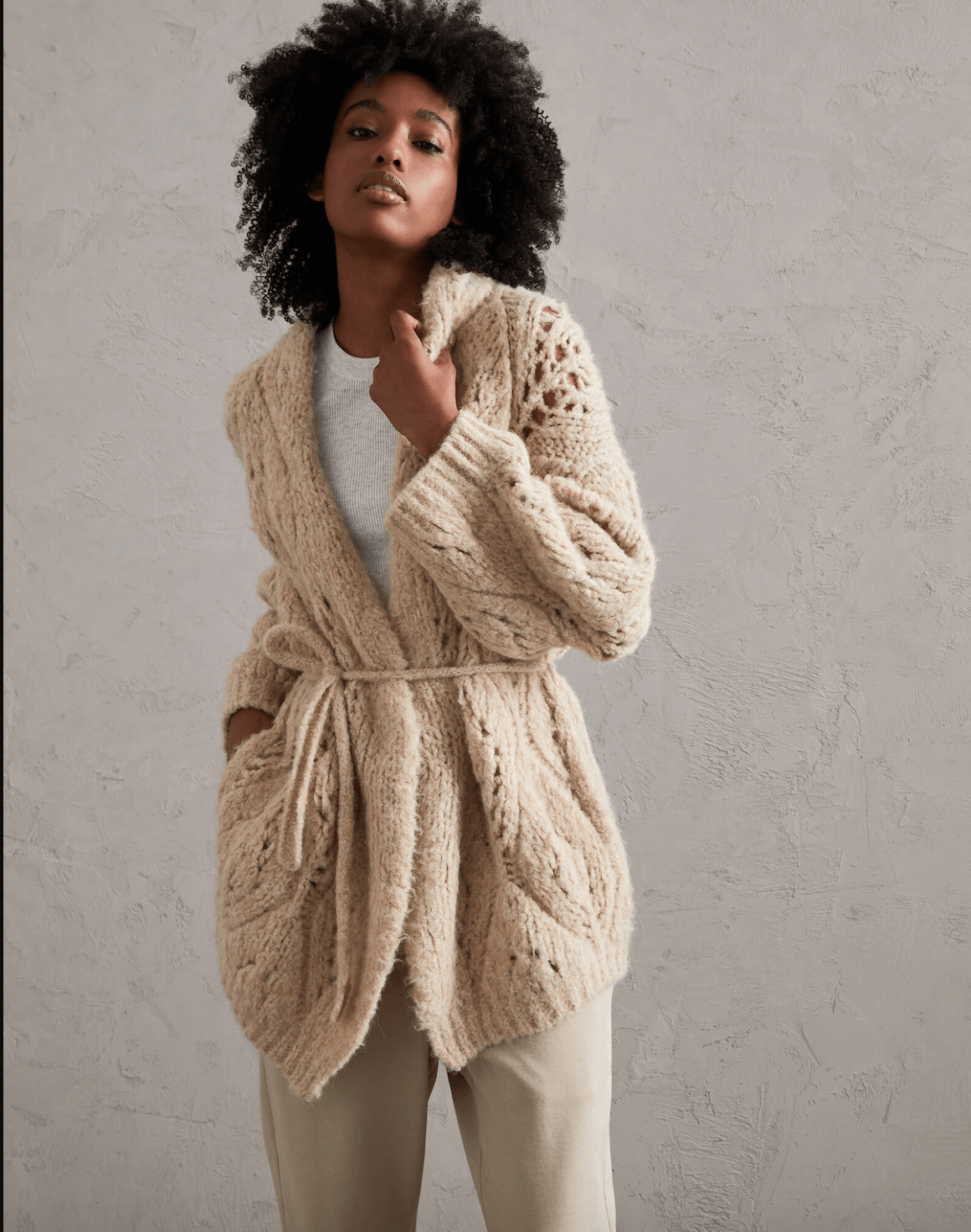 What does the future of indie fashion look like at all?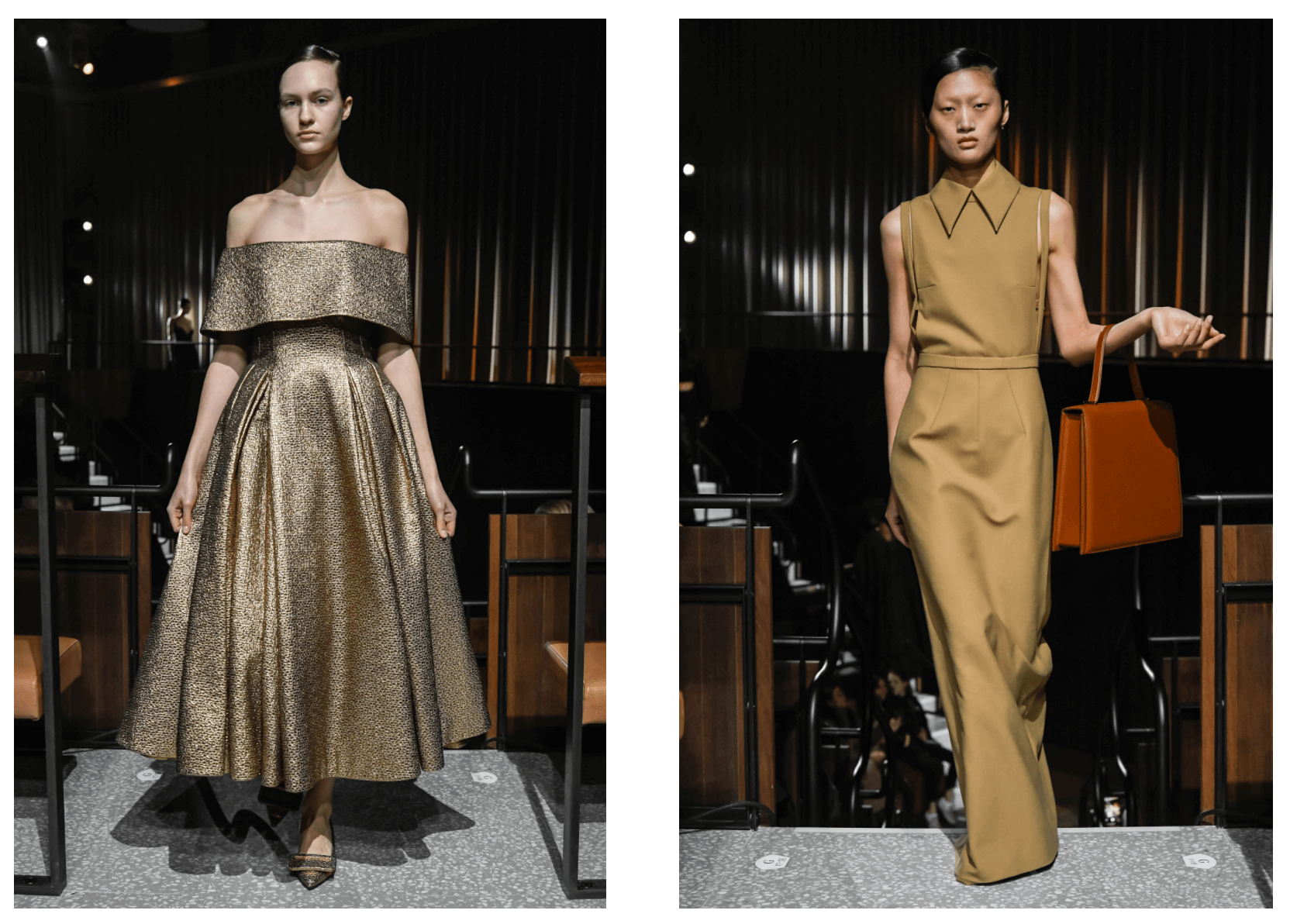 Emilia Wickstead is a Kiwi fashion designer based in London where she started her career in fashion in 2014. She is one of the smaller independent designers that survived the...
instagram
etsy
knitwear
inspiration
feminine
workwear
overstated
korean
streetstyle
white
summer
jewelry
threader
tshirt
oversized
prints
matchesfashion
keychain
accessories