xiao-li
knit

Steampunk is an aesthetic that borrows heavily from both the punk movement and several vintage aesthetics.
There's a lot of variety when it comes to the aesthetic moods that can be achieved through clothing. One such example is gray, which has become an all-encompassing color for...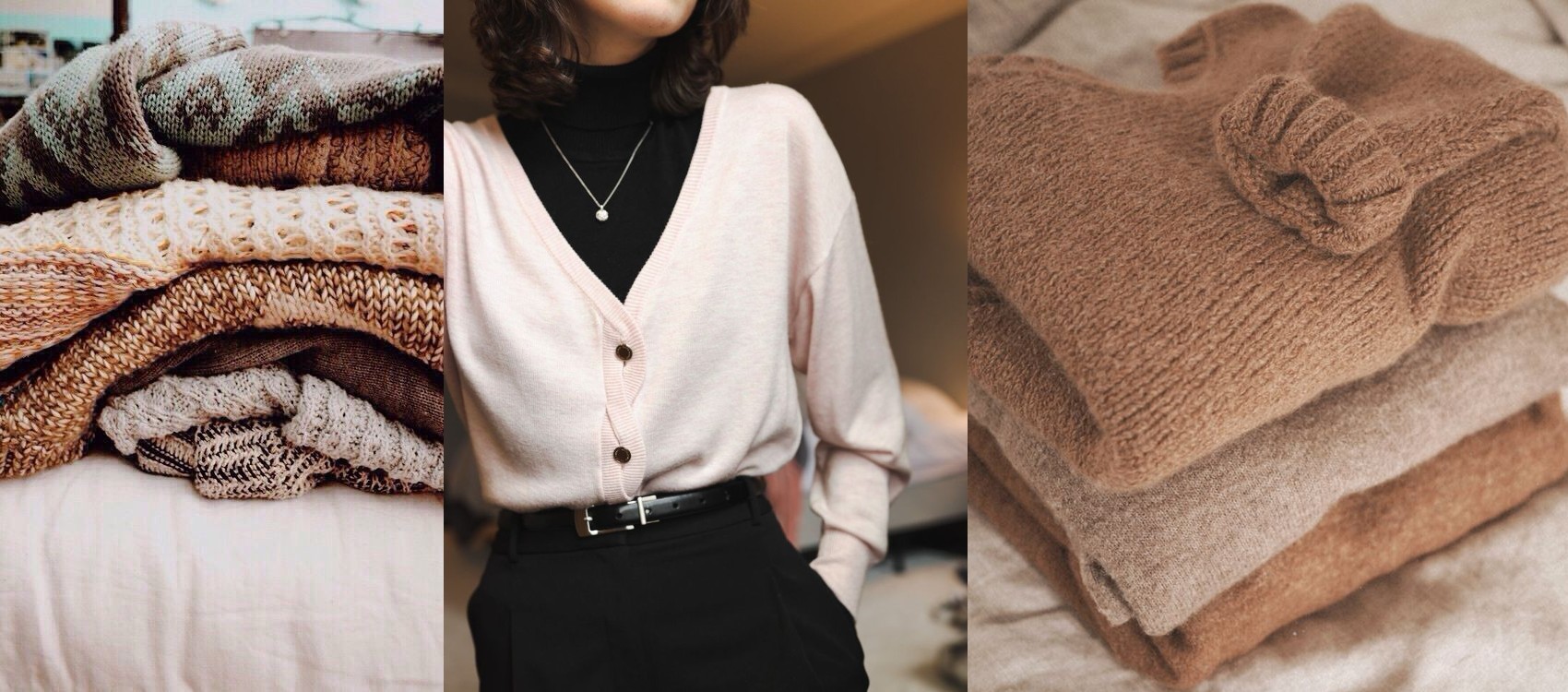 Sweaters worn in an aesthetic way are a style that really goes all-on on that snuggly vibe.
Hero image: MAISON MARGIELA distressed cardigan and print bag via Matches Fashion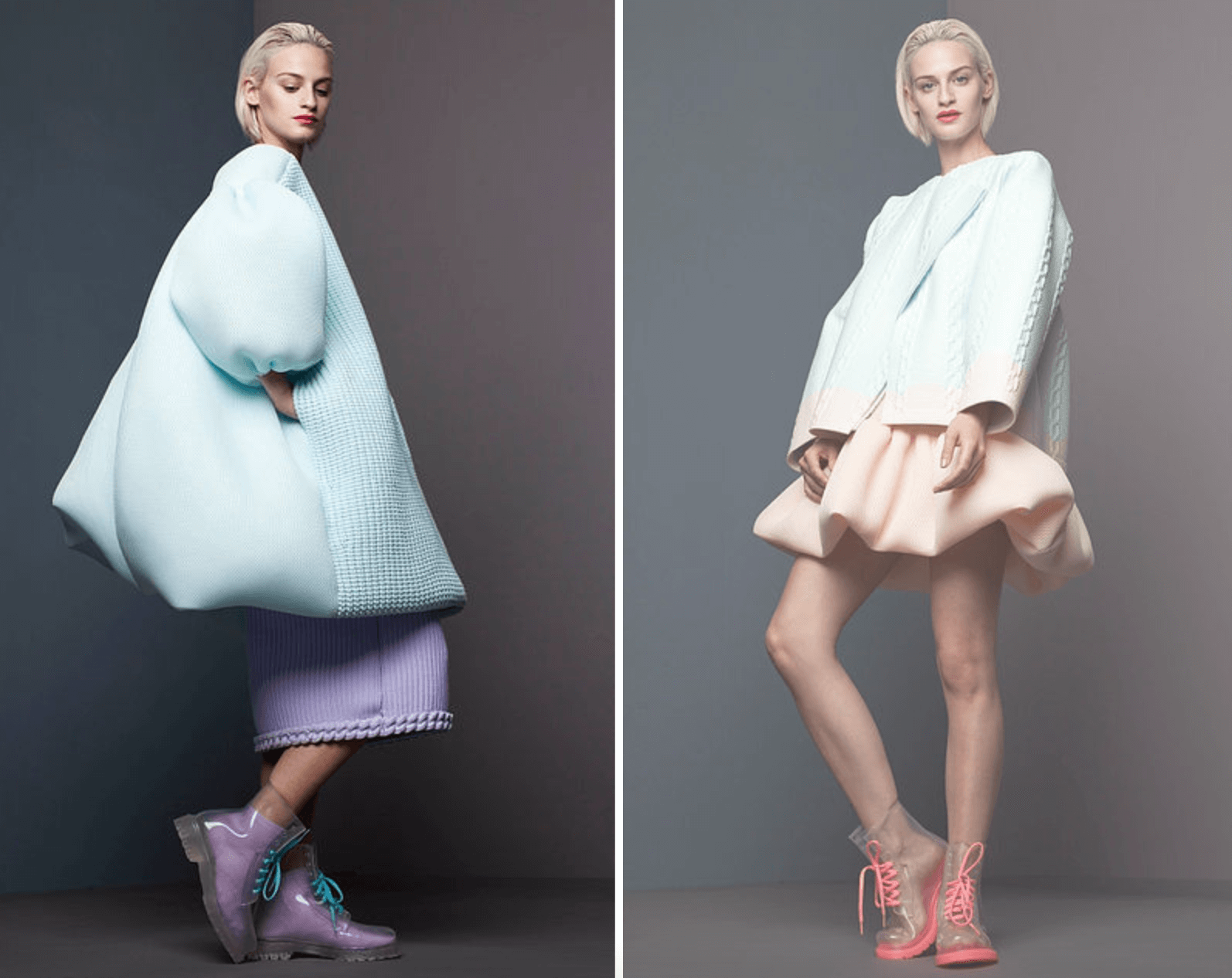 Xiao Li is studied at the Royal College of Art. The world took notice when she presented a beautiful collection in 2013. She made garments in which she combined knitting...
wool
baggy
silicone
melissa-leapman
crochet
grandmacore
instagram-live
emilia-wickstead
dresses
minimalism
instagram
etsy
knitwear
aesthetics
inspiration
feminine
workwear
overstated
cottagecore
korean
streetstyle
white
summer
jewelry
threader
decor
wall-art
room-decor
interiors
lifestyle
oversized
tshirt
prints
matchesfashion
keychain
accessories
designers
vintage
brown
earthy
midwestern
trends
outfits
alt-girls
edgy
punk
goth
darkcore
dark
horrorcore
dress
frills
victorian
thredup
webcore
y2k
techcore
androgynous
minimalist
menswear
understated
romantic
boss-bitch
pink
maximalist
womenswear
elegant
colour-block
dark-academia
academia
green
sage
mint
khaki
kawaii